Power Catamarans
There are over 40 islands in the BVI, and chartering a power catamaran allows you the fastest, most convenient way to visit them all.
For years, power catamarans have been rising in popularity as the preferred choice for families, large groups, and those prone to occasional seasickness. The advantages include superior stability, spacious indoor and outdoor lounging areas, and thinner hulls, meaning better anchoring options for shallow waters.
This is a great advantage for the BVI, a leading destination for sailing, reef and shipwreck diving, shark diving, and everything that has to do with water.
From the RMS Rhone off the coast of Salt Island to secluded bays around Anegada, where reef sharks can be spotted, a crewed power catamaran is perfect for your next charter.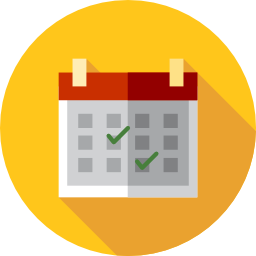 40%
reserved
Yachts in British Virgin Islands for Winter Season are 40% reserved. If you are considering a charter in this time period, inquire now!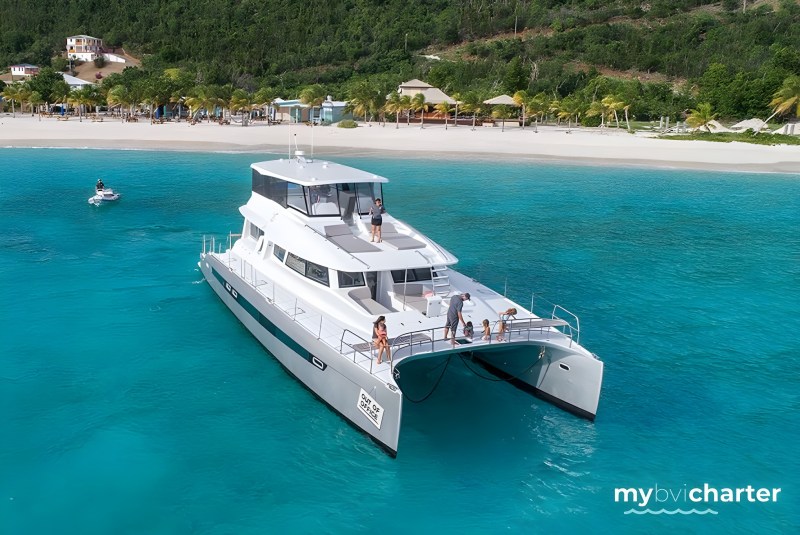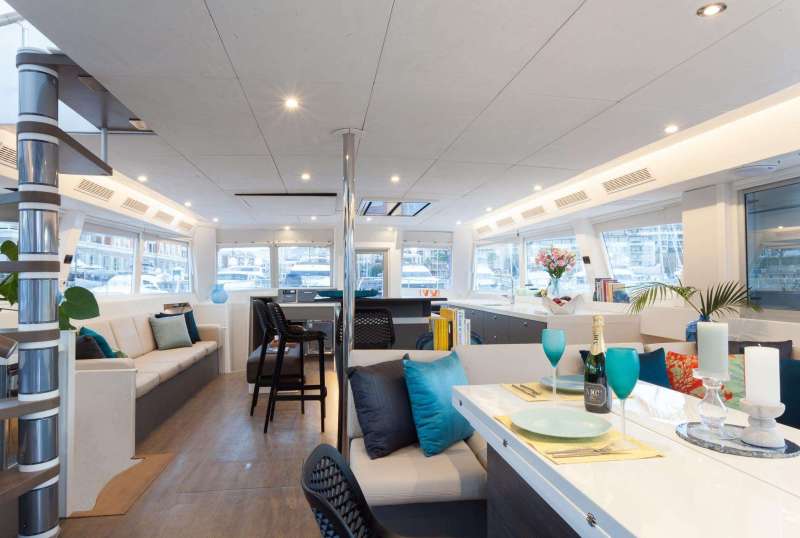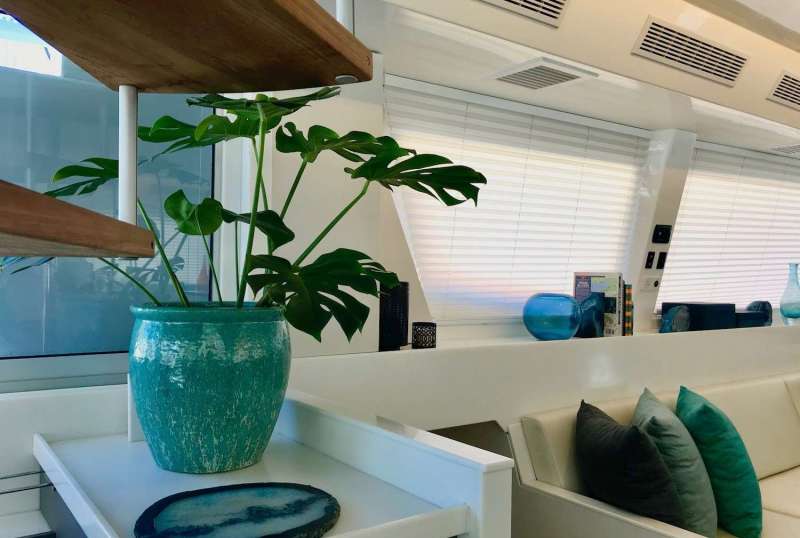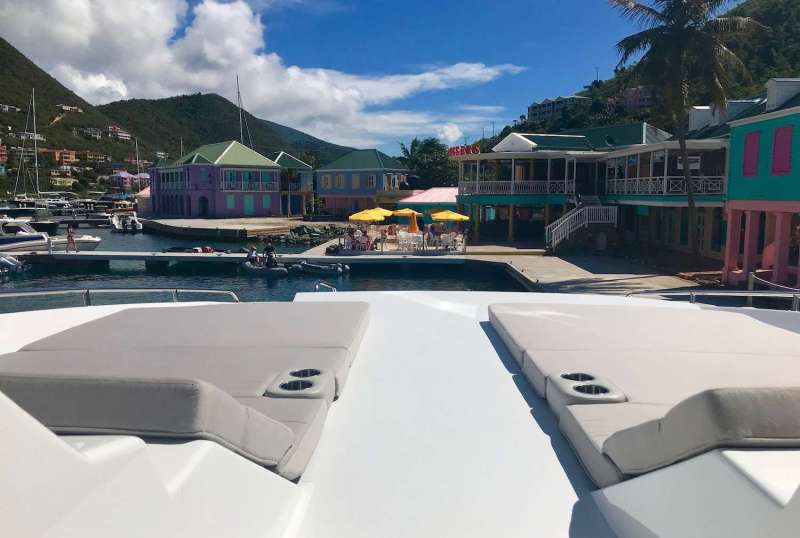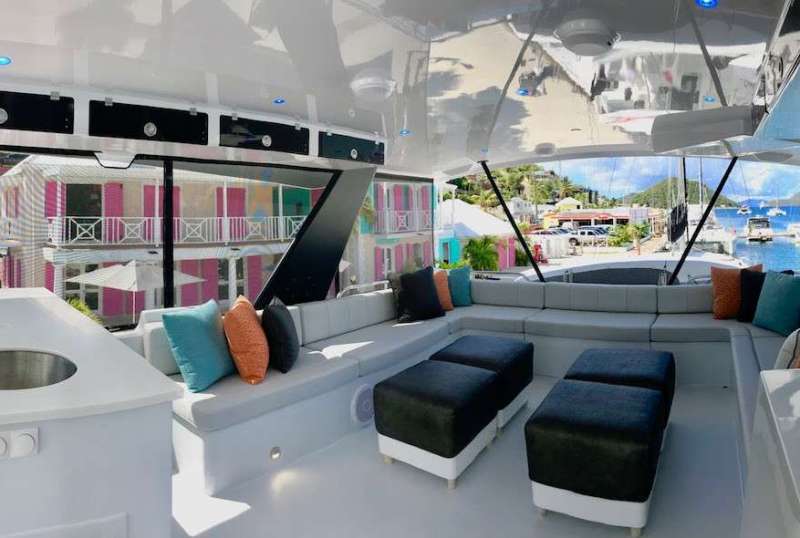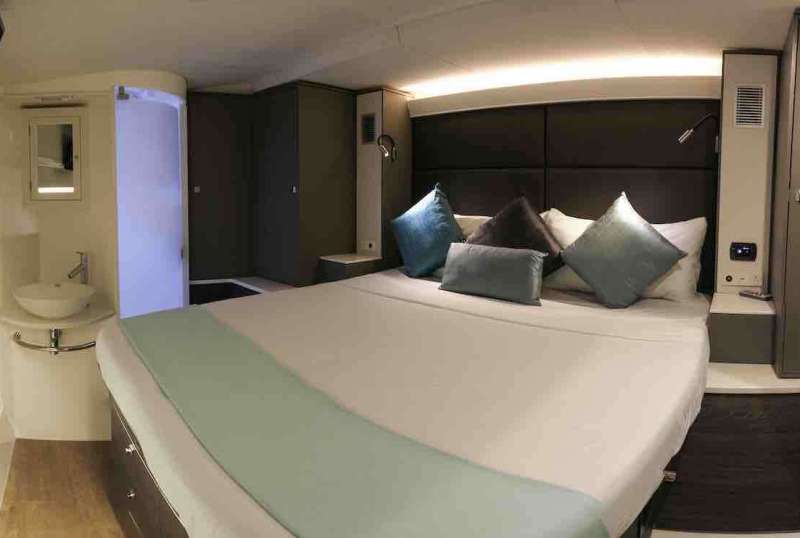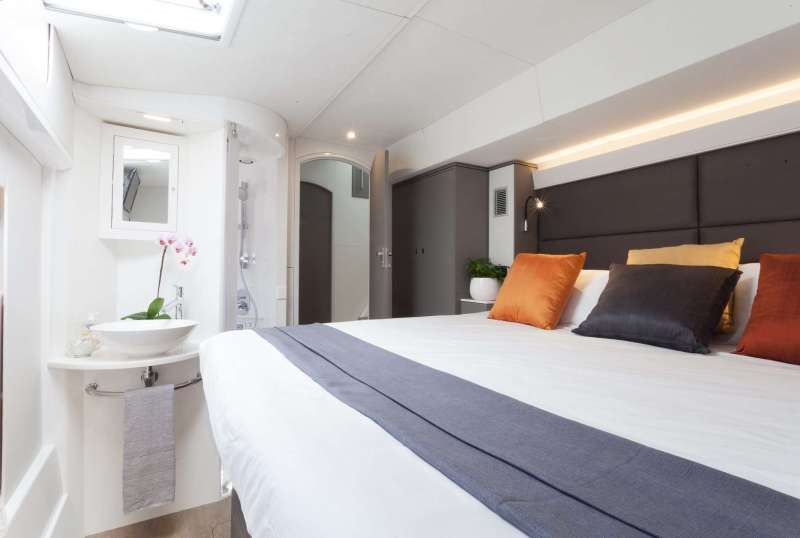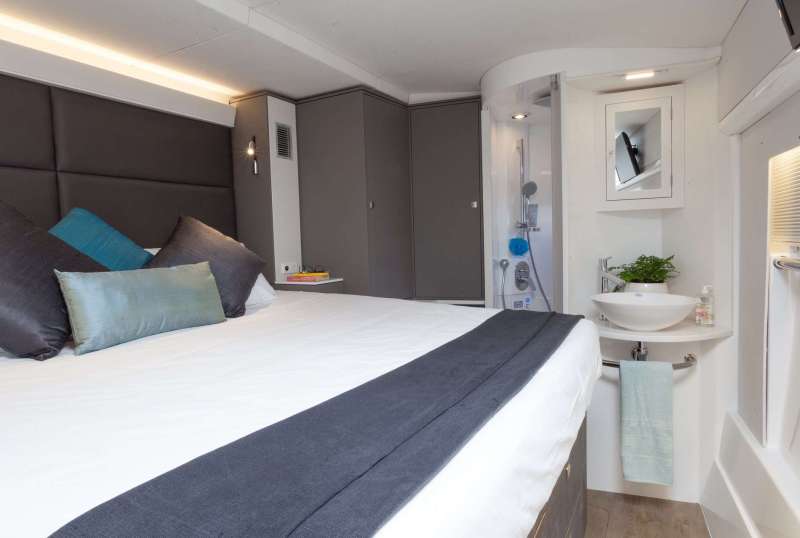 VOYAGE 650 Power Cat
From $45,660/week
6 cabins
65 ft
VOYAGE
12 guests
Refit: 2019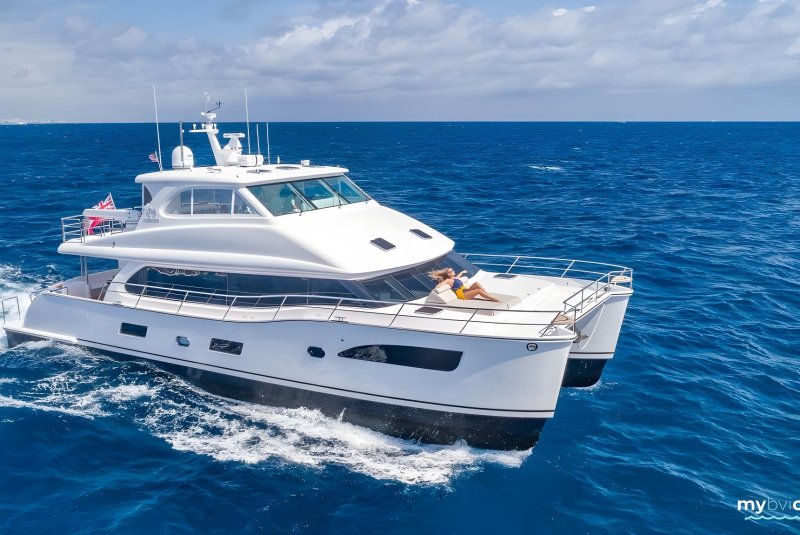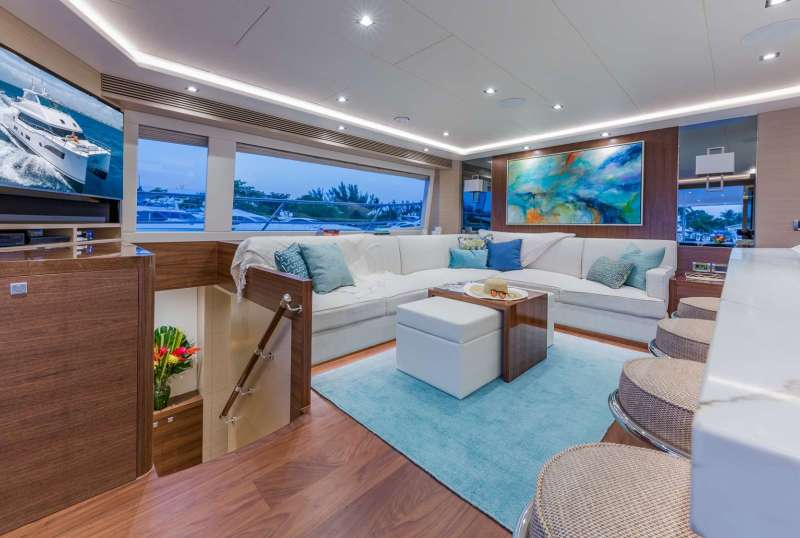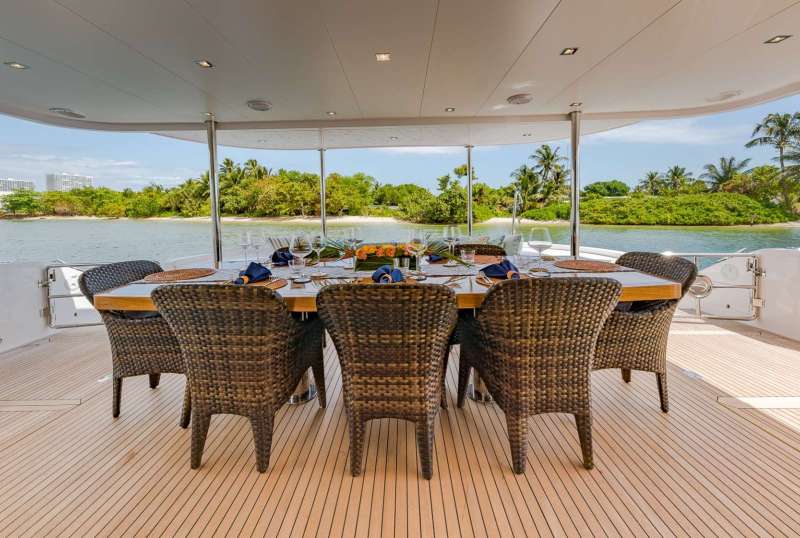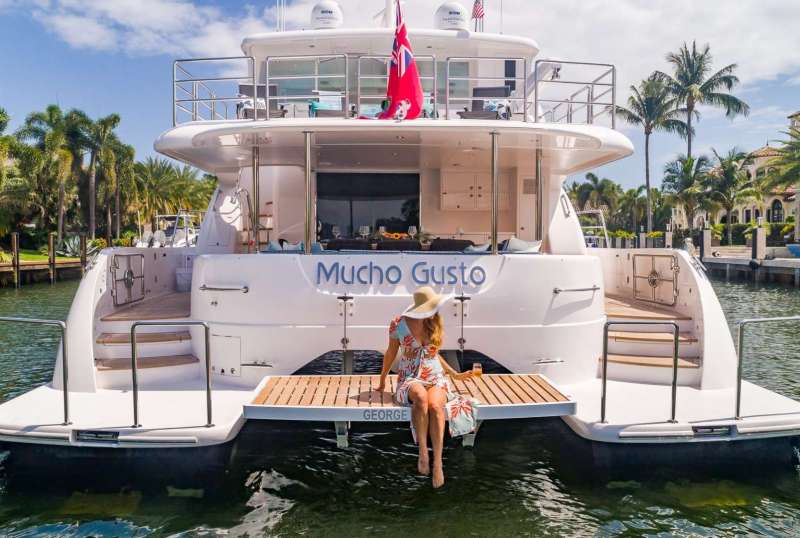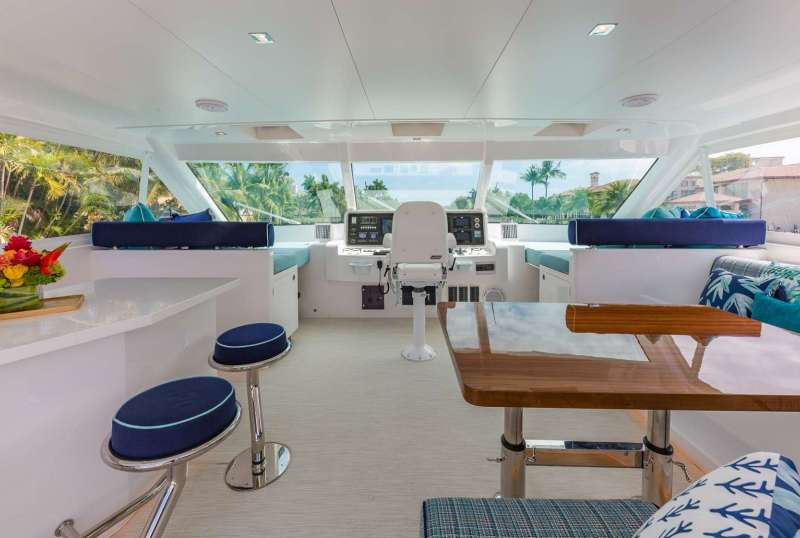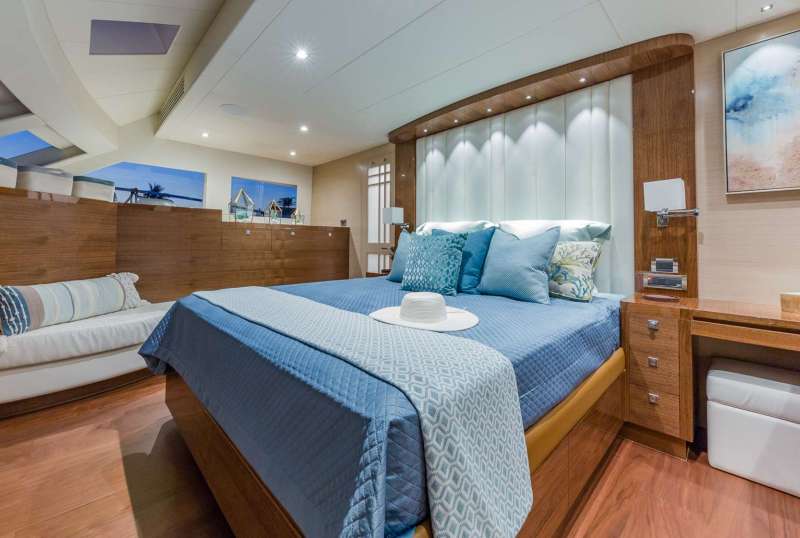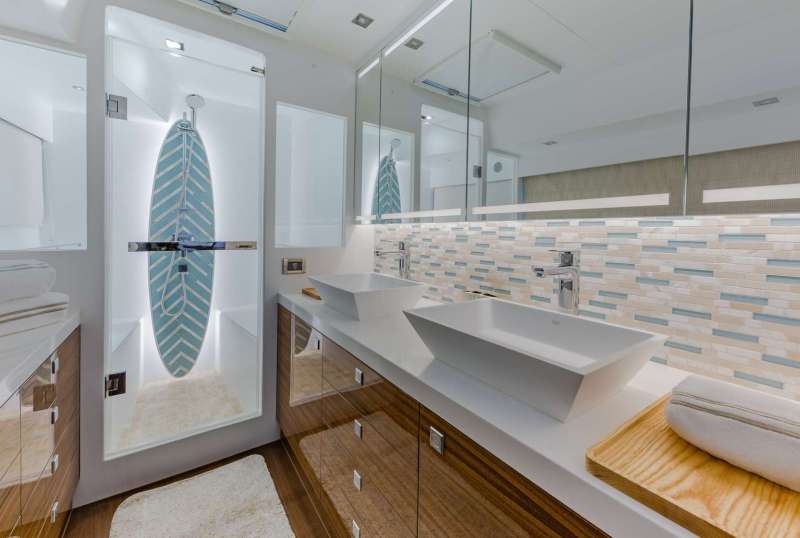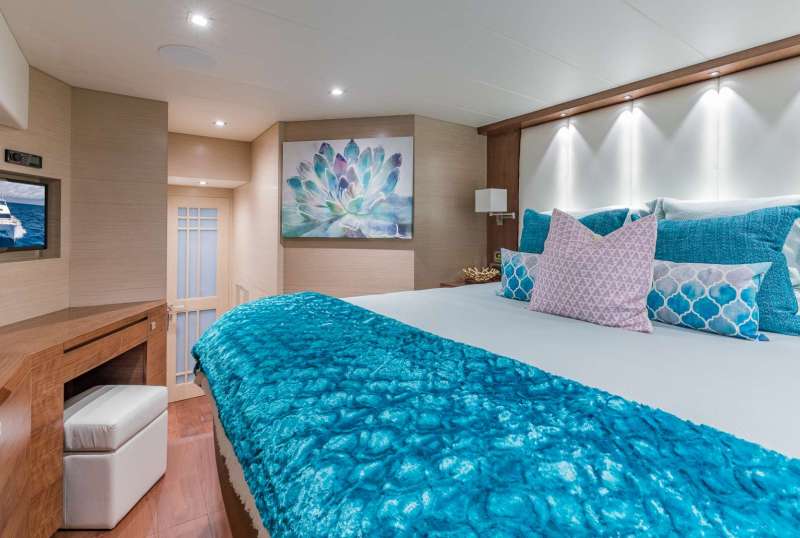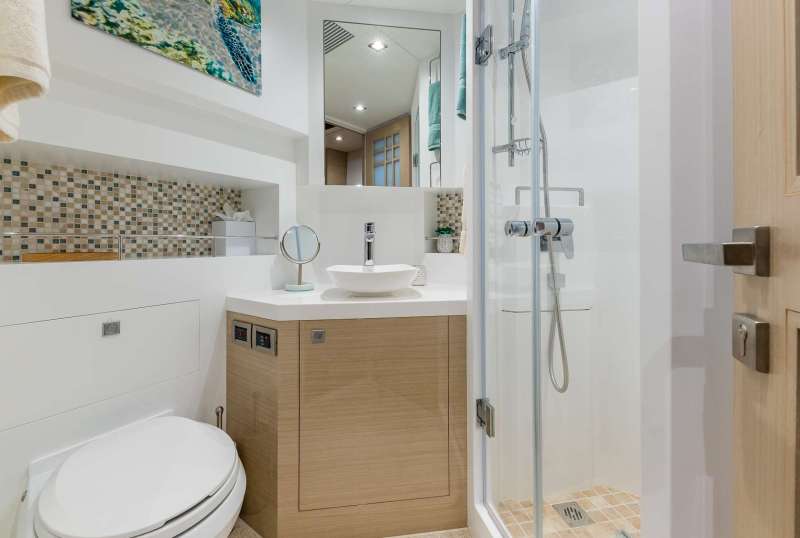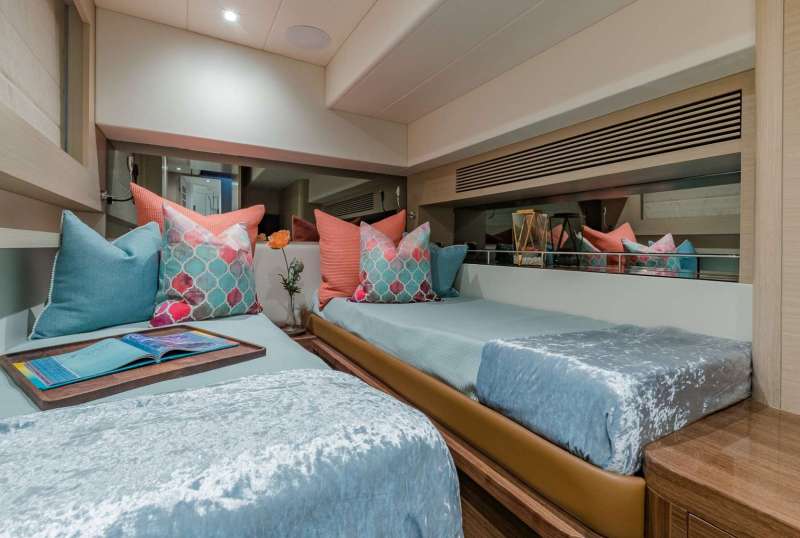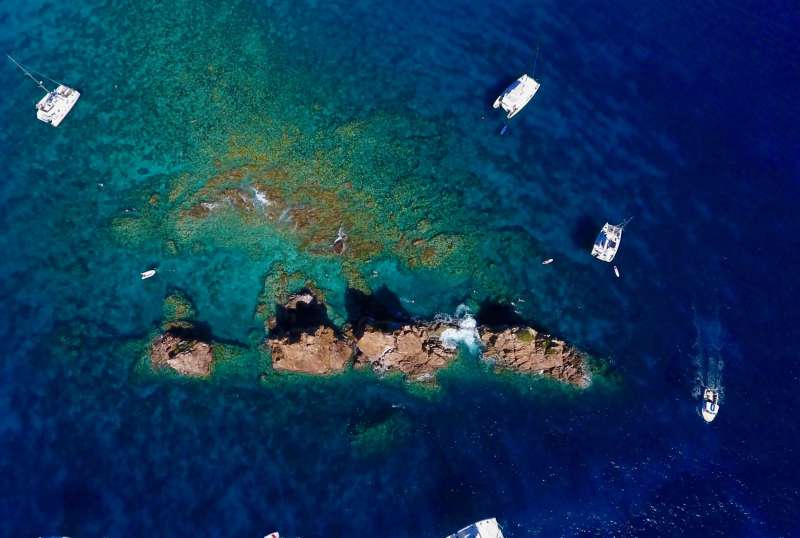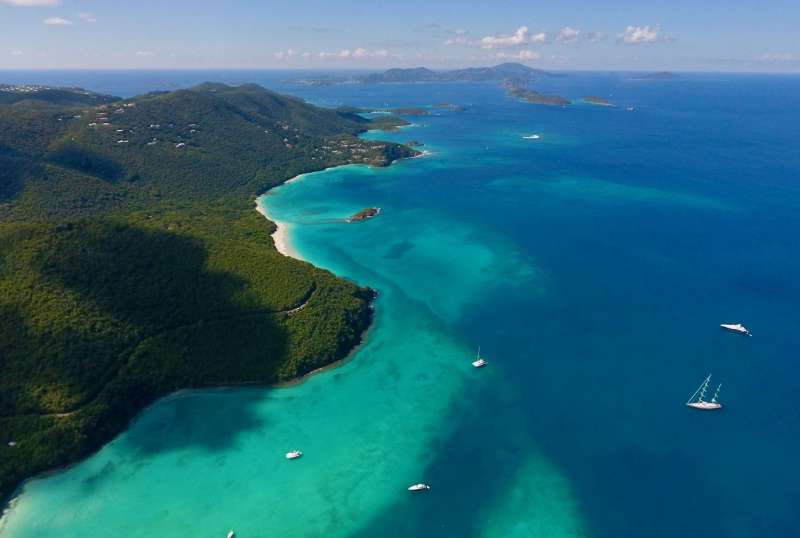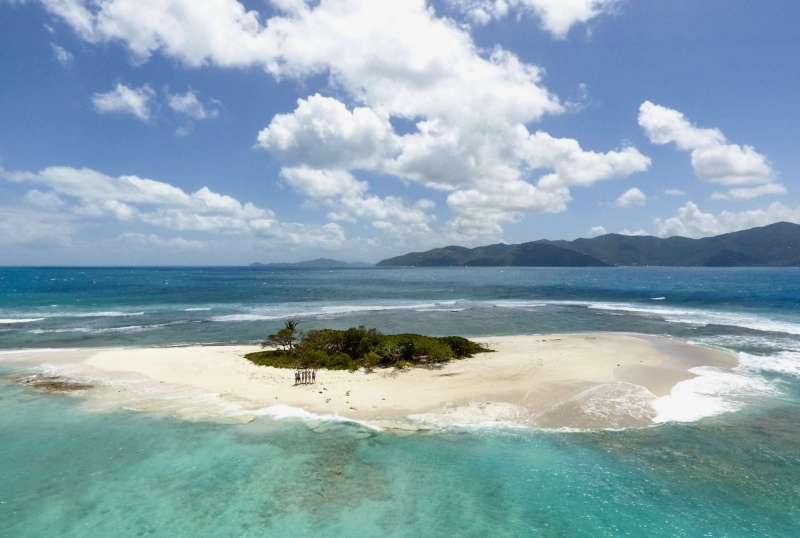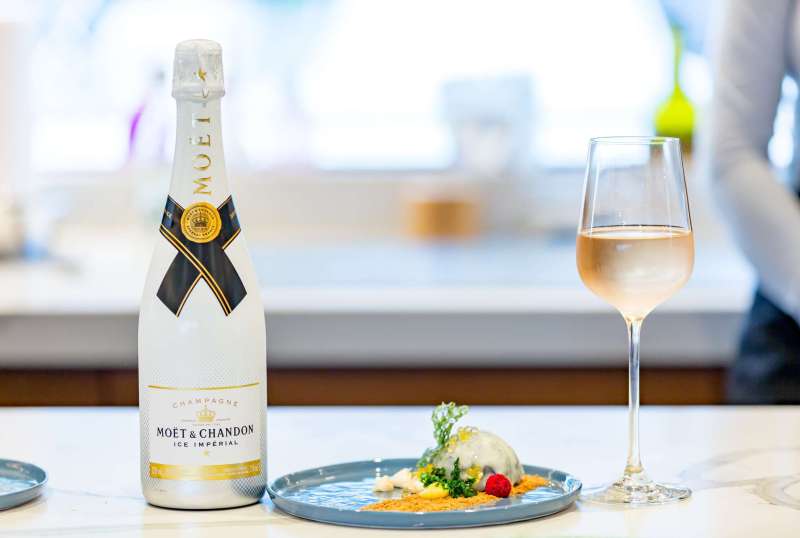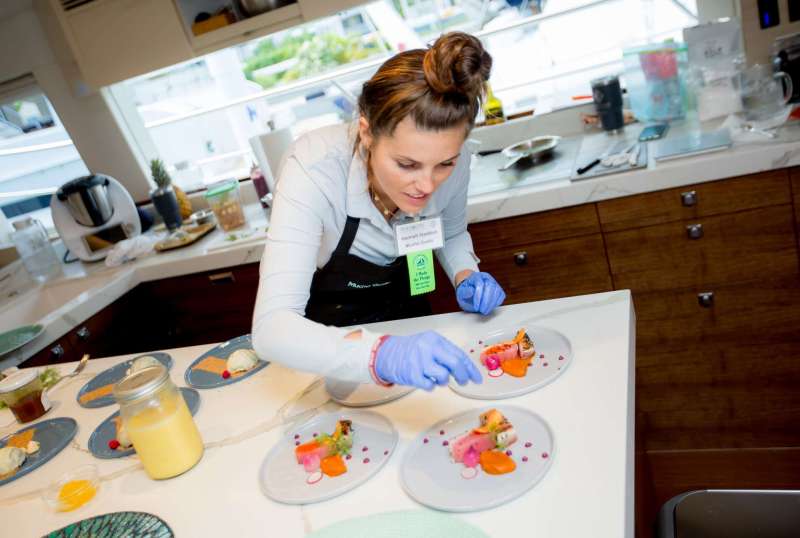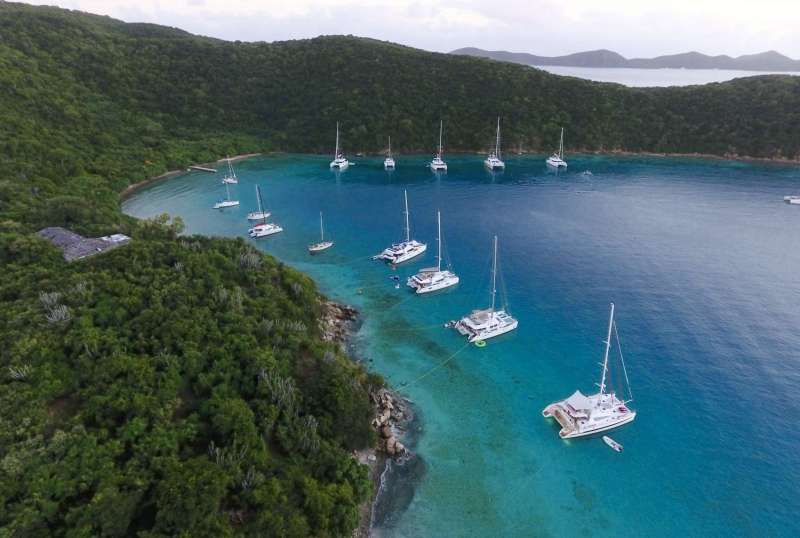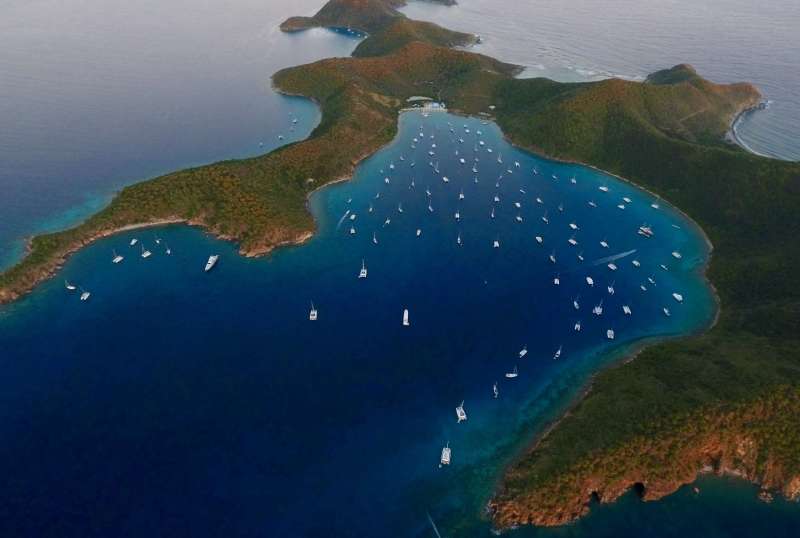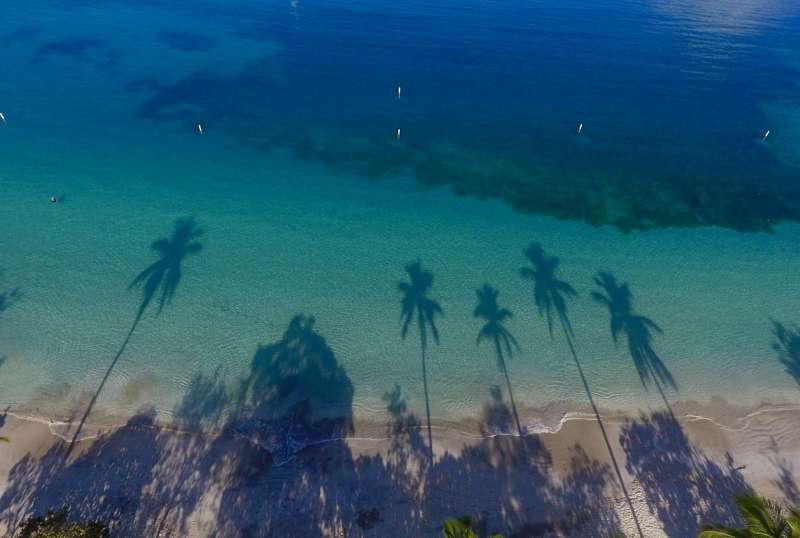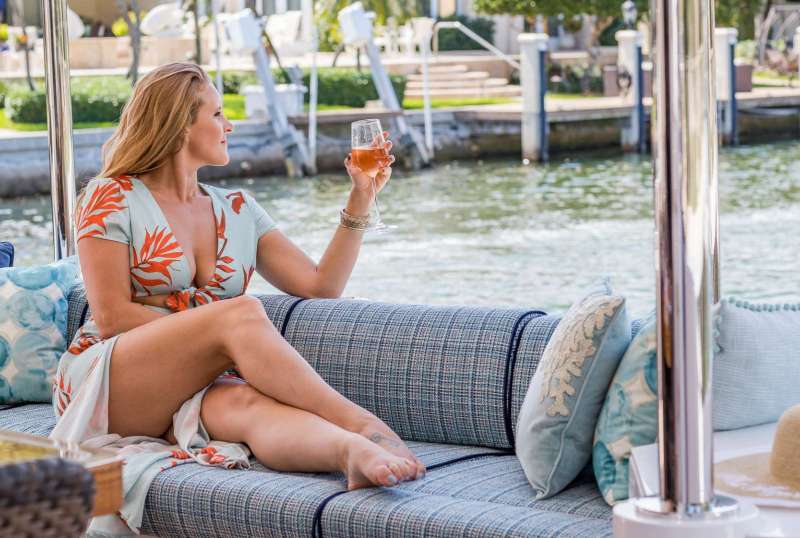 MUCHO GUSTO
From $45,000/week
3 cabins
65 ft
Horizon
6 guests
Built: 2019
75 US Gall/Hr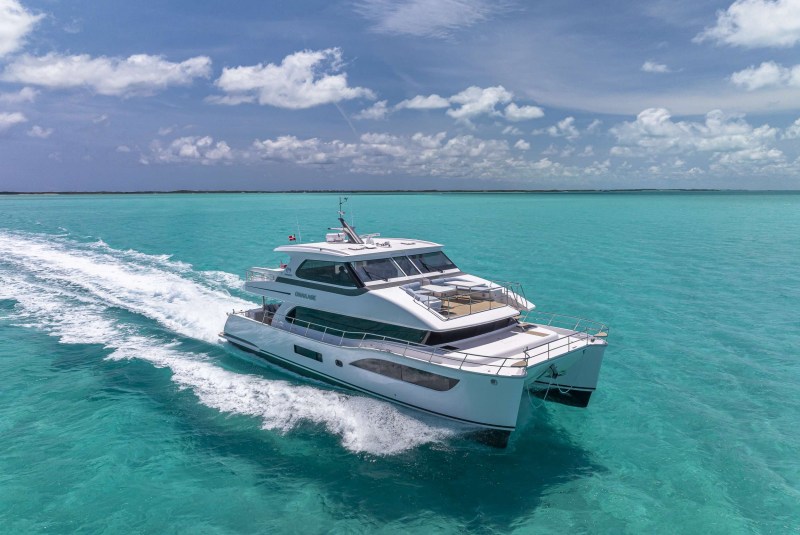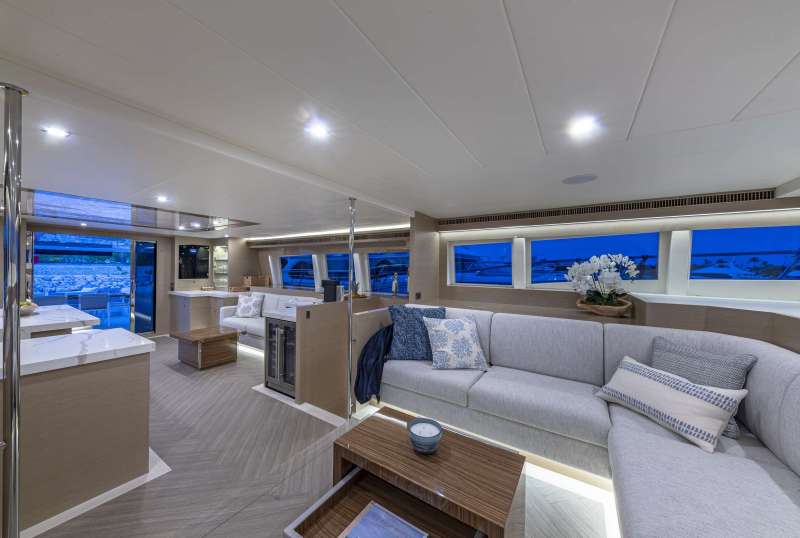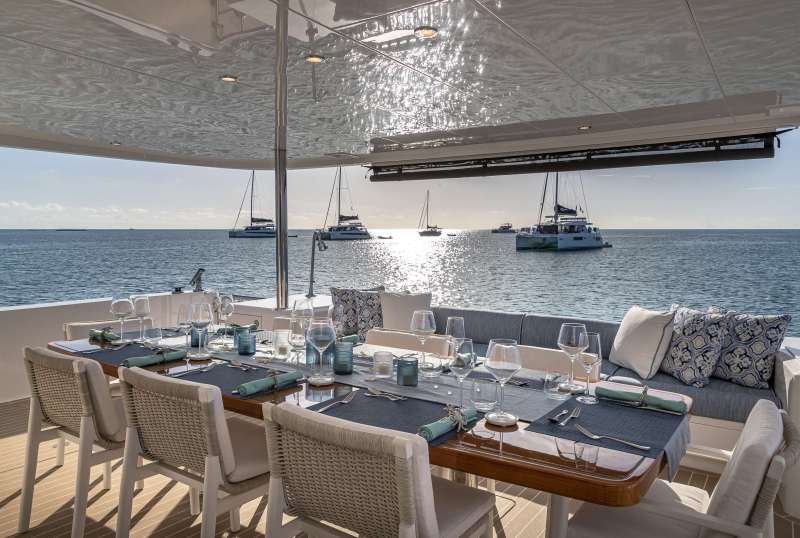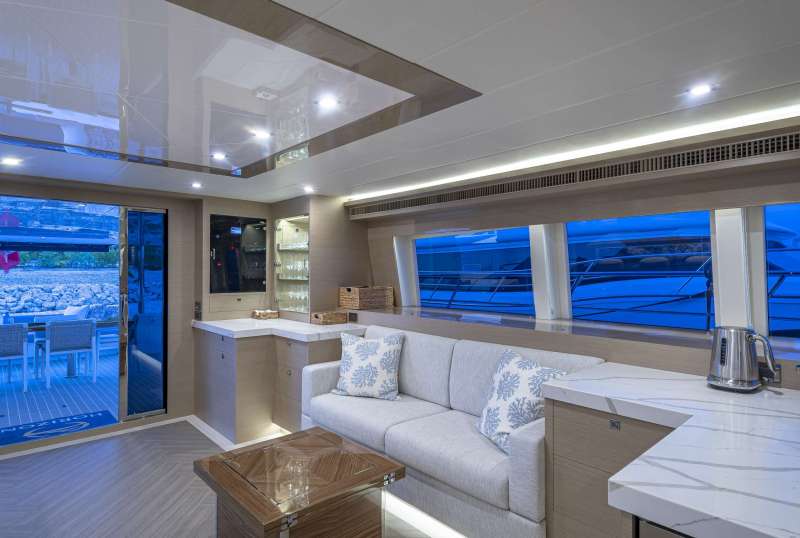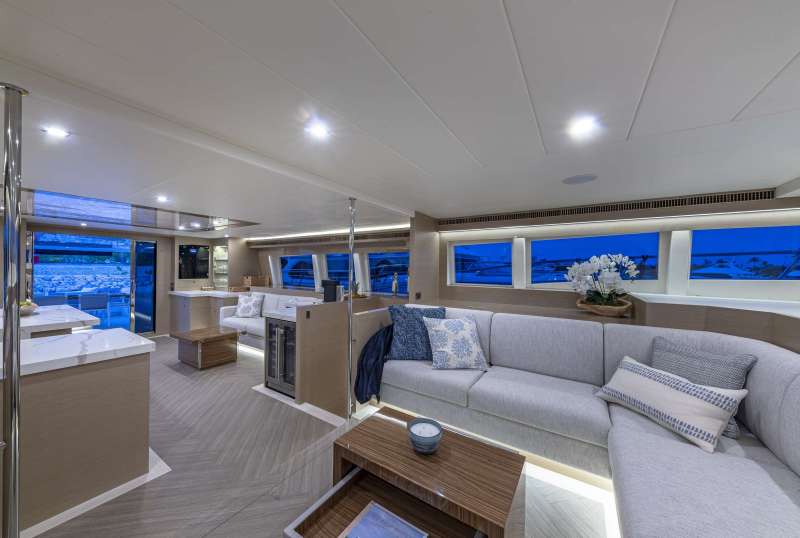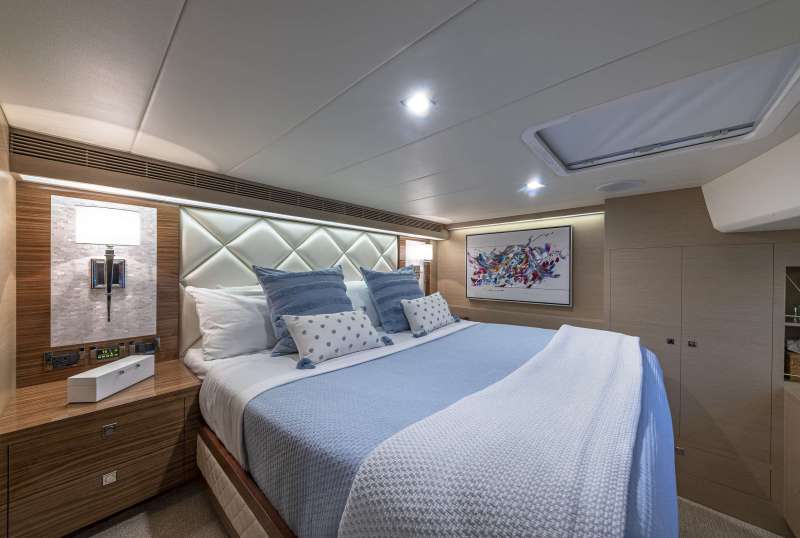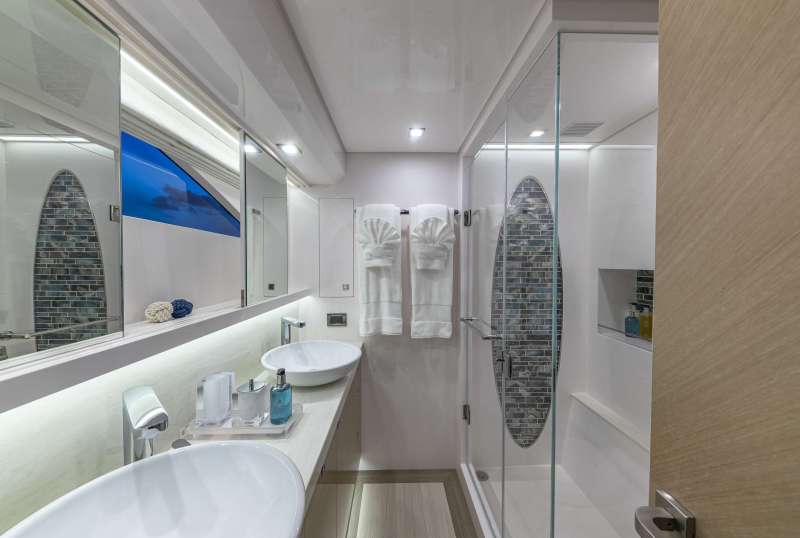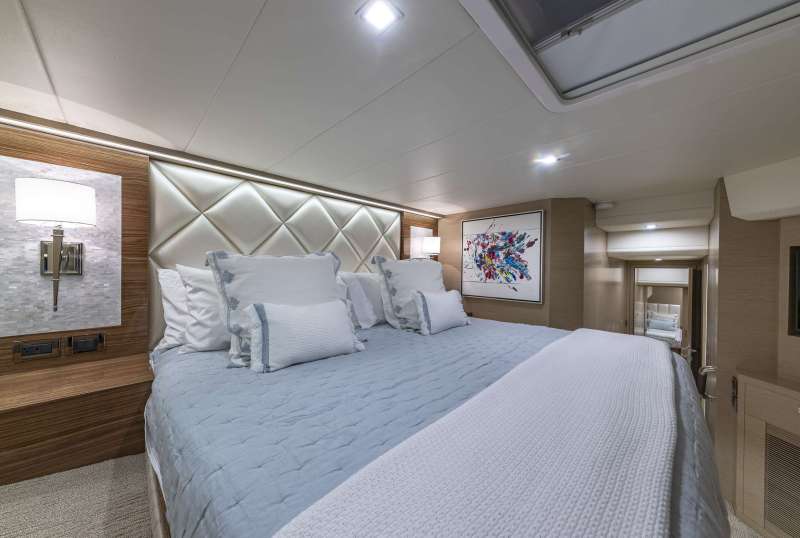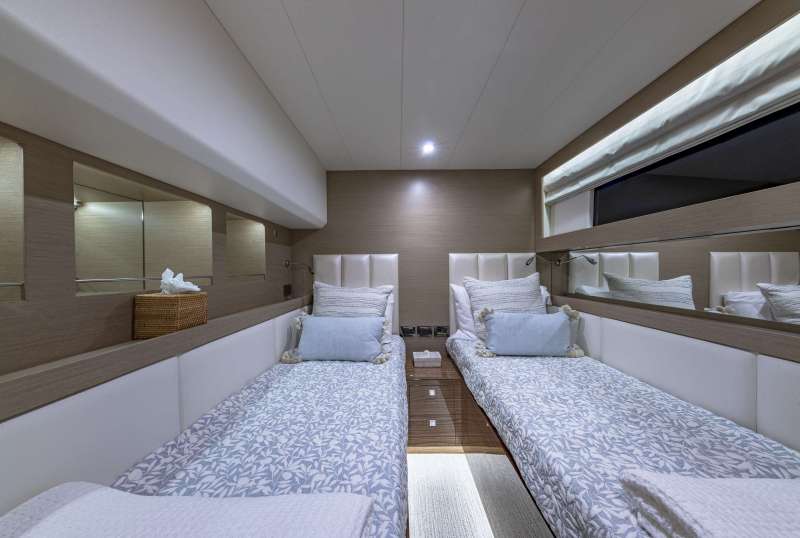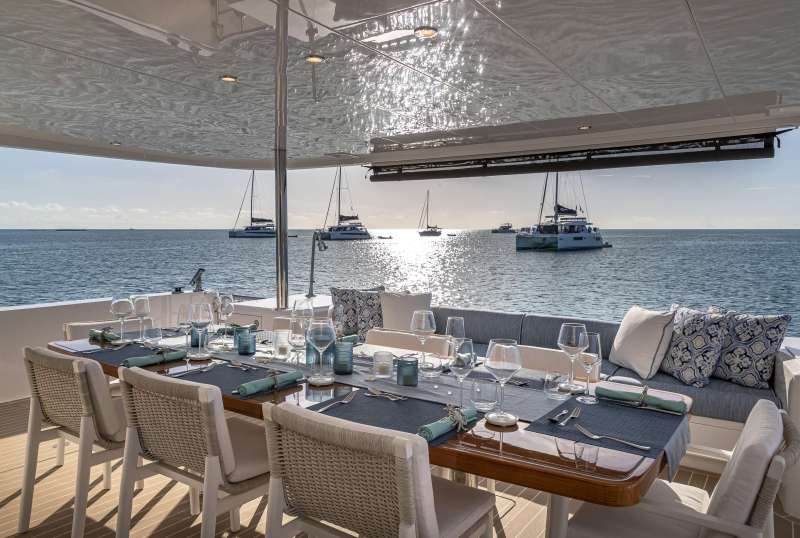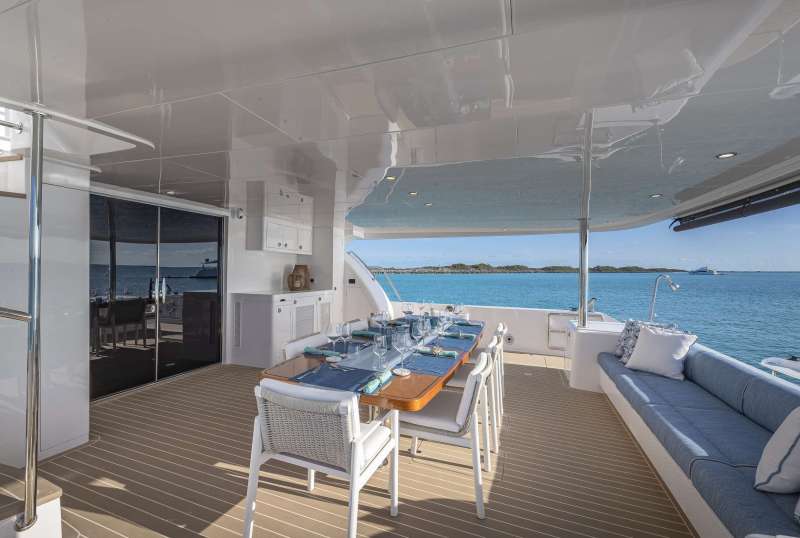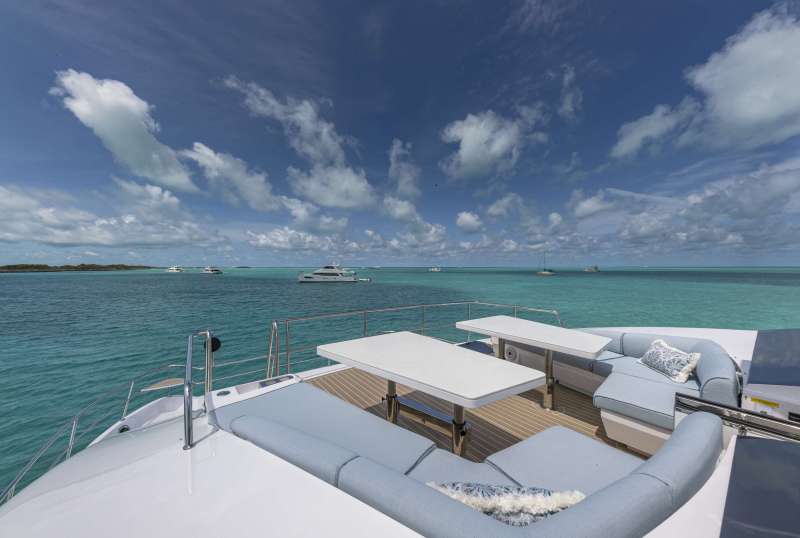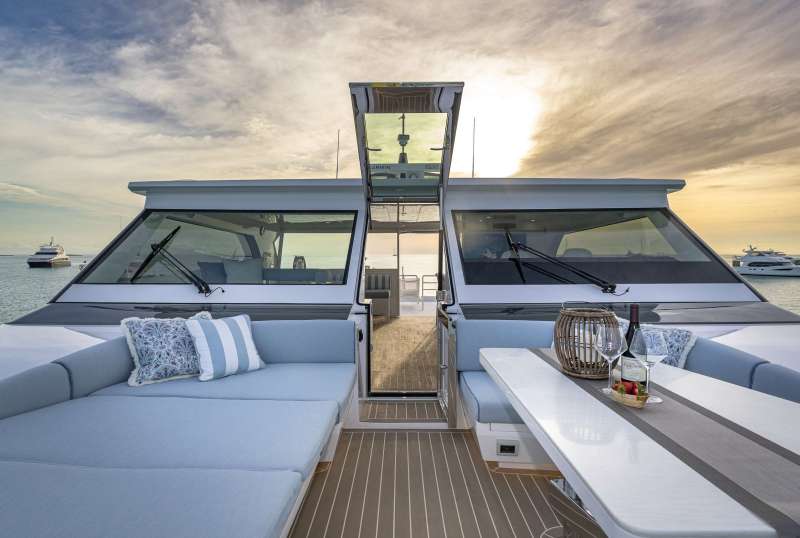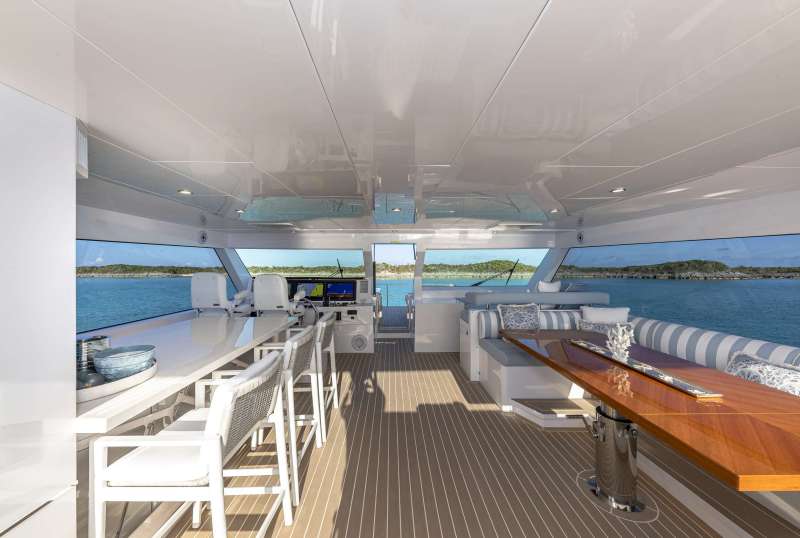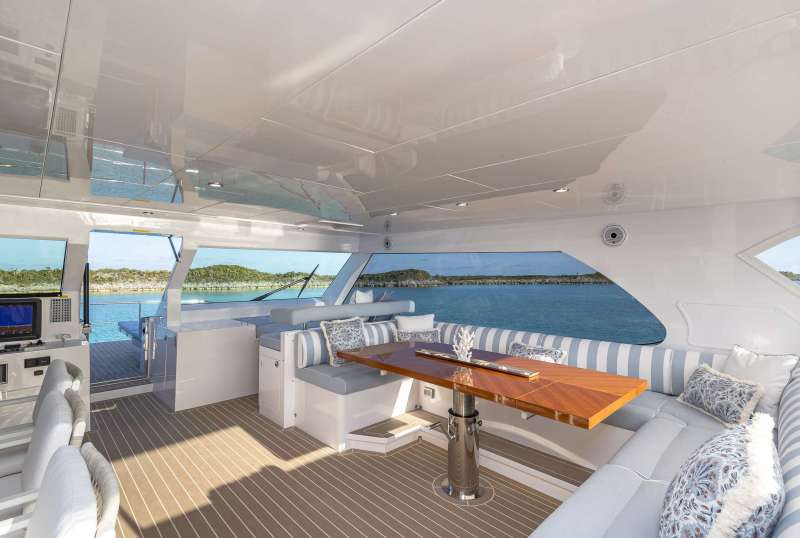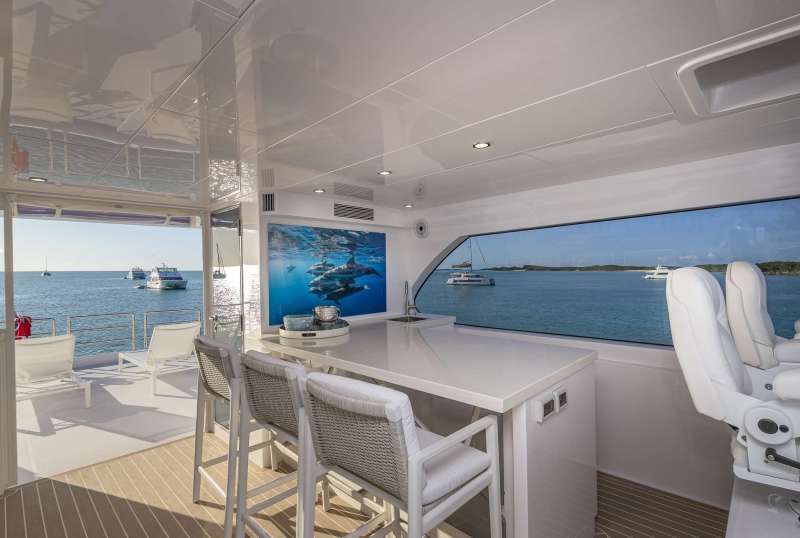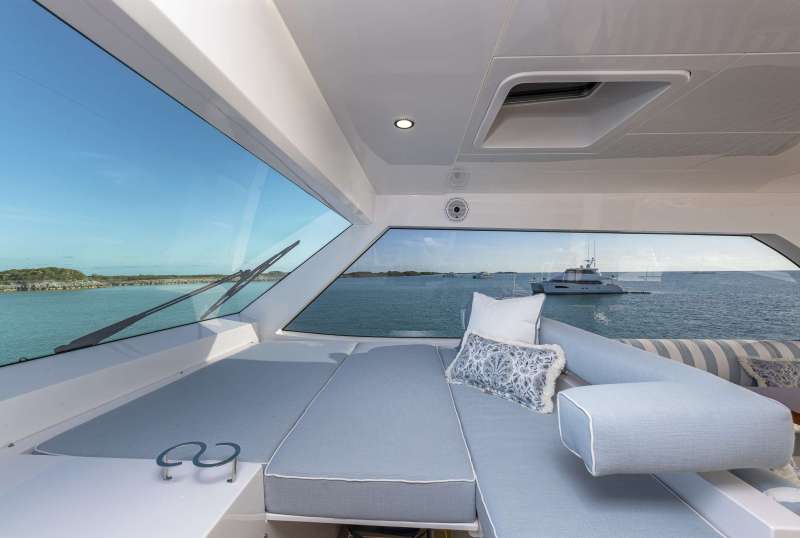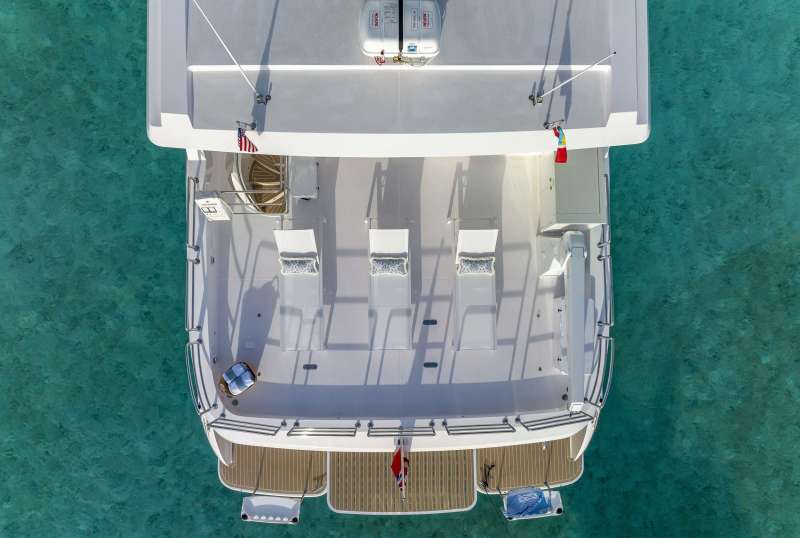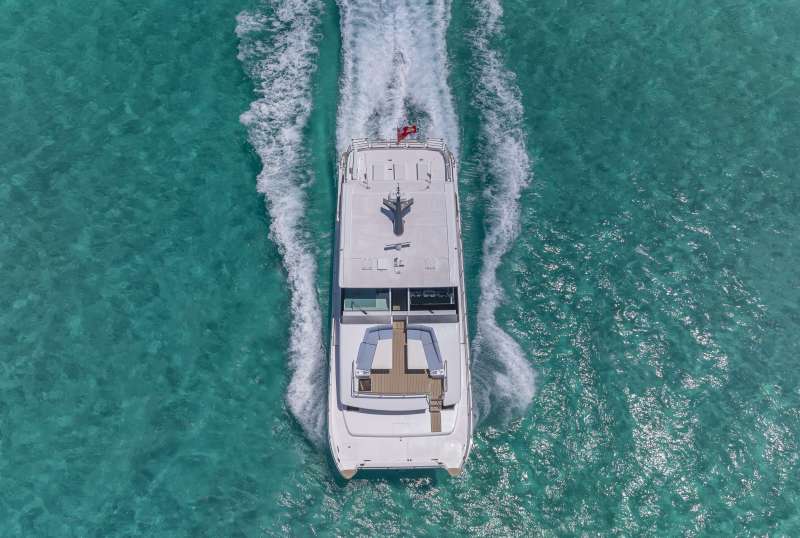 OMAKASE
From $43,900/week
3 cabins
68 ft
Horizon
6 guests
Built: 2023
48 US Gall/Hr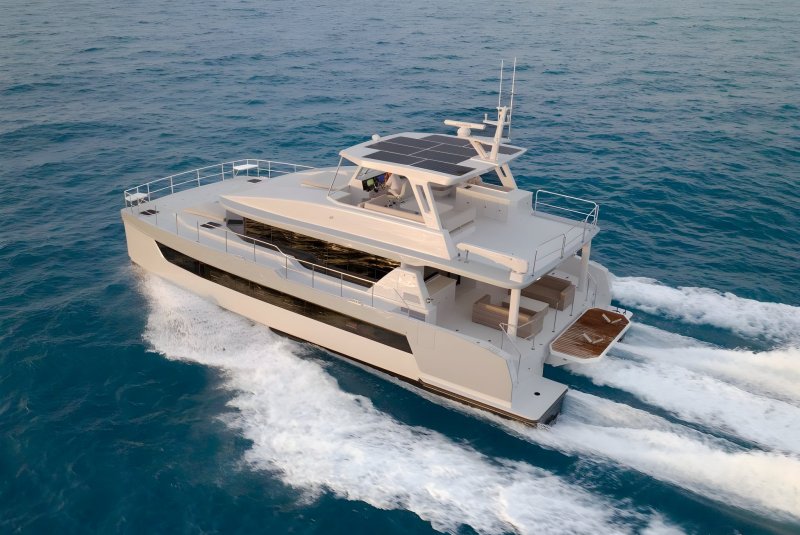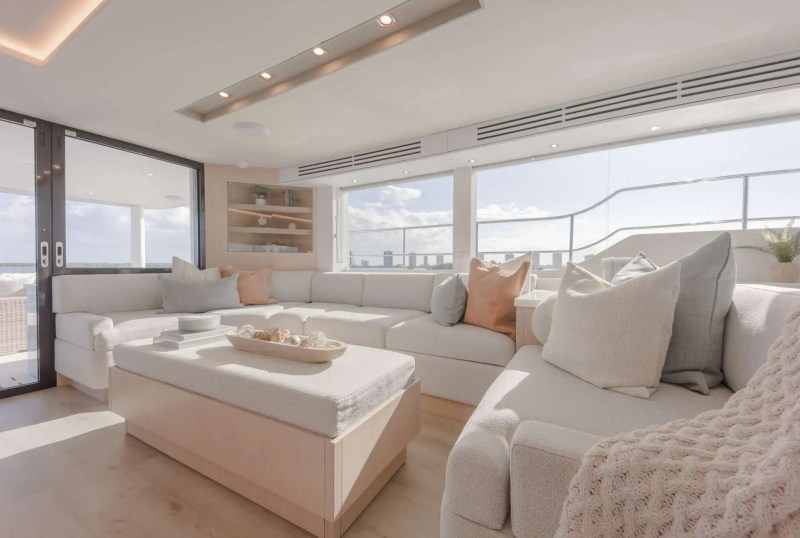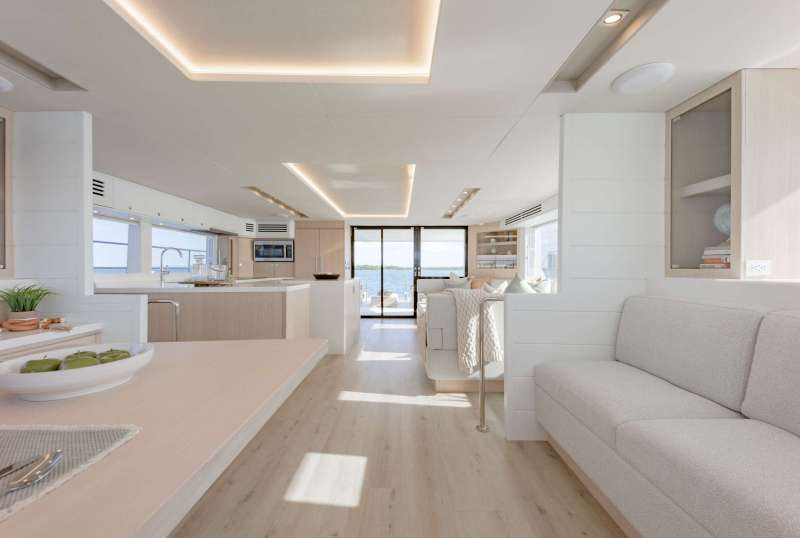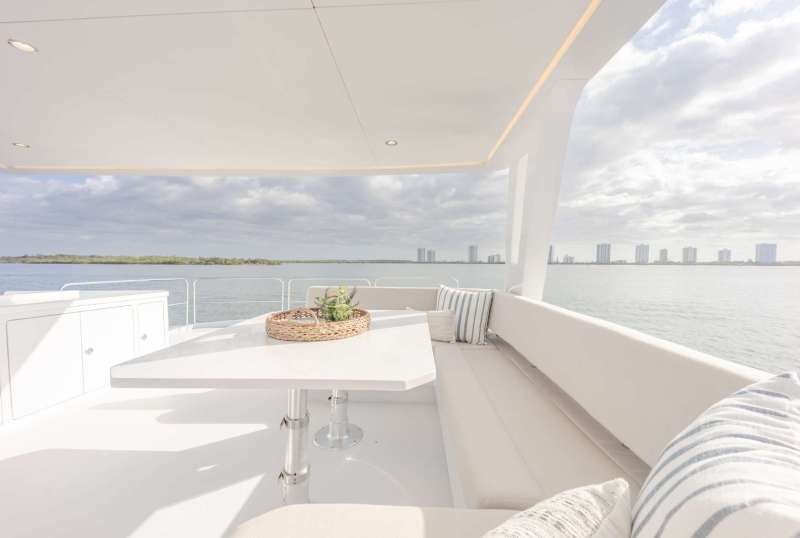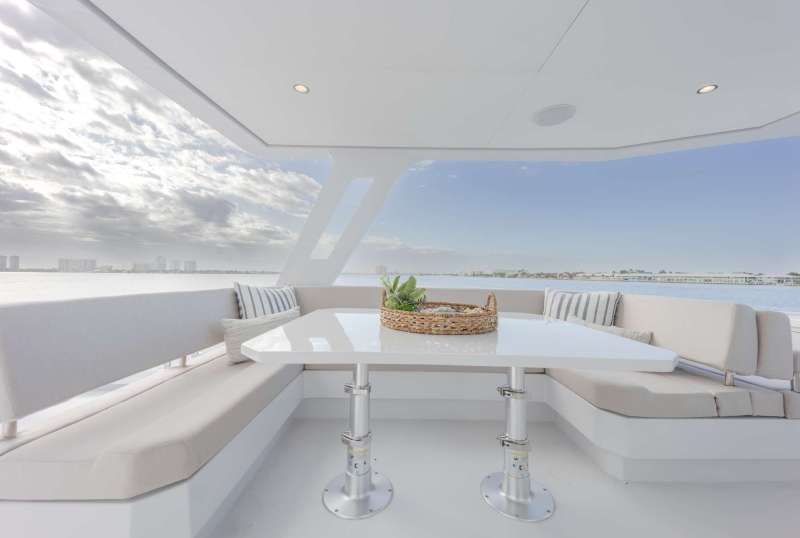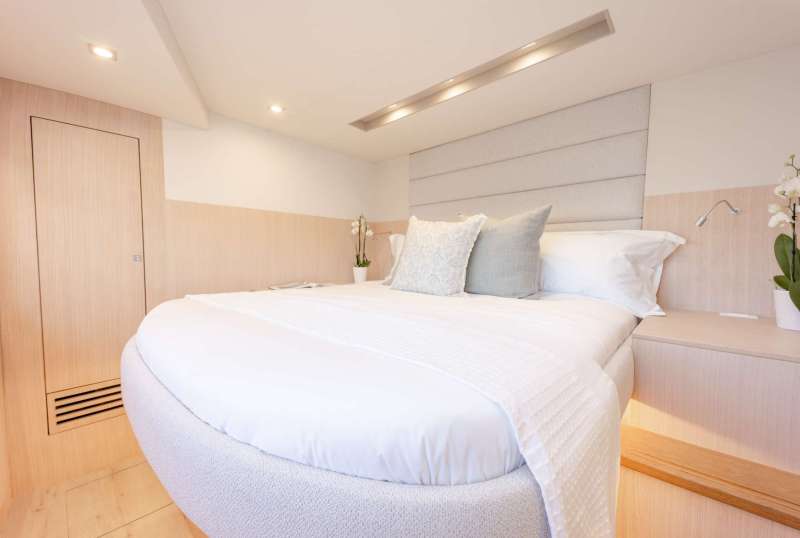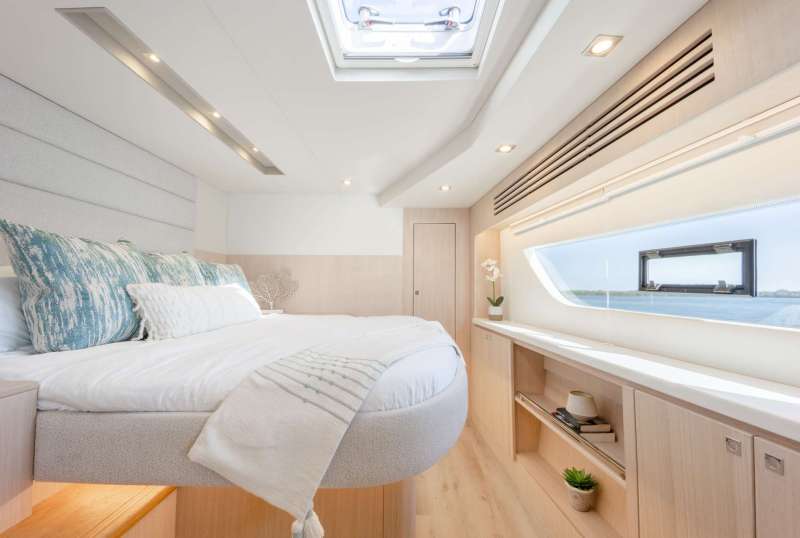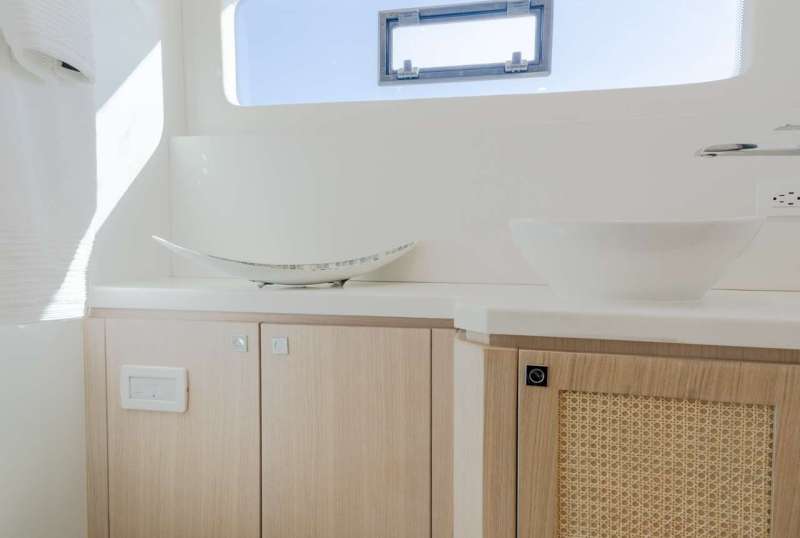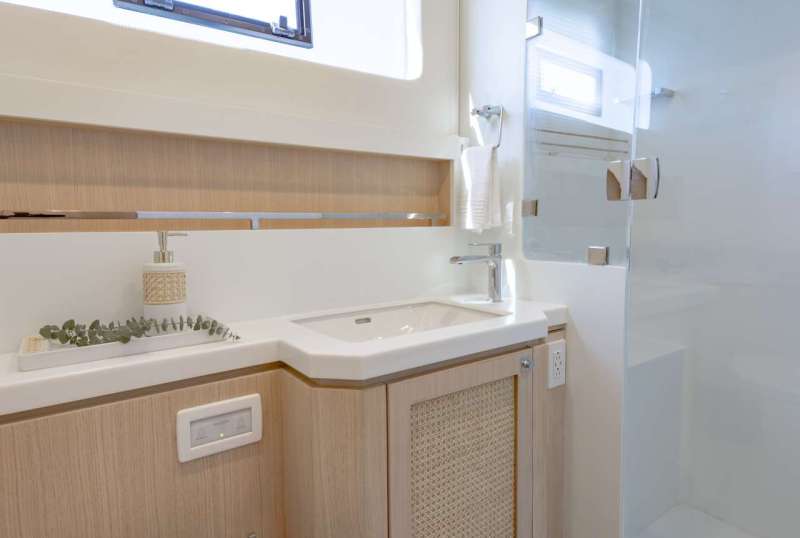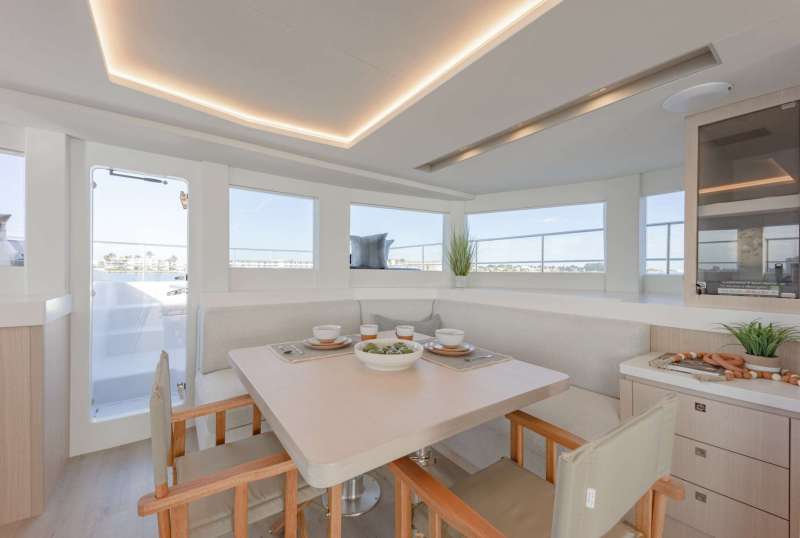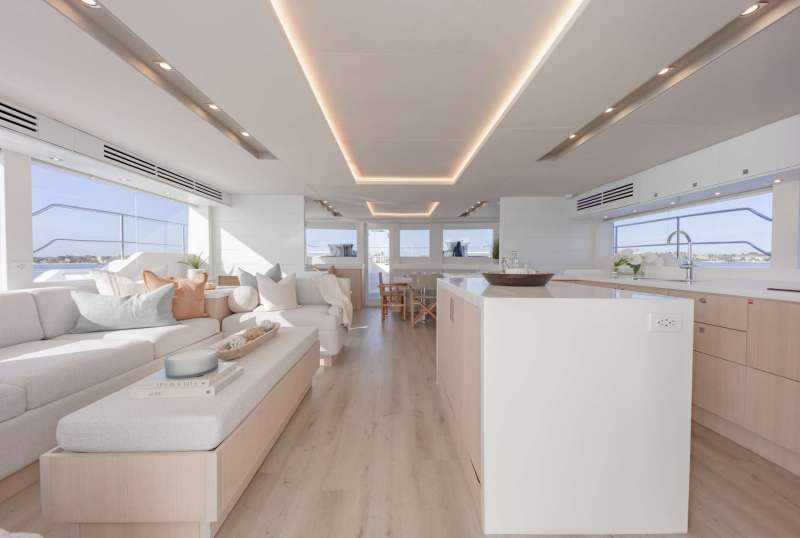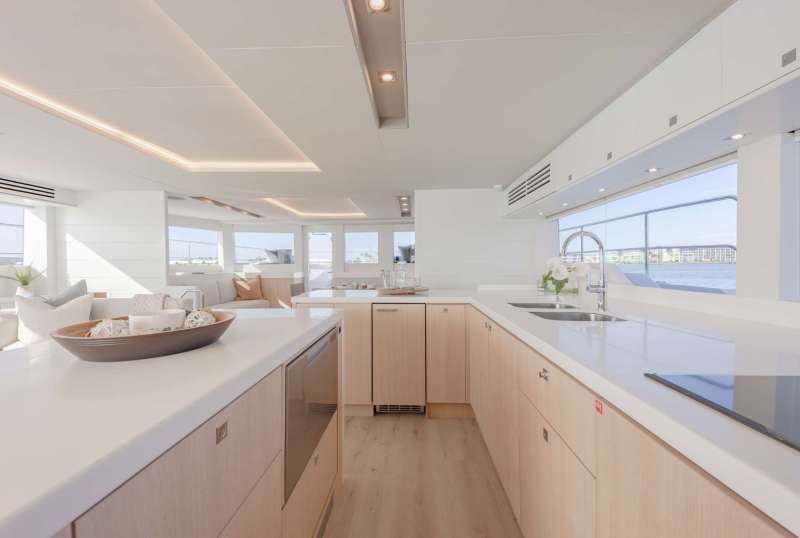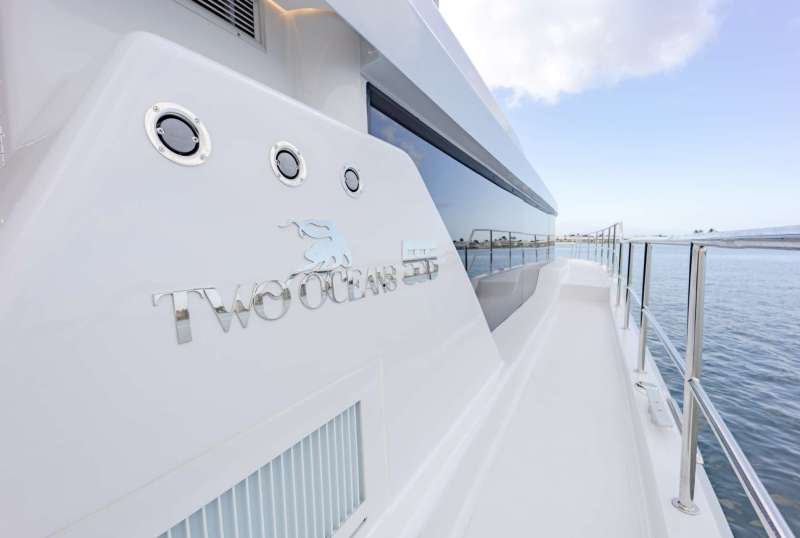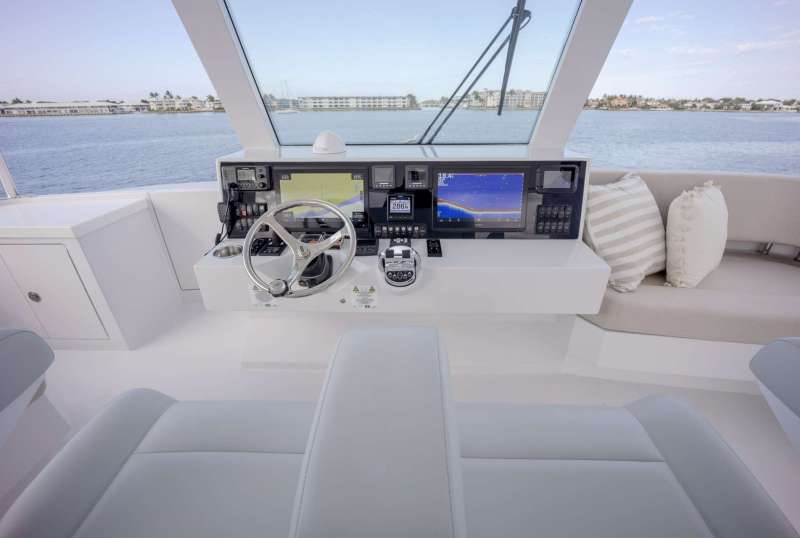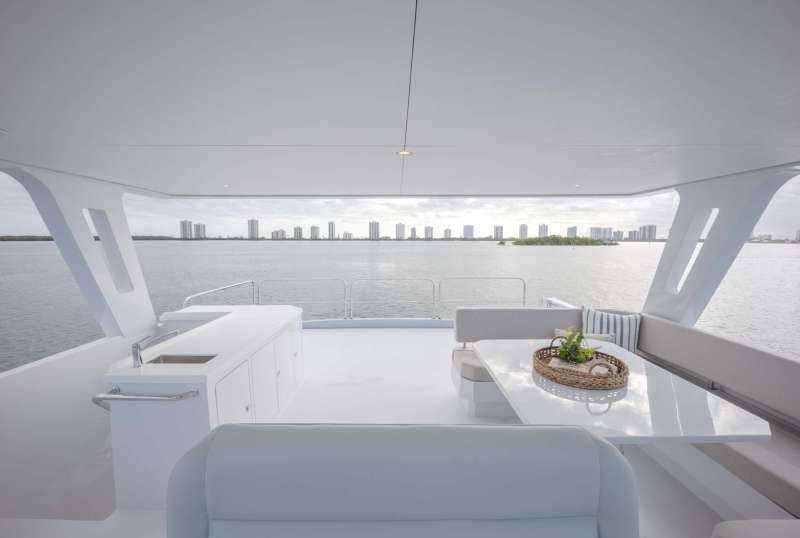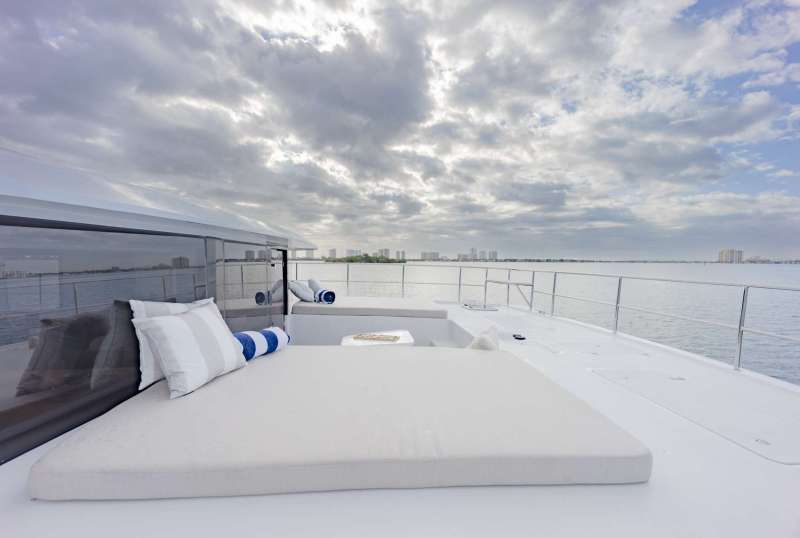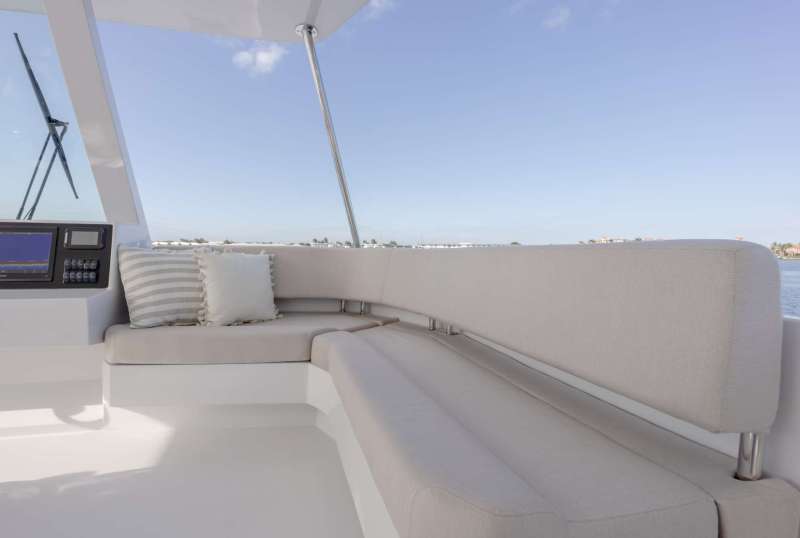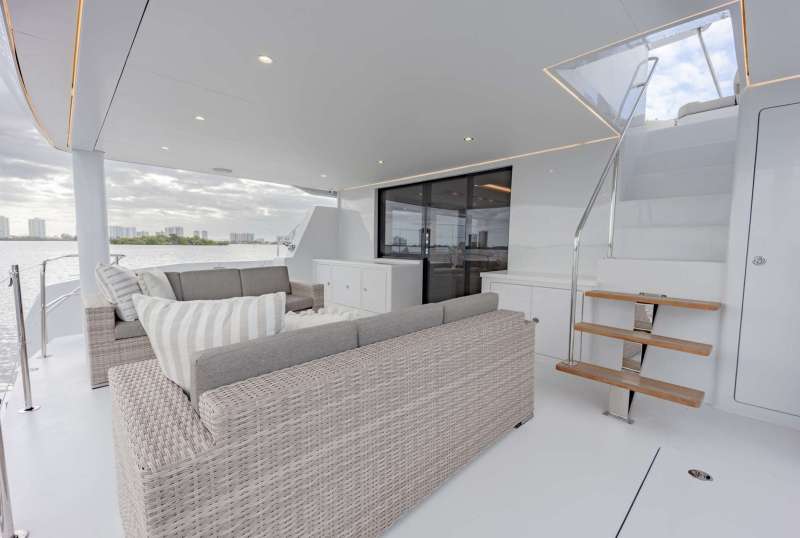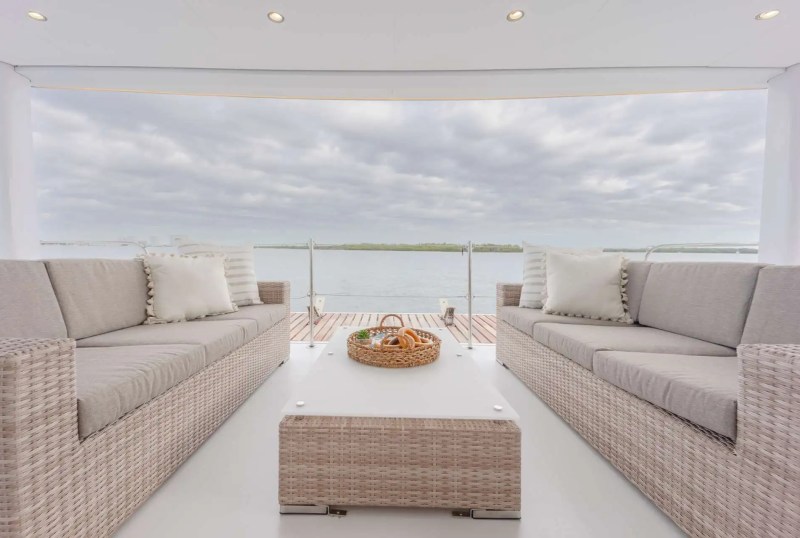 EARNOUT
From $41,500/week
3 cabins
55 ft
Two Oceans
6 guests
Built: 2024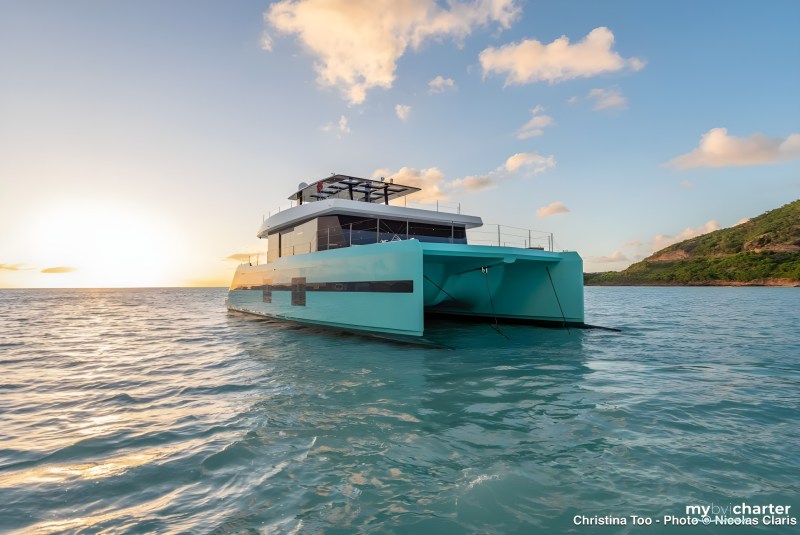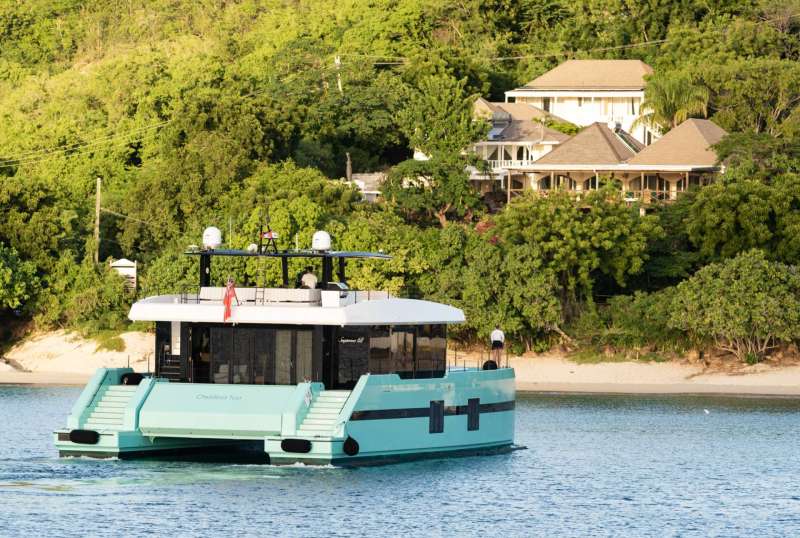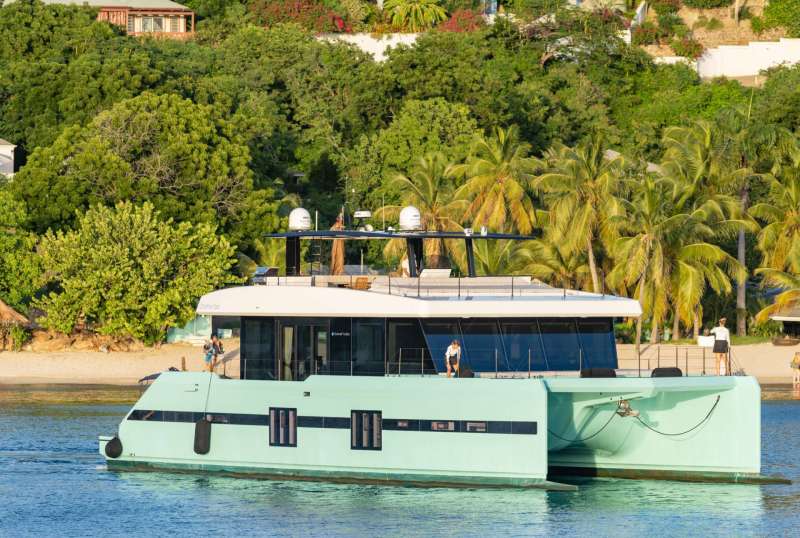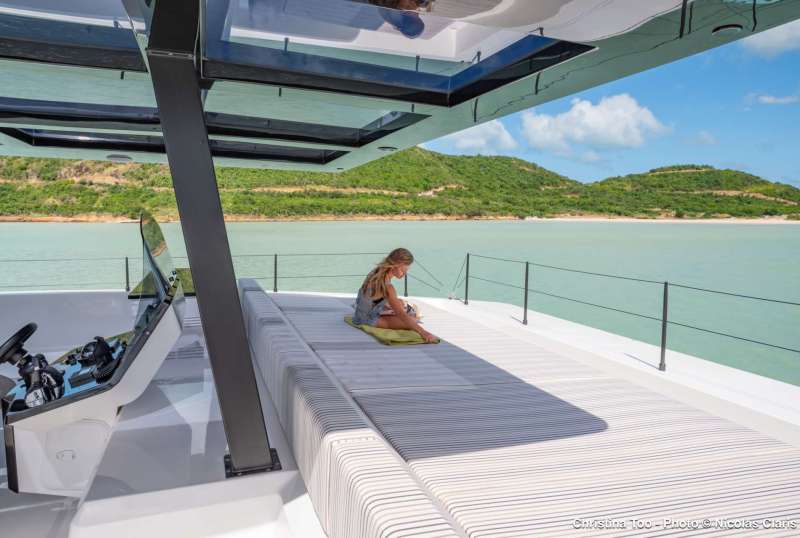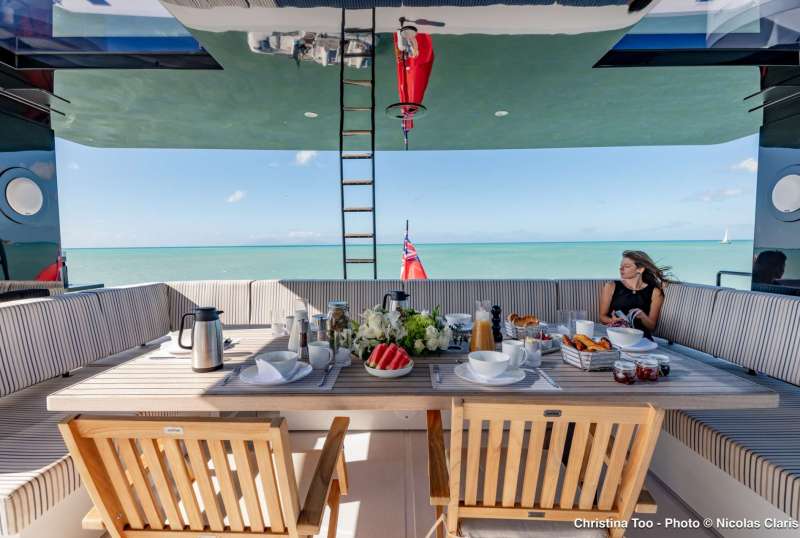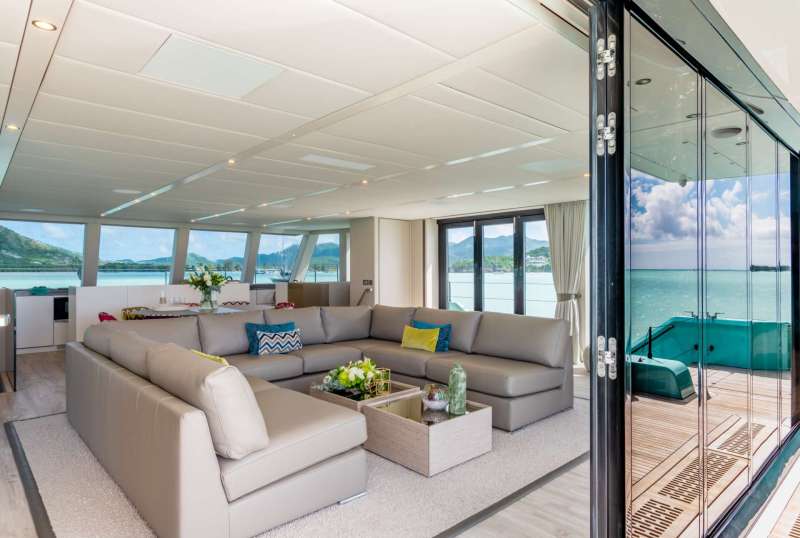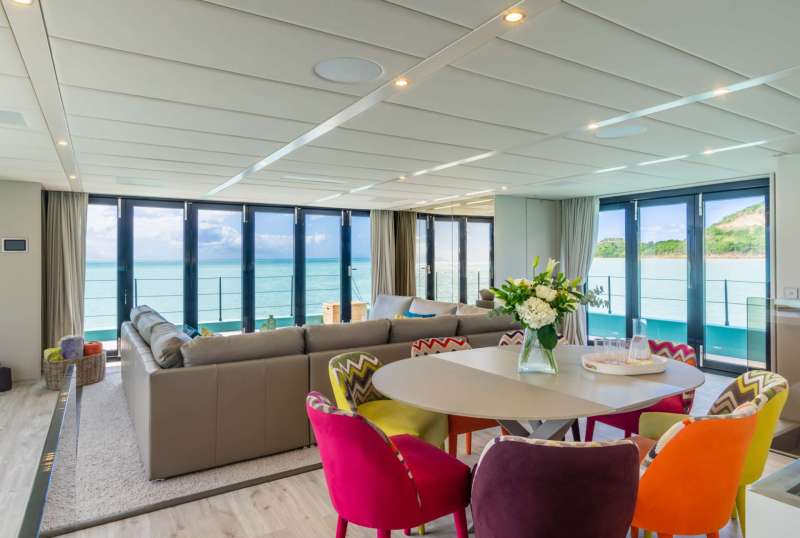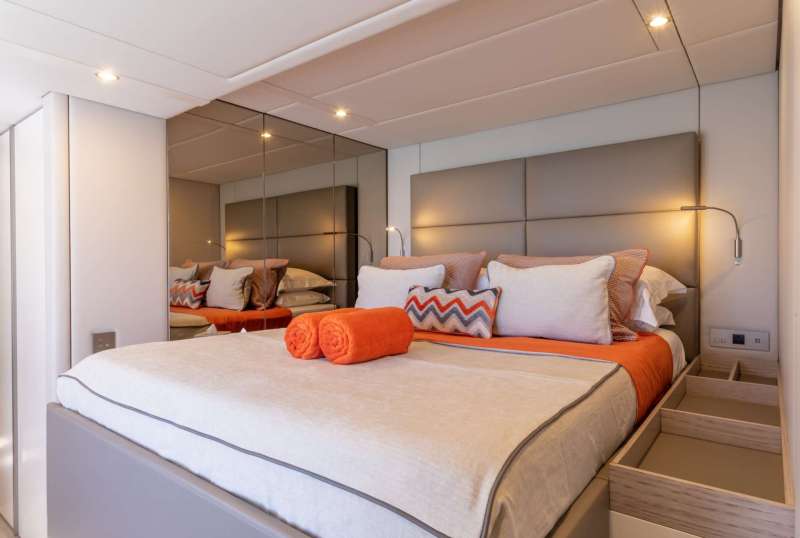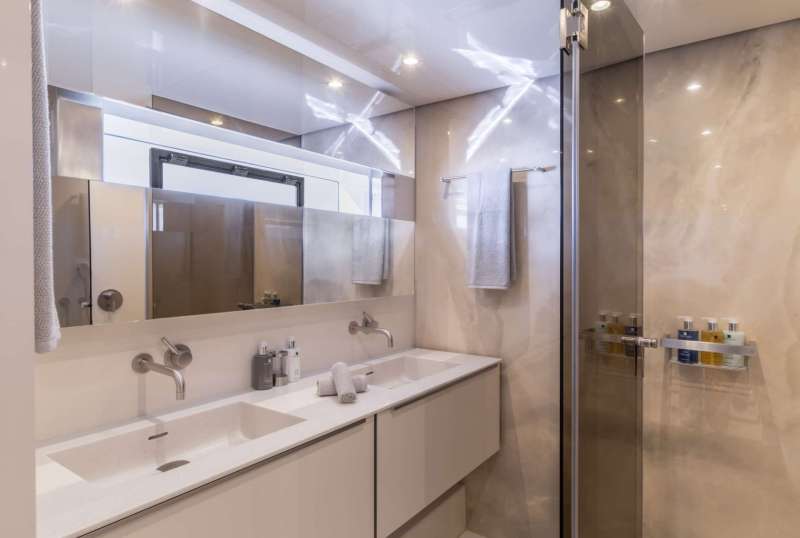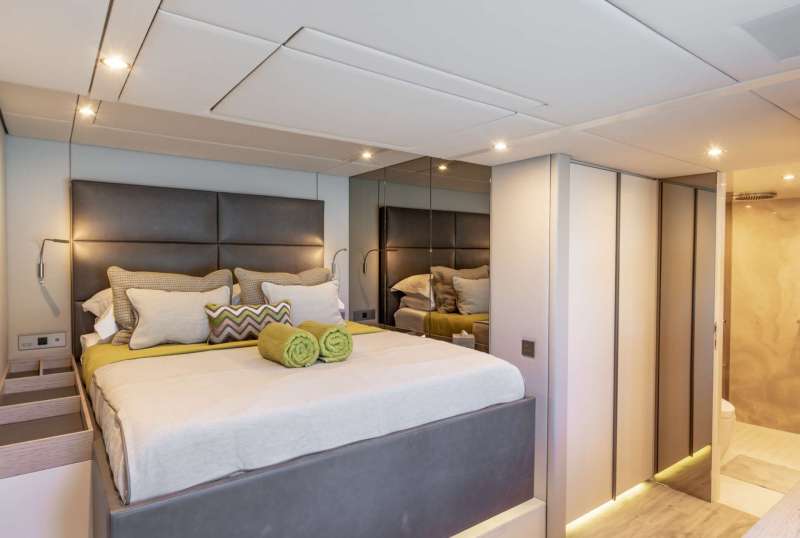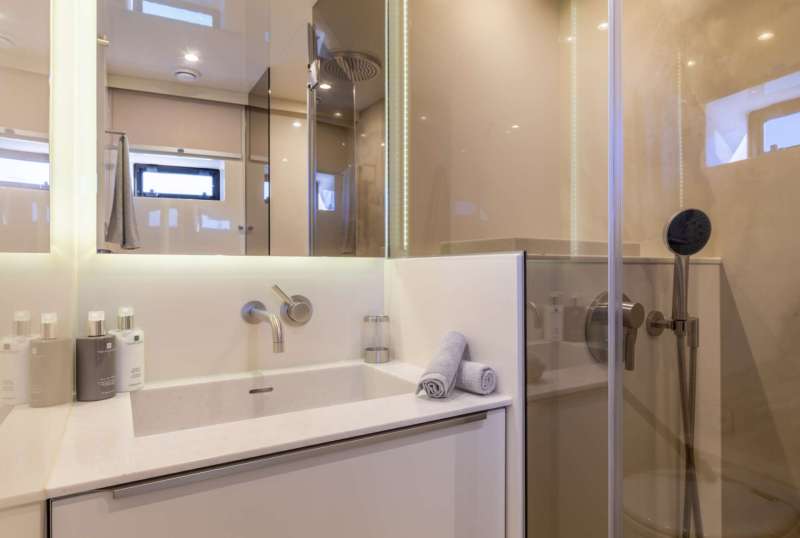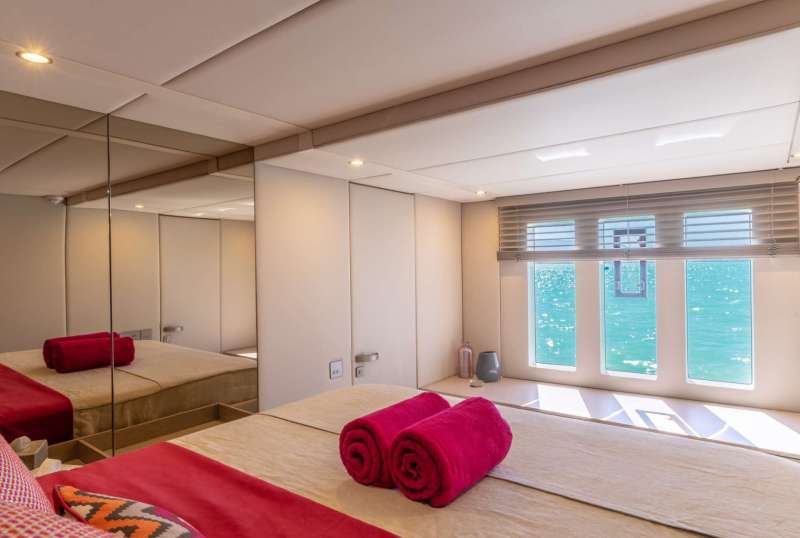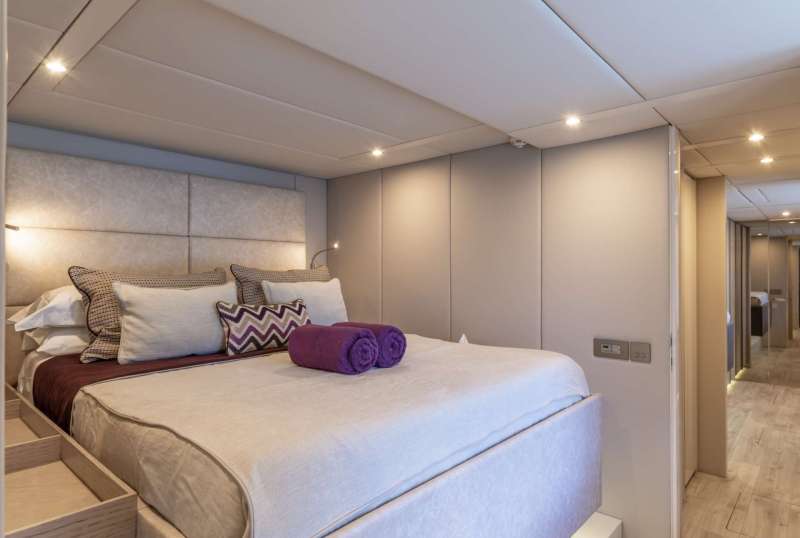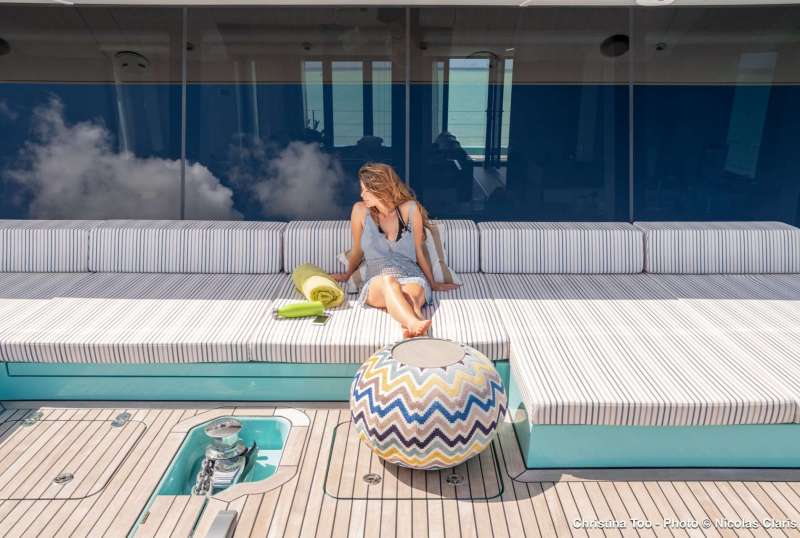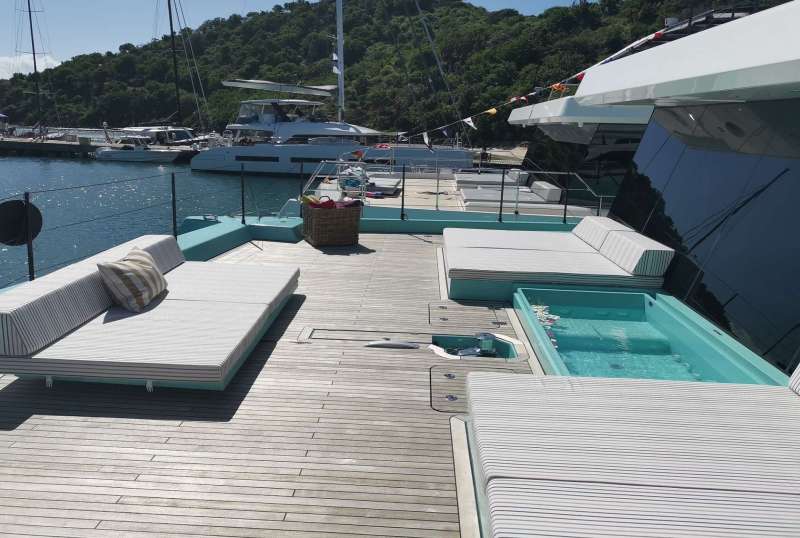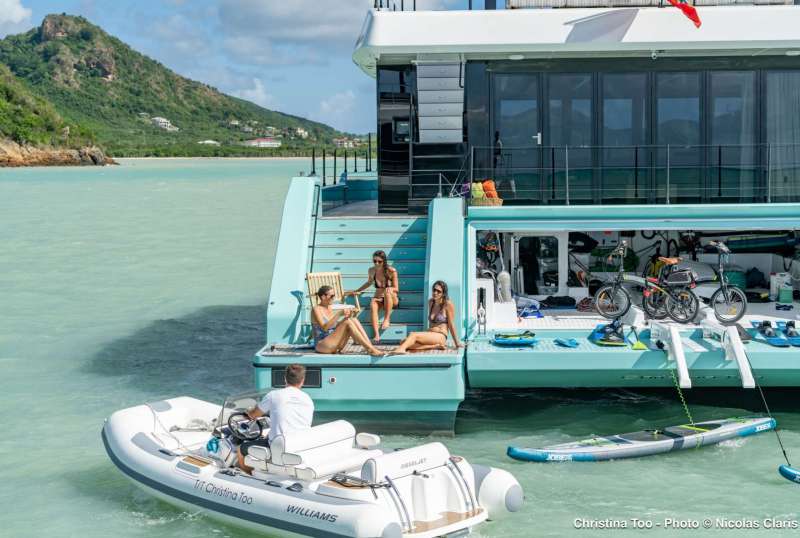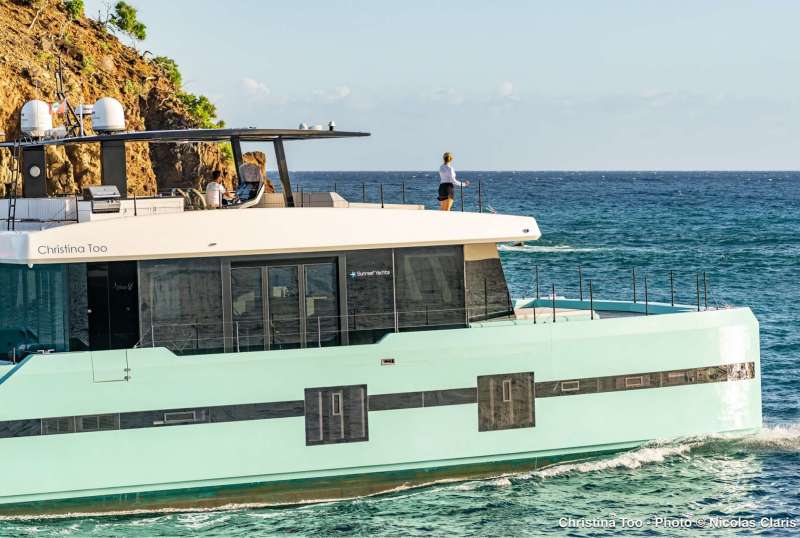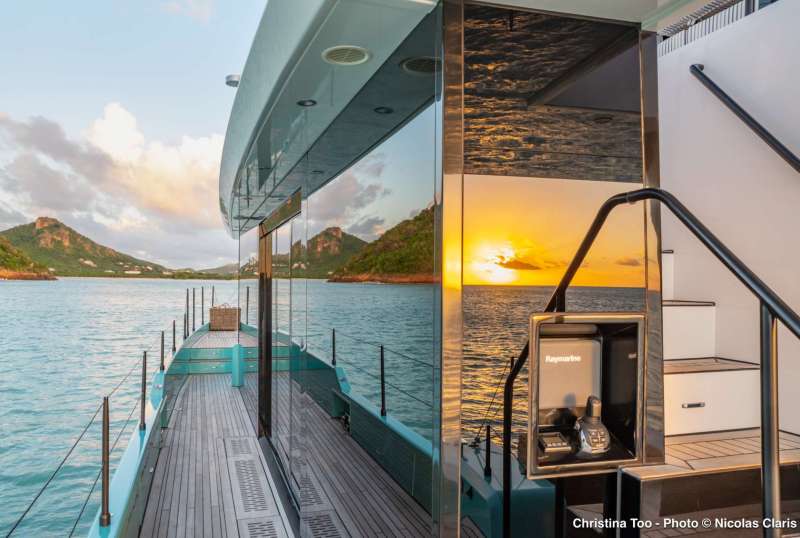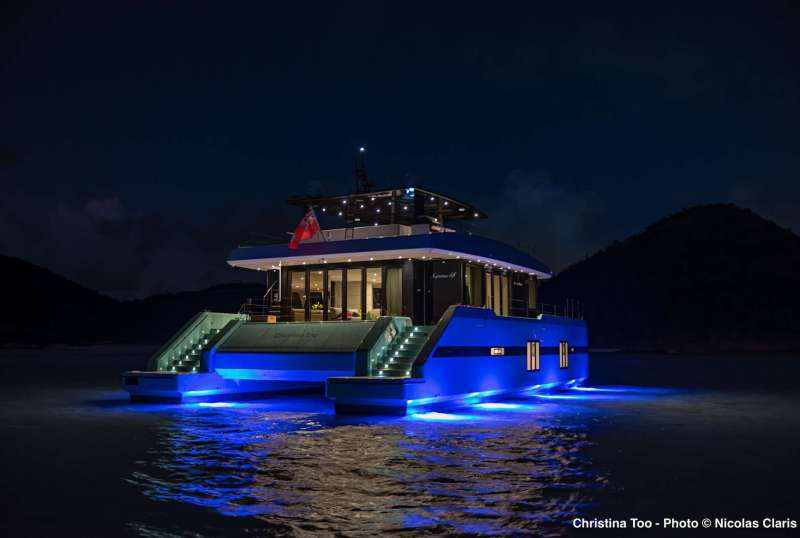 CHRISTINA TOO
From $38,000/week
4 cabins
68 ft
Sunreef Yachts
8 guests
Built: 2017
80 Litres/Hr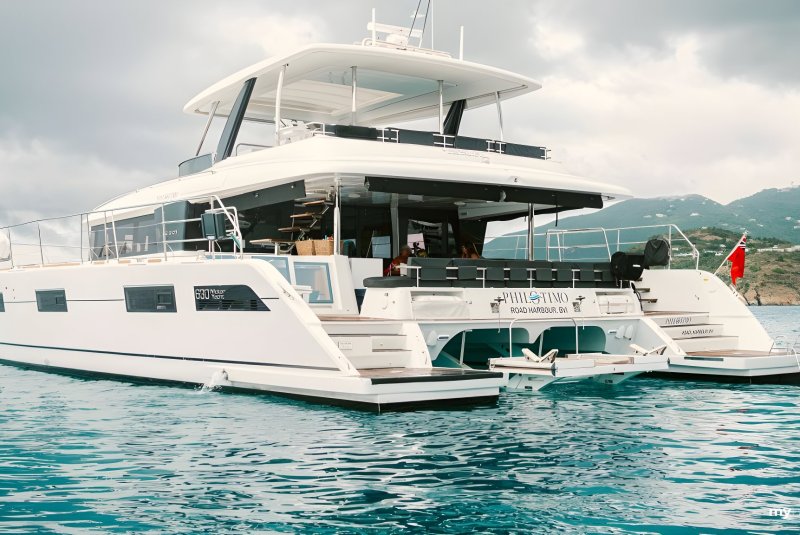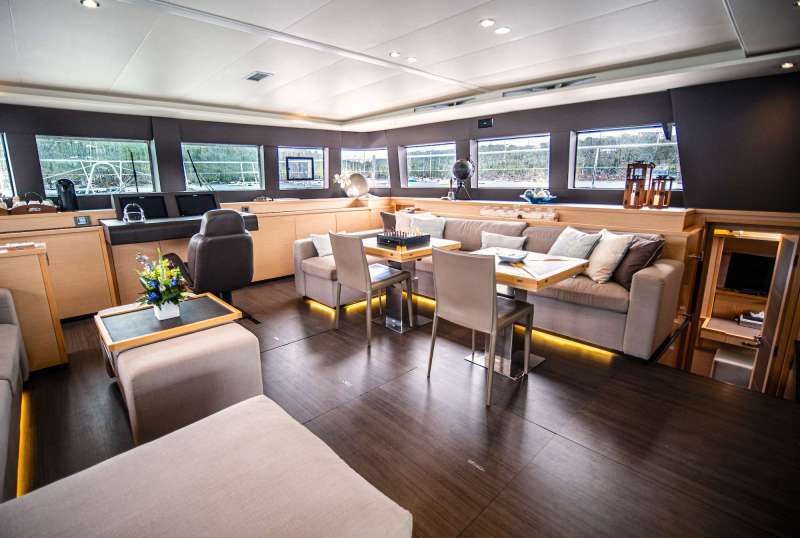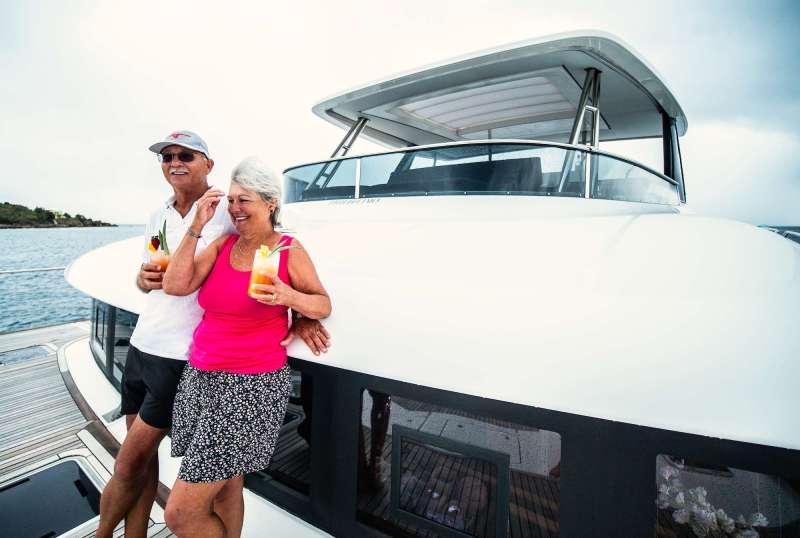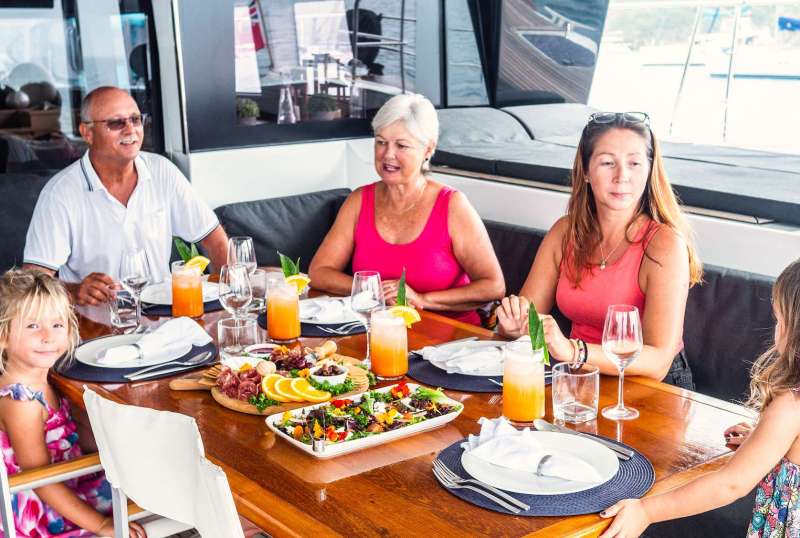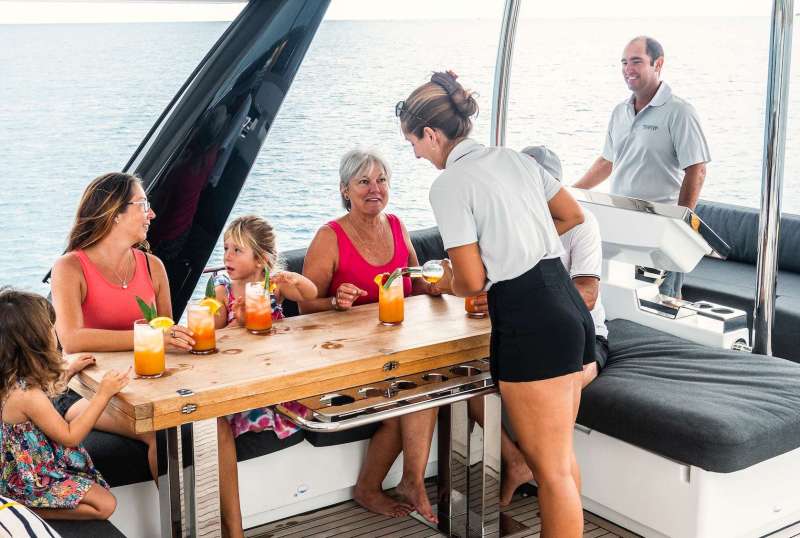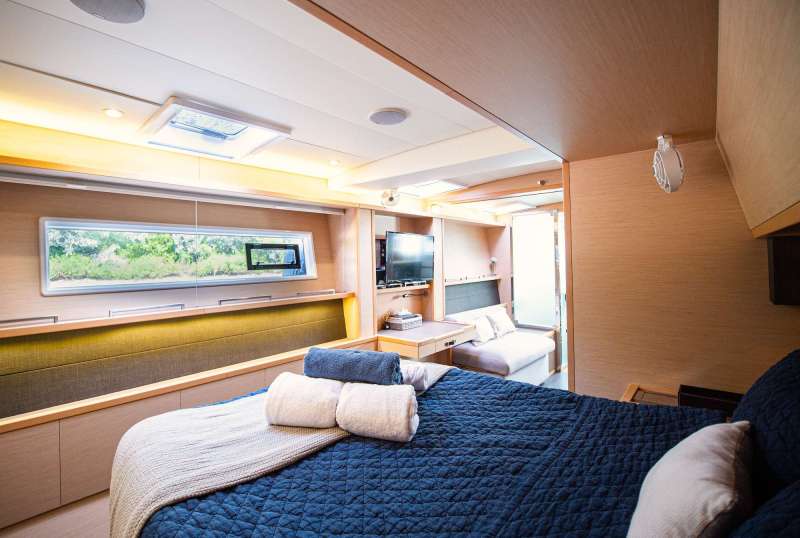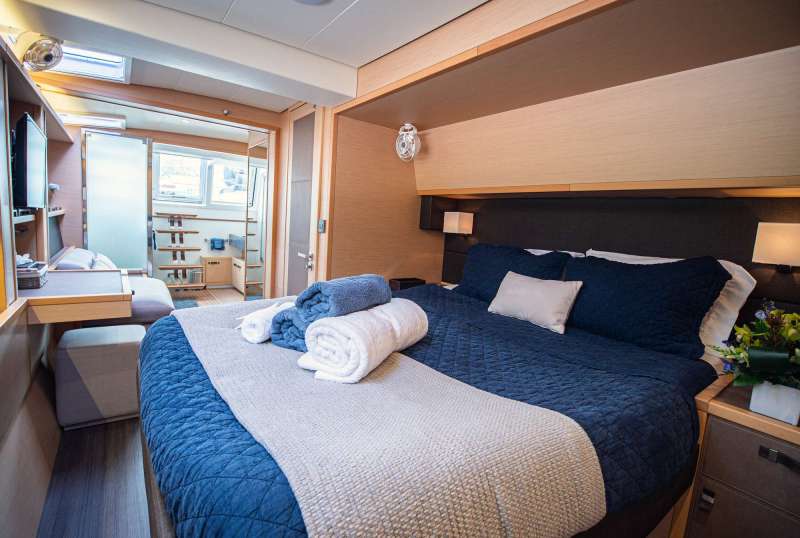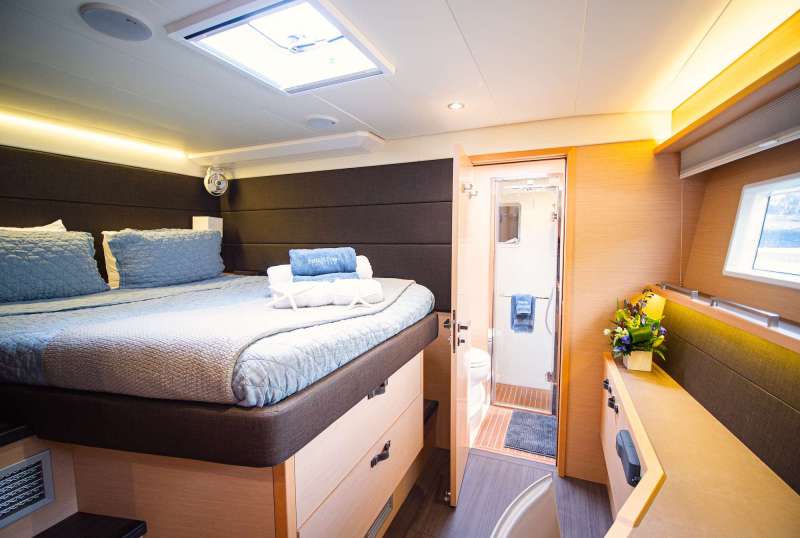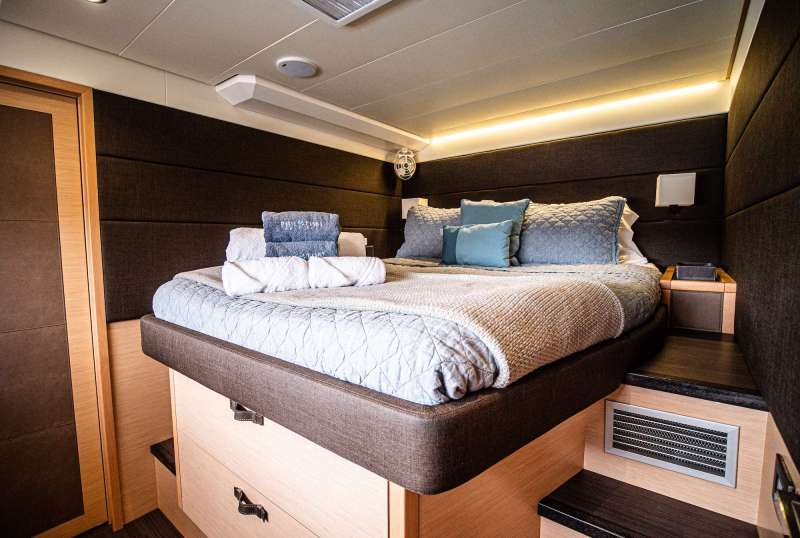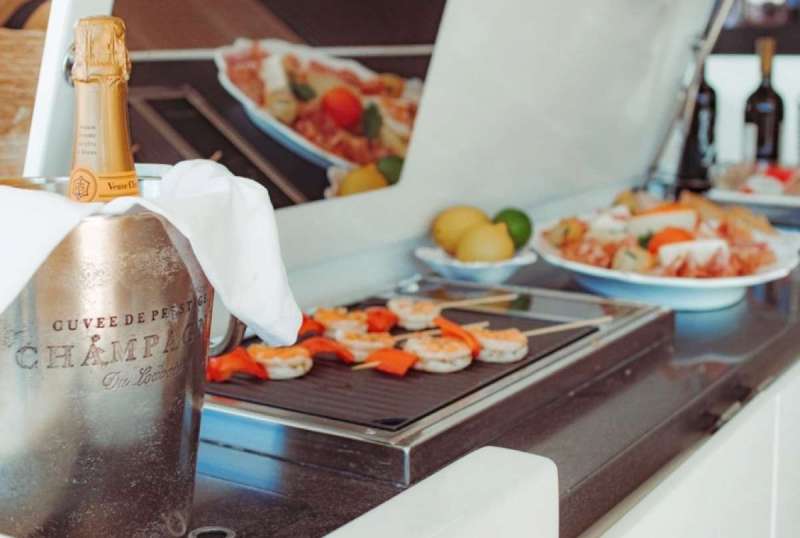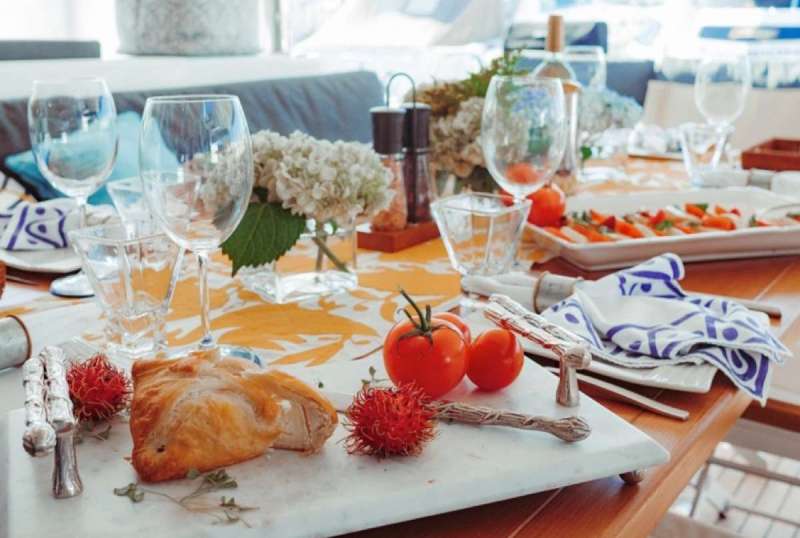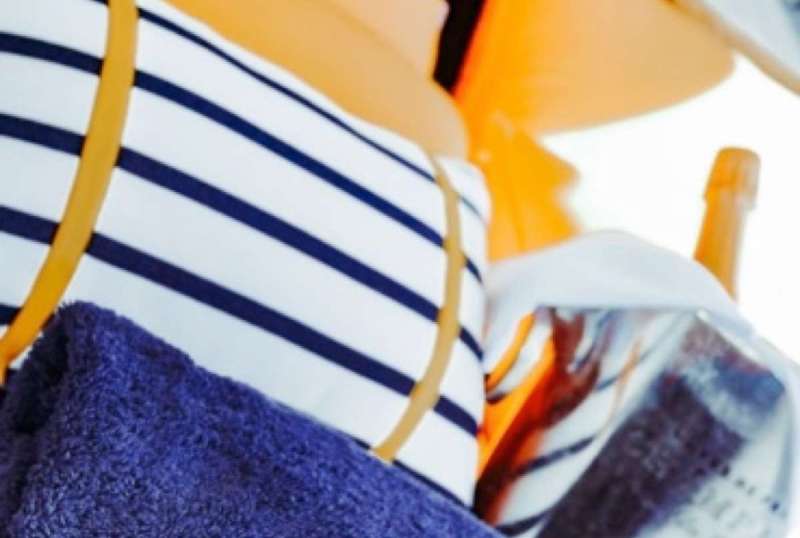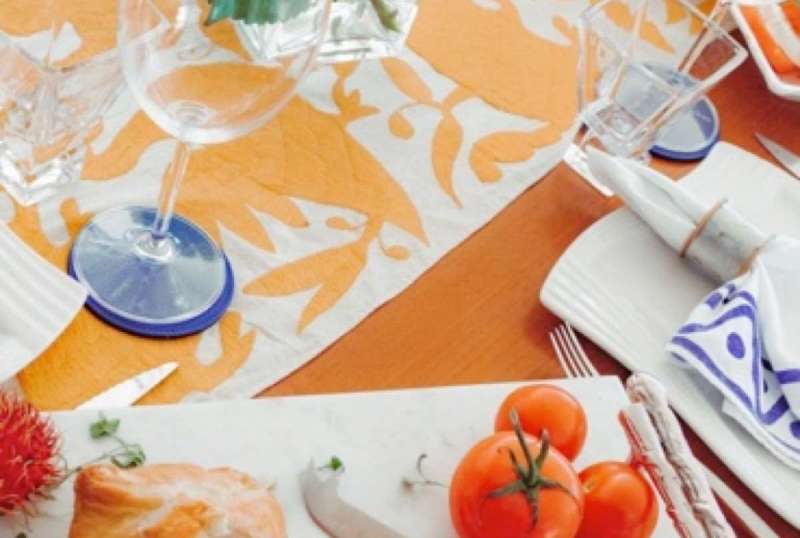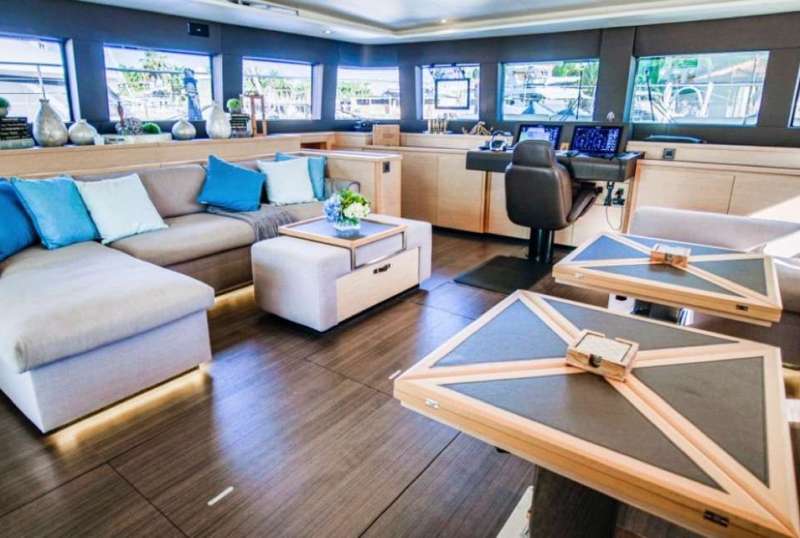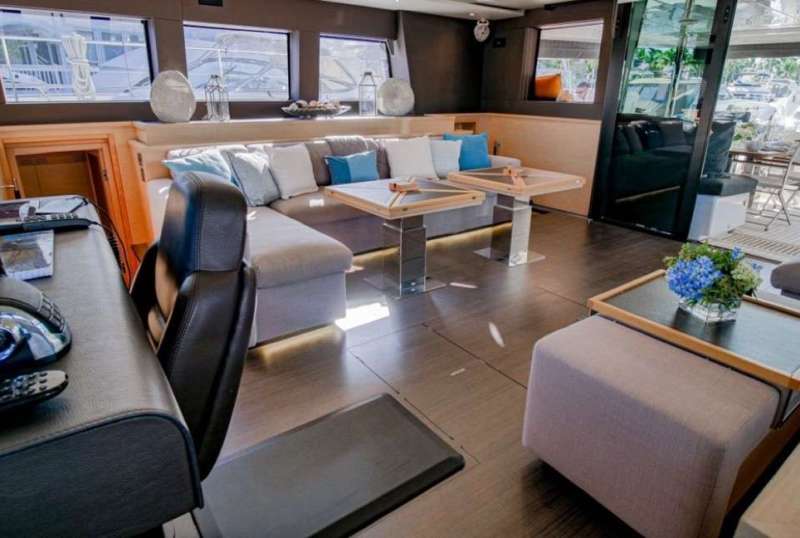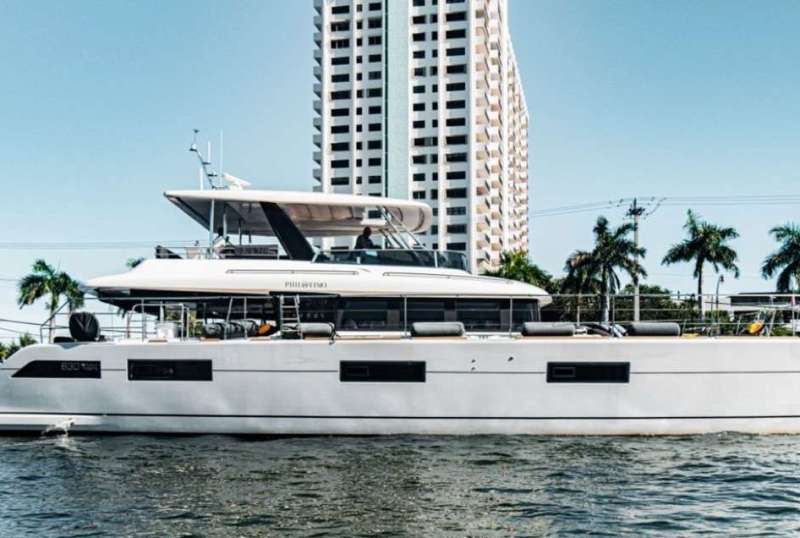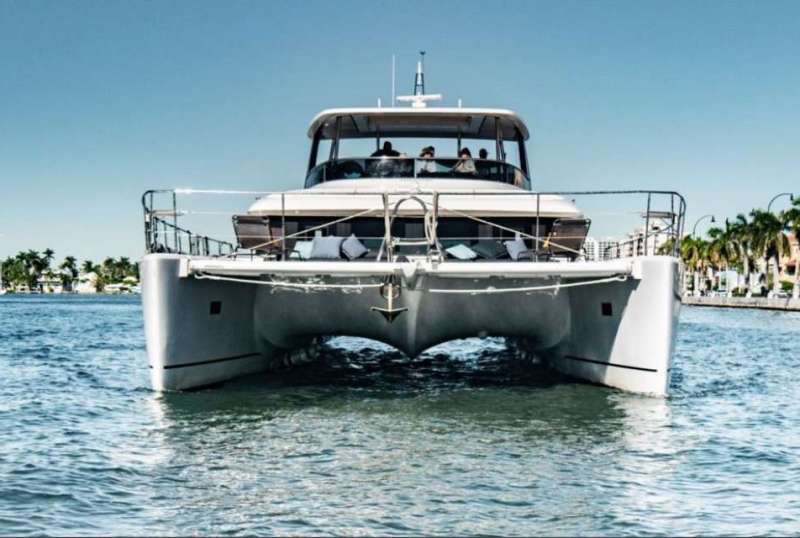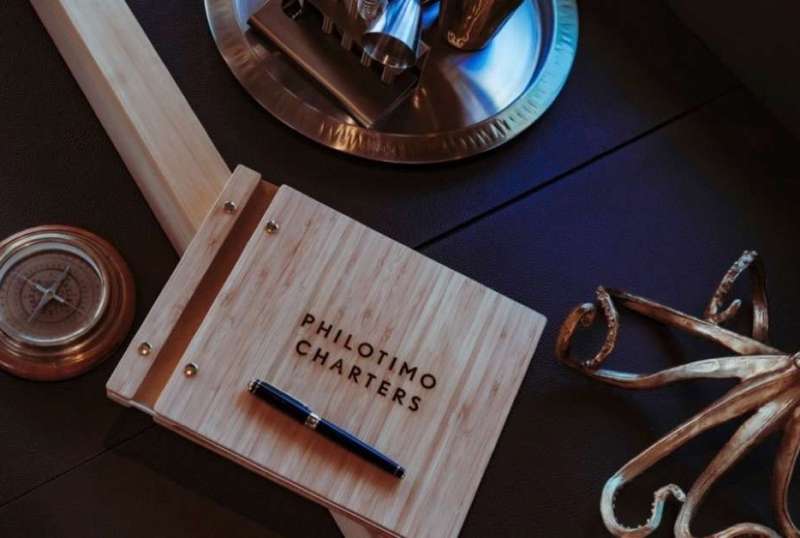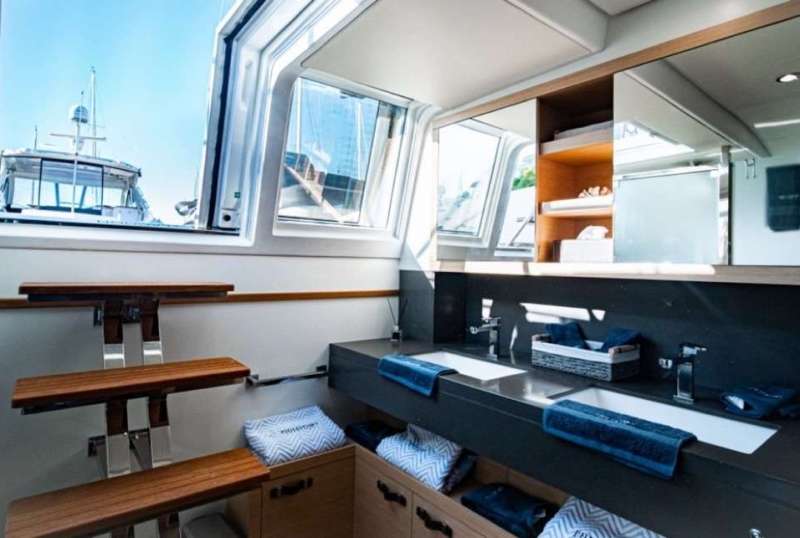 PHILOTIMO
From $37,000/week
3 cabins
63 ft
Lagoon
6 guests
Built: 2018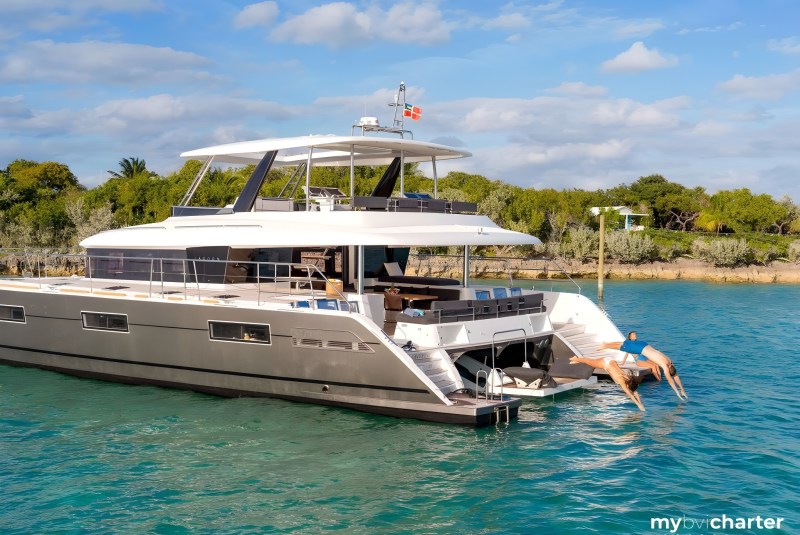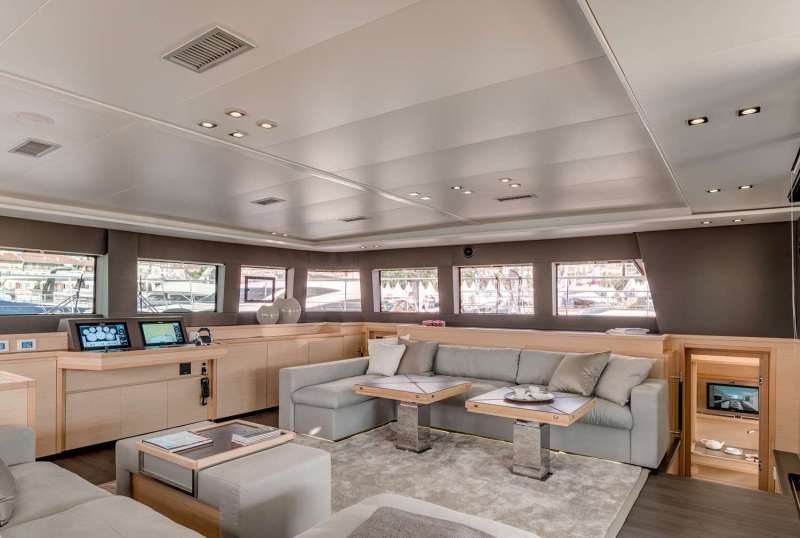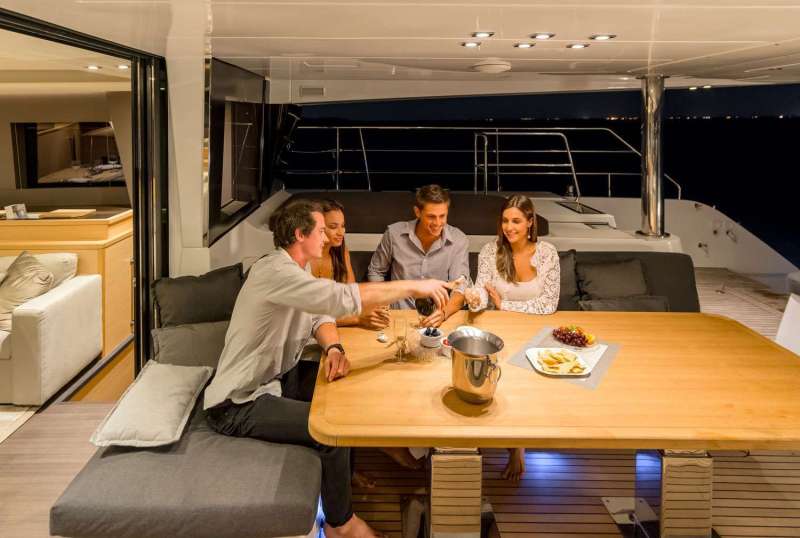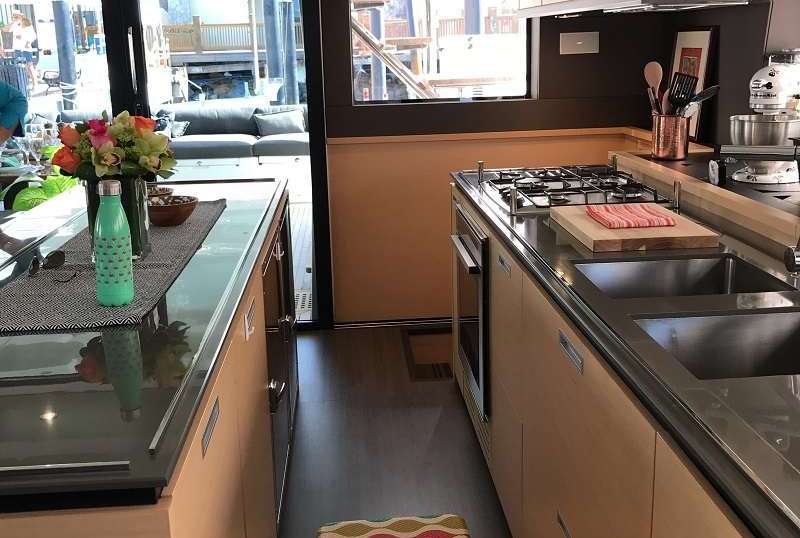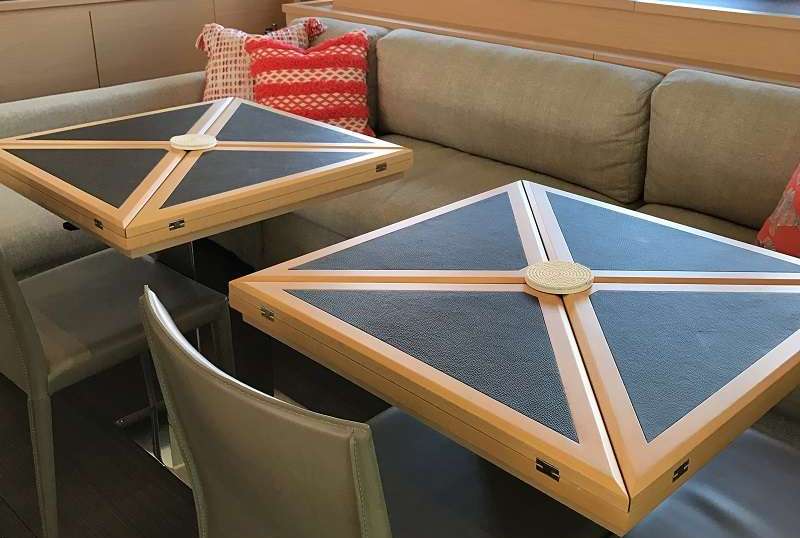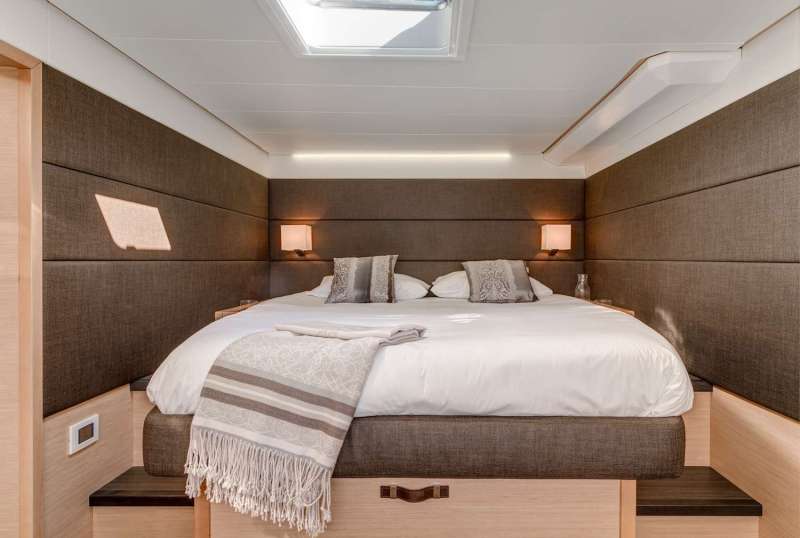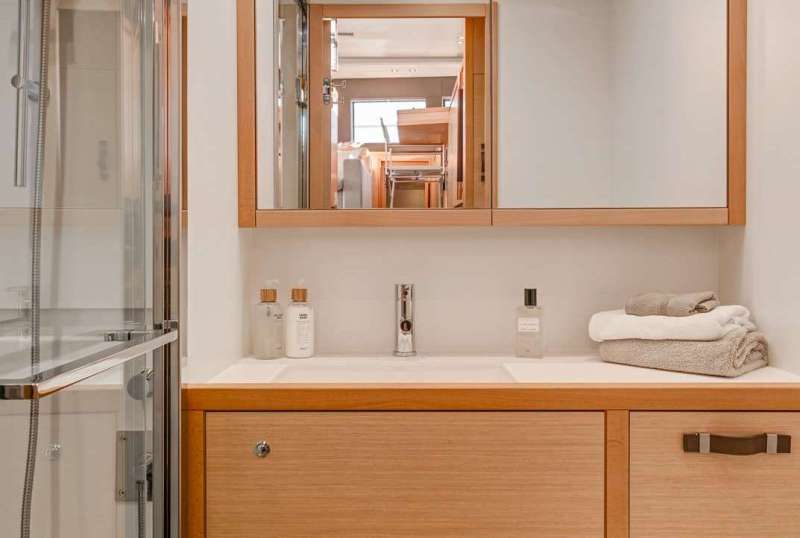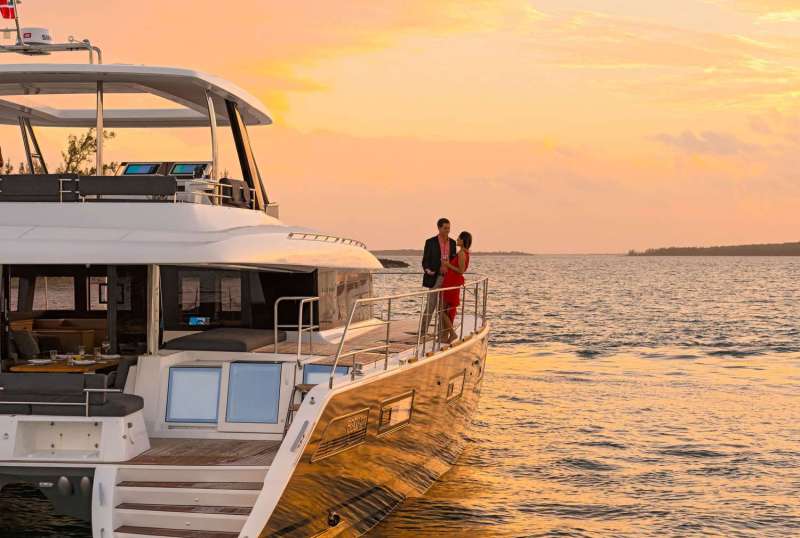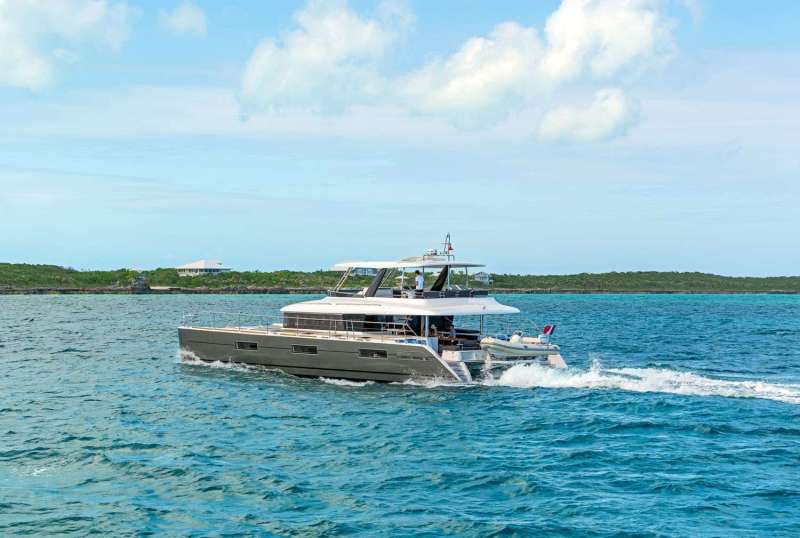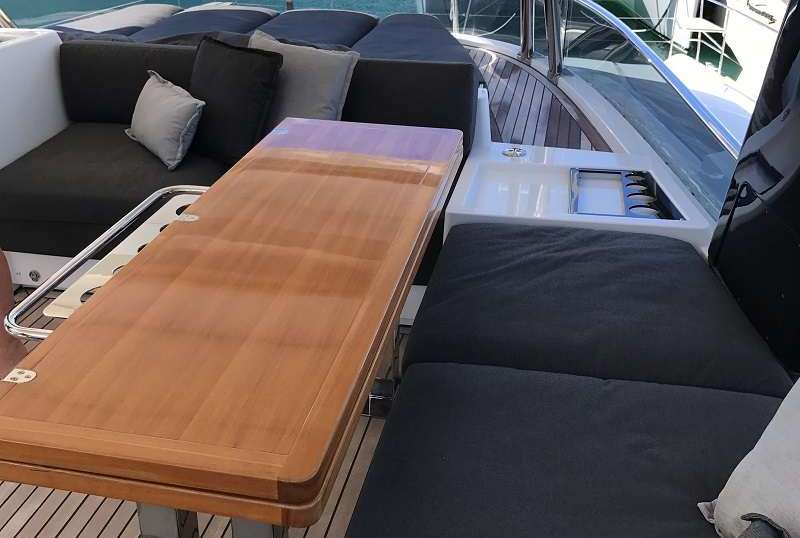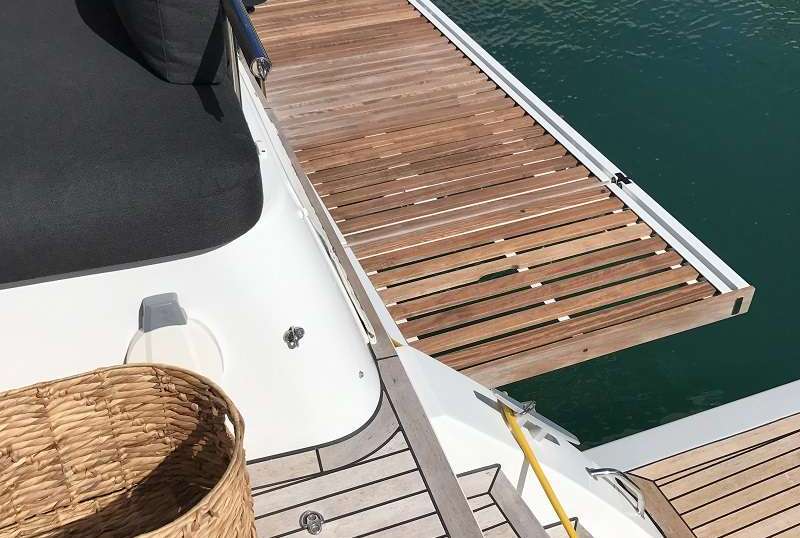 ULTRA
From $37,000/week
4 cabins
63 ft
Lagoon
8 guests
Built: 2017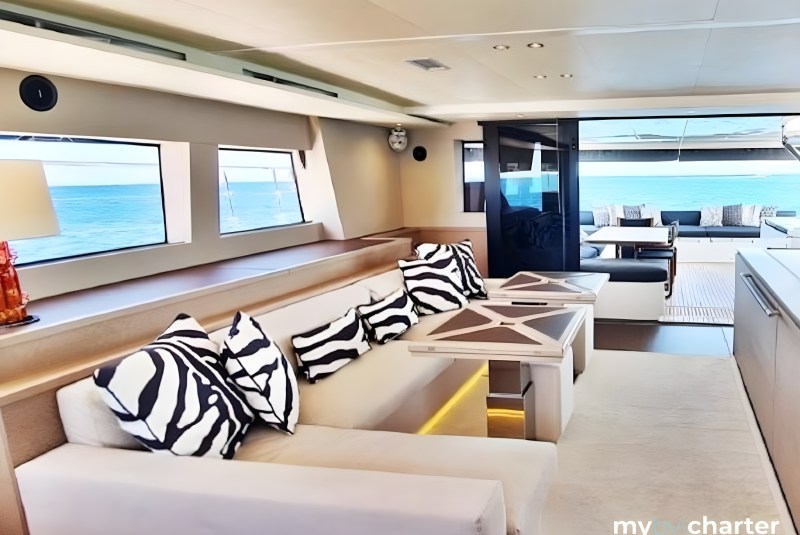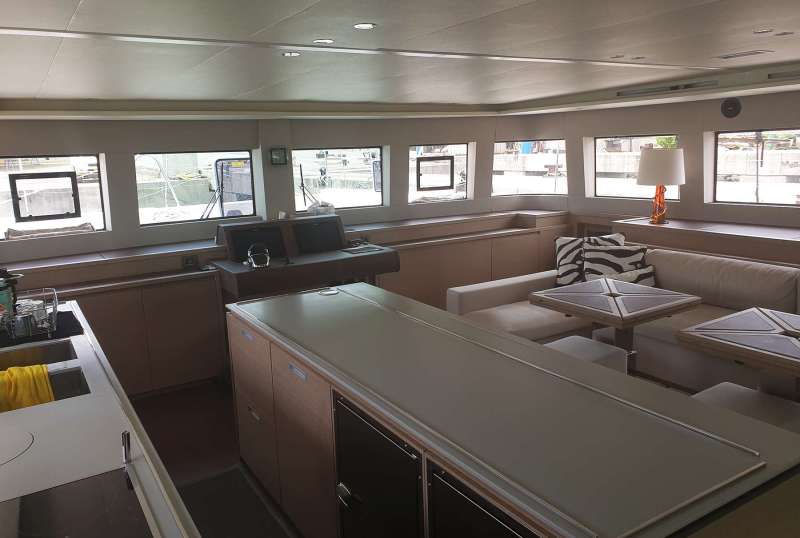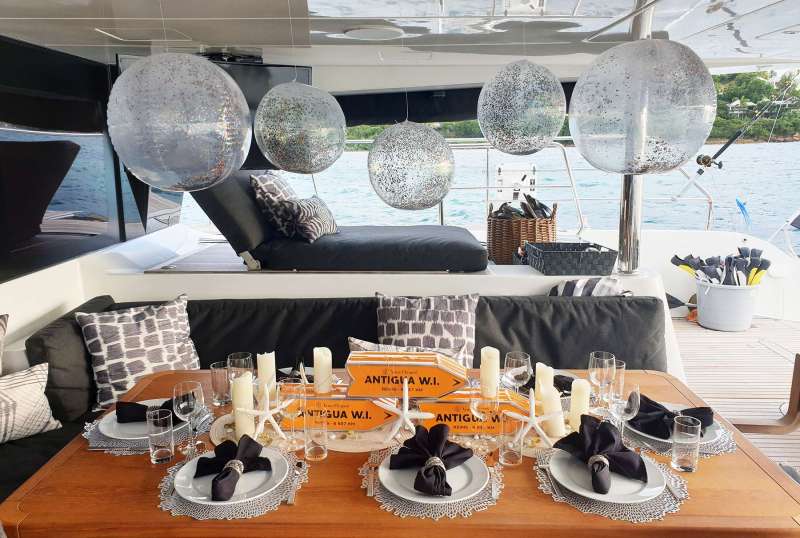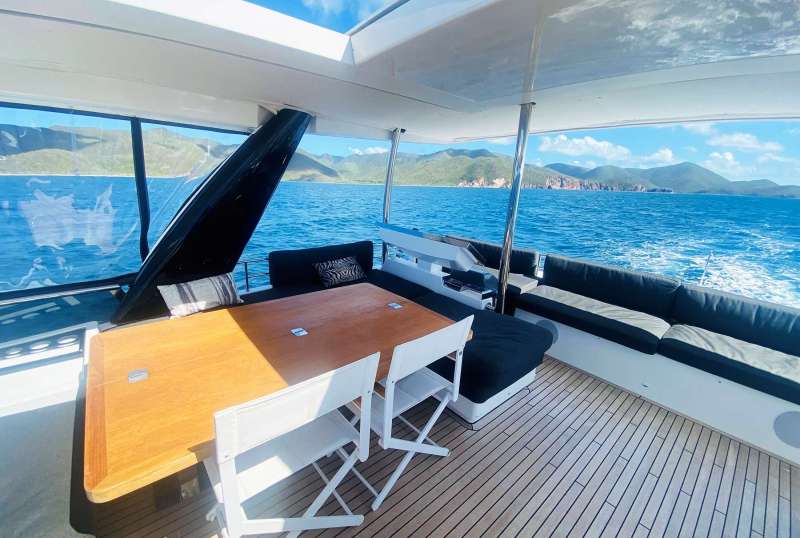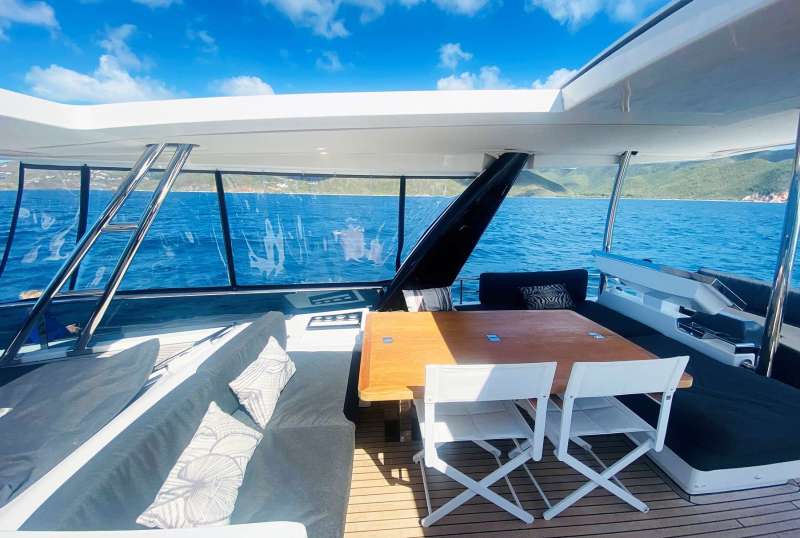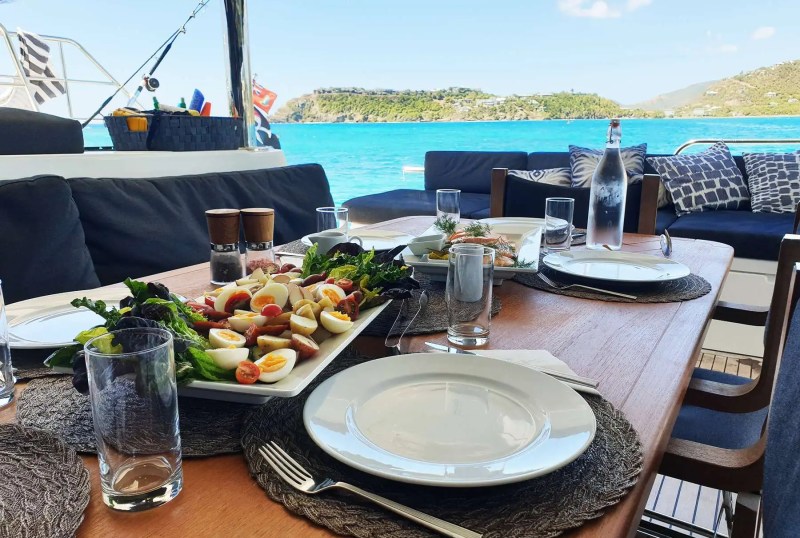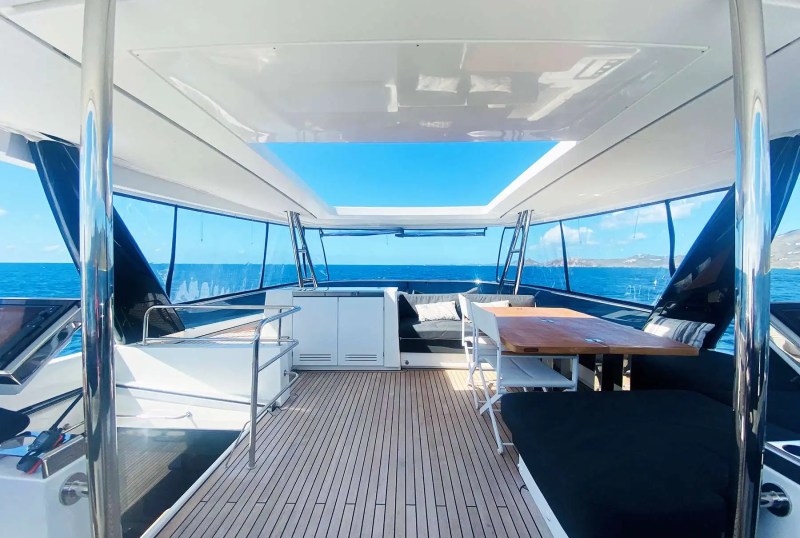 MARE BLU
From $37,000/week
4 cabins
64 ft
Lagoon
8 guests
Refit: 2022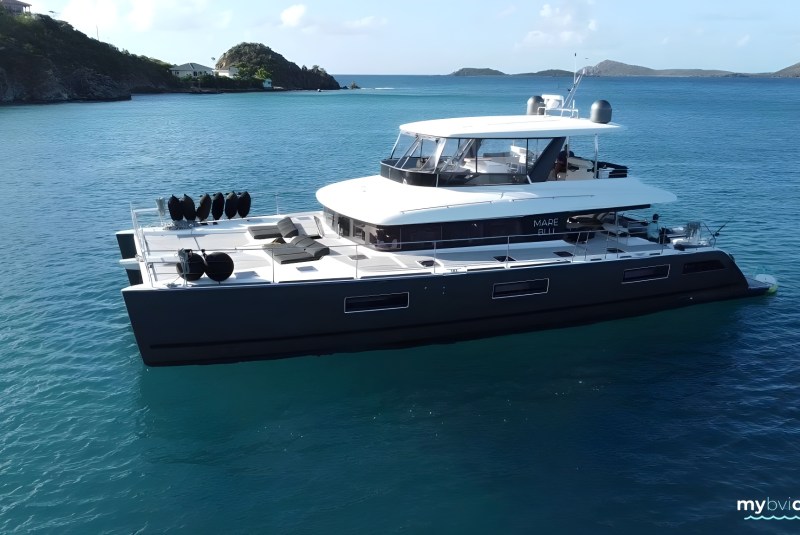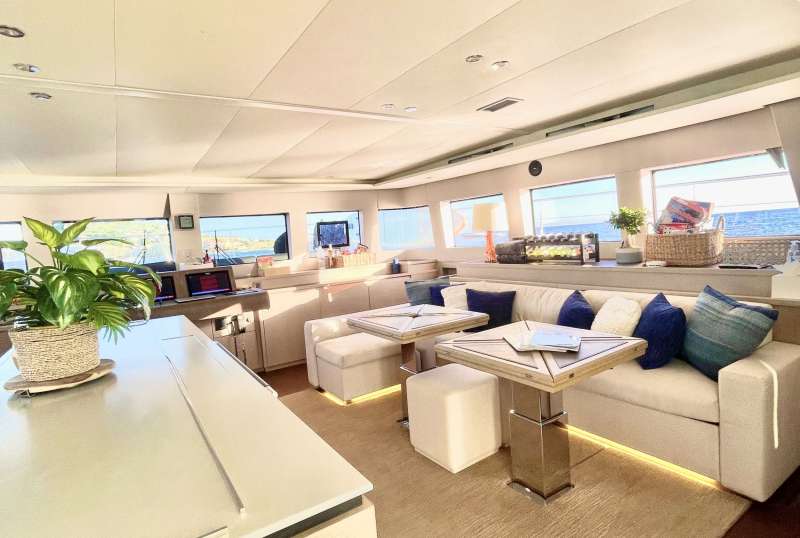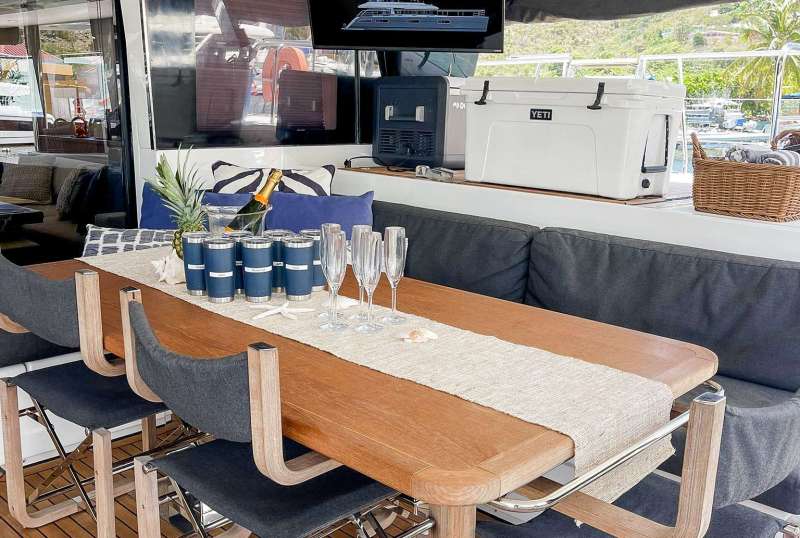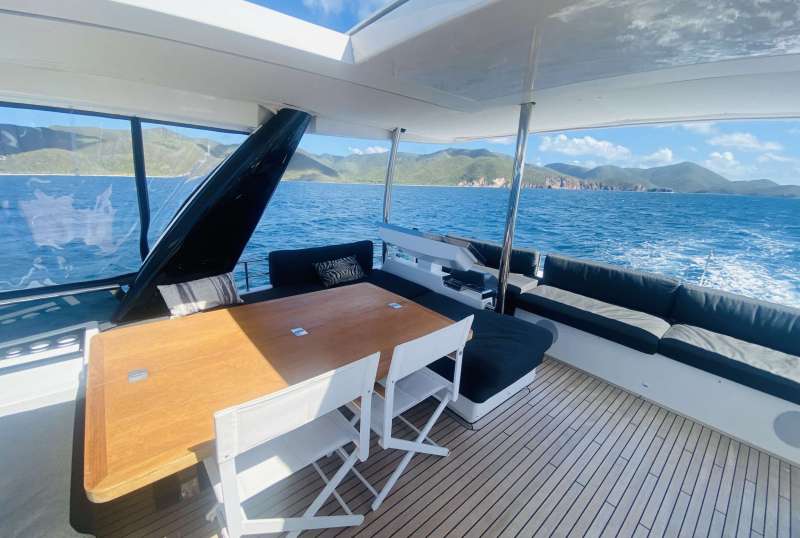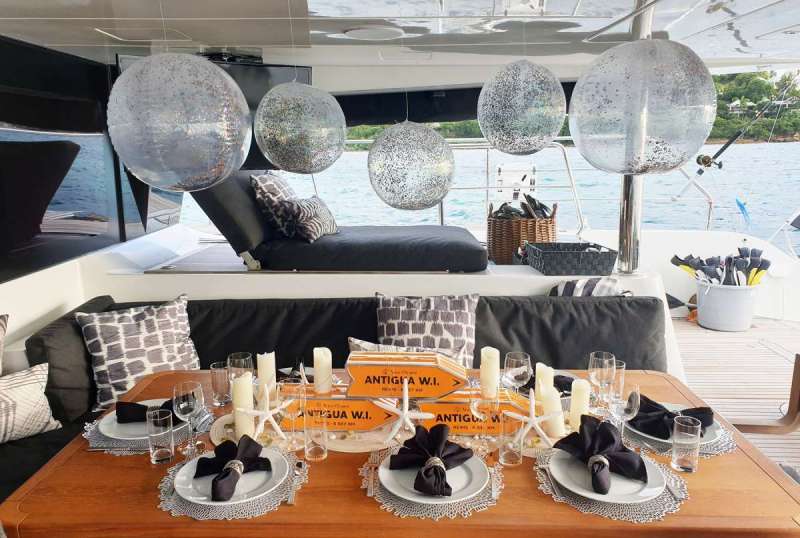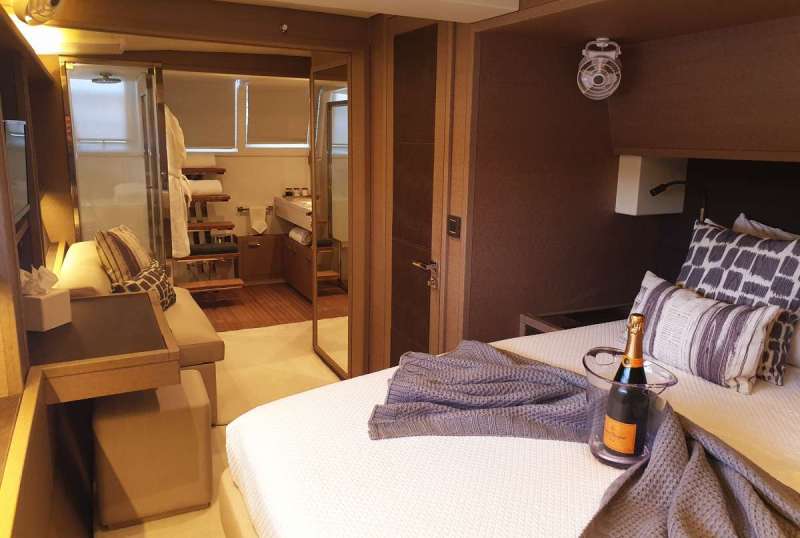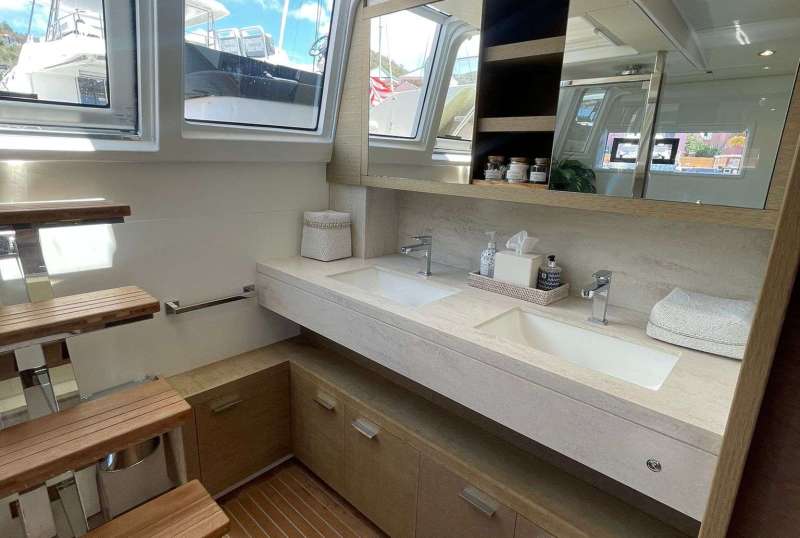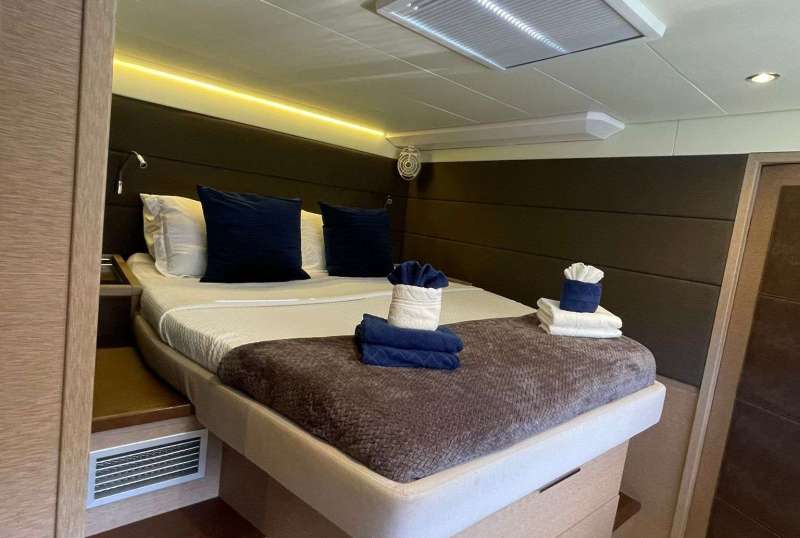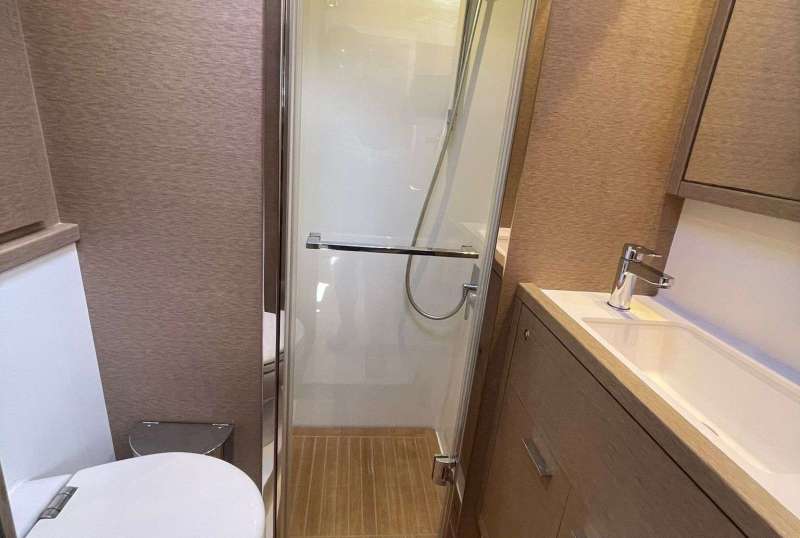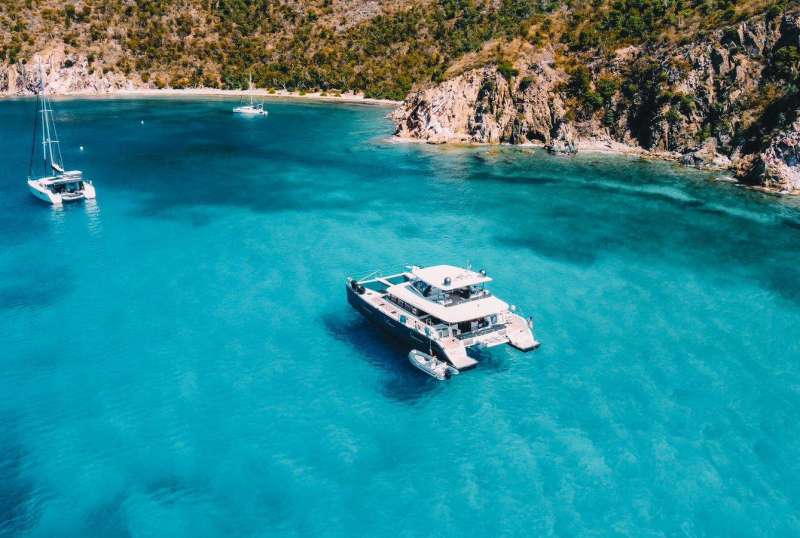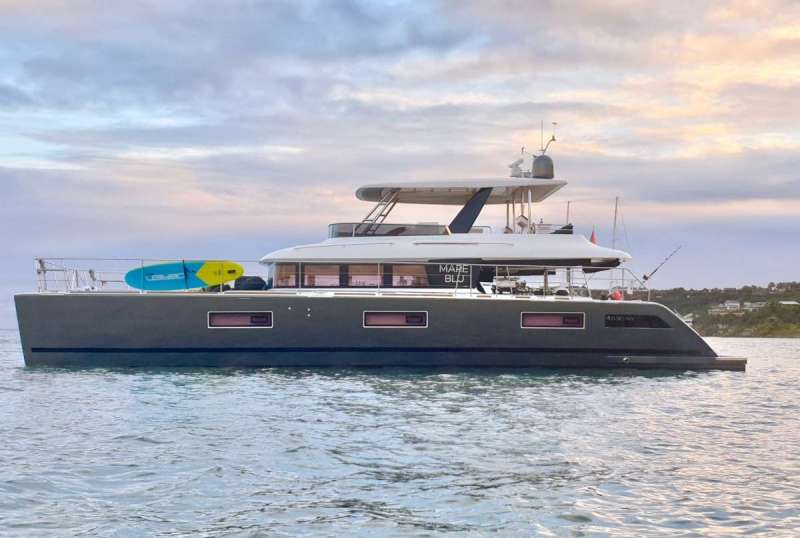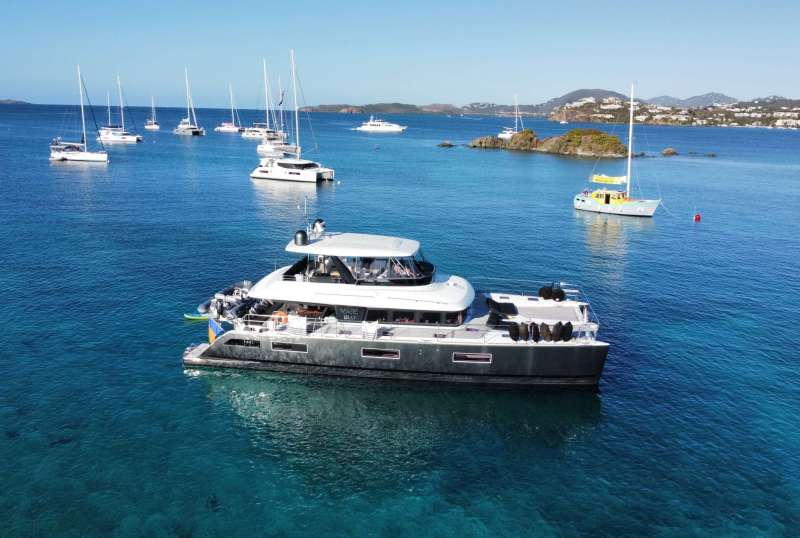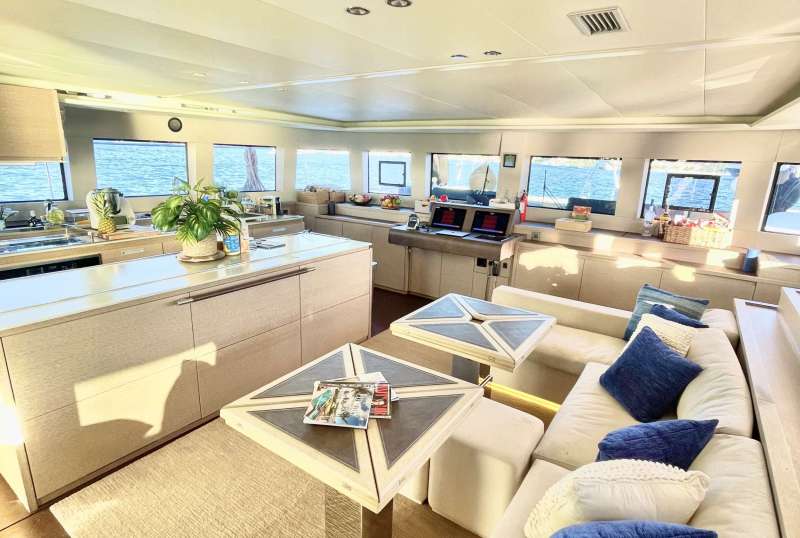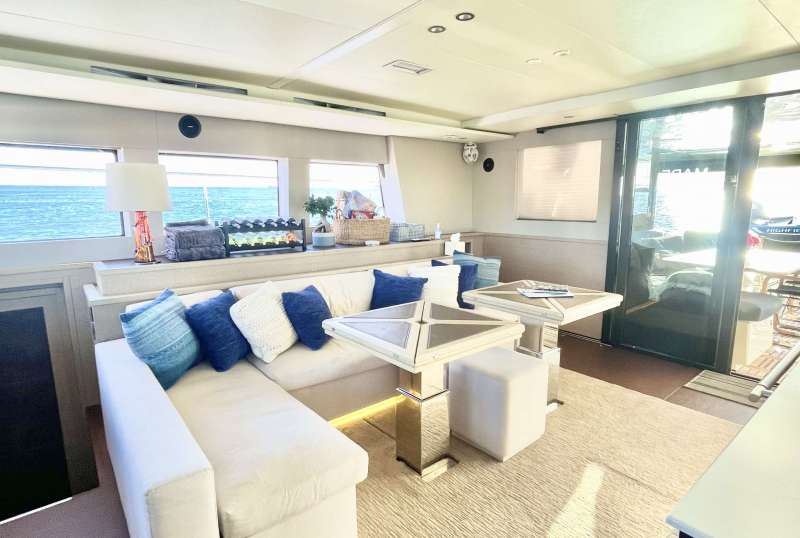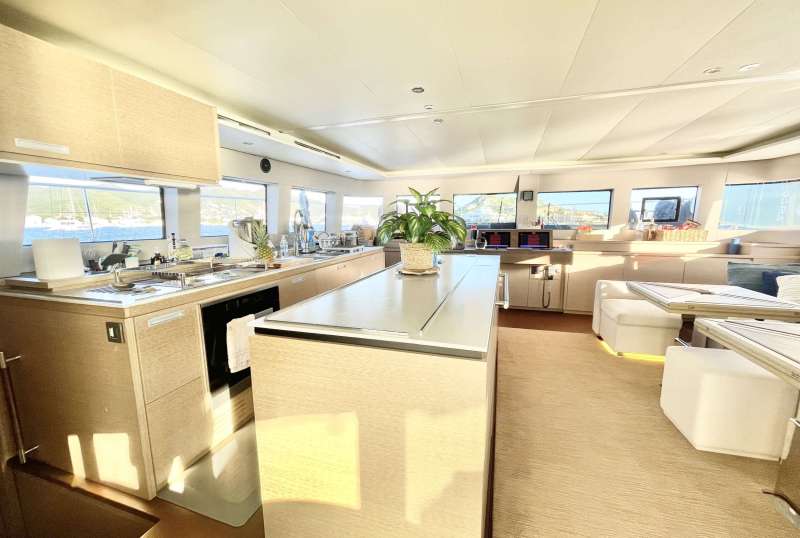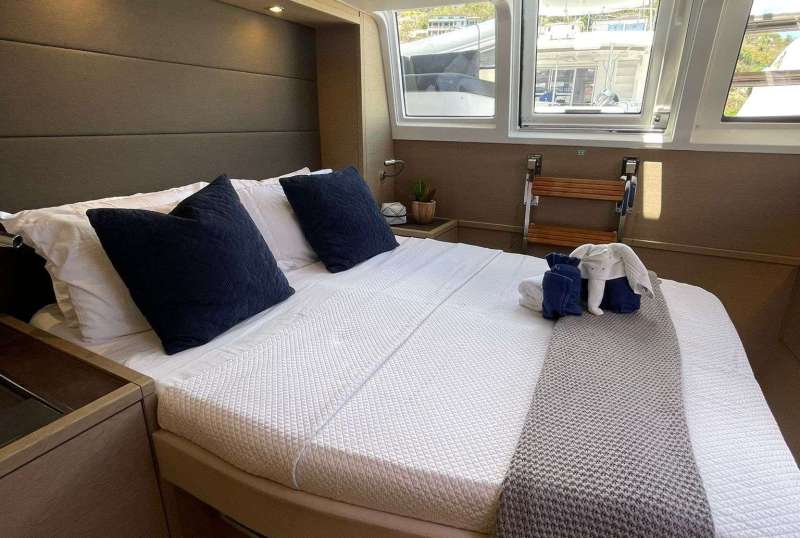 MARE BLU
From $35,900/week
4 cabins
63 ft
Lagoon
8 guests
Refit: 2023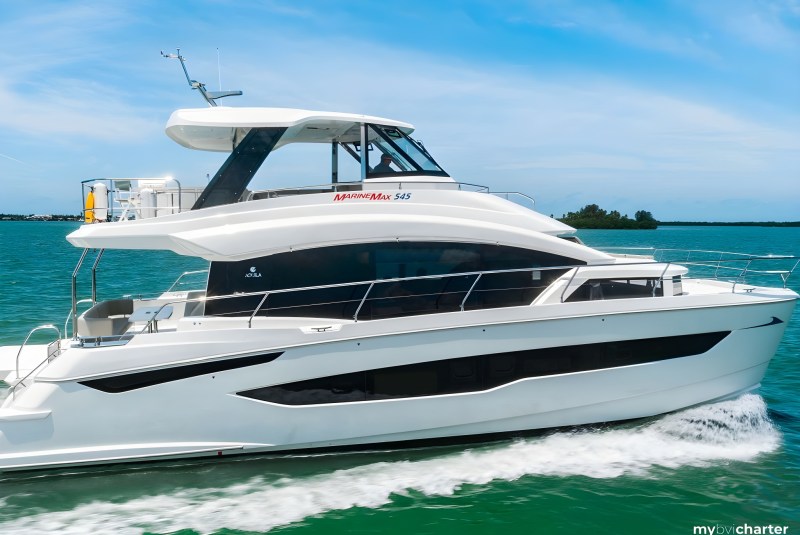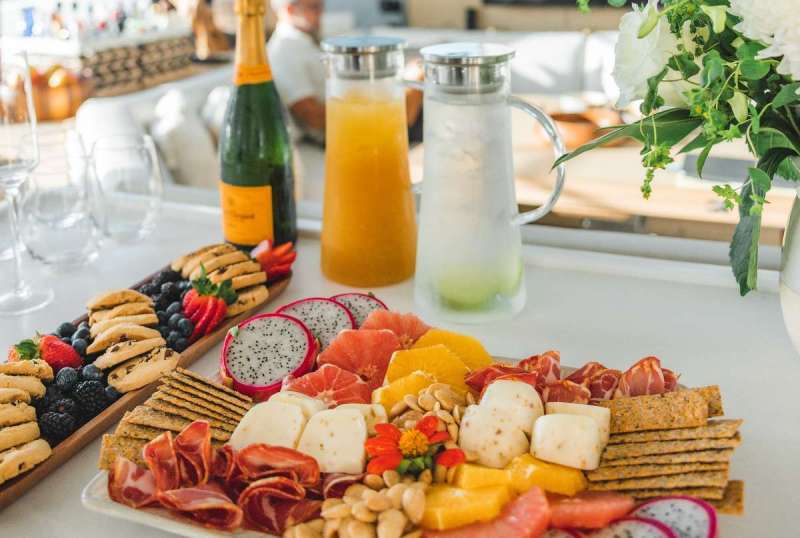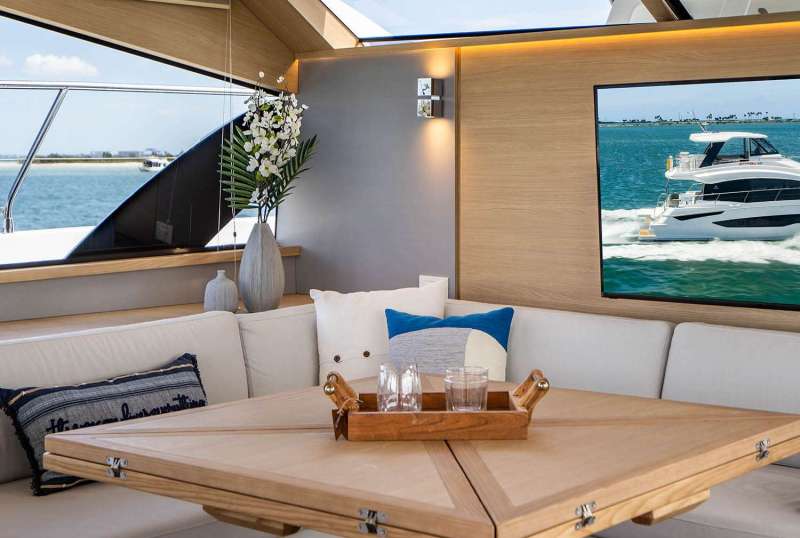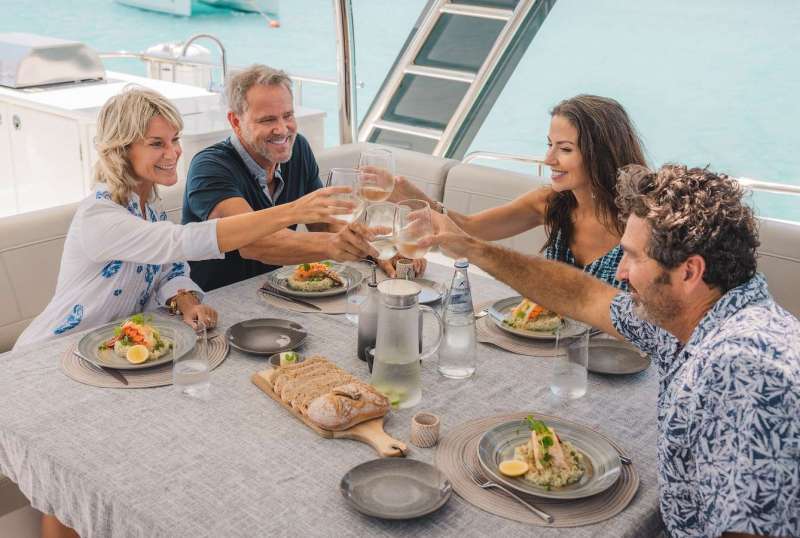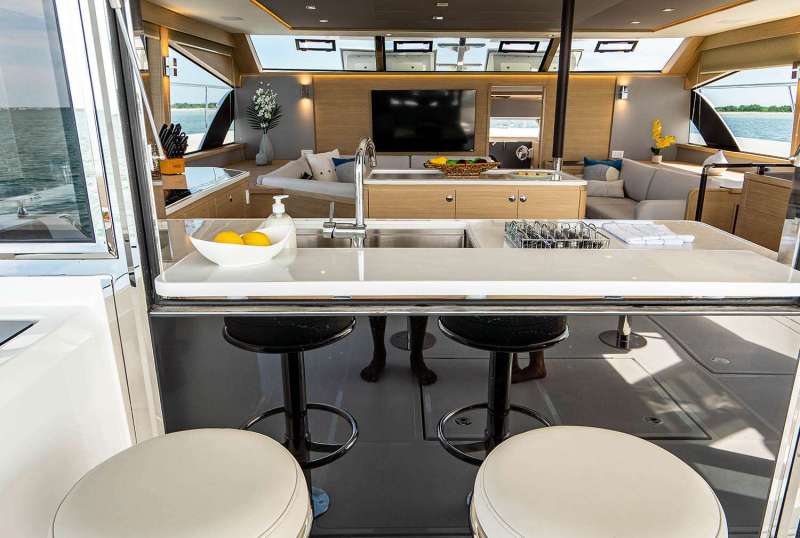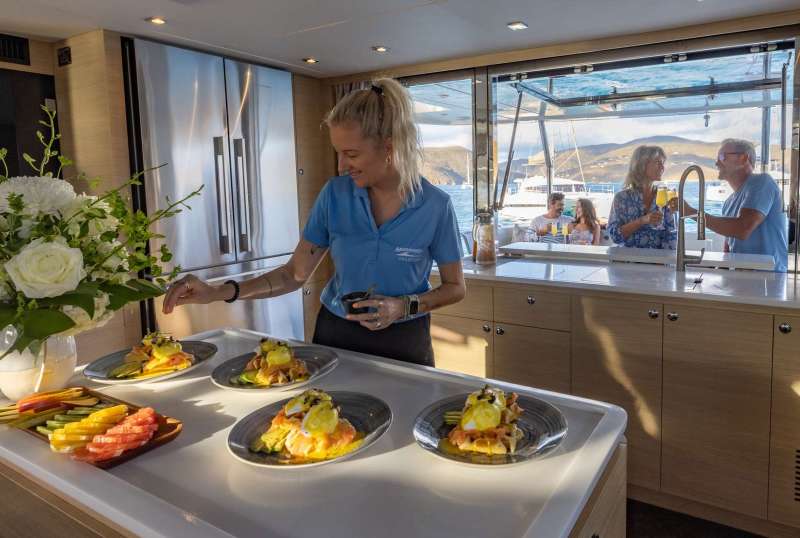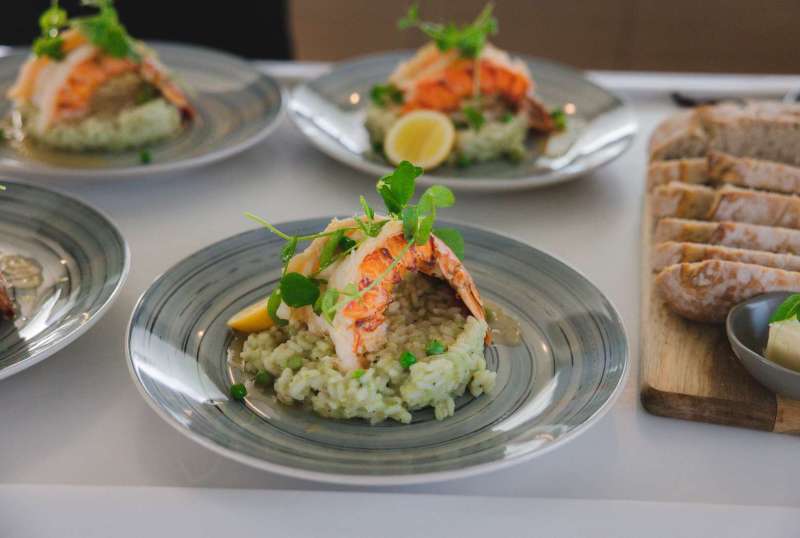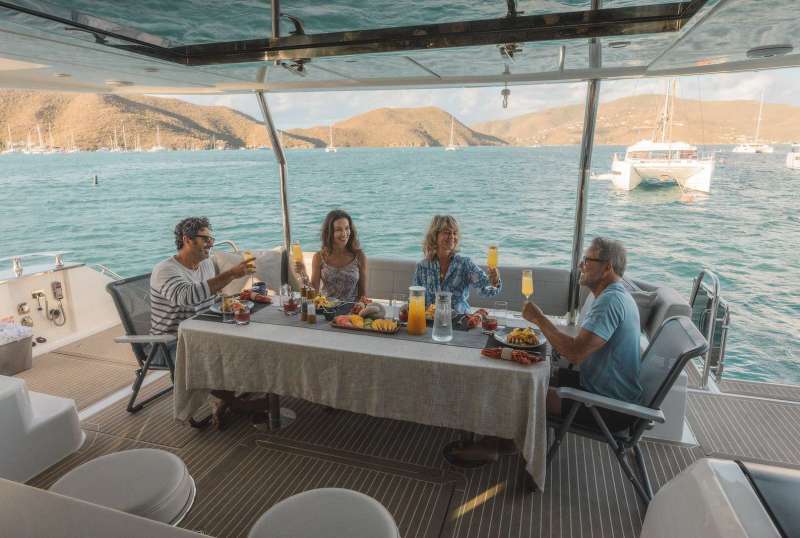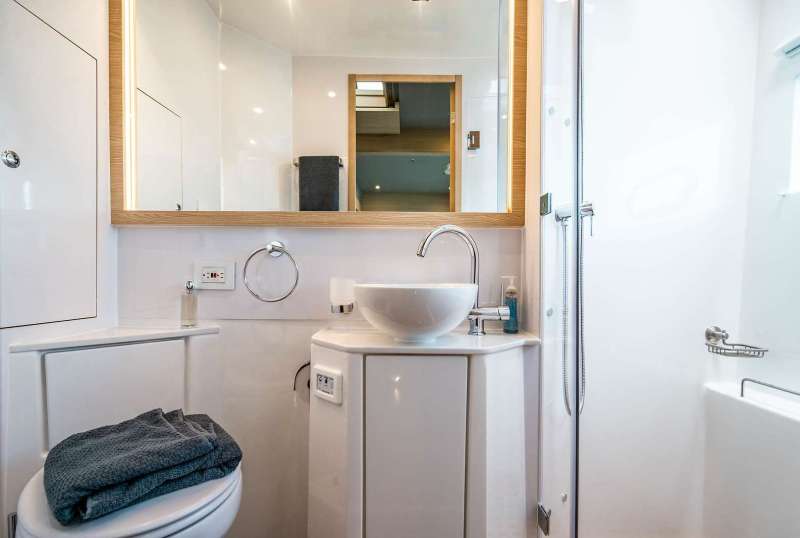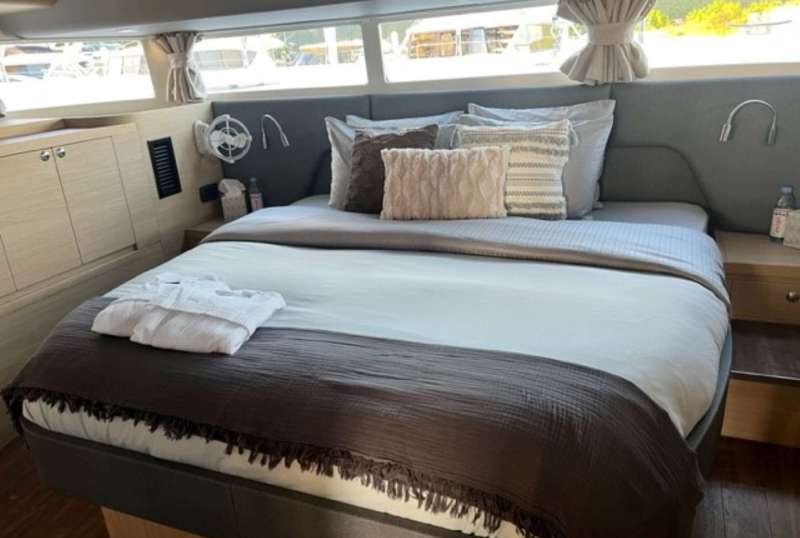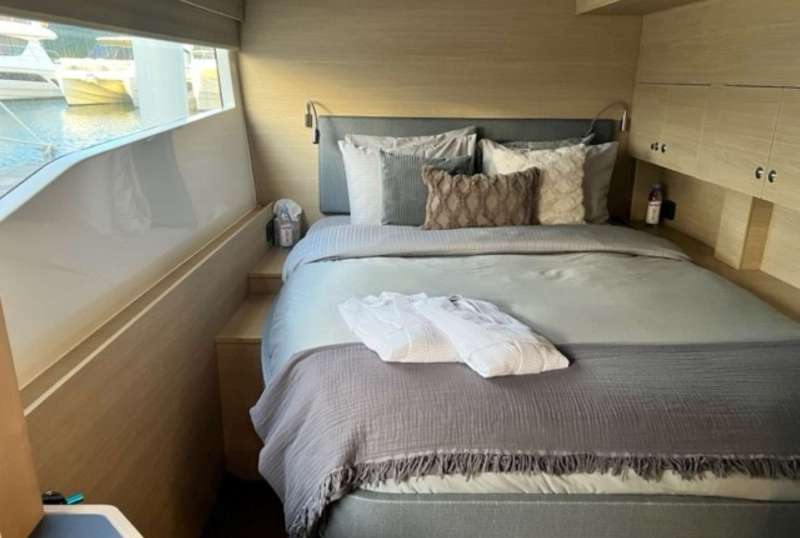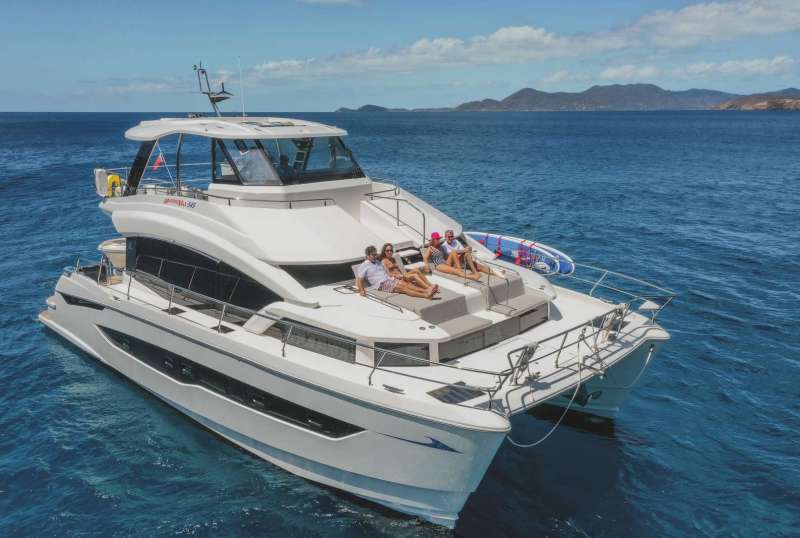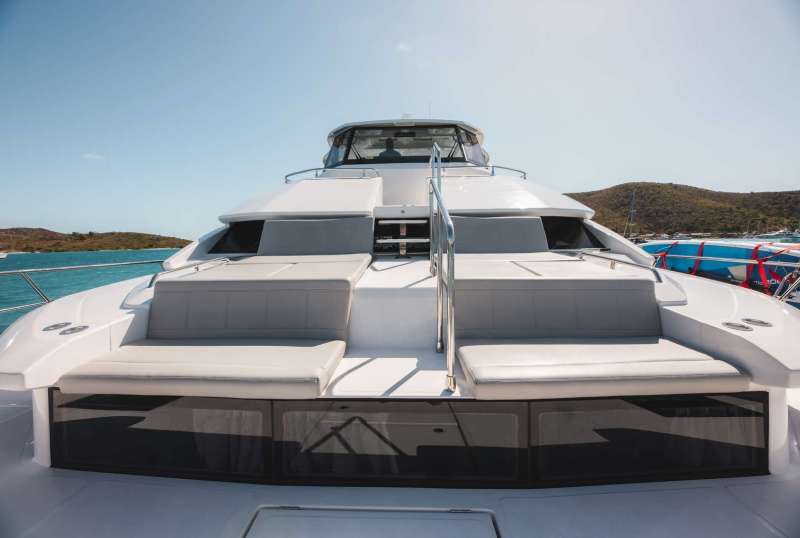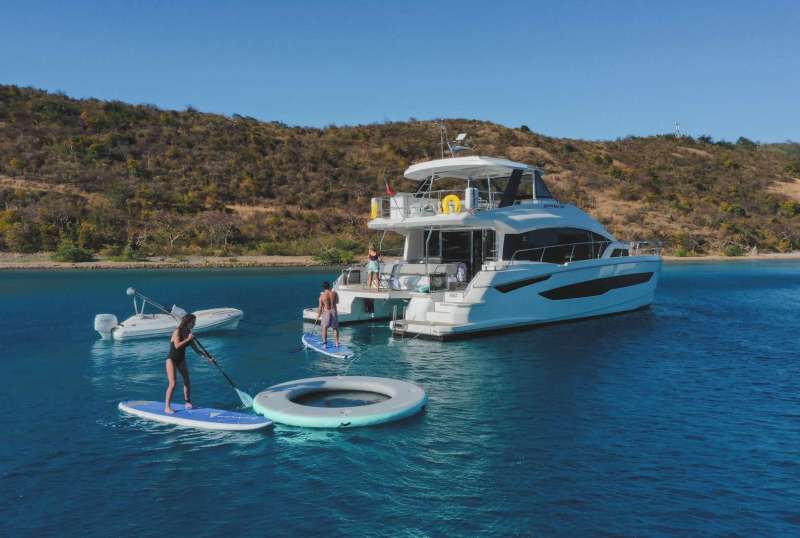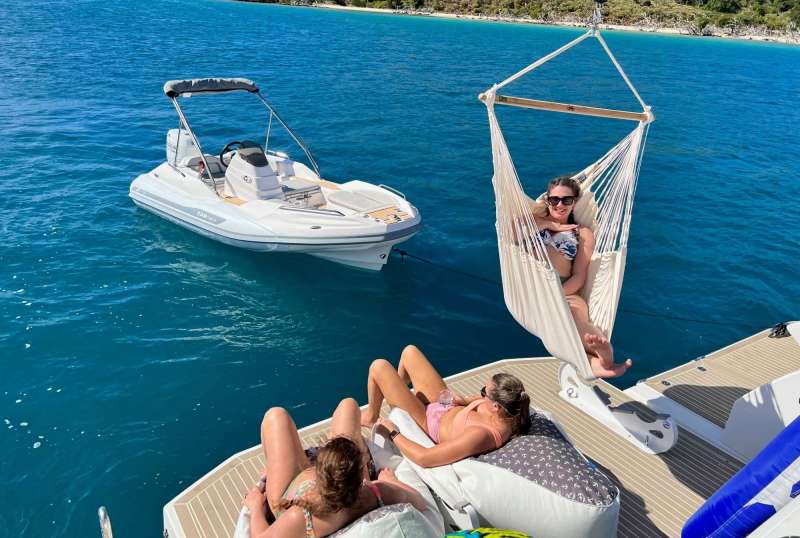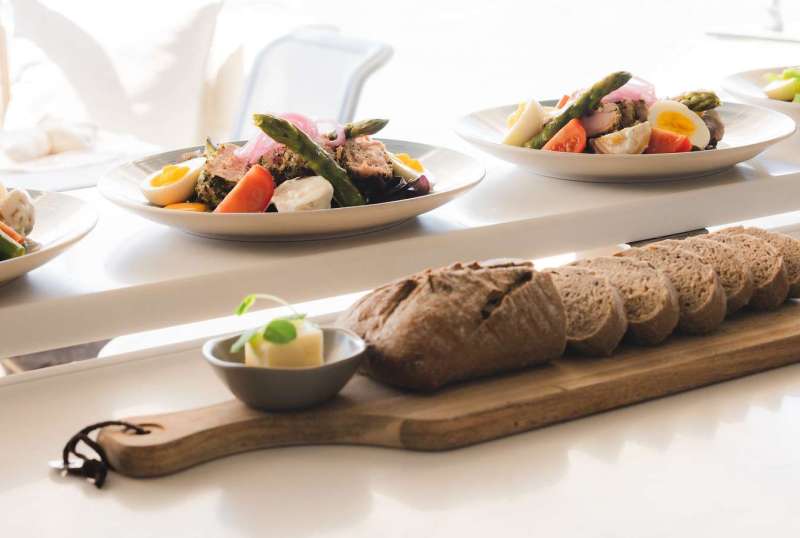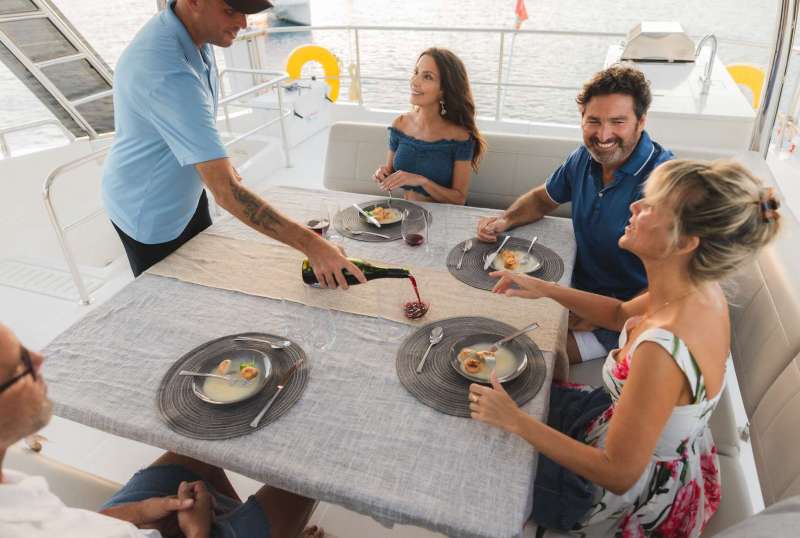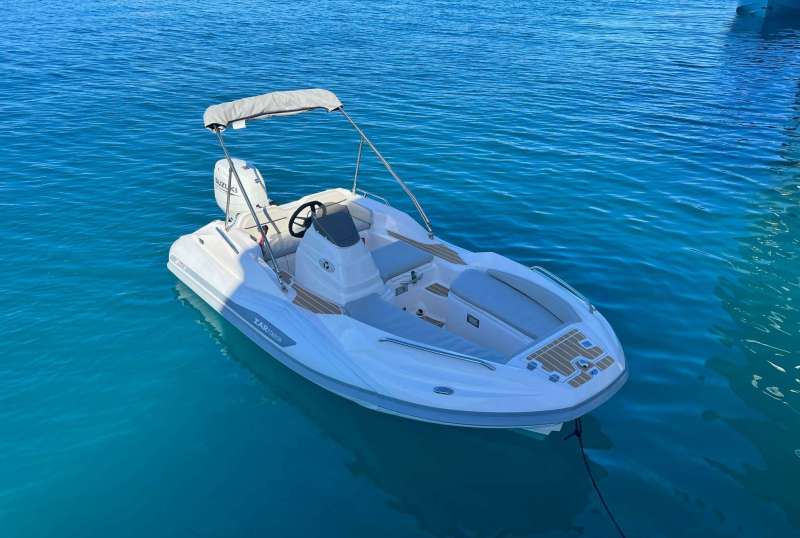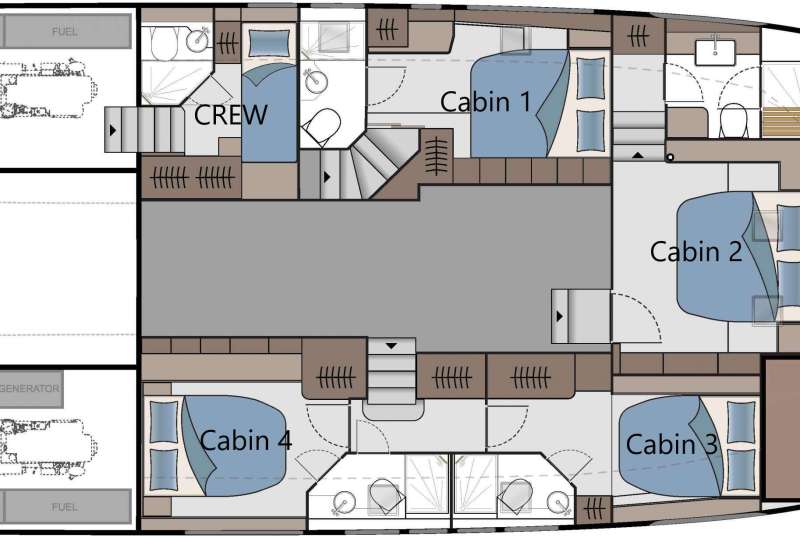 Grace
From $35,549/week
4 cabins
54 ft
Aquila
8 guests
Built: 2022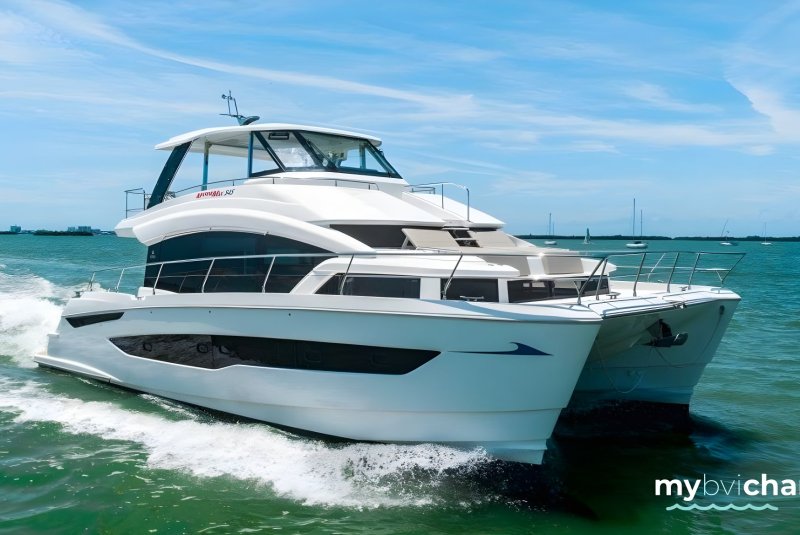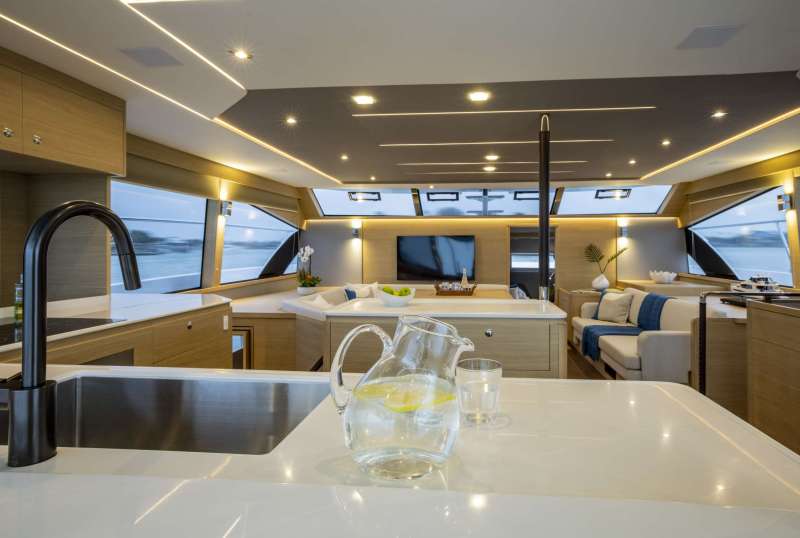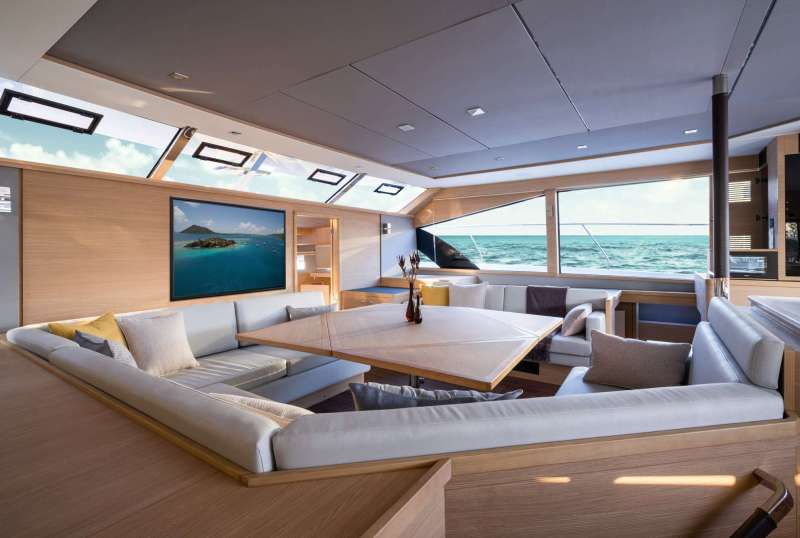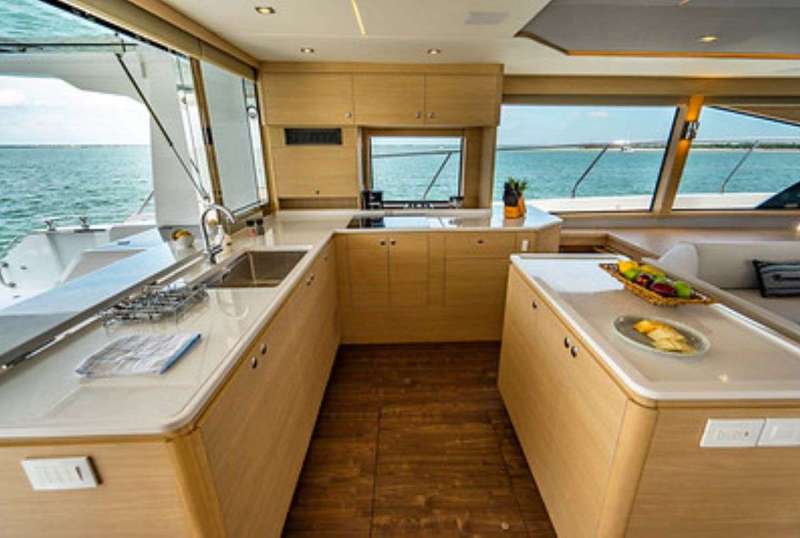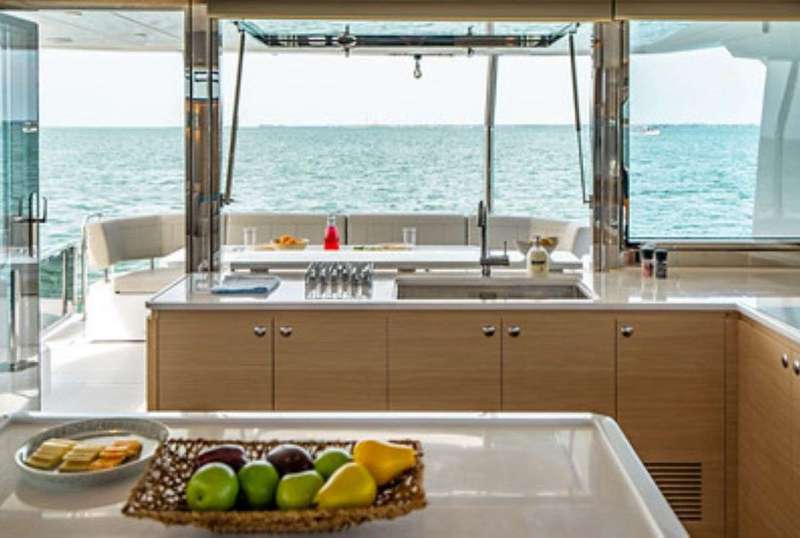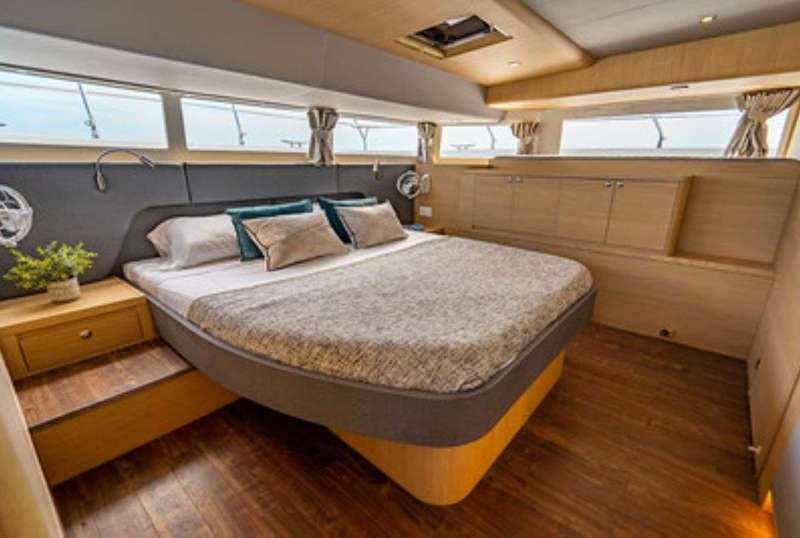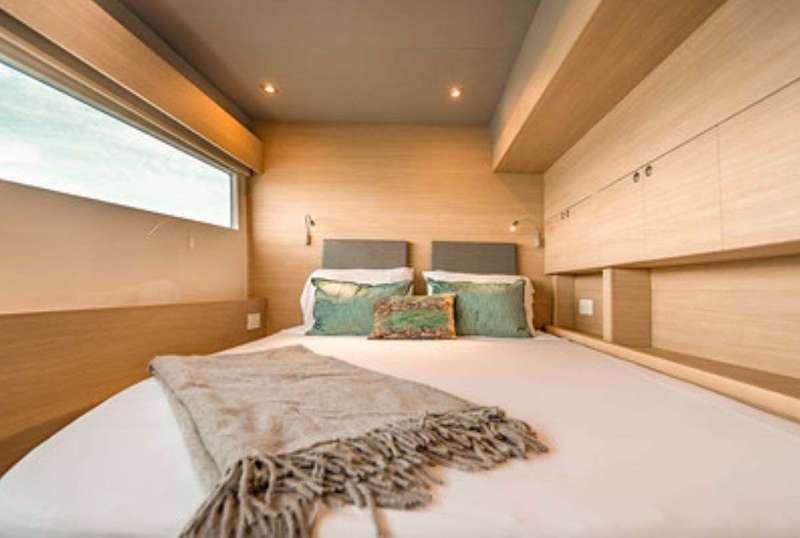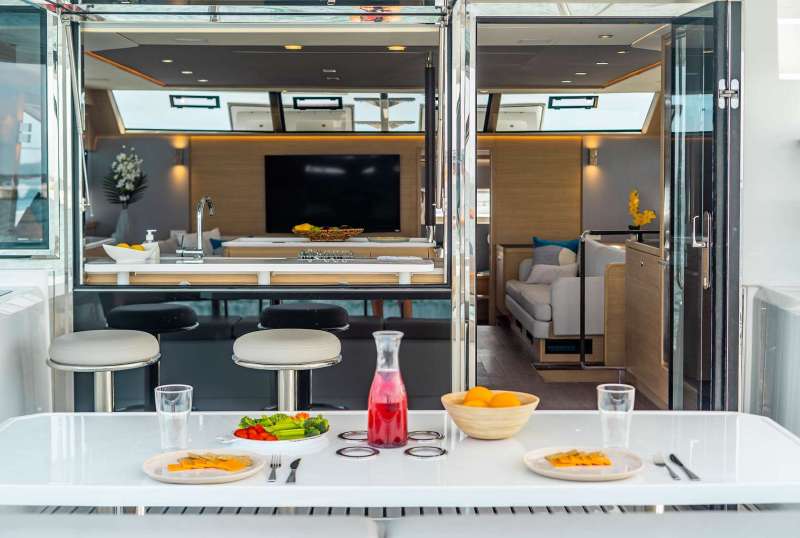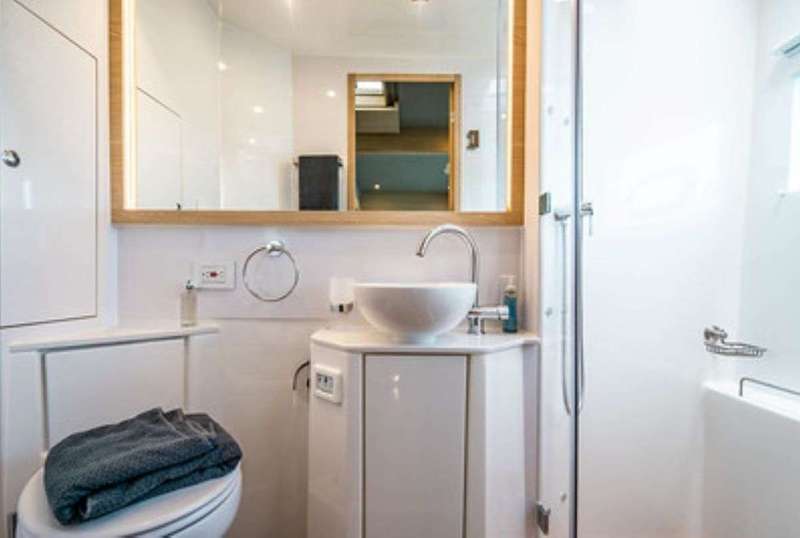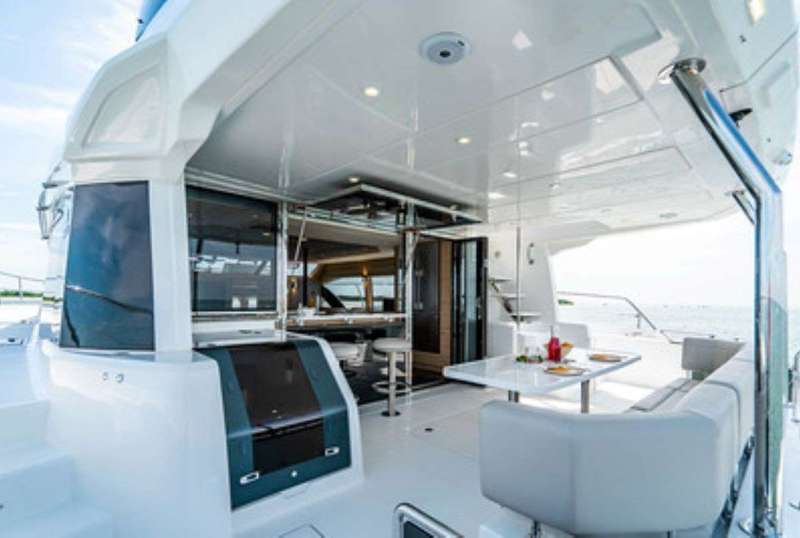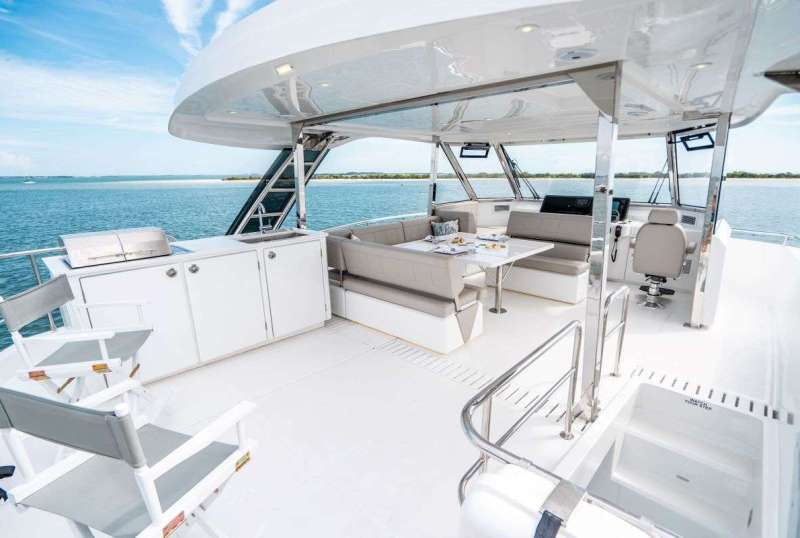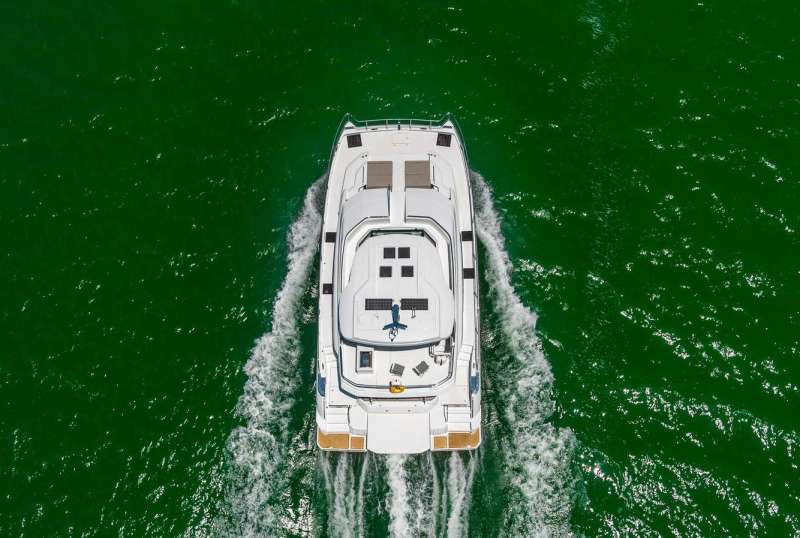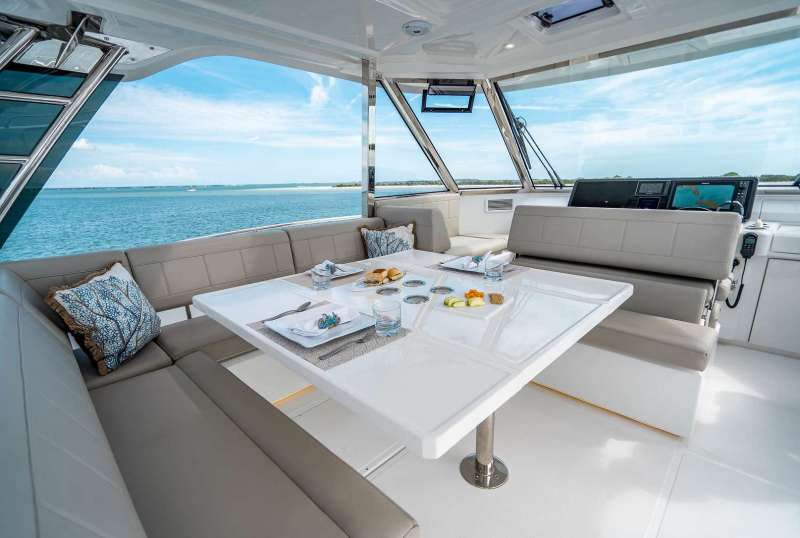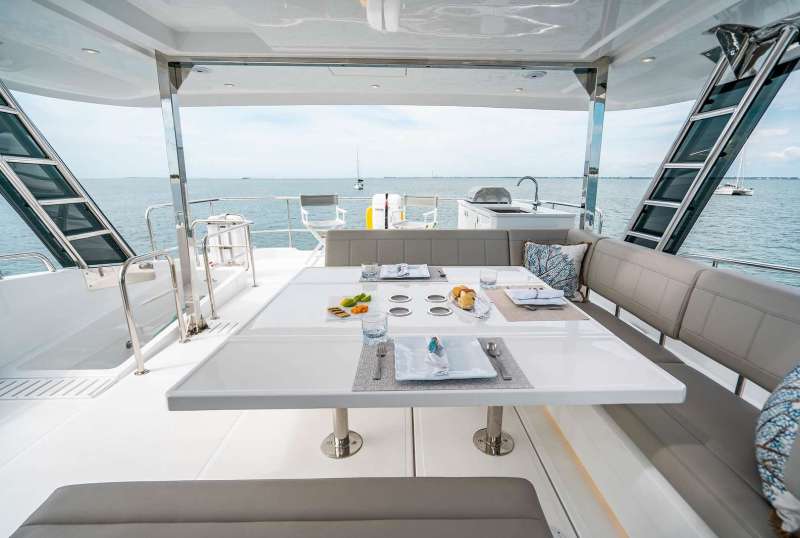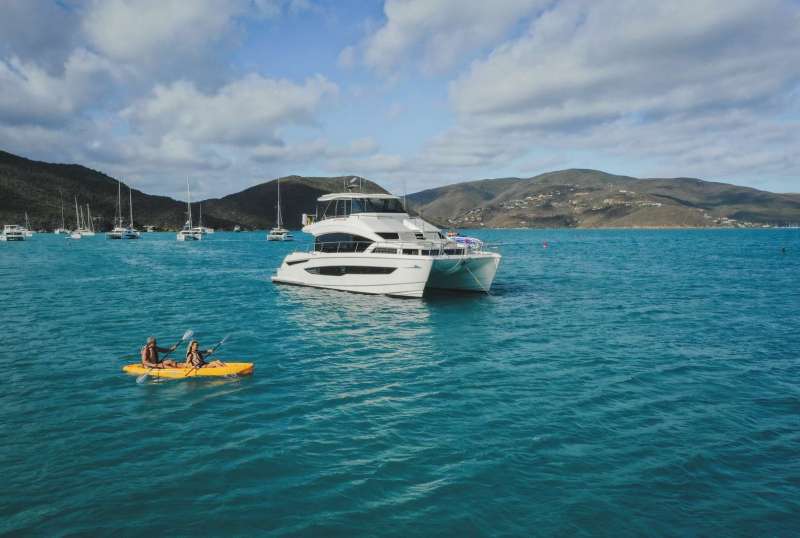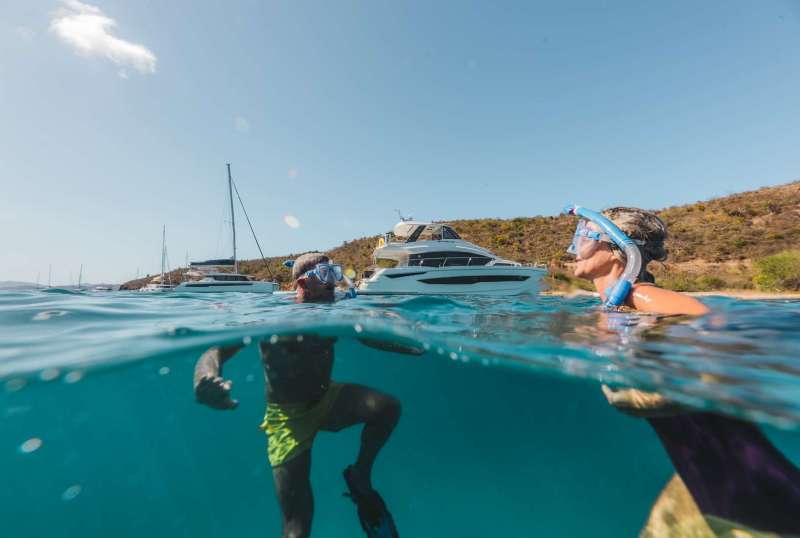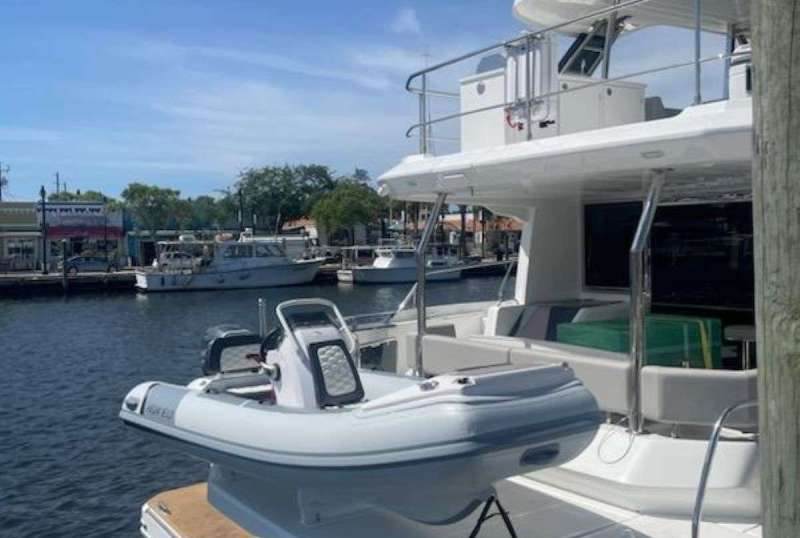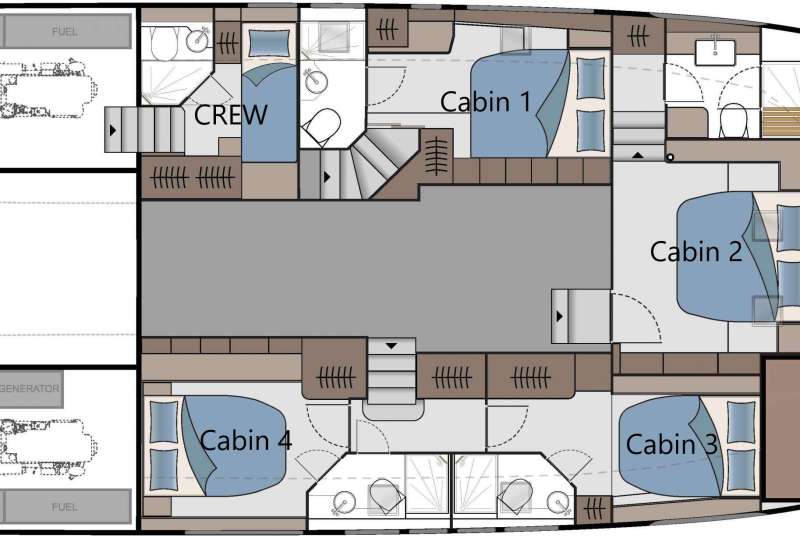 A Yachta Fun
From $35,549/week
4 cabins
54 ft
Aquila
8 guests
Built: 2023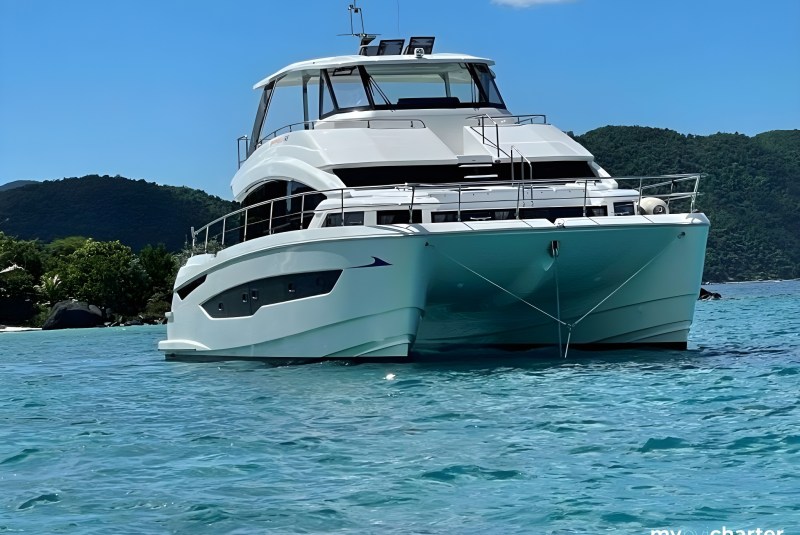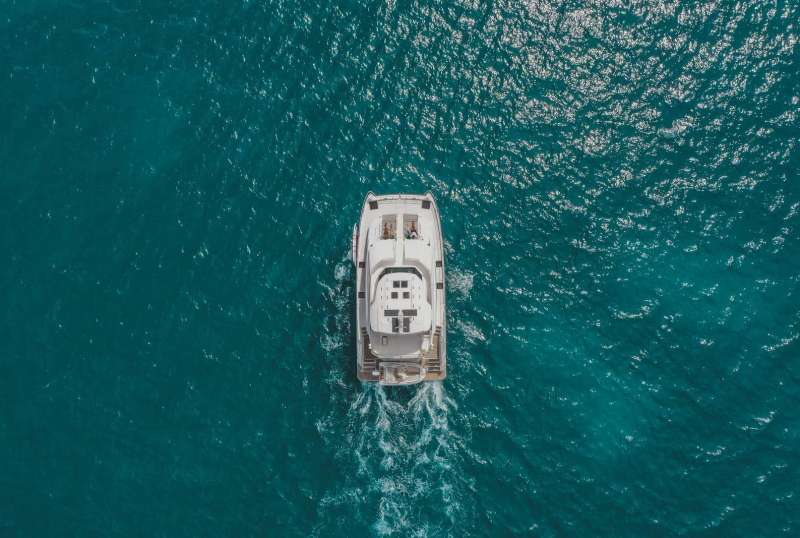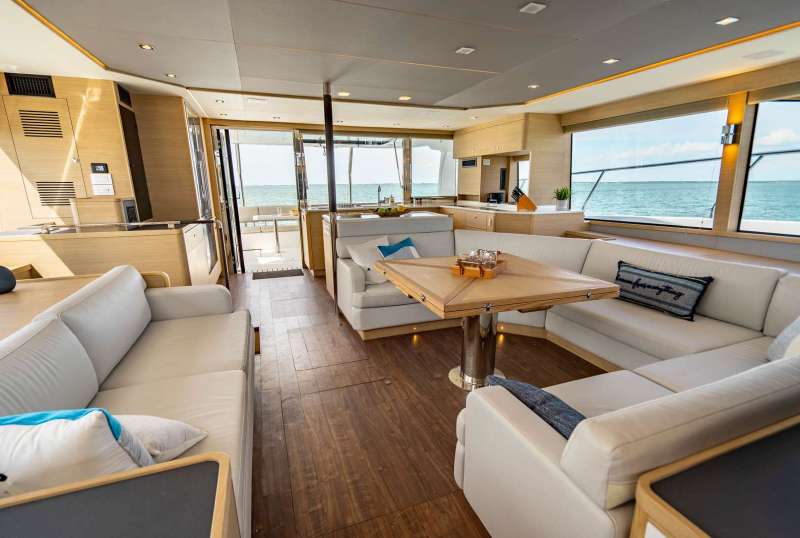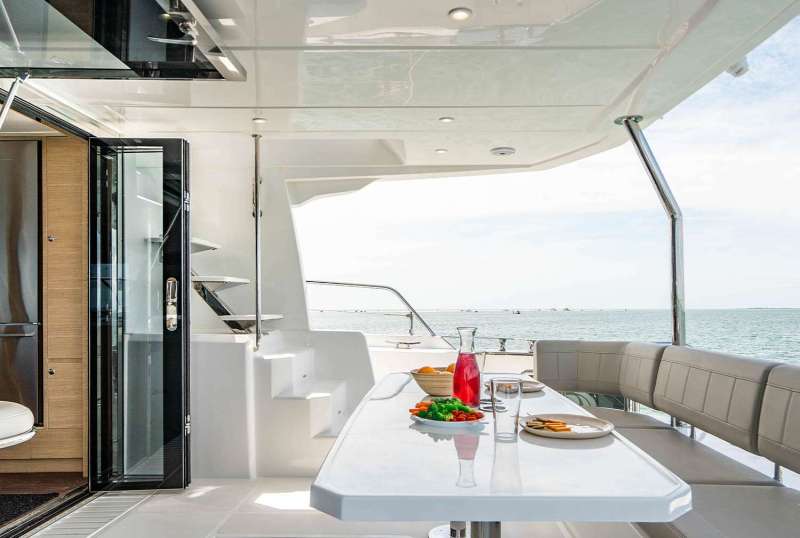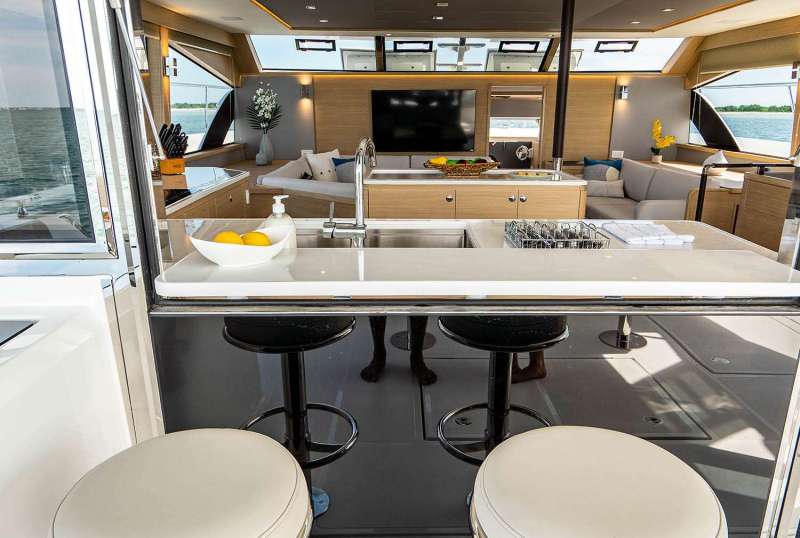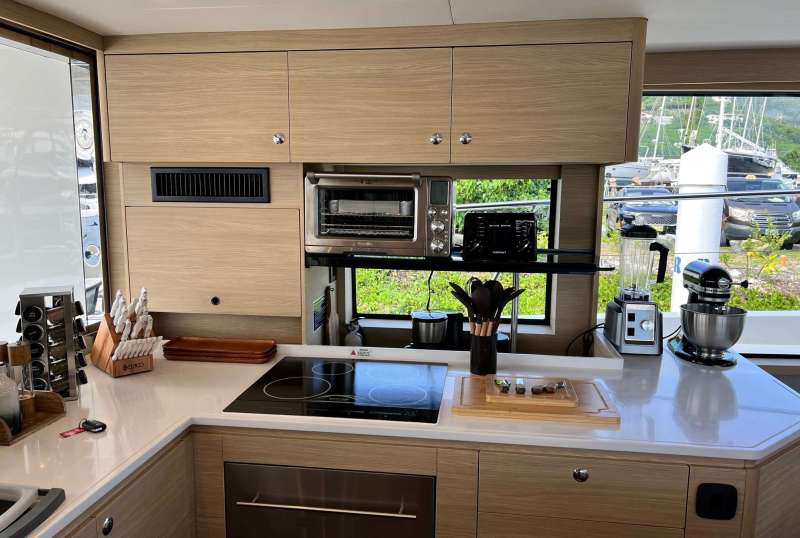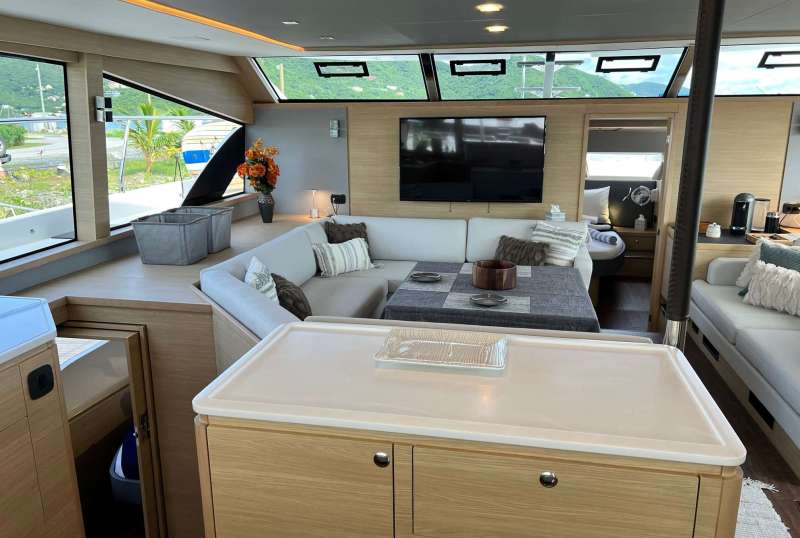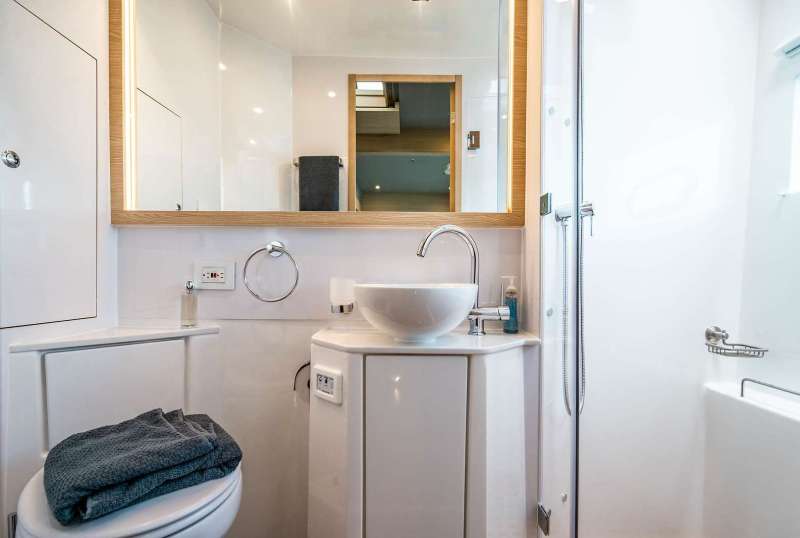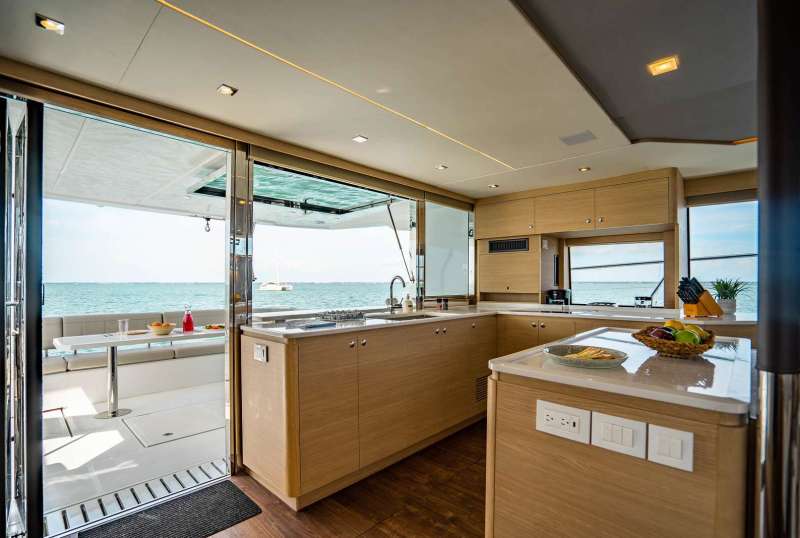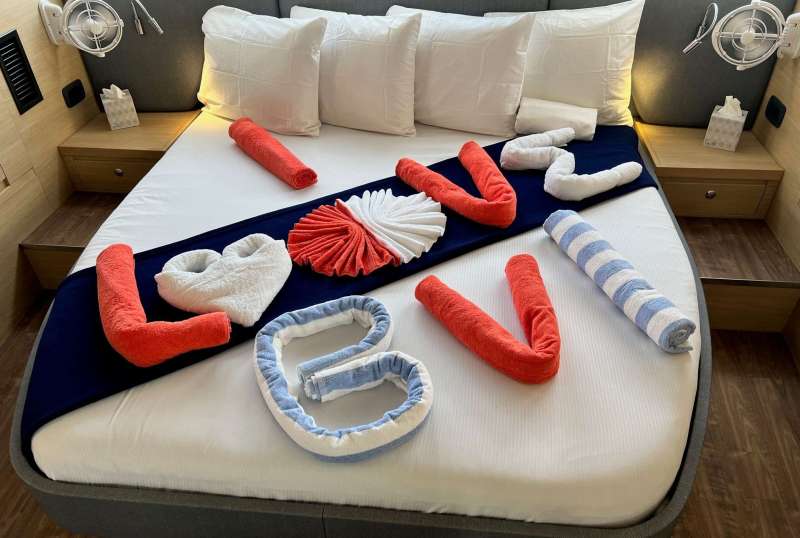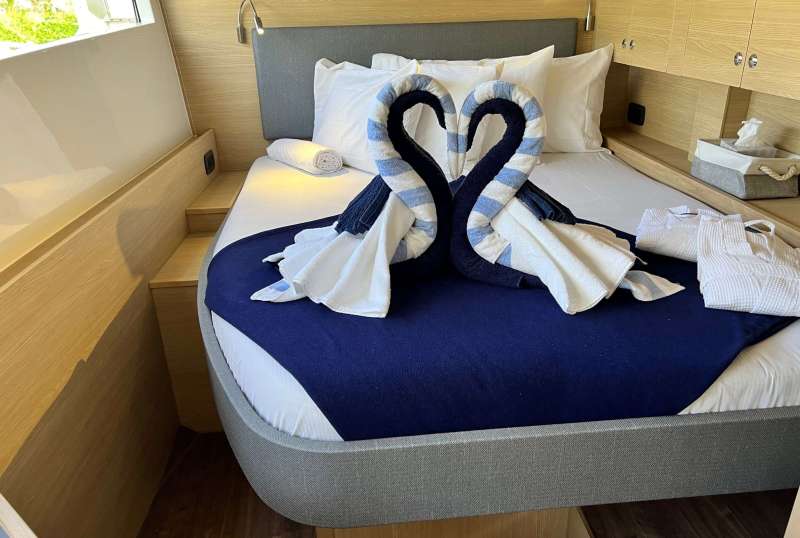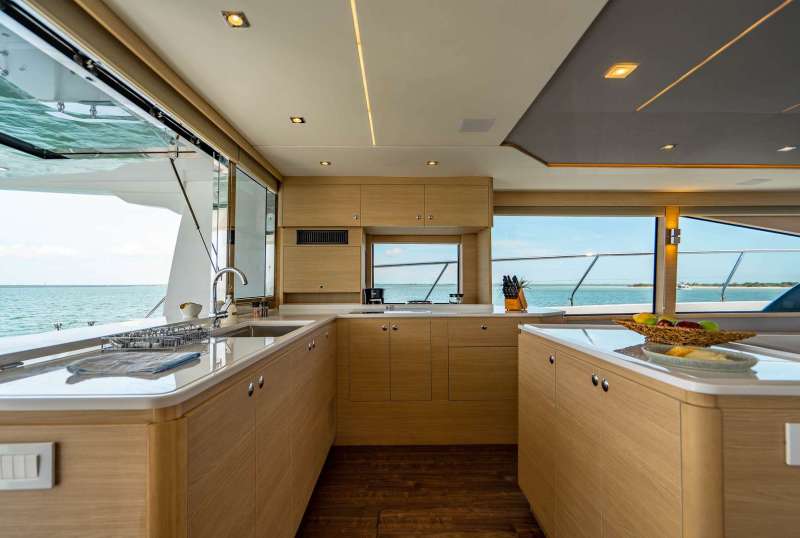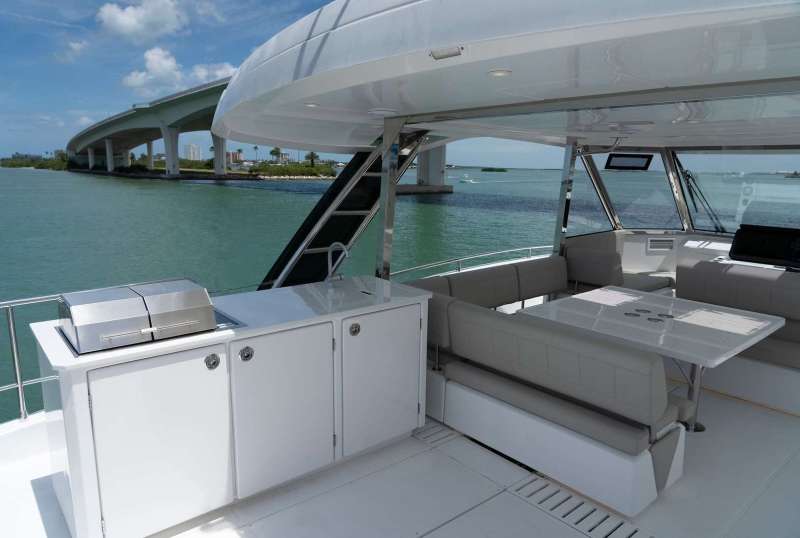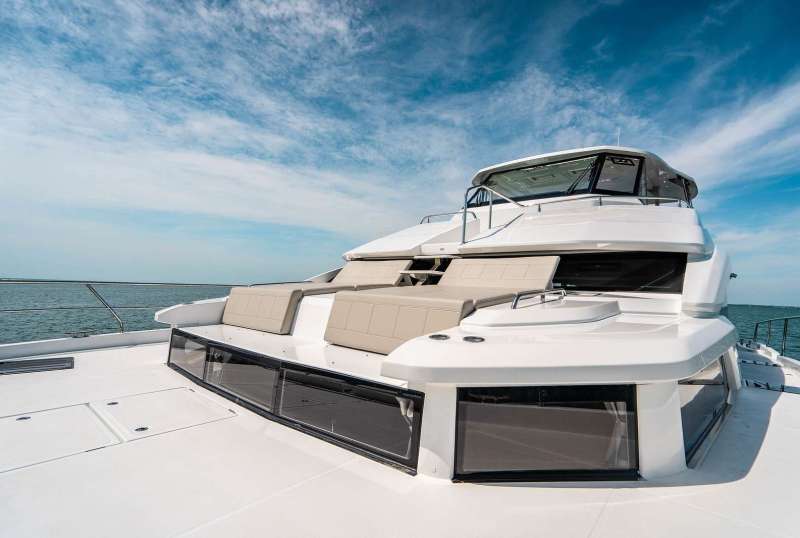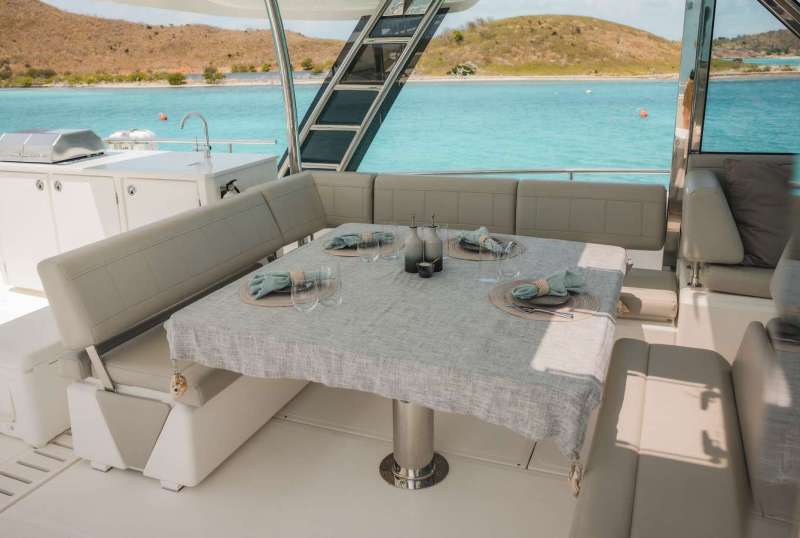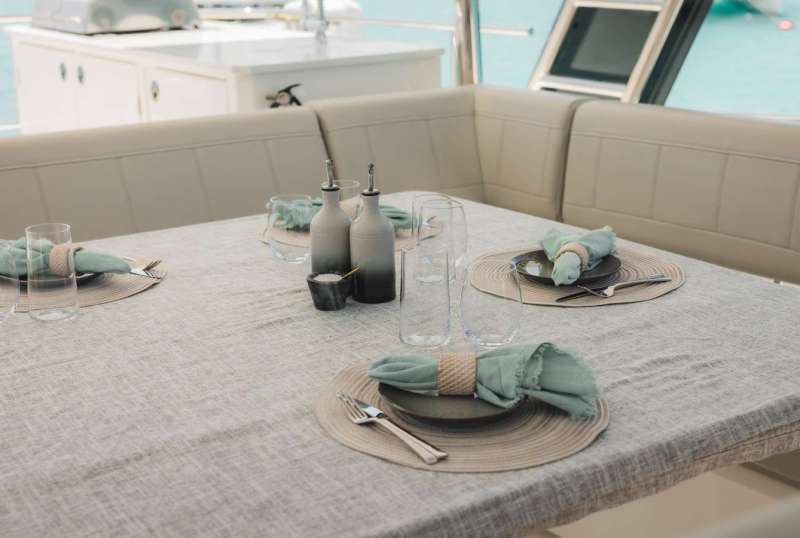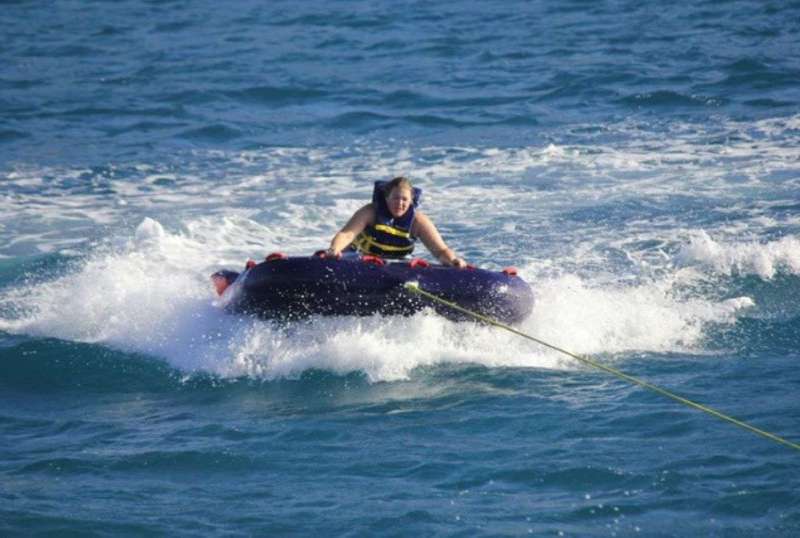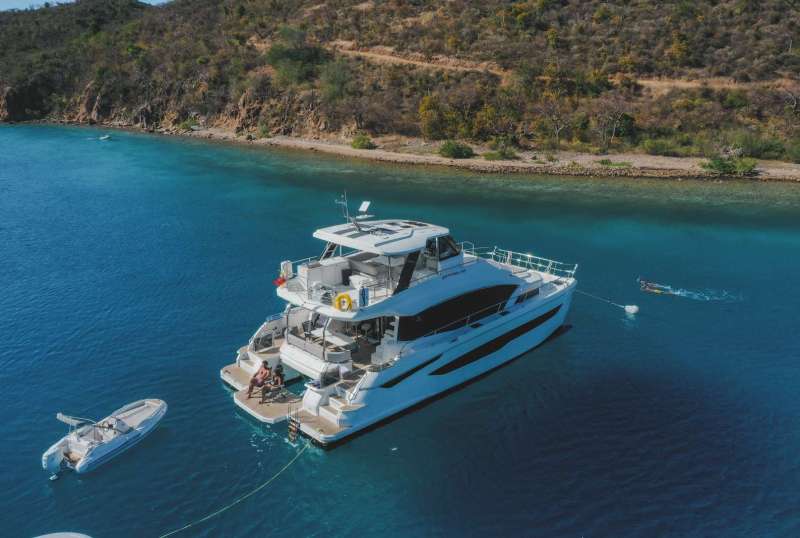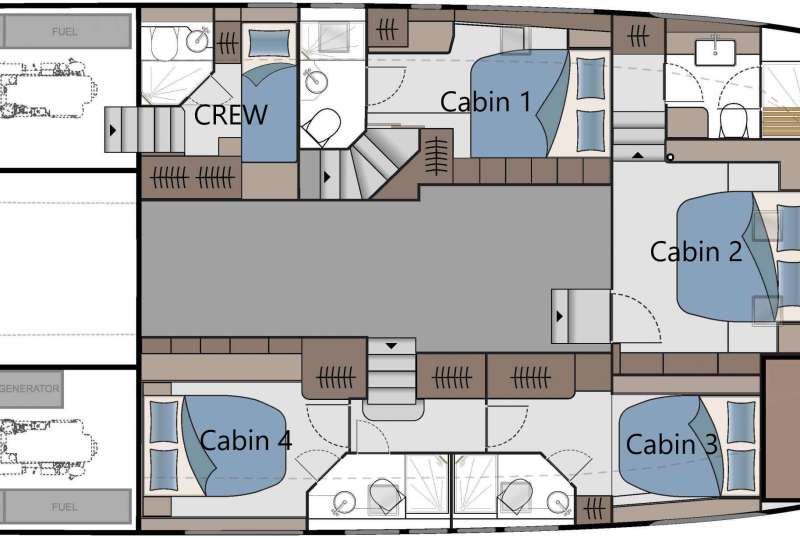 Go Team
From $35,549/week
4 cabins
54 ft
Aquila
8 guests
Built: 2021
581 US Gall/Hr