Luxury Yachts
The BVI is a great place for luxury yacht sailing holidays due to its protected waters, short distances, and natural settings.
Island hopping will be a breeze as you explore pristine white sand beaches and stunning vistas aboard your vessel, with the flexibility to see everything there is on offer.
This diverse archipelago of islands has gained a reputation as the go-to place for superyachts and megayachts, with major attractions such as North Sound and Cooper Island being exceptionally well suited to luxury vessels.
There are plenty of options when it comes to your overnight spots, from the tropical charm of Nanny Cay, where most BVI charters depart from, and charming secluded bays.
With a personal chef and an exceptionally skilled and experienced crew onboard, you can dine on fresh Caribbean lobster, seek privacy and relaxation in your exquisite staterooms or enjoy the water with the wide range of water toys on offer. For a taste of the famous Anegada lobster, you can't miss a visit to the Lobster Trap, one of "Sunken Island's" most famous establishments.
At DMA Yachting, we offer a wide range of luxury yachts for hire, suitable for romantic getaways, family holidays, and honeymoons. We can also arrange historical tours and other cultural activities in the areas you will visit that will offer a deeper understanding of the region.
Simply get in touch with one of our experts, and we can provide all the information you need.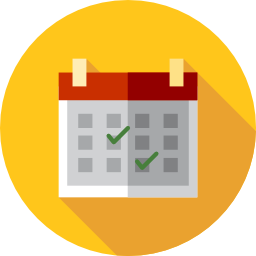 40%
reserved
Yachts in British Virgin Islands for Winter Season are 40% reserved. If you are considering a charter in this time period, inquire now!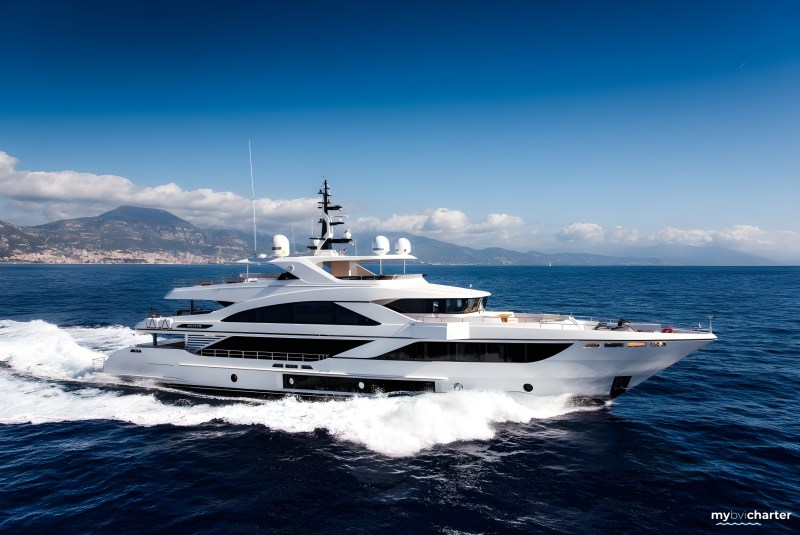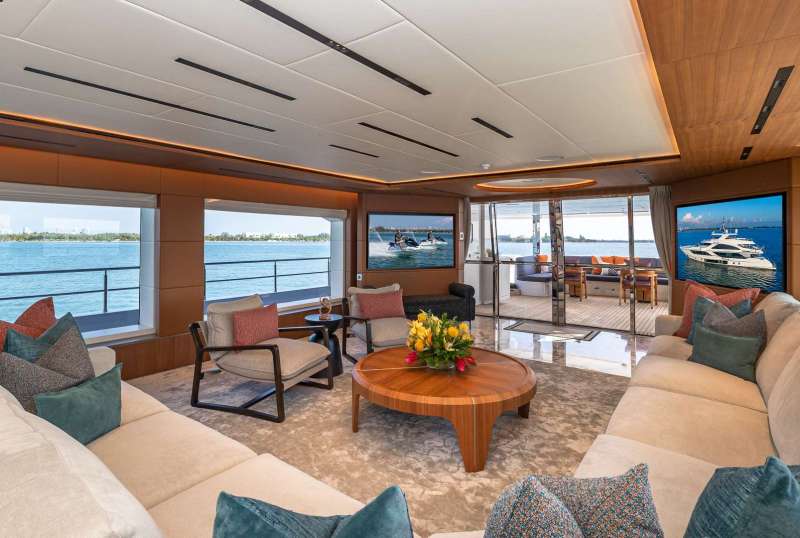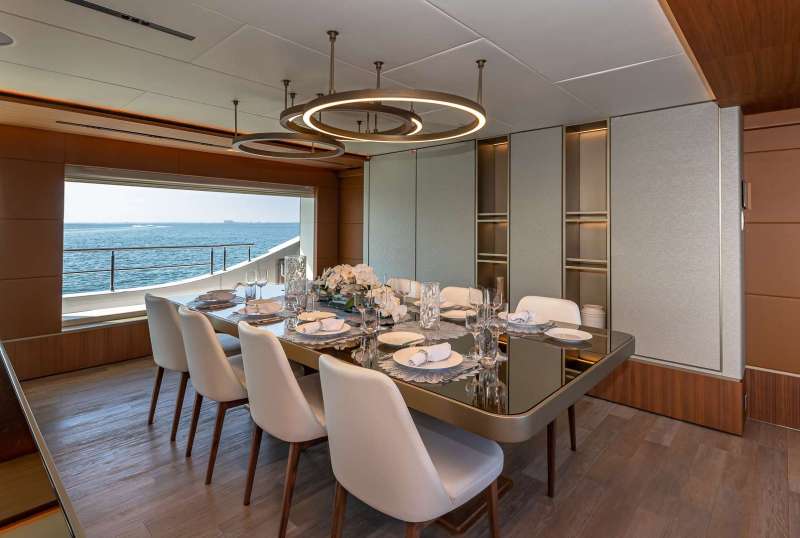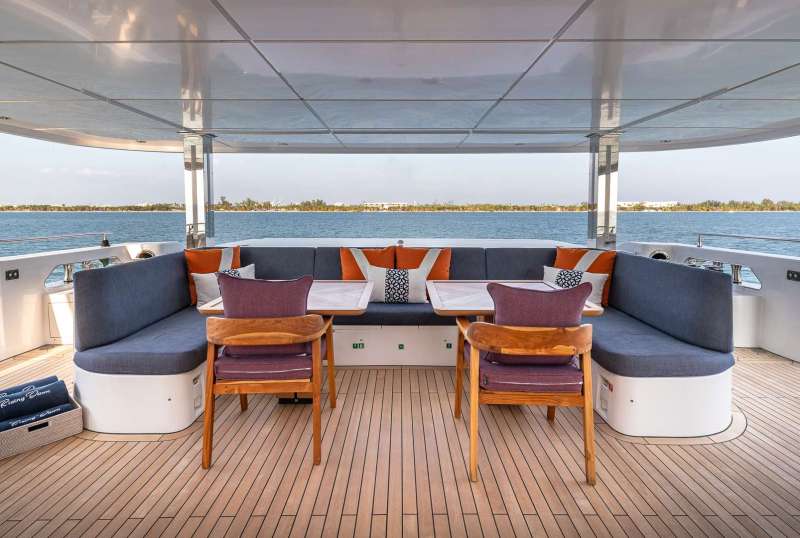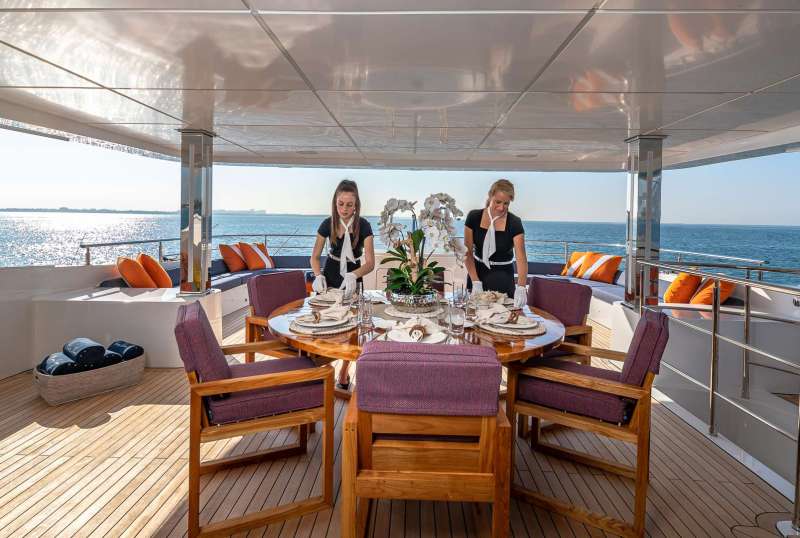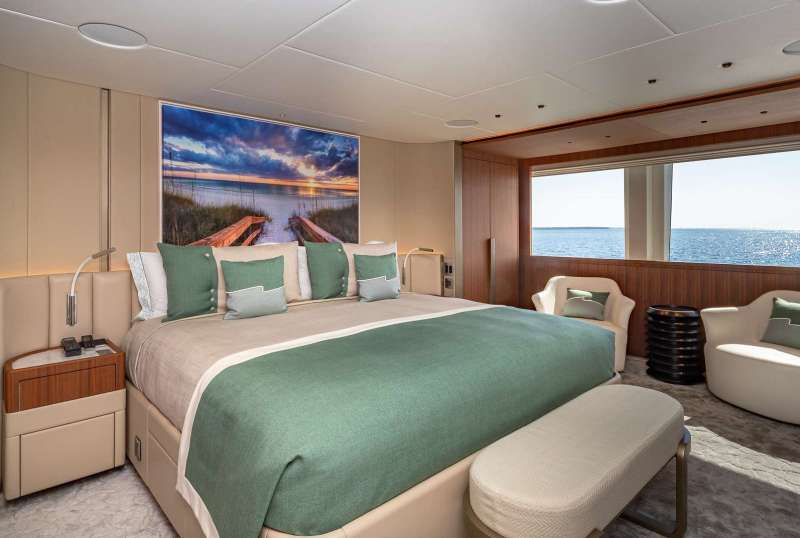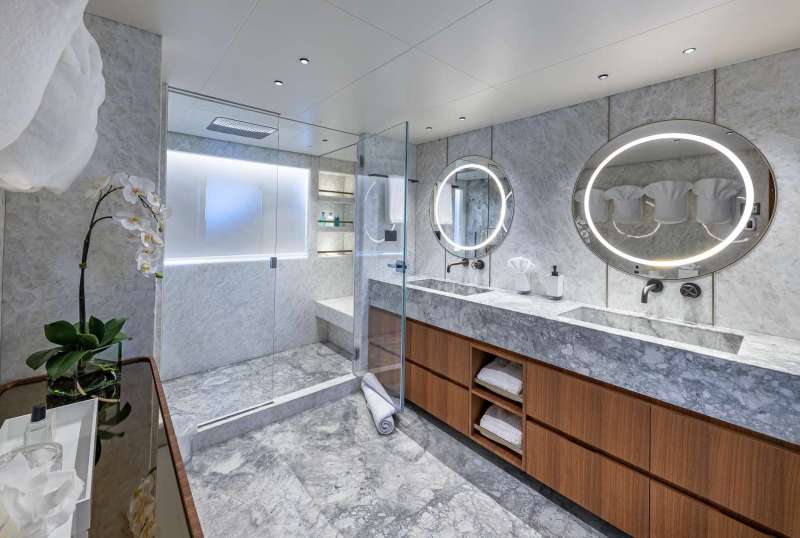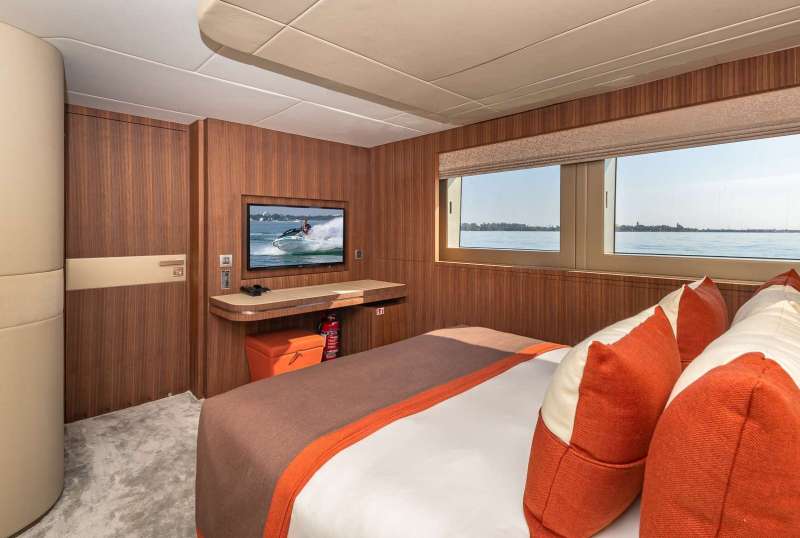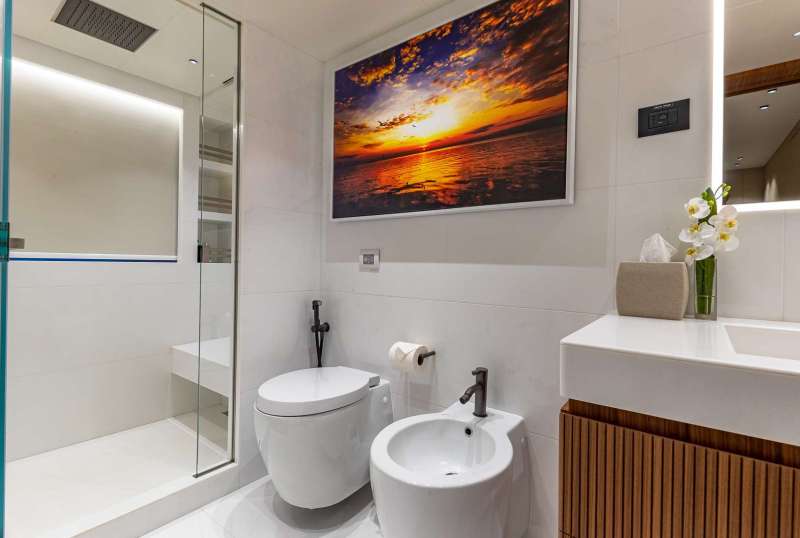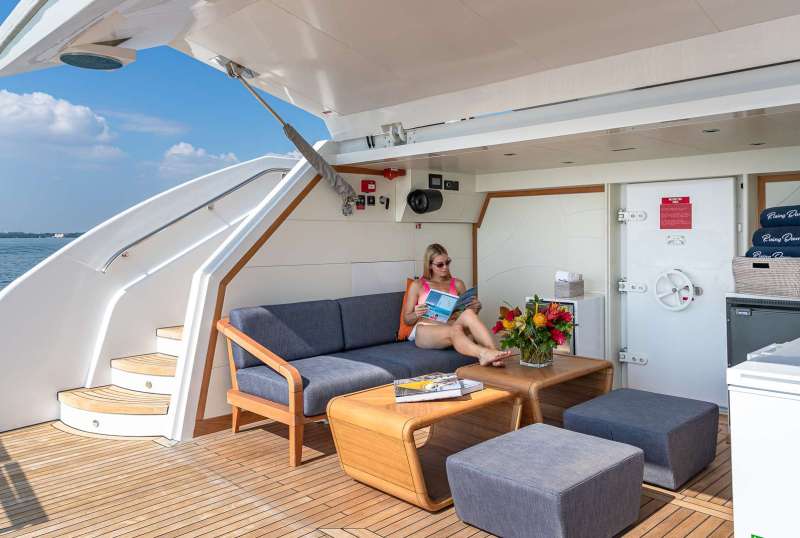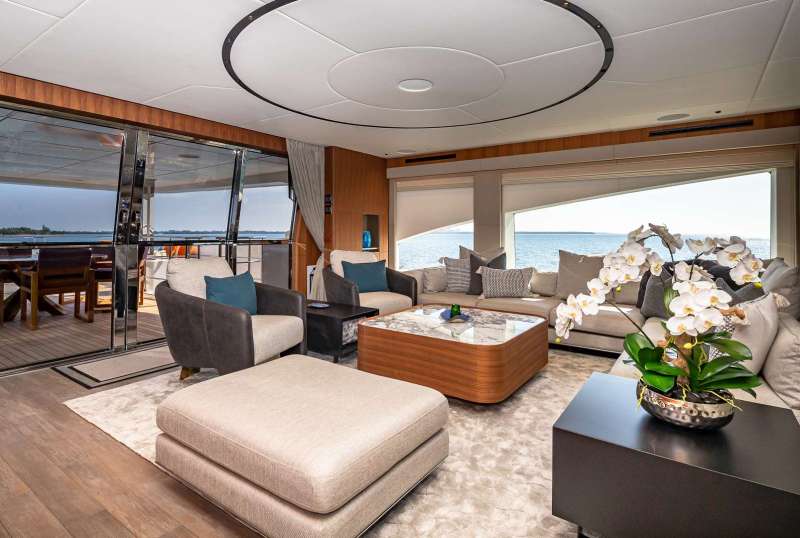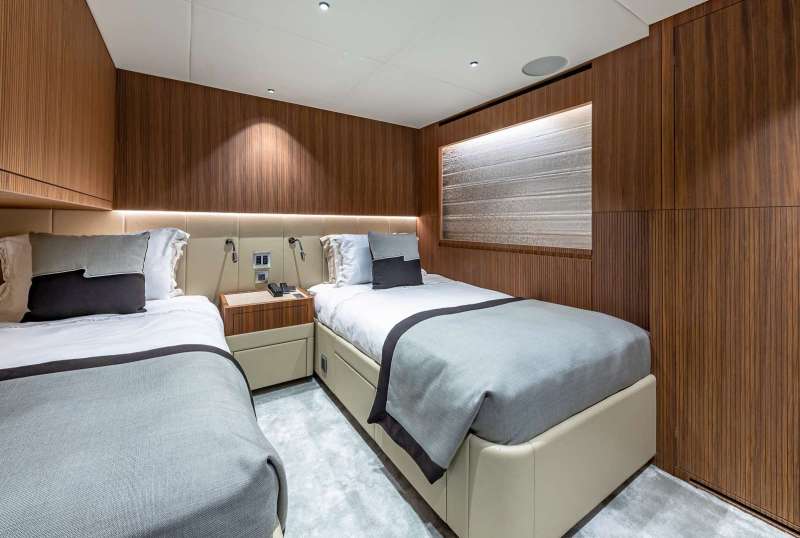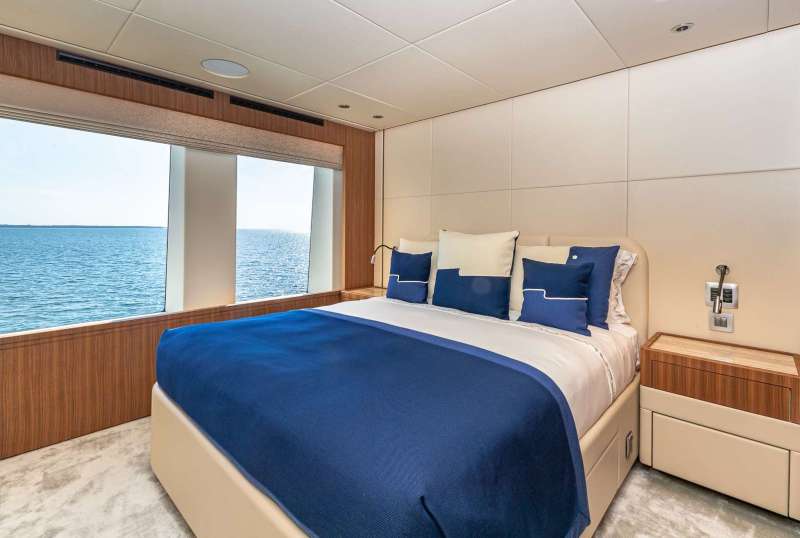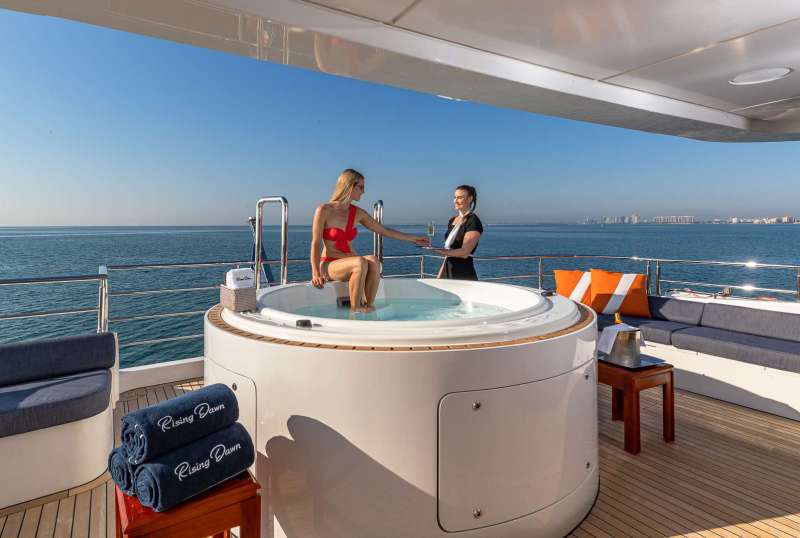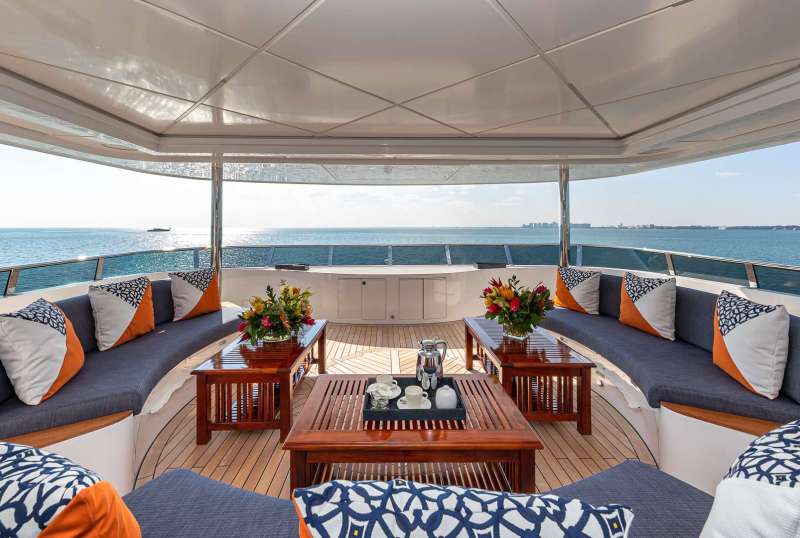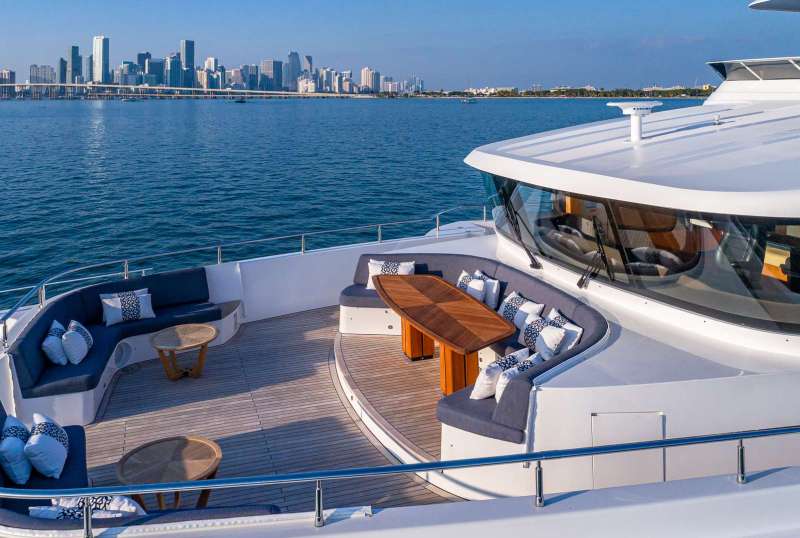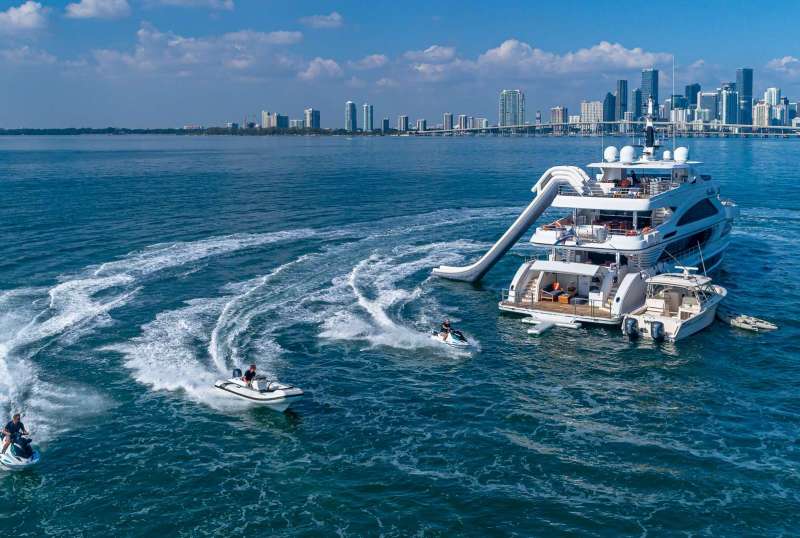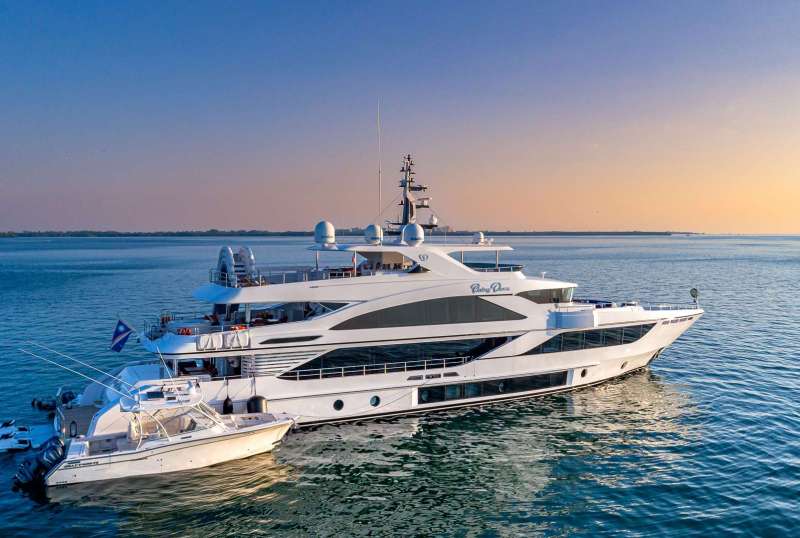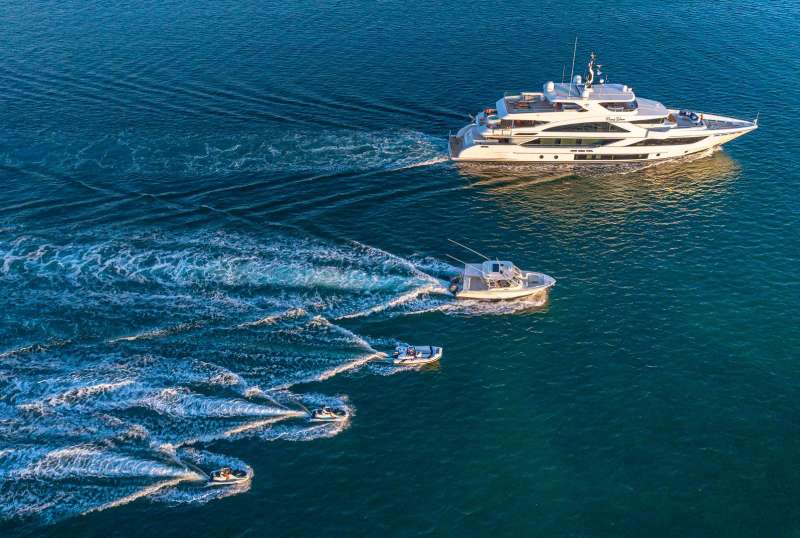 RISING DAWN
From $200,000/week
6 cabins
141 ft
Gulf Craft - Majesty Yachts
12 guests
Built: 2022
50 US Gall/Hr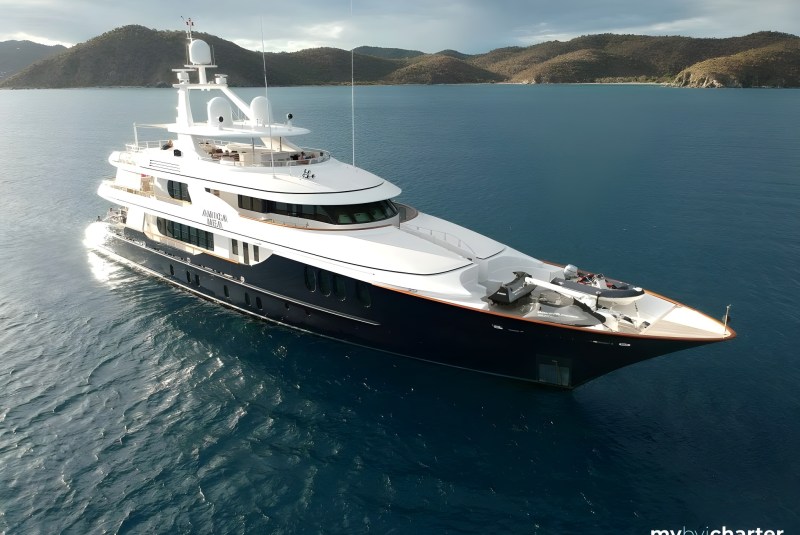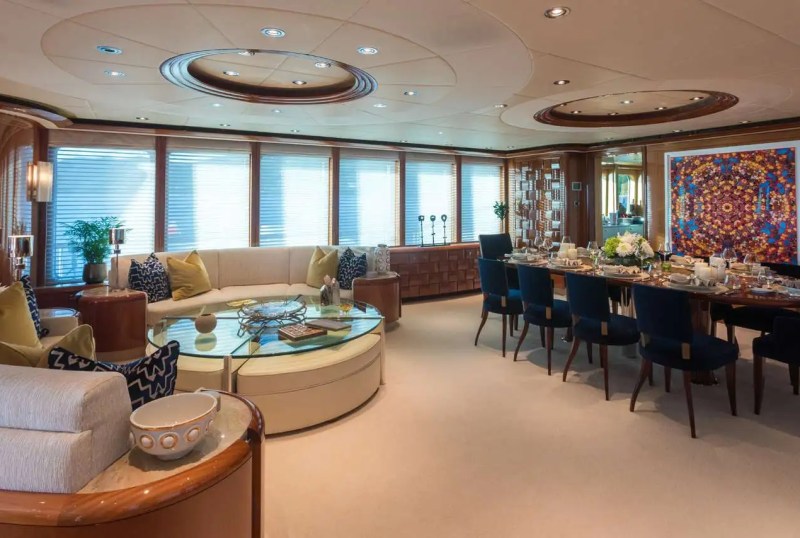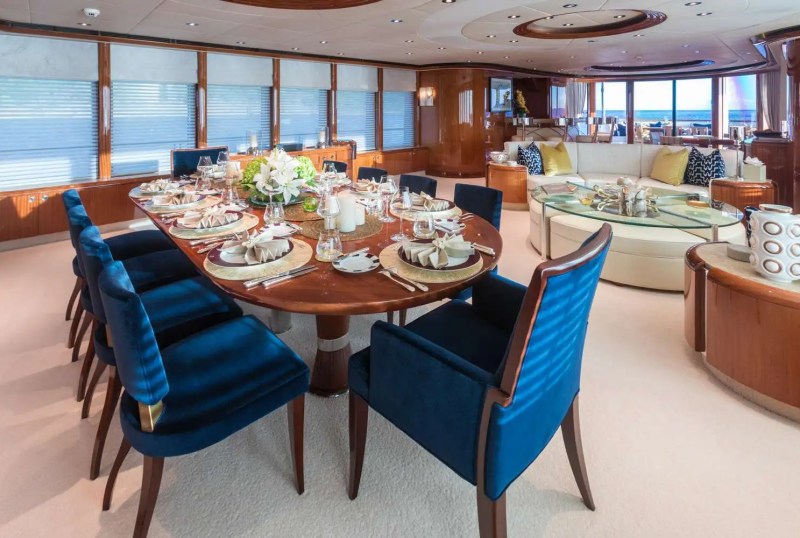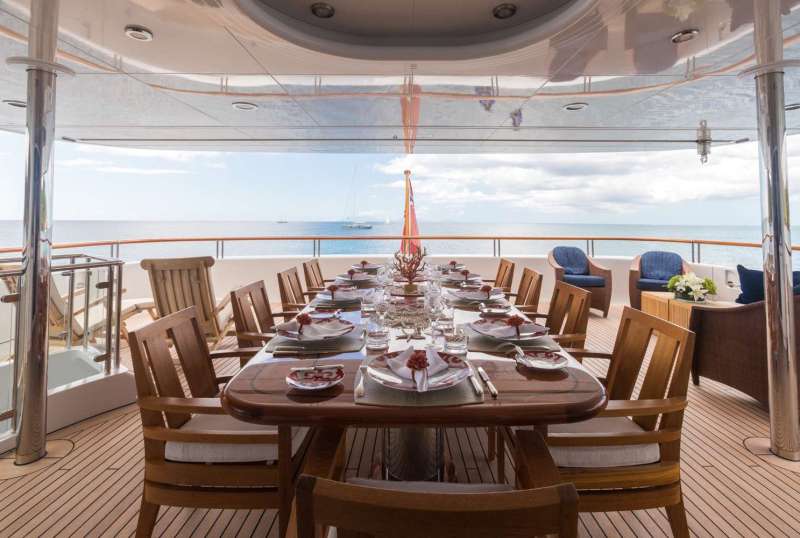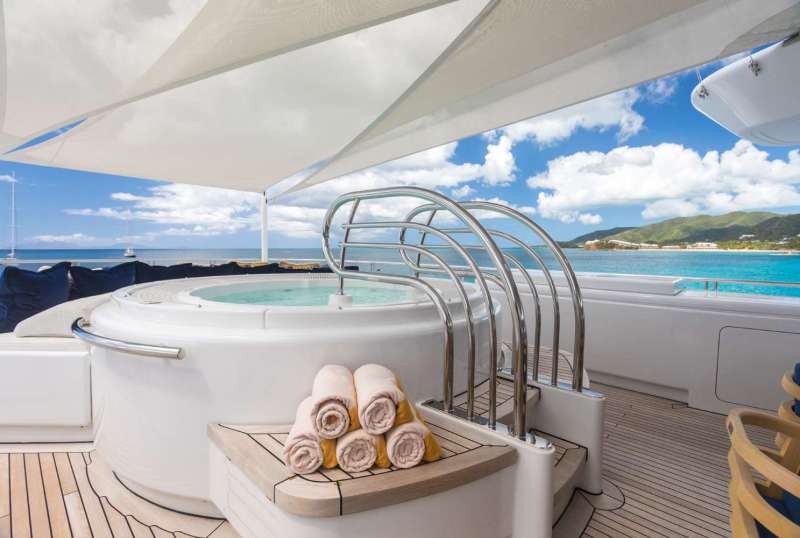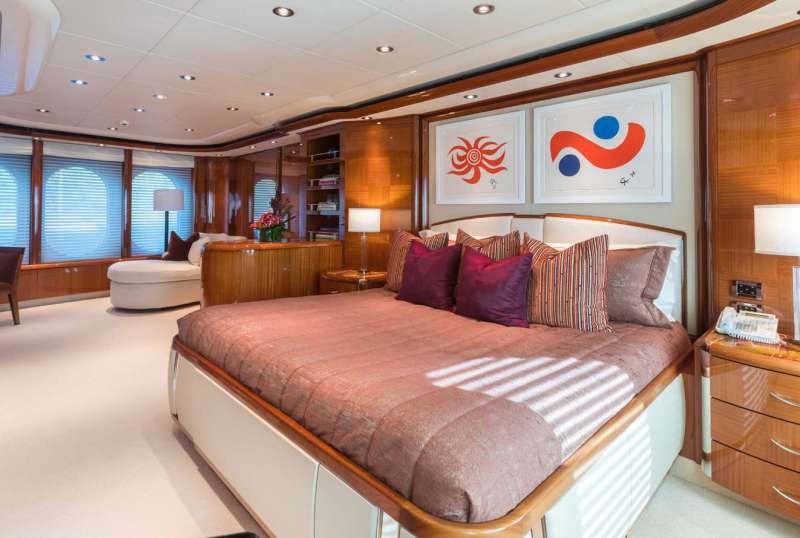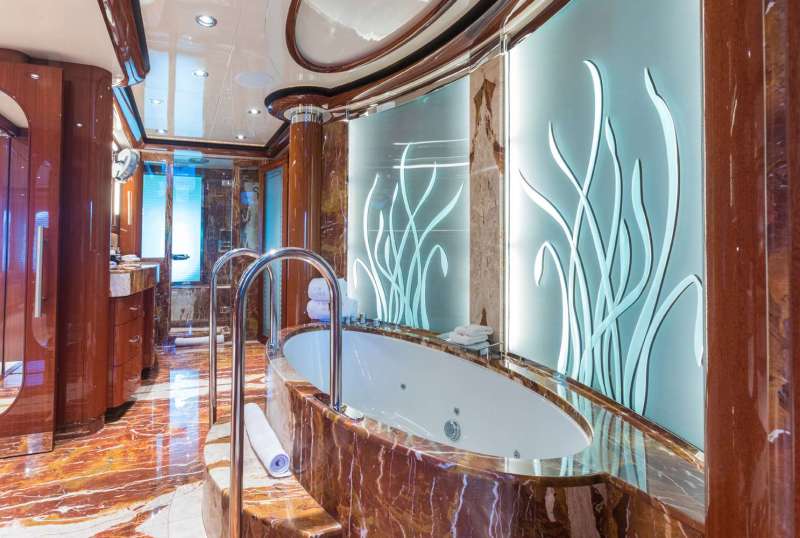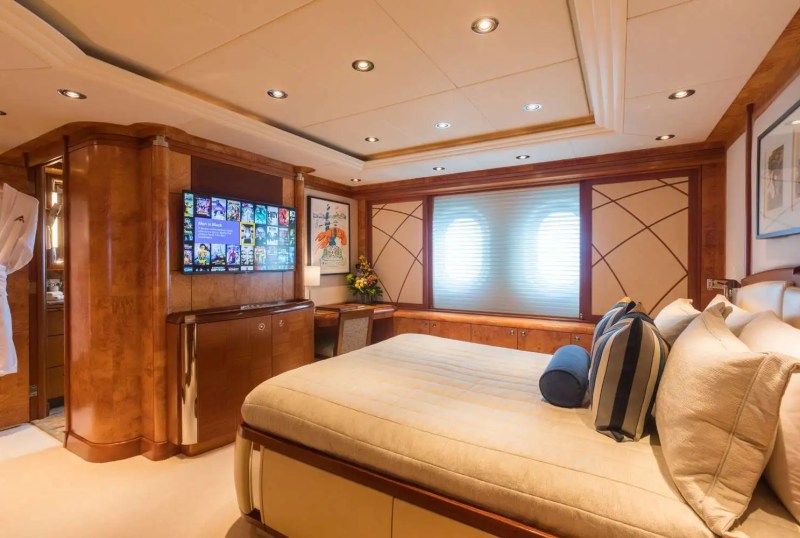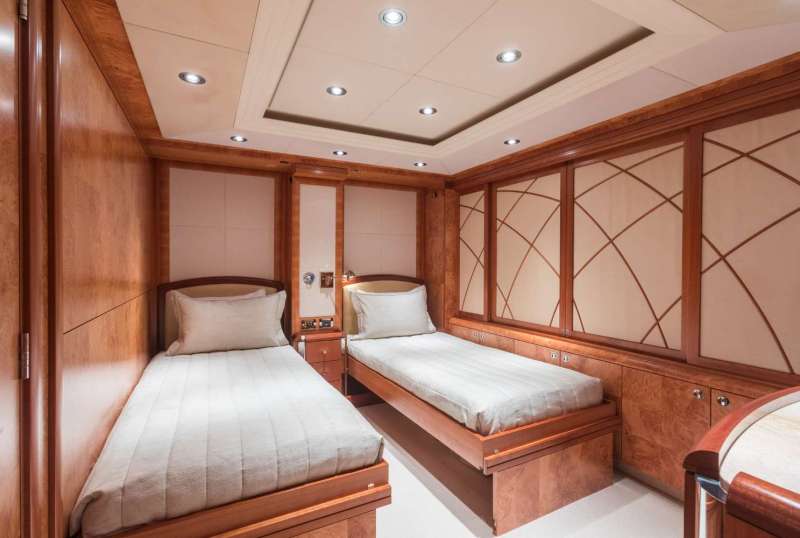 AMICA MEA
From $200,000/week
5 cabins
152 ft
Hakvoort
11 guests
Refit: 2020
50 US Gall/Hr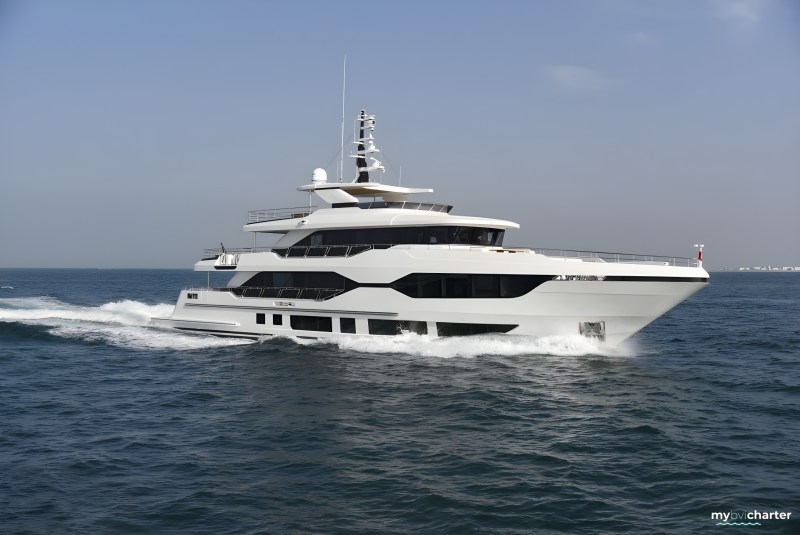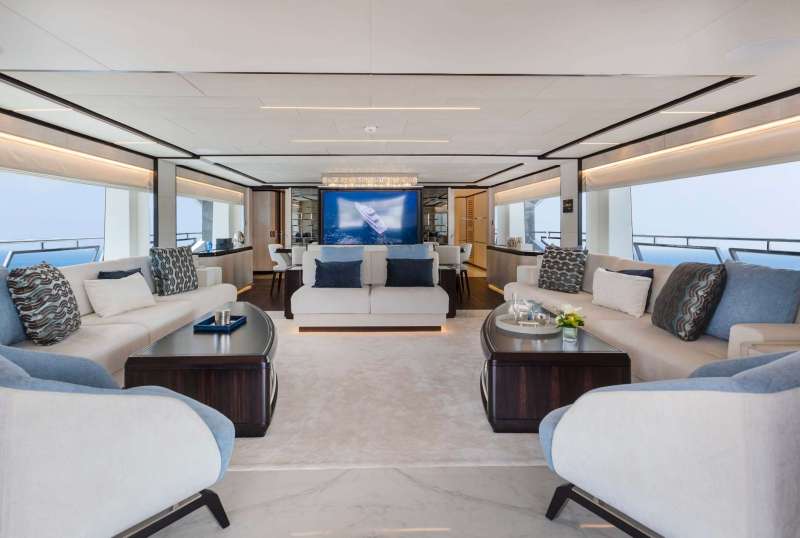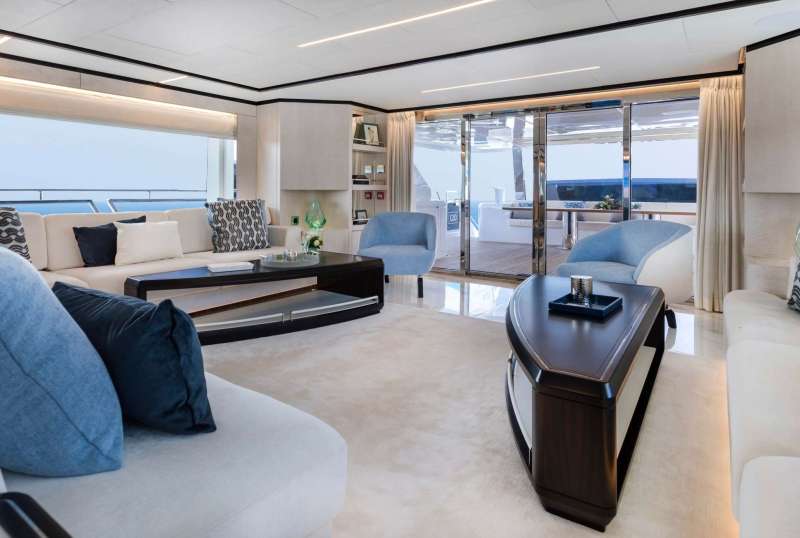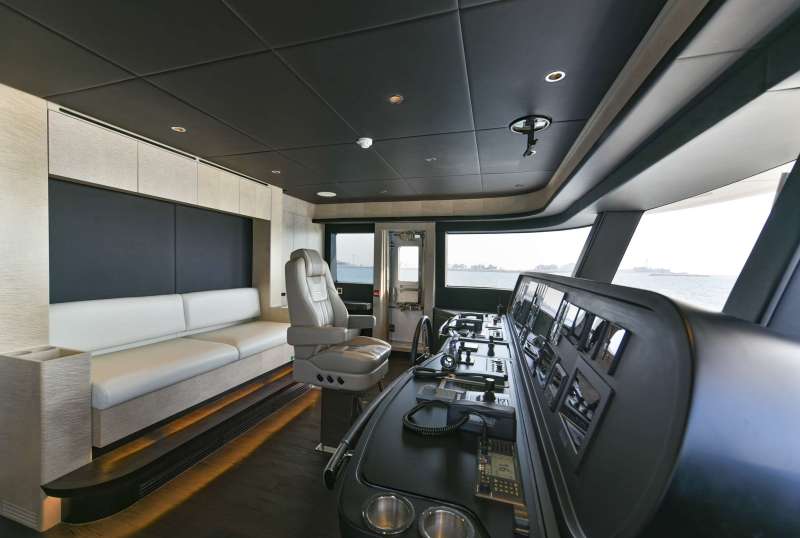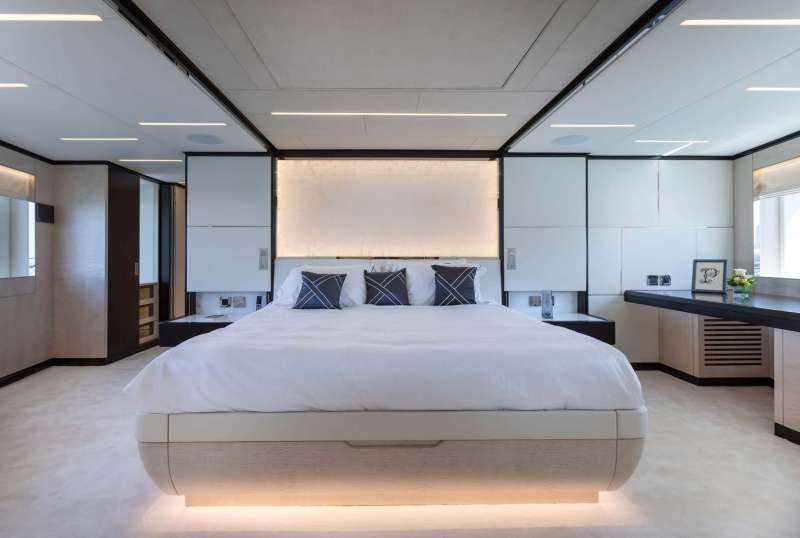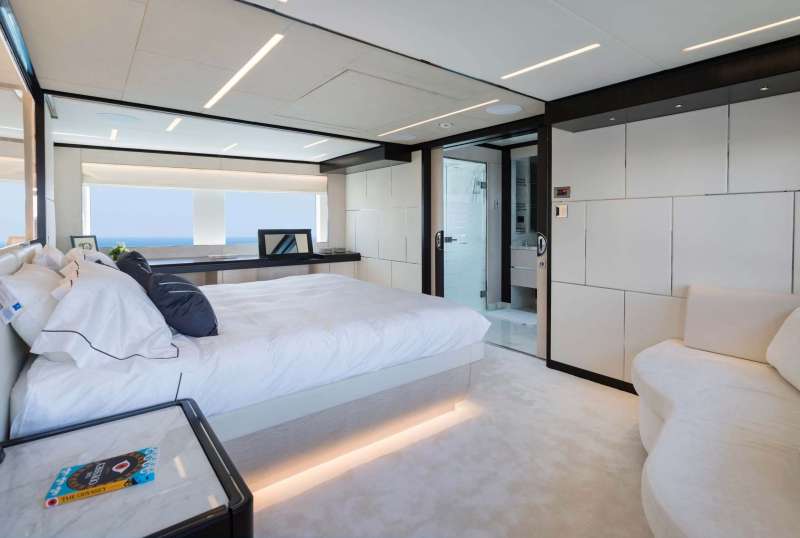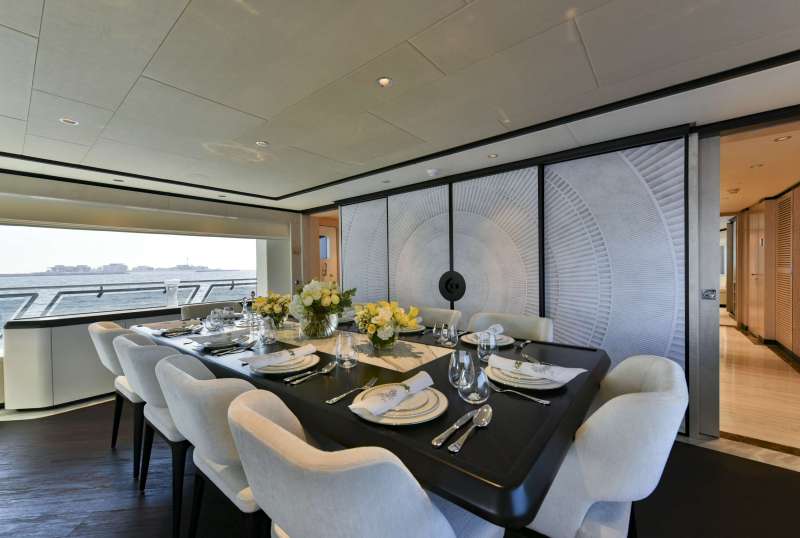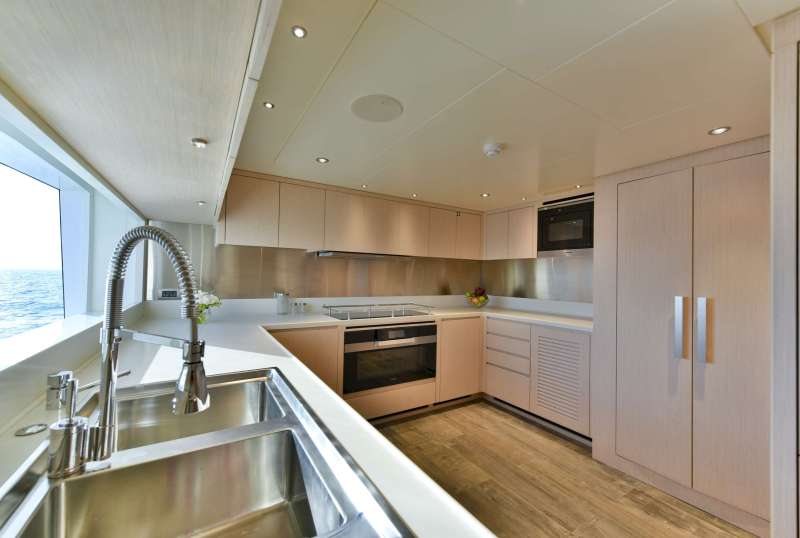 Rocket One
From $200,000/week
6 cabins
121 ft
Gulf Craft - Majesty Yachts
12 guests
Built: 2022
450 Litres/Hr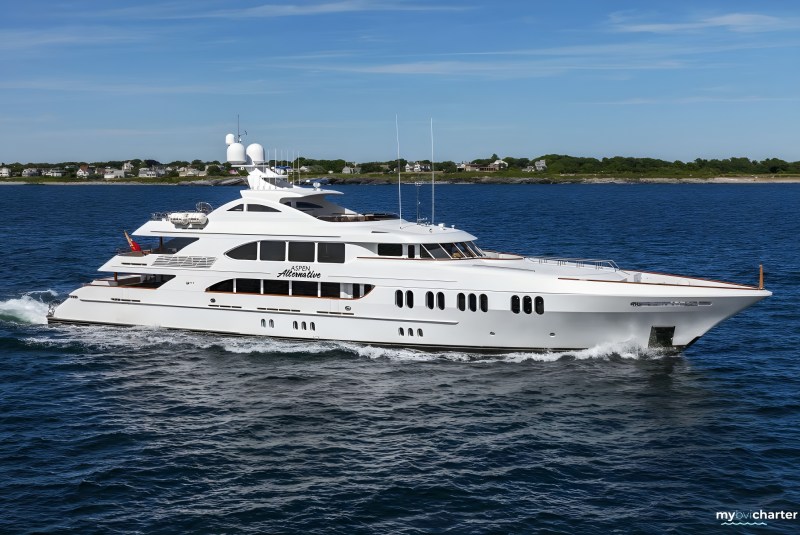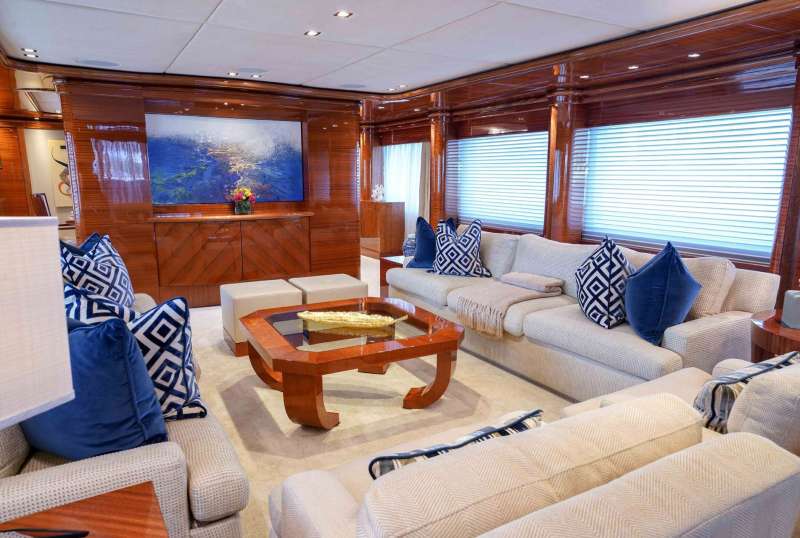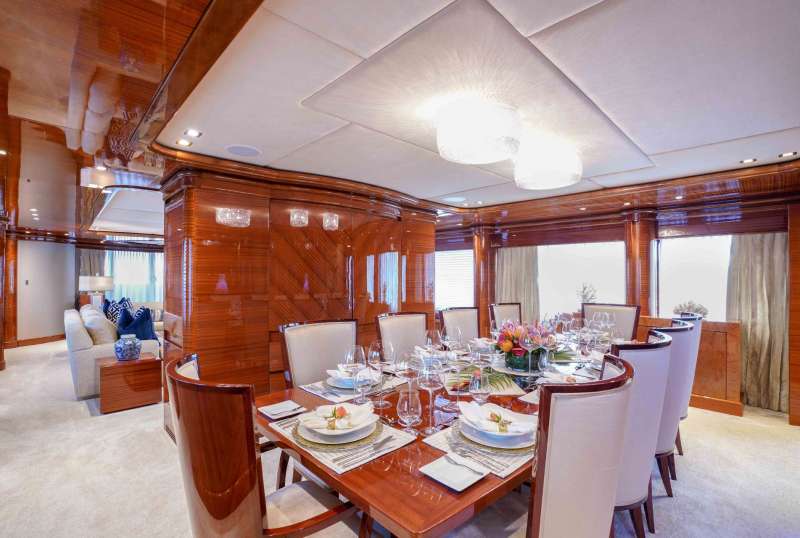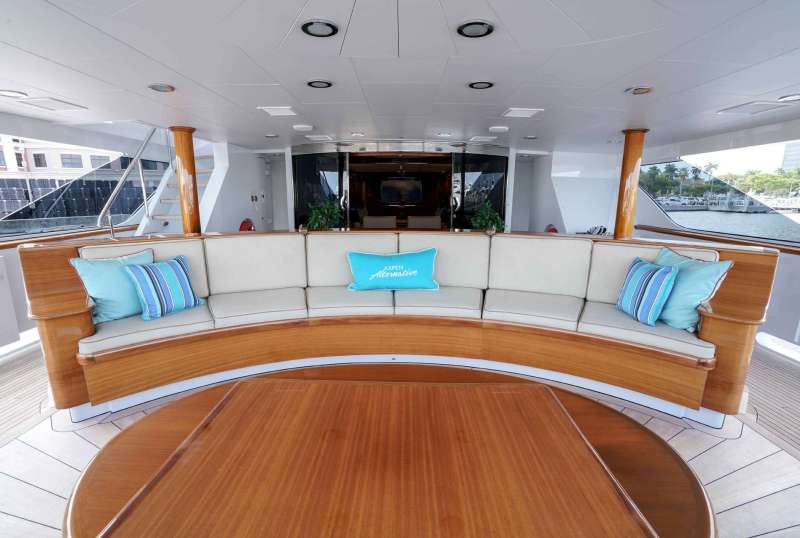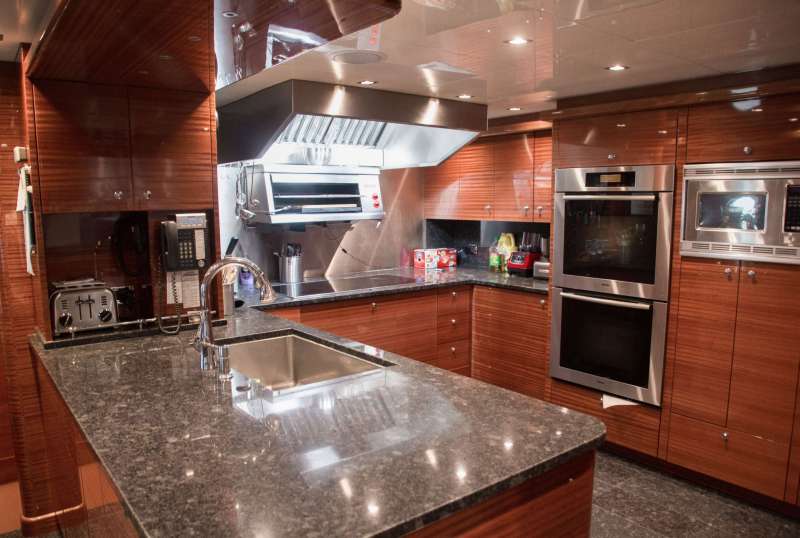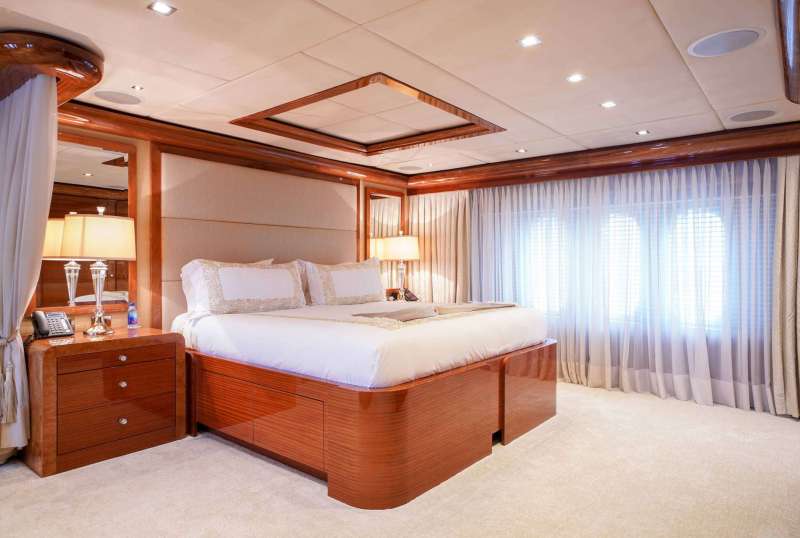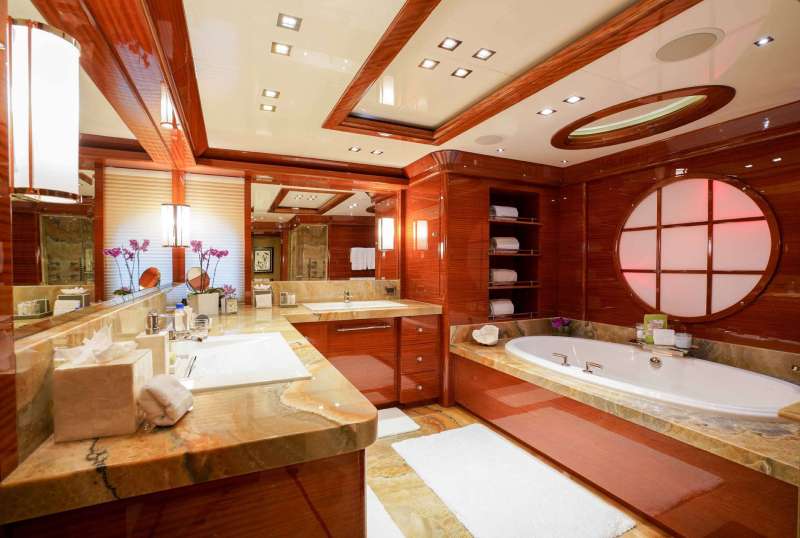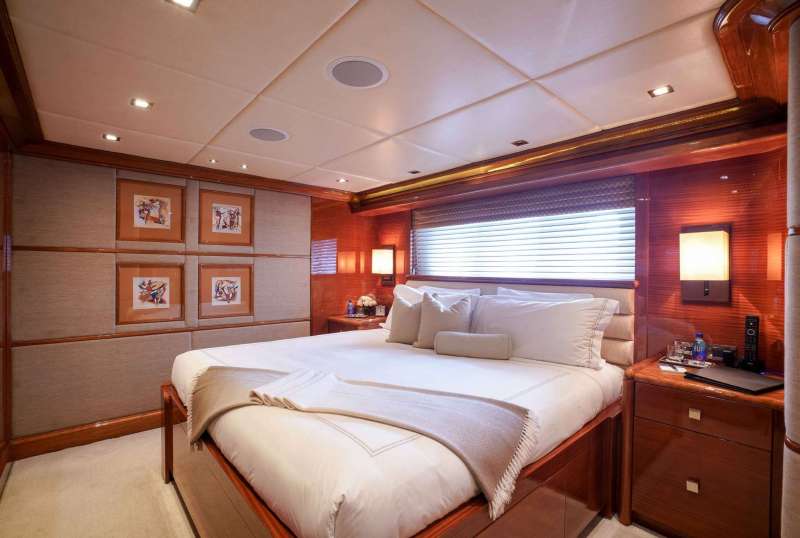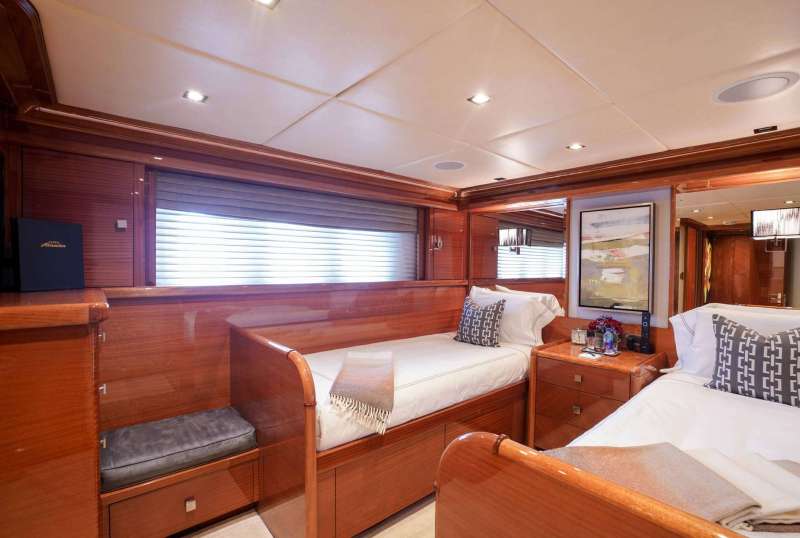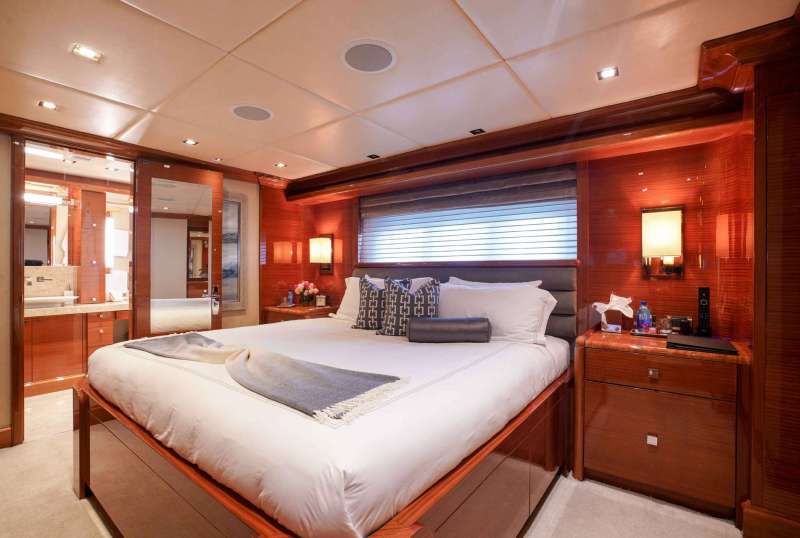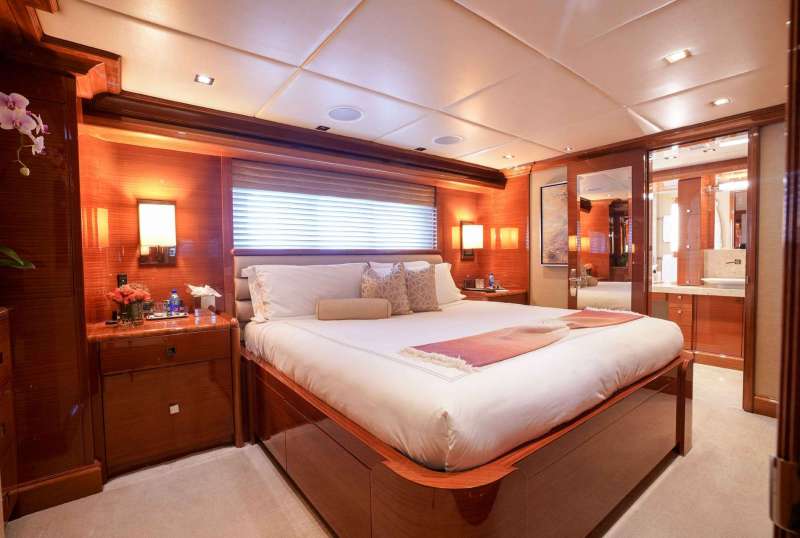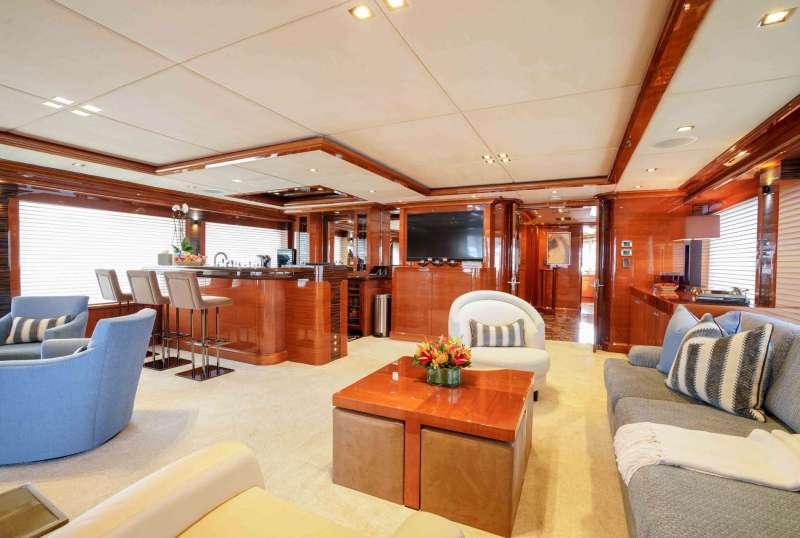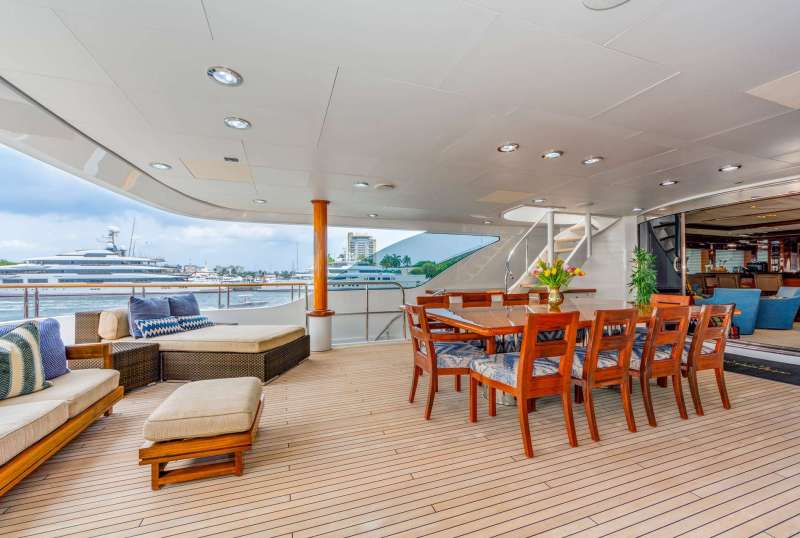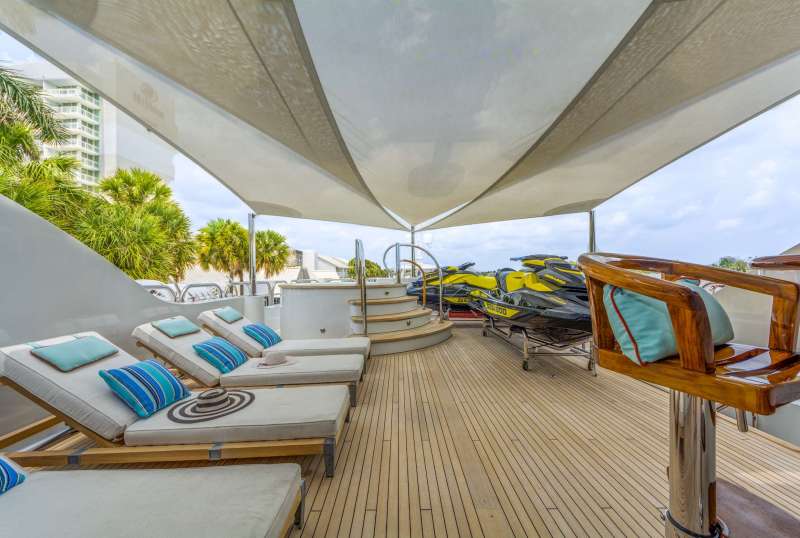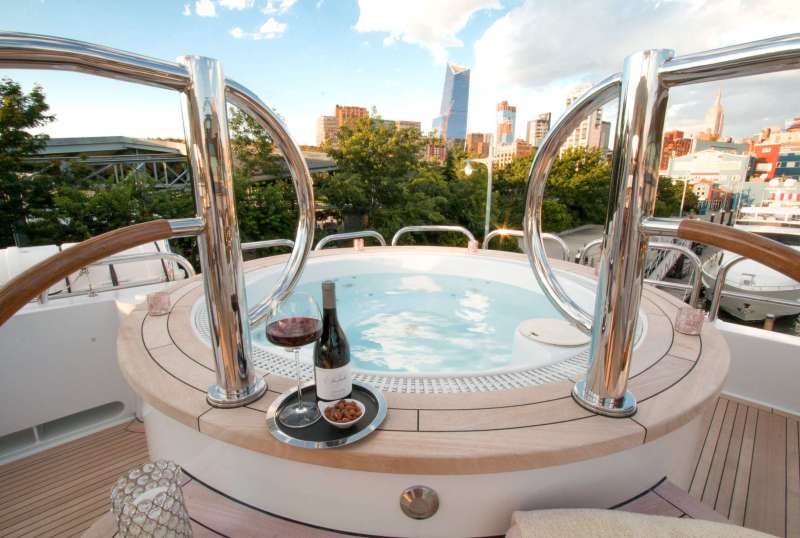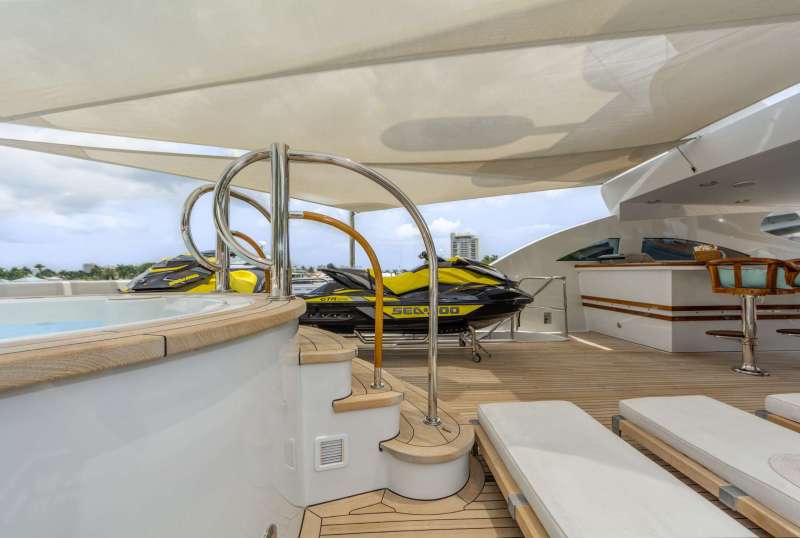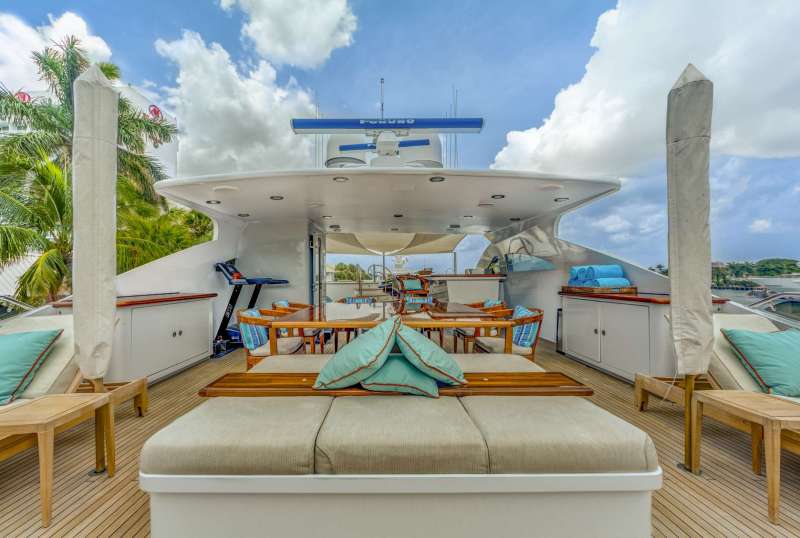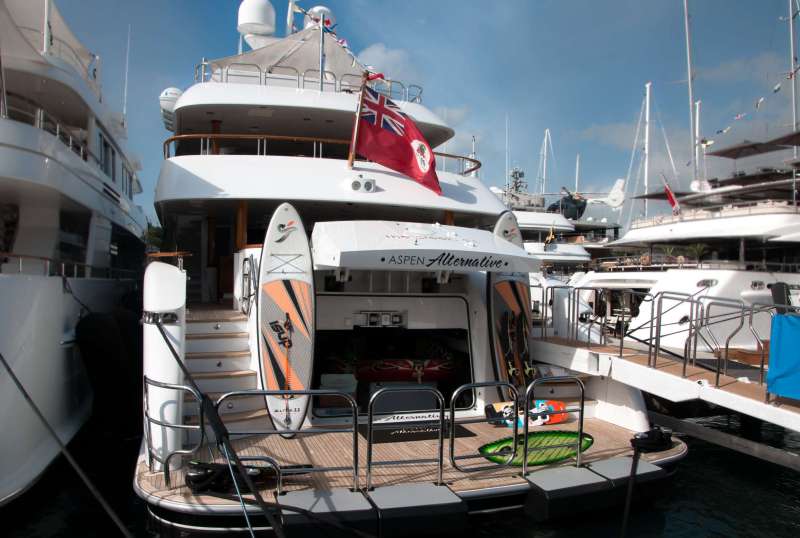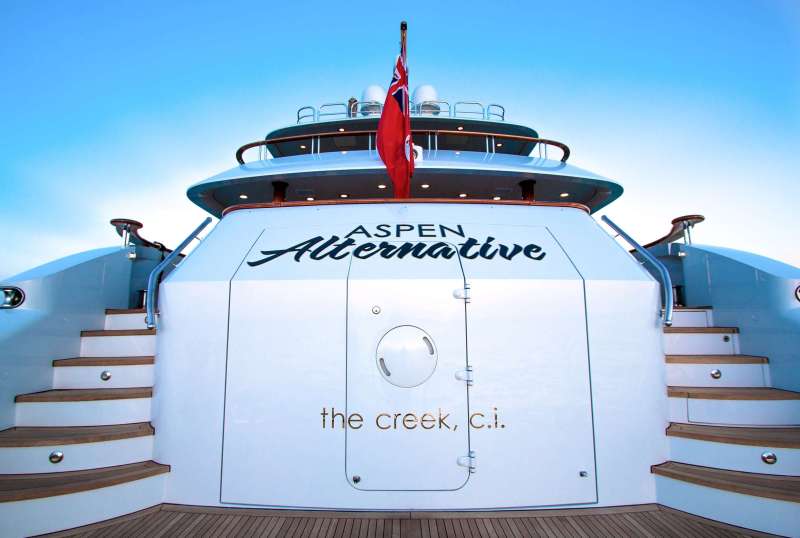 ASPEN ALTERNATIVE
From $199,000/week
5 cabins
164 ft
Trinity Yachts
10 guests
Refit: 2022
52 US Gall/Hr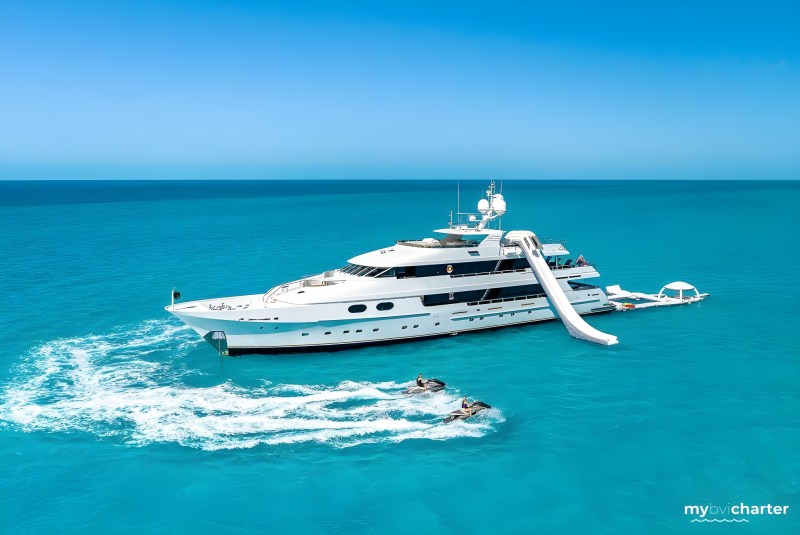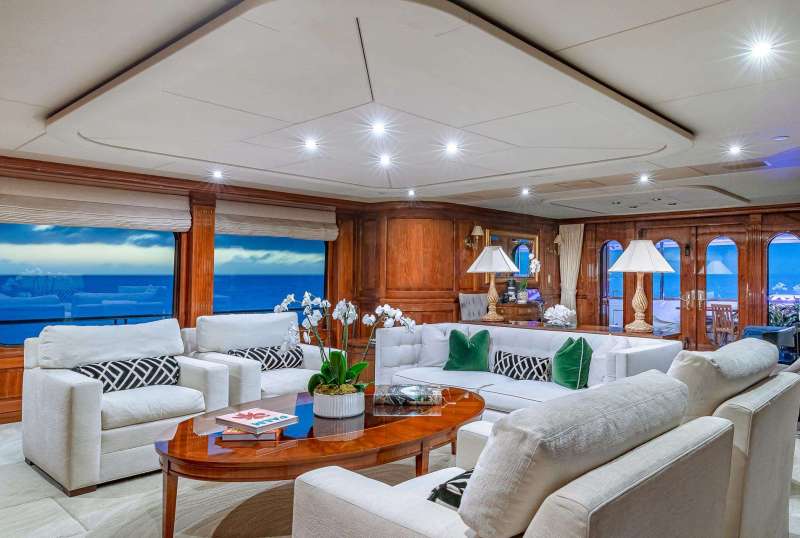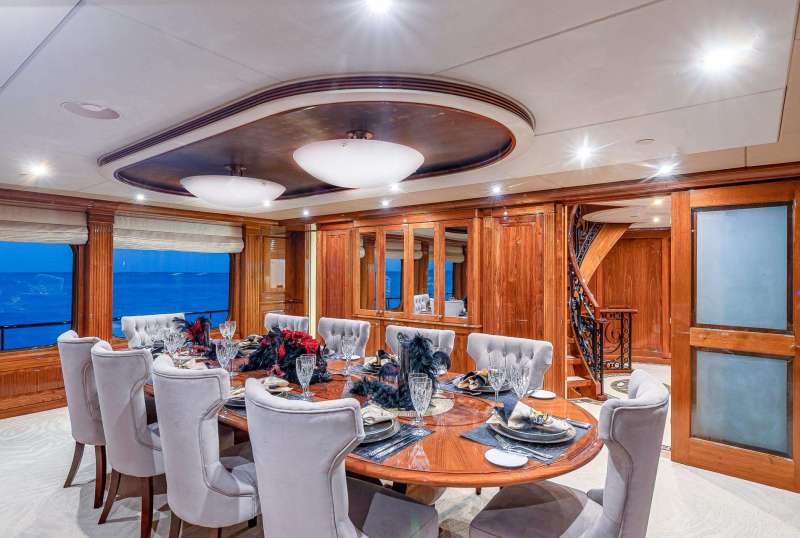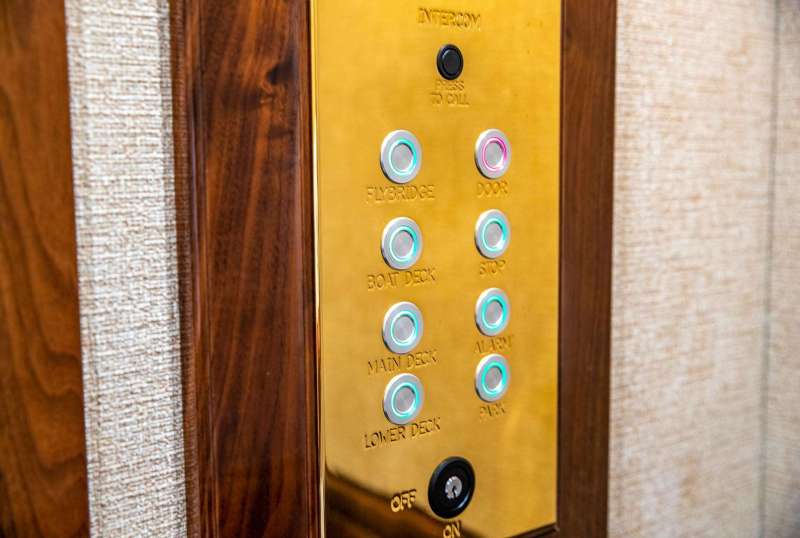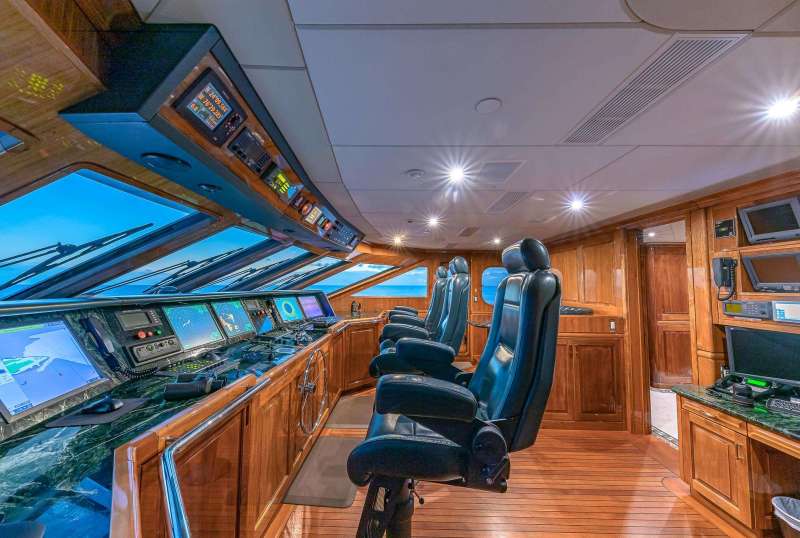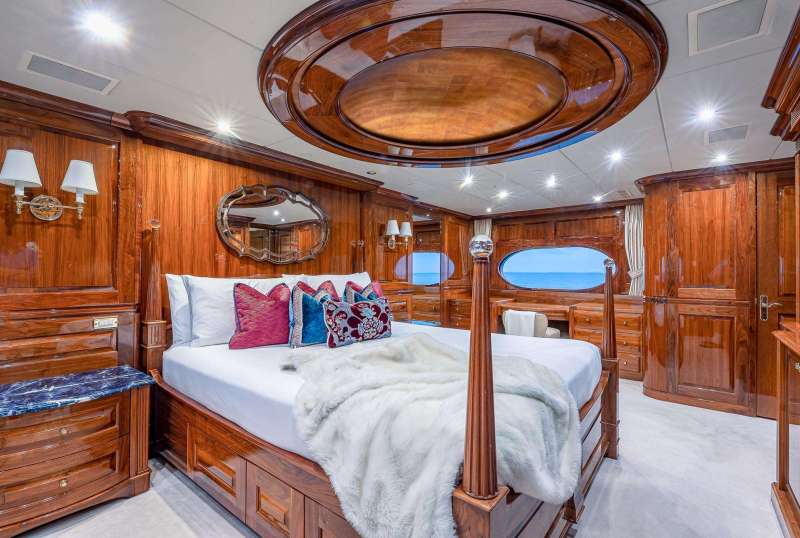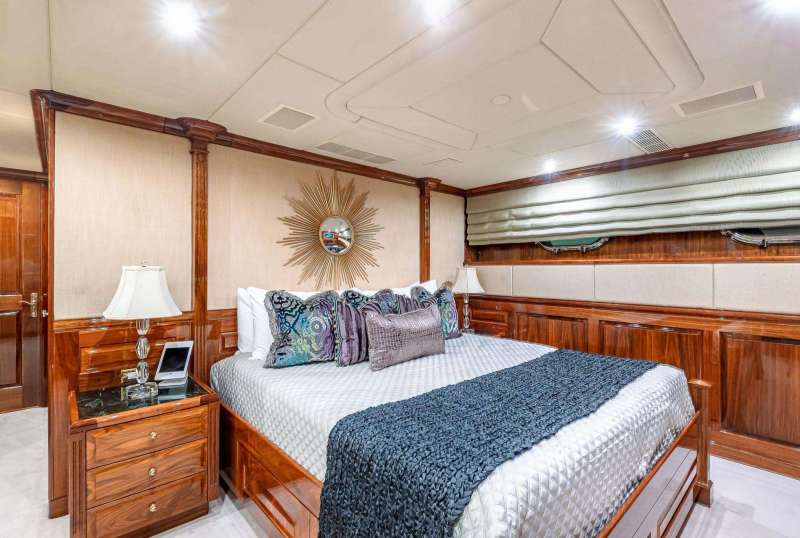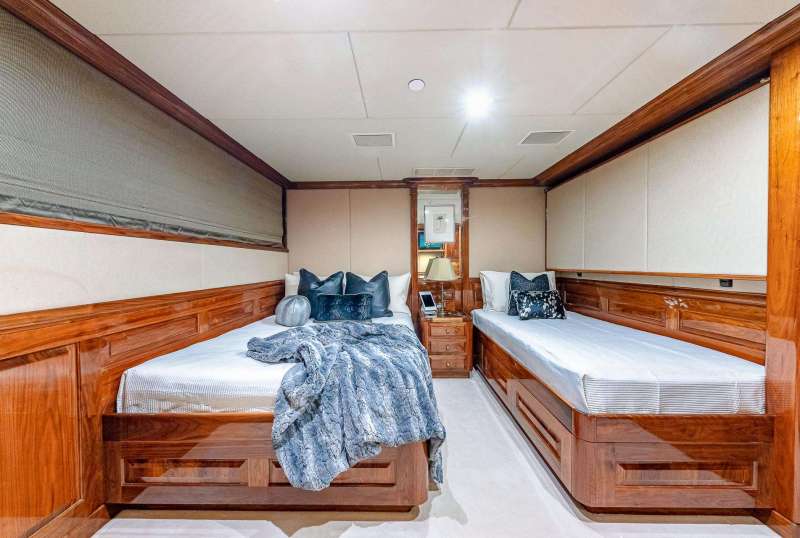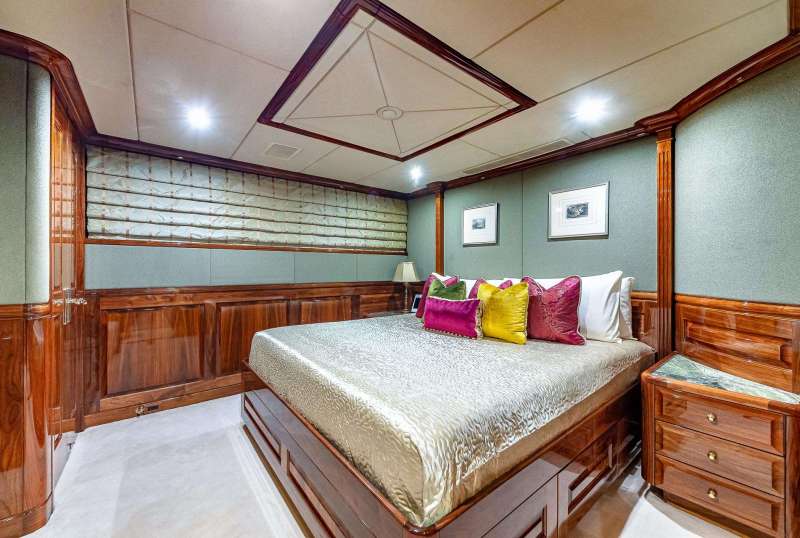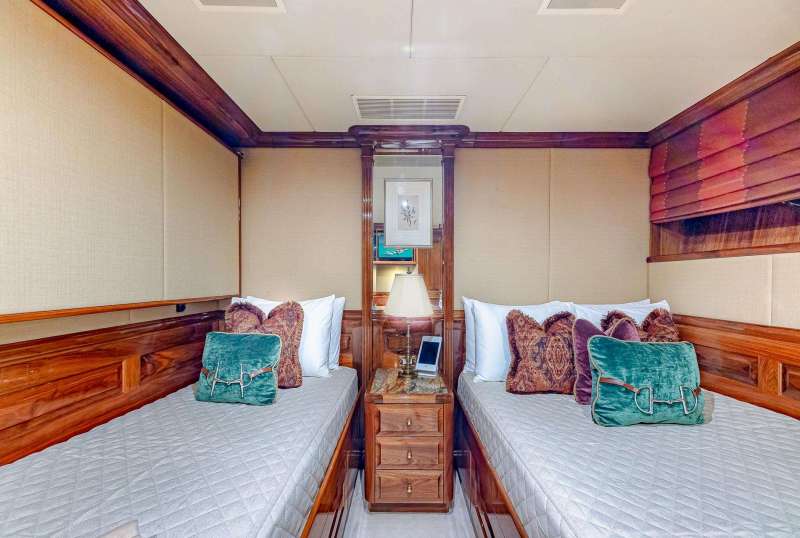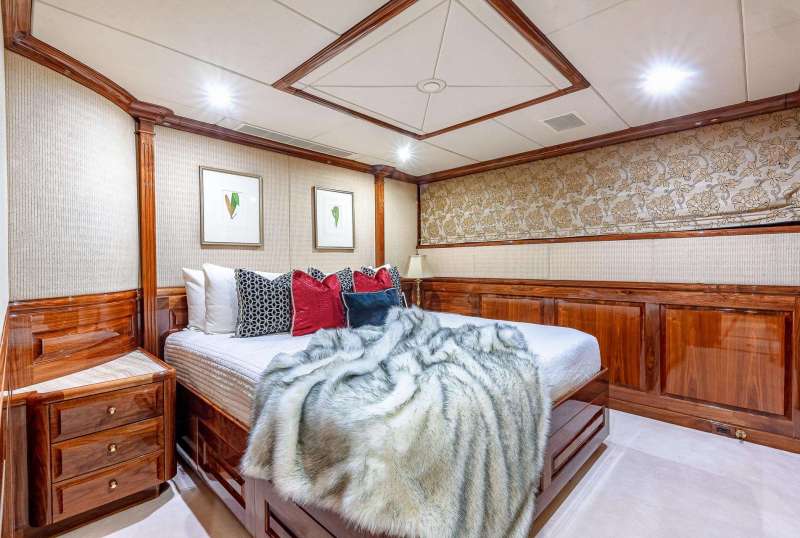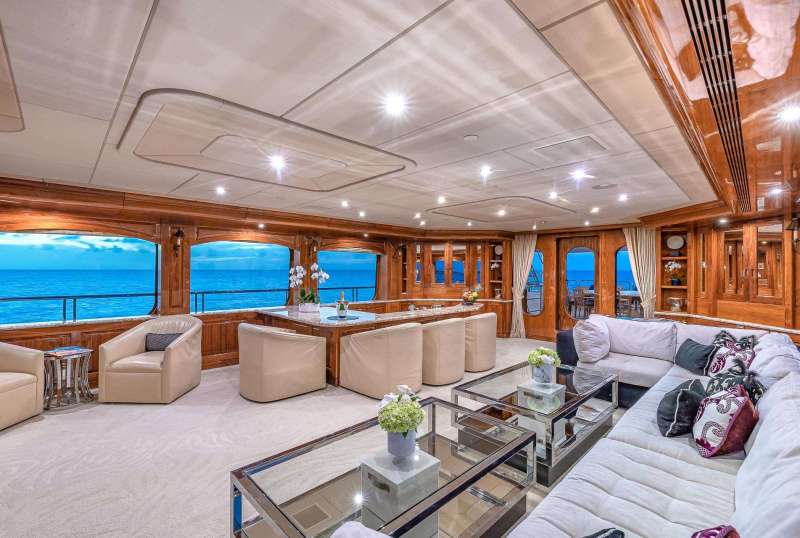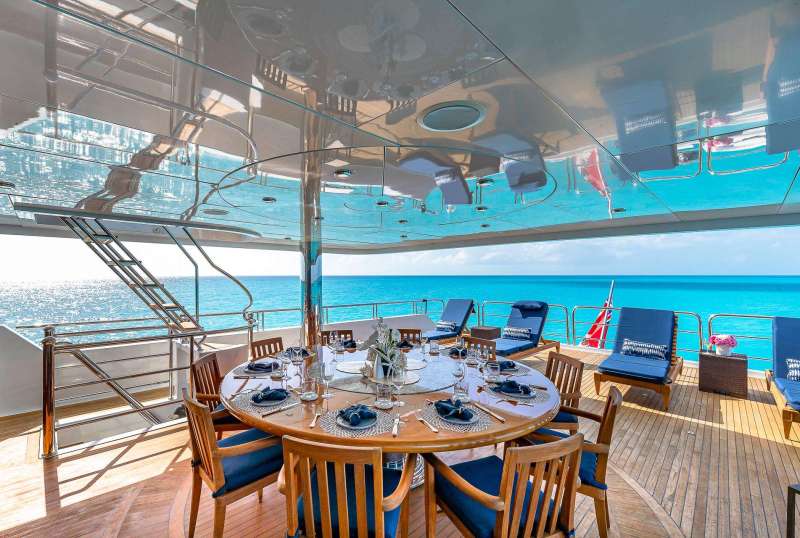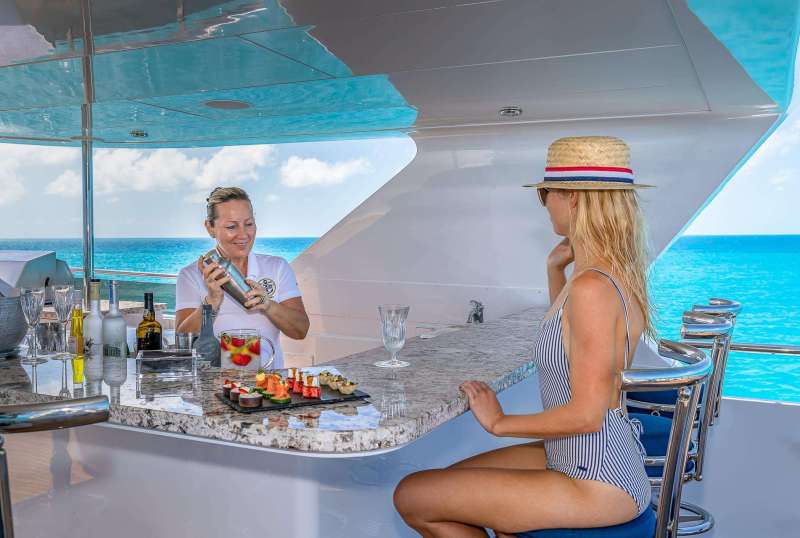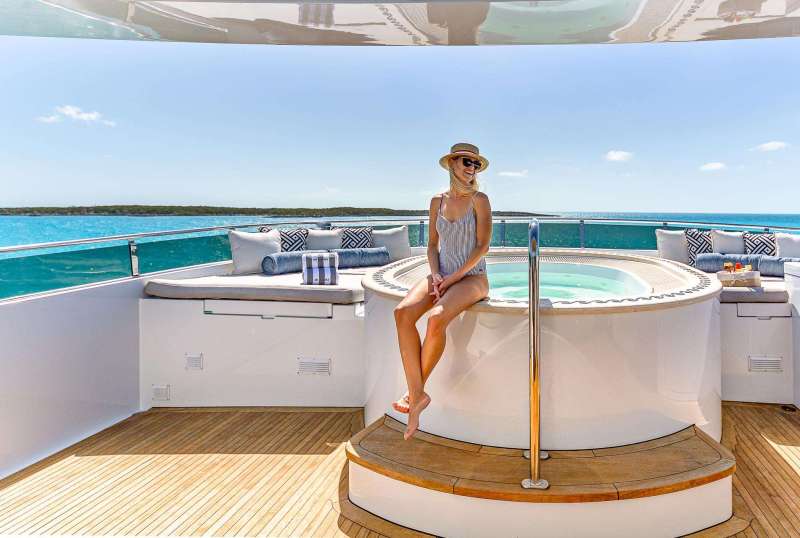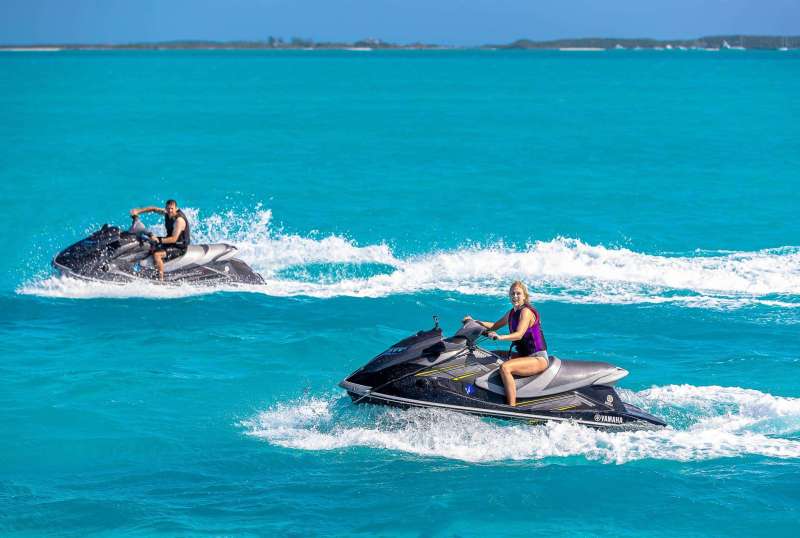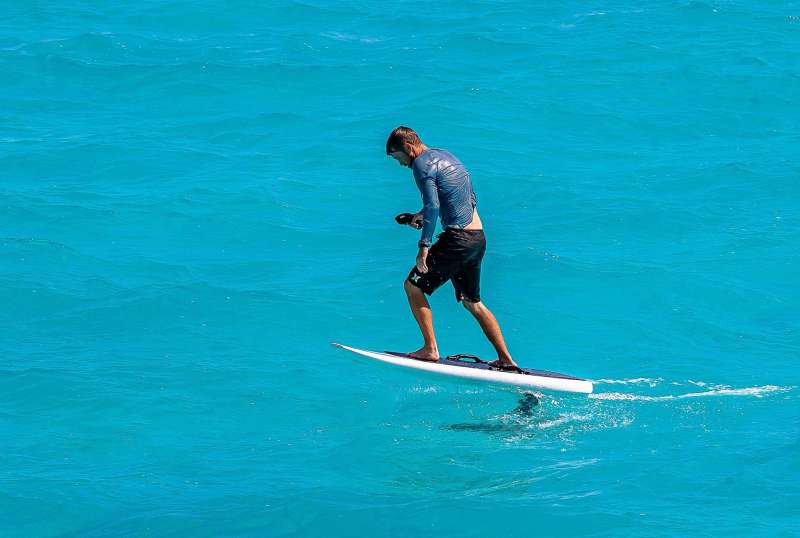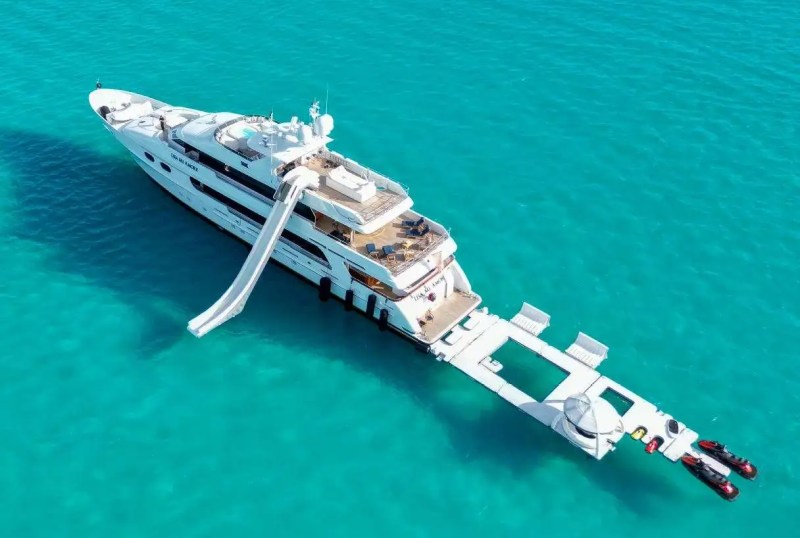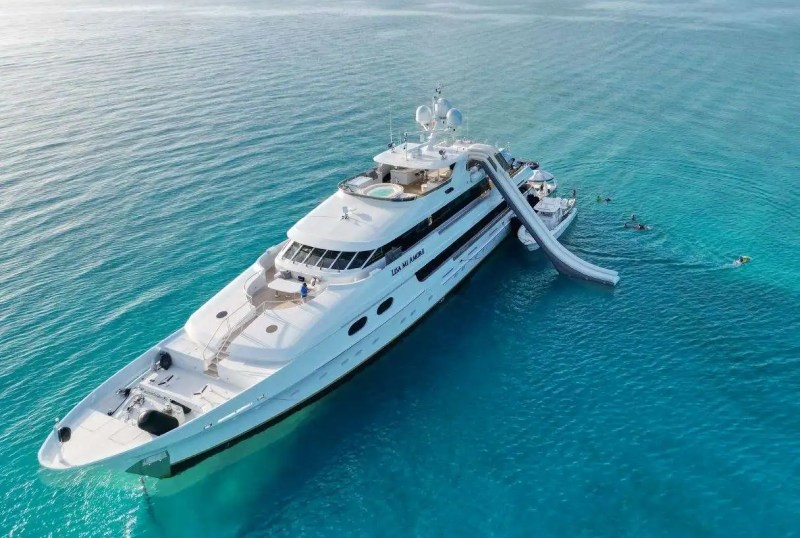 LISA MI AMORE
From $199,000/week
6 cabins
157 ft
Christensen
12 guests
Refit: 2022
13.15 US Gall/Hr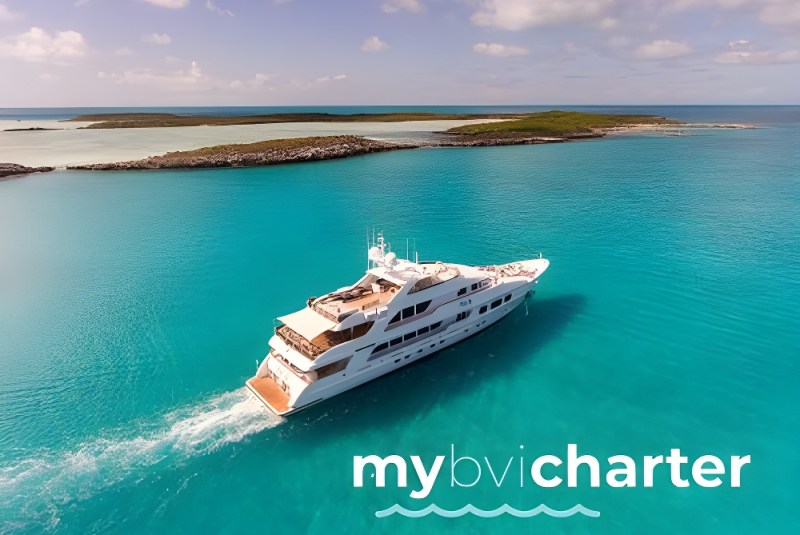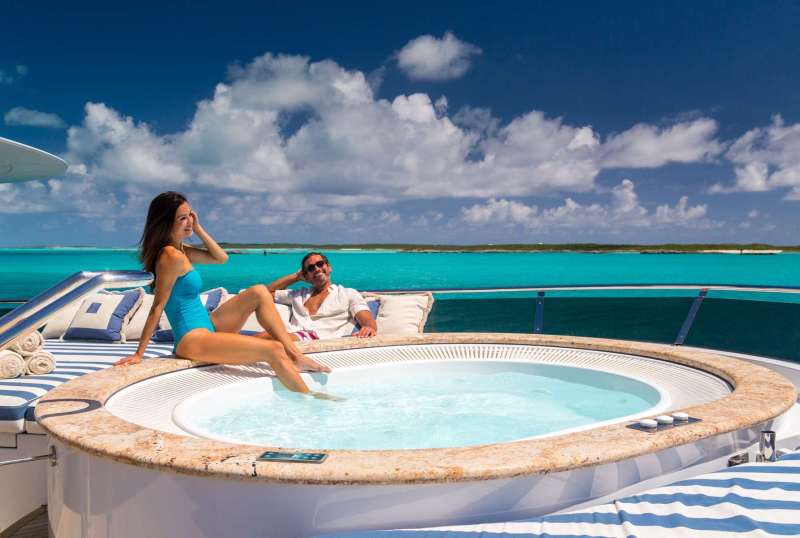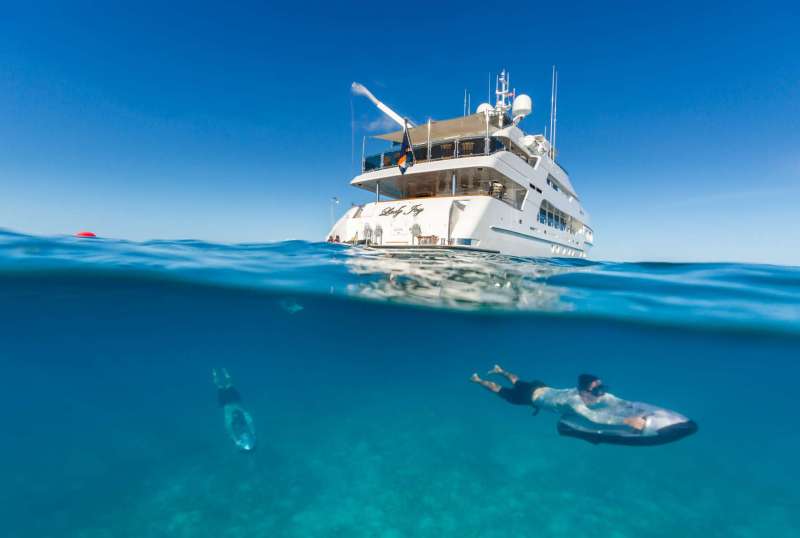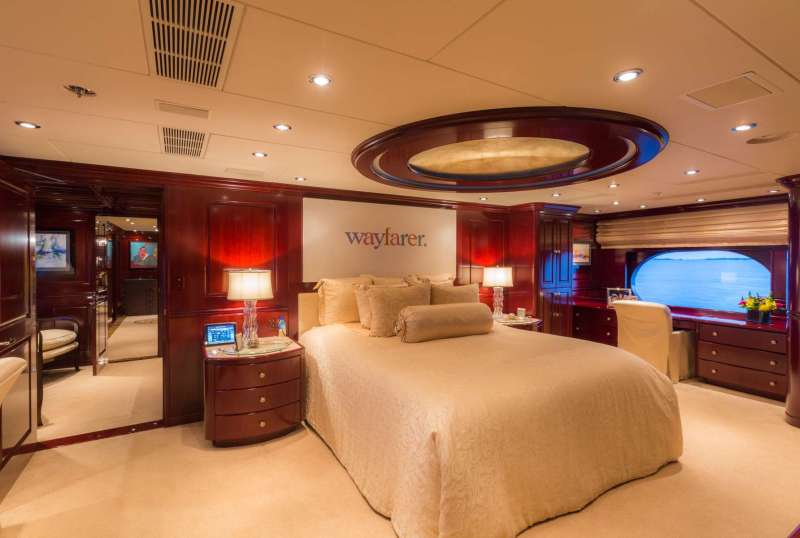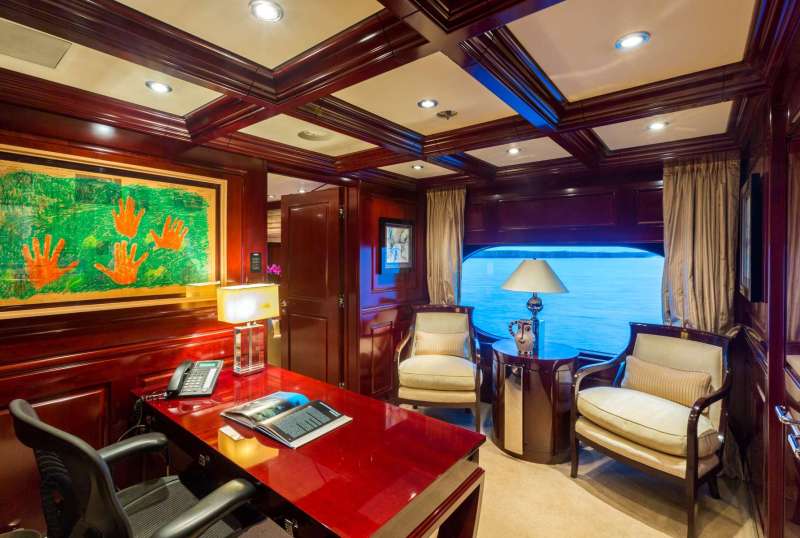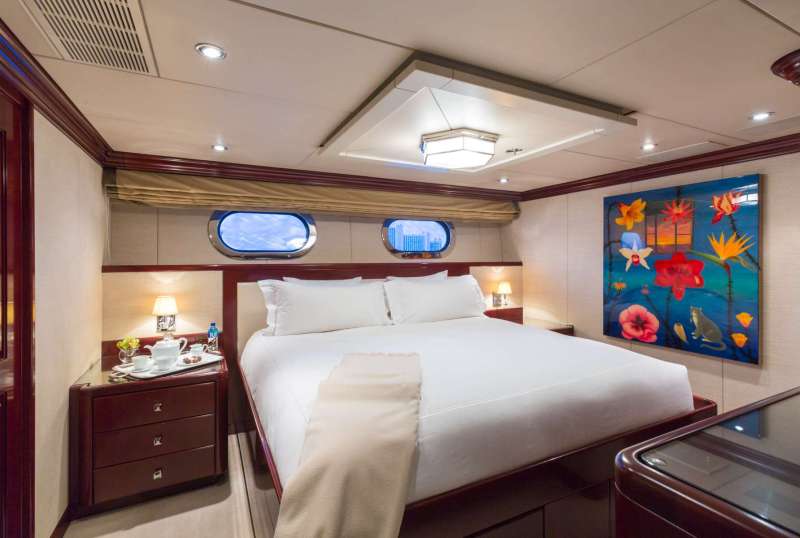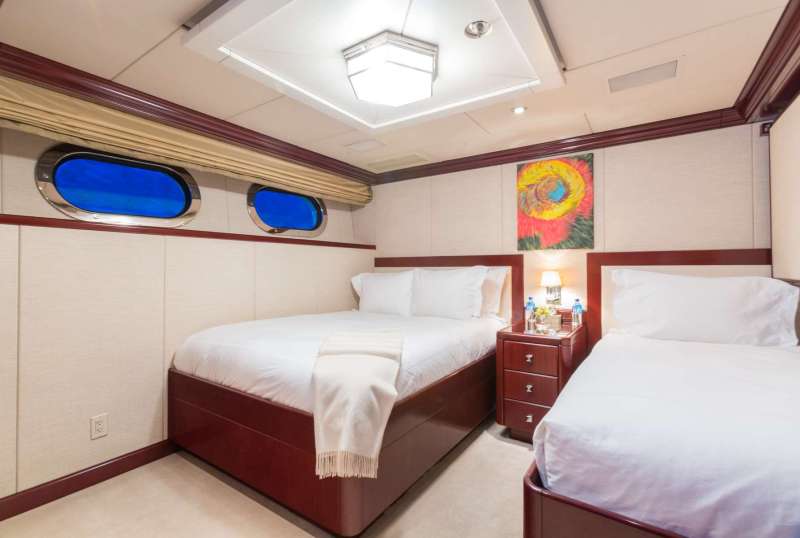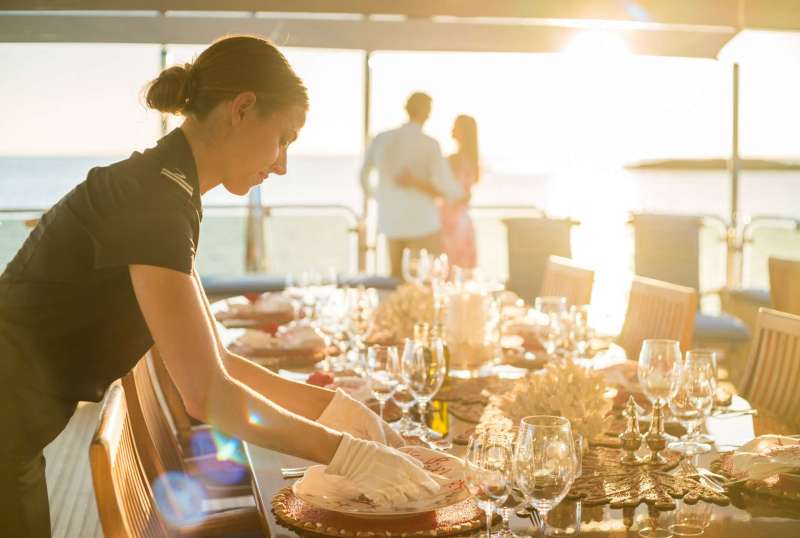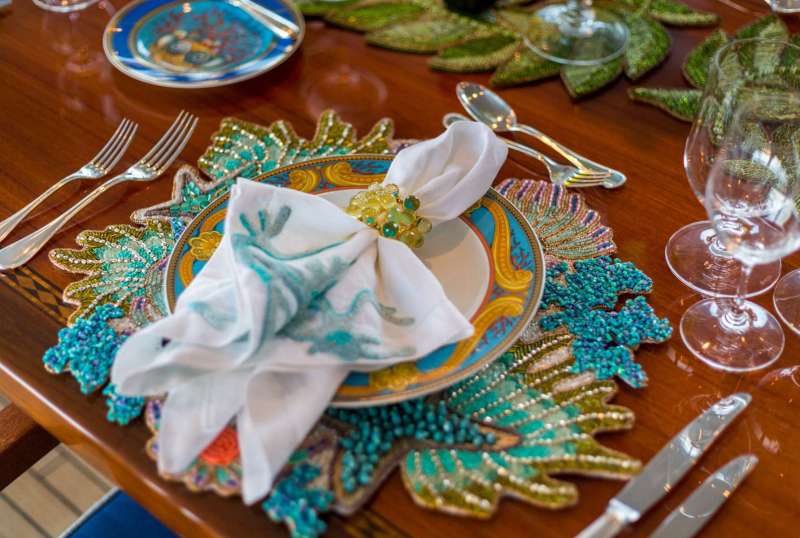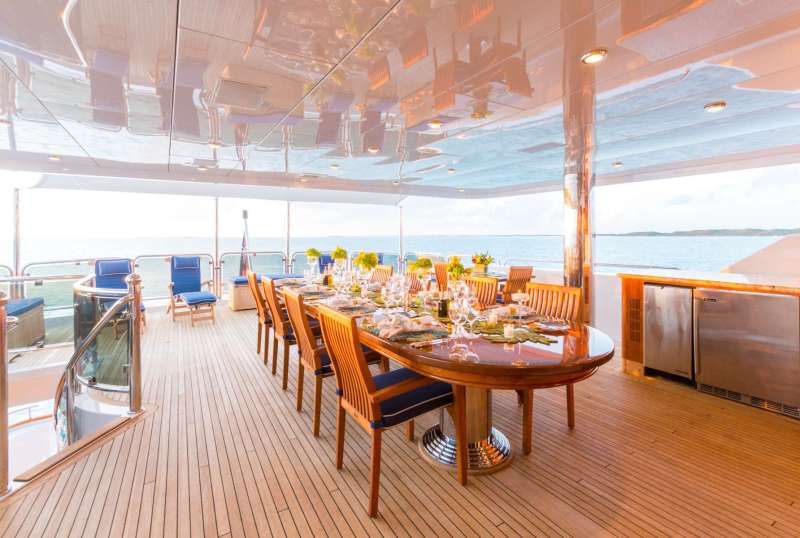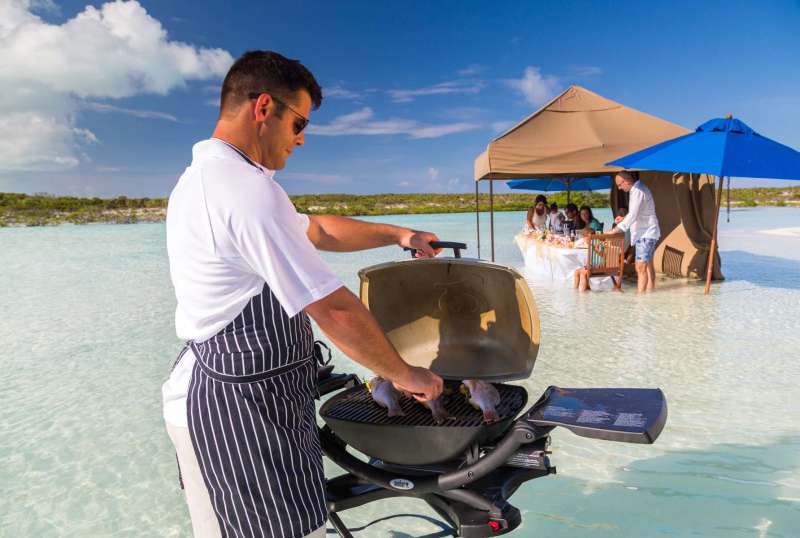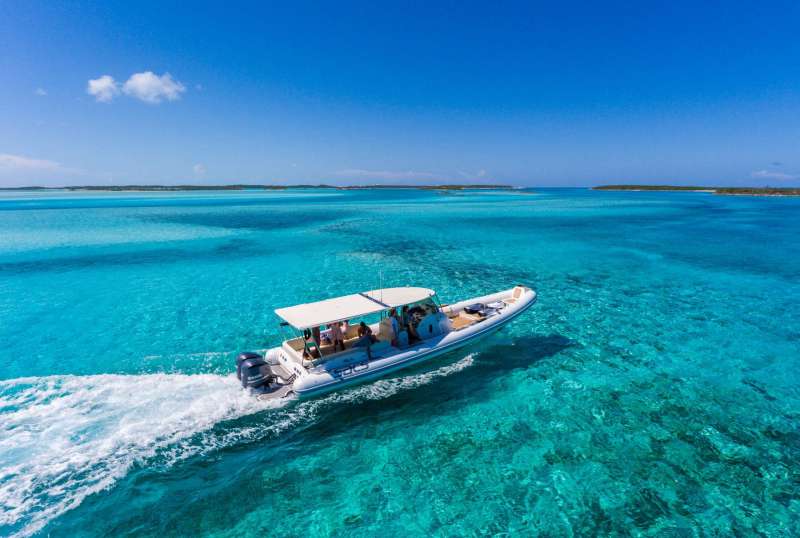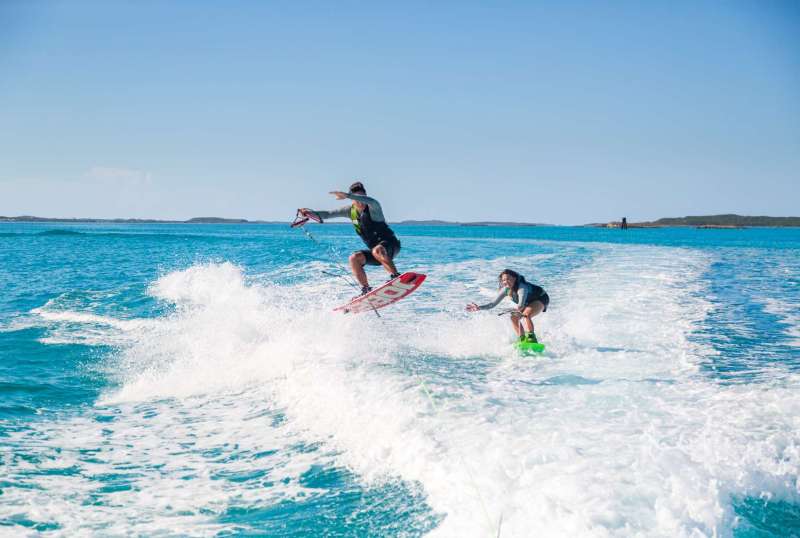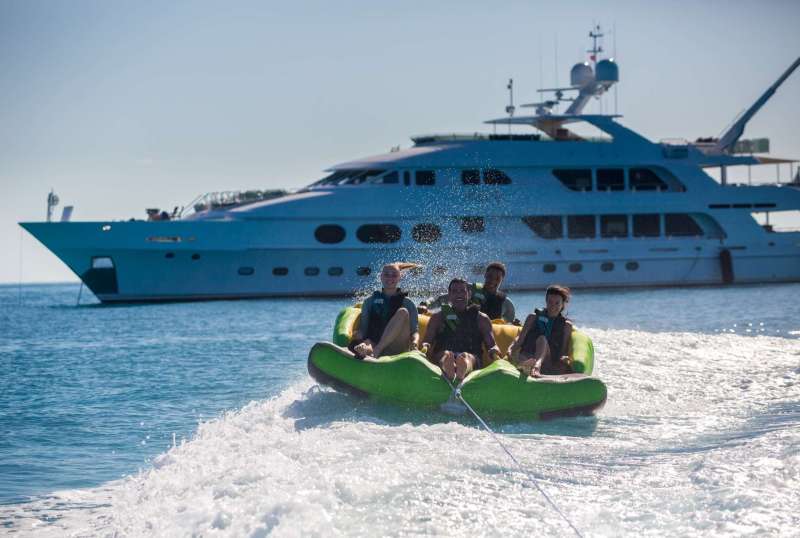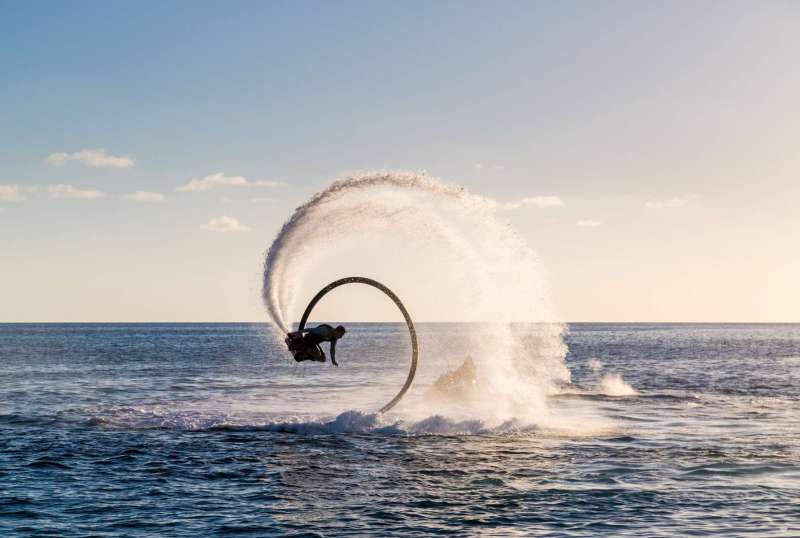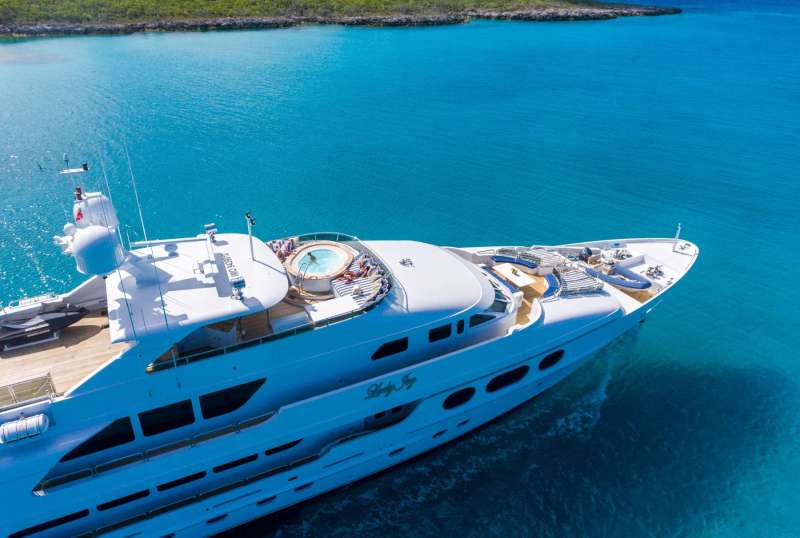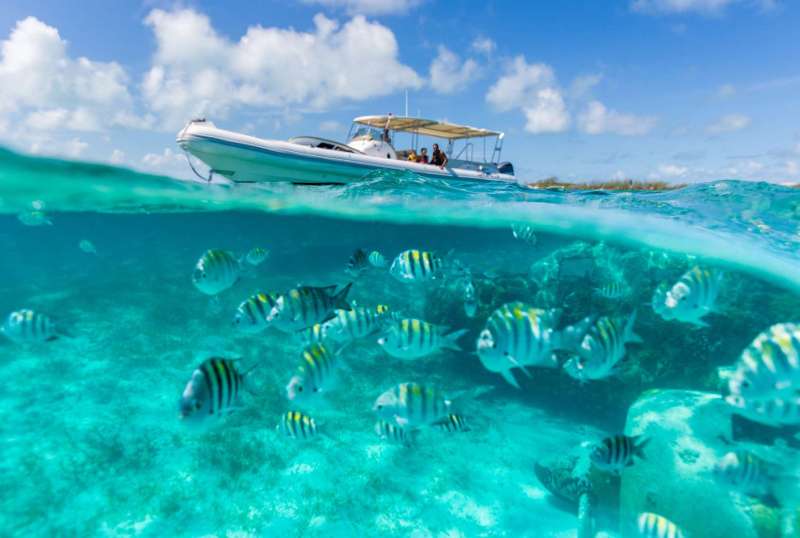 Lady Joy
From $199,000/week
6 cabins
157 ft
Christensen
12 guests
Refit: 2020
80 US Gall/Hr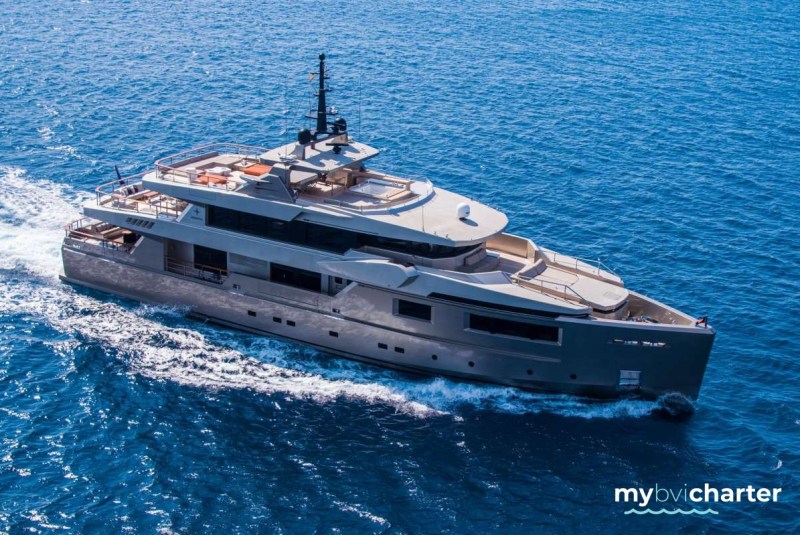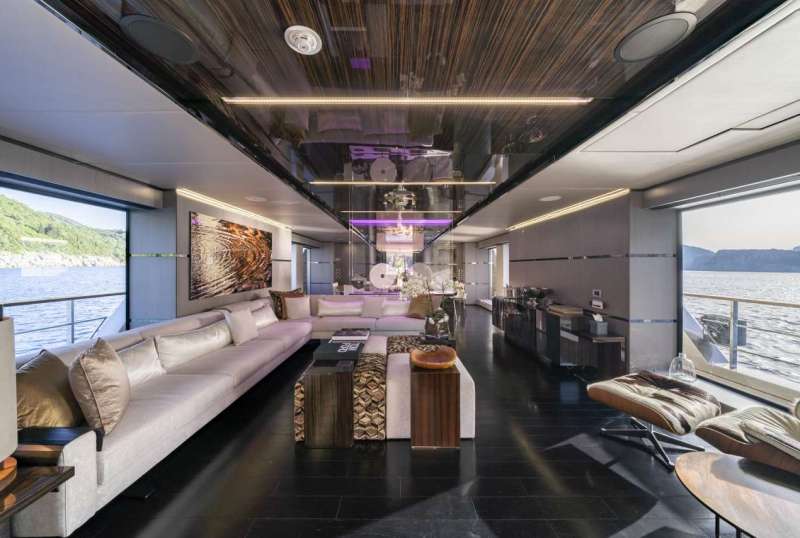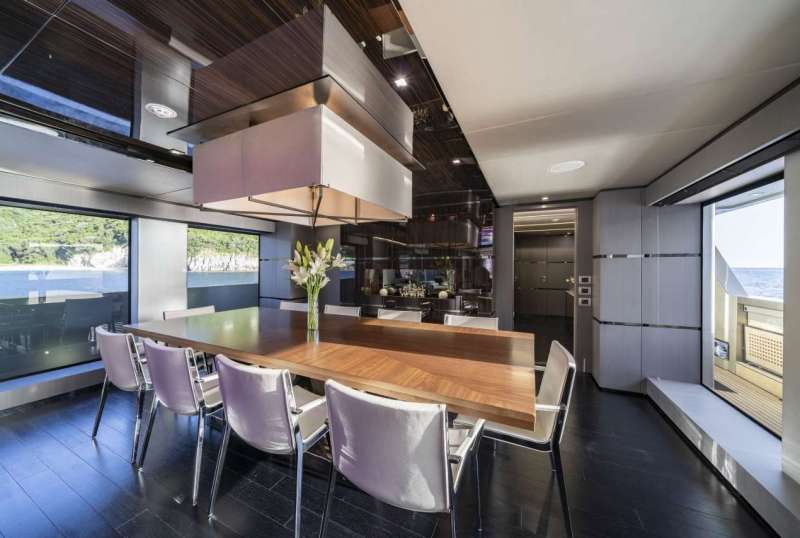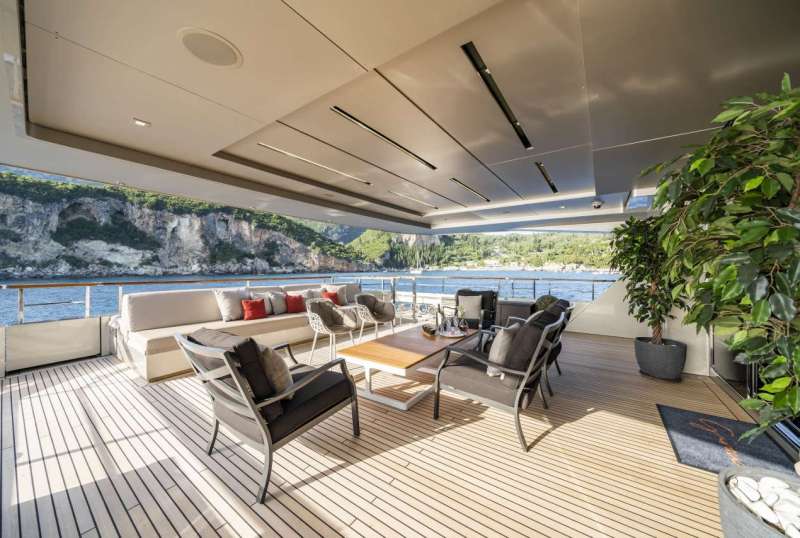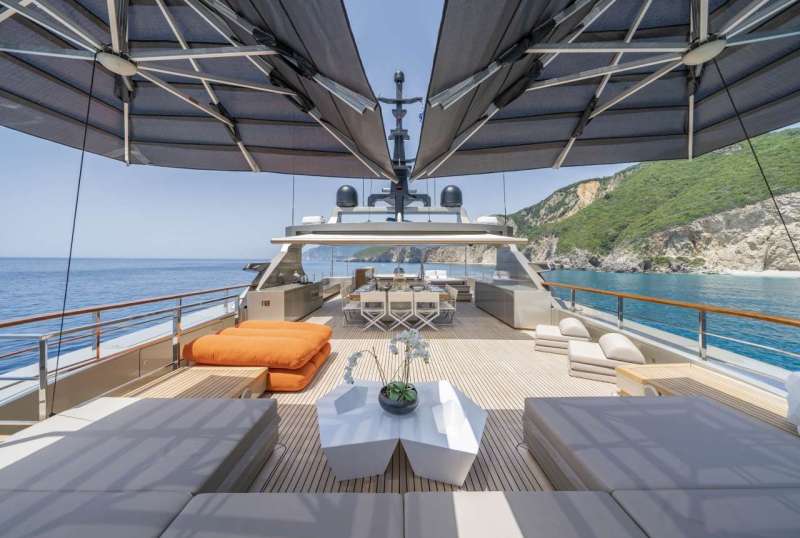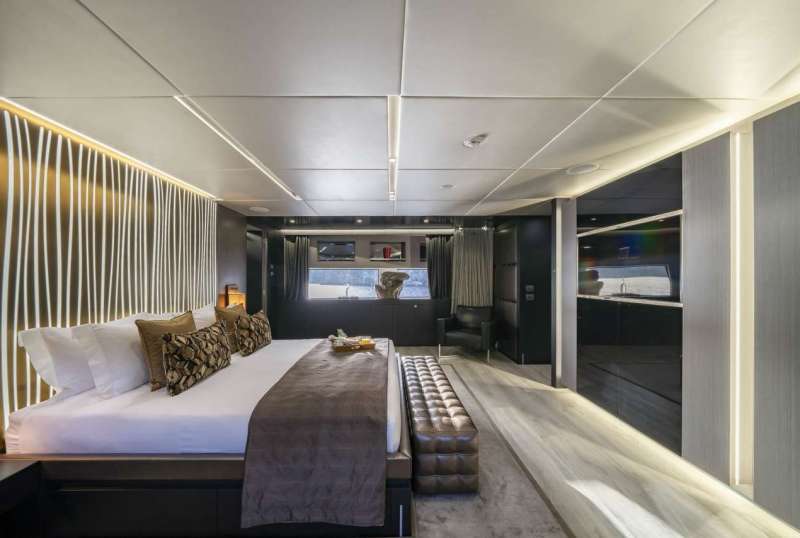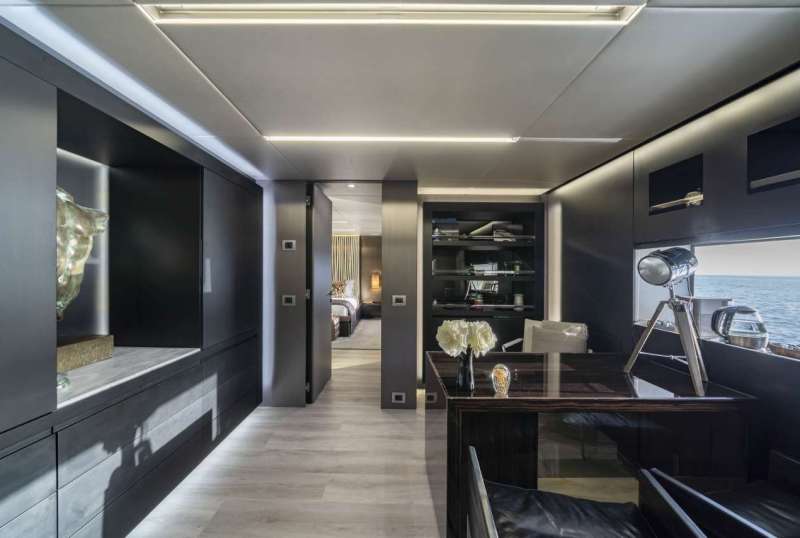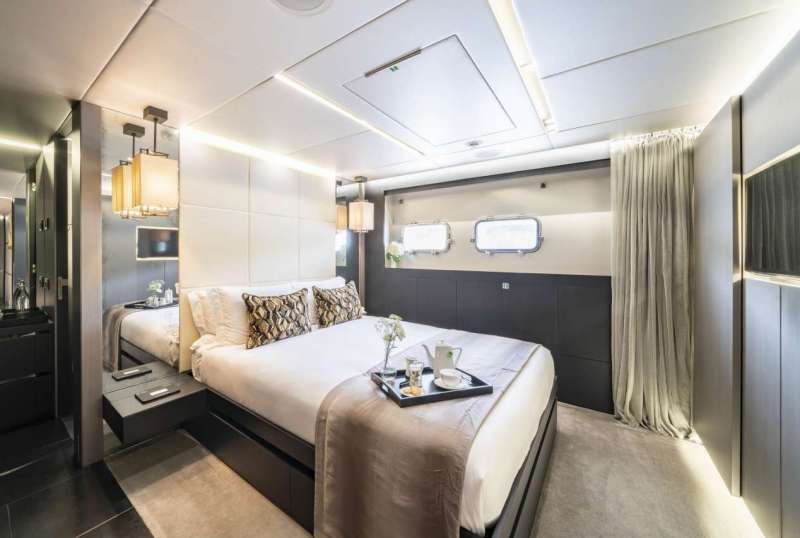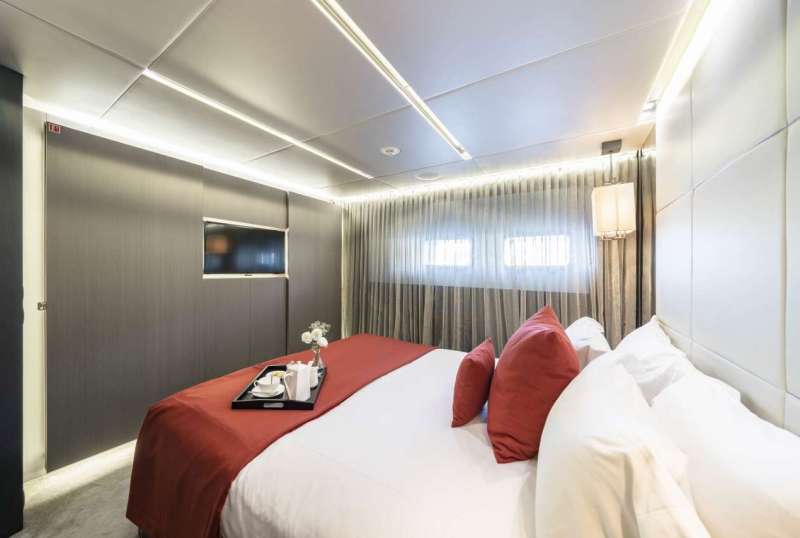 Maverick
From $180,000/week
5 cabins
131 ft
Admiral Marine
11 guests
Built: 2013
220 Litres/Hr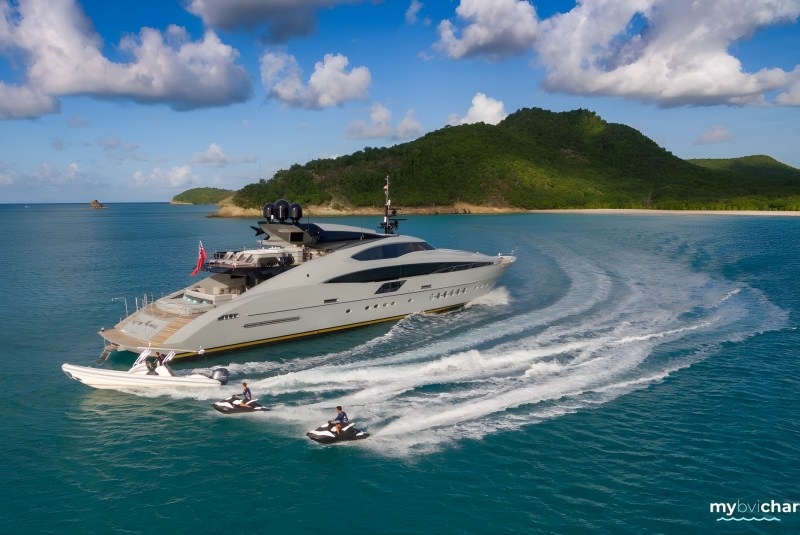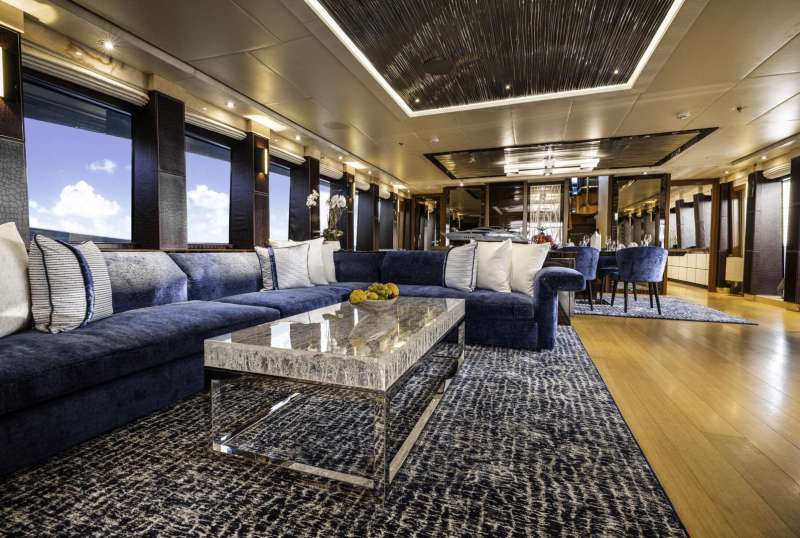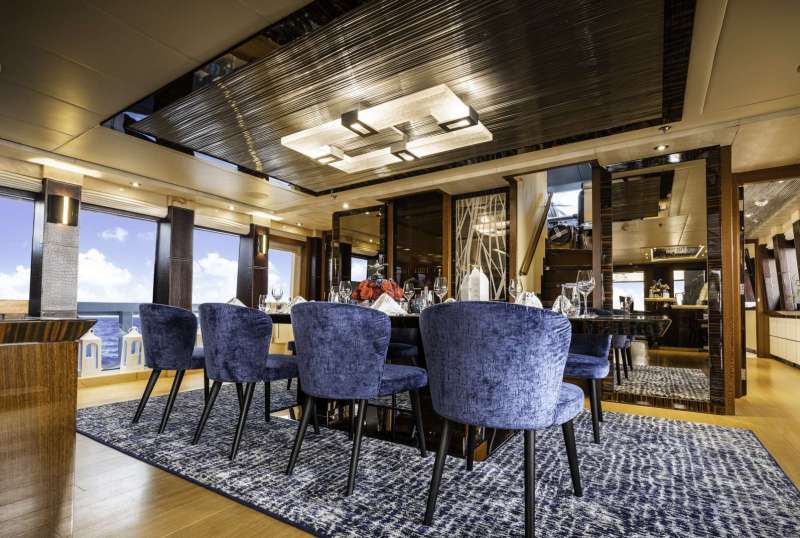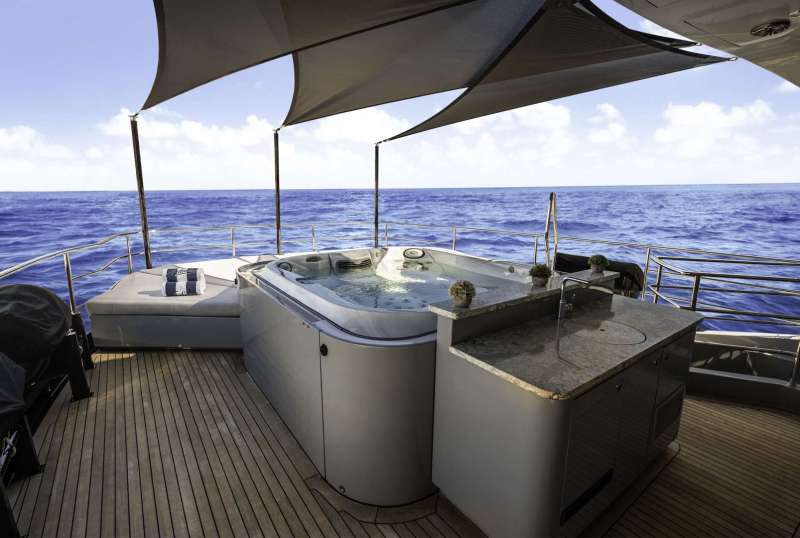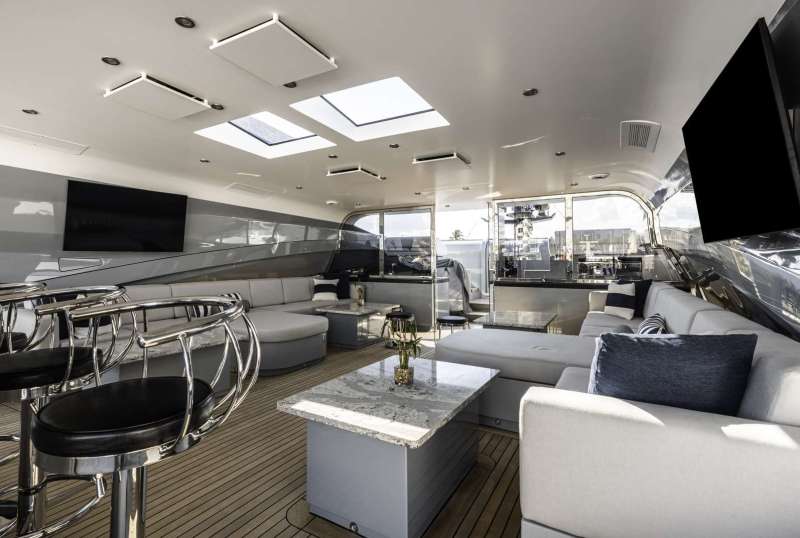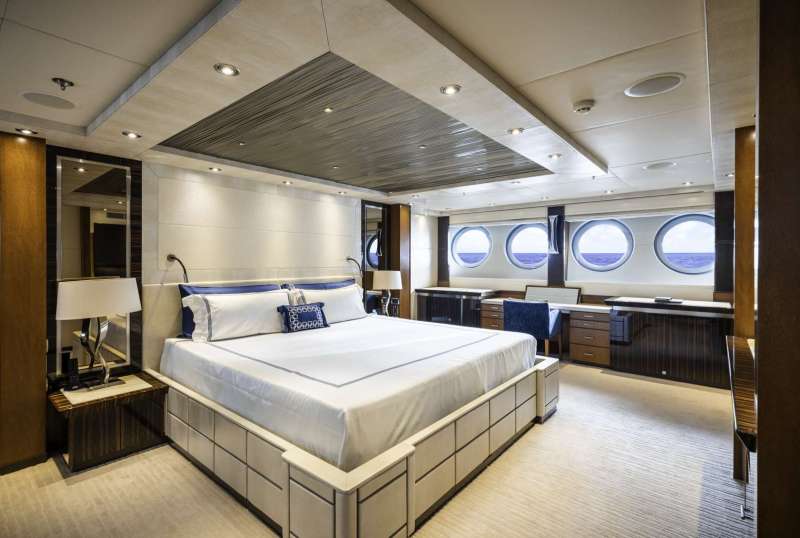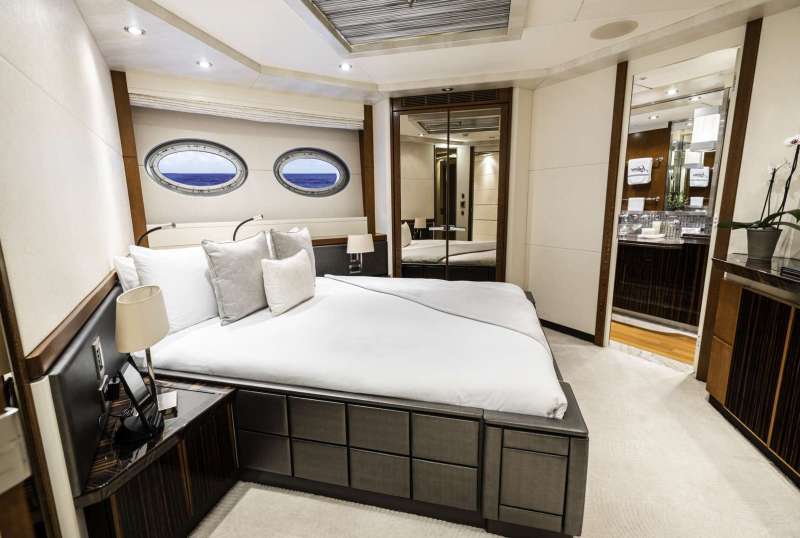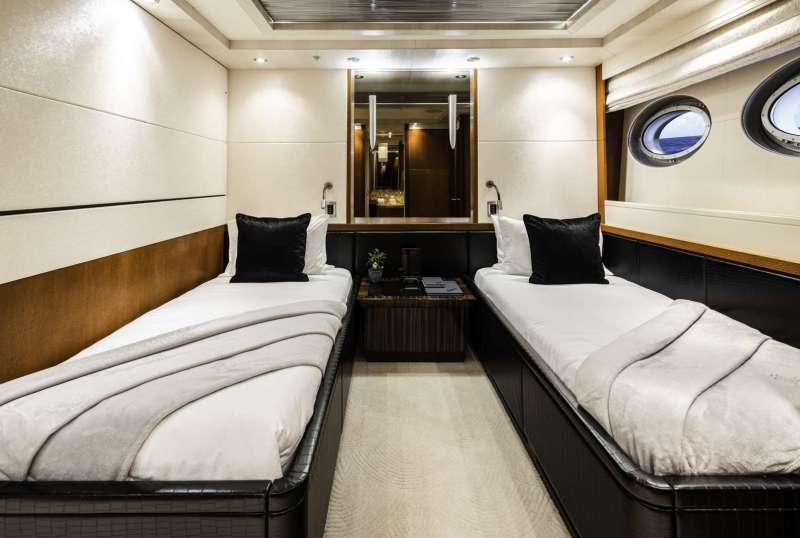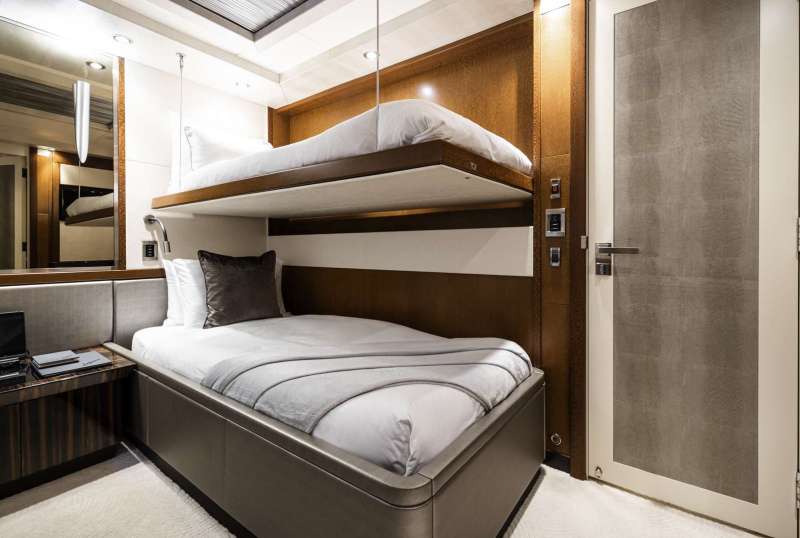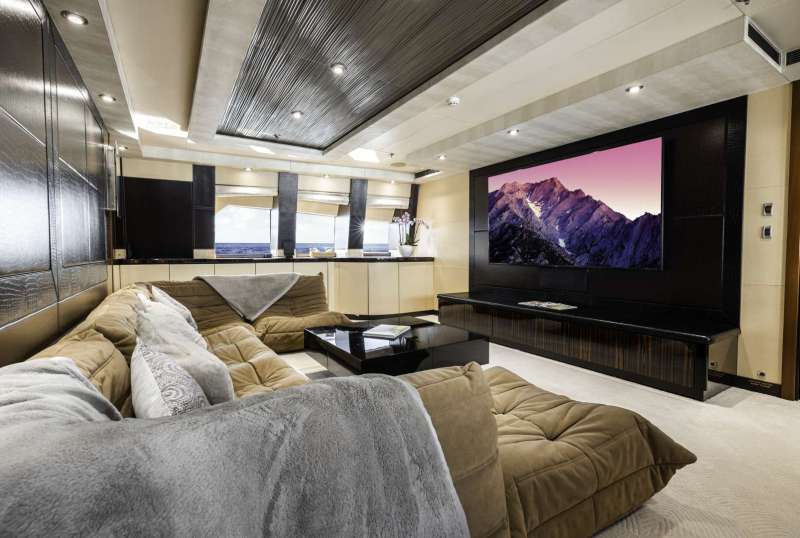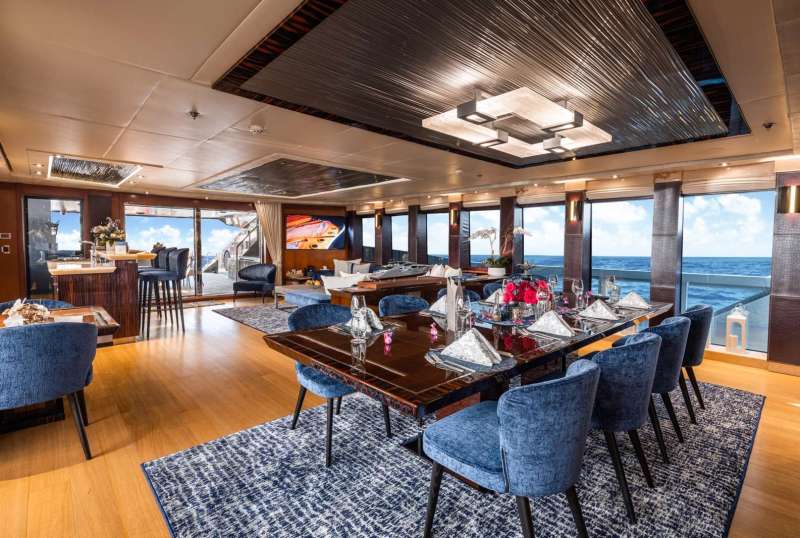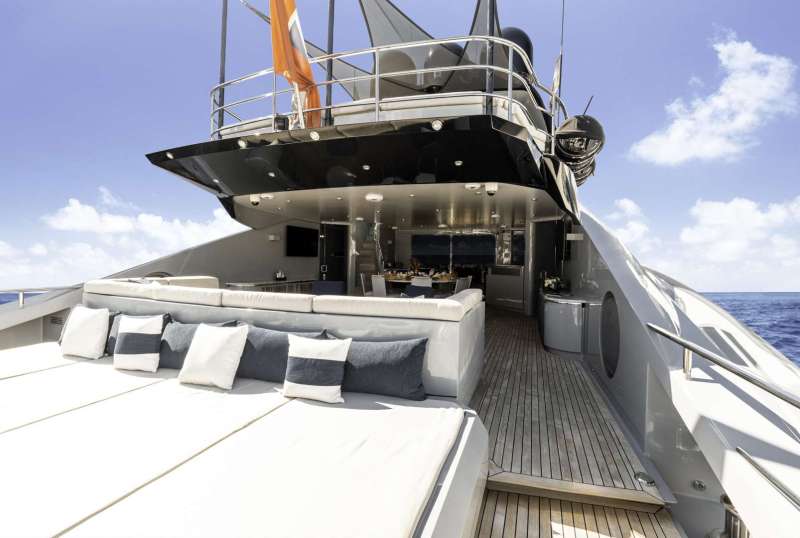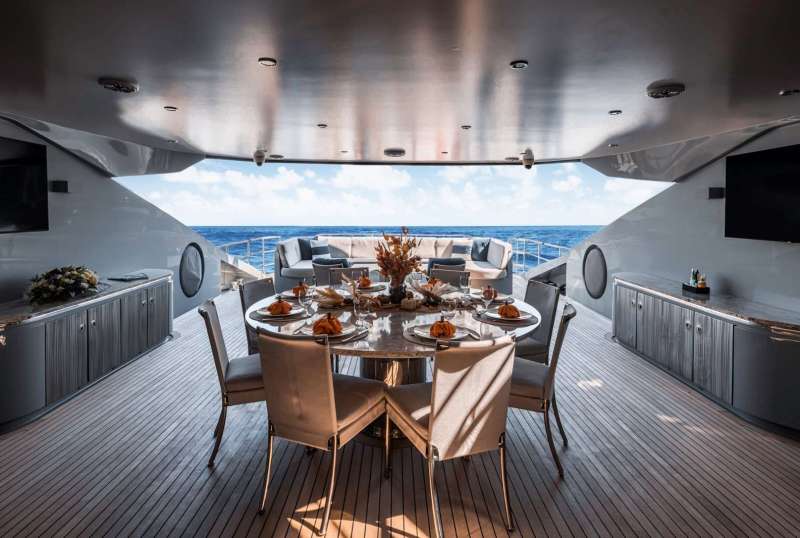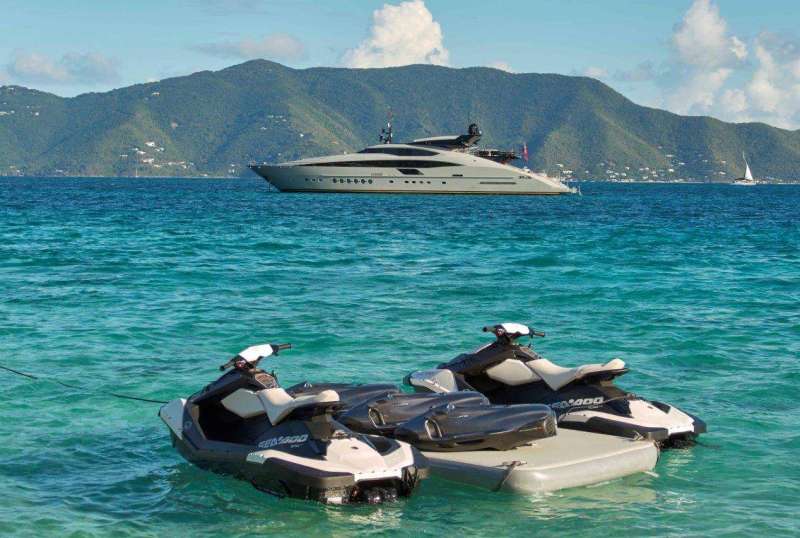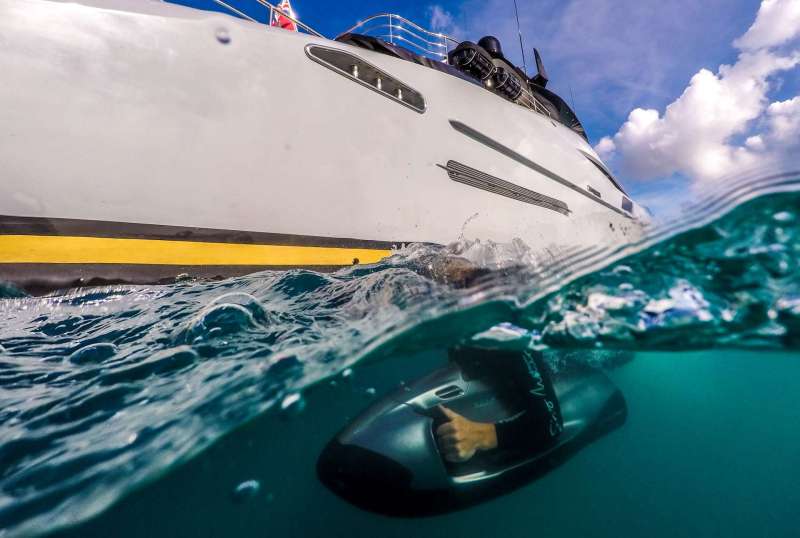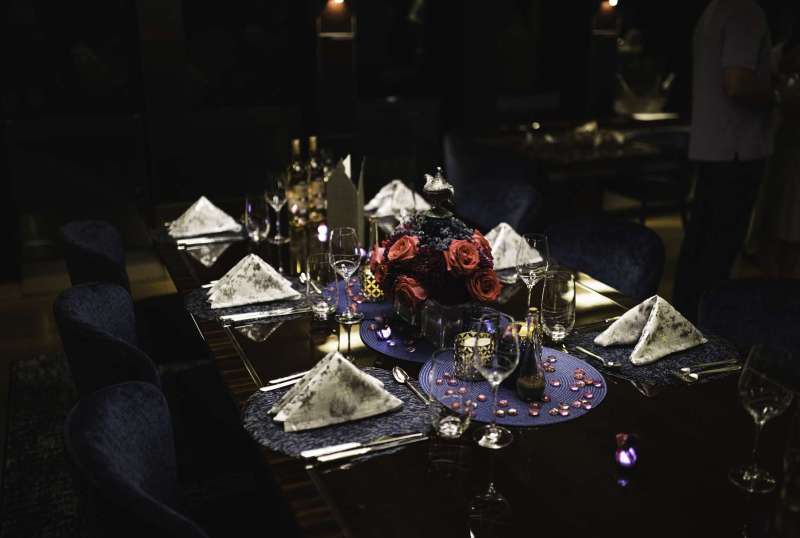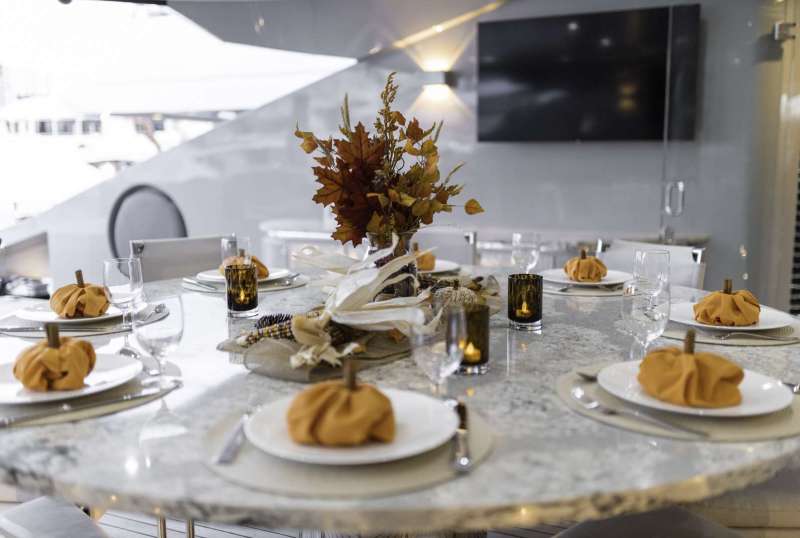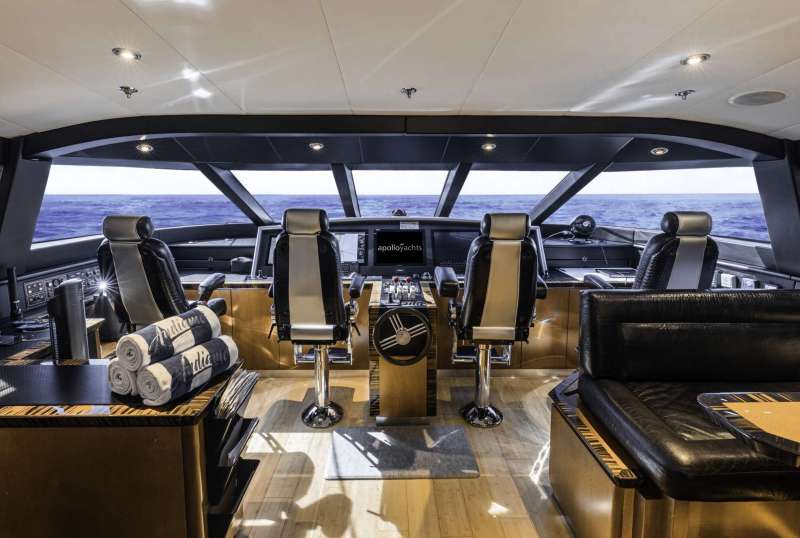 AQUANOVA
From $180,000/week
5 cabins
150 ft
Palmer Johnson
10 guests
Refit: 2019/2020
120 US Gall/Hr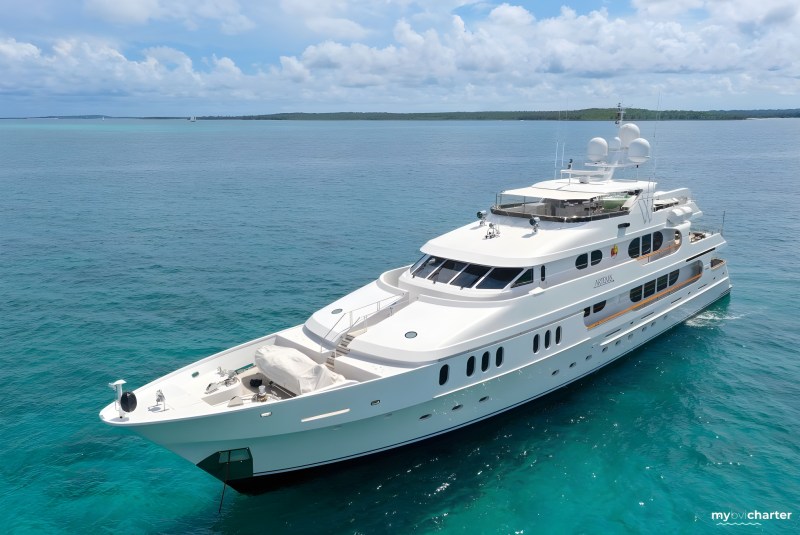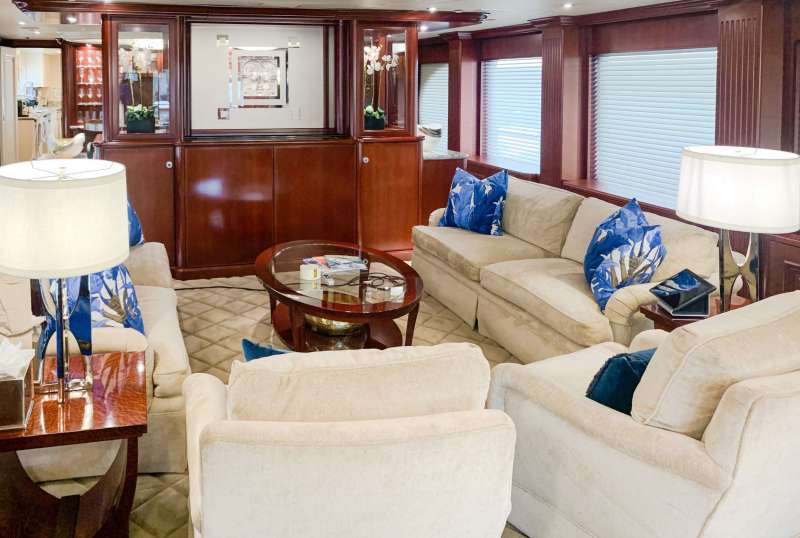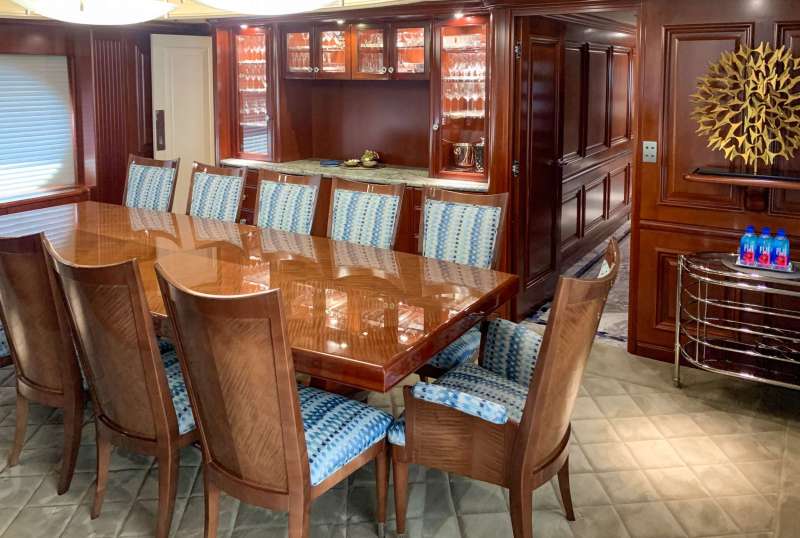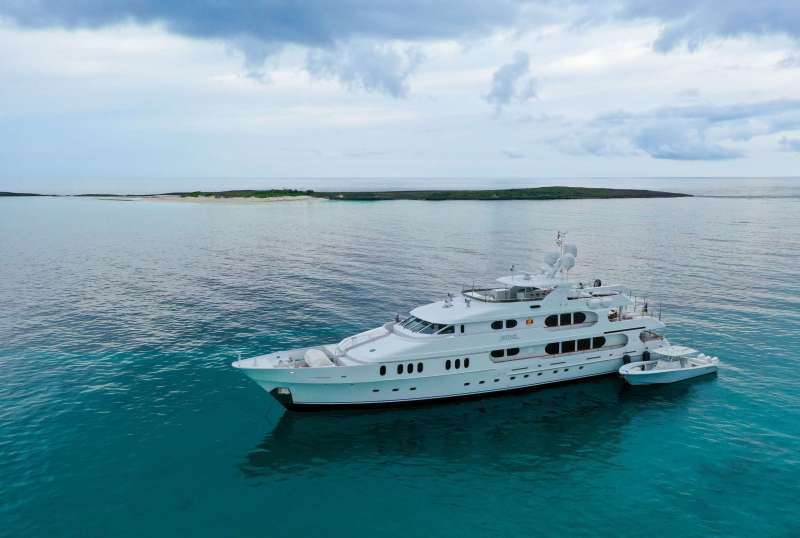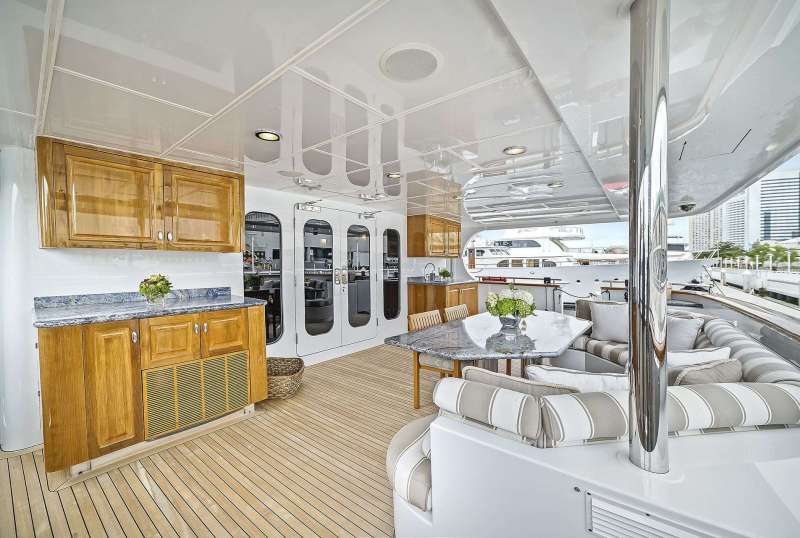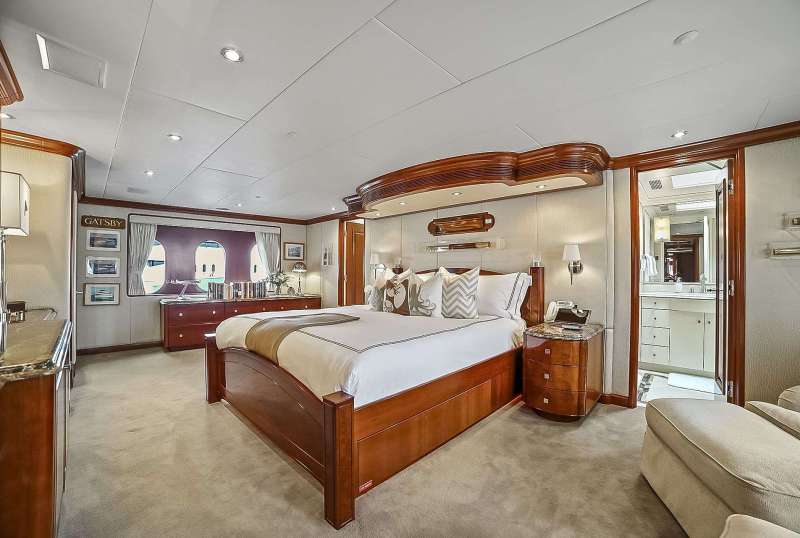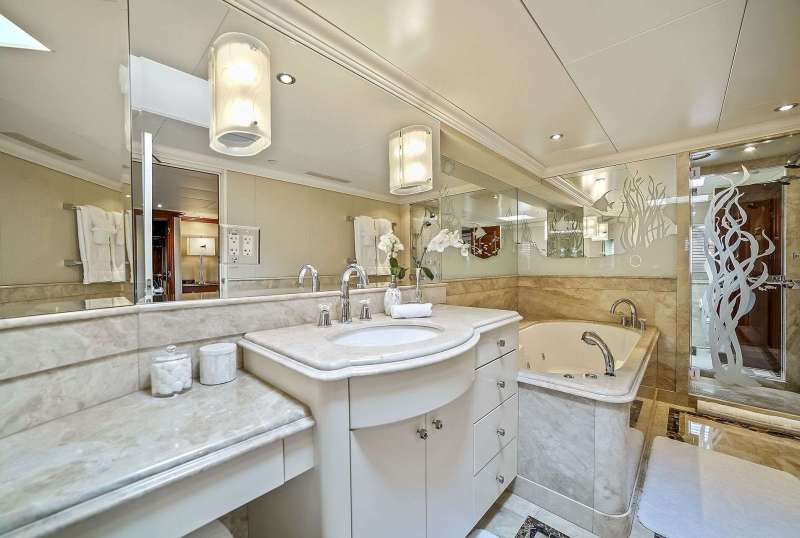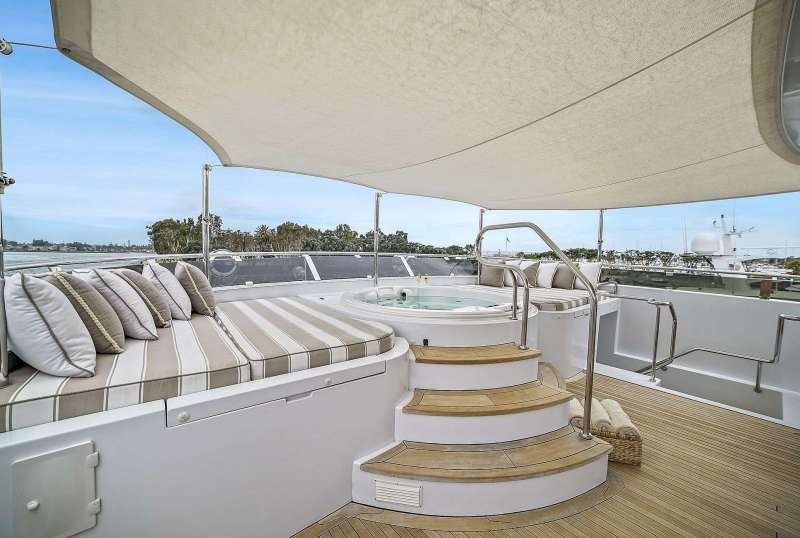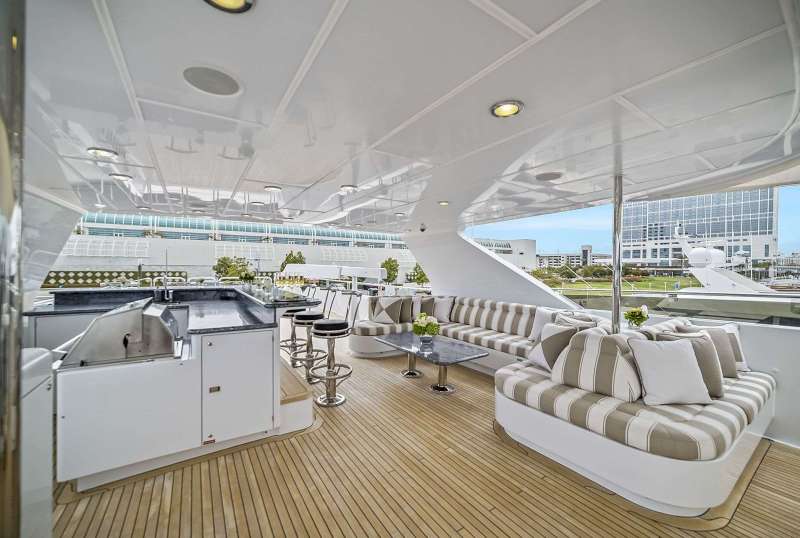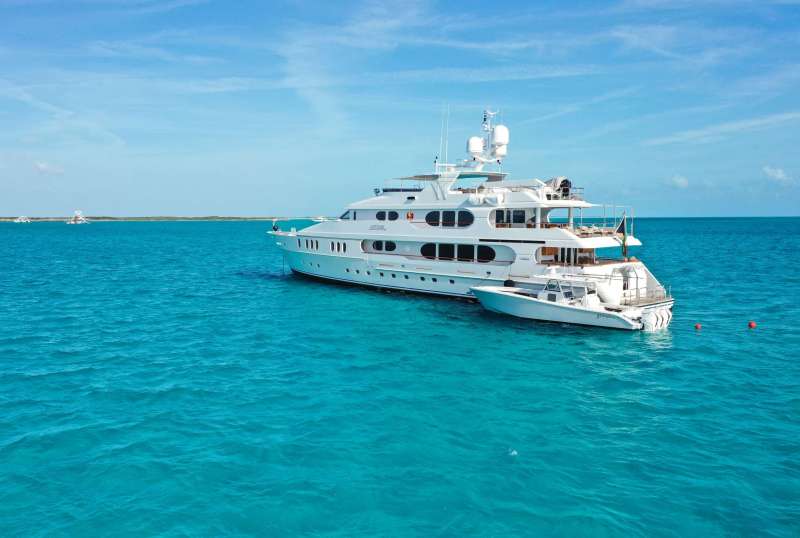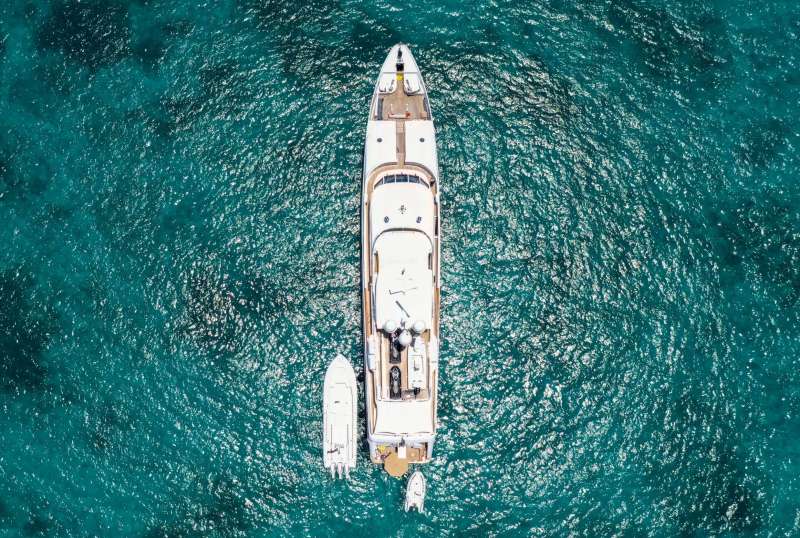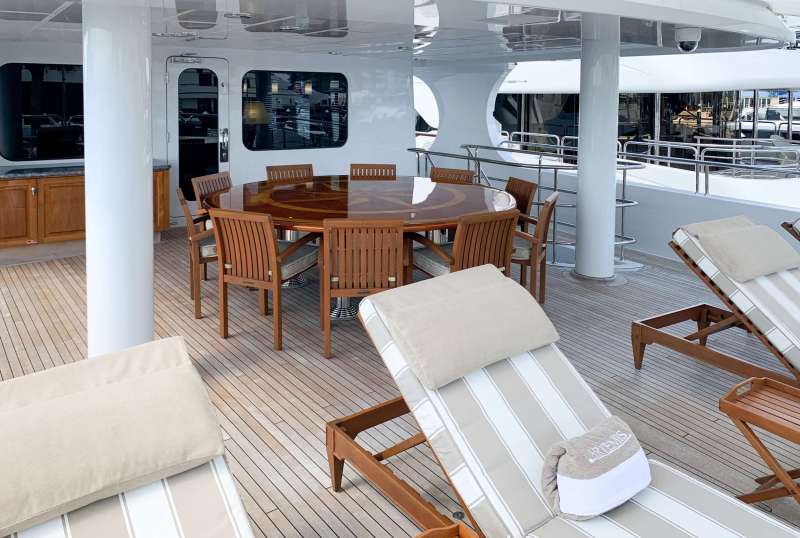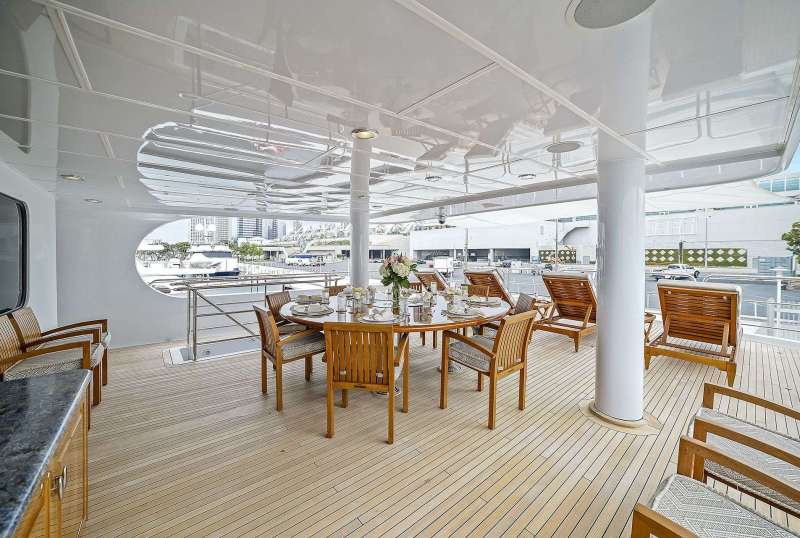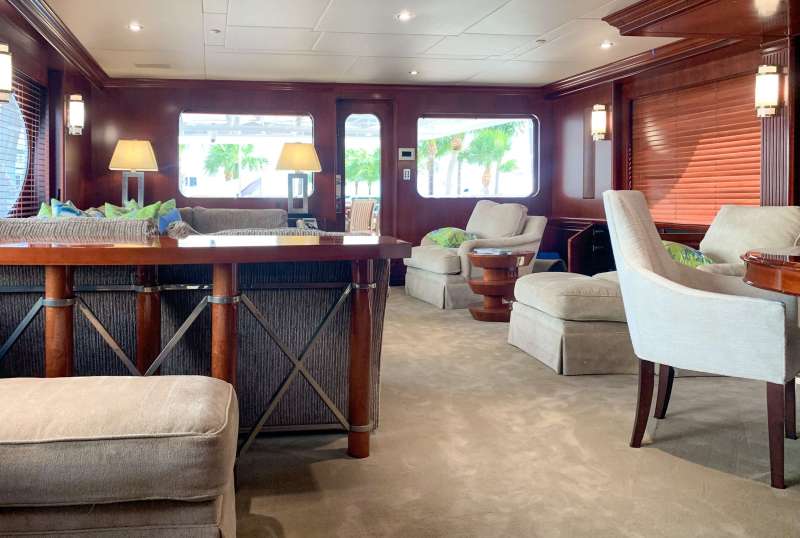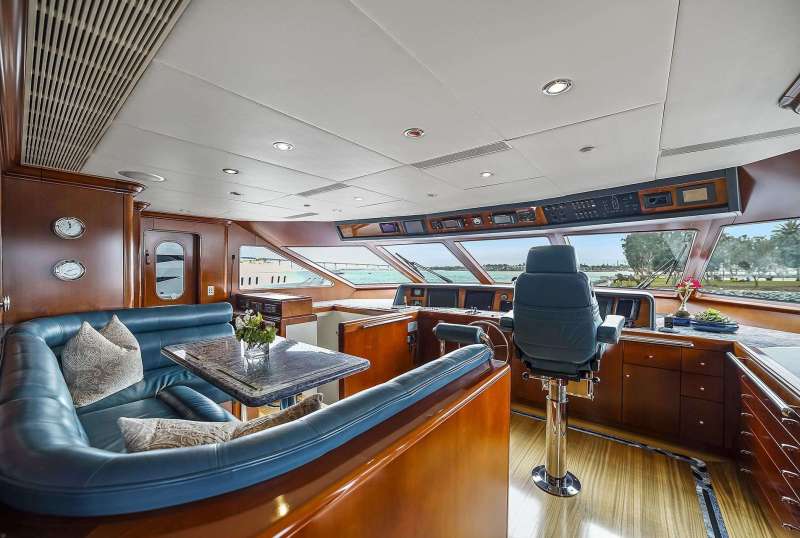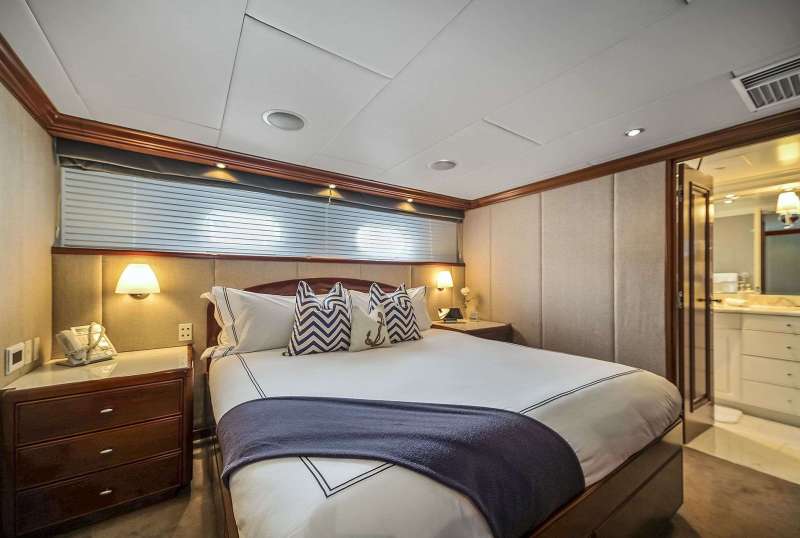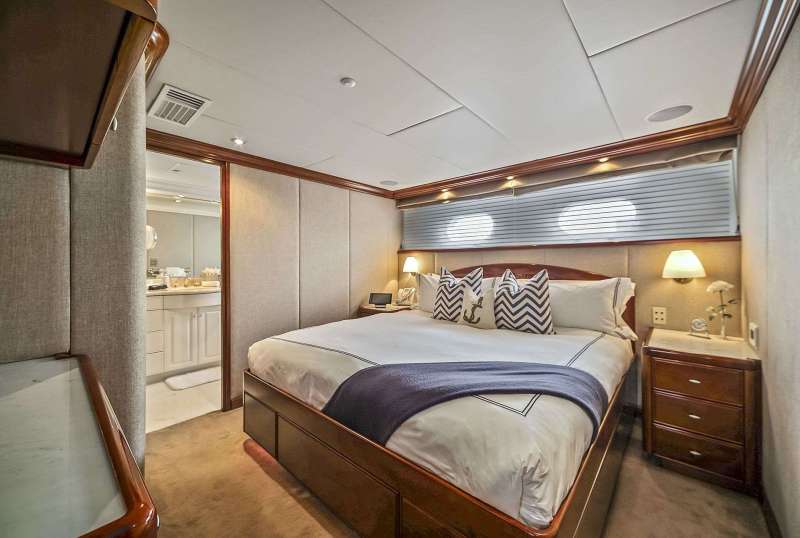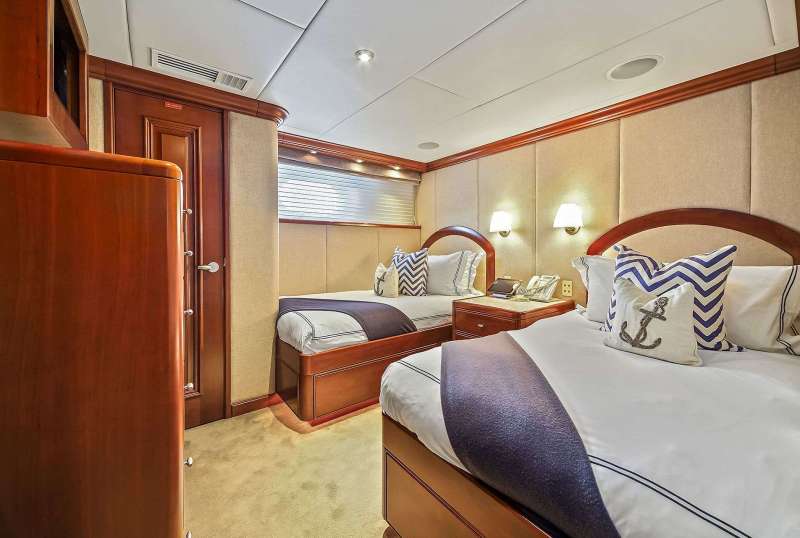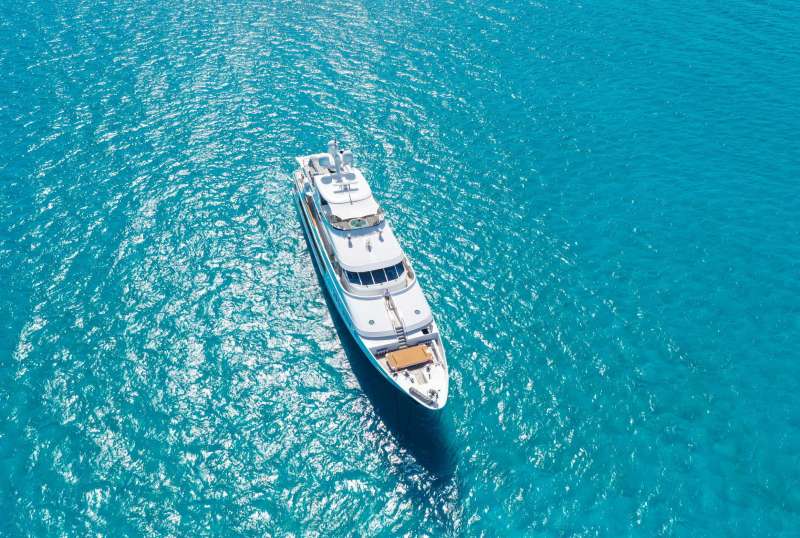 ARTEMIS
From $175,000/week
6 cabins
150 ft
Christensen
12 guests
Refit: 2022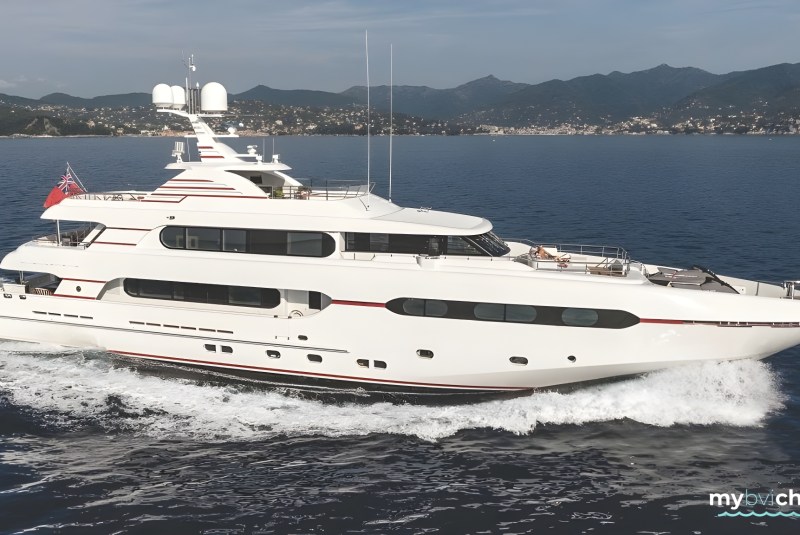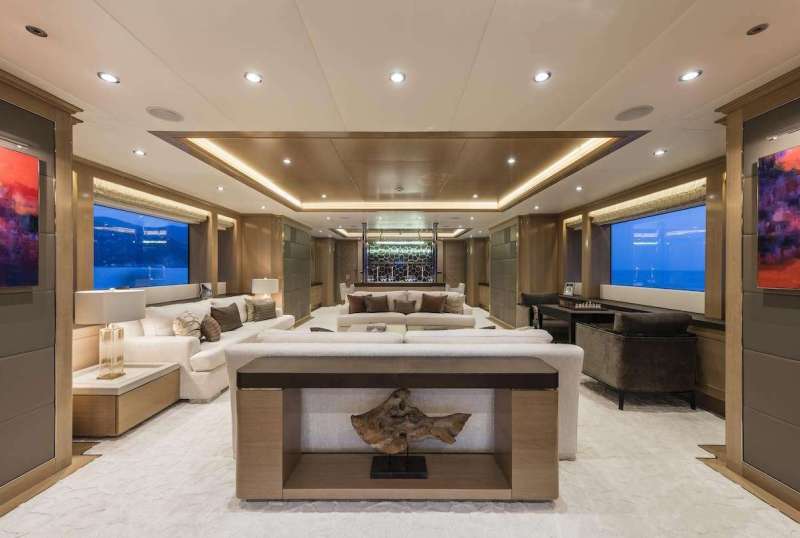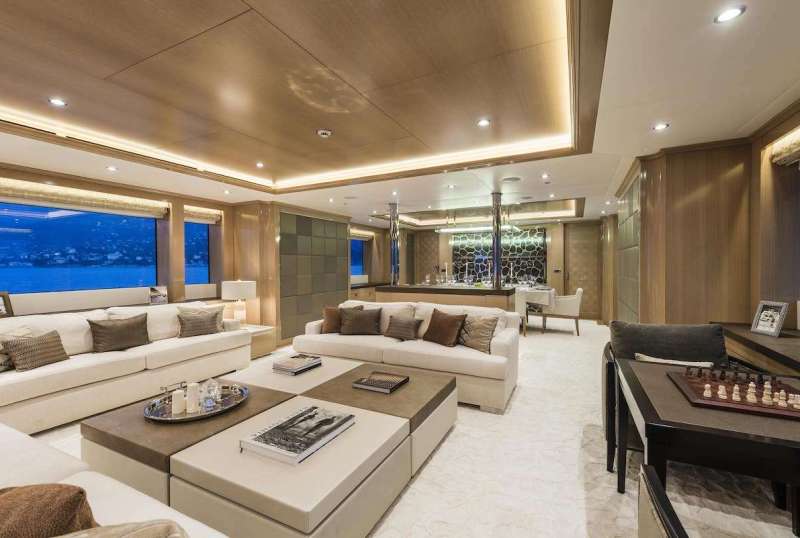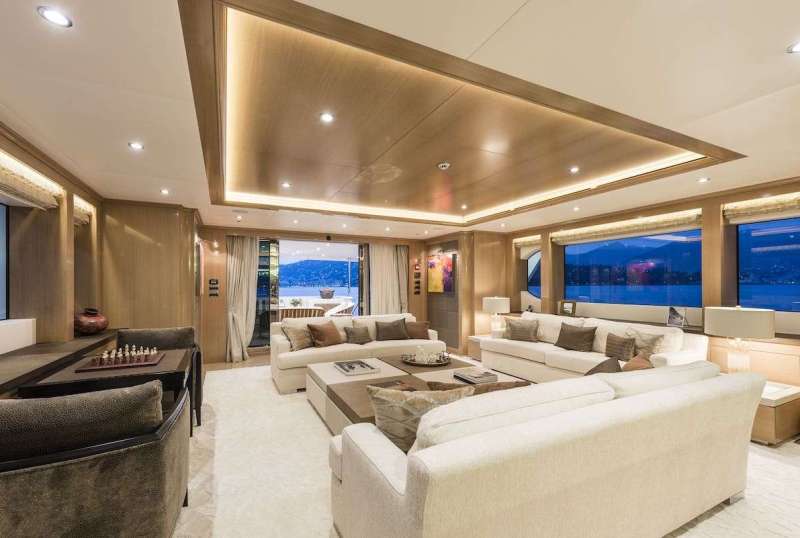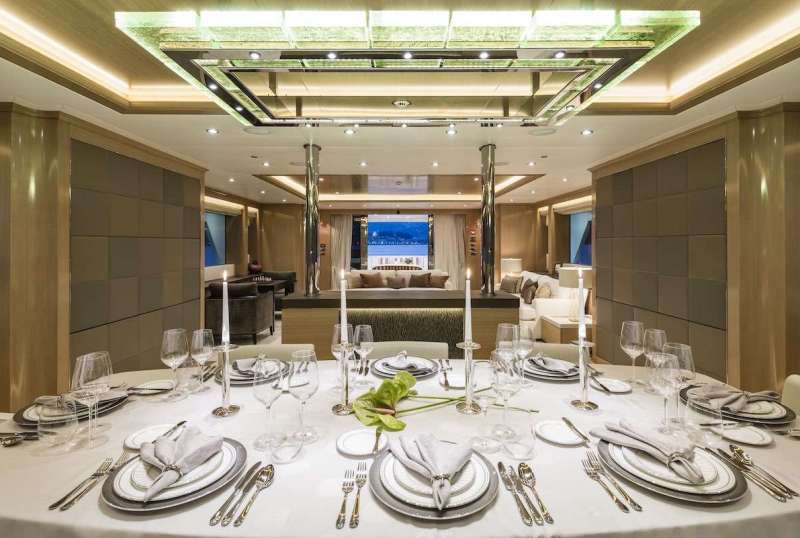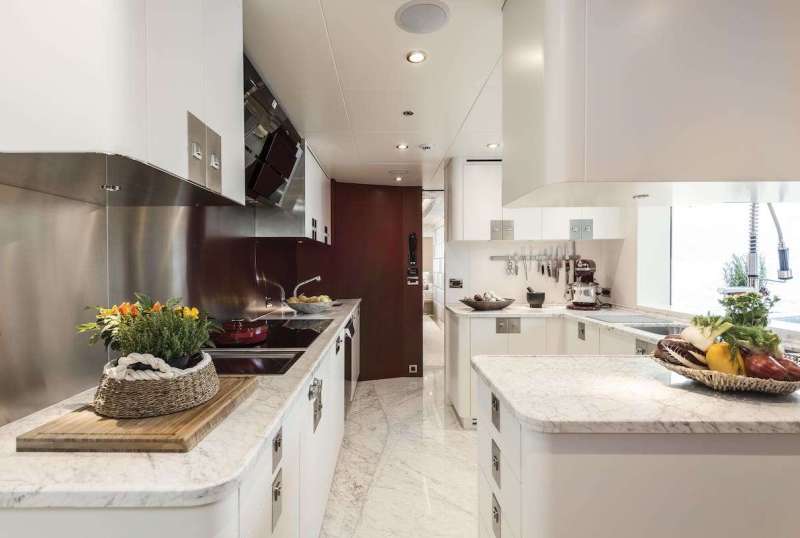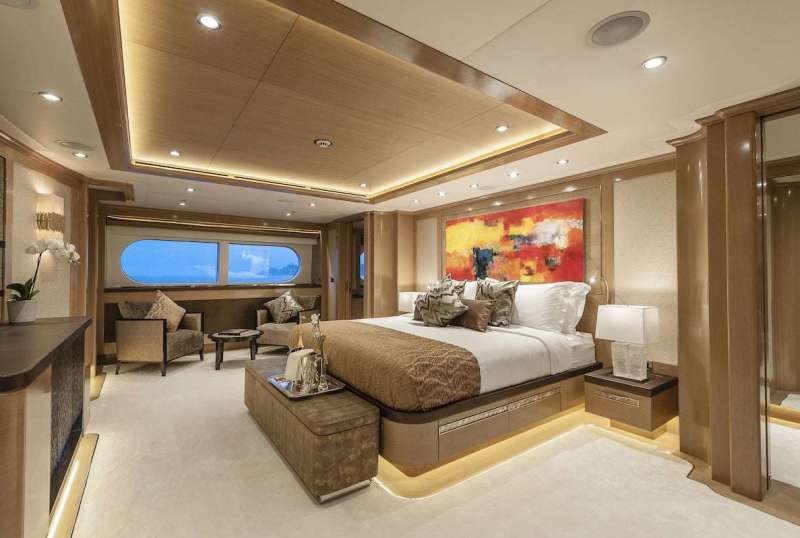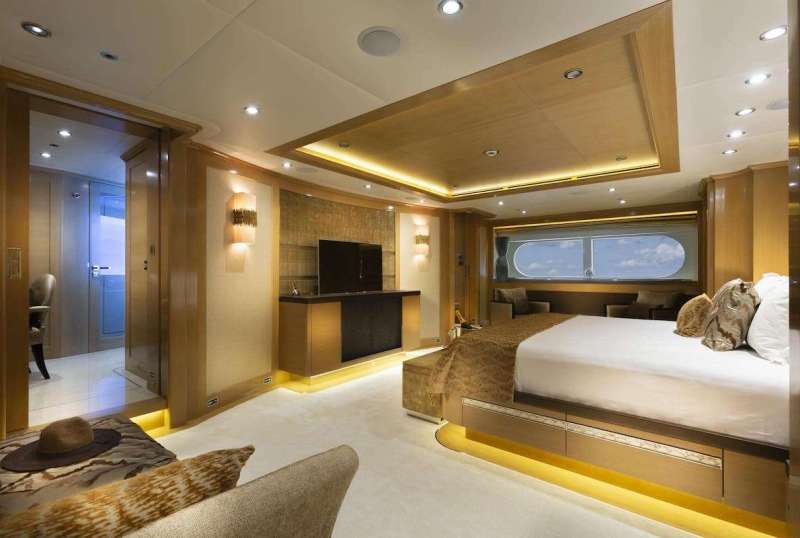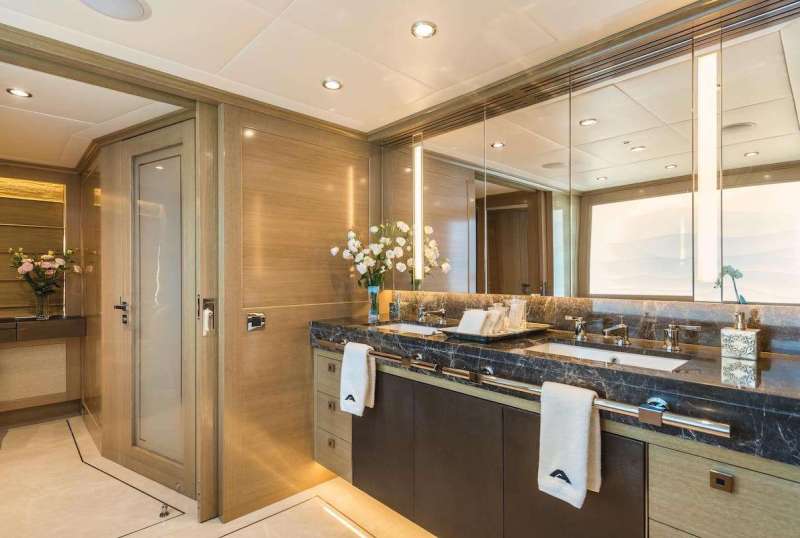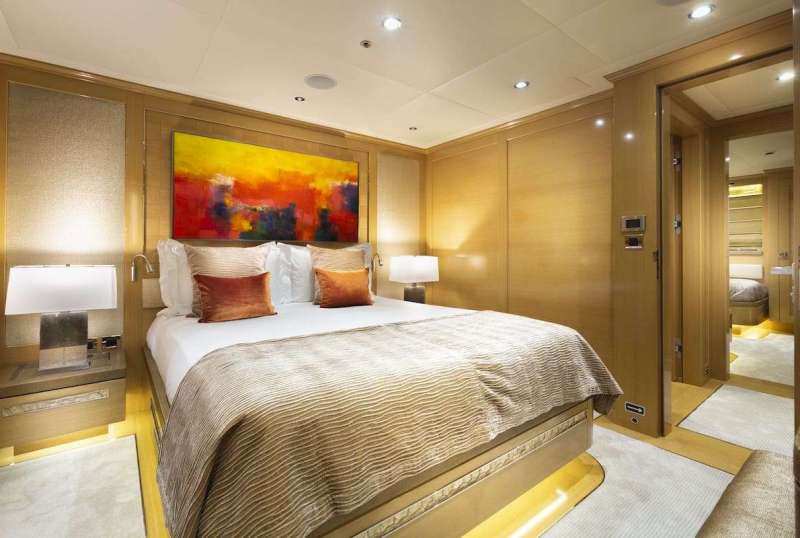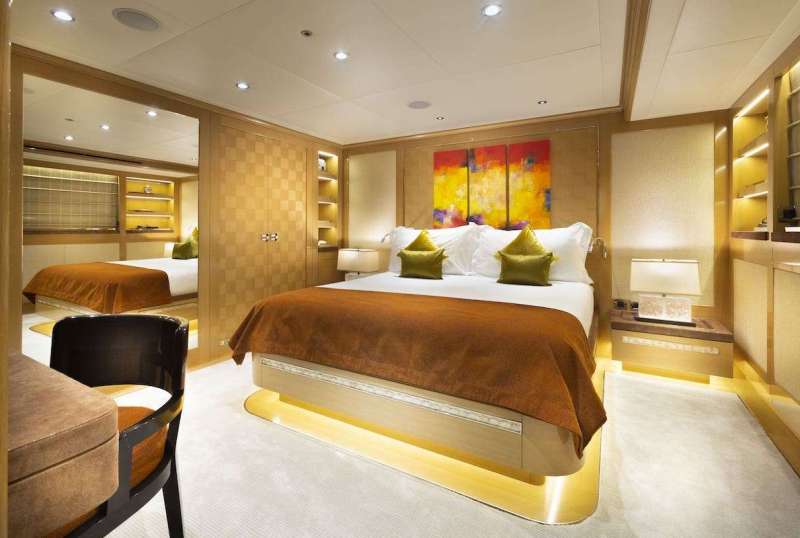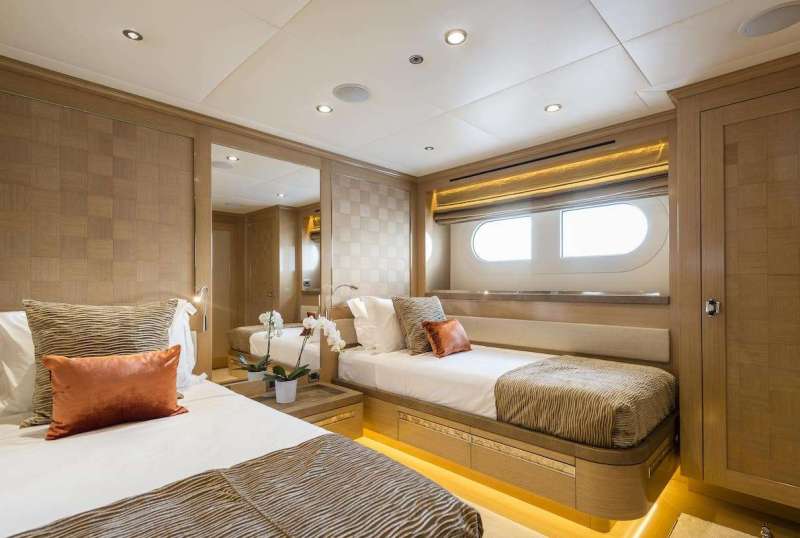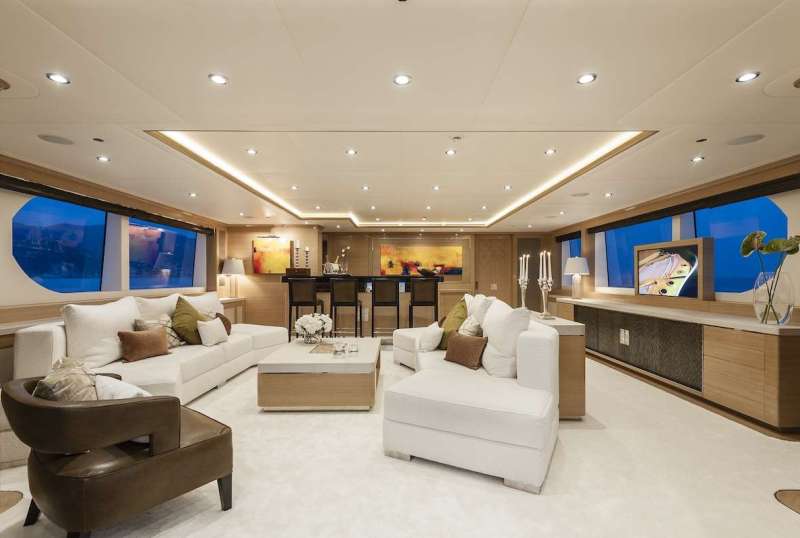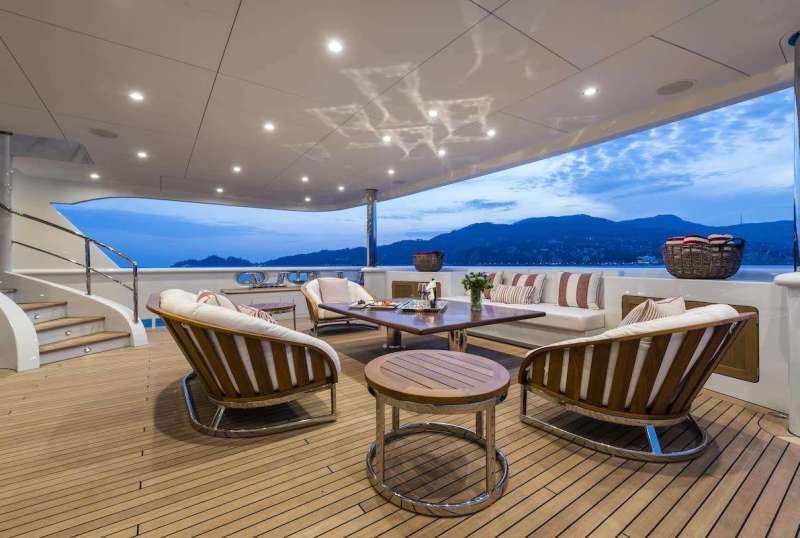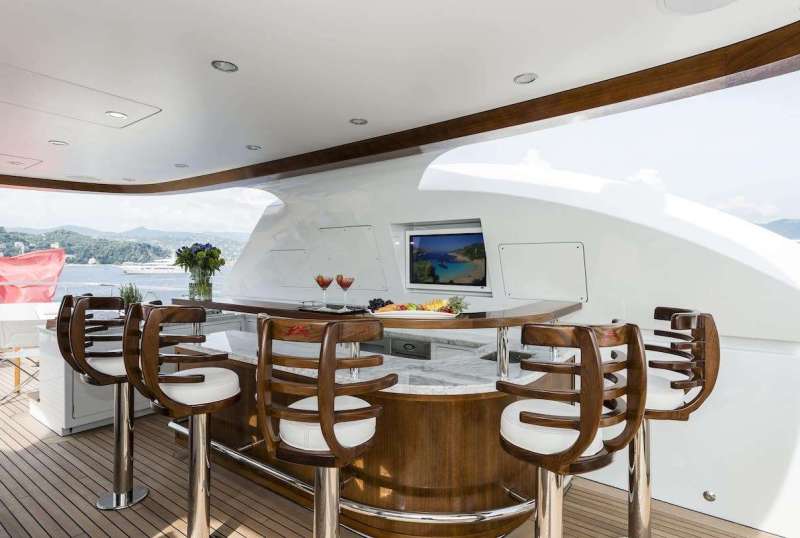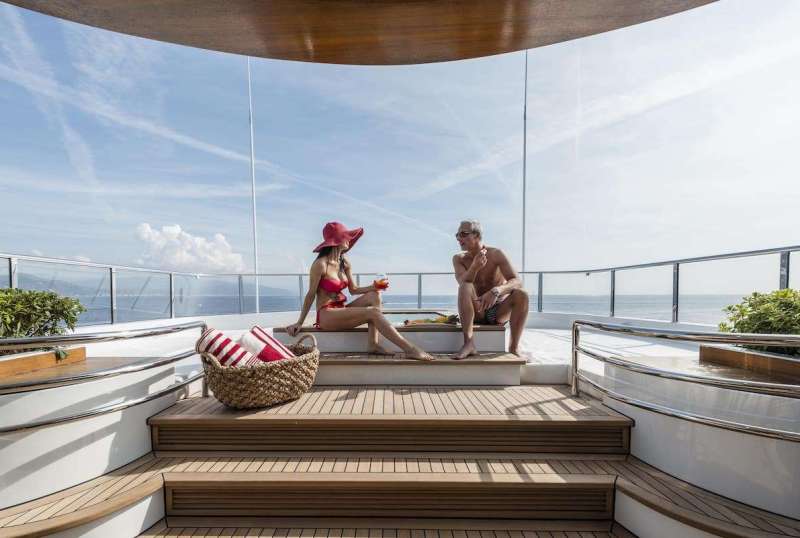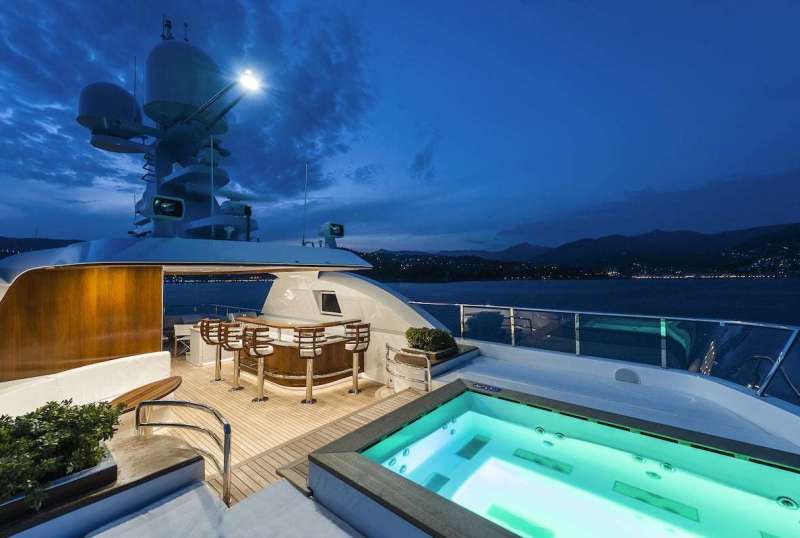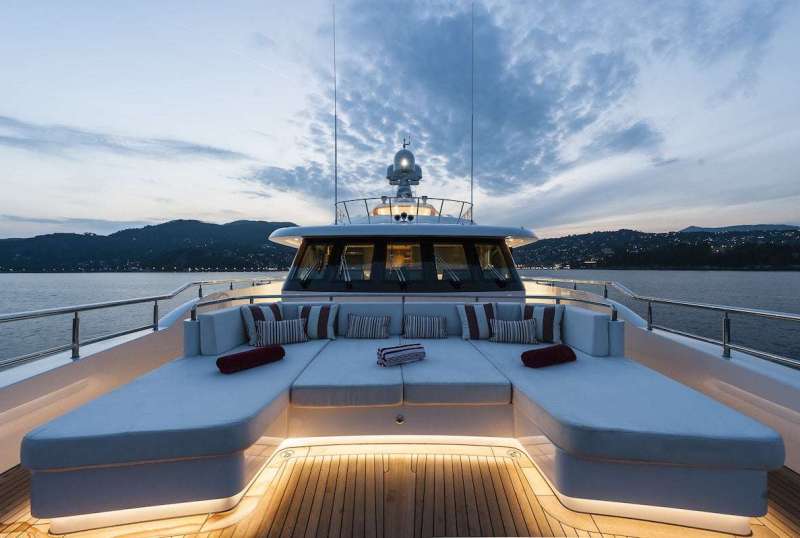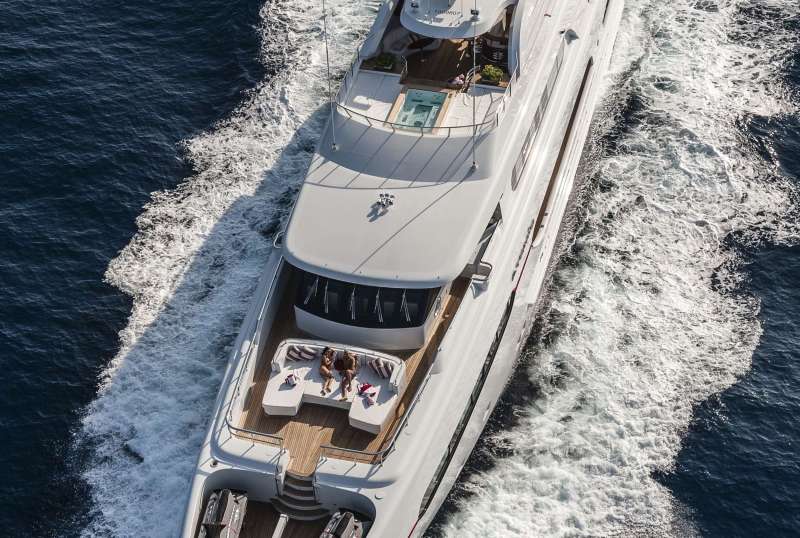 AUDACES
From $175,000/week
5 cabins
147 ft
T.B.A
11 guests
Refit: 2022
150 US Gall/Hr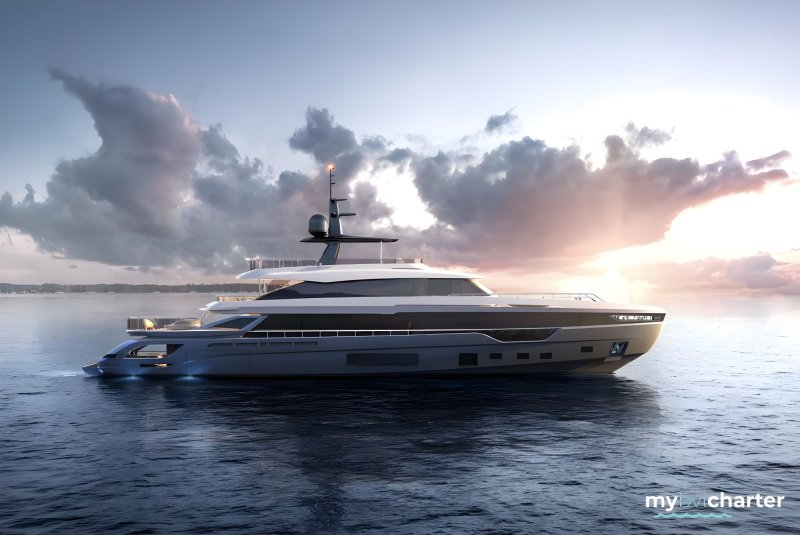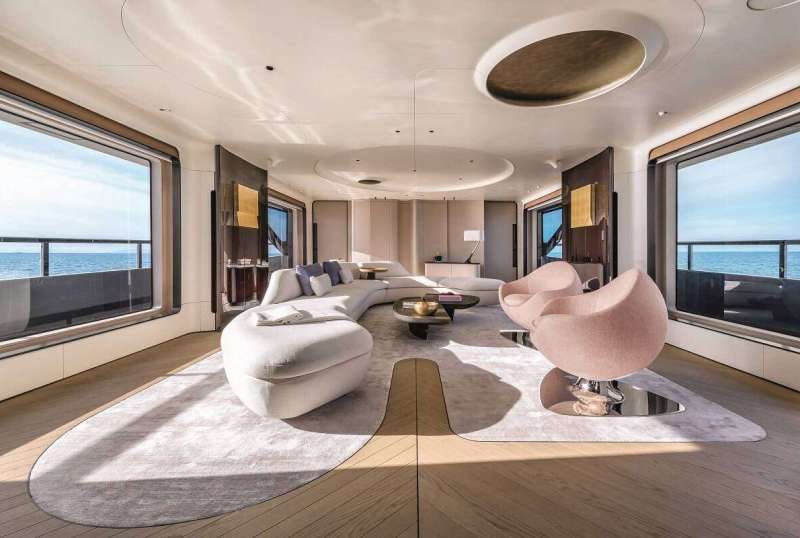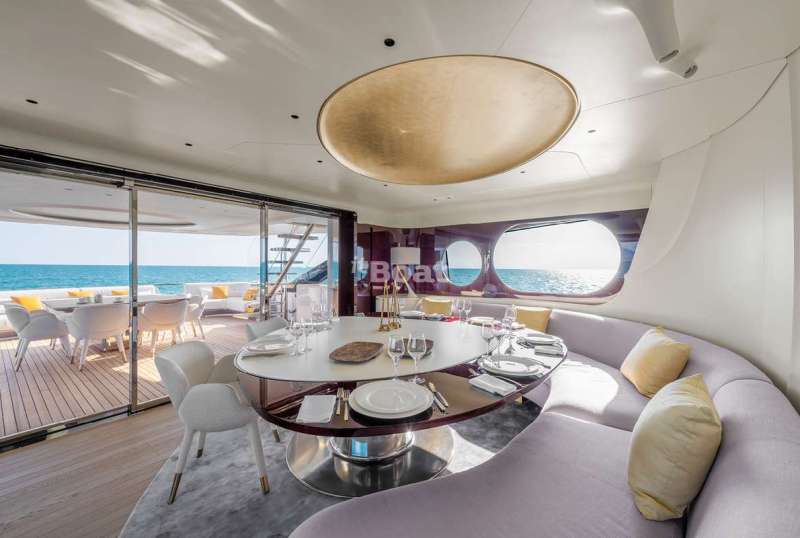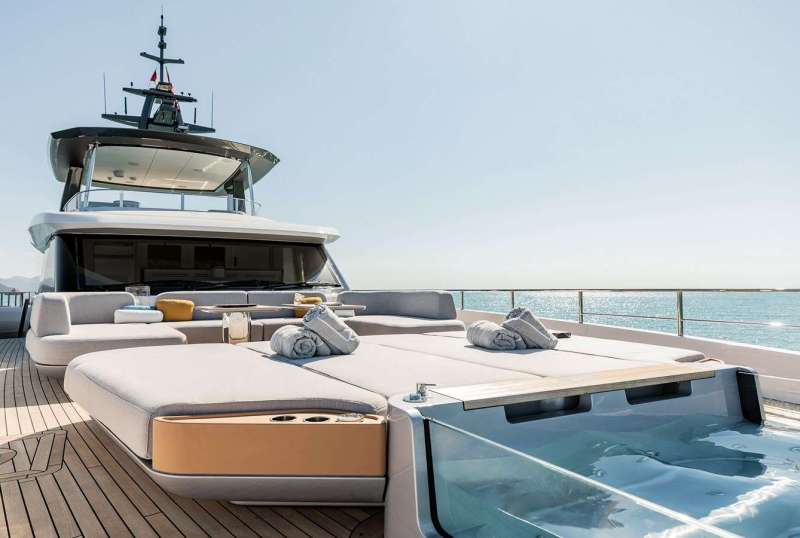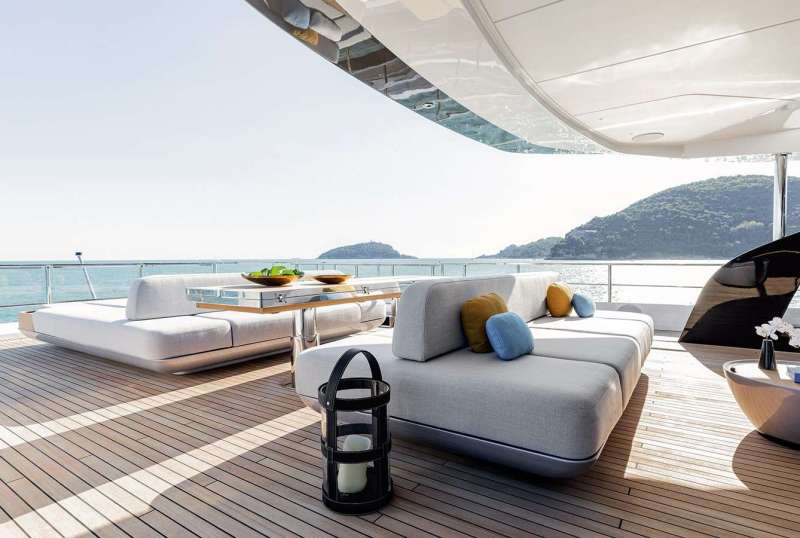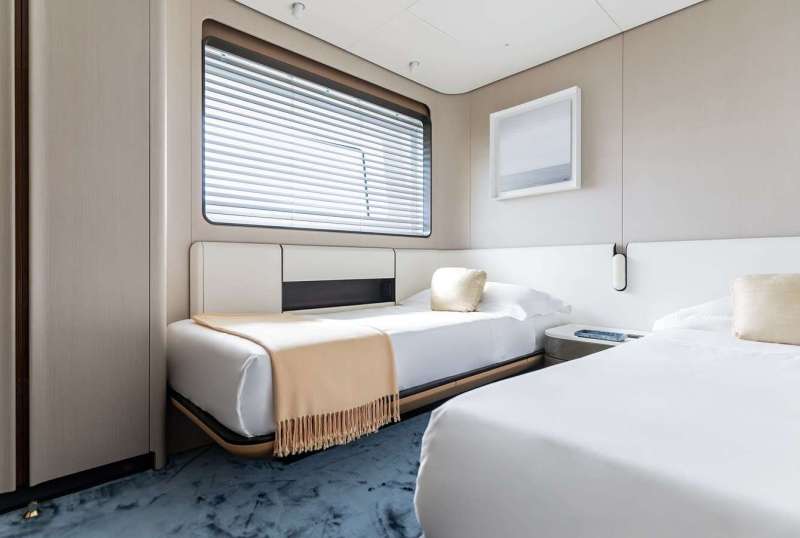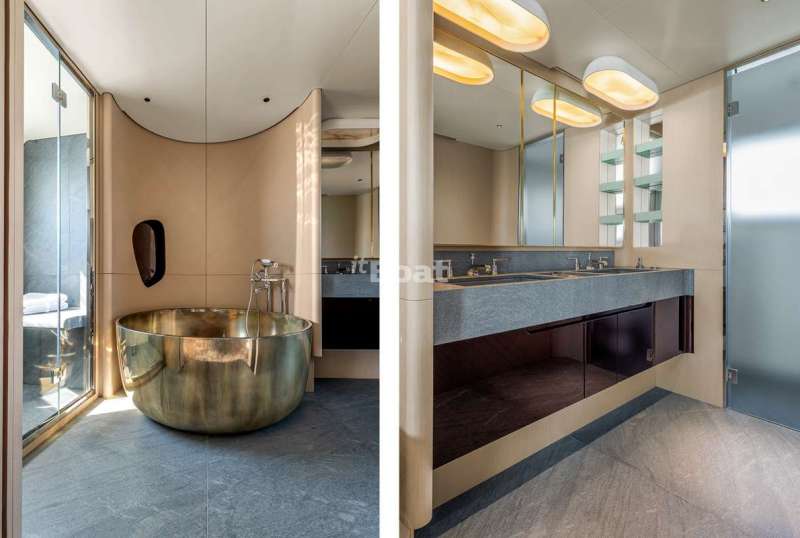 Bora Gora
From $170,000/week
5 cabins
125 ft
Azimut
12 guests
Built: 2022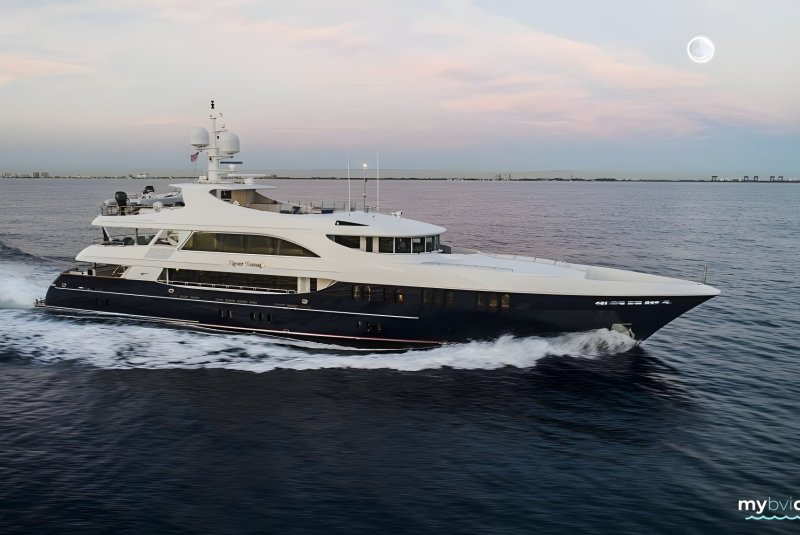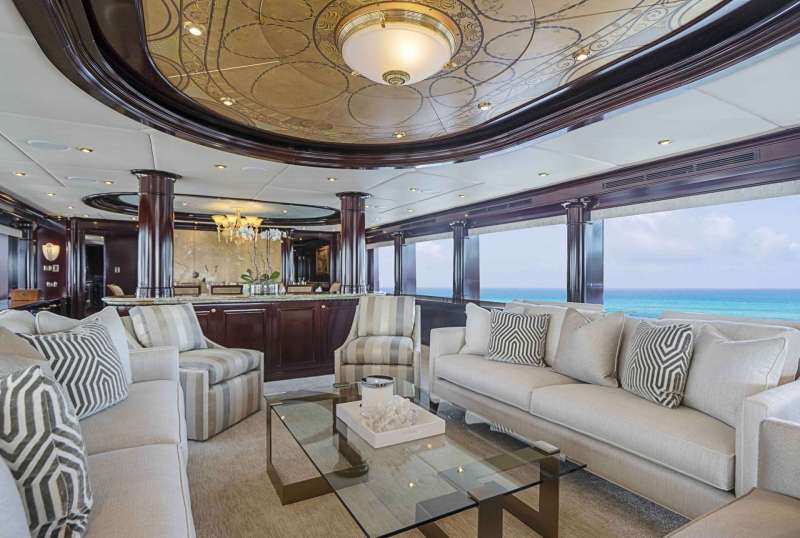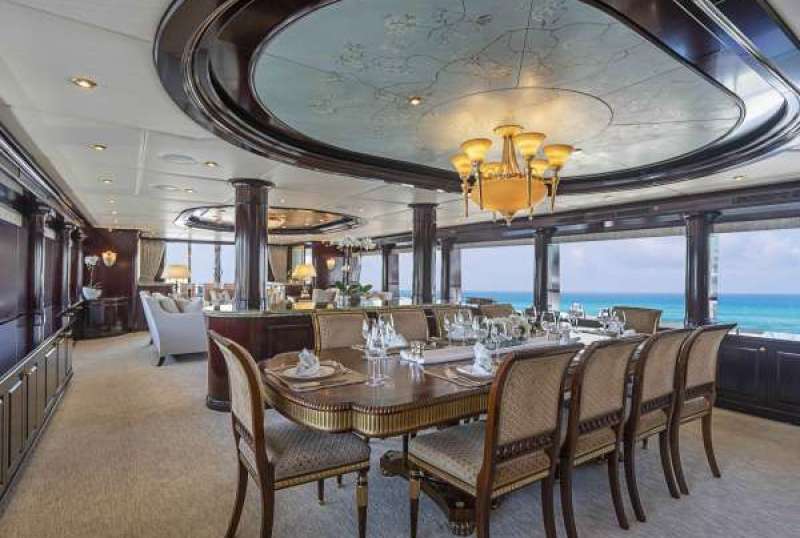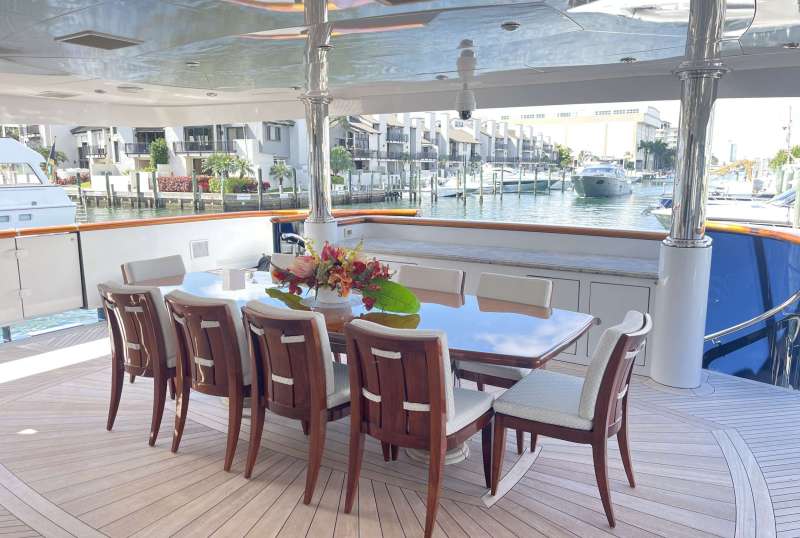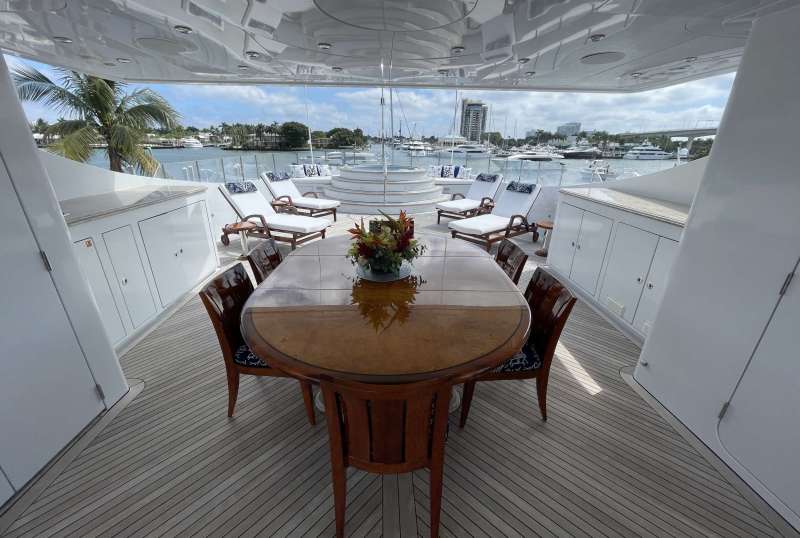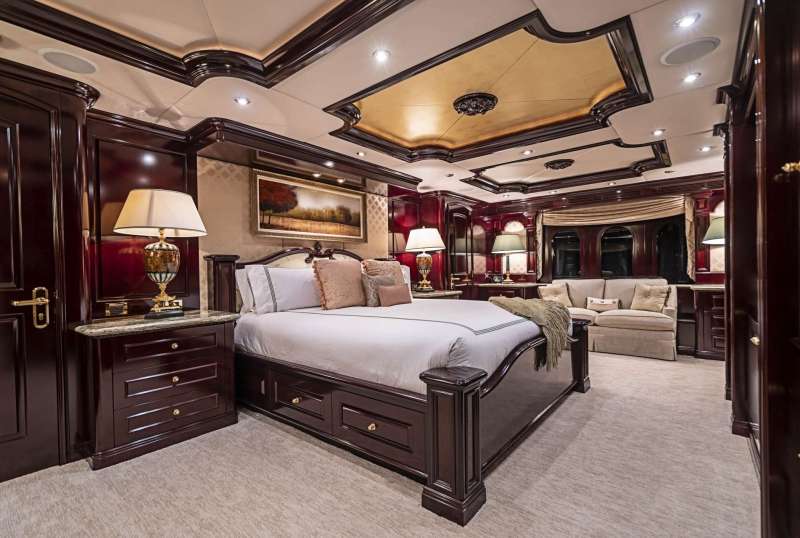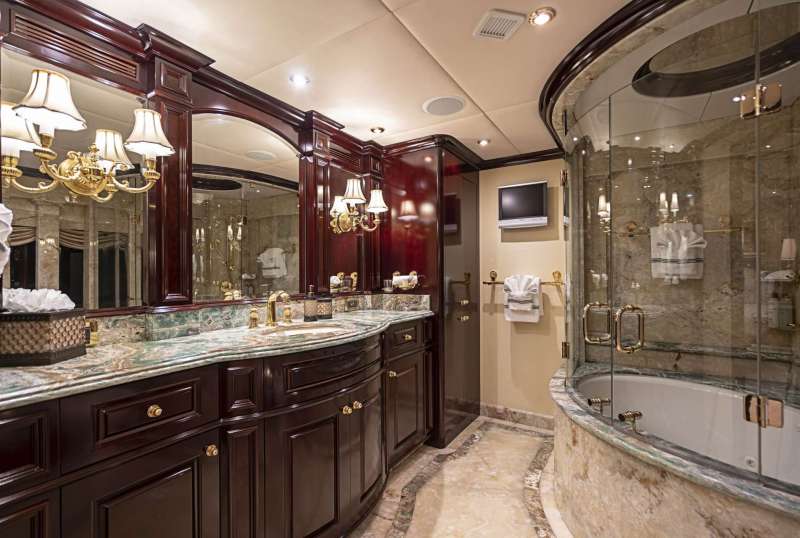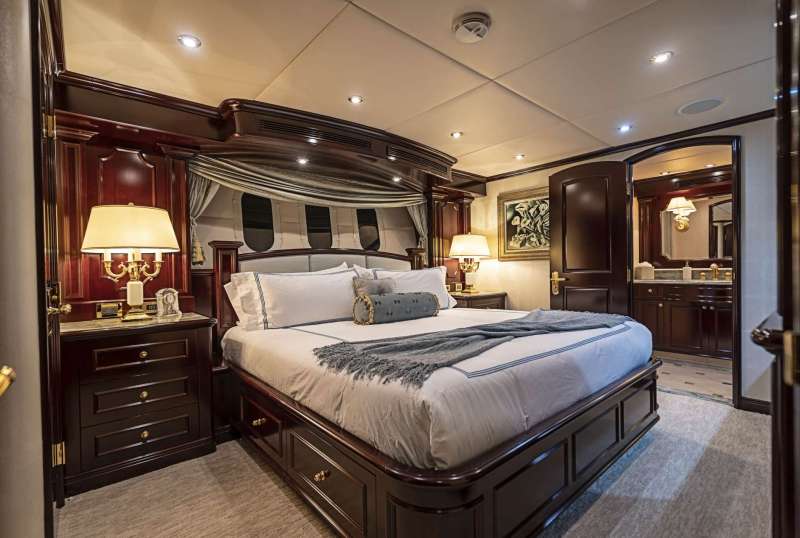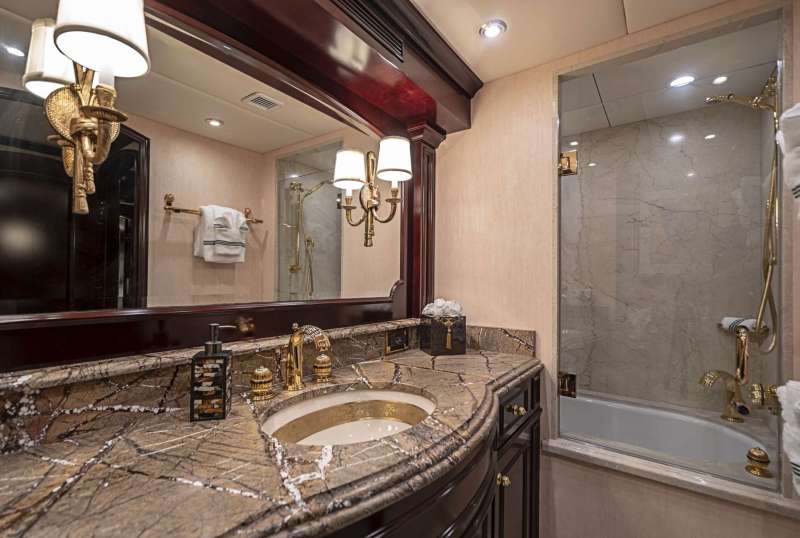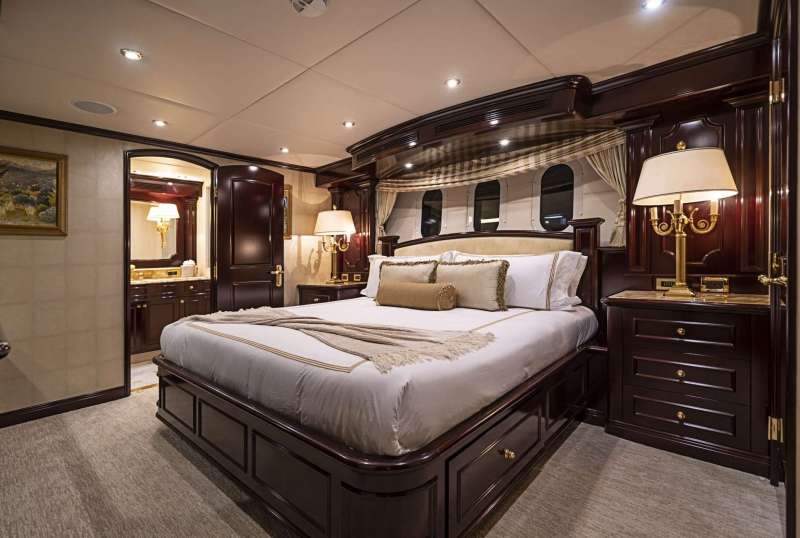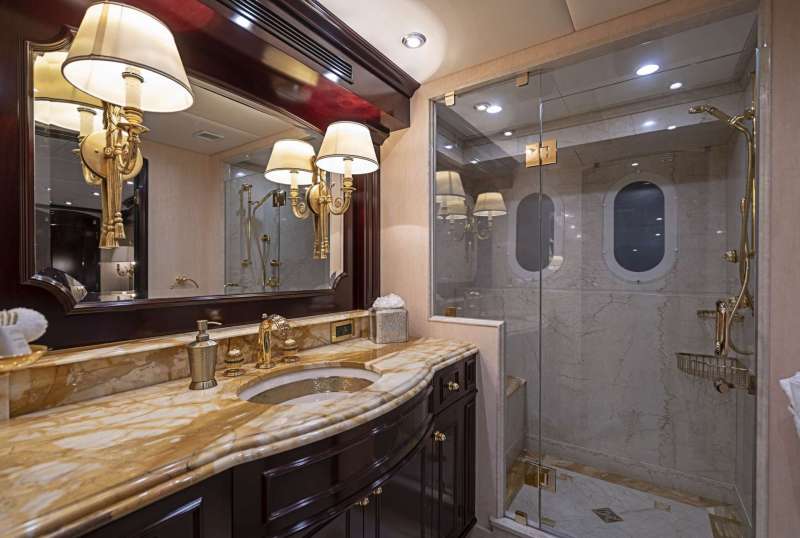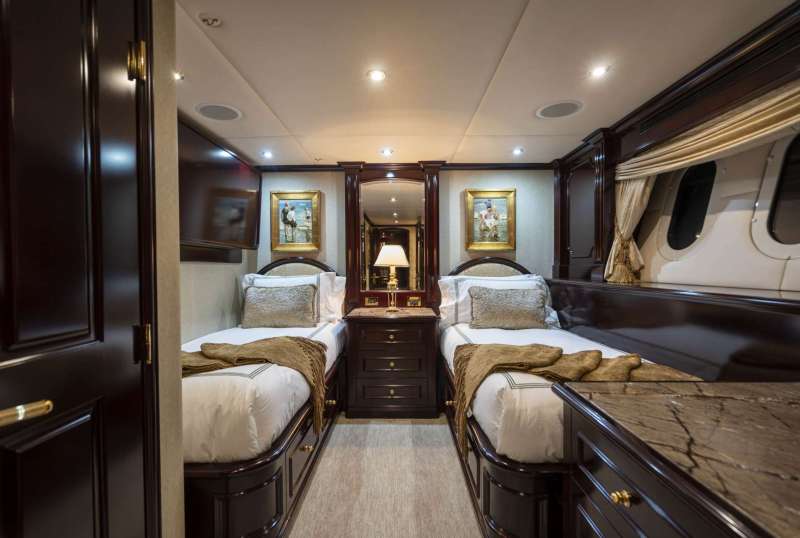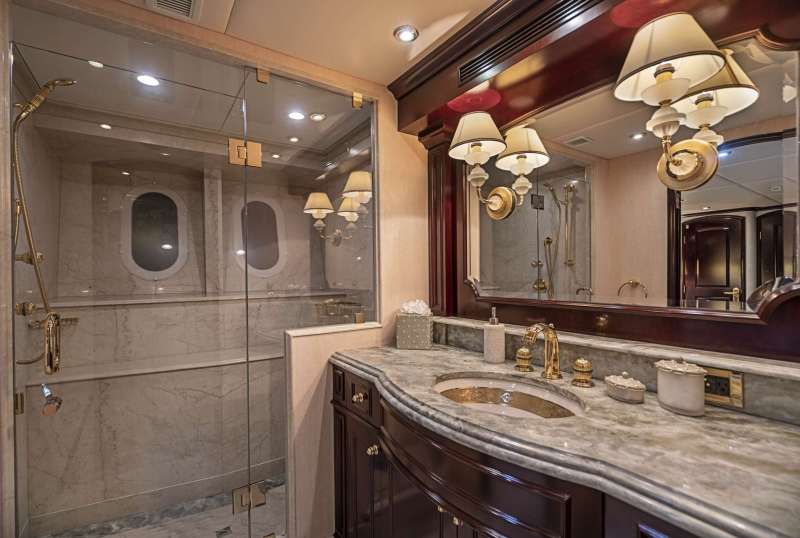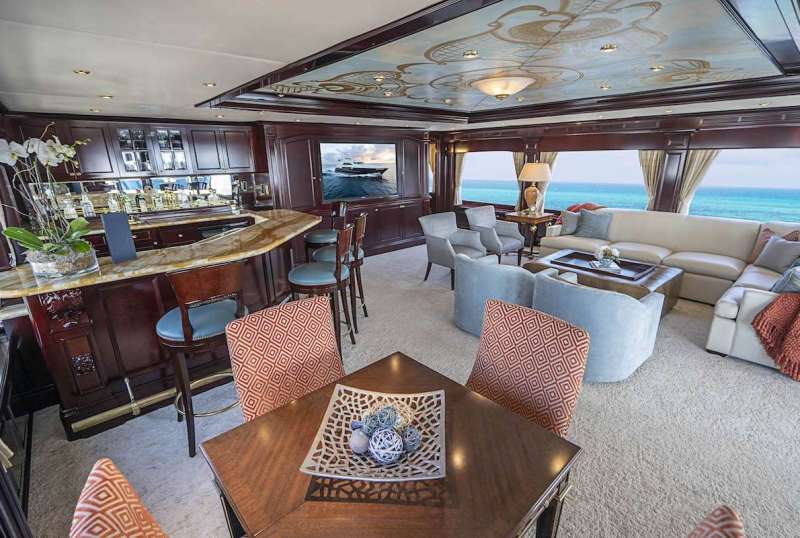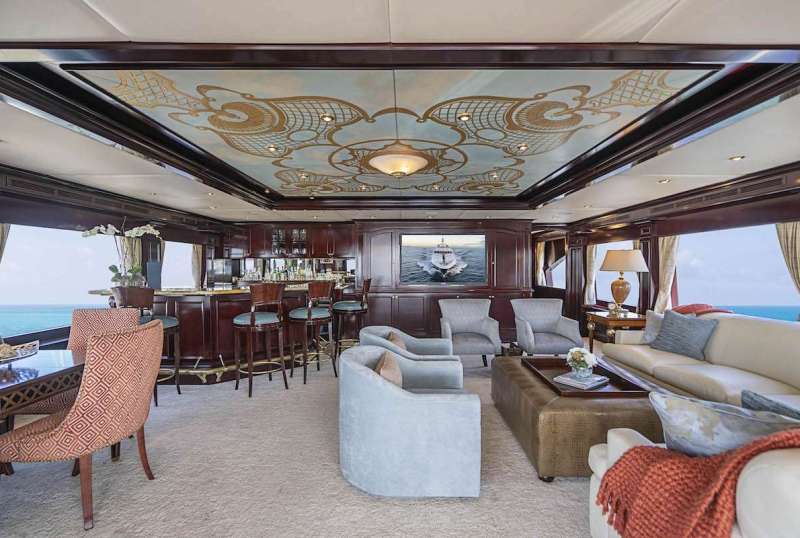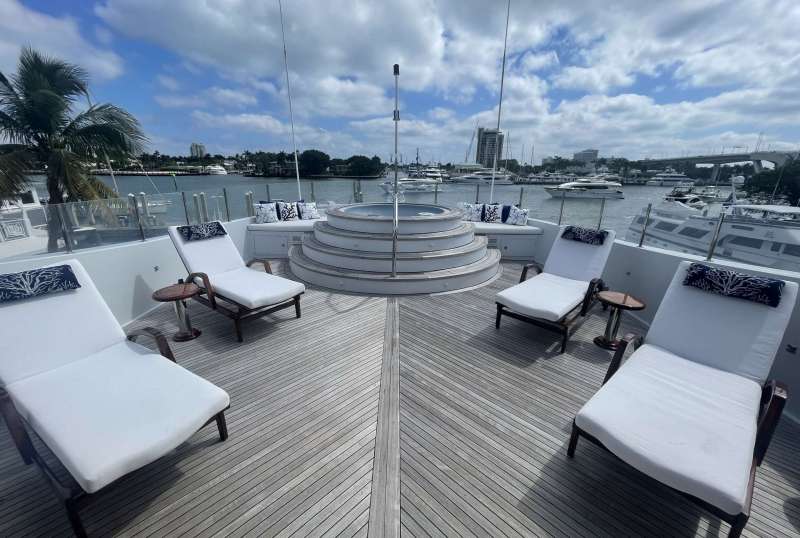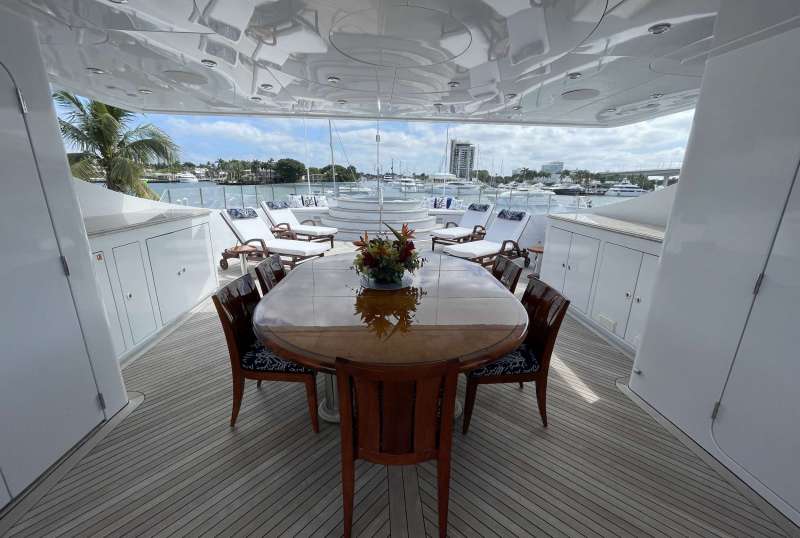 MISS CHRISTINE
From $160,000/week
5 cabins
157 ft
Trinity Yachts
11 guests
Refit: 2022
85 US Gall/Hr