Charter Yachts with a Jacuzzi
The sound of the ocean and a glass of champagne in hand. That is how you can start or end your day on board your private floating paradise in the BVI.

Browse our selection of carefully selected charters featuring a jacuzzi below for the ultimate luxury and comfort while on the water.

Note that many luxury vessels advertised for the British Virgin Islands and U.S Virgin Islands are only licensed for the latter.

After signing, you might be surprised that the boat can only do USVI. We have on-the-ground experts who understand which boats are available to cruise in the BVI waters and will only recommend those that suit you.

After reopening to tourists in 2021, the BVI has seen significant growth in sailing and charter holiday interest.

We recommend inquiring at least 6-9 months in advance for your BVI charter to avoid disappointment.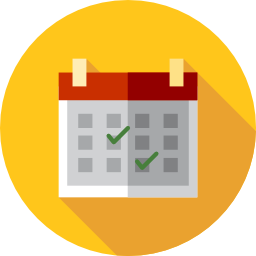 40%
reserved
Yachts in British Virgin Islands for Winter Season are 40% reserved. If you are considering a charter in this time period, inquire now!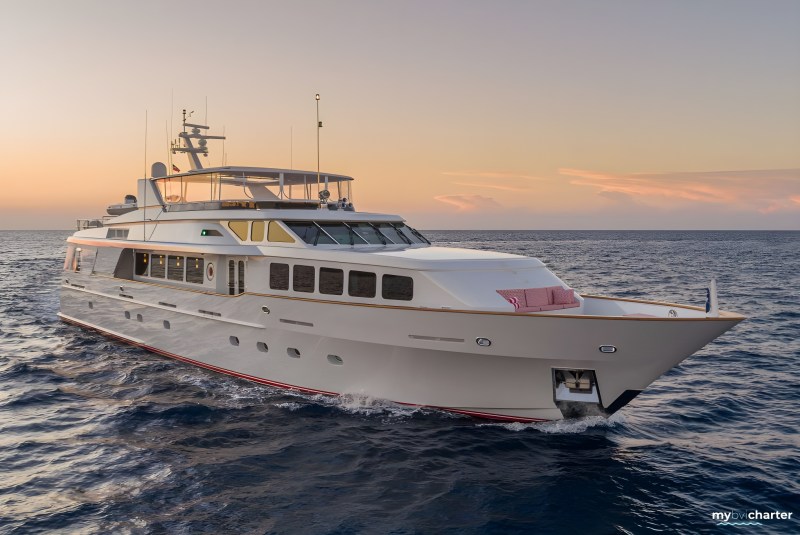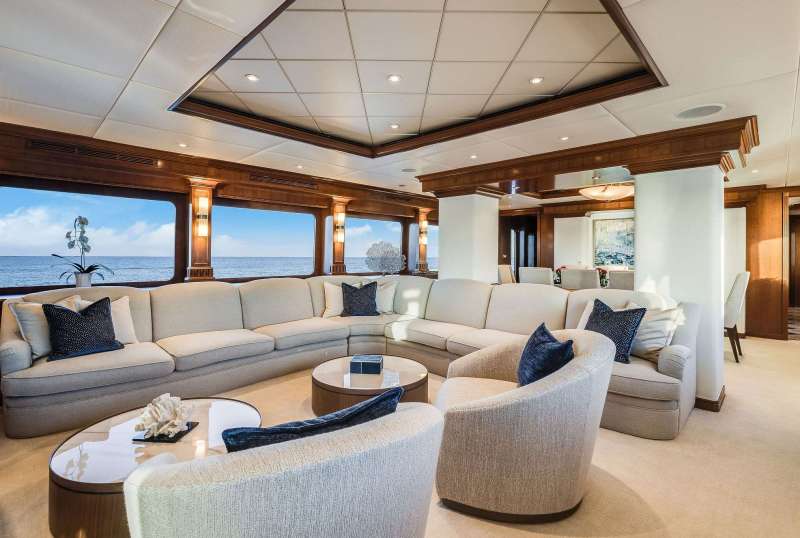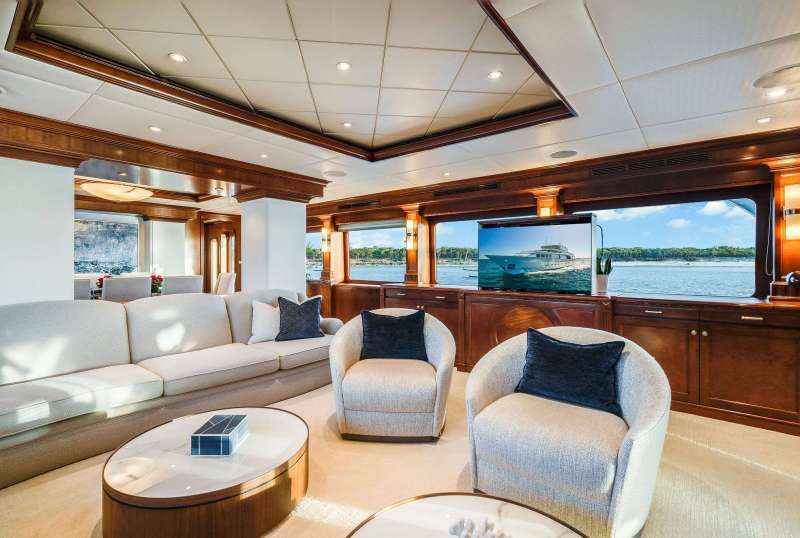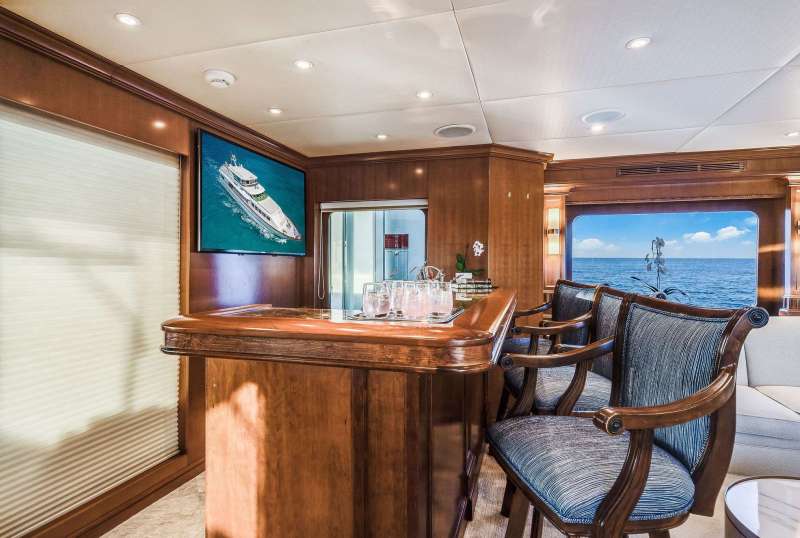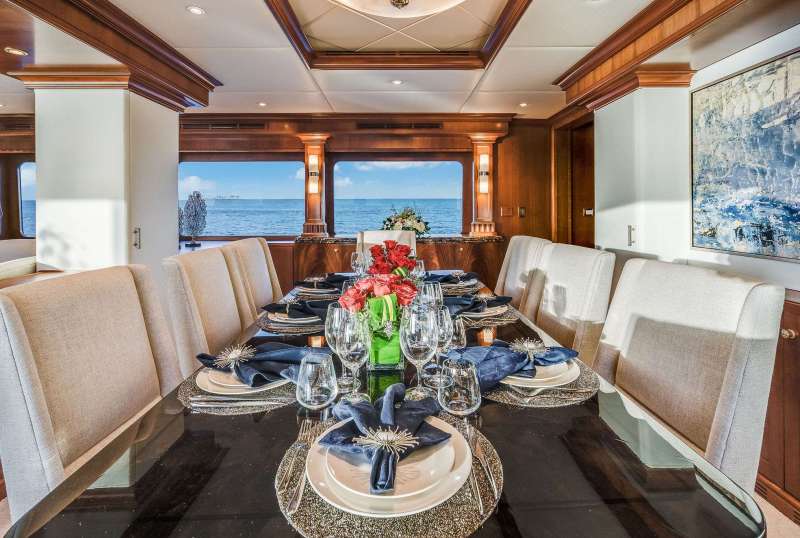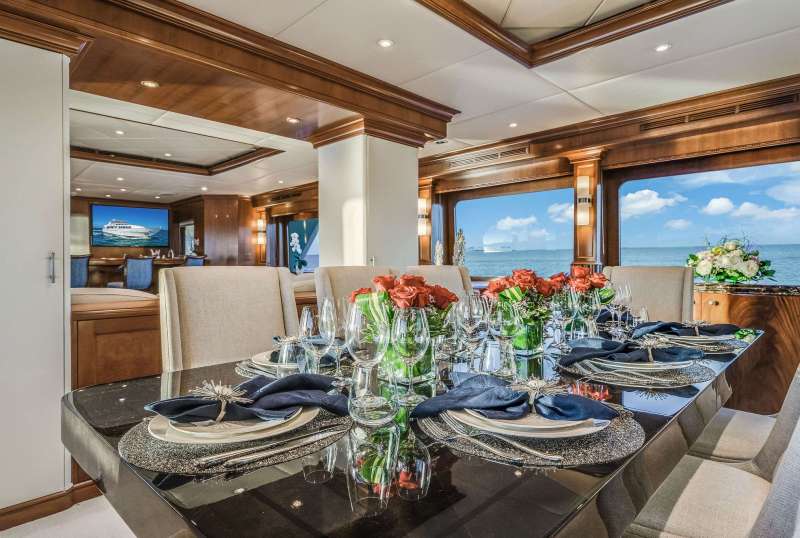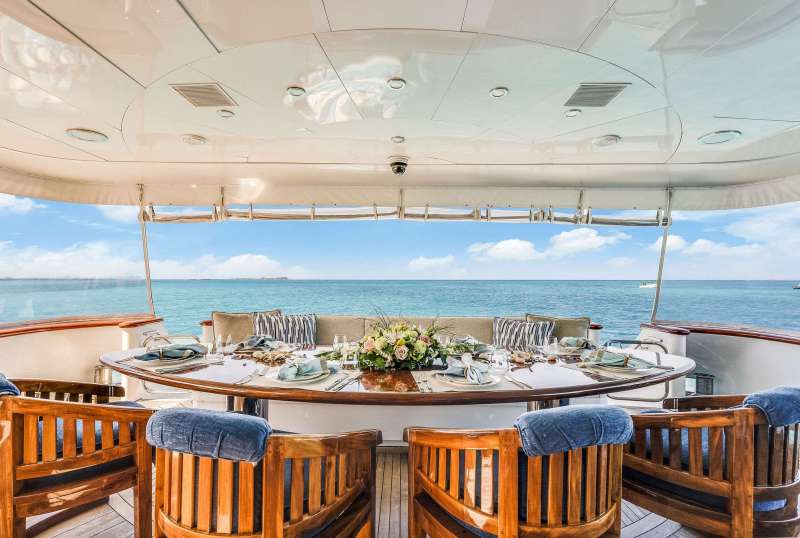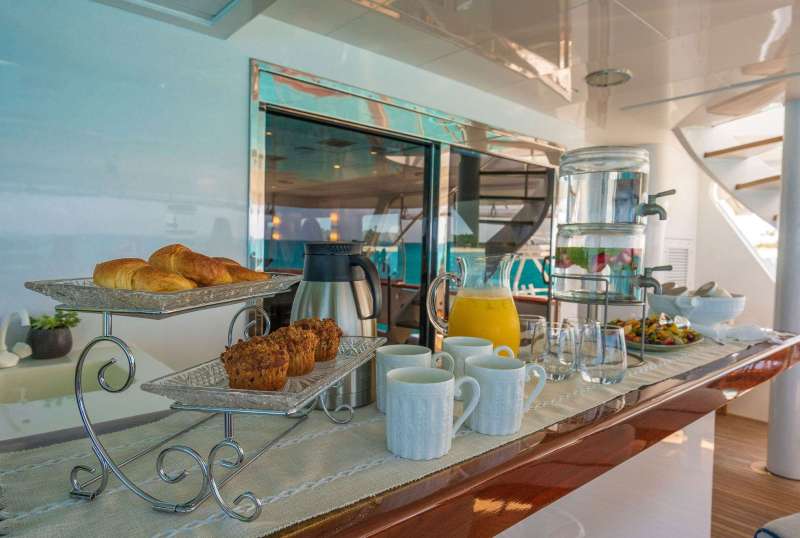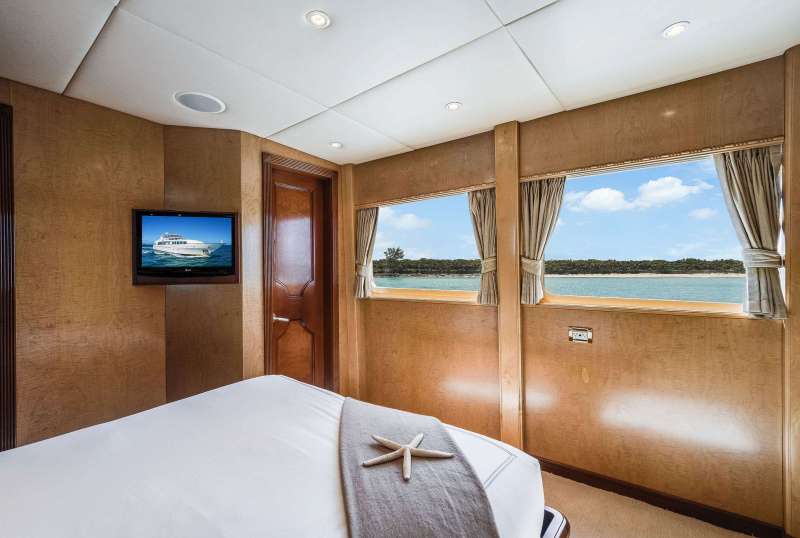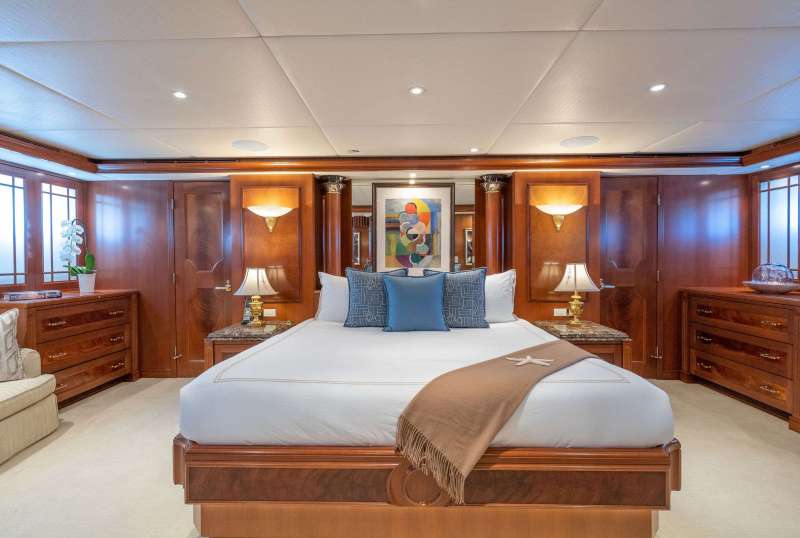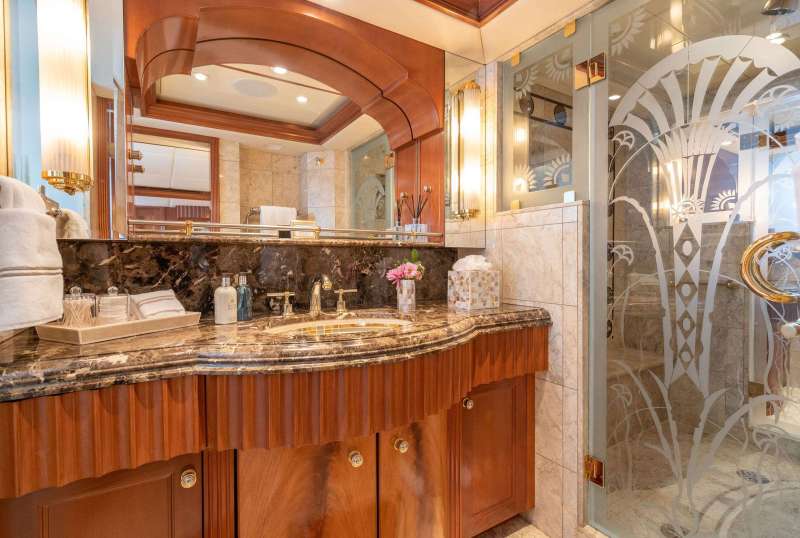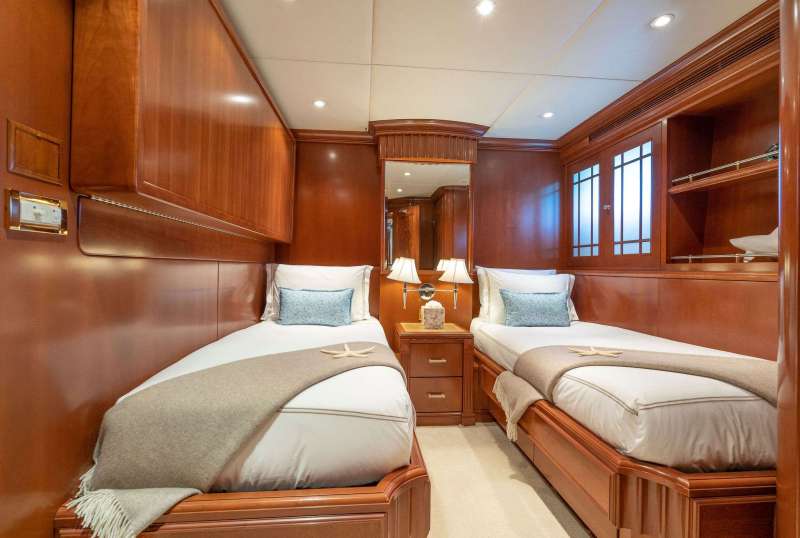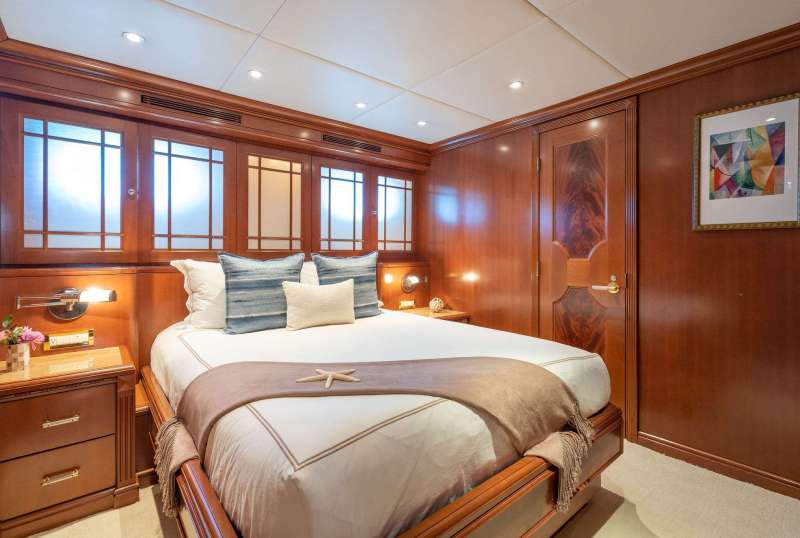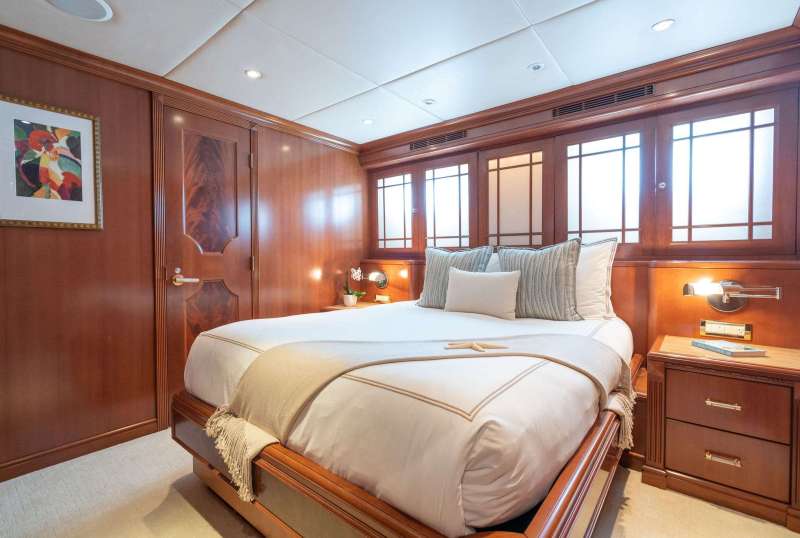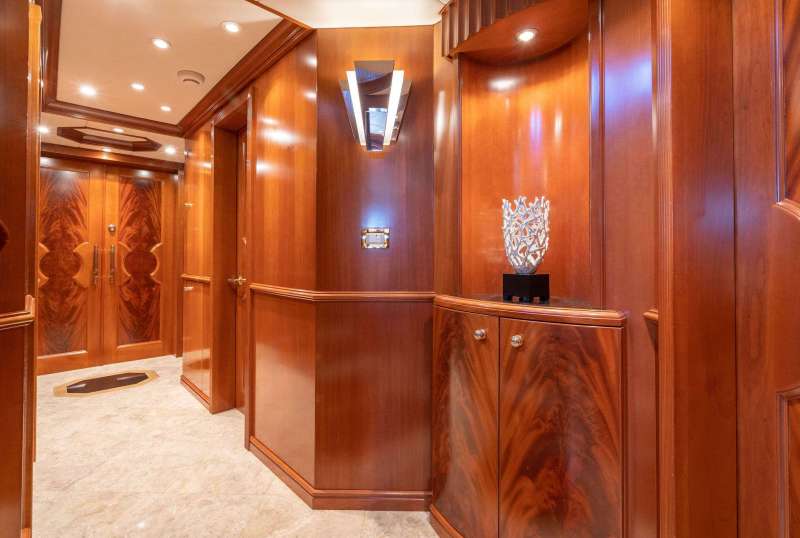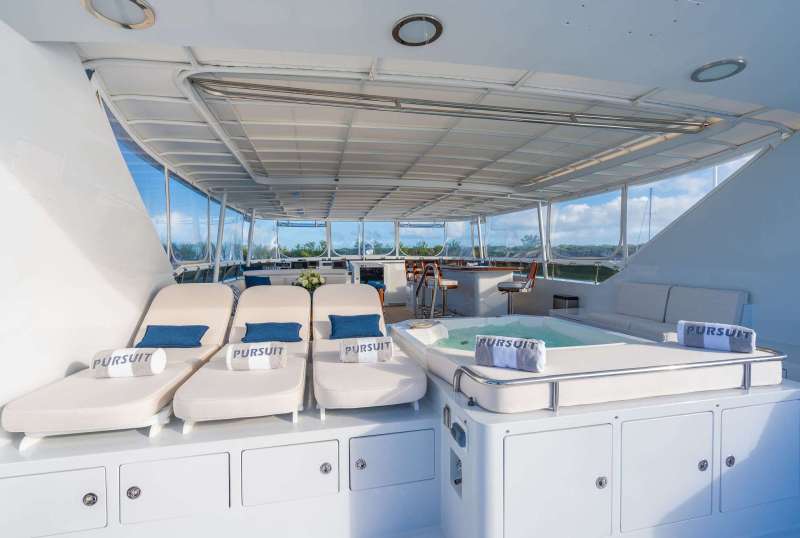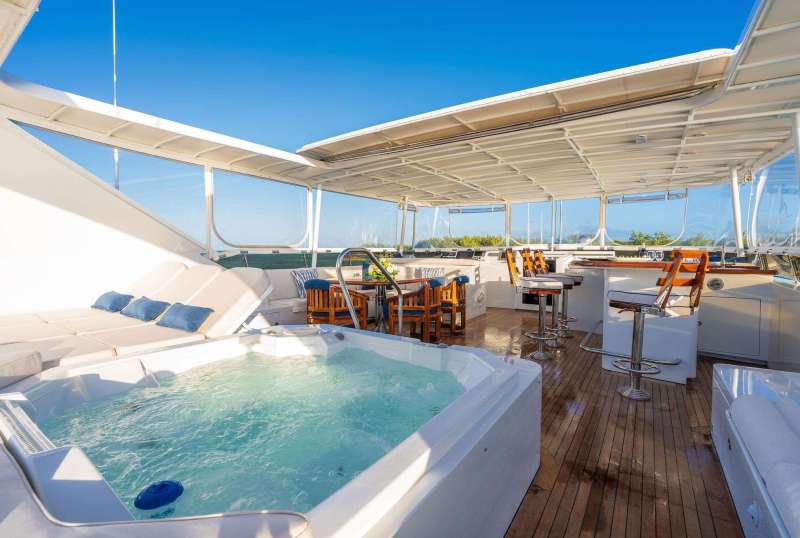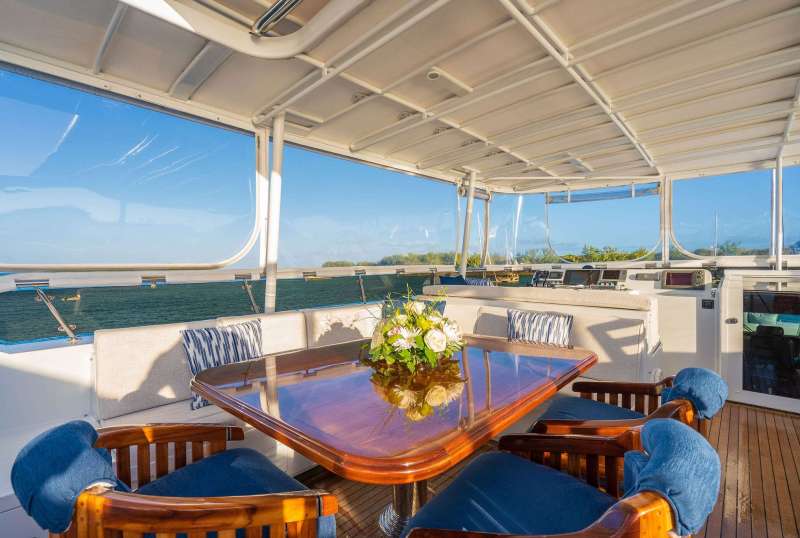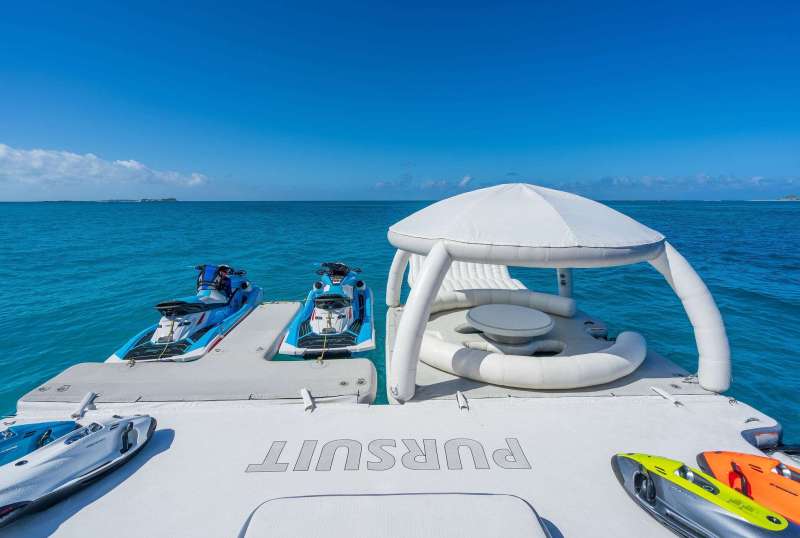 PURSUIT
From $90,000/week
5 cabins
124 ft
Trinity
11 guests
Refit: 2022
100 US Gall/Hr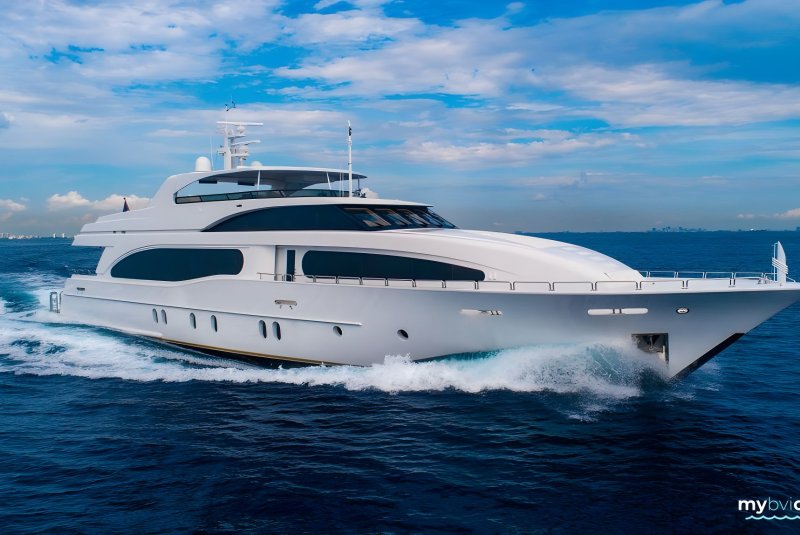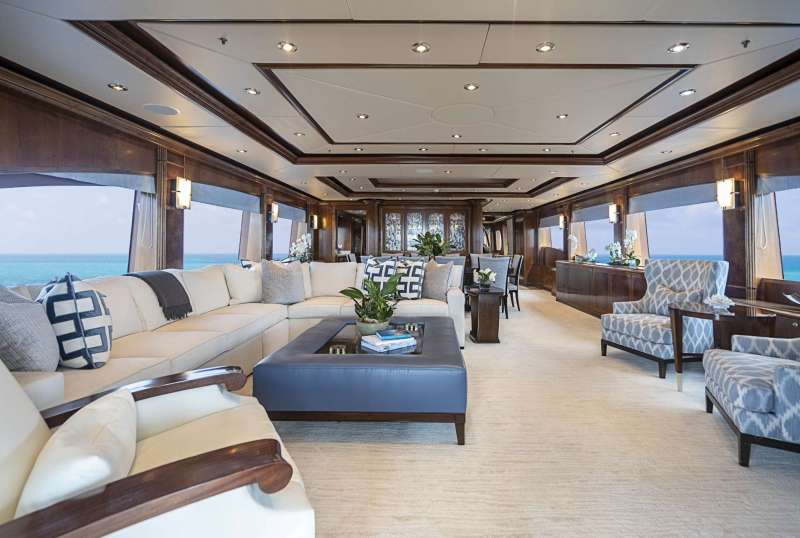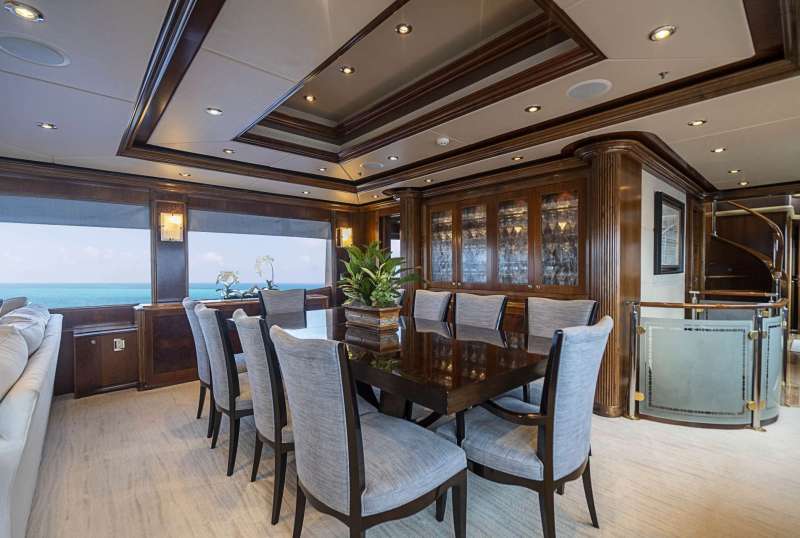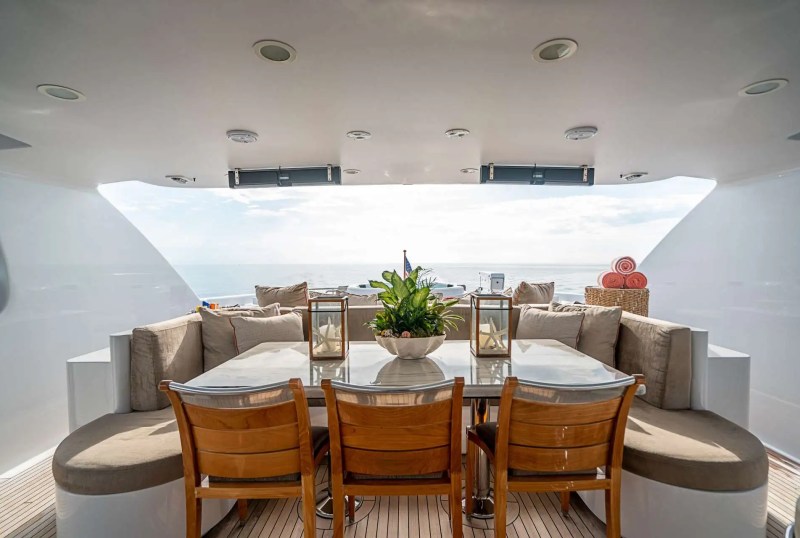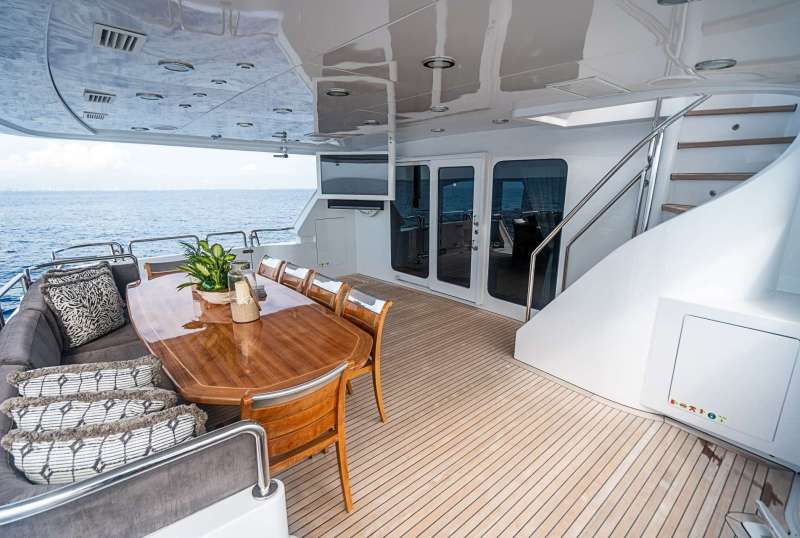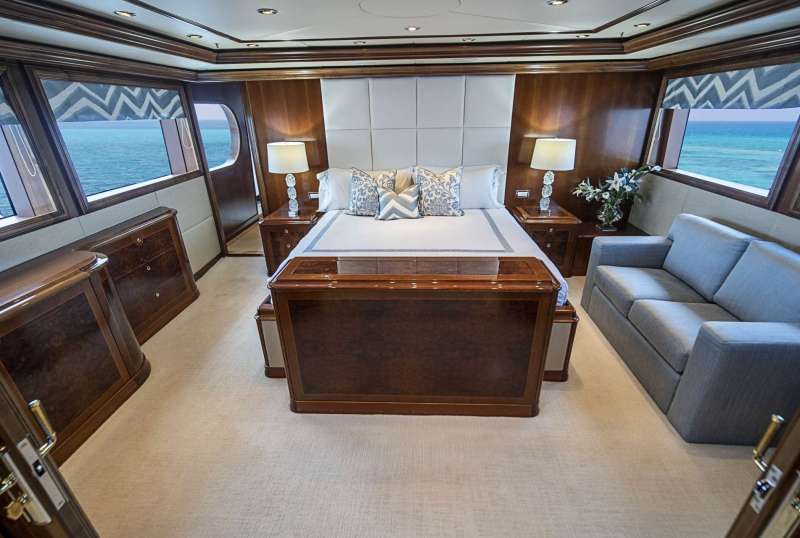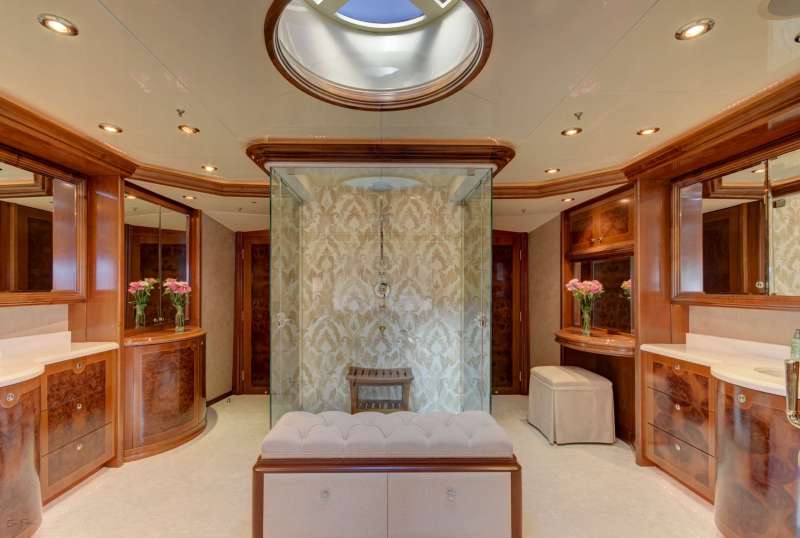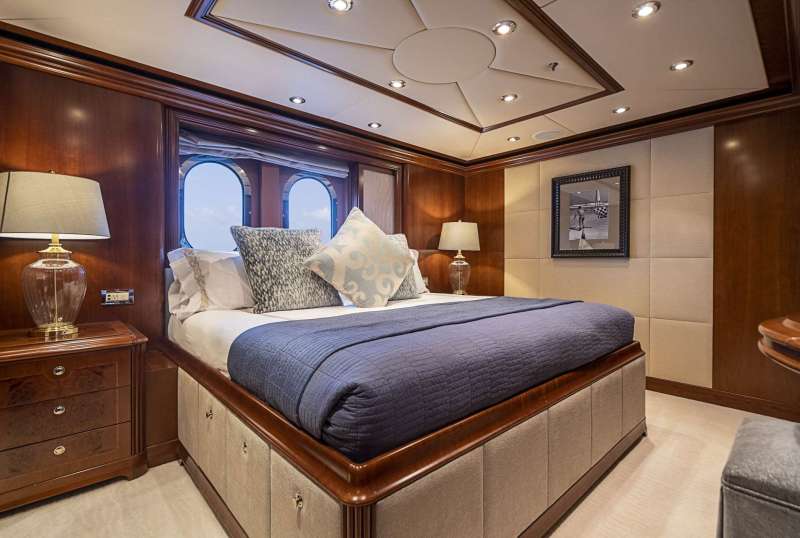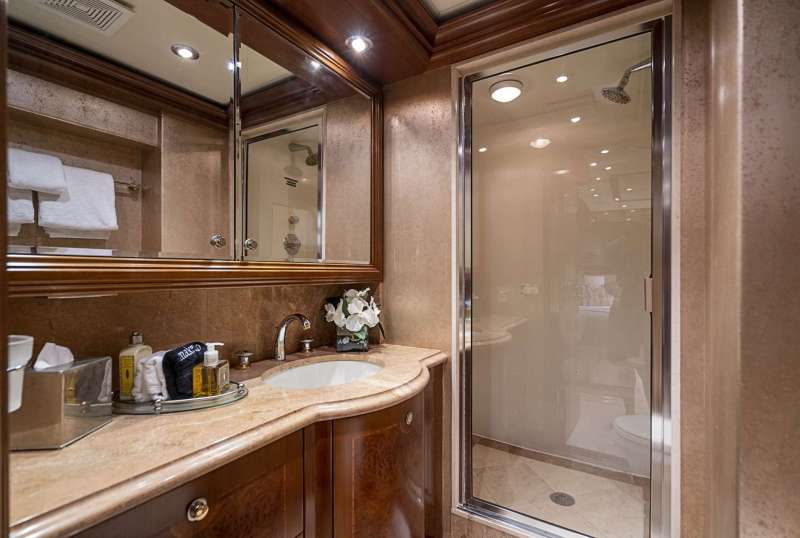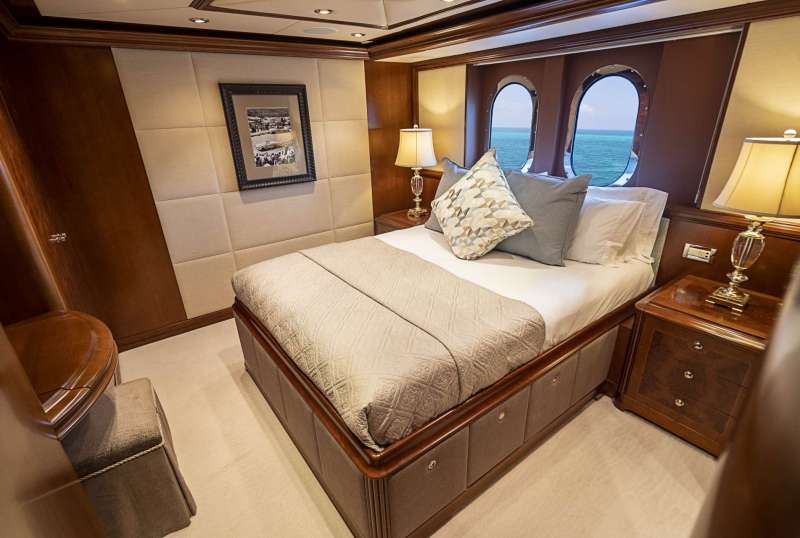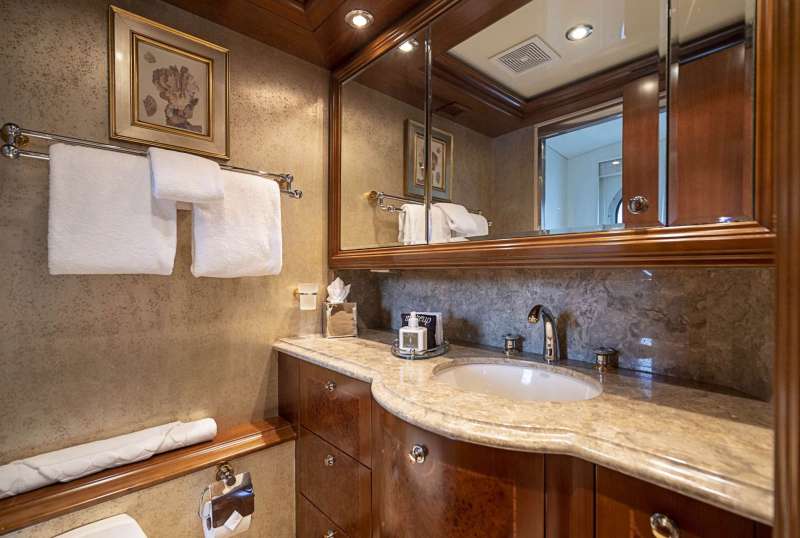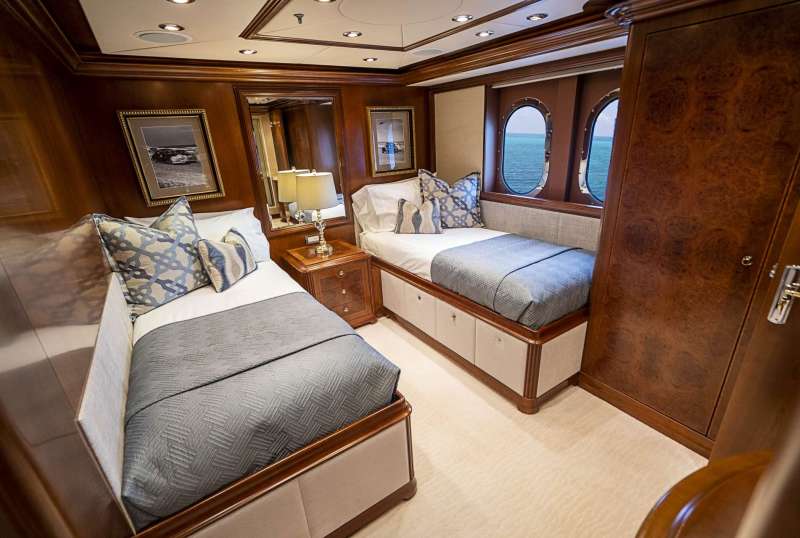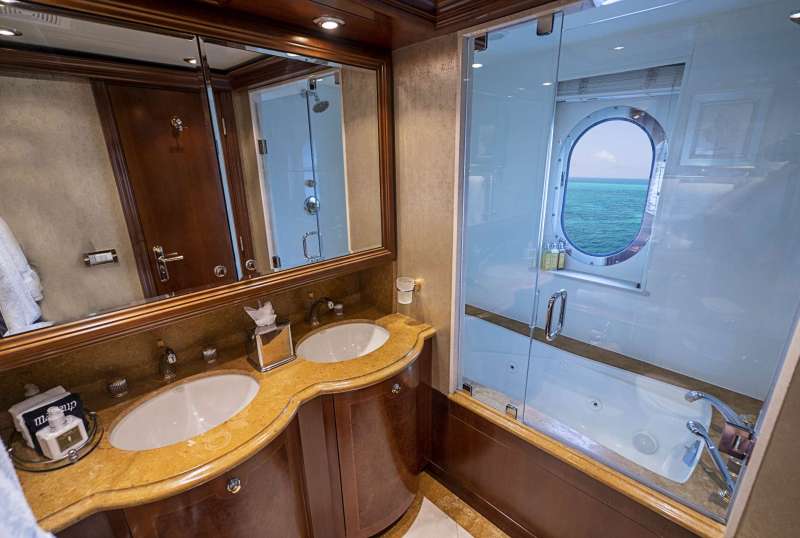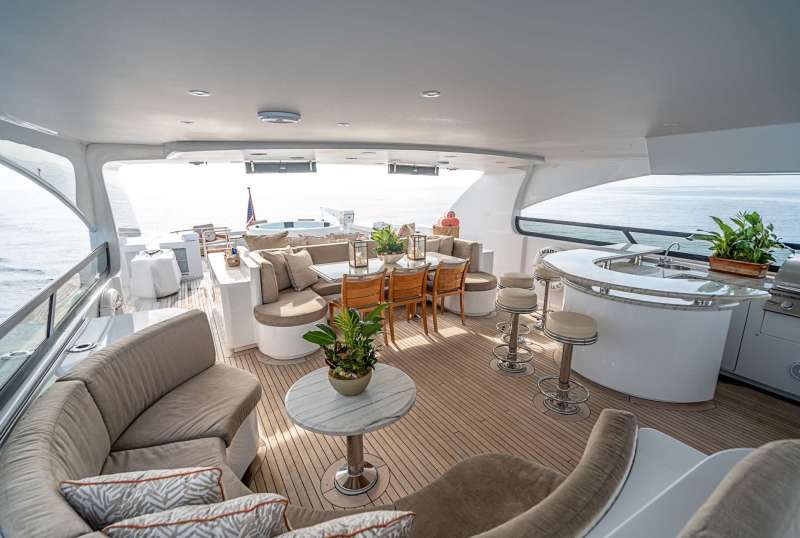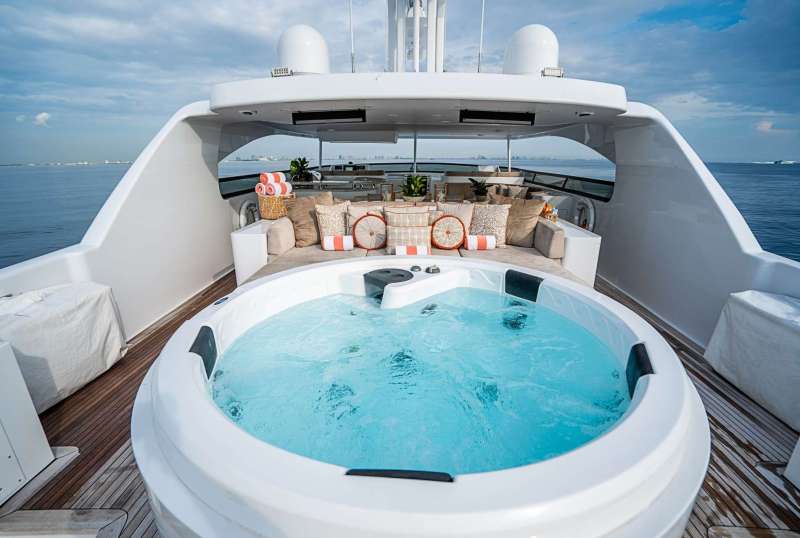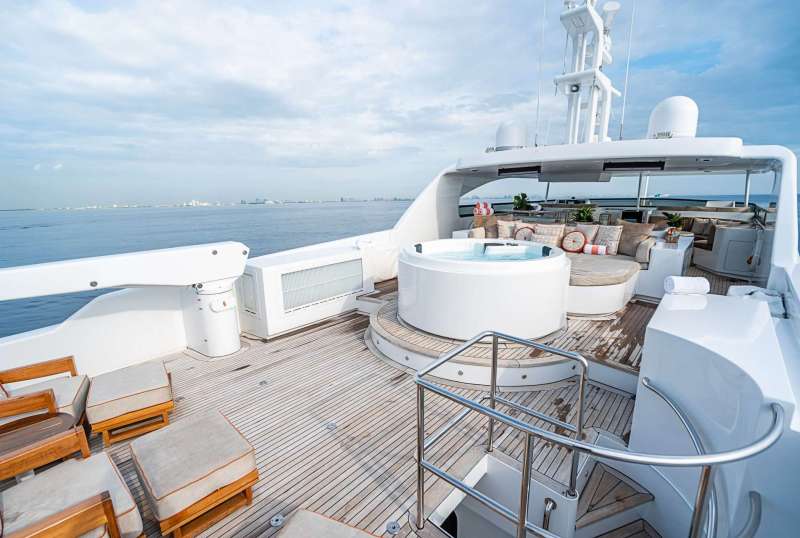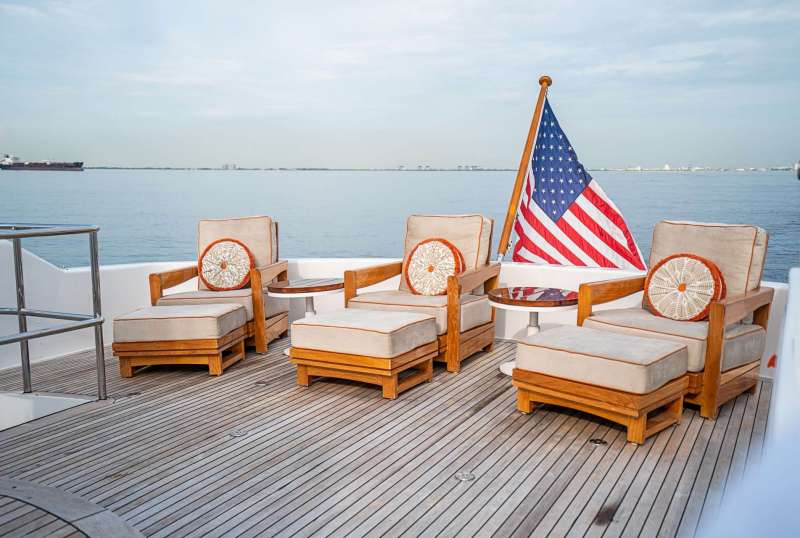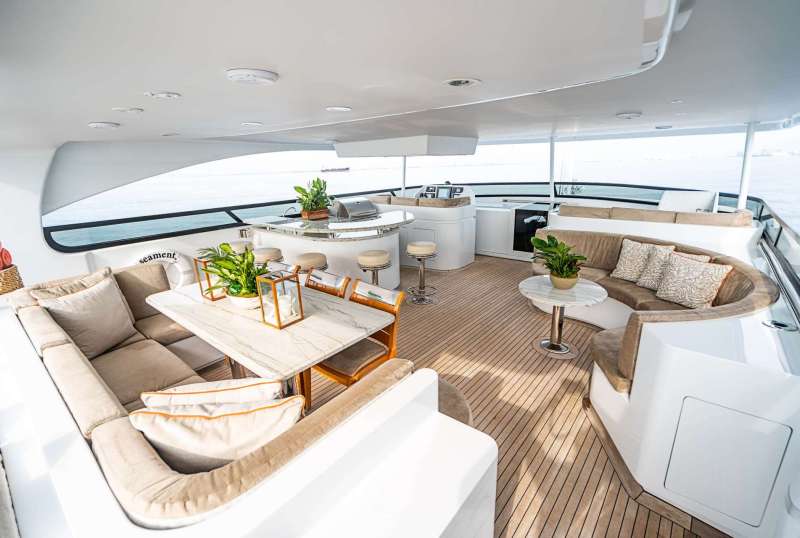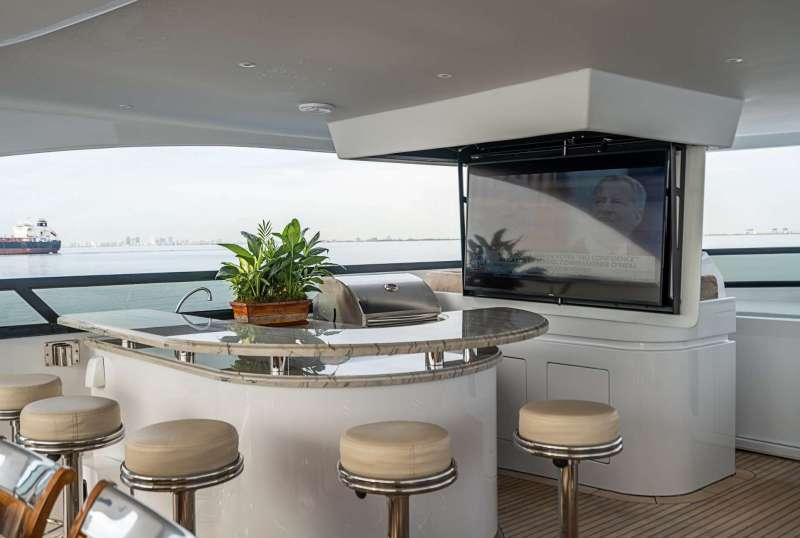 CAMILLE
From $85,000/week
5 cabins
124 ft
Broward
10 guests
Refit: 2019
100 US Gall/Hr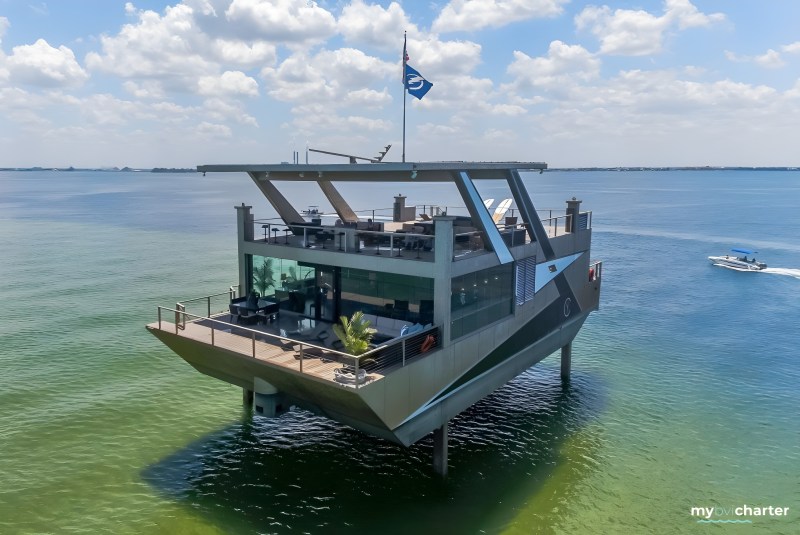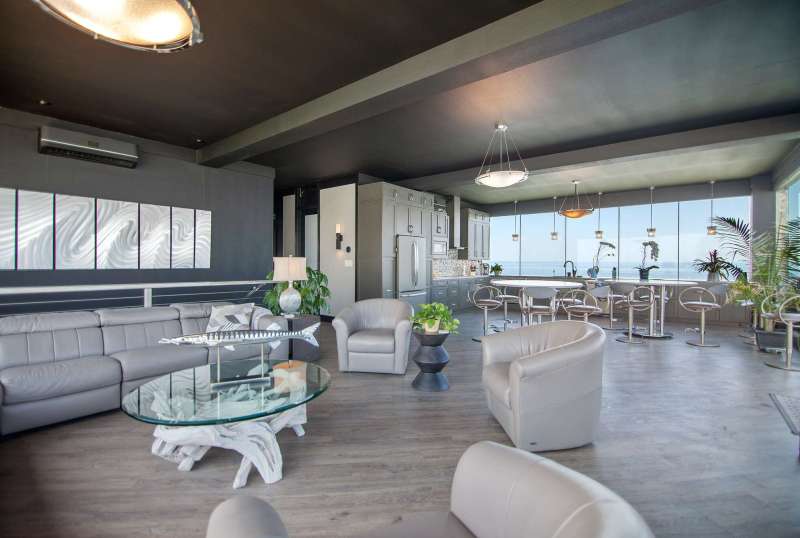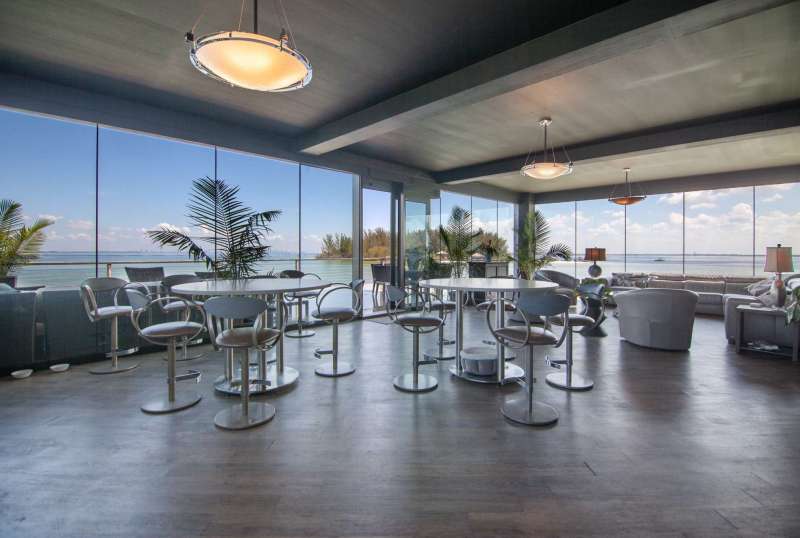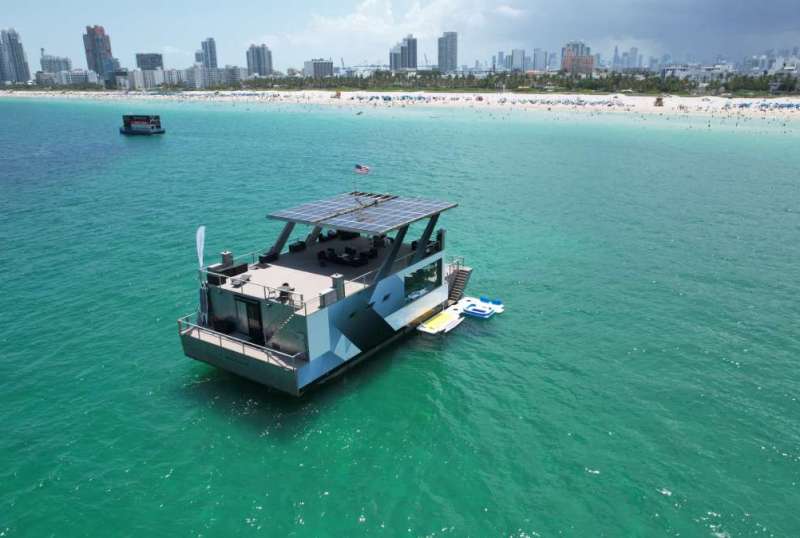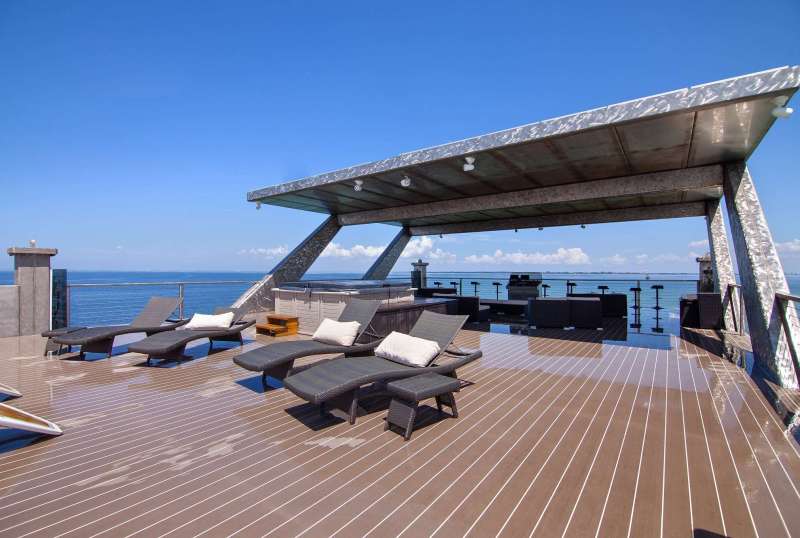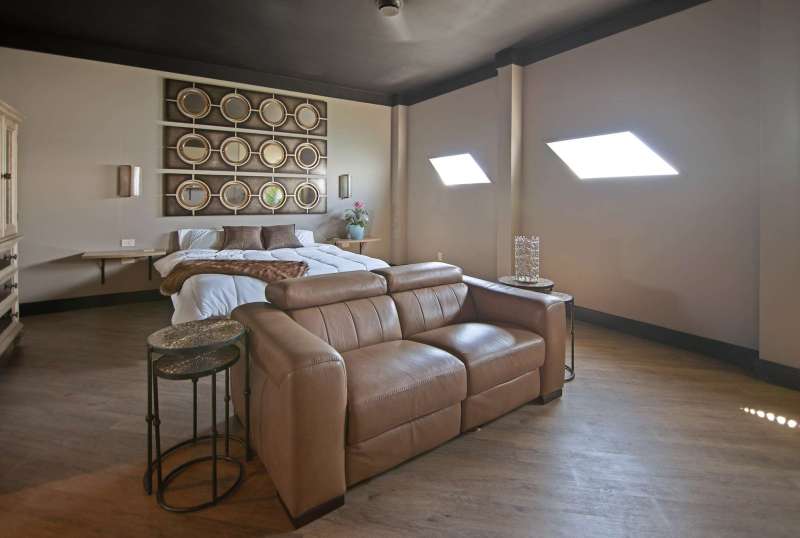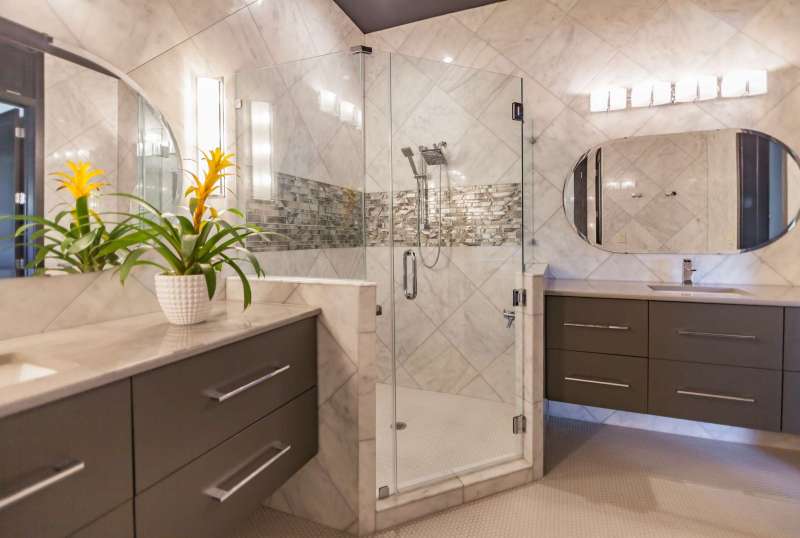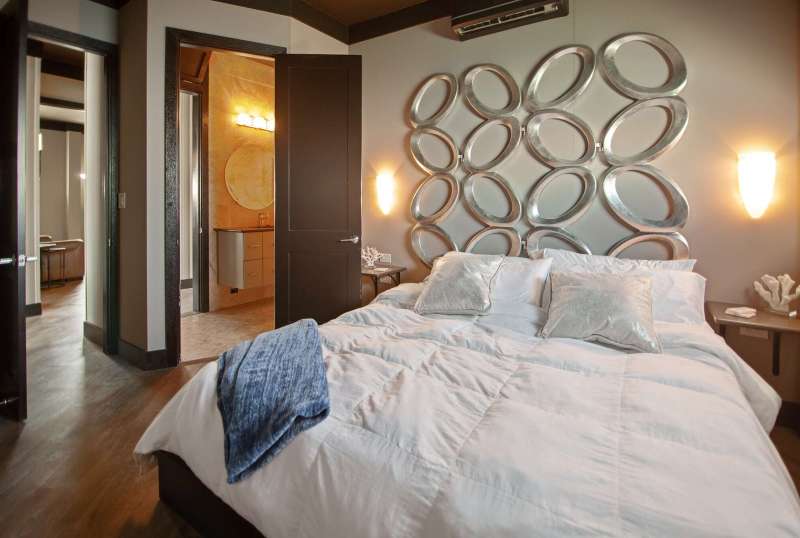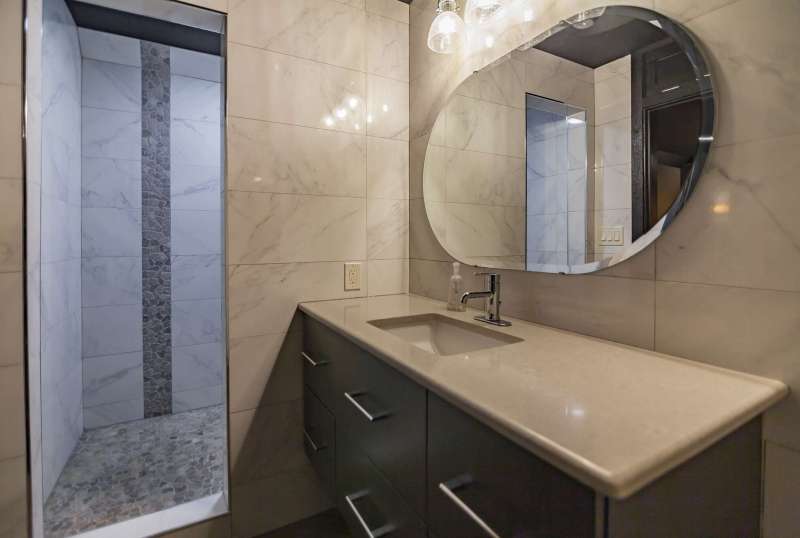 Mansion Yacht
From $85,000/week
4 cabins
84 ft
Custom
8 guests
Built: 2018
7 US Gall/Hr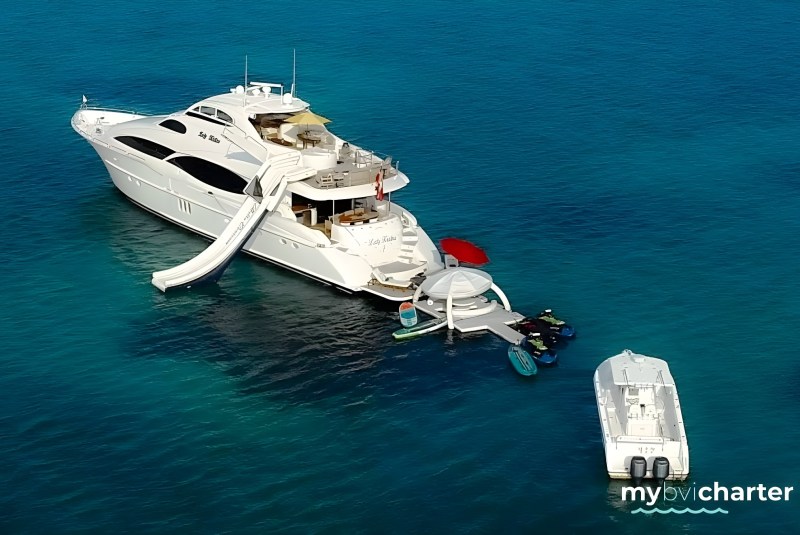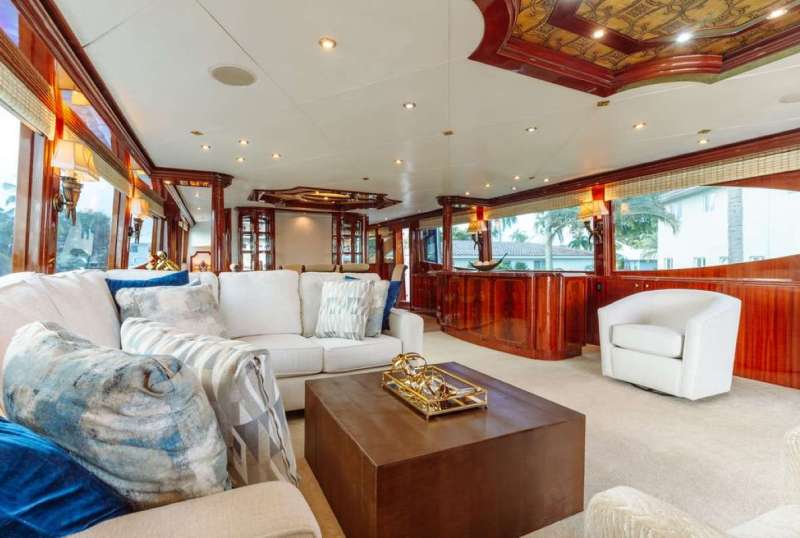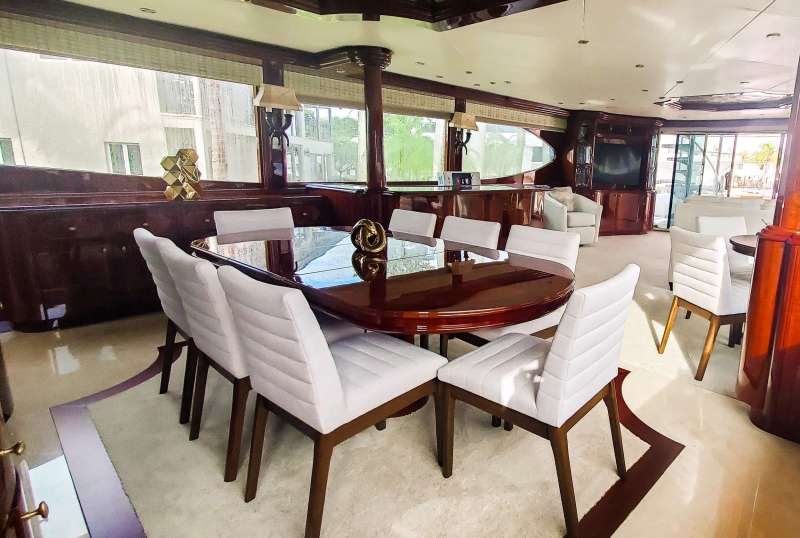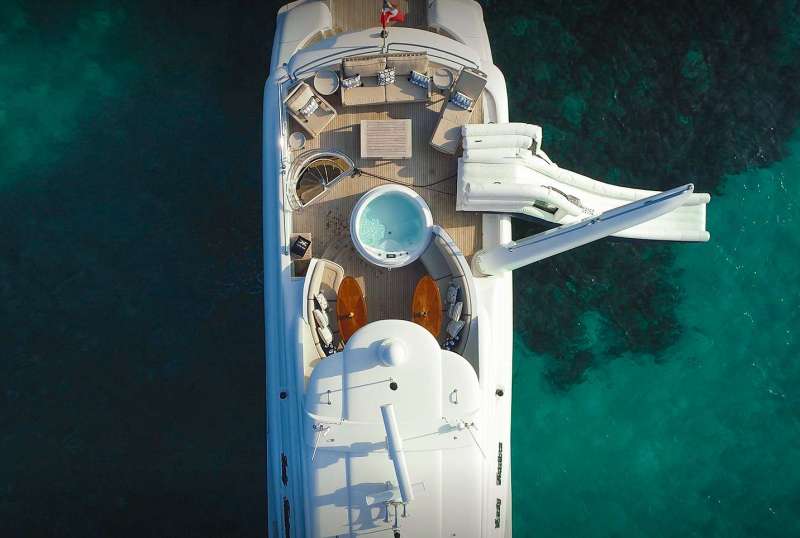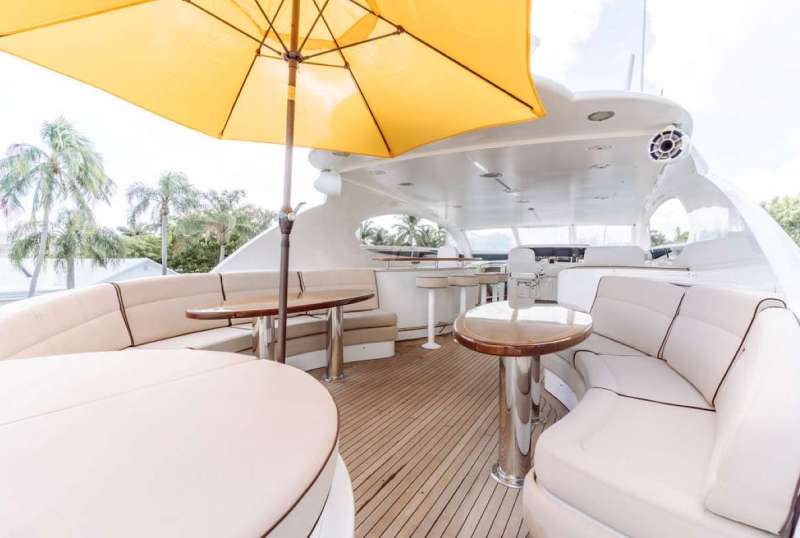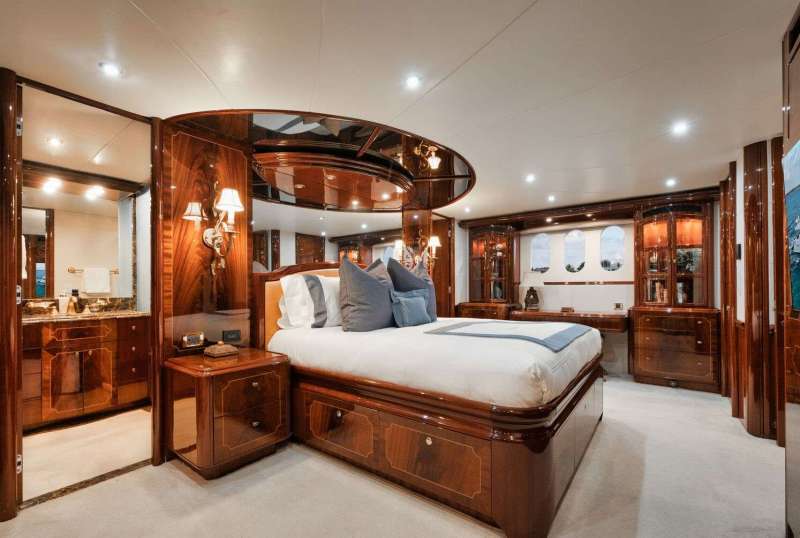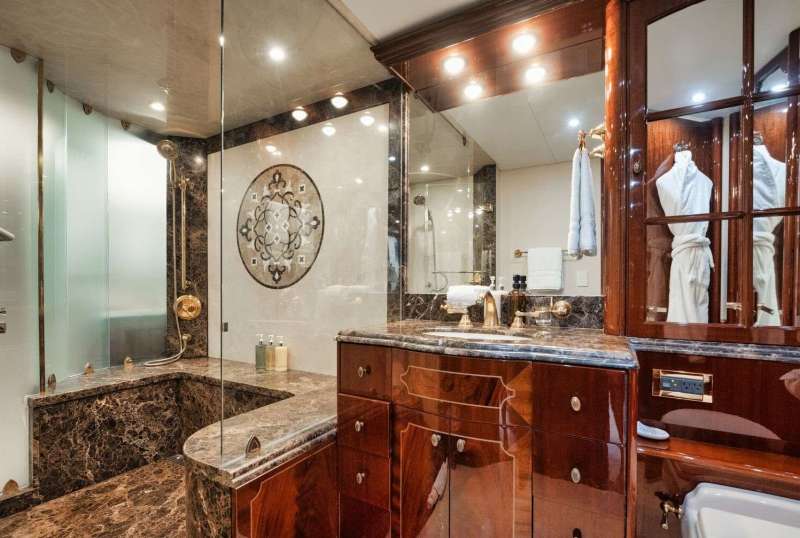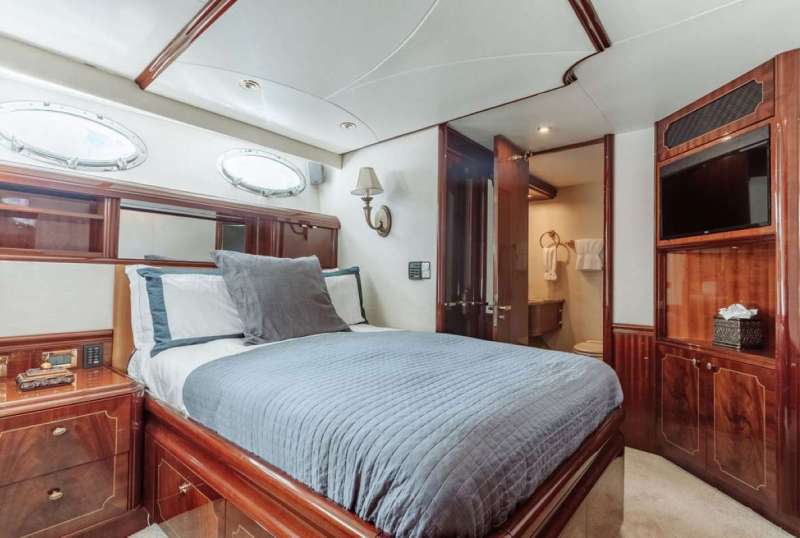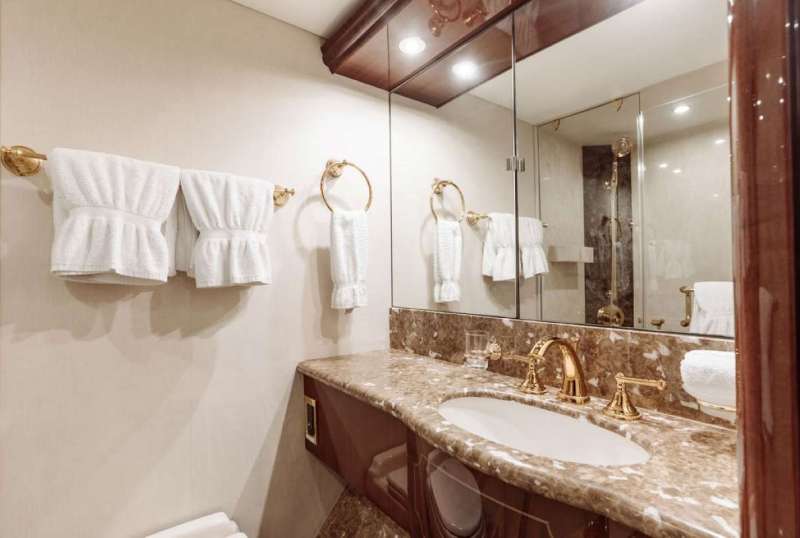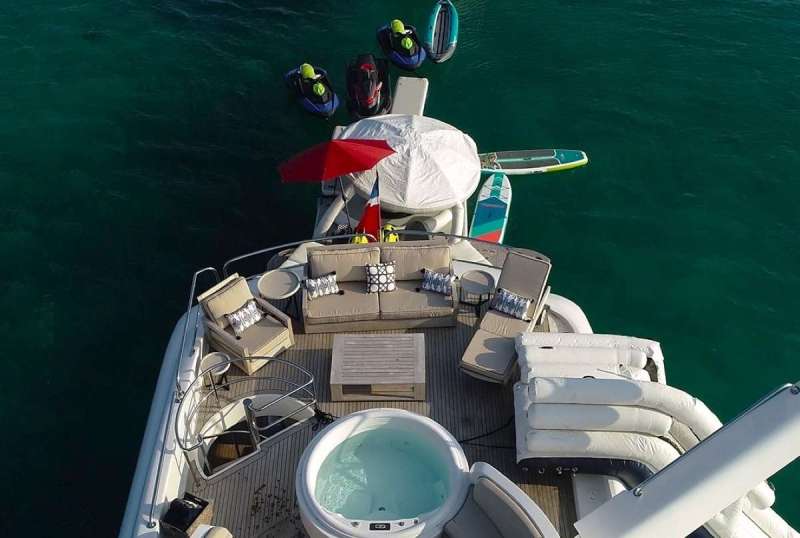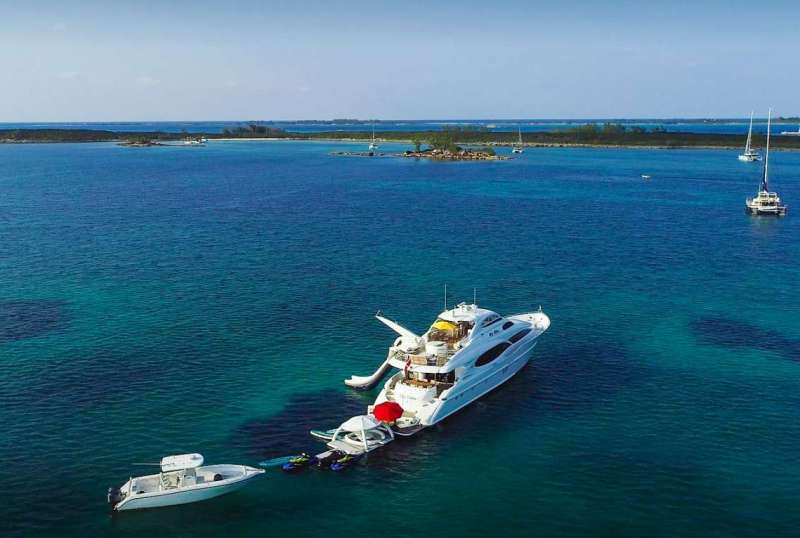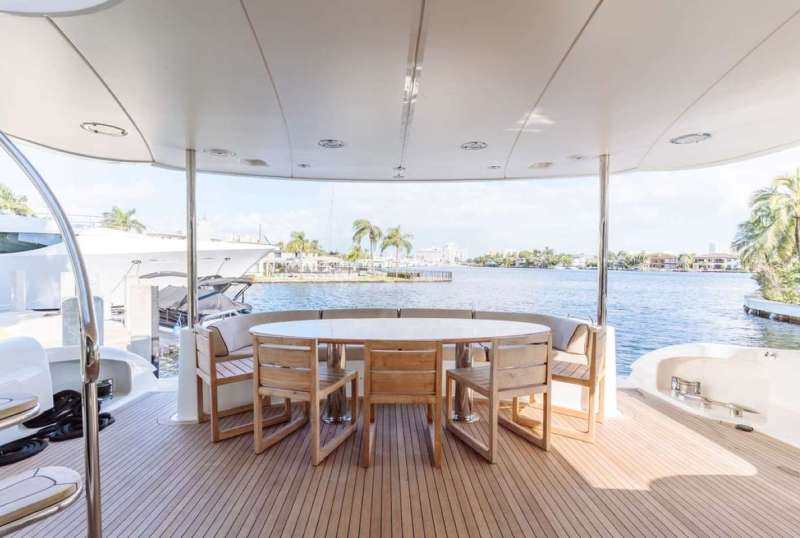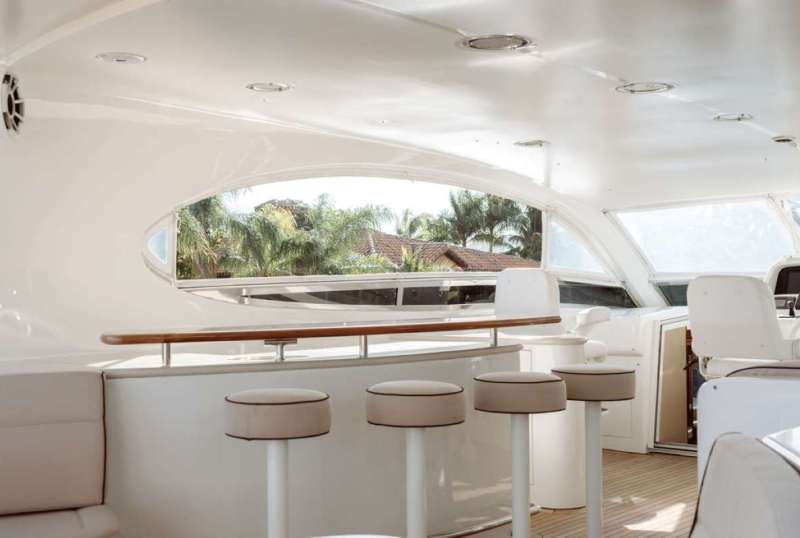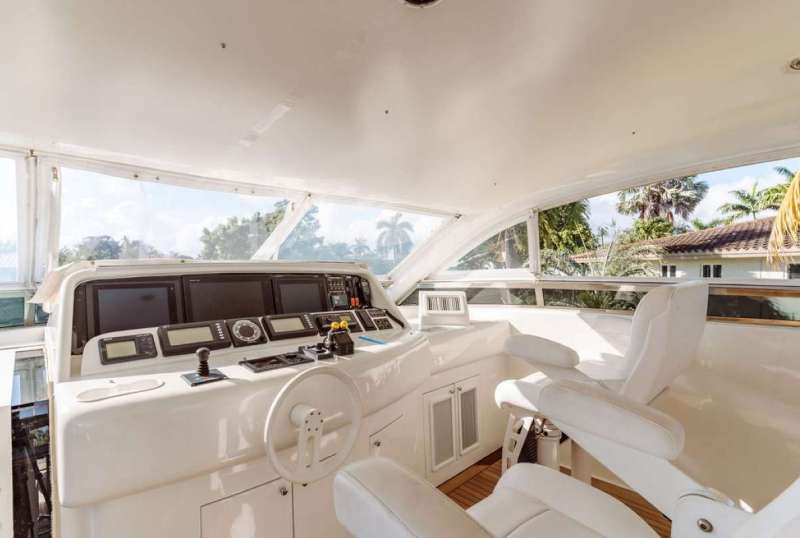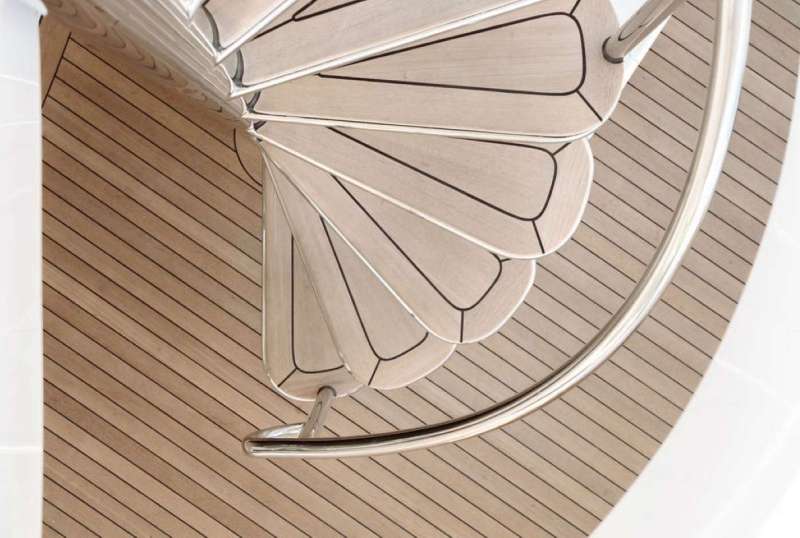 LADY KRISTINA
From $85,000/week
5 cabins
112 ft
Lazzara
12 guests
Refit: 2019
65 US Gall/Hr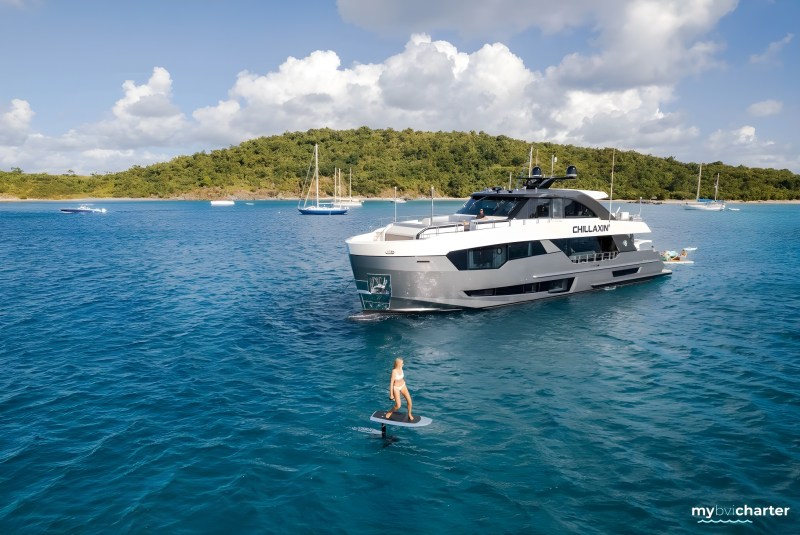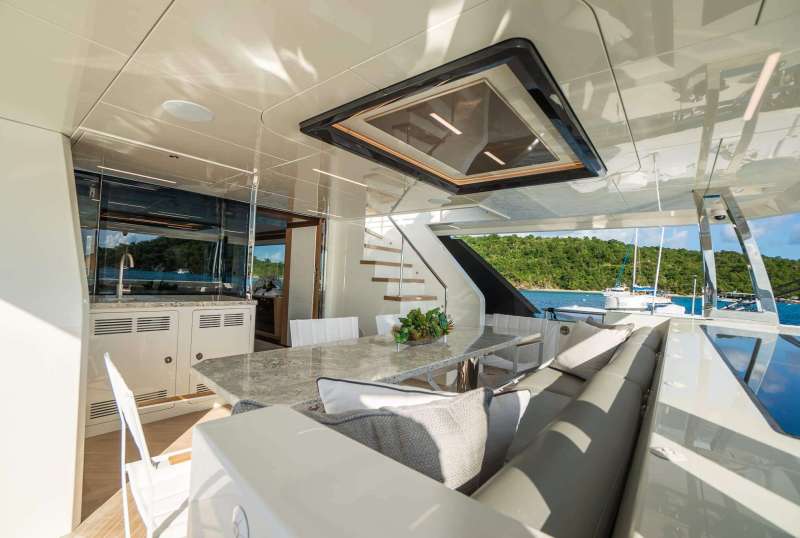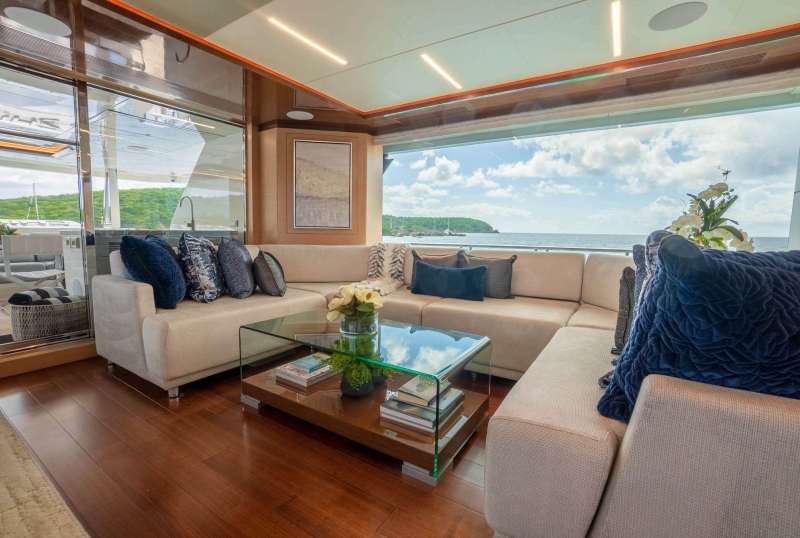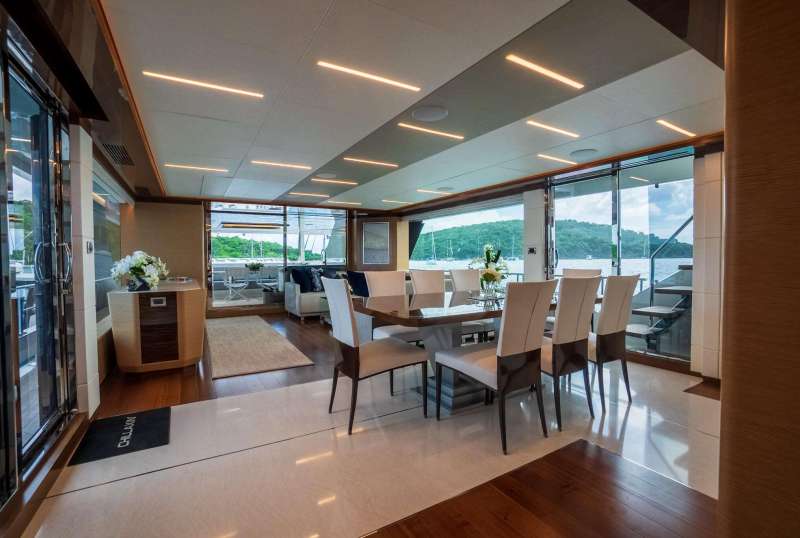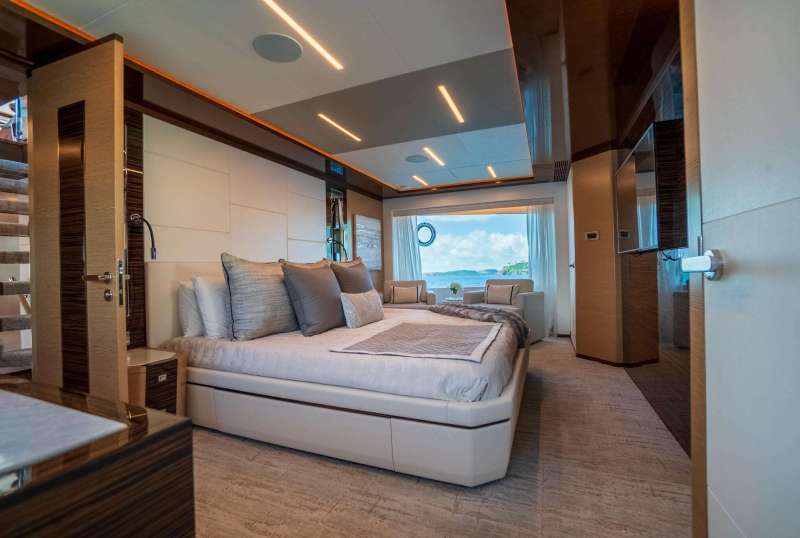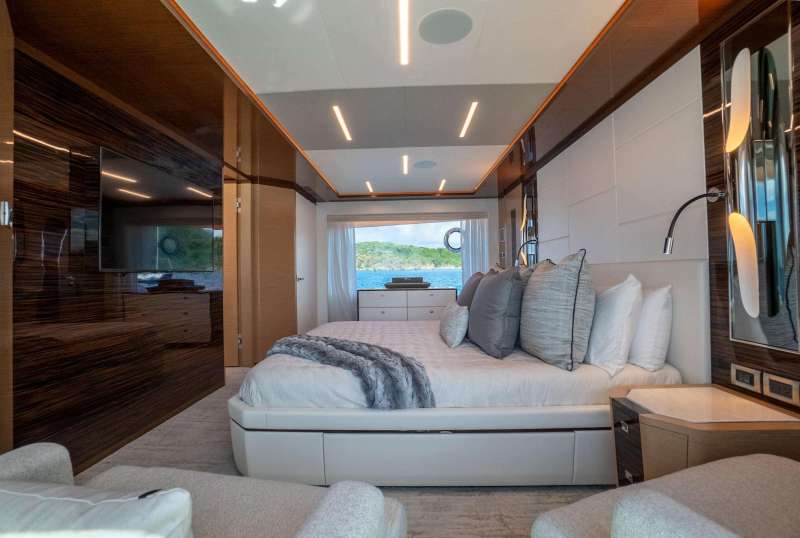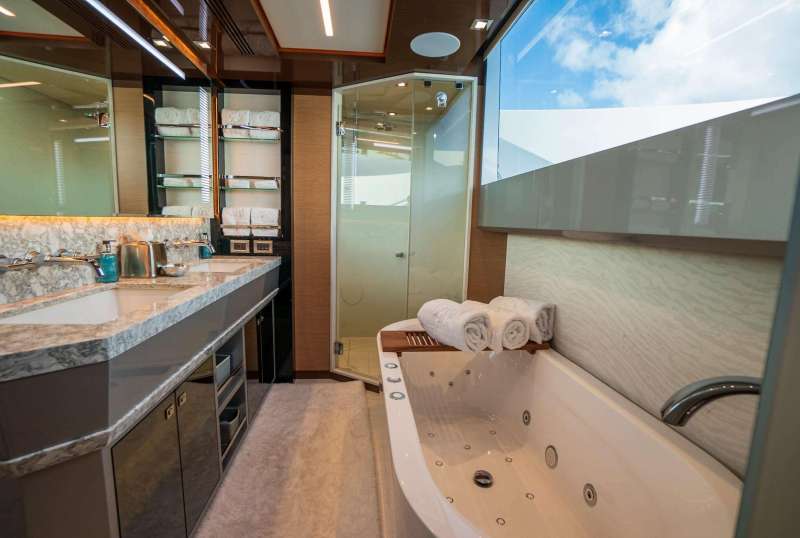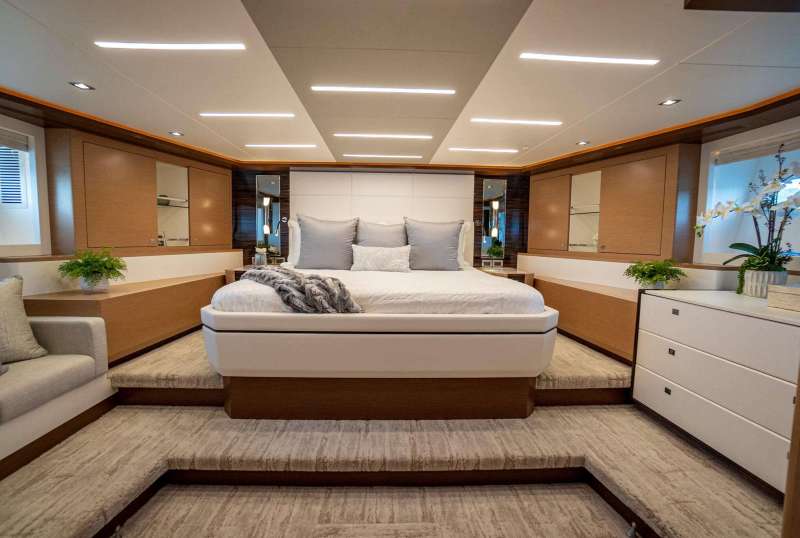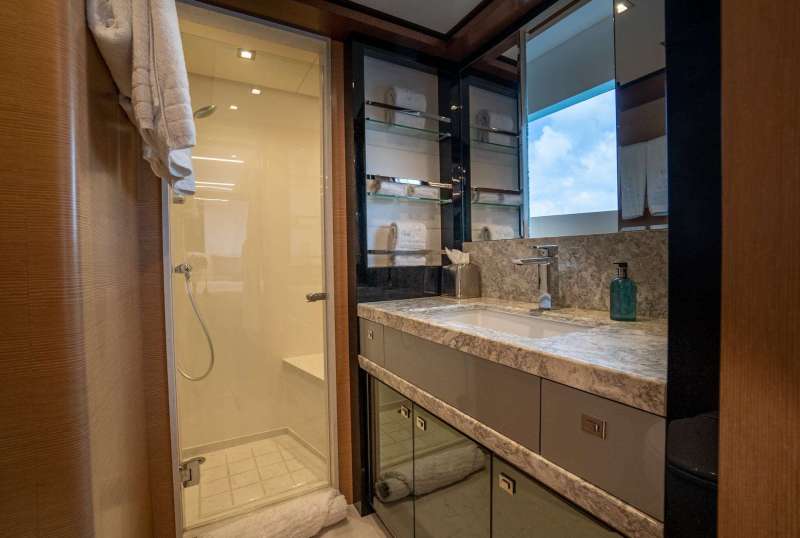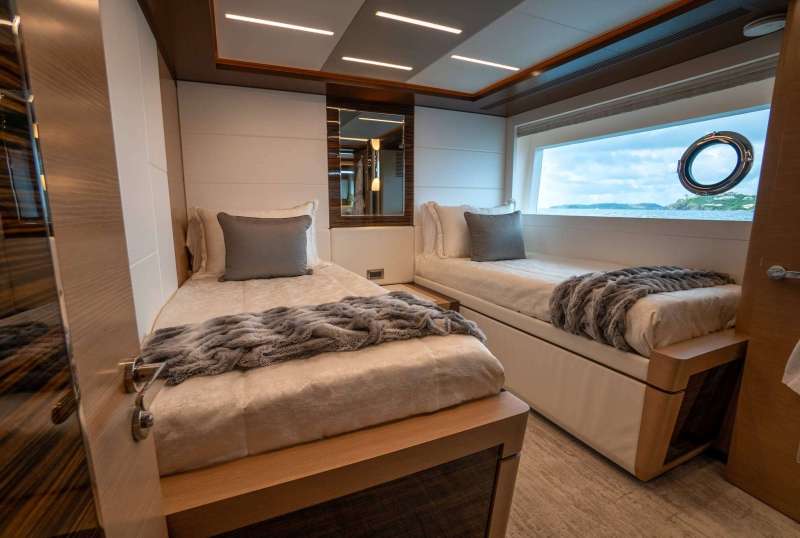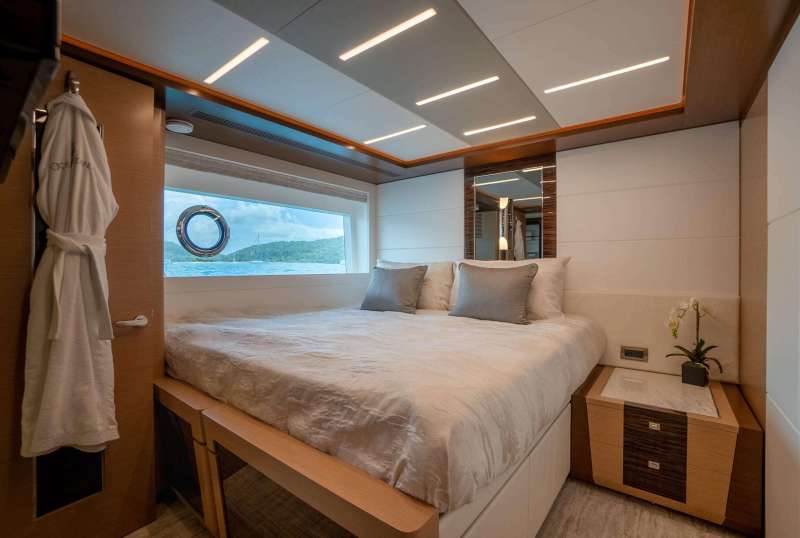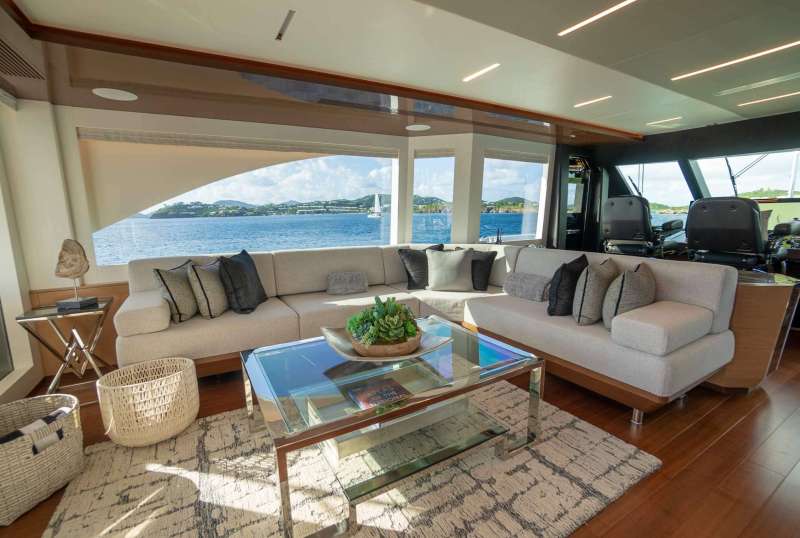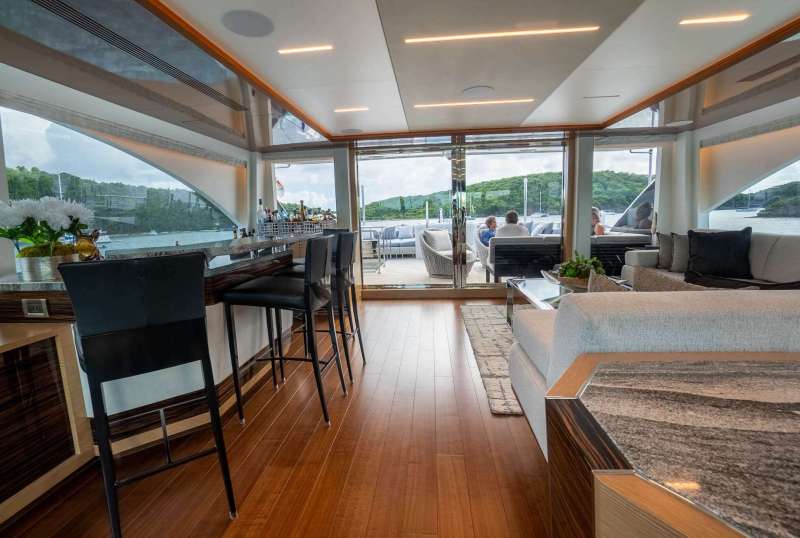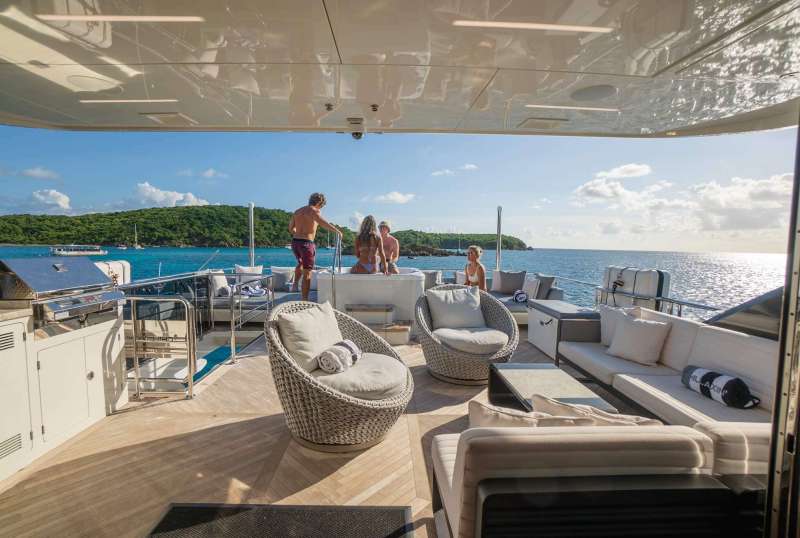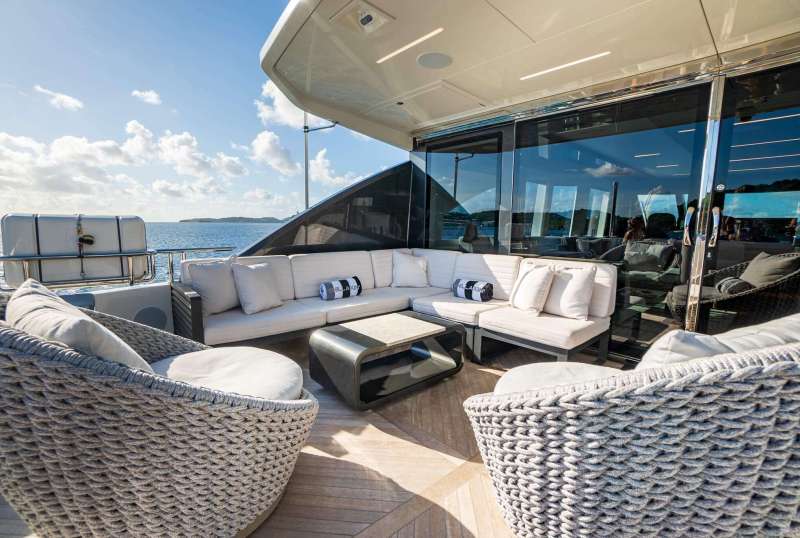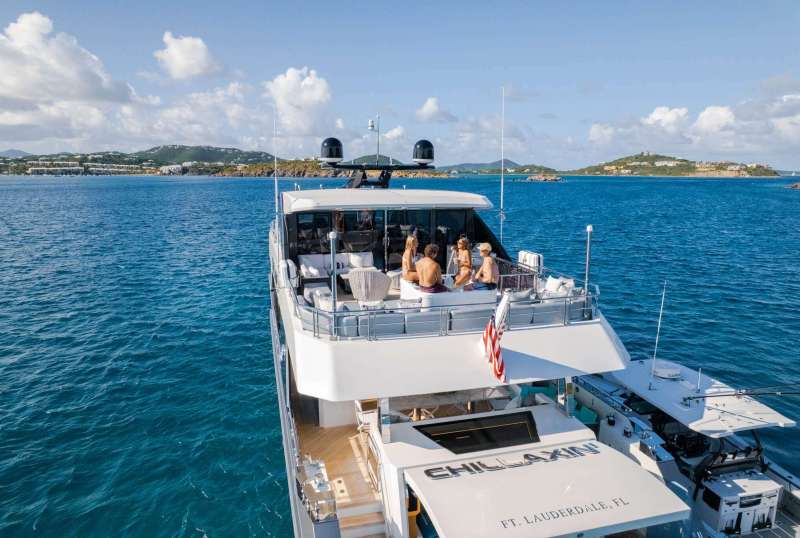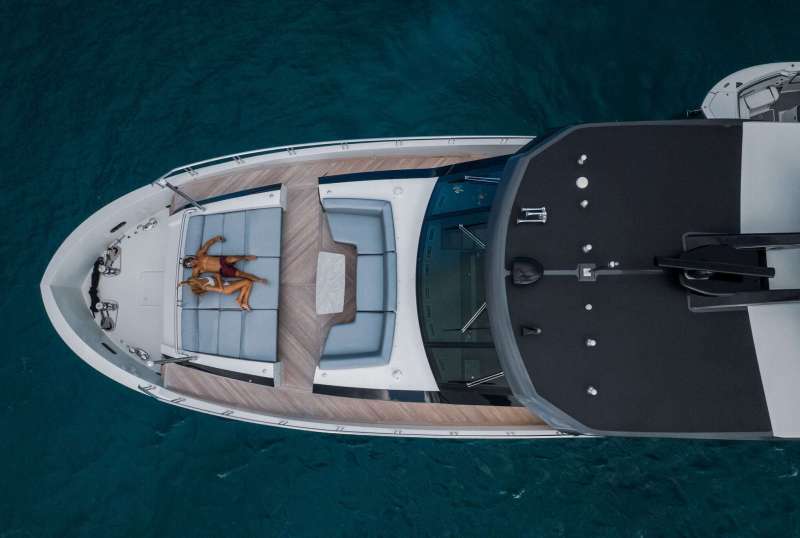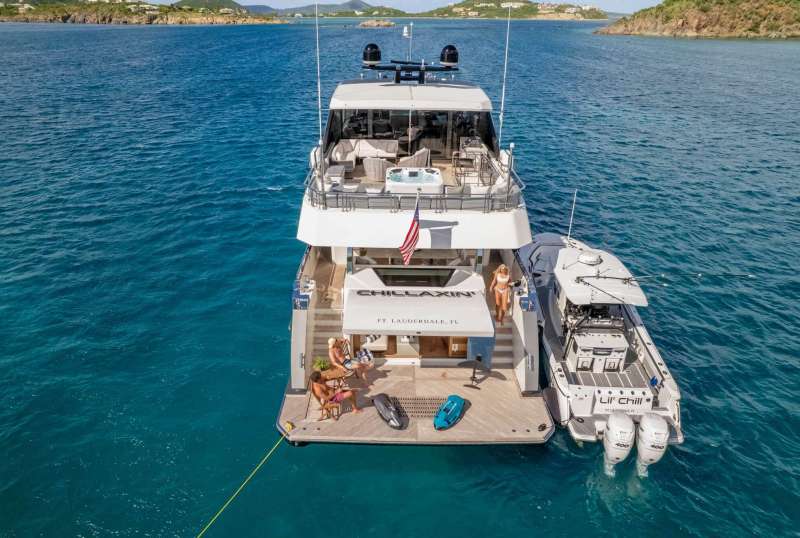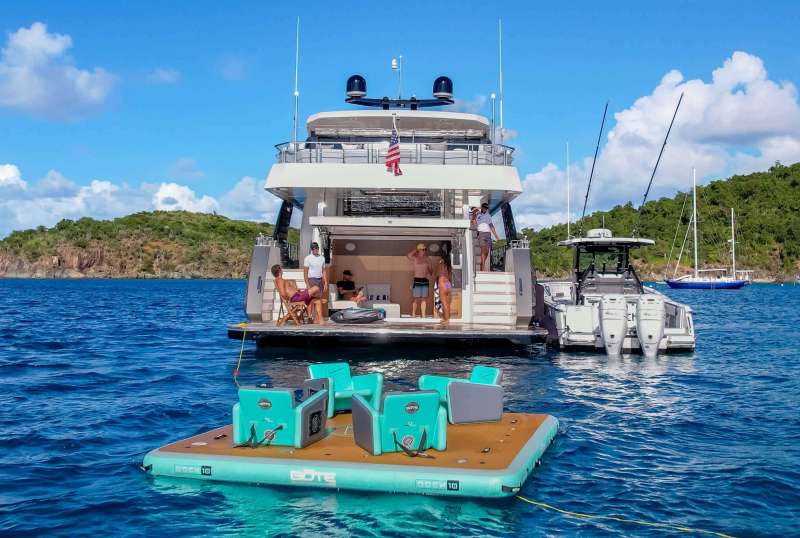 CHILLAXIN
From $85,000/week
4 cabins
90 ft
Ocean Alexander
8 guests
Built: 2021
75 US Gall/Hr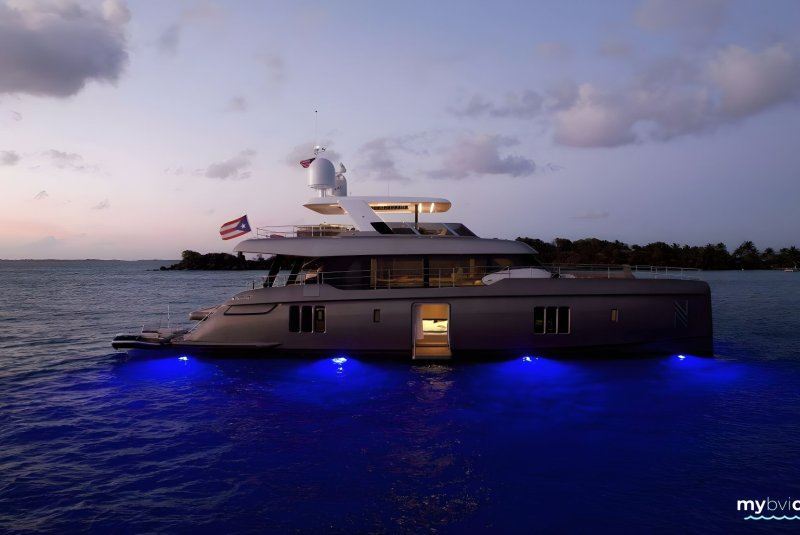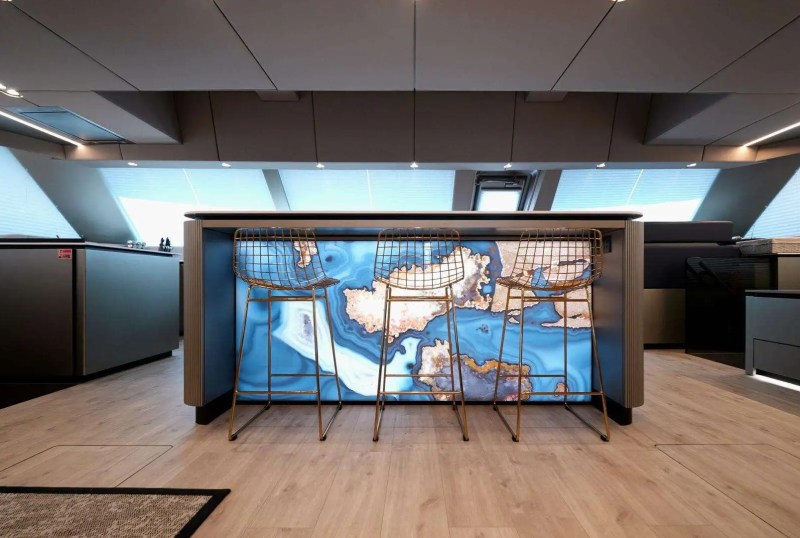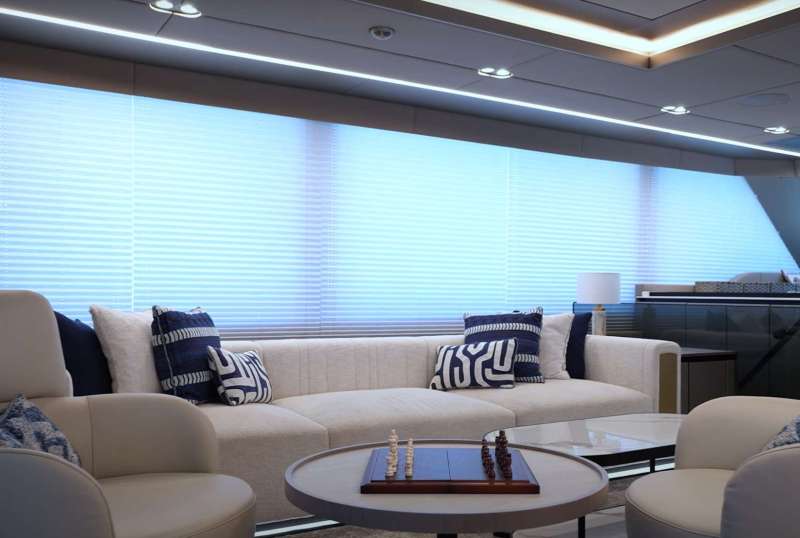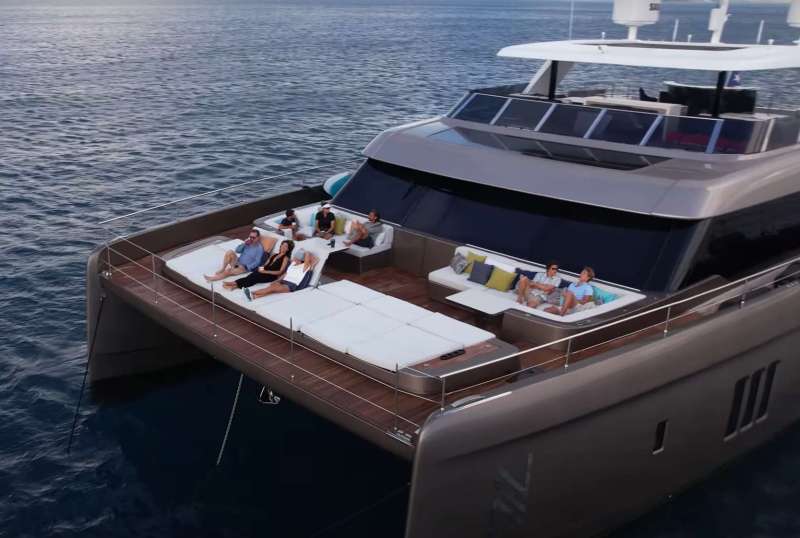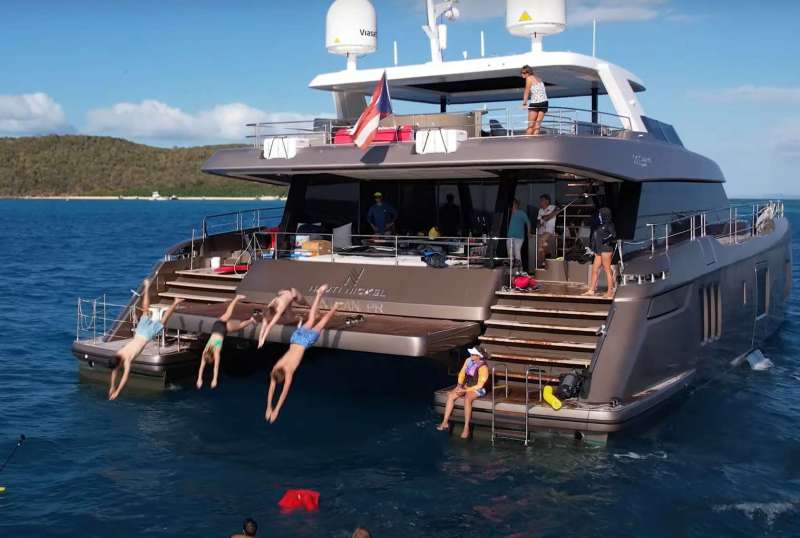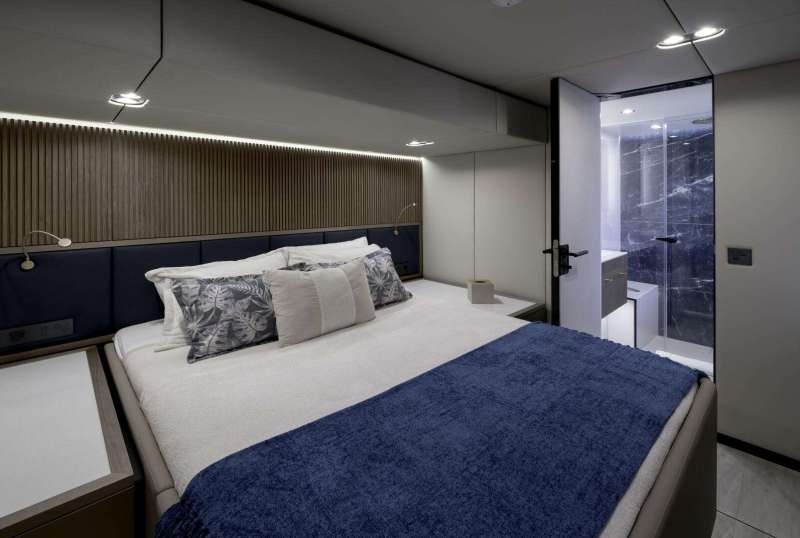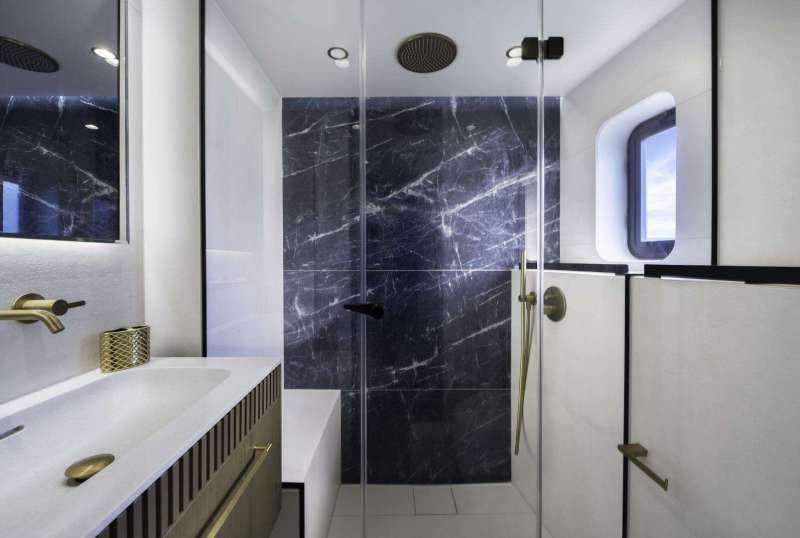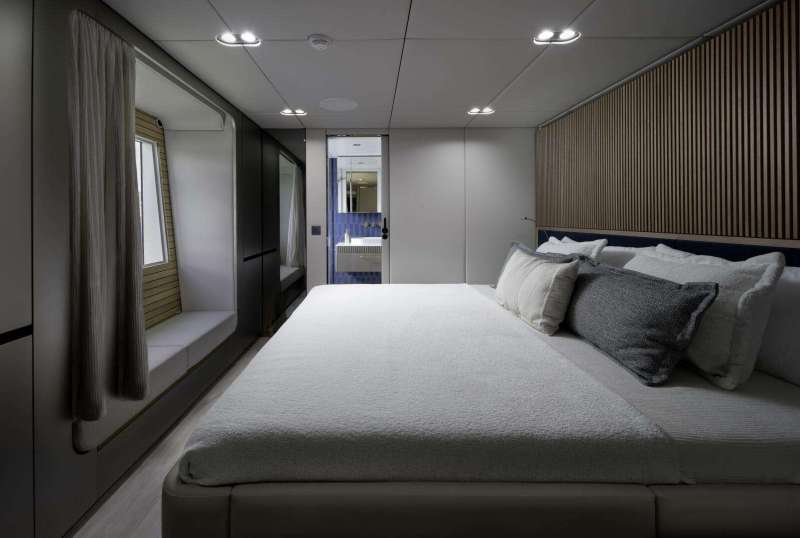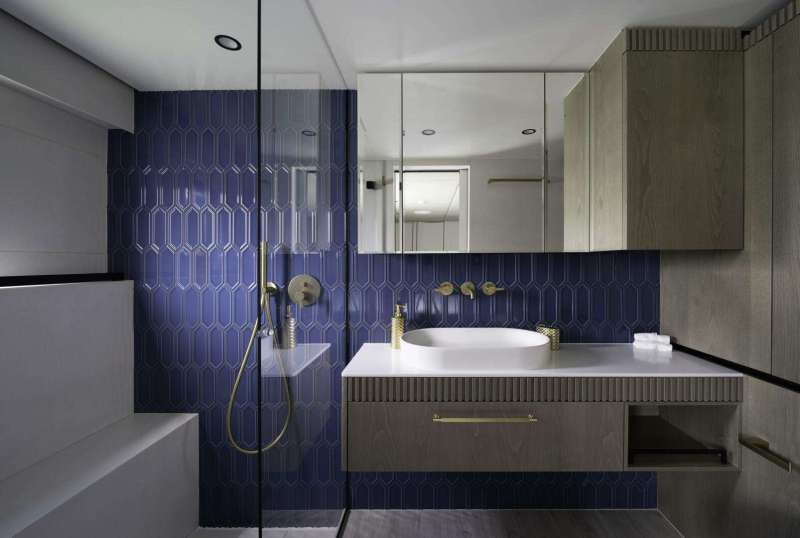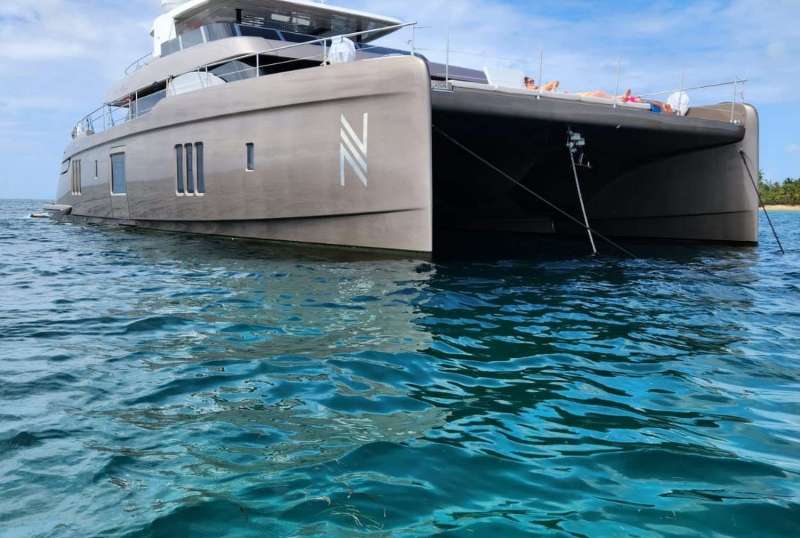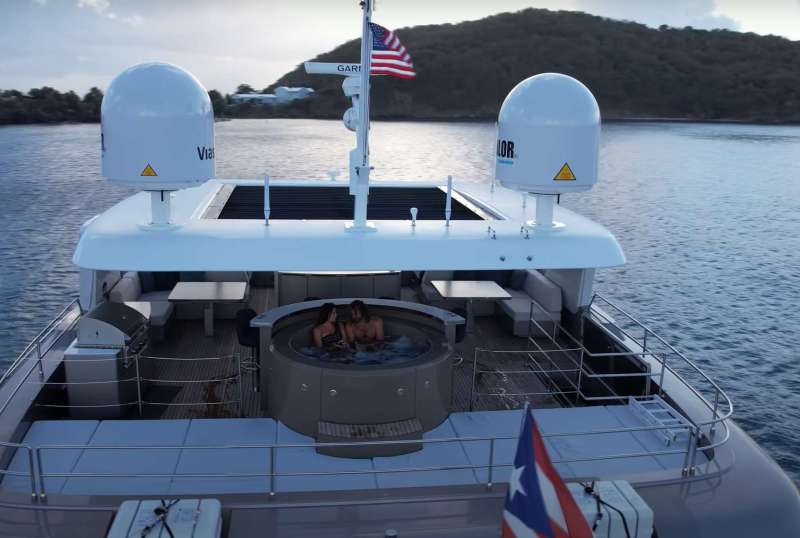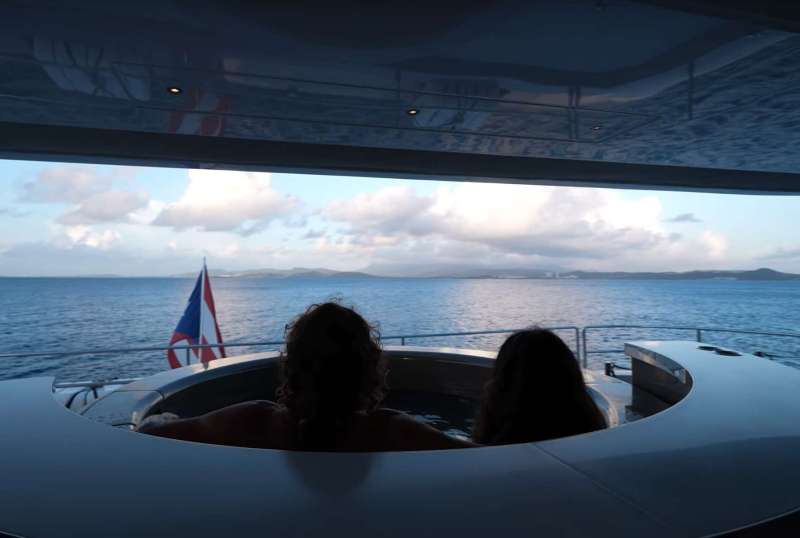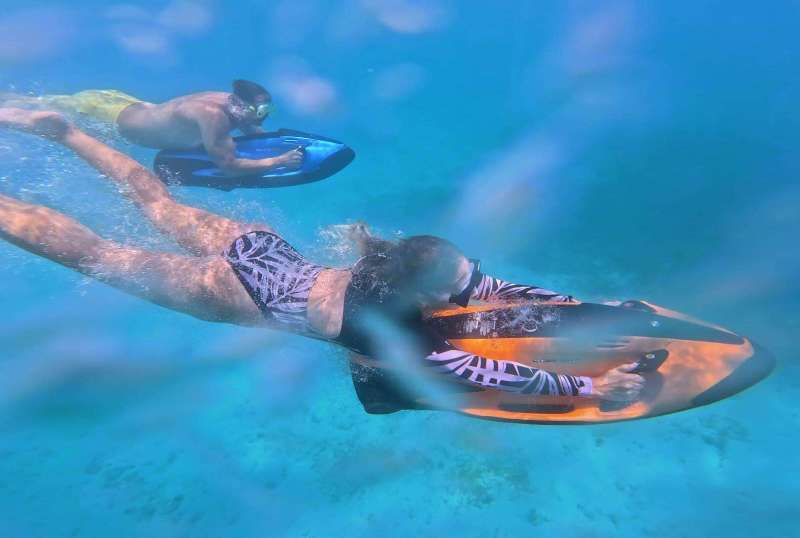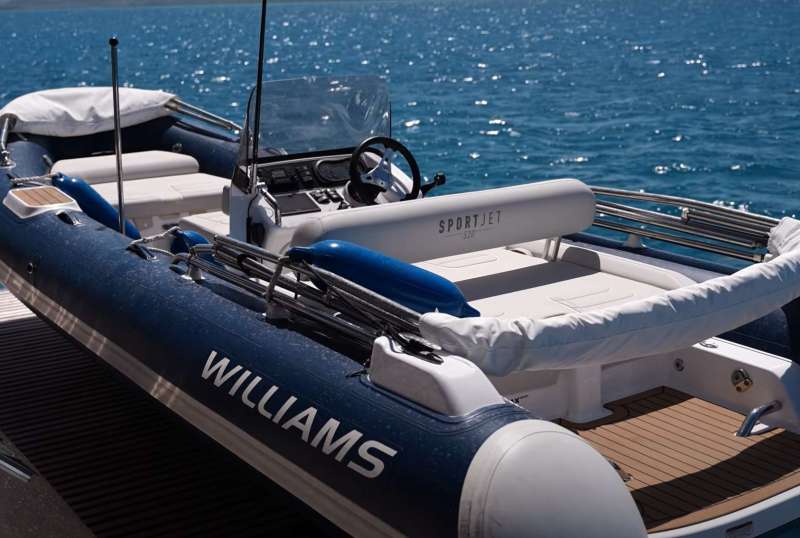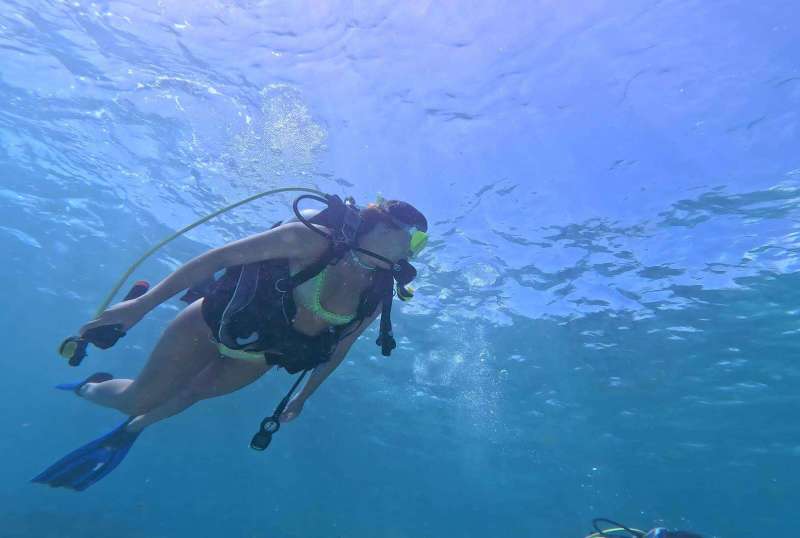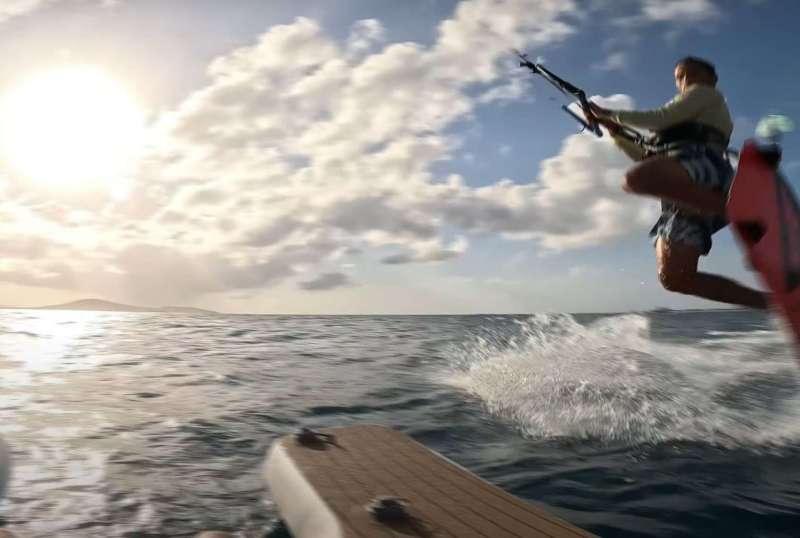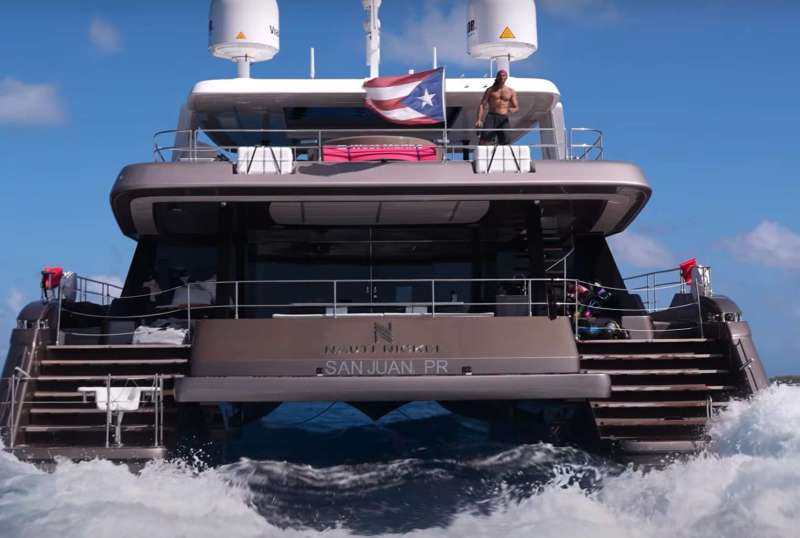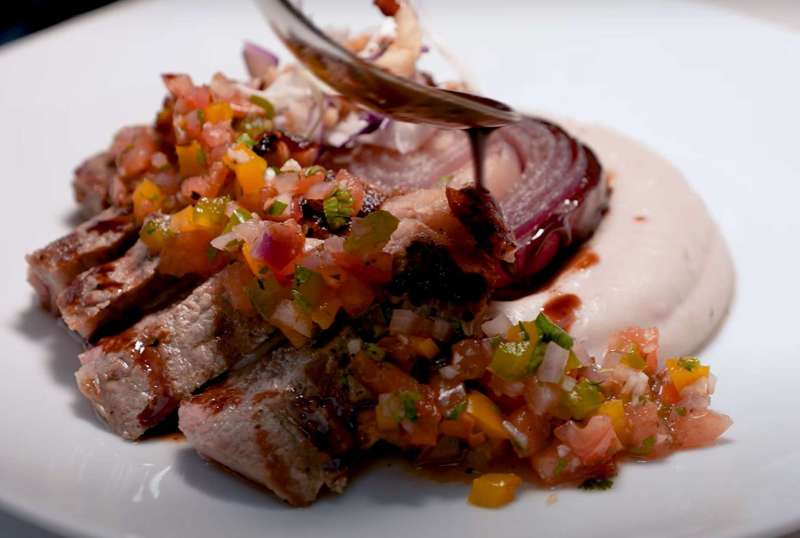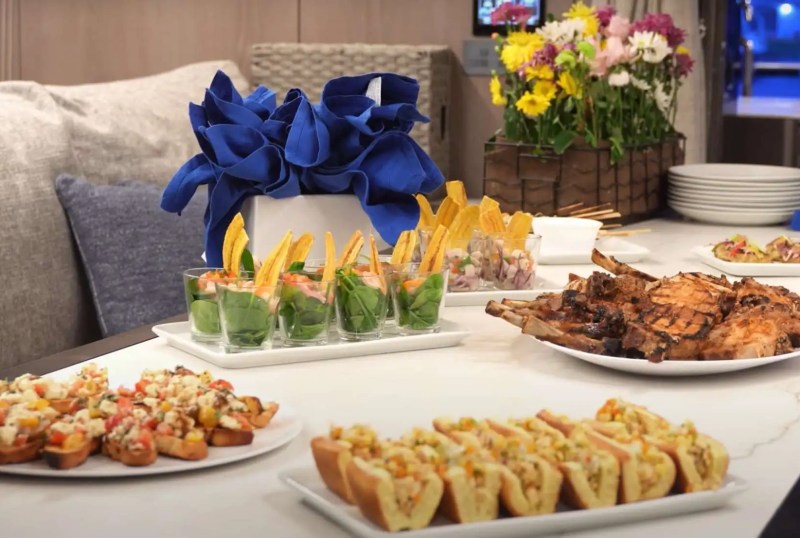 NAUTI NICKEL
From $81,840/week
5 cabins
80 ft
Sunreef Yachts
10 guests
Built: 2023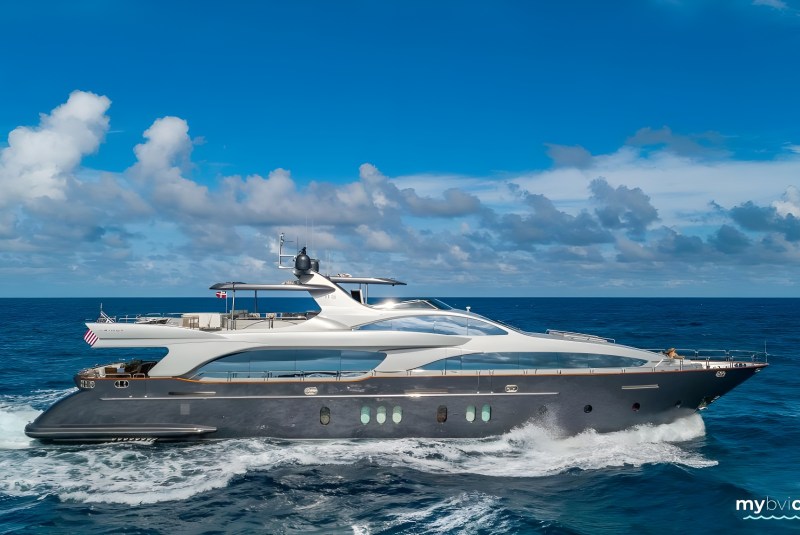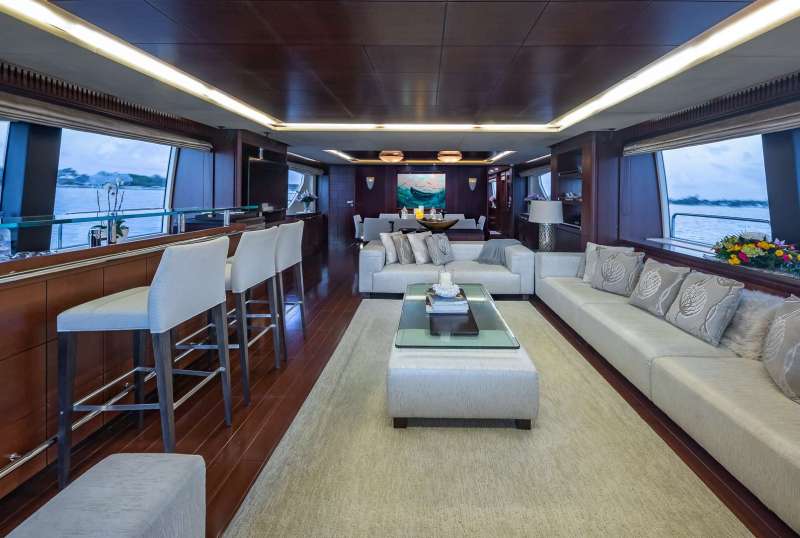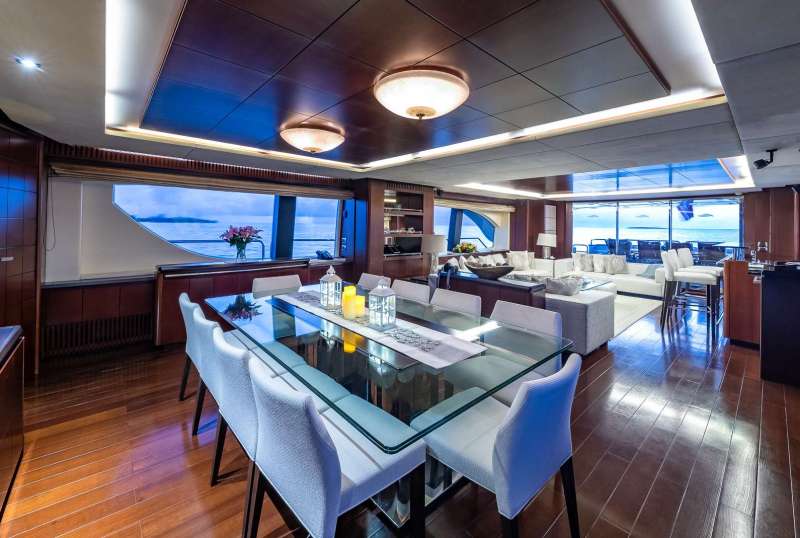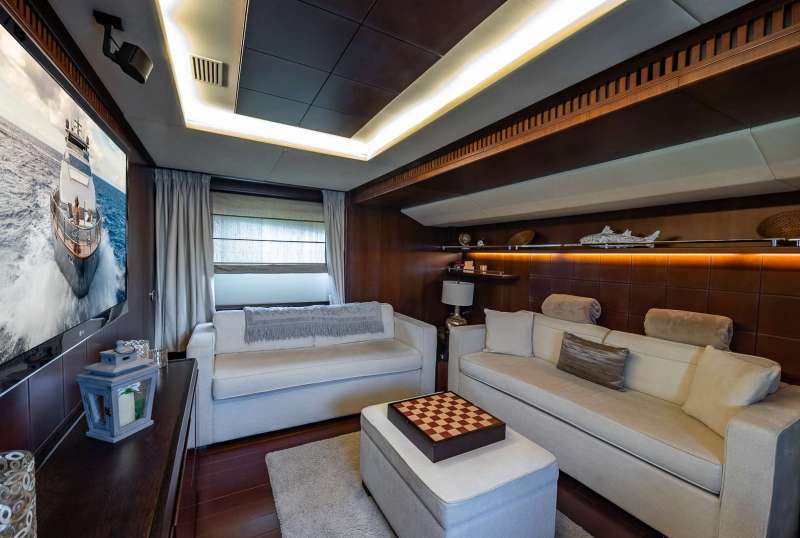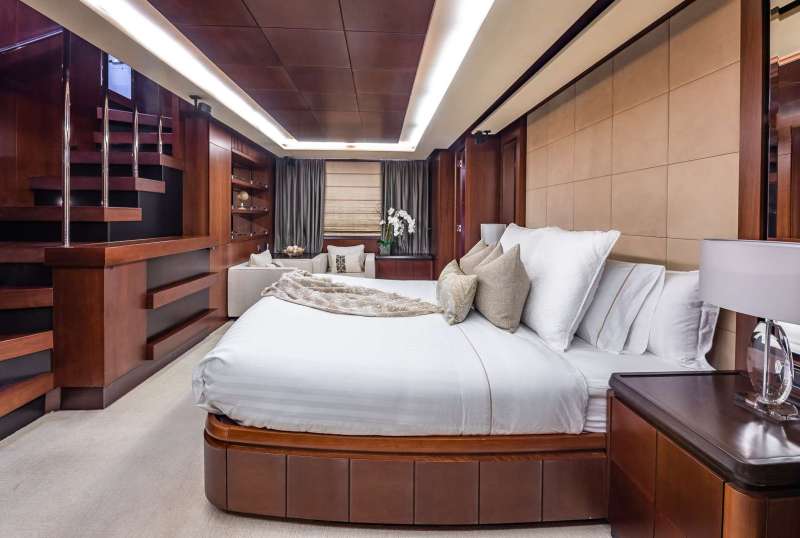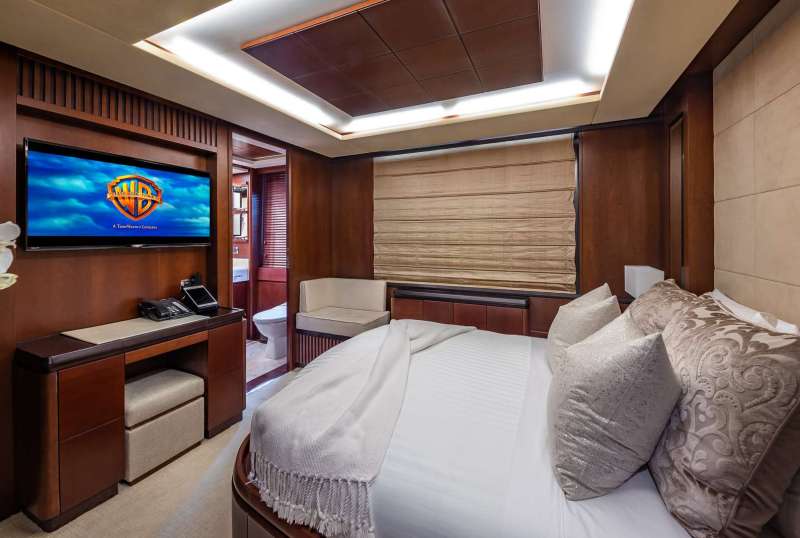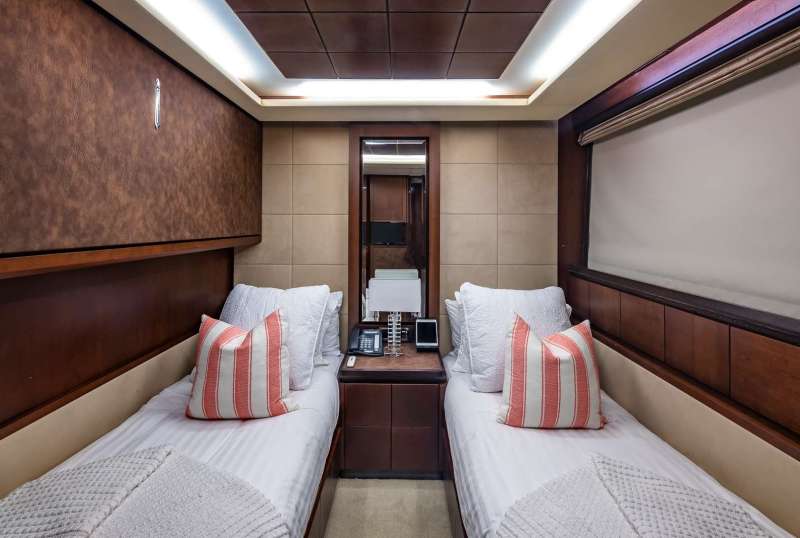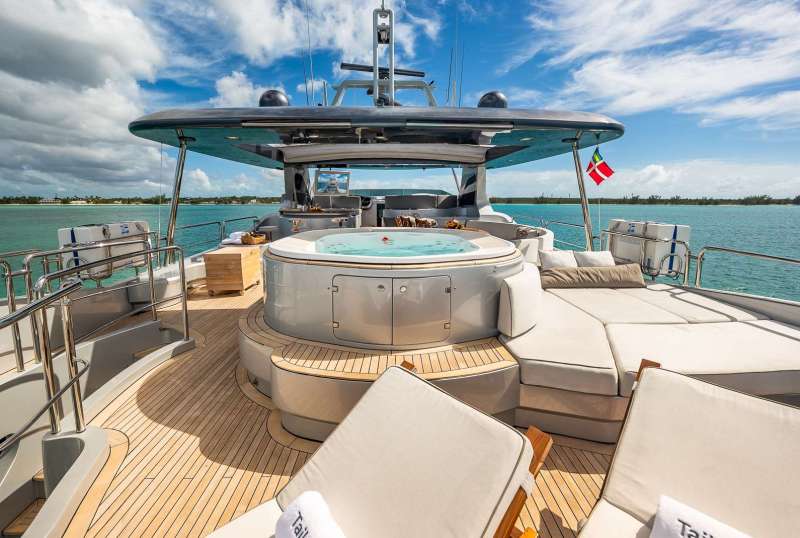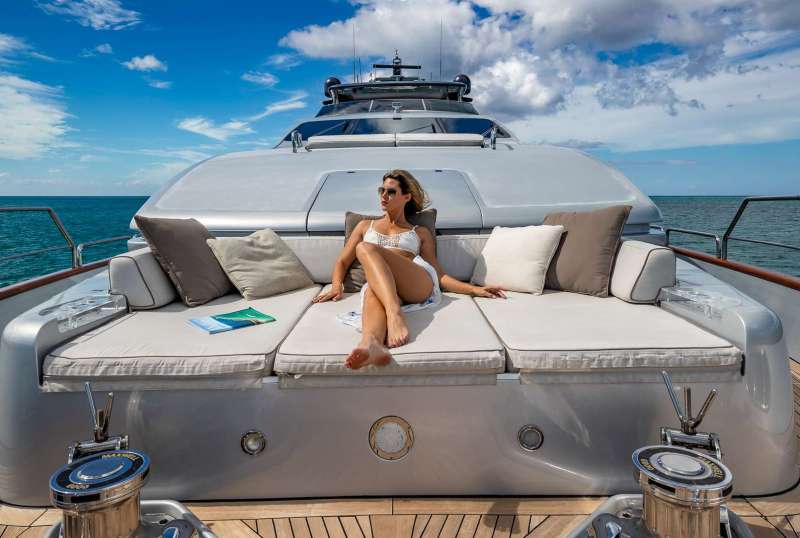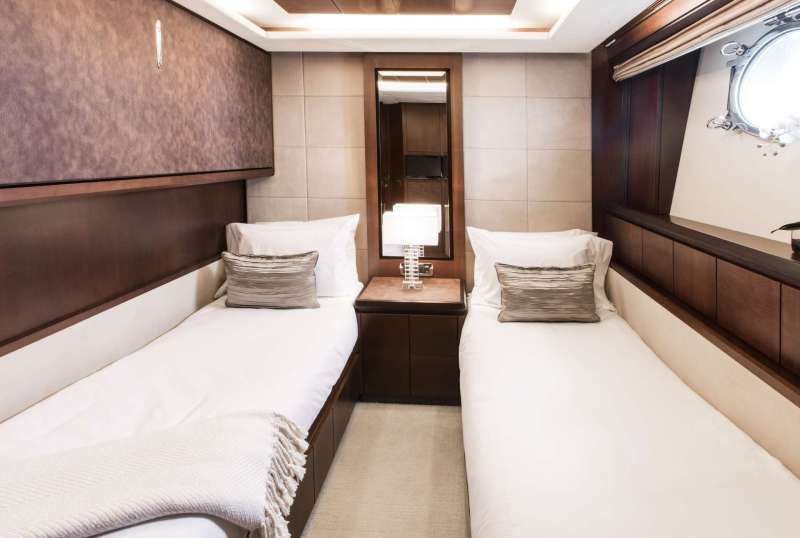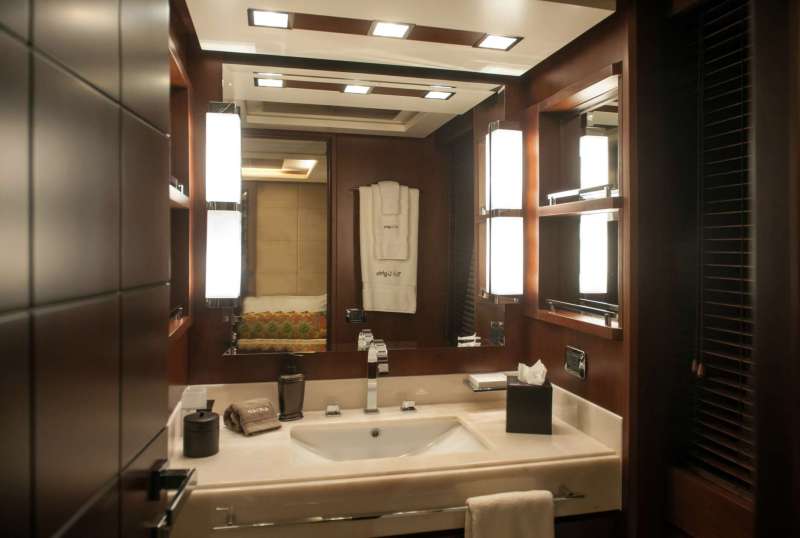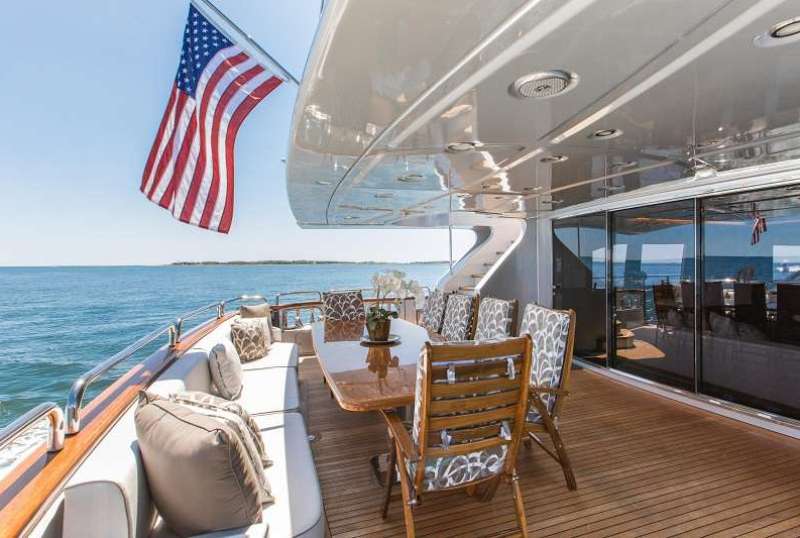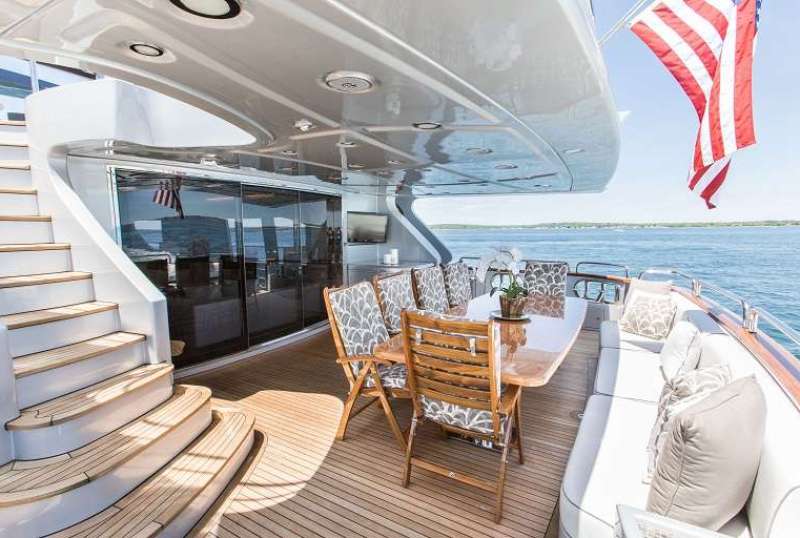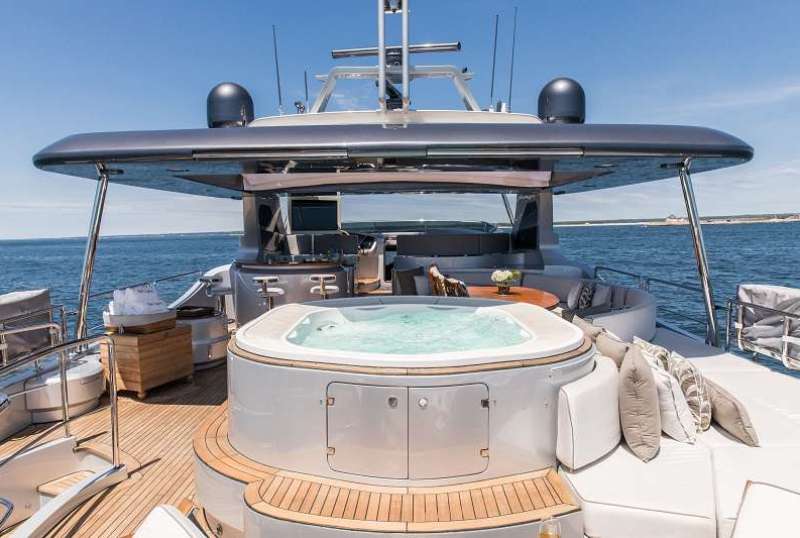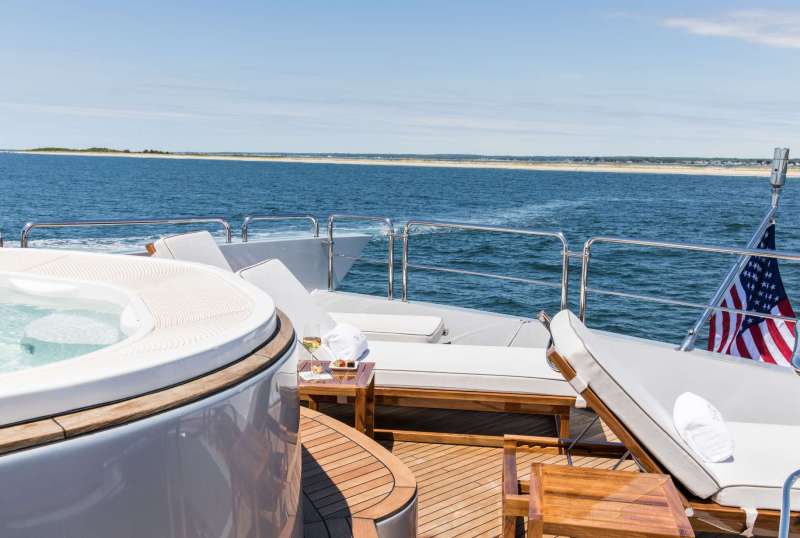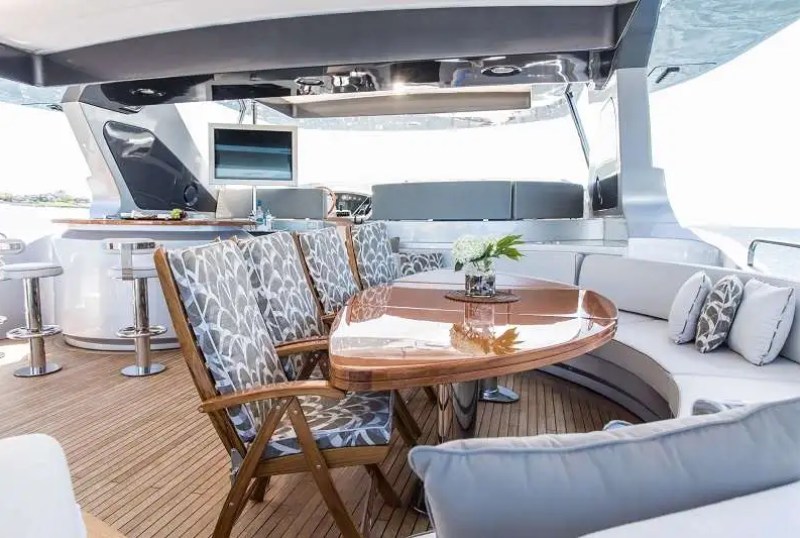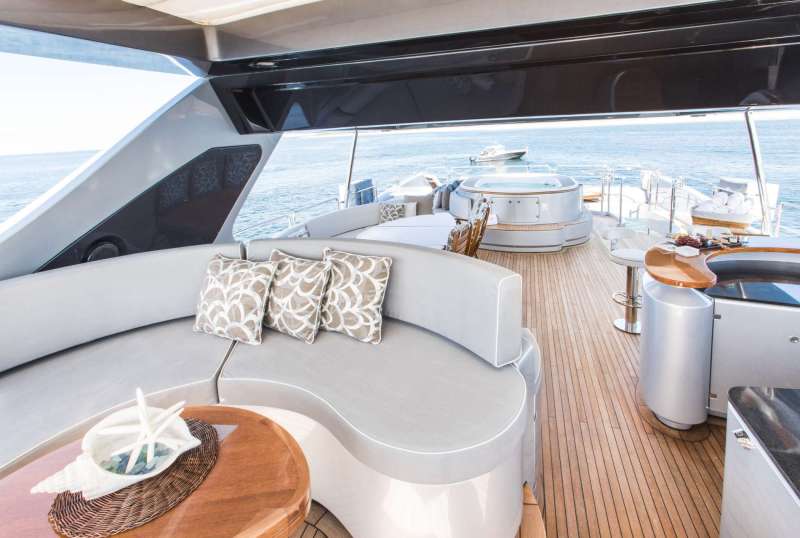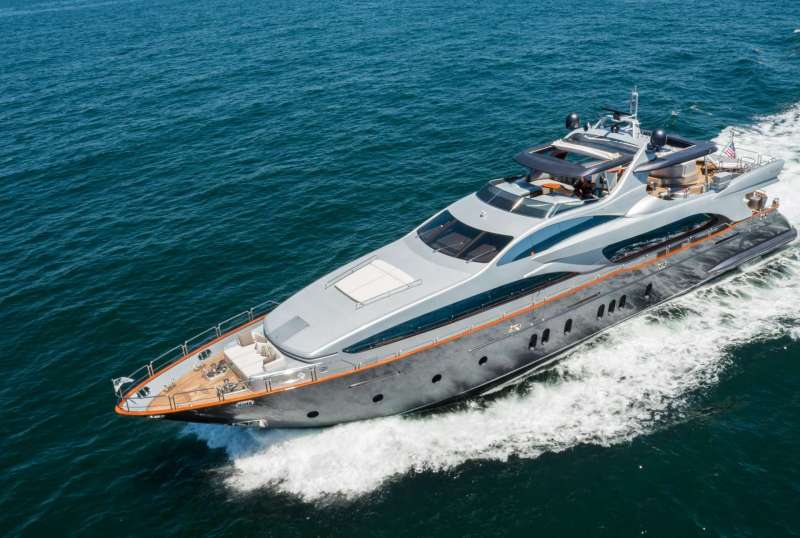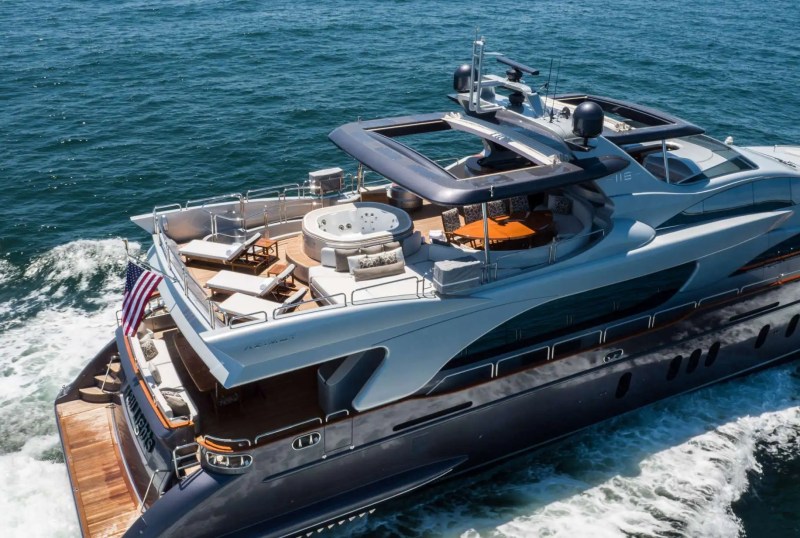 TAIL LIGHTS
From $80,000/week
5 cabins
116 ft
Azimut
12 guests
Refit: 2021
80 US Gall/Hr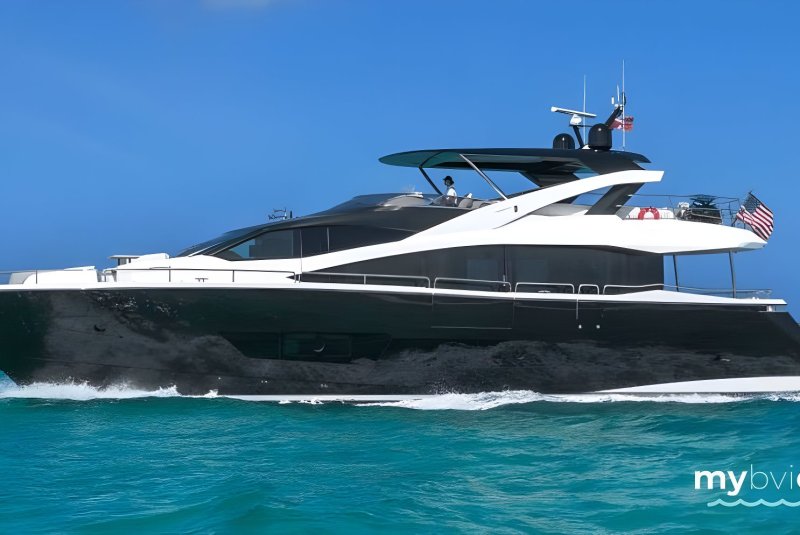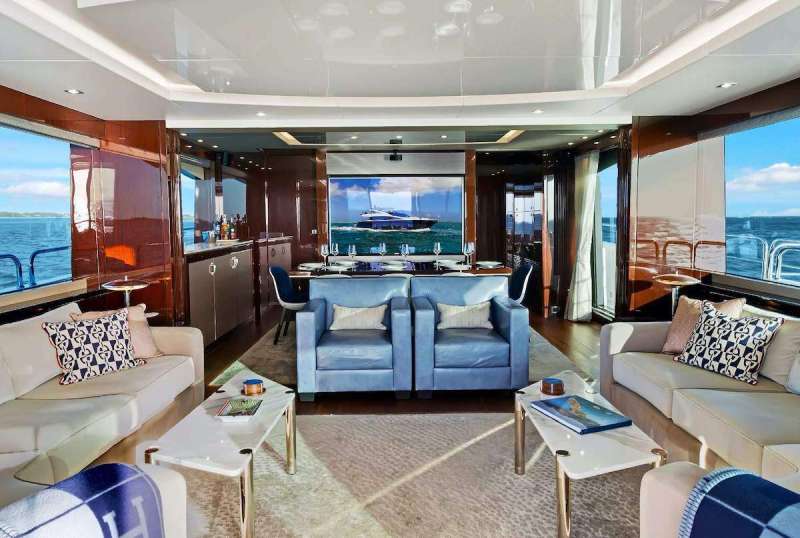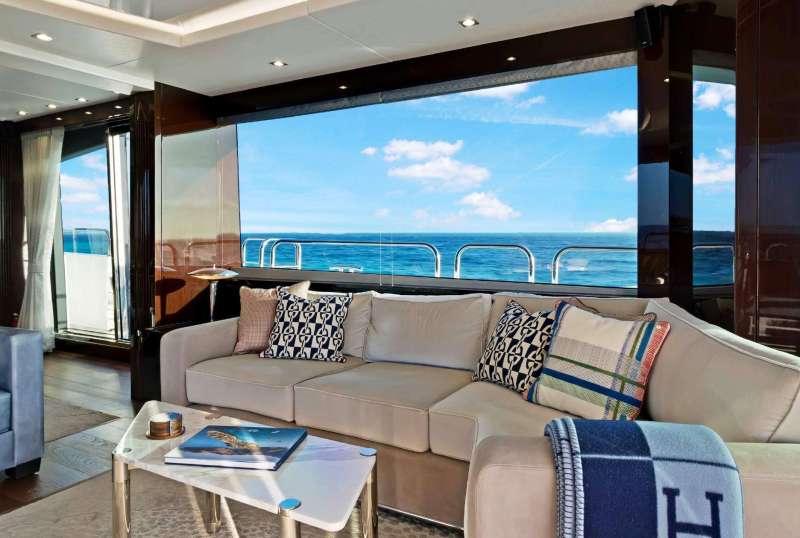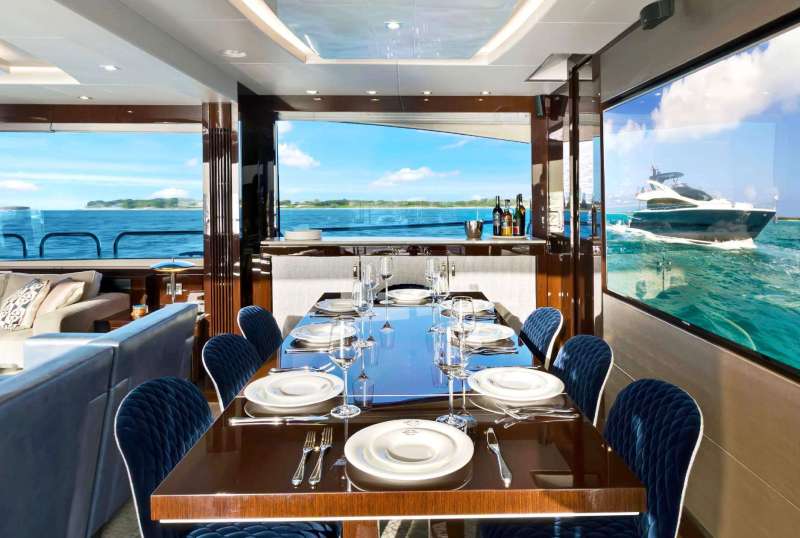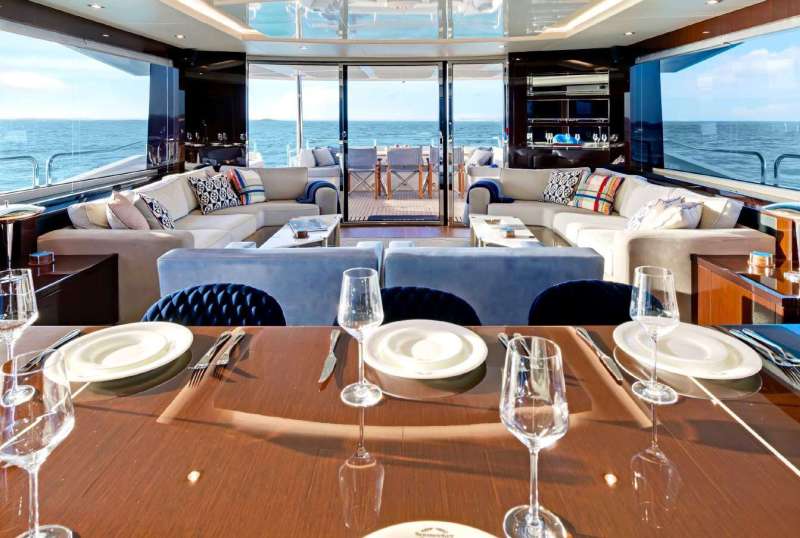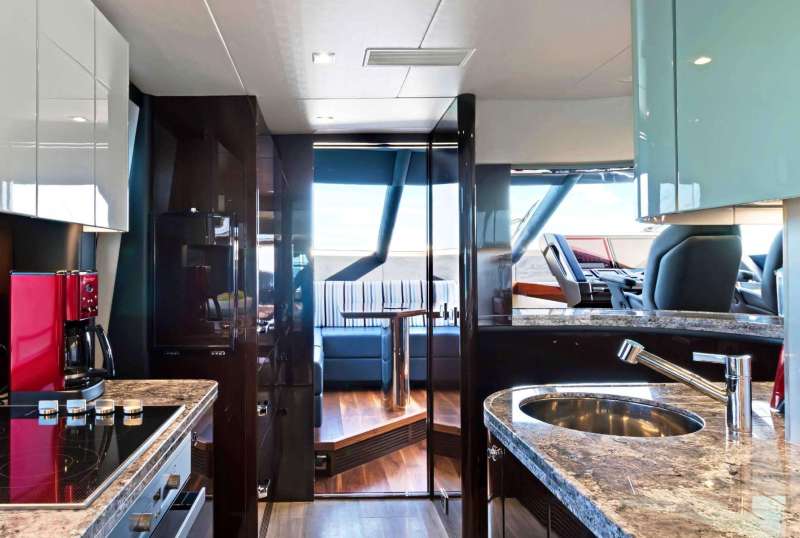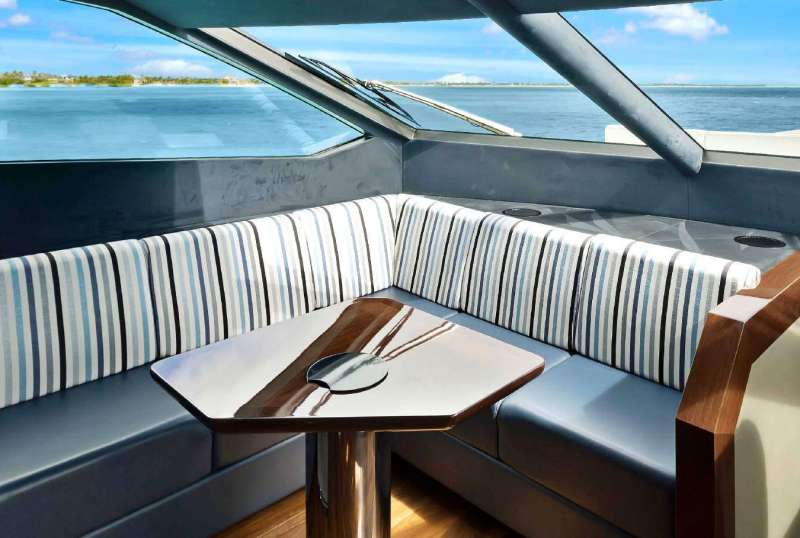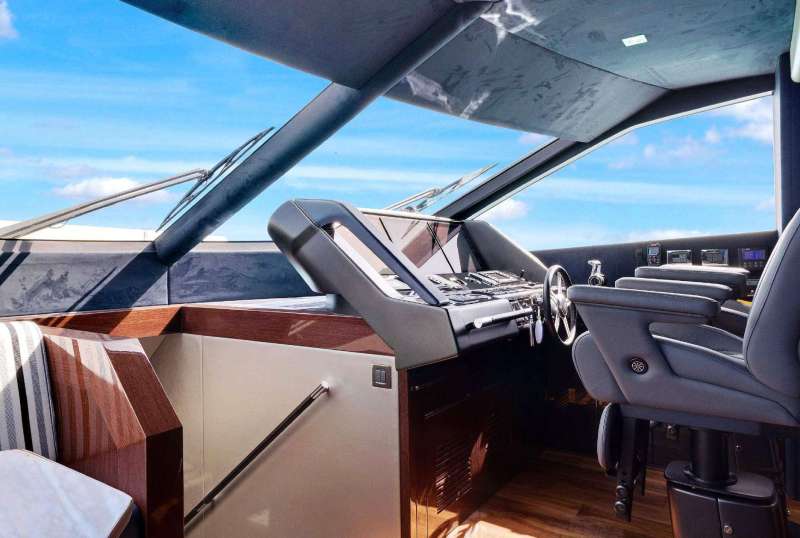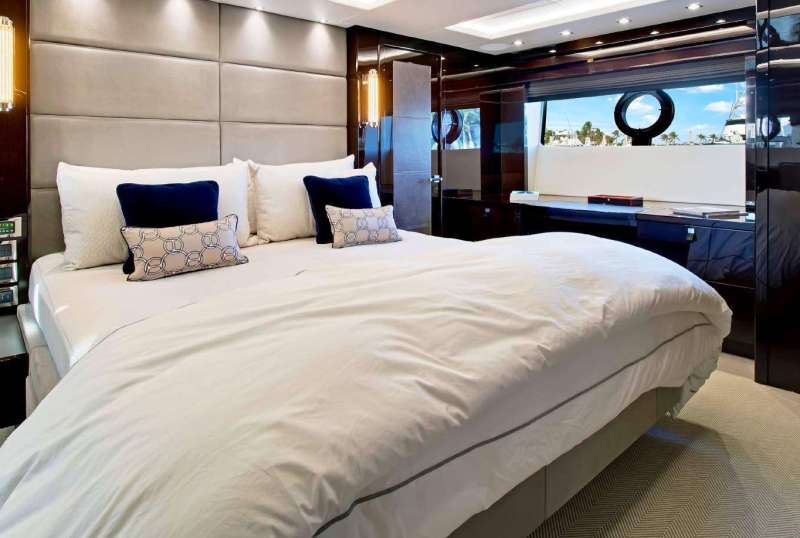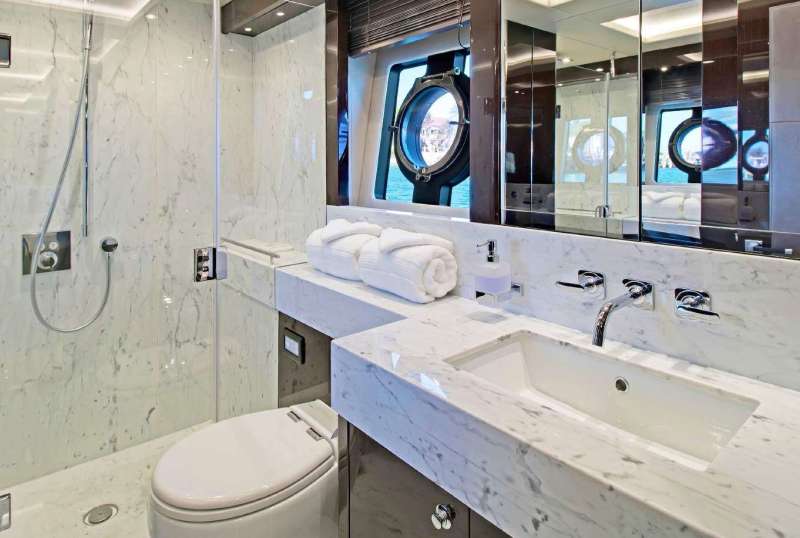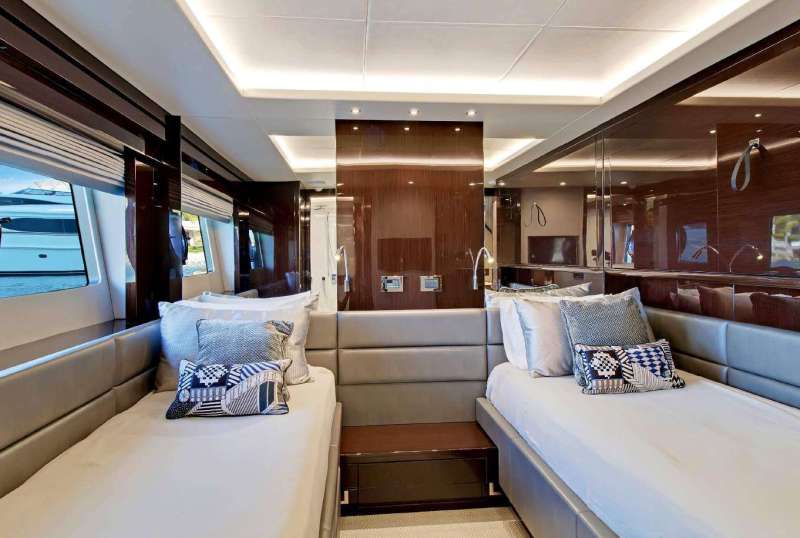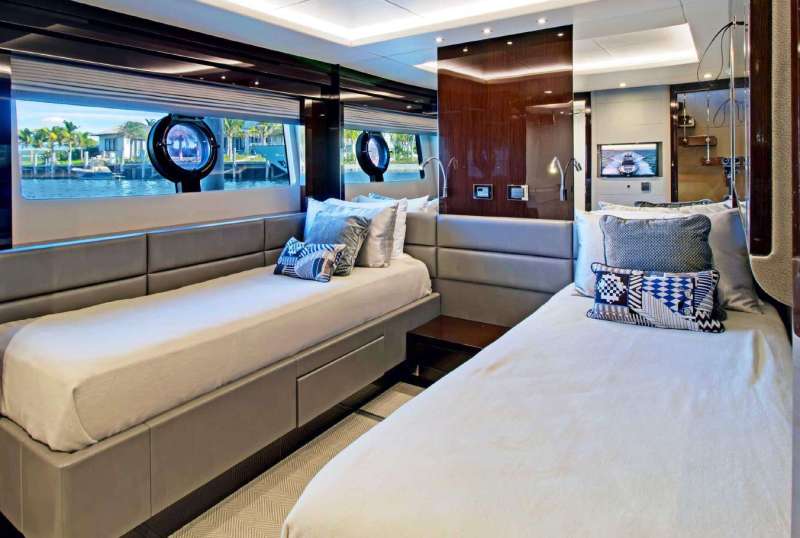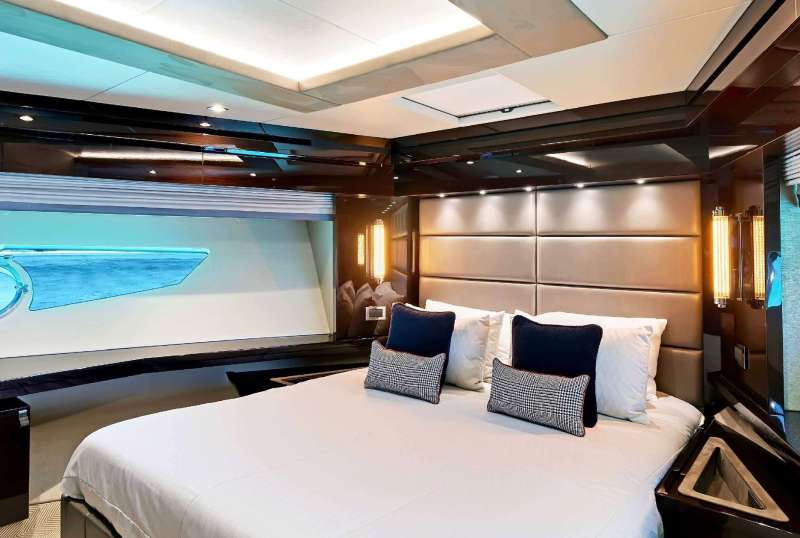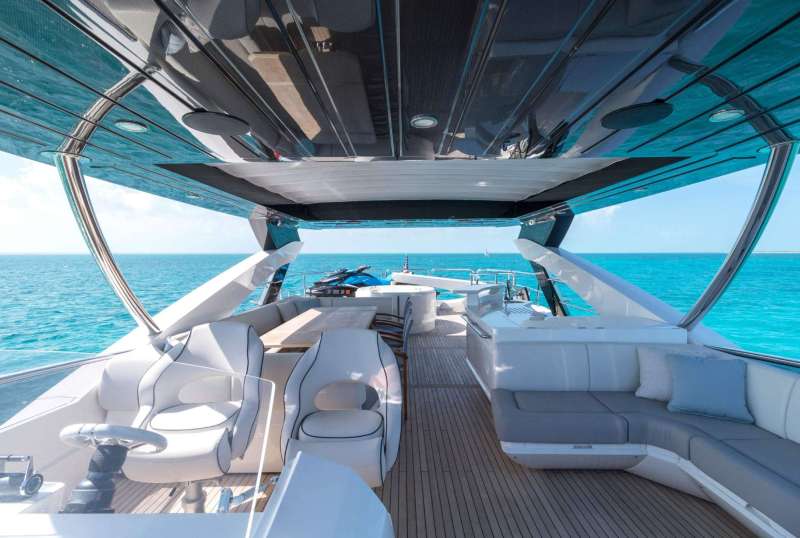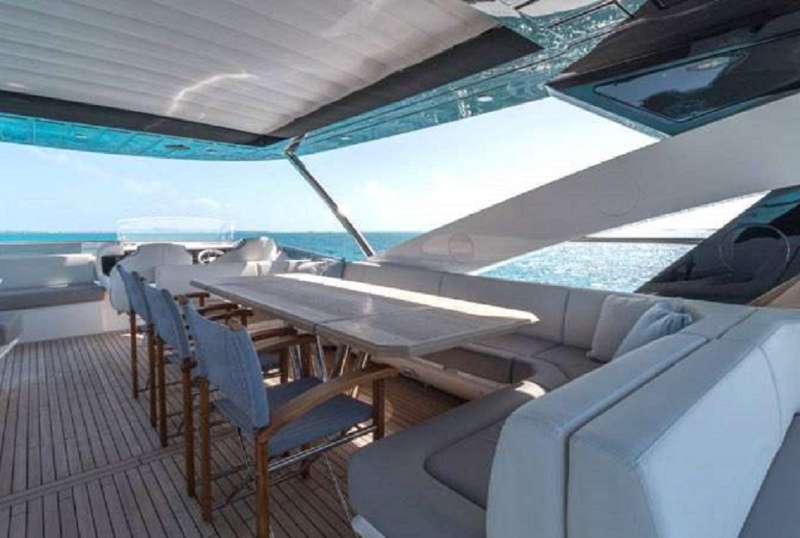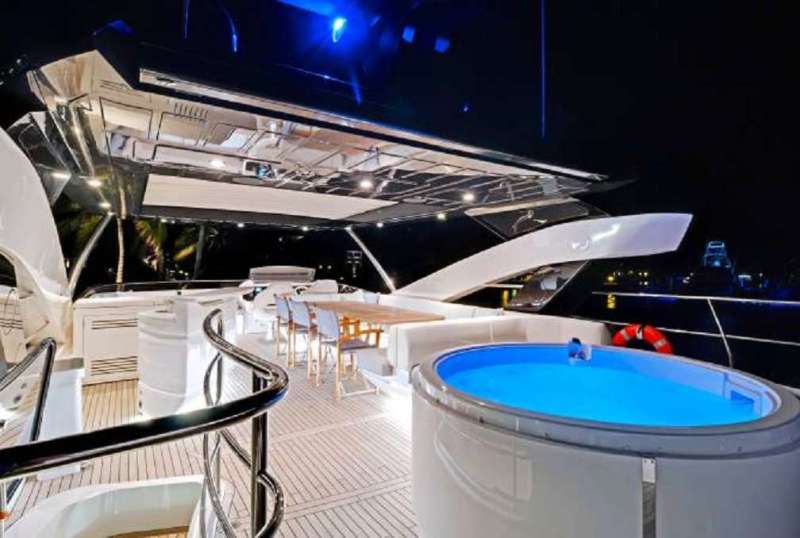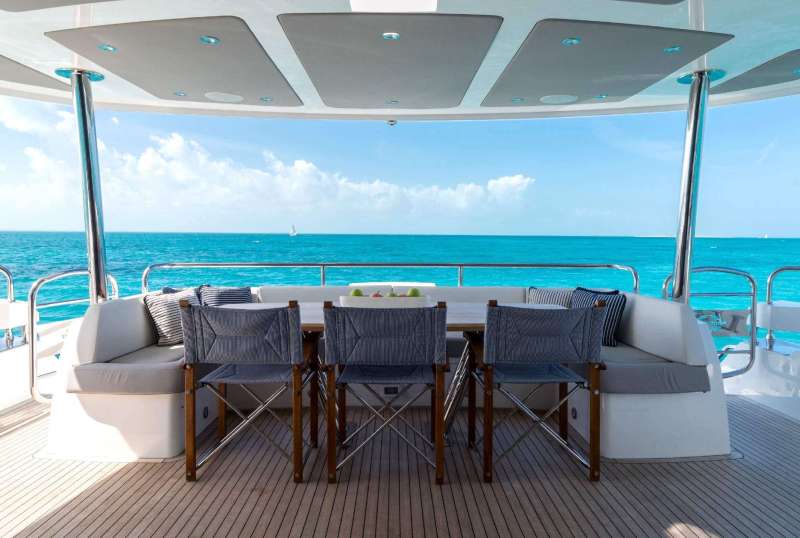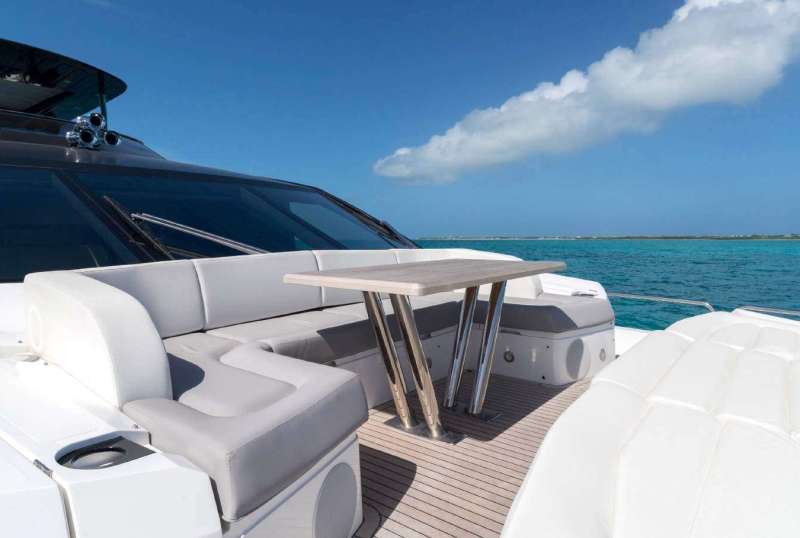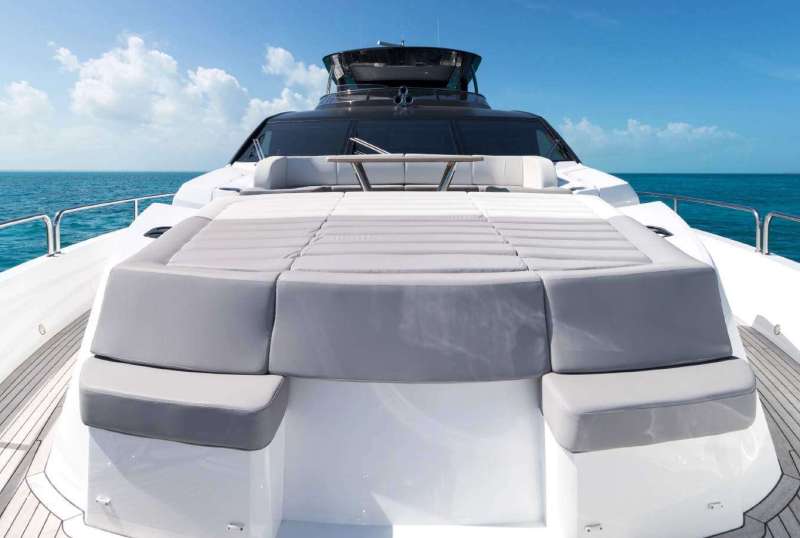 SYNERGY
From $77,900/week
4 cabins
86 ft
Sunseeker
8 guests
Built: 2017
60 US Gall/Hr
10 reviews
Jacuzzi
Scuba Onboard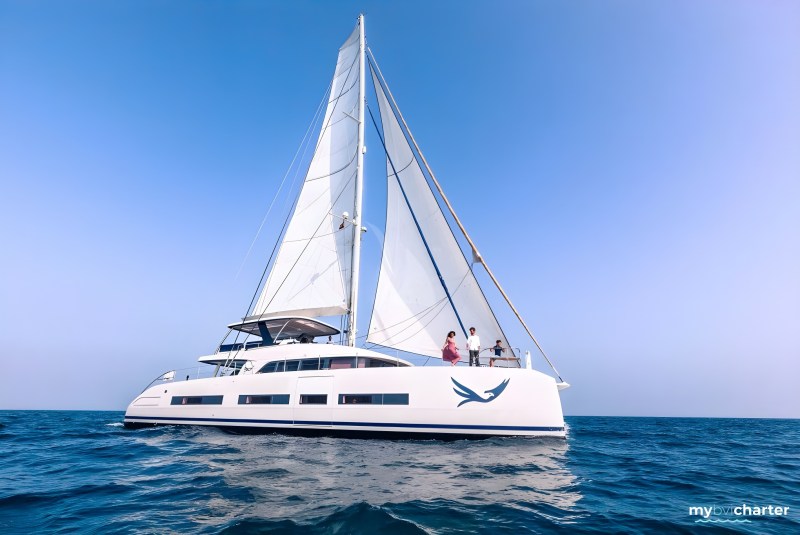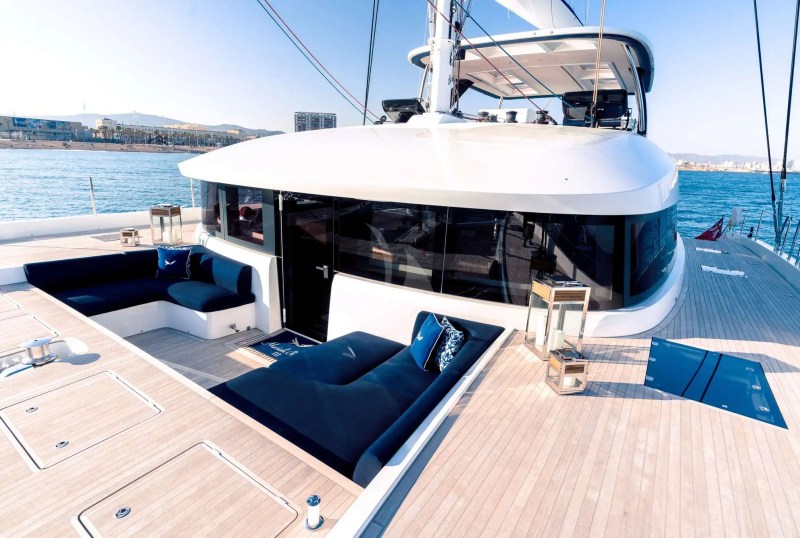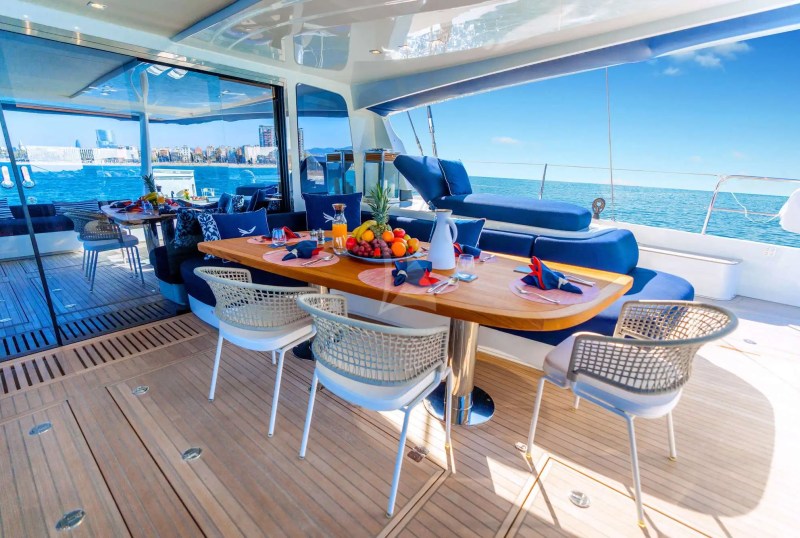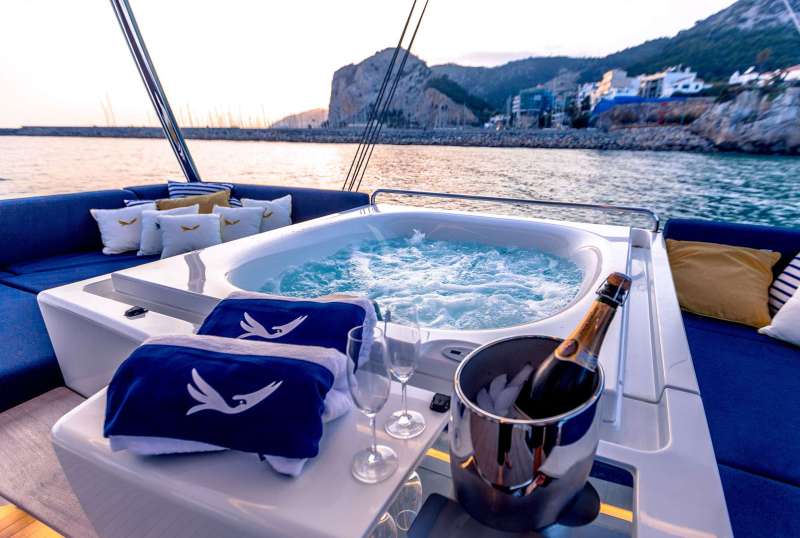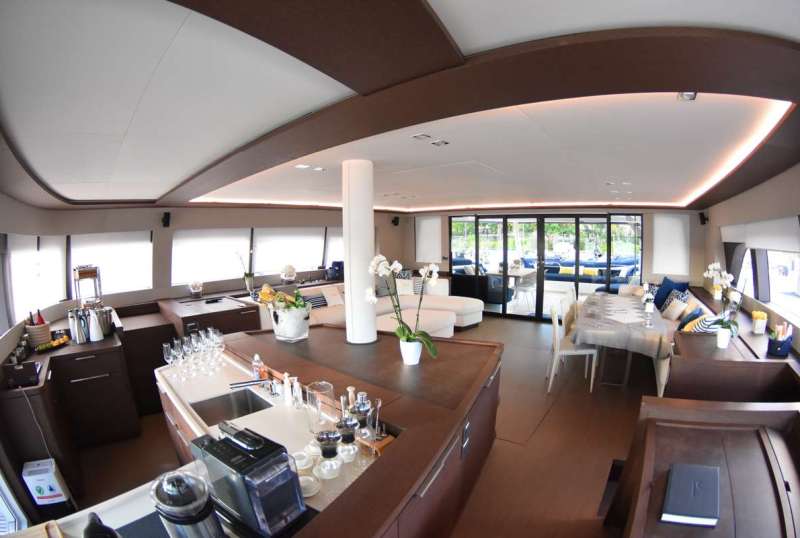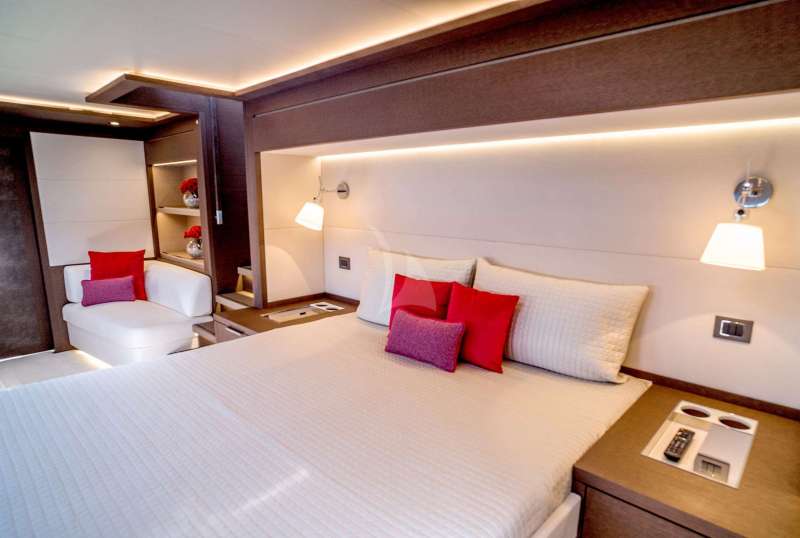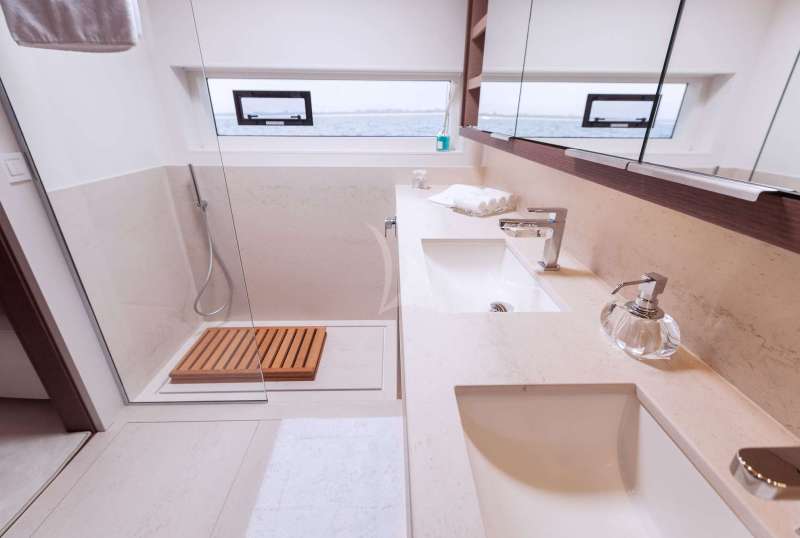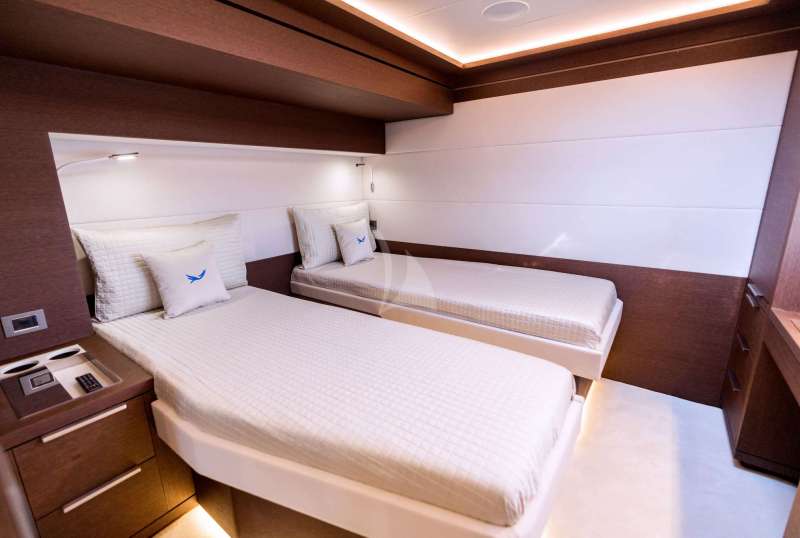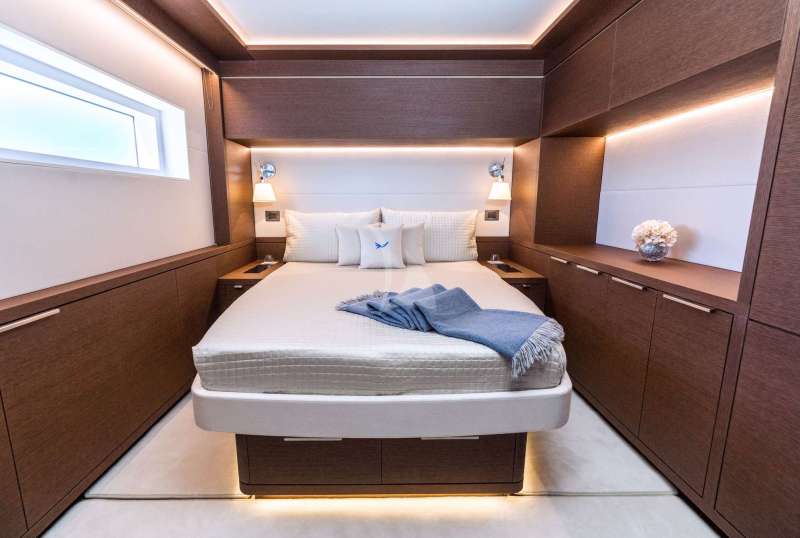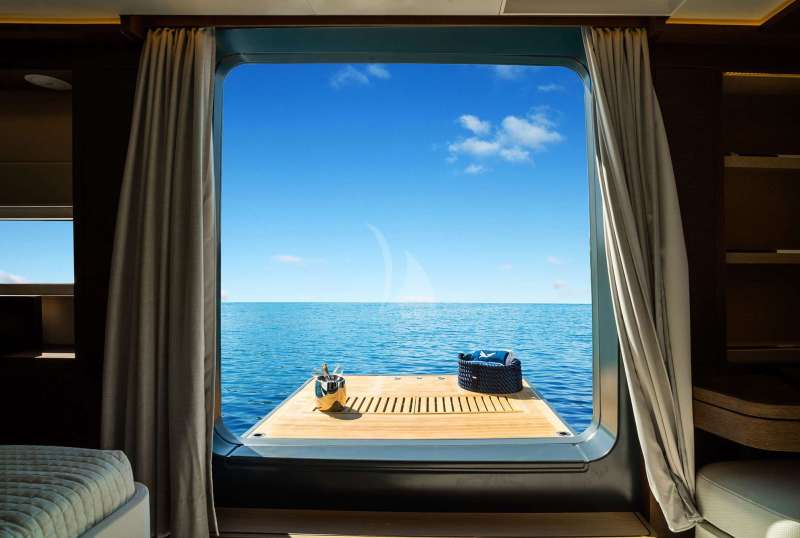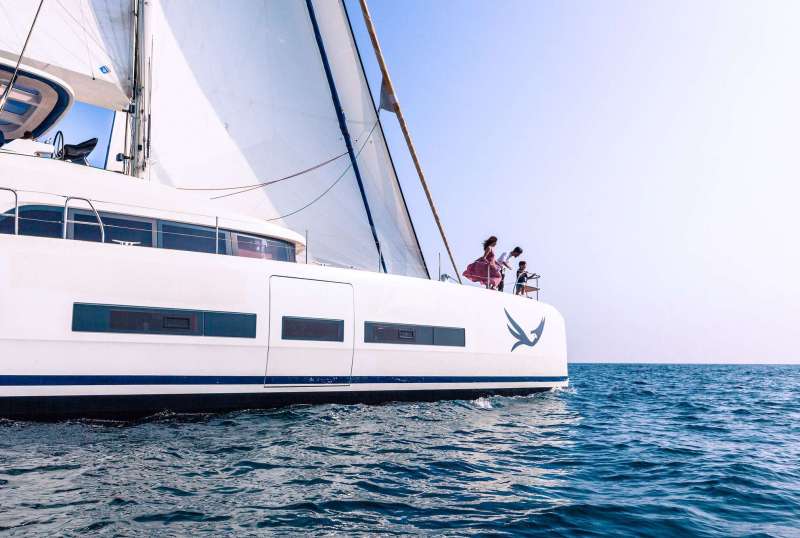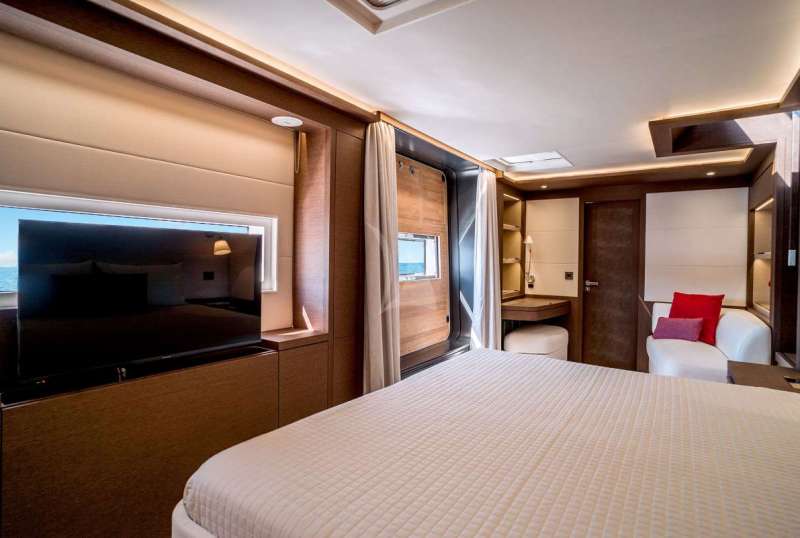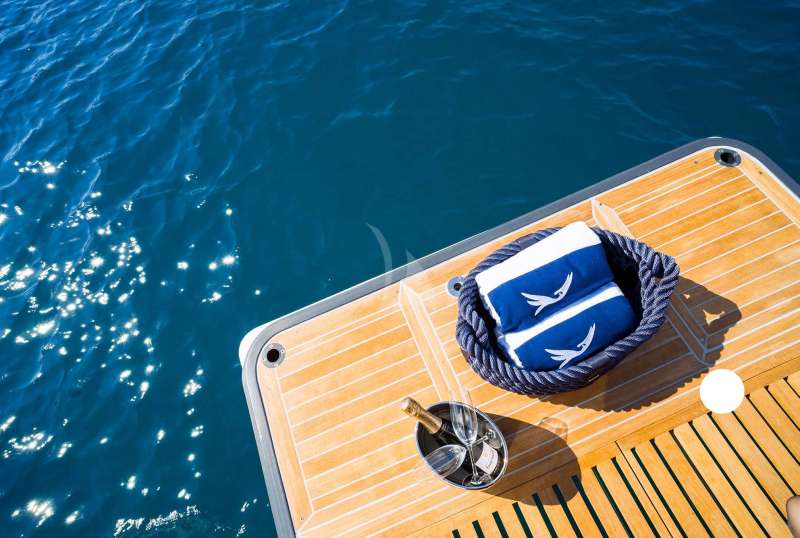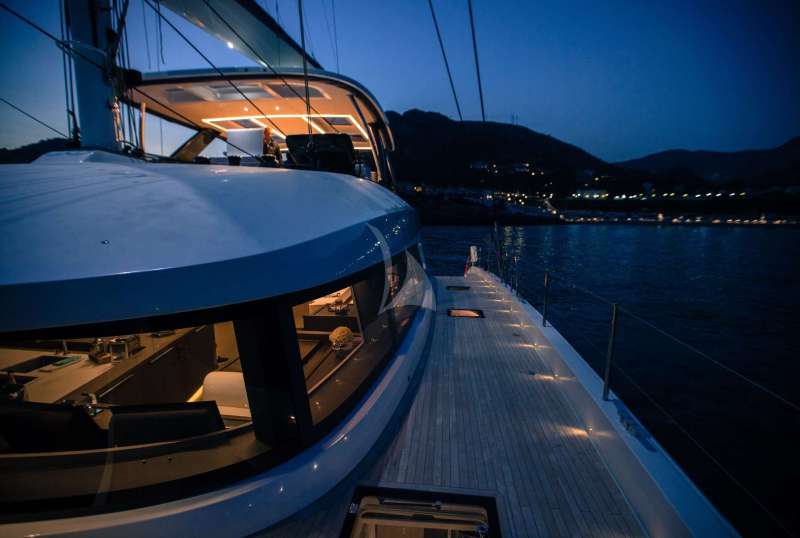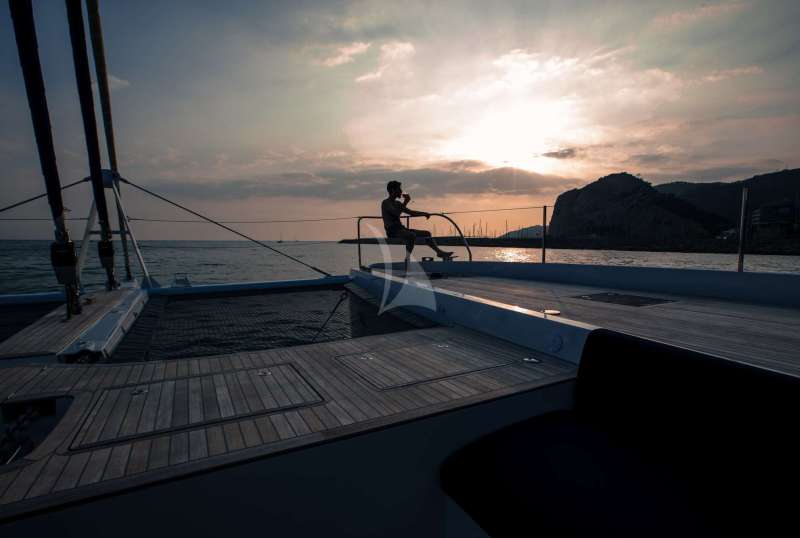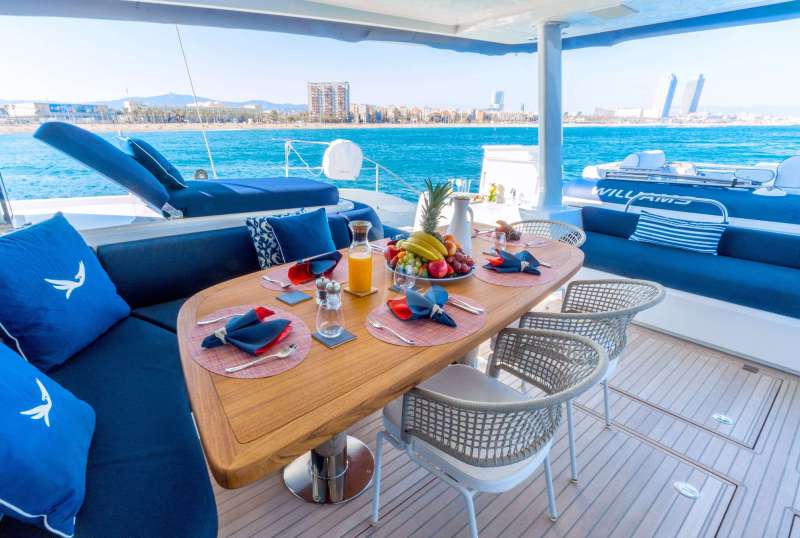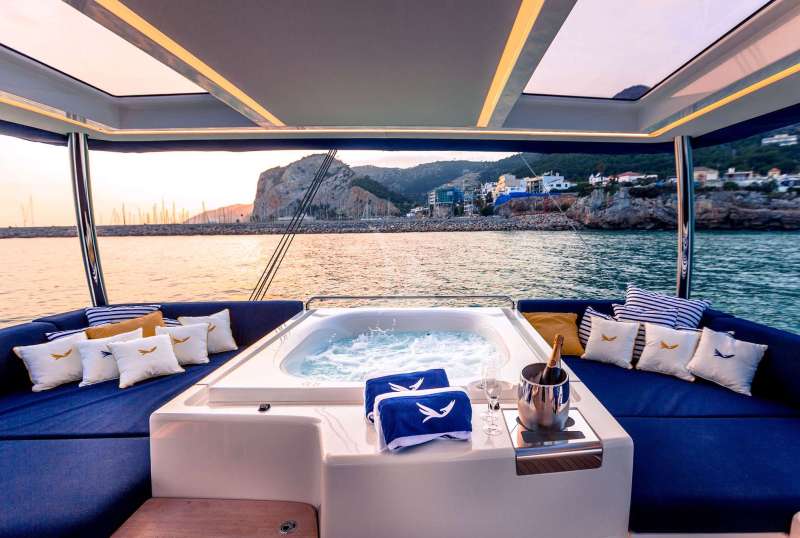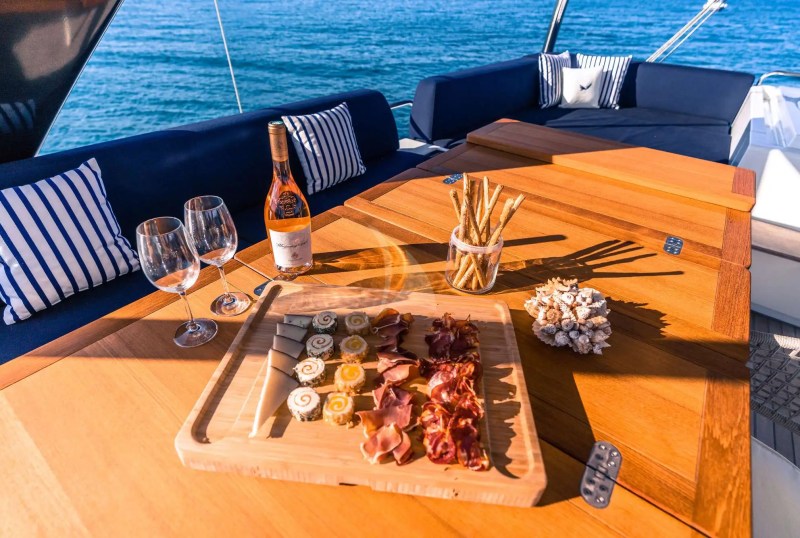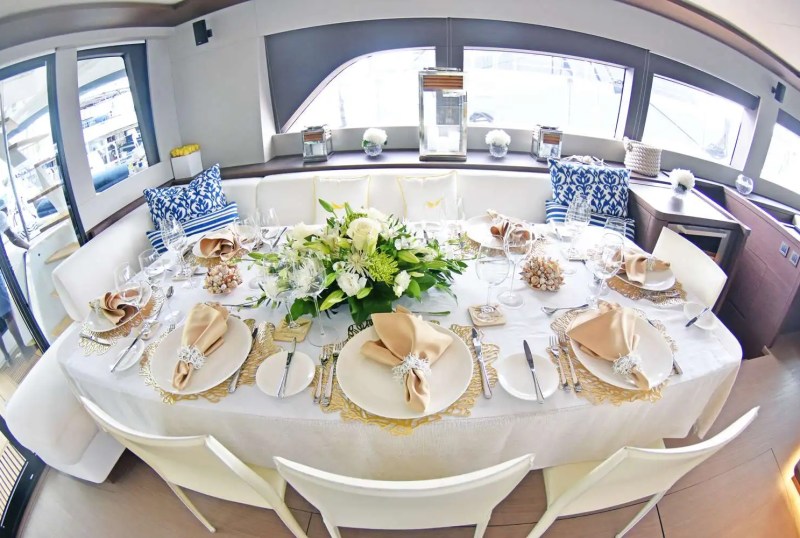 MARIAH PRINCESS III
From $77,000/week
4 cabins
77 ft
Lagoon
8 guests
Built: 2020
15 US Gall/Hr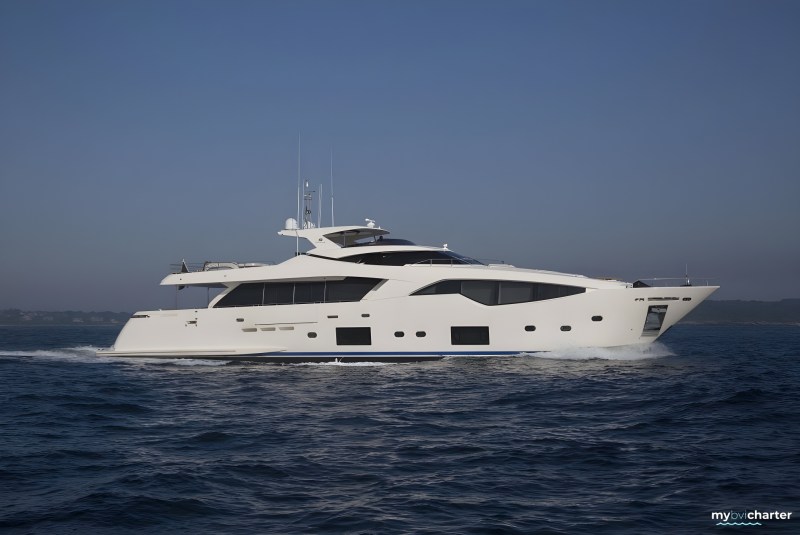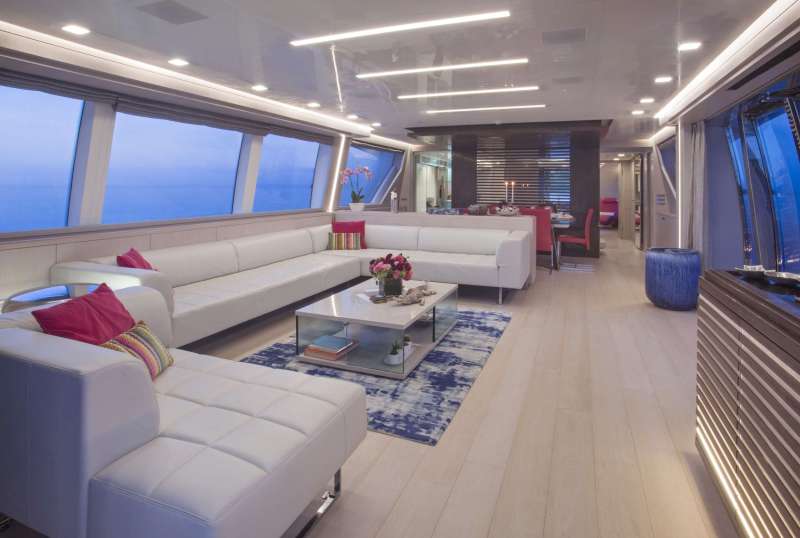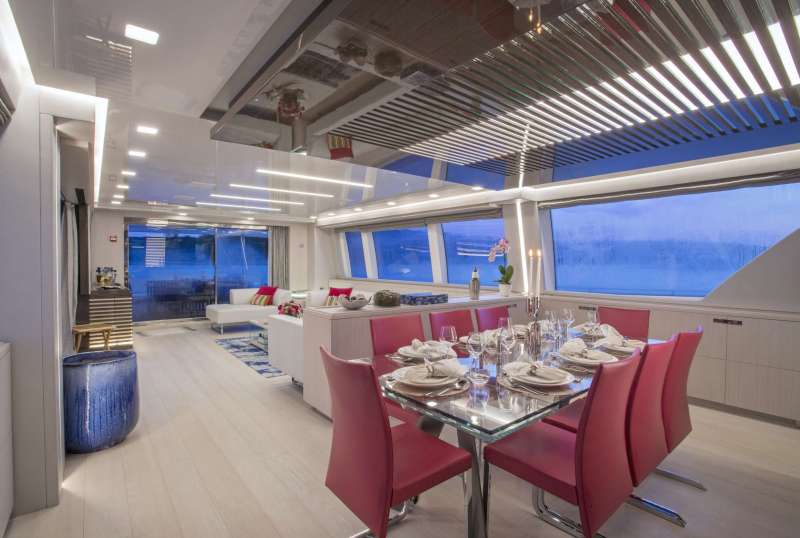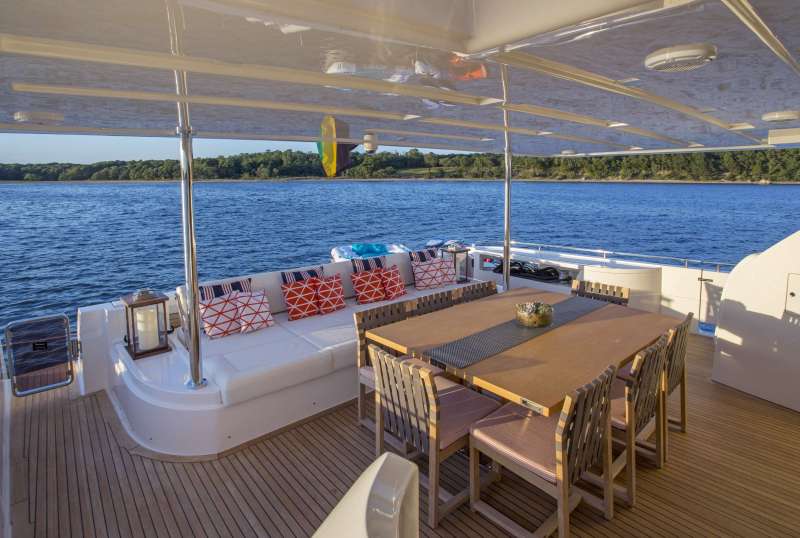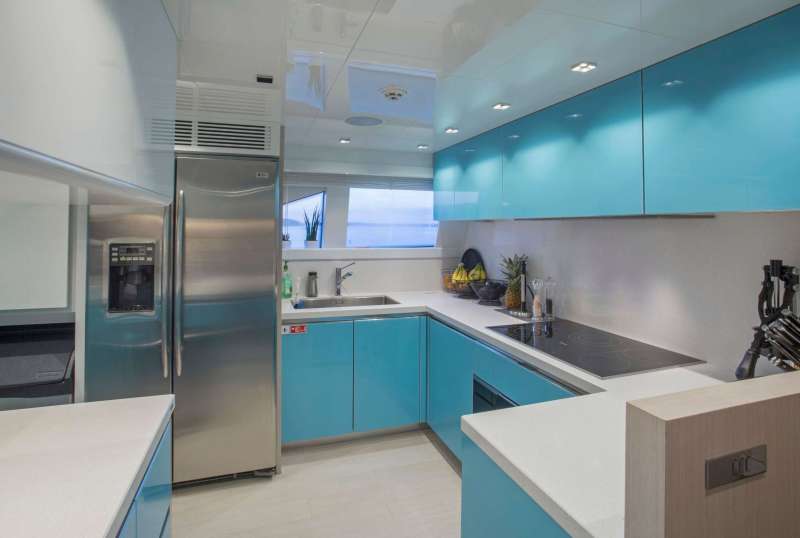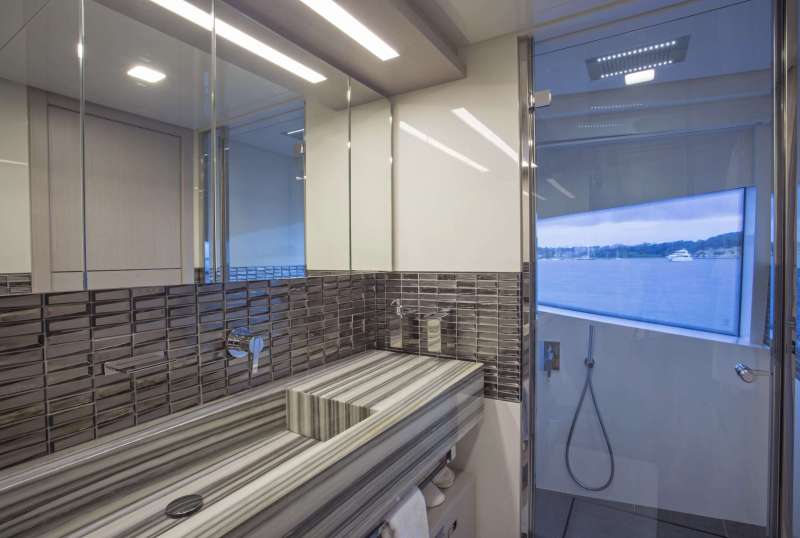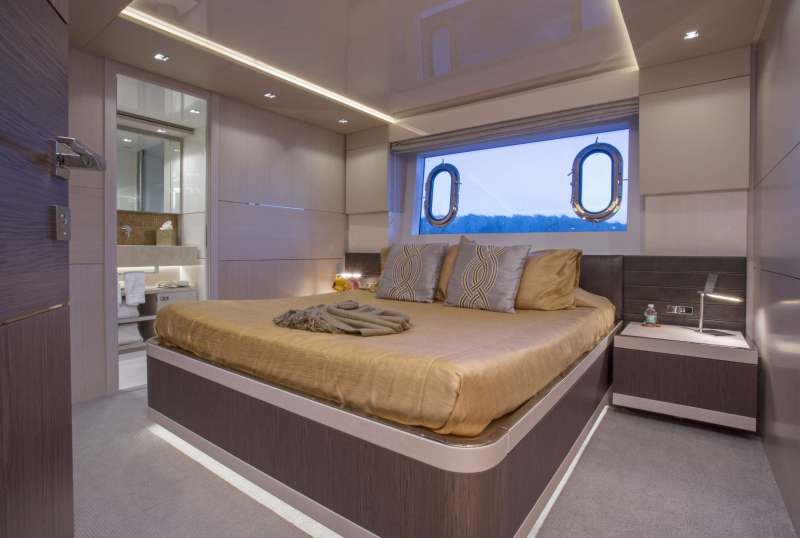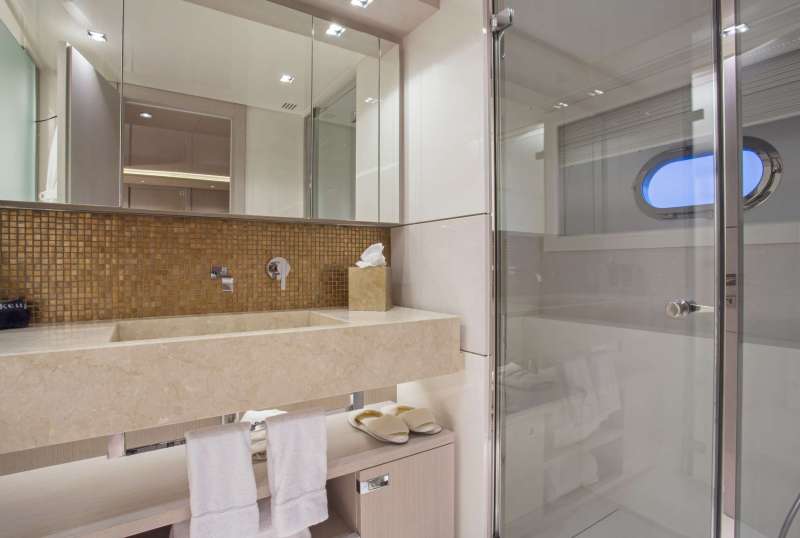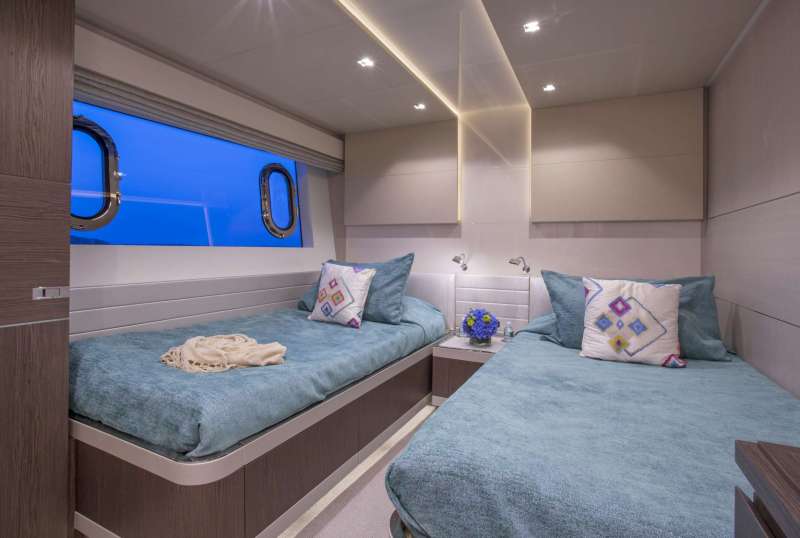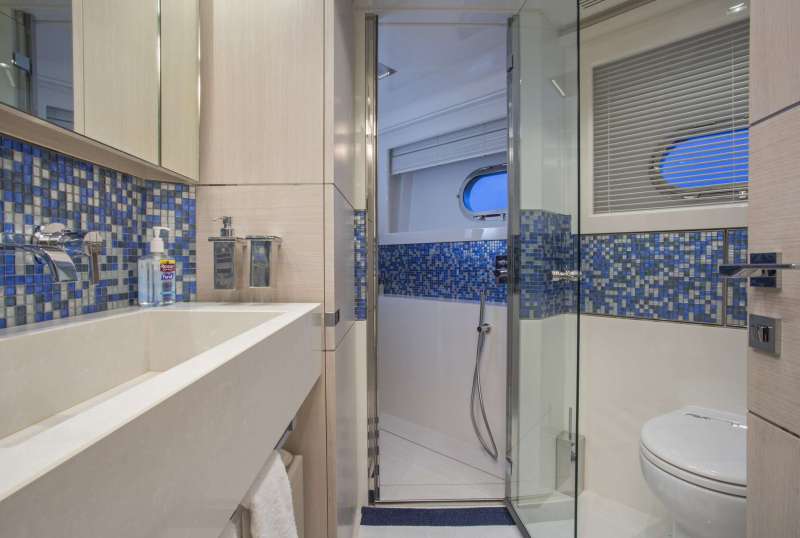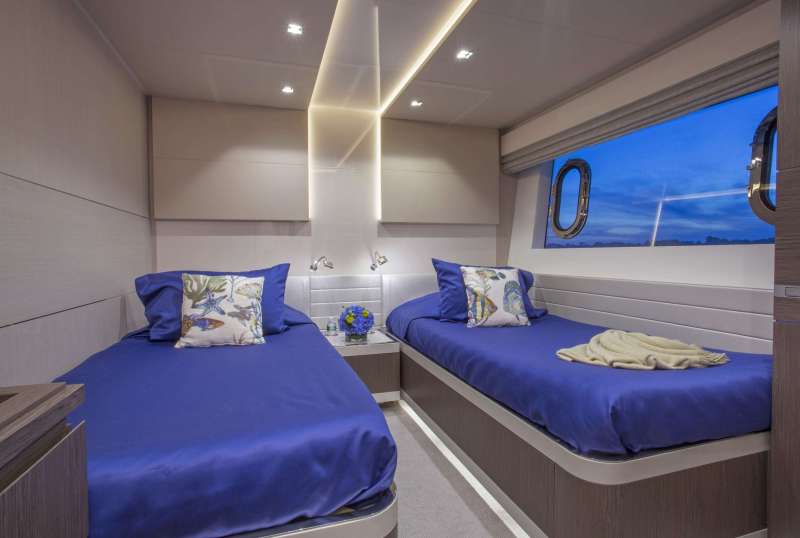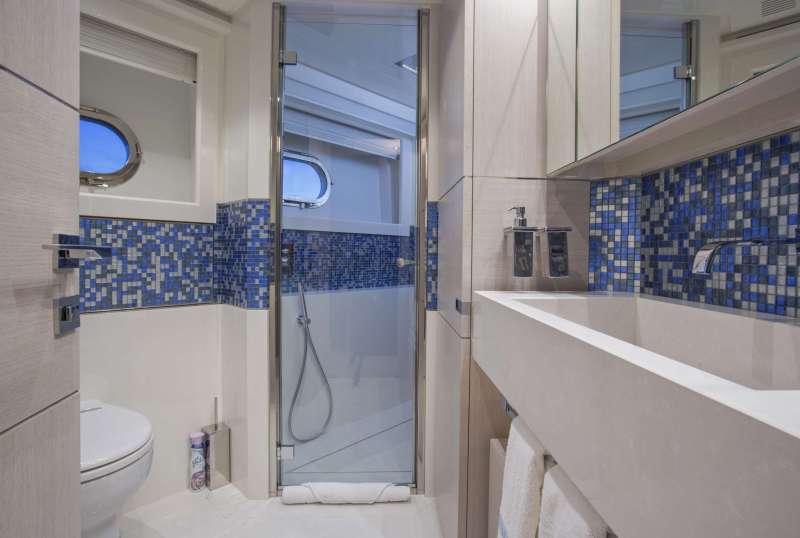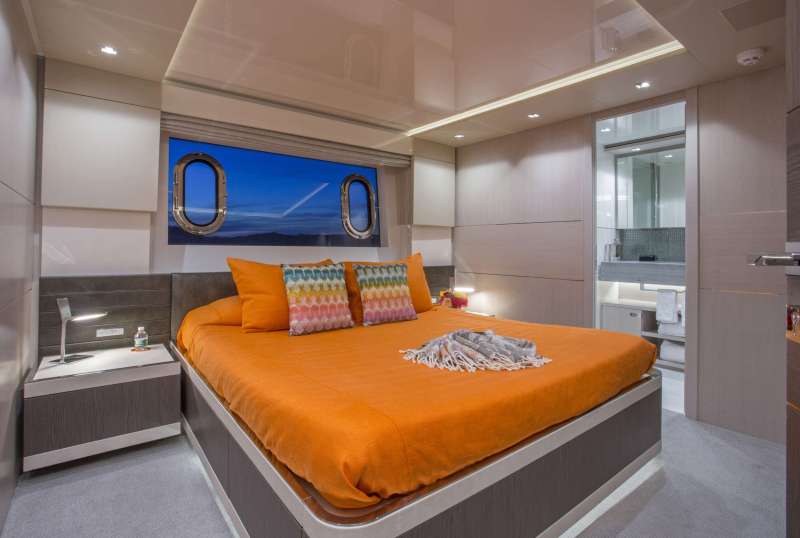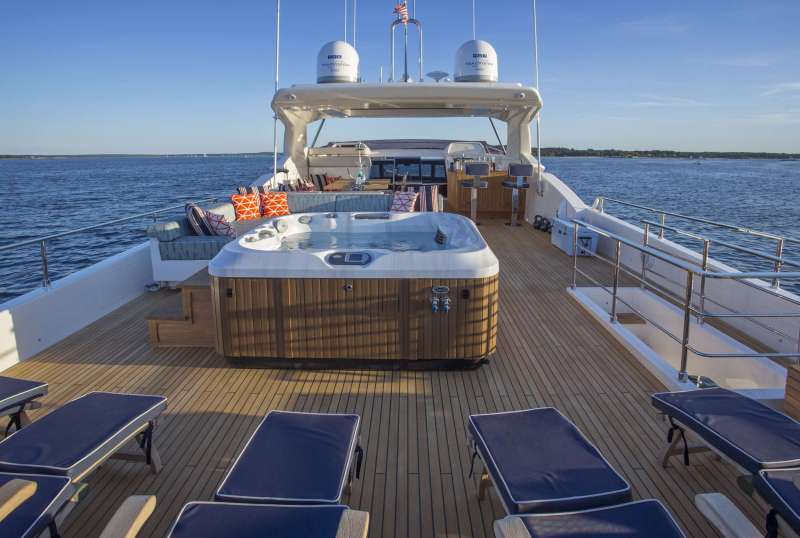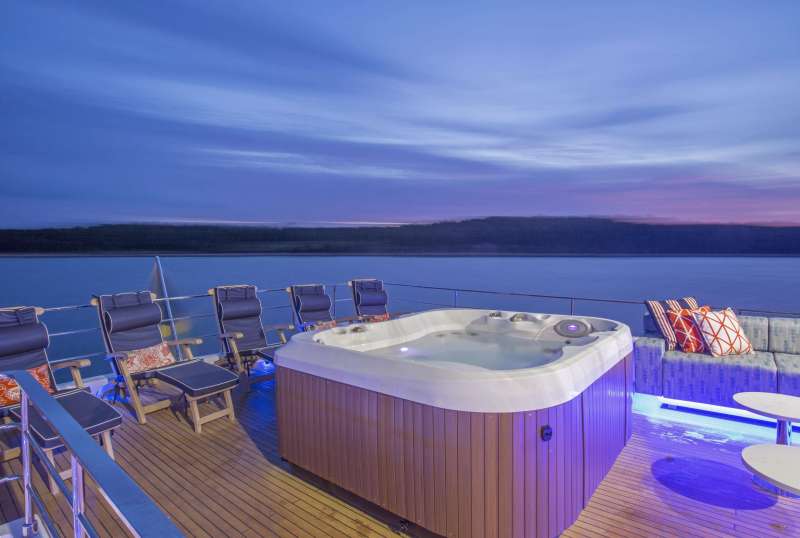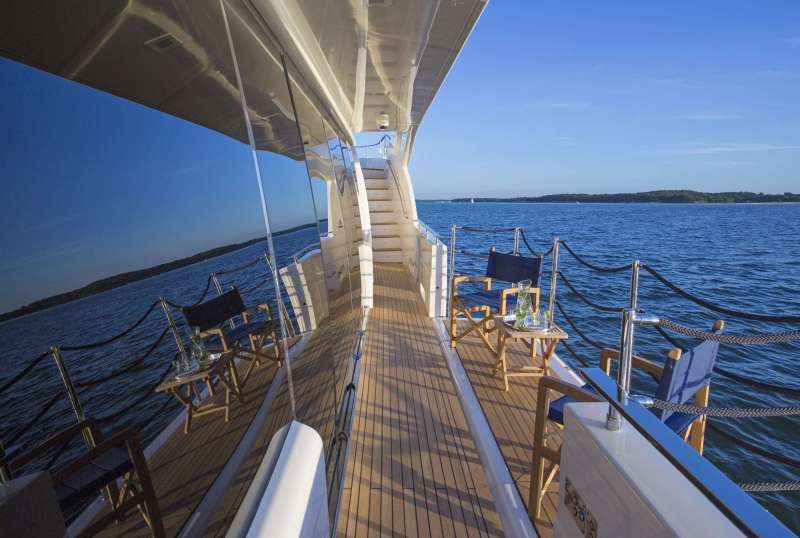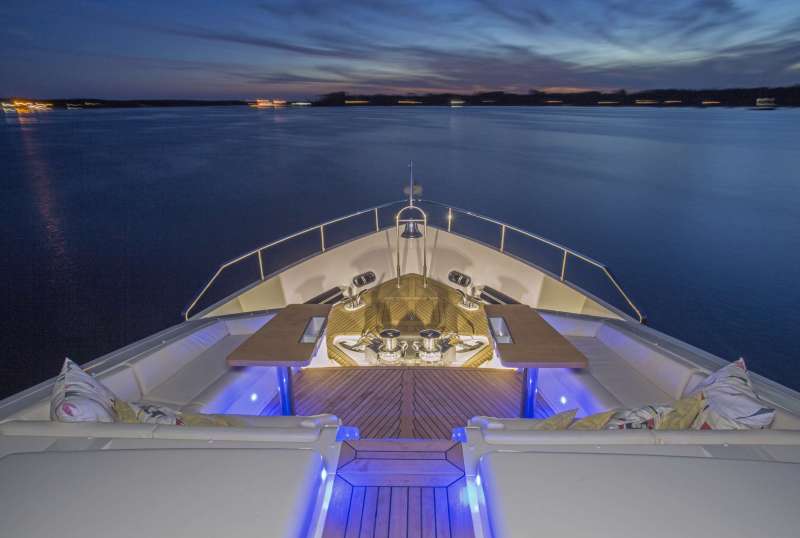 ALANDREA
From $75,000/week
5 cabins
108 ft
Ferretti
10 guests
Refit: 2022
95 US Gall/Hr
6 reviews
Jetski
Jacuzzi
Scuba Onboard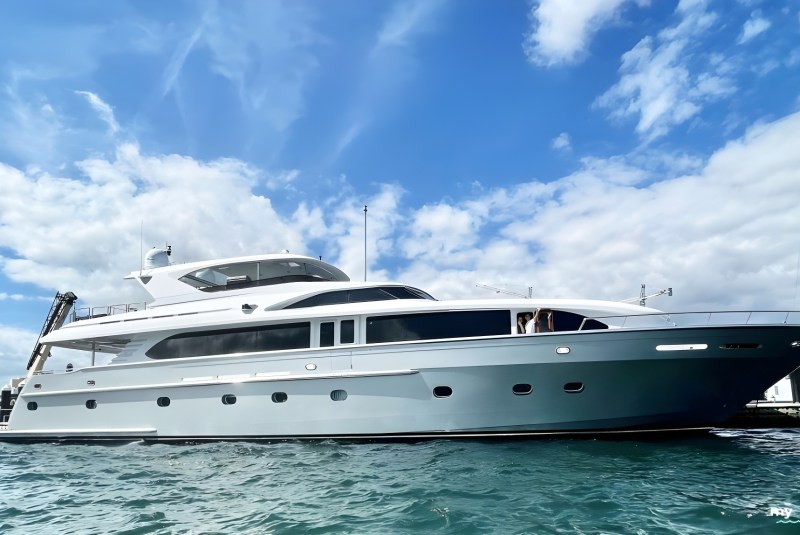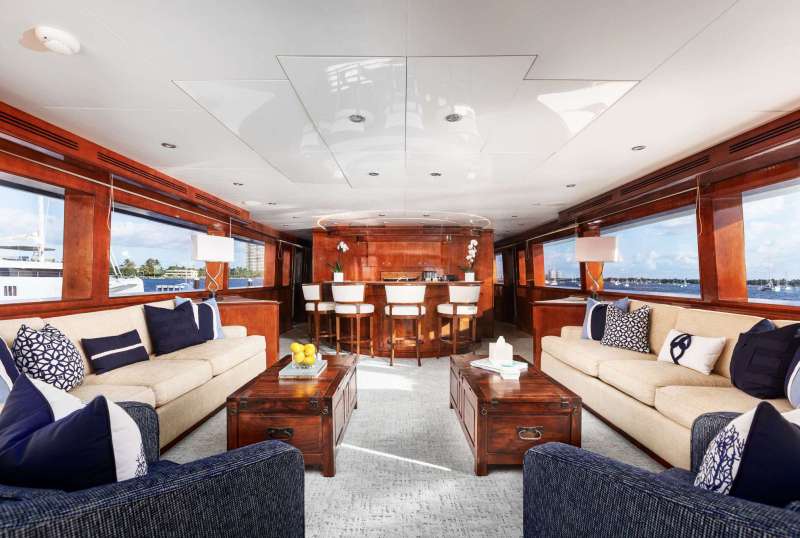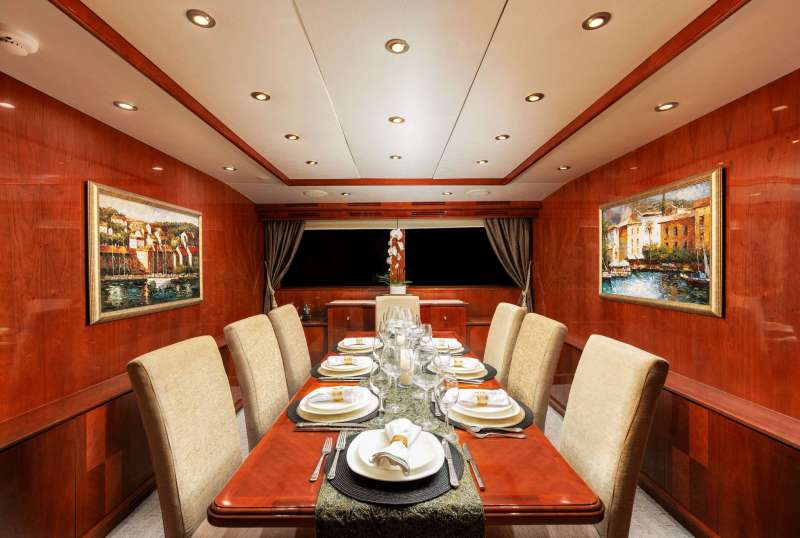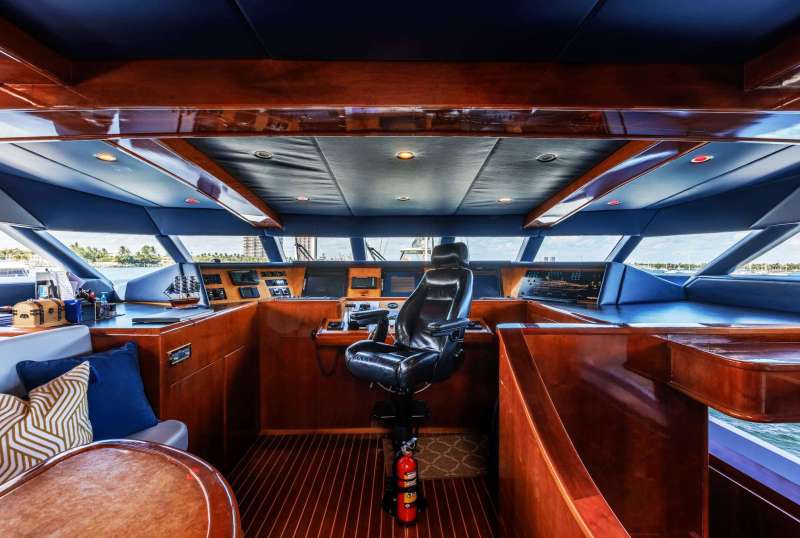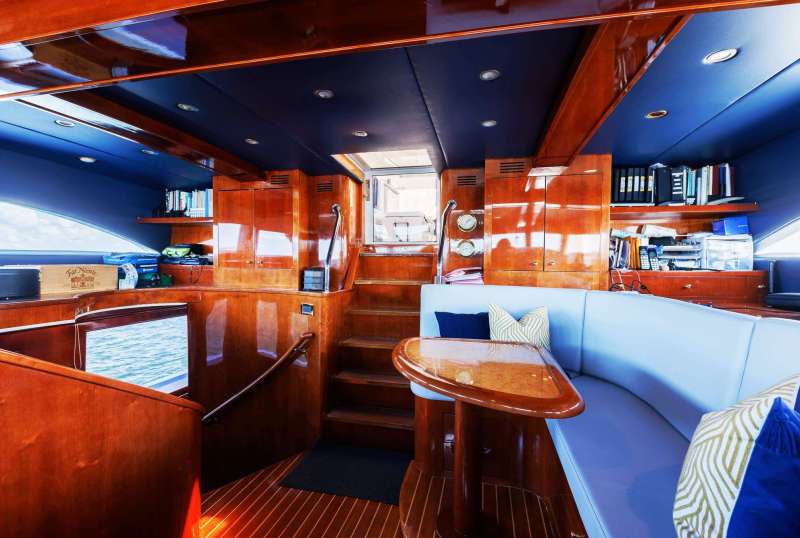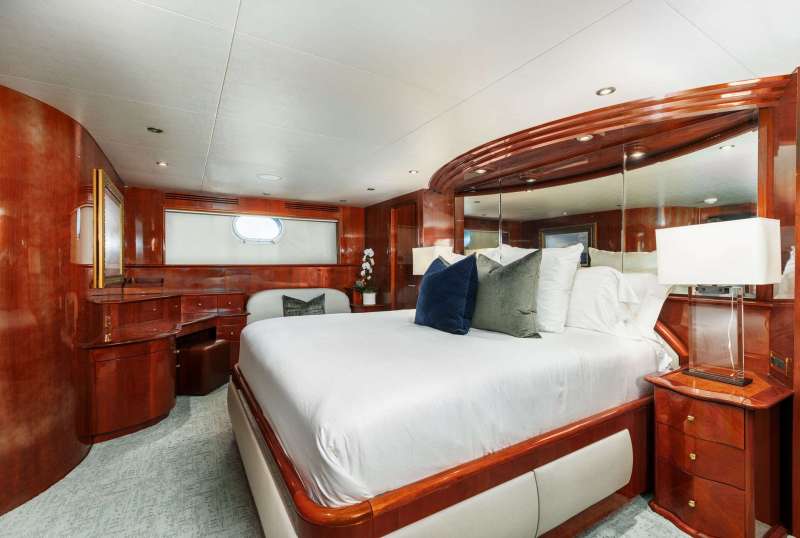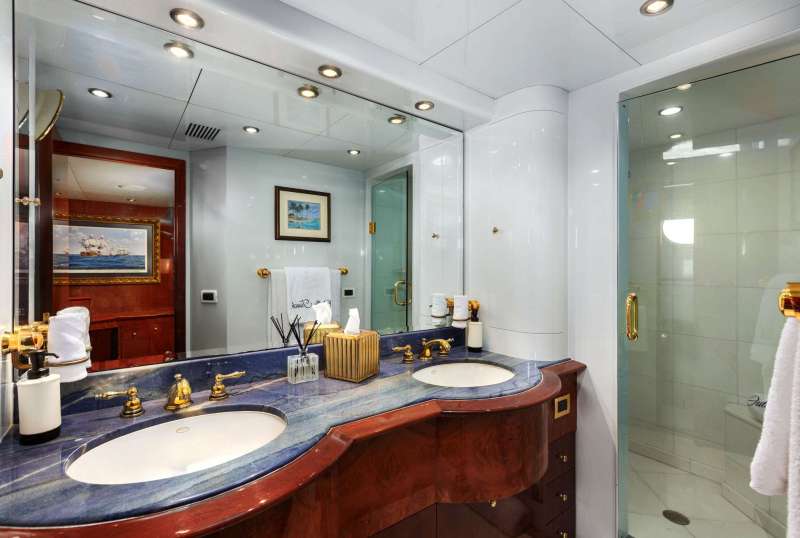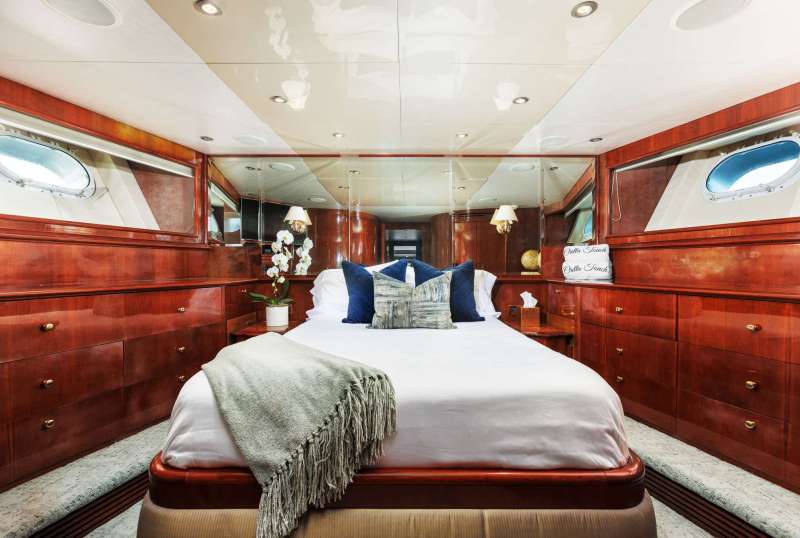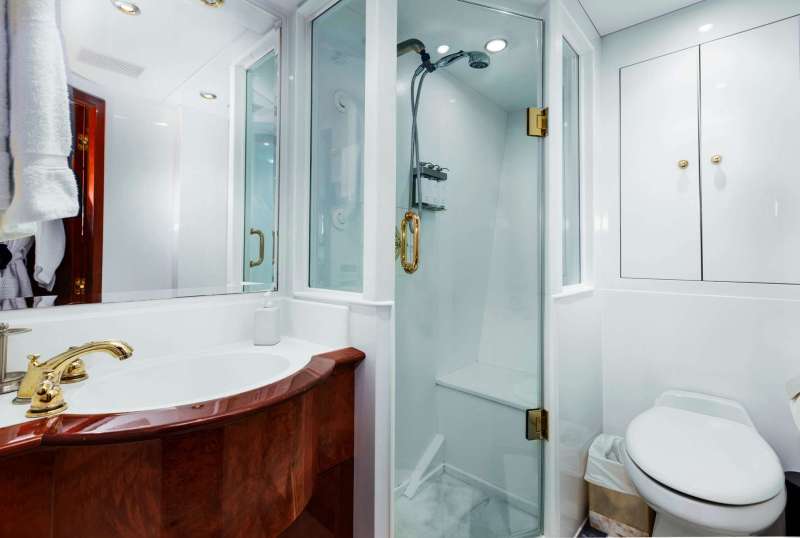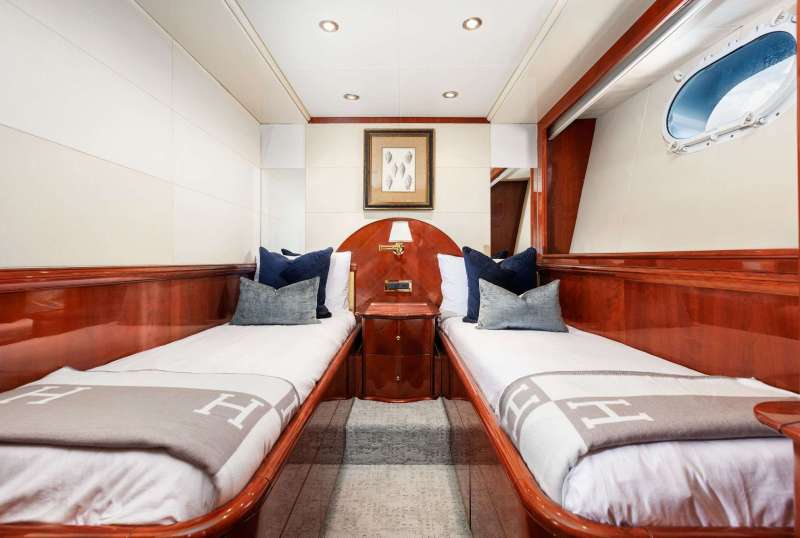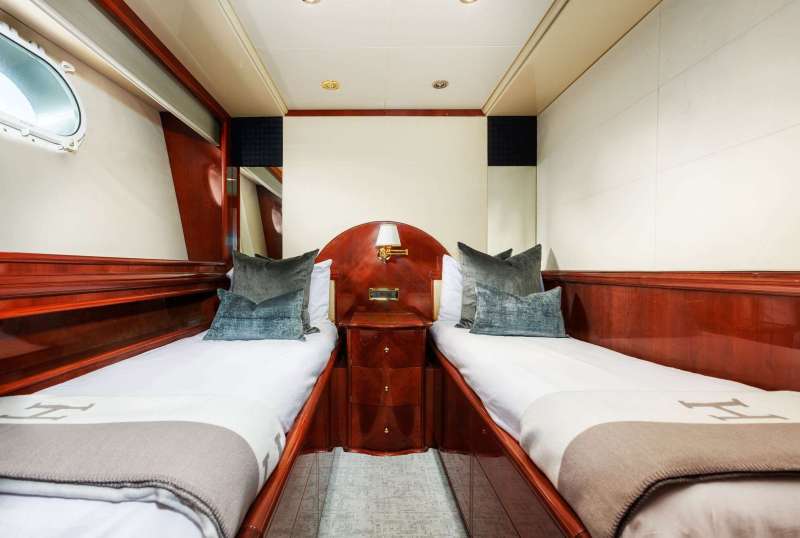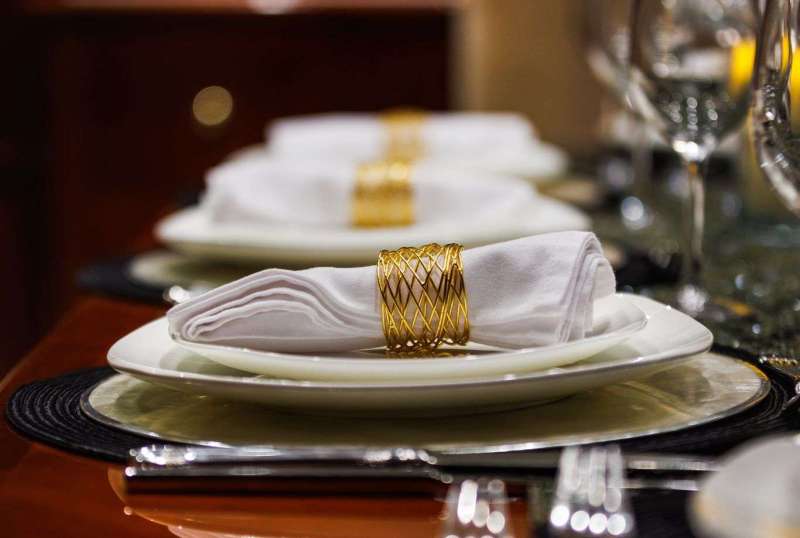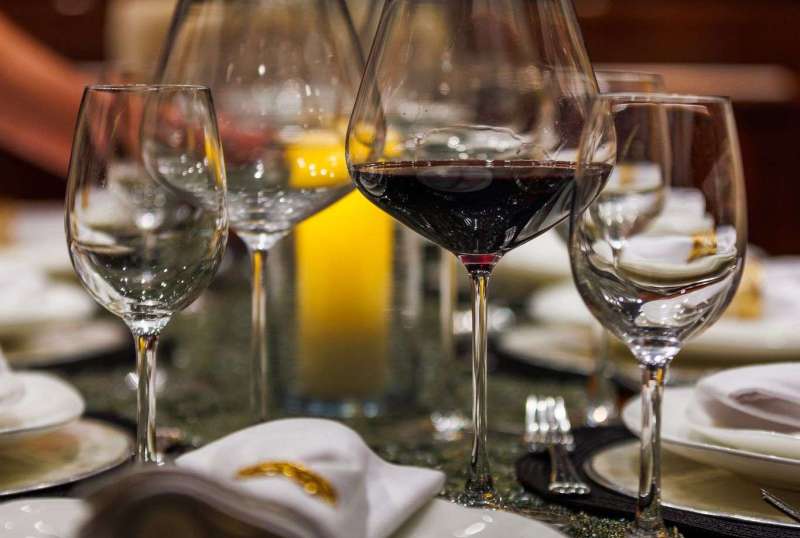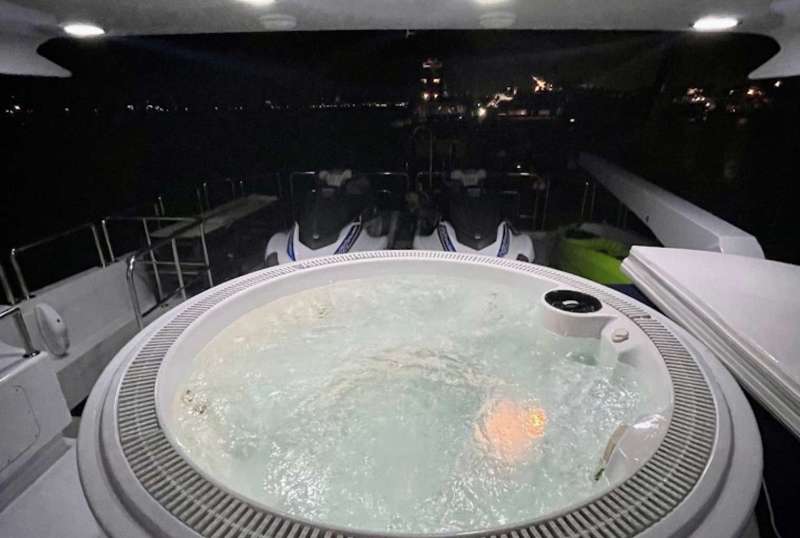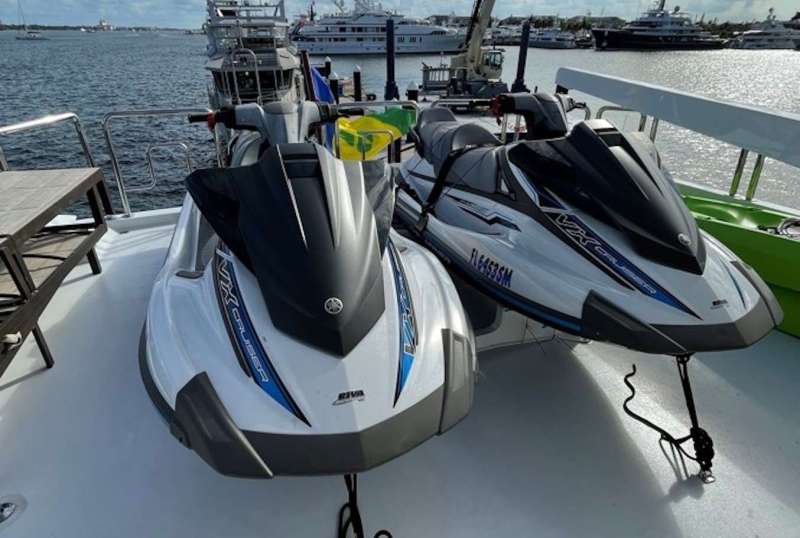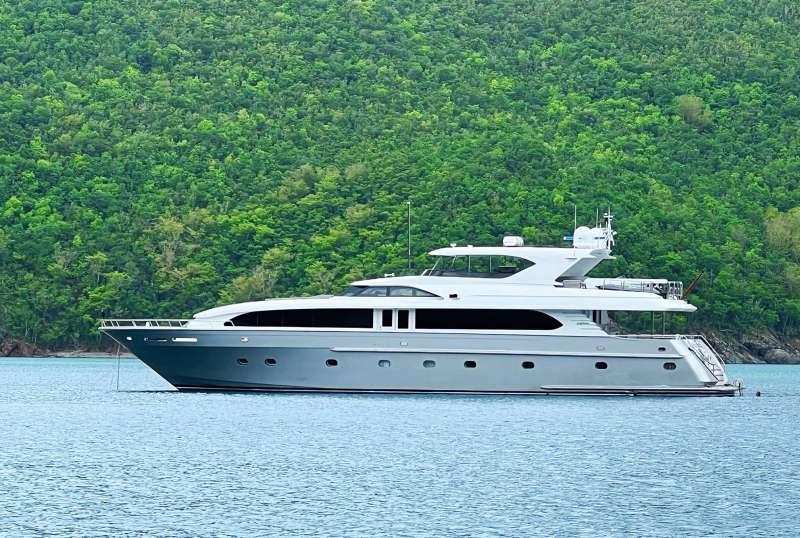 OUTTA TOUCH
From $75,000/week
4 cabins
105 ft
Intermarine Savannah
8 guests
Refit: 2021
40 US Gall/Hr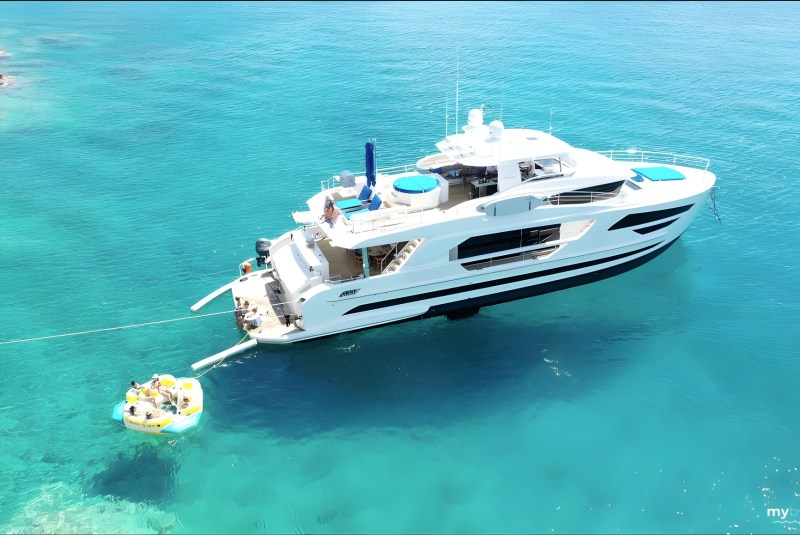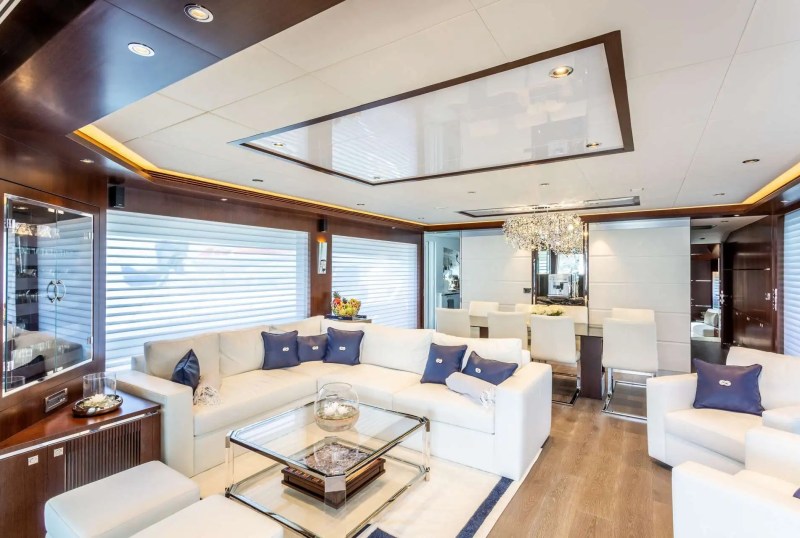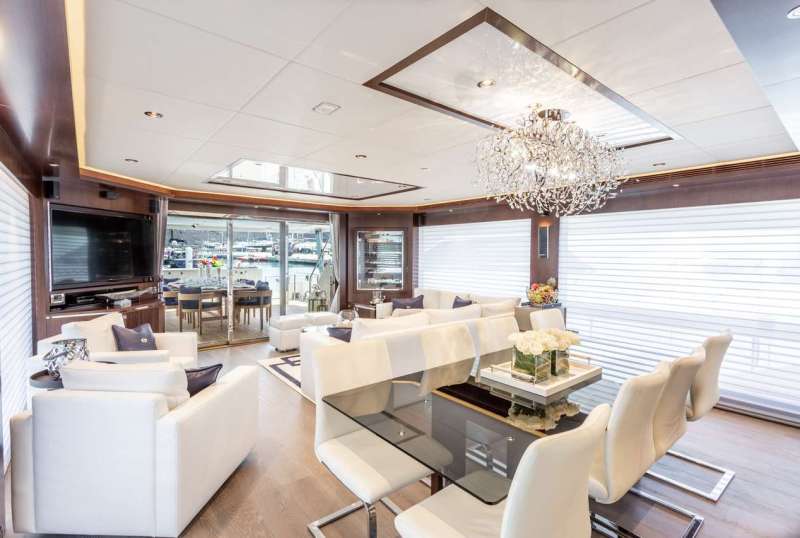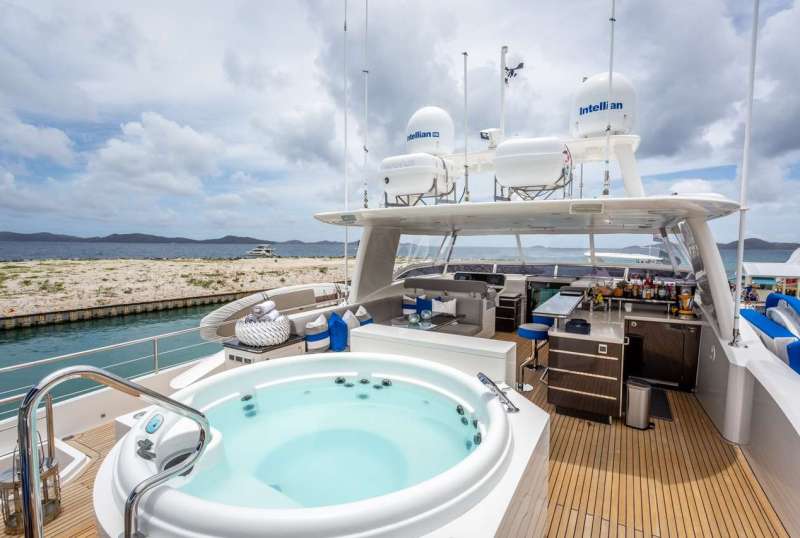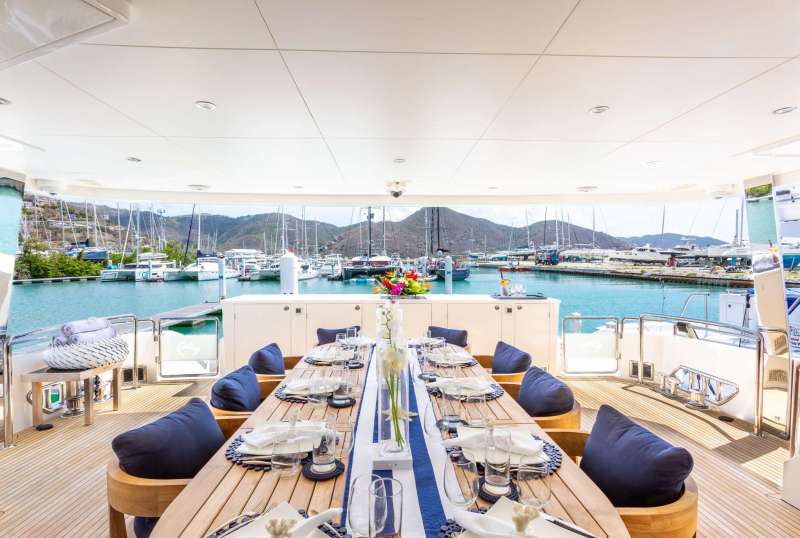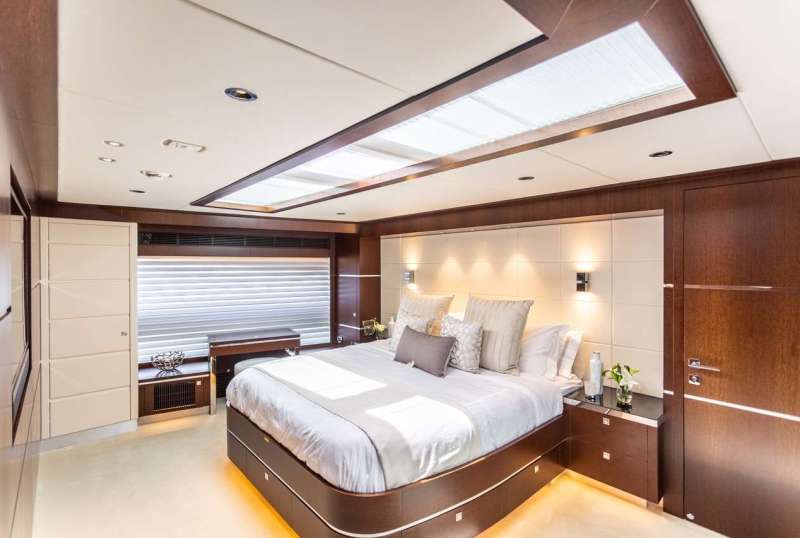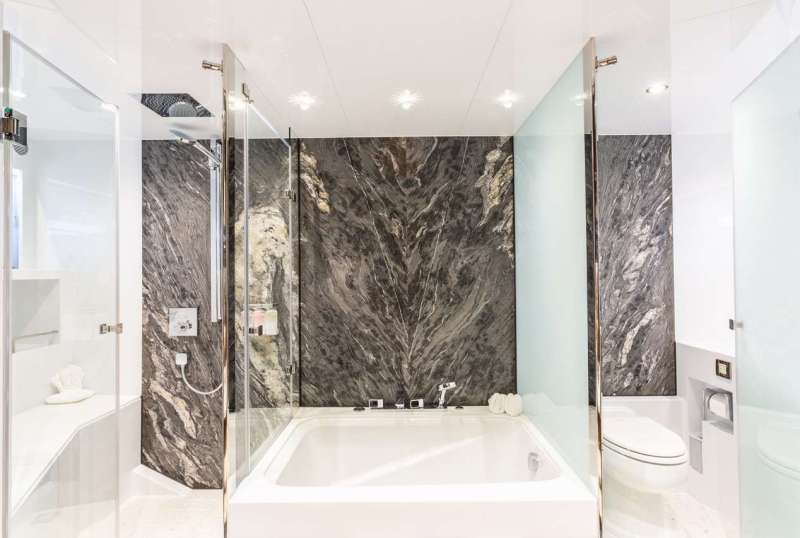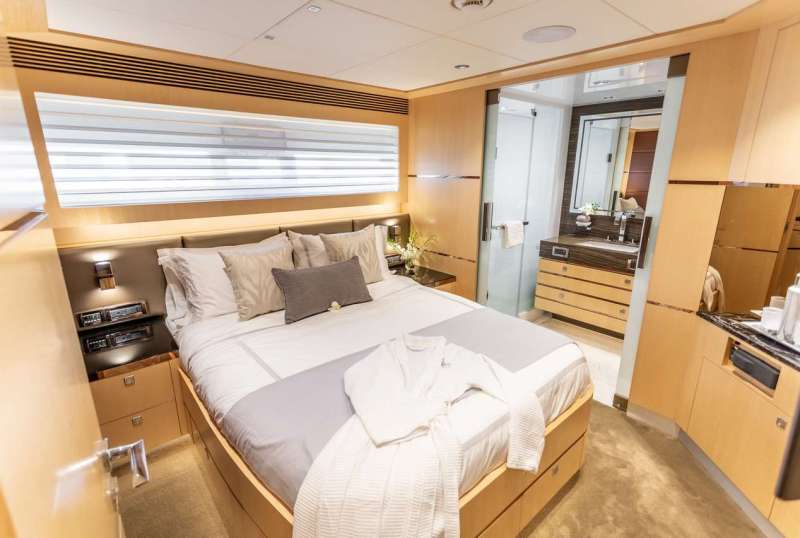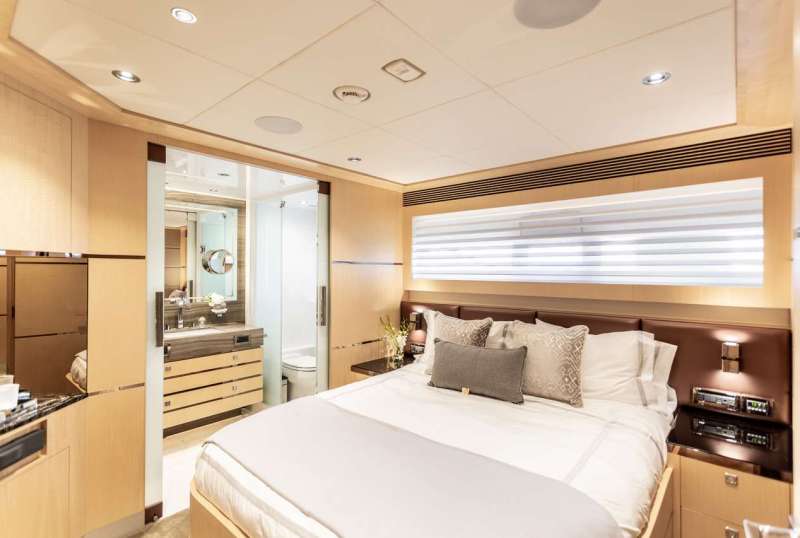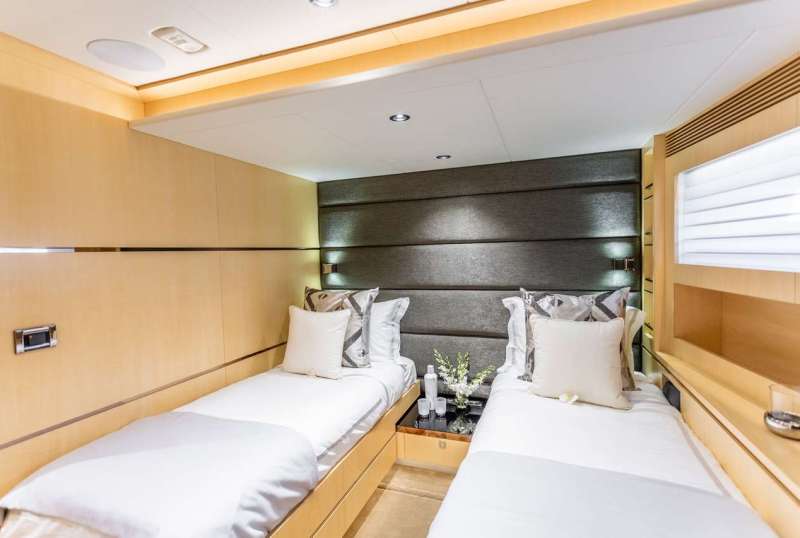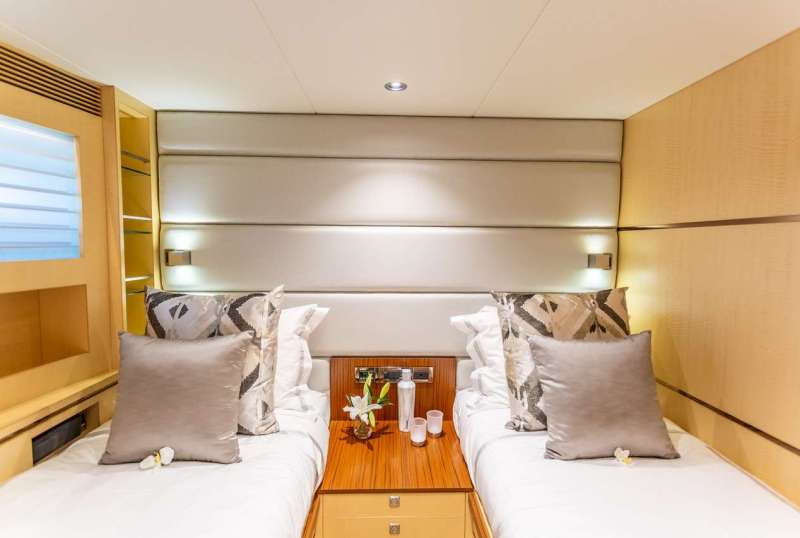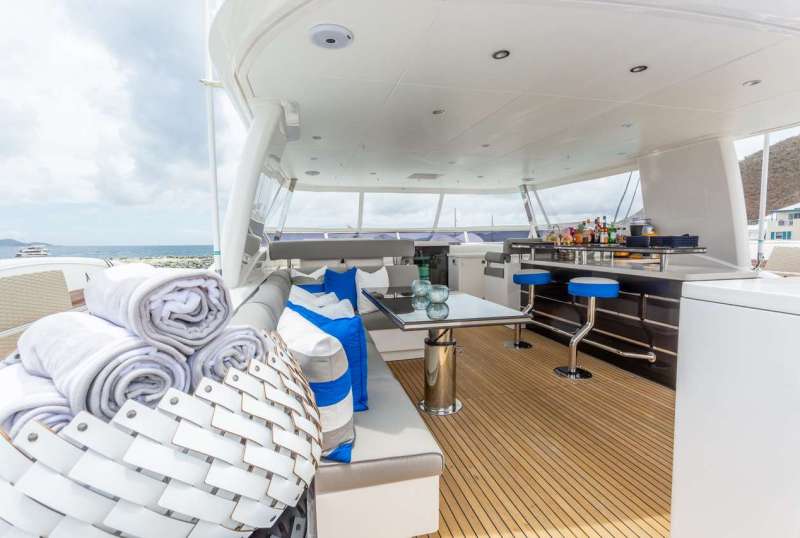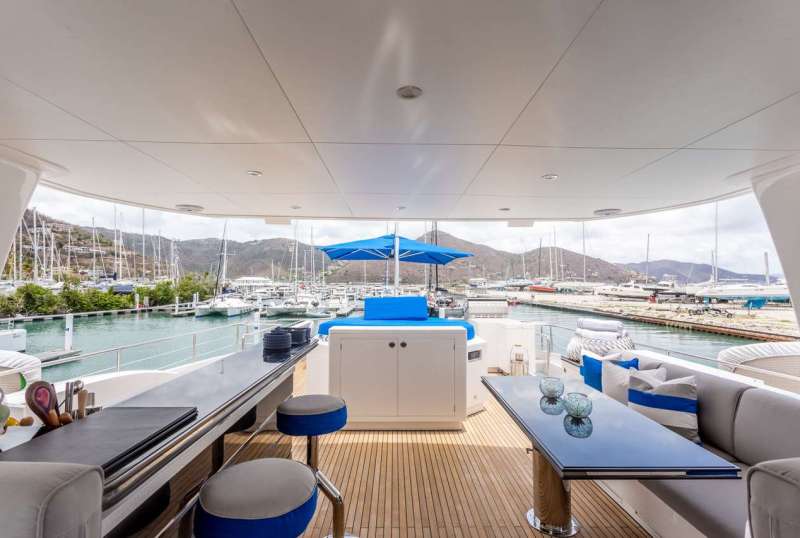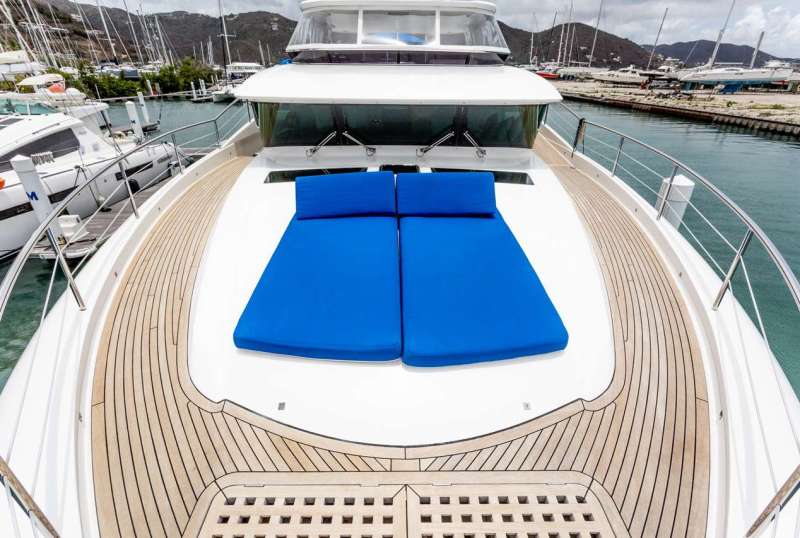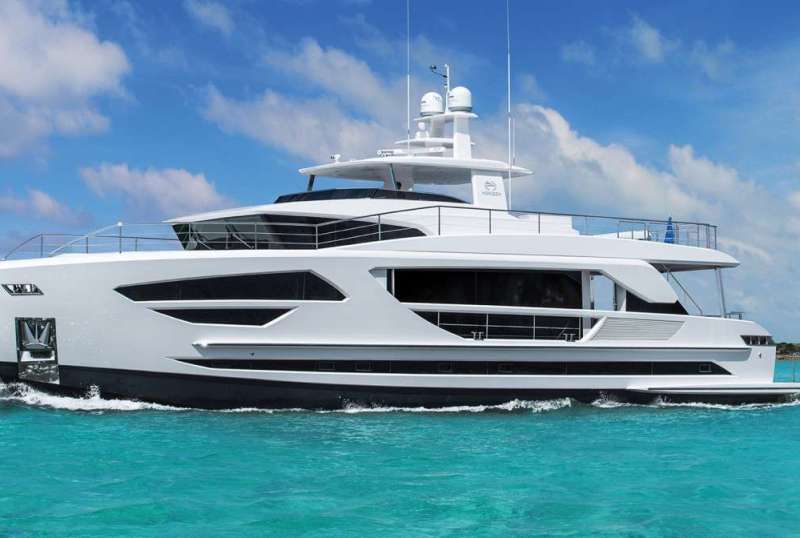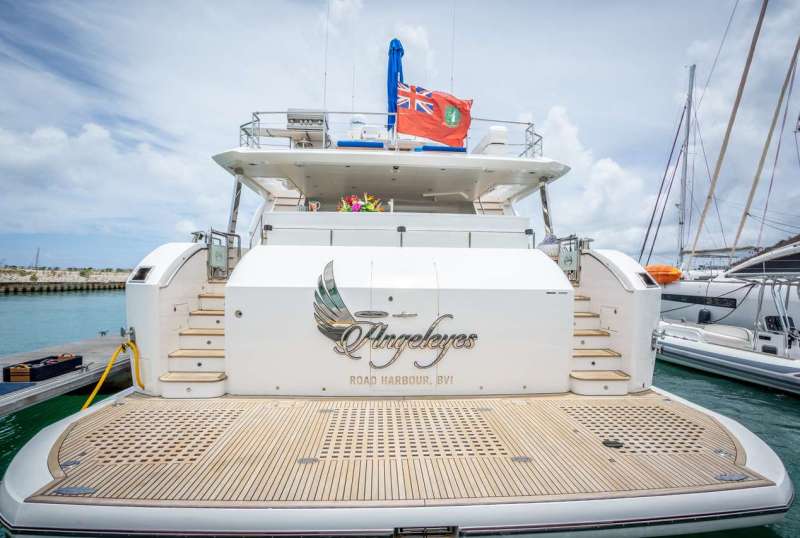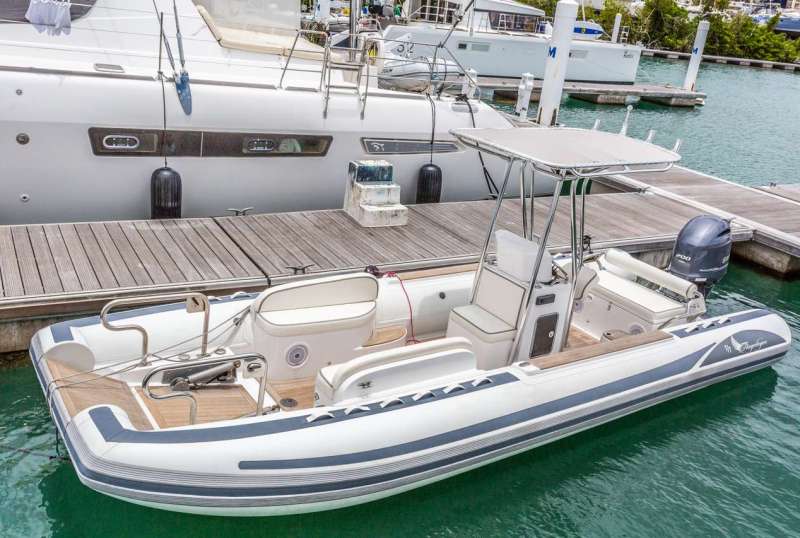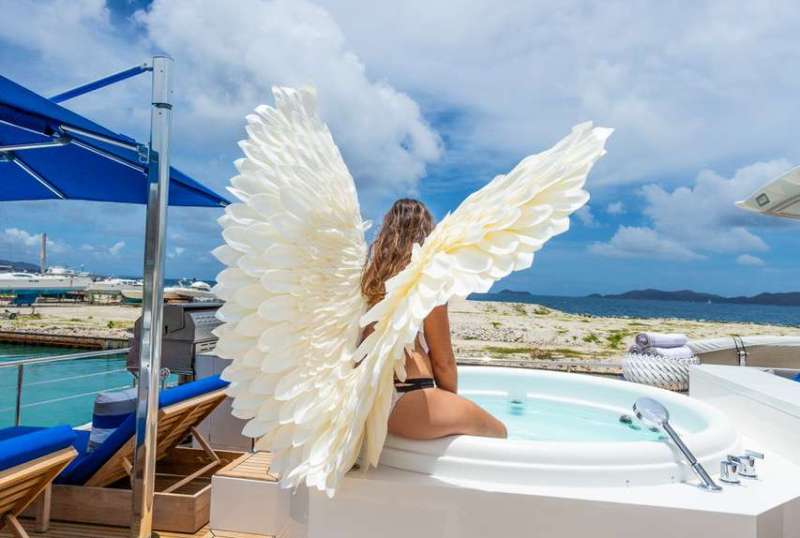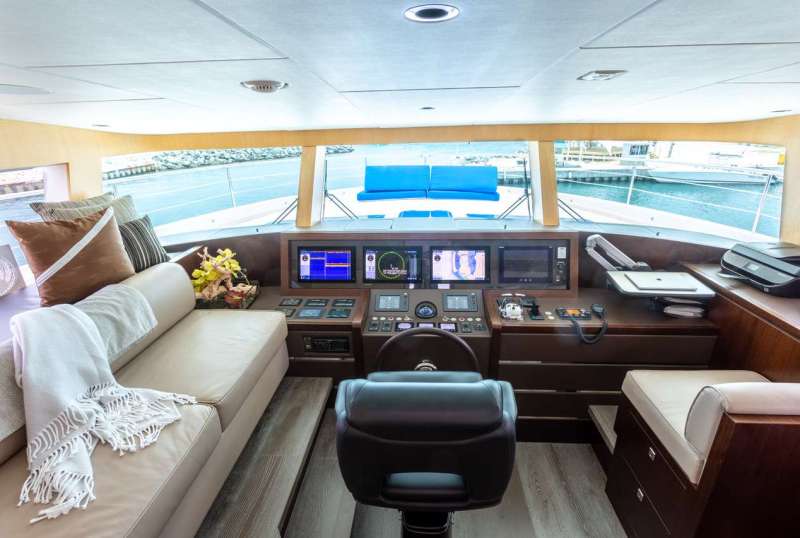 ANGELEYES
From $74,550/week
5 cabins
85 ft
Horizon
10 guests
Built: 2017