Large Groups (12-20 guests) charters
Are you planning a large group yachting holiday in the British Virgin Islands?

DMA Yachting will help you find the perfect private yacht charter for your family holiday or special event in the BVI.

We offer a wide range of vessels to fit your unique needs that can comfortably accommodate ten or more guests.

Browse some of our available options below or contact us directly to discuss your trip details.

Get in touch today for more information!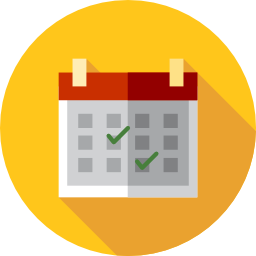 40%
reserved
Yachts in British Virgin Islands for Winter Season are 40% reserved. If you are considering a charter in this time period, inquire now!
Naka
From $13,510/week
5 cabins
52 ft
Lagoon
10 guests
Built: 2020
MIM OCEAN ONE
From $22,000/week
5 cabins
55 ft
Bali Catamarans
11 guests
Built: 2023
YCM 105
From $70,000/week
5 cabins
105 ft
Sunseeker
12 guests
Refit: 2017-2021
ALMYRA II
From $175,000/week
5 cabins
163 ft
Perini Navi
12 guests
Refit: 2022
190 Litres/Hr
STARSHIP
From $120,000/week
5 cabins
143 ft
Van Mill
12 guests
Refit: 2017
105 US Gall/Hr
SEA ESTA
From $34,050/week
5 cabins
58 ft
Leopard
10 guests
Built: 2013
Soul Mates
From $25,000/week
5 cabins
54 ft
Bali Catamarans
8 guests
Built: 2022
1200 US Gall/Hr
RUMBA
From $28,200/week
5 cabins
52 ft
Lagoon
10 guests
Built: 2014
Reel Tight
From $70,000/week
5 cabins
86 ft
Merritt
6 guests
Built: 2017
200 US Gall/Hr
OCTOPUSSY
From $159,000/week
5 cabins
143 ft
Heesen
12 guests
Refit: 2015 & 2022
BELLA VITA
From $70,000/week
5 cabins
105 ft
C.M.N. Cherbourg, Fr
10 guests
Refit: 2018
14 US Gall/Hr
Andiamo
From $31,000/week
5 cabins
56 ft
Bali Catamarans
10 guests
Built: 2023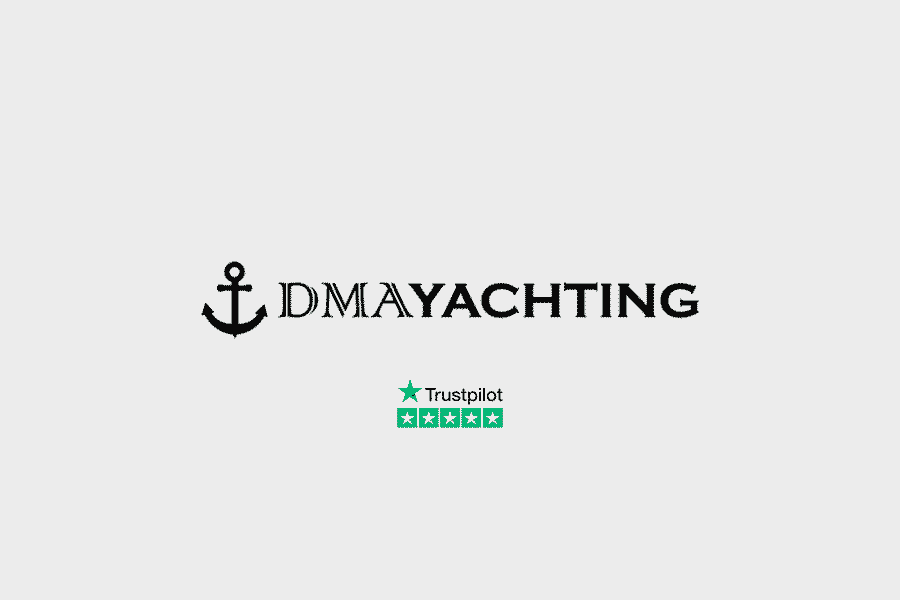 Yacht
From ‎$rate/week
# cabins
Length ft
Yacht Builder
# guests
Refit: Year
# Litres/Hr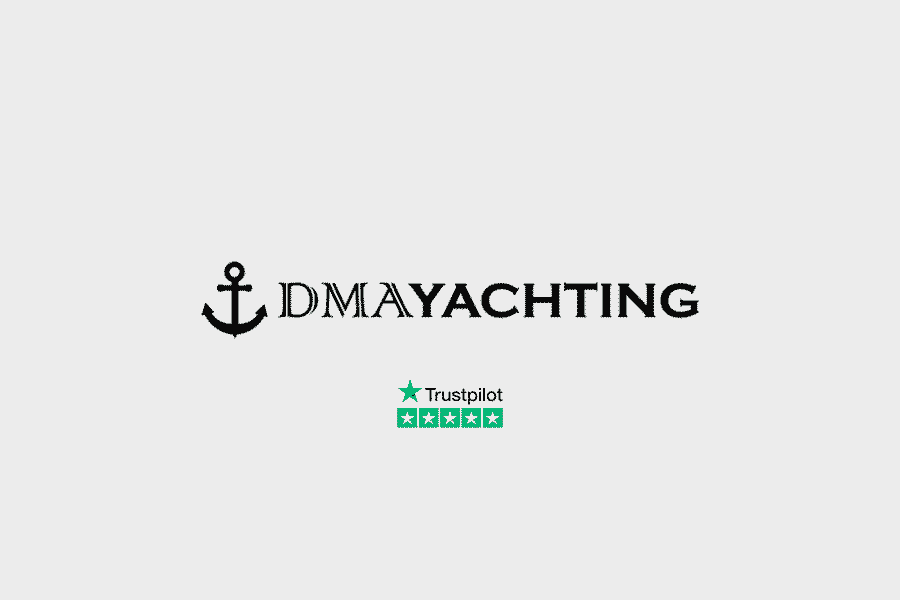 Yacht
From ‎$rate/week
# cabins
Length ft
Yacht Builder
# guests
Refit: Year
# Litres/Hr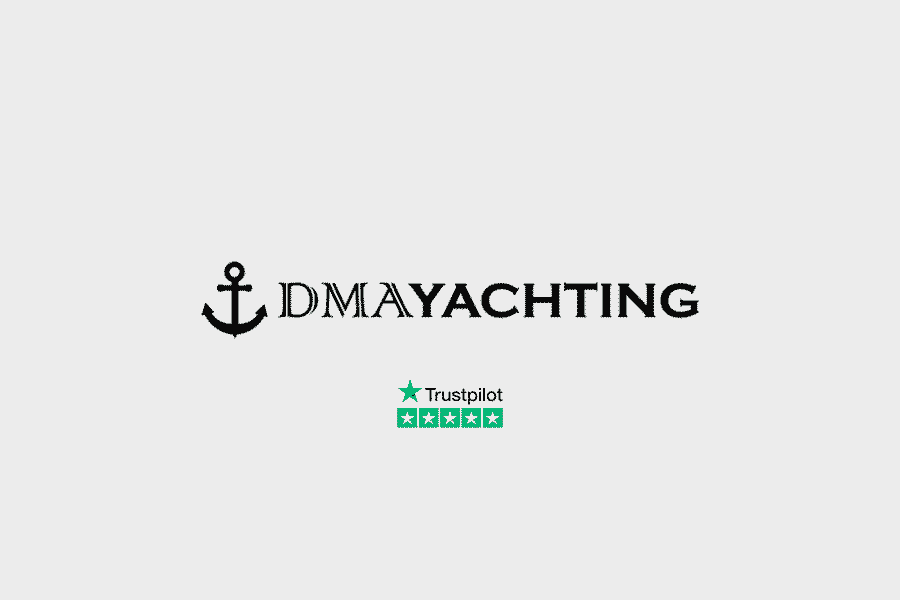 Yacht
From ‎$rate/week
# cabins
Length ft
Yacht Builder
# guests
Refit: Year
# Litres/Hr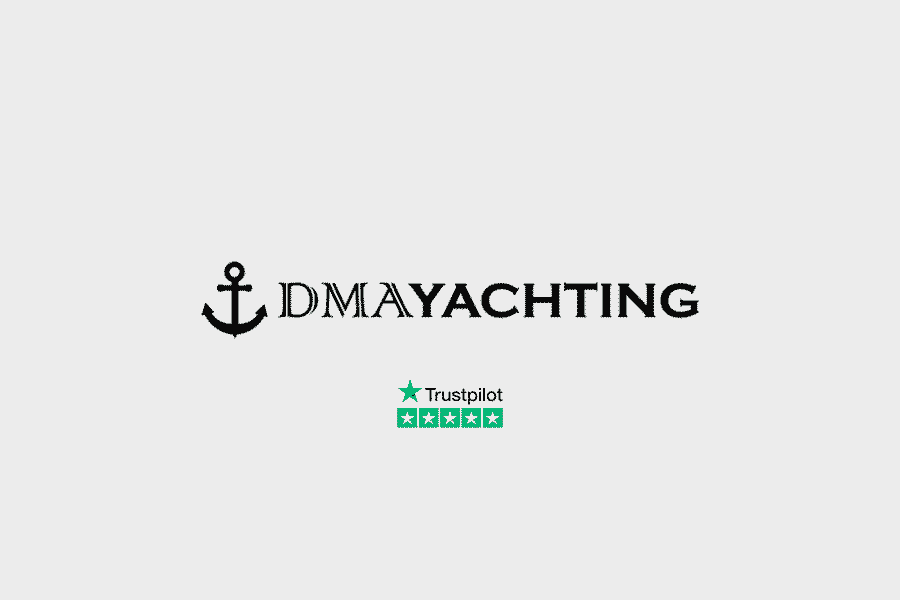 Yacht
From ‎$rate/week
# cabins
Length ft
Yacht Builder
# guests
Refit: Year
# Litres/Hr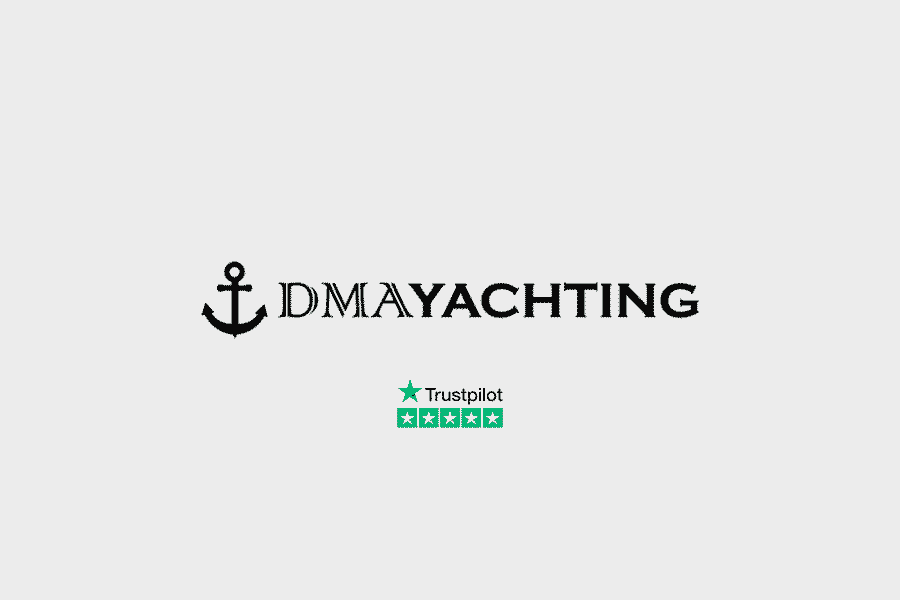 Yacht
From ‎$rate/week
# cabins
Length ft
Yacht Builder
# guests
Refit: Year
# Litres/Hr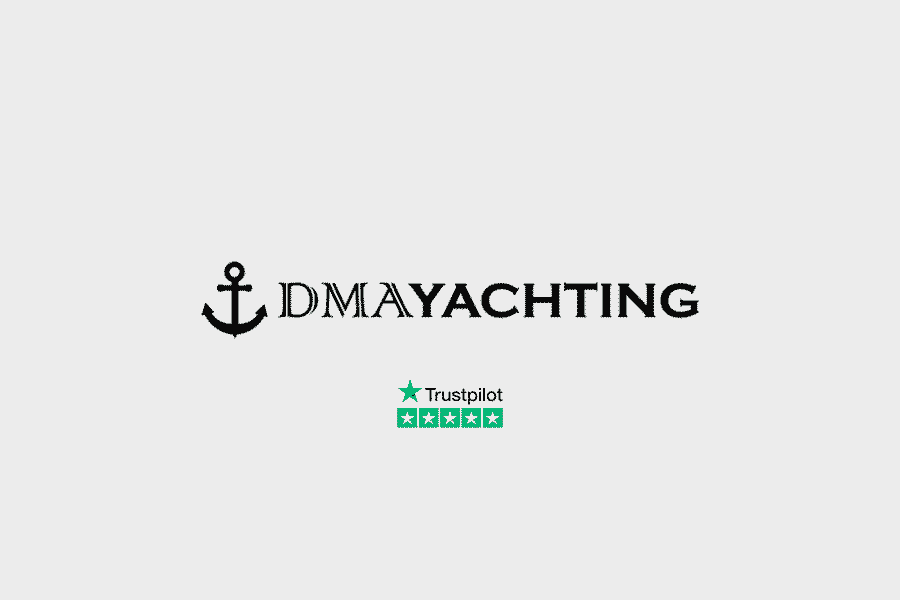 Yacht
From ‎$rate/week
# cabins
Length ft
Yacht Builder
# guests
Refit: Year
# Litres/Hr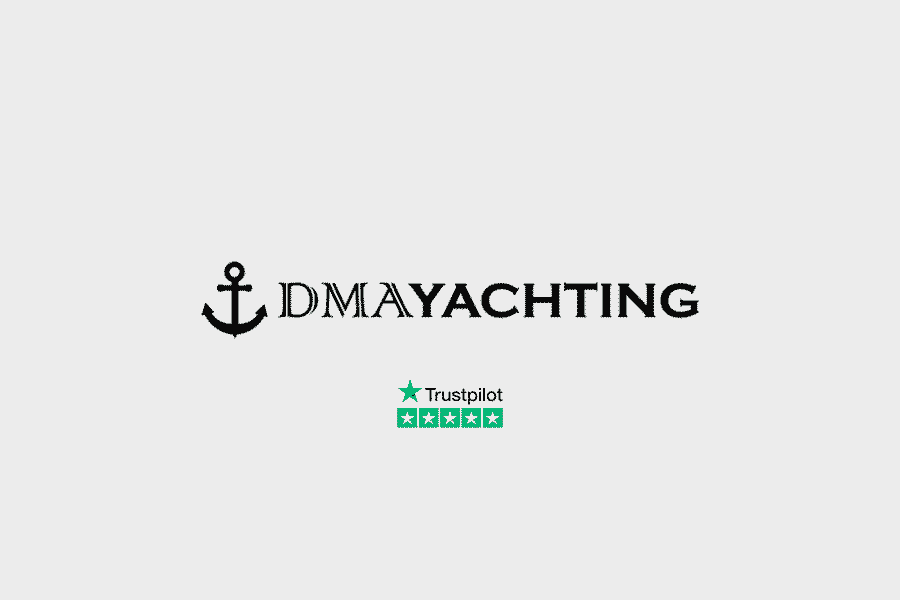 Yacht
From ‎$rate/week
# cabins
Length ft
Yacht Builder
# guests
Refit: Year
# Litres/Hr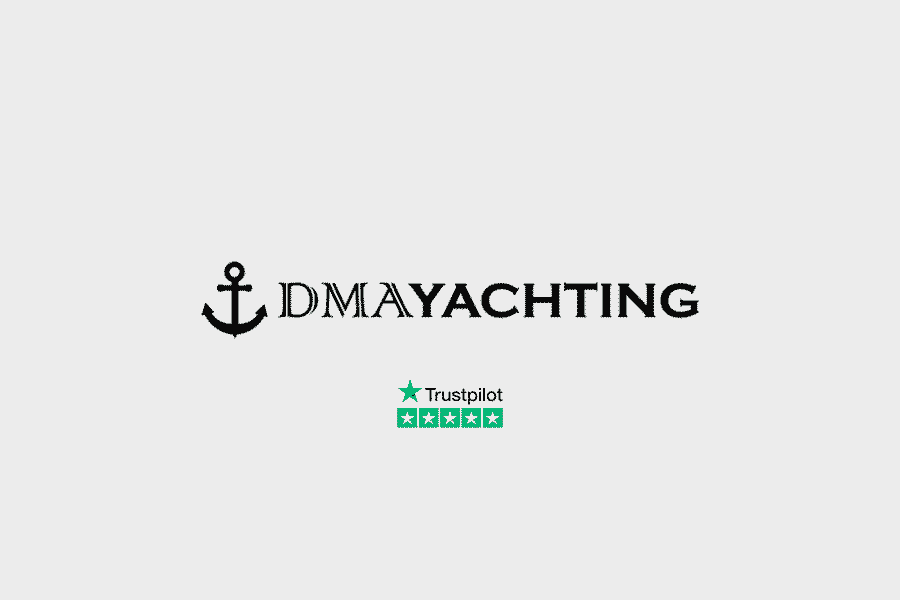 Yacht
From ‎$rate/week
# cabins
Length ft
Yacht Builder
# guests
Refit: Year
# Litres/Hr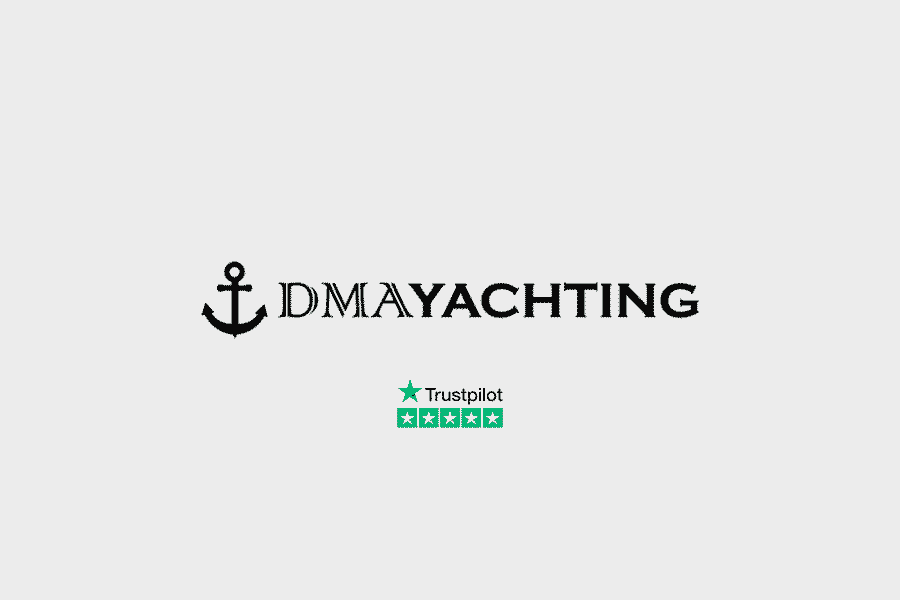 Yacht
From ‎$rate/week
# cabins
Length ft
Yacht Builder
# guests
Refit: Year
# Litres/Hr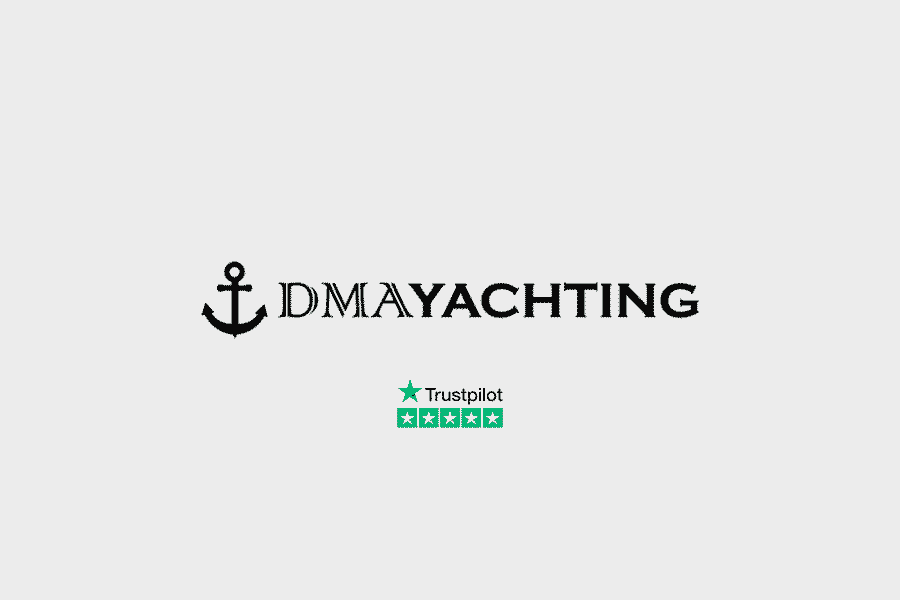 Yacht
From ‎$rate/week
# cabins
Length ft
Yacht Builder
# guests
Refit: Year
# Litres/Hr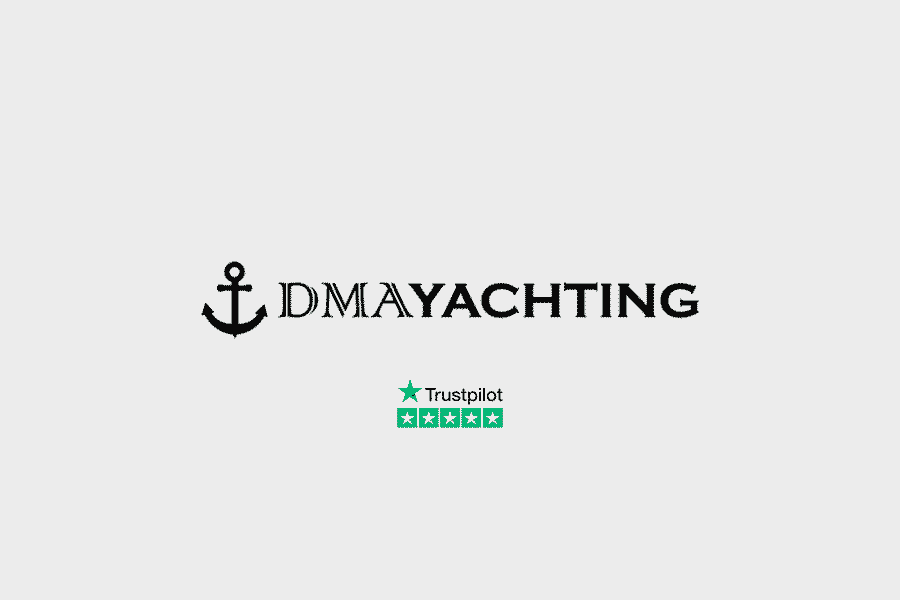 Yacht
From ‎$rate/week
# cabins
Length ft
Yacht Builder
# guests
Refit: Year
# Litres/Hr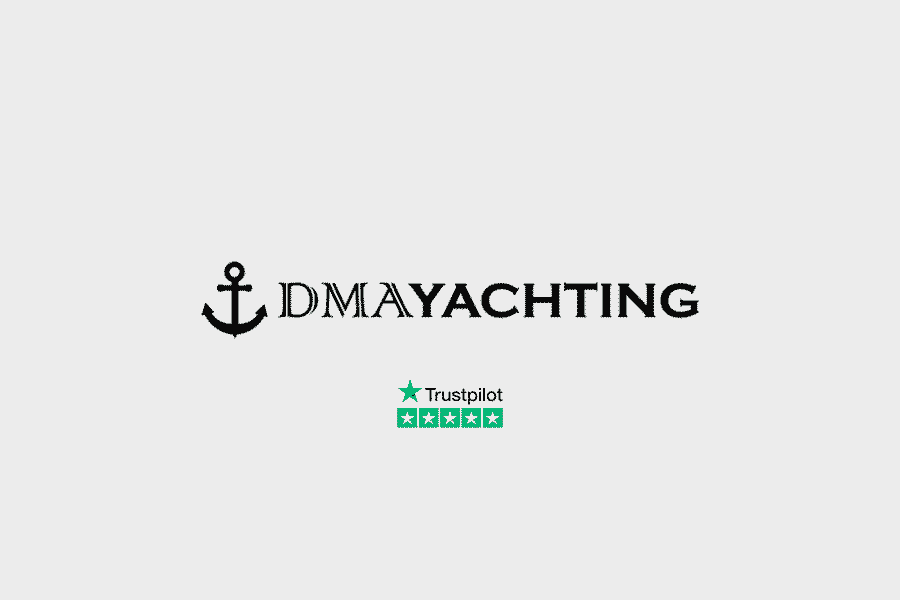 Yacht
From ‎$rate/week
# cabins
Length ft
Yacht Builder
# guests
Refit: Year
# Litres/Hr