Charter Yachts with Scuba Diving Onboard
Scuba diving enthusiasts can explore a different part of the water when they charter a yacht in the British Virgin Islands.
Experience the thrill of a lifetime diving with sea turtles, baby sharks, and more as you sail around beautiful islands and remote locations.
The BVI boasts some of the best dive sites anywhere in the Caribbean, with incredible water clarity, vibrant marine life, and a wealth of reef-based and shipwreck diving.
Our stunning fleet of yachts provides all the necessary amenities and equipment to make the most of your marine encounters.
Vessels are limited and are usually reserved months in advance.
Contact us today to reserve your dates!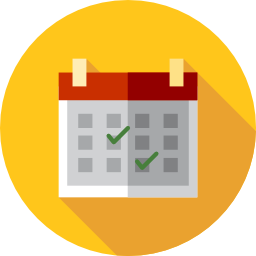 40%
reserved
Yachts in British Virgin Islands for Winter Season are 40% reserved. If you are considering a charter in this time period, inquire now!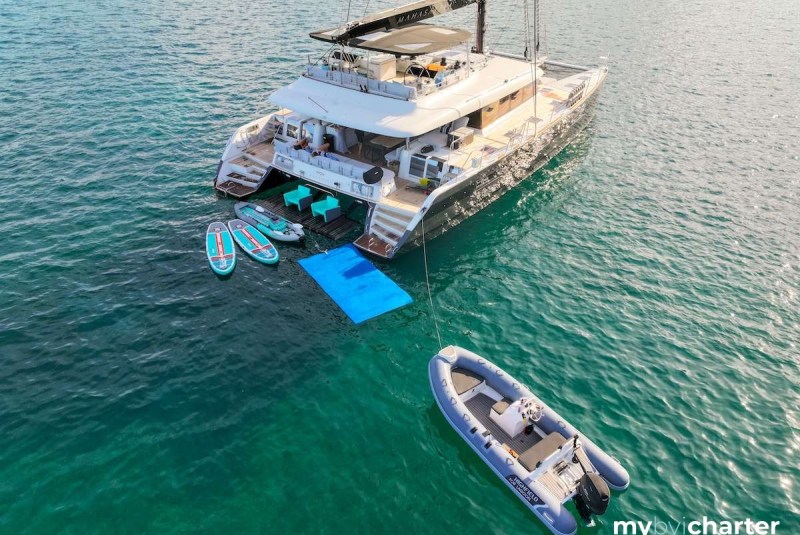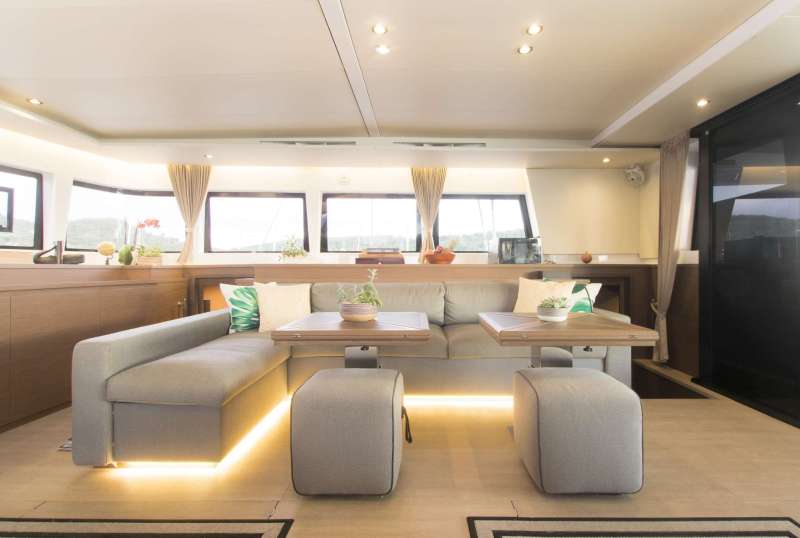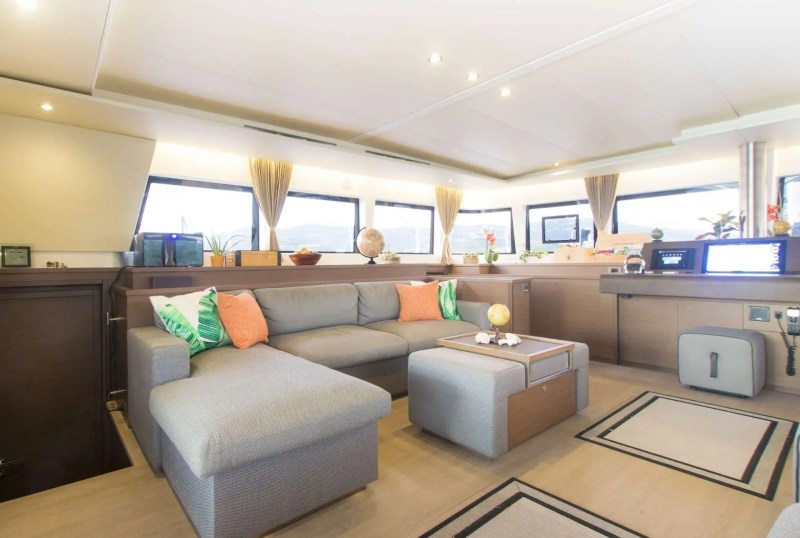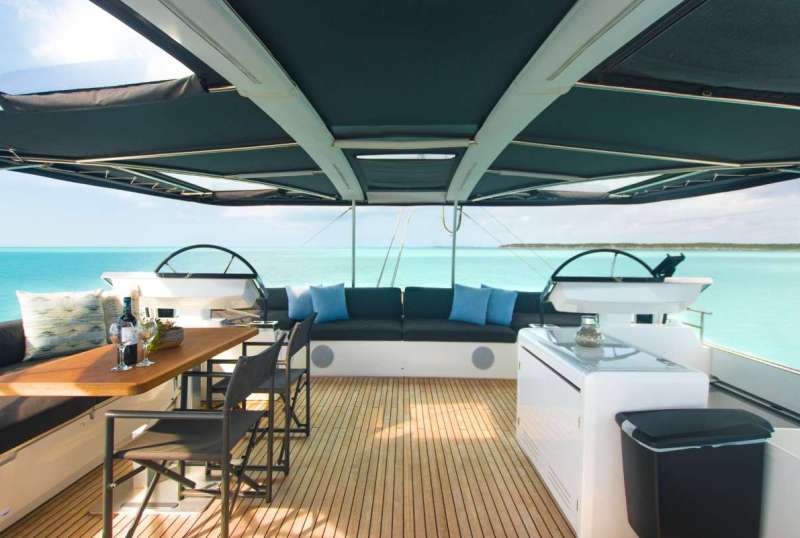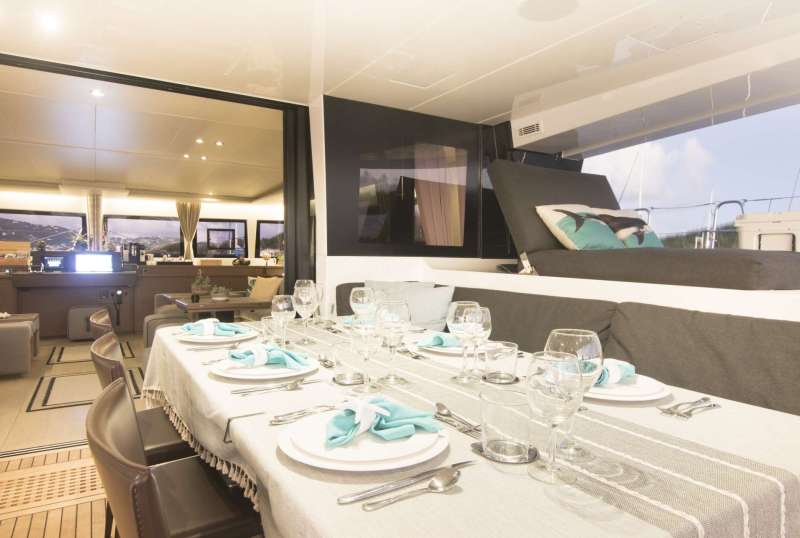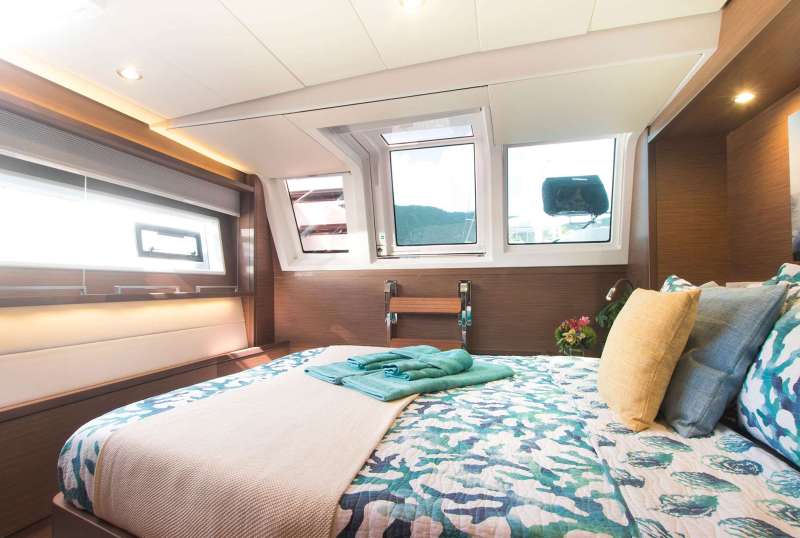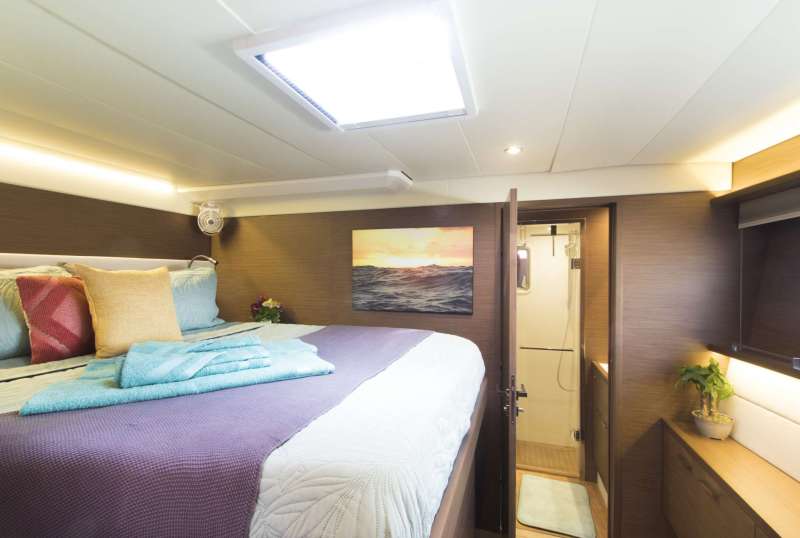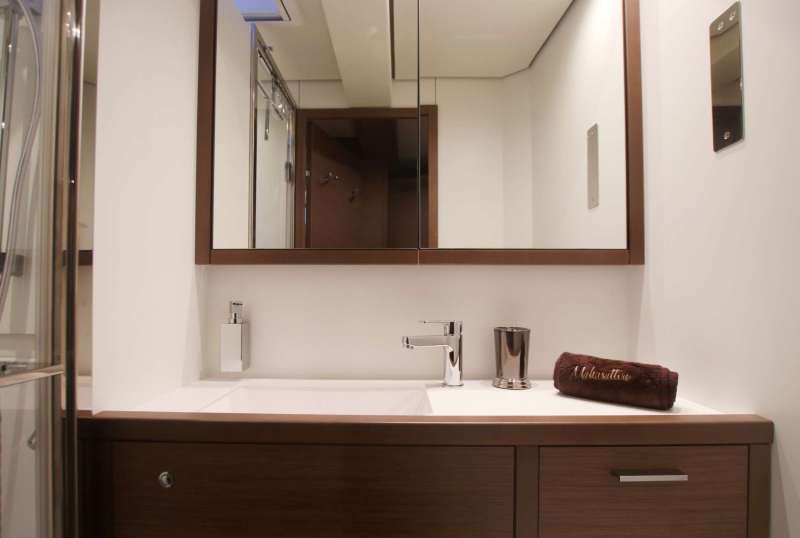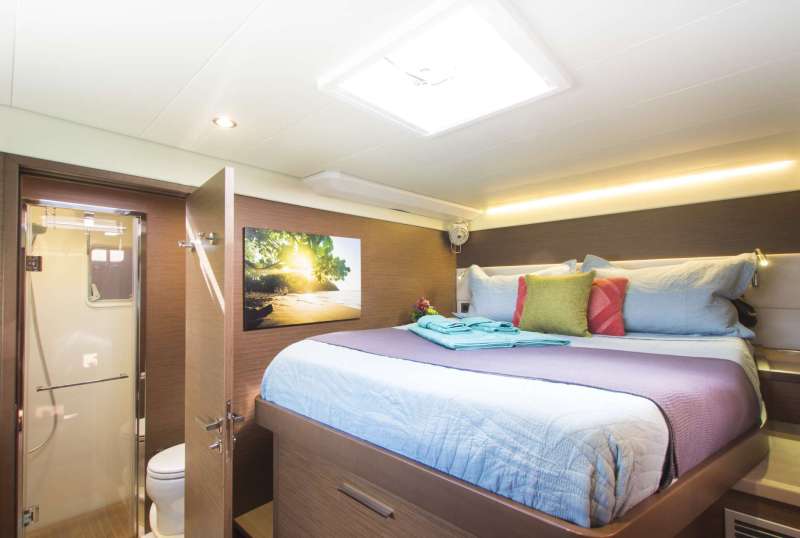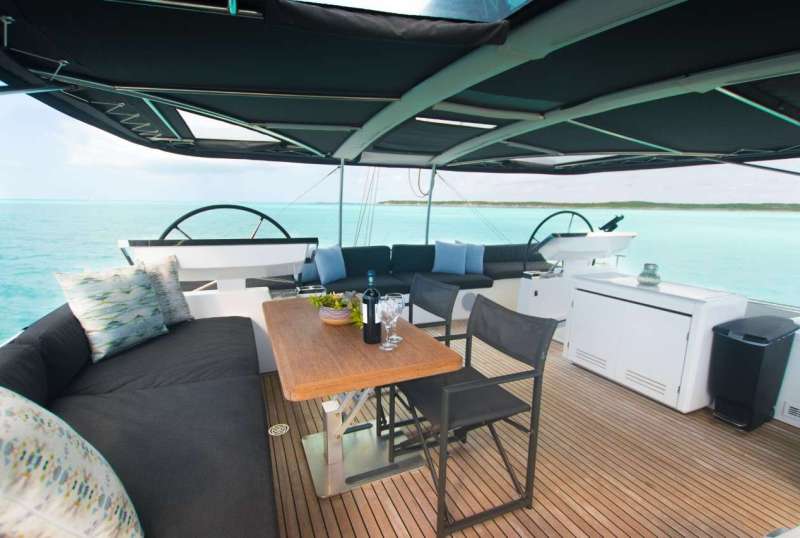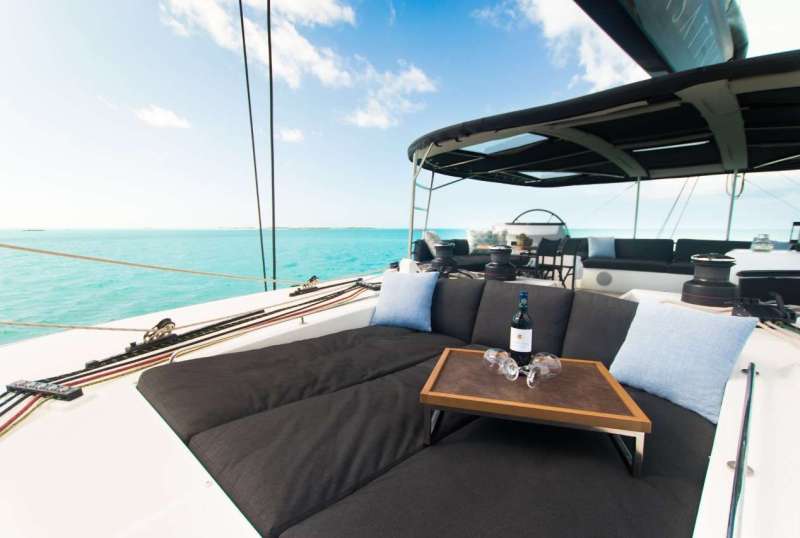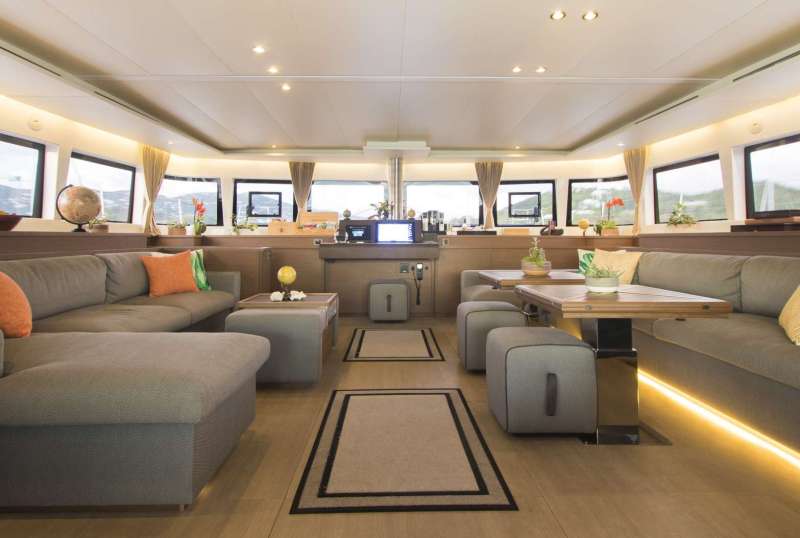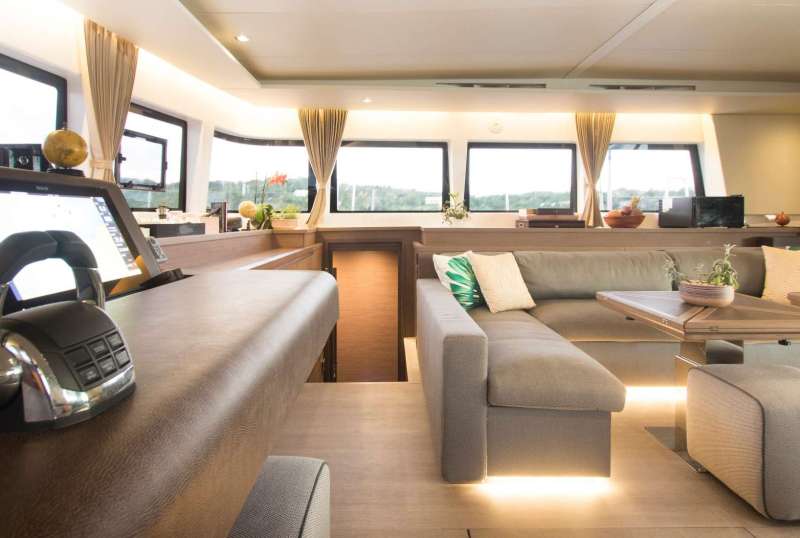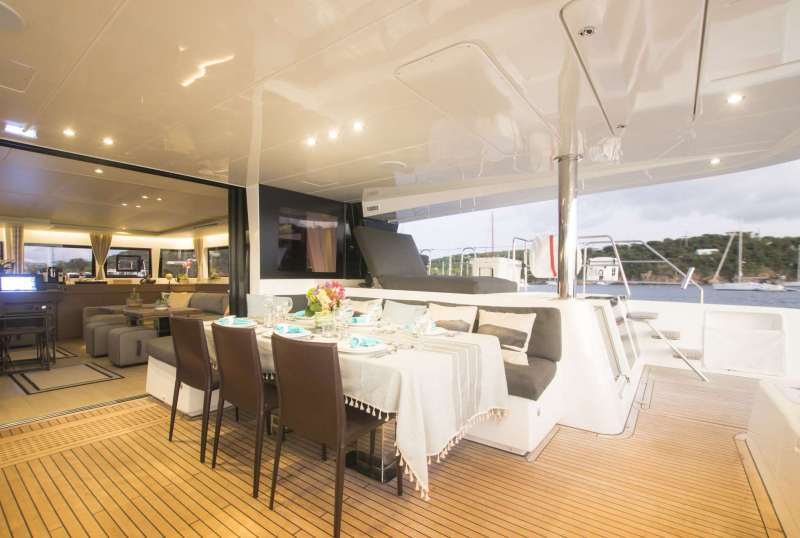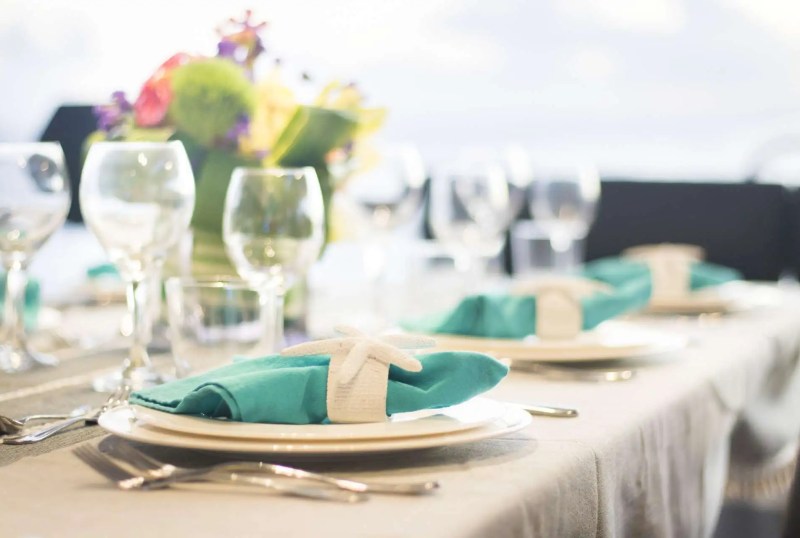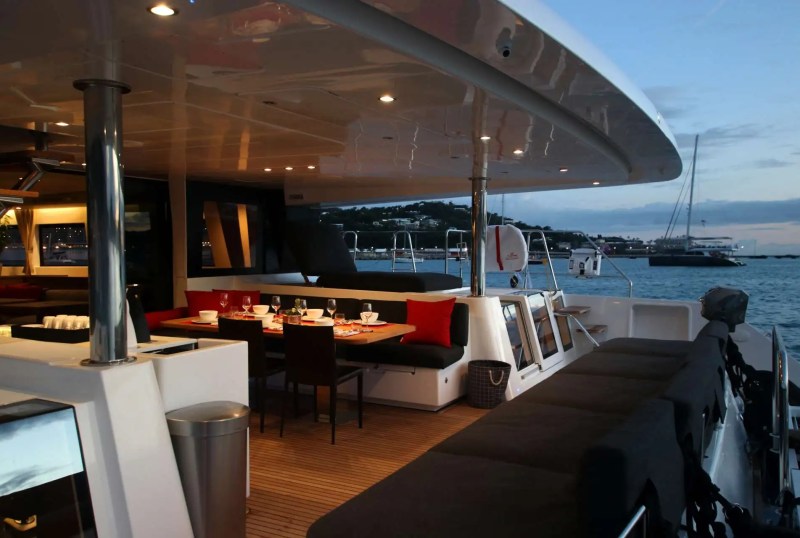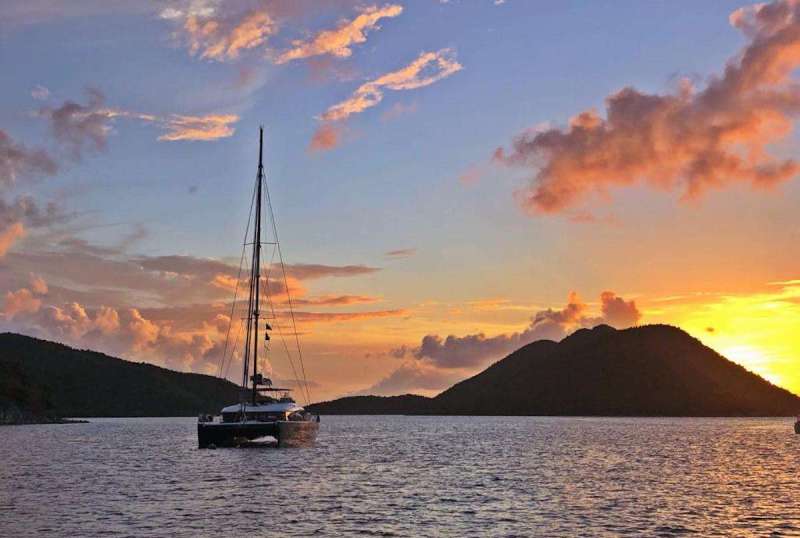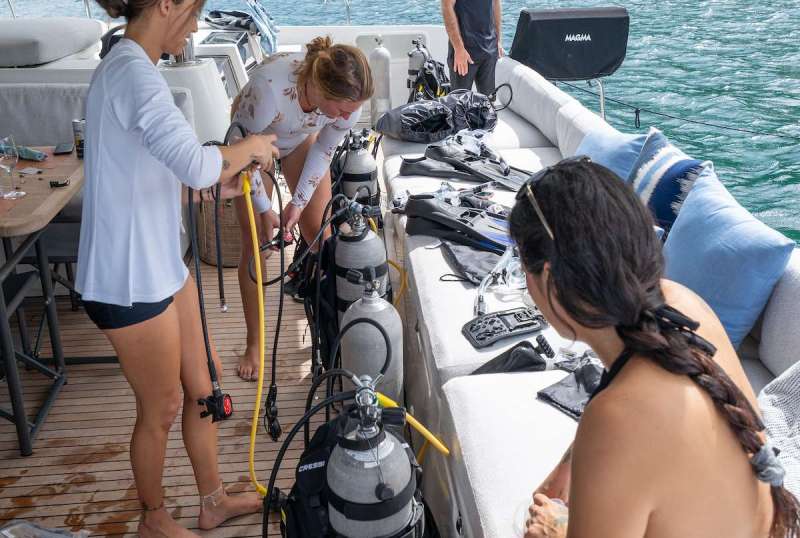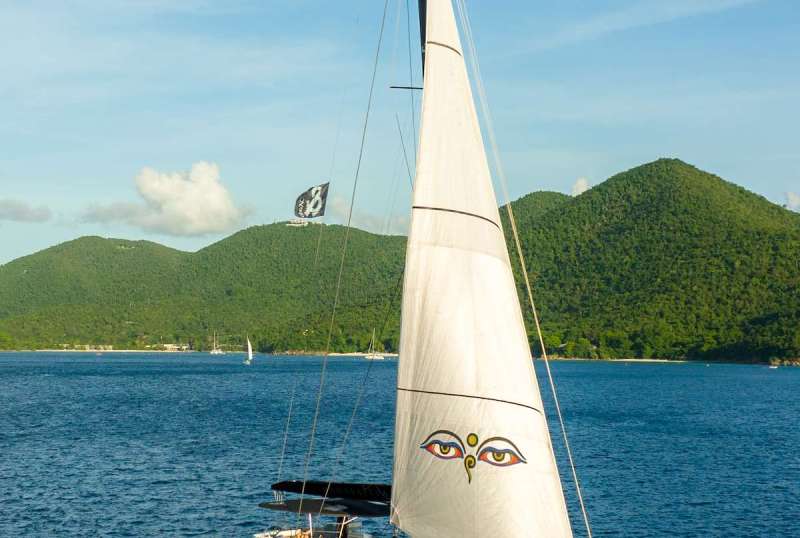 MAHASATTVA
From $44,700/week
4 cabins
62 ft
Lagoon
8 guests
Built: 2018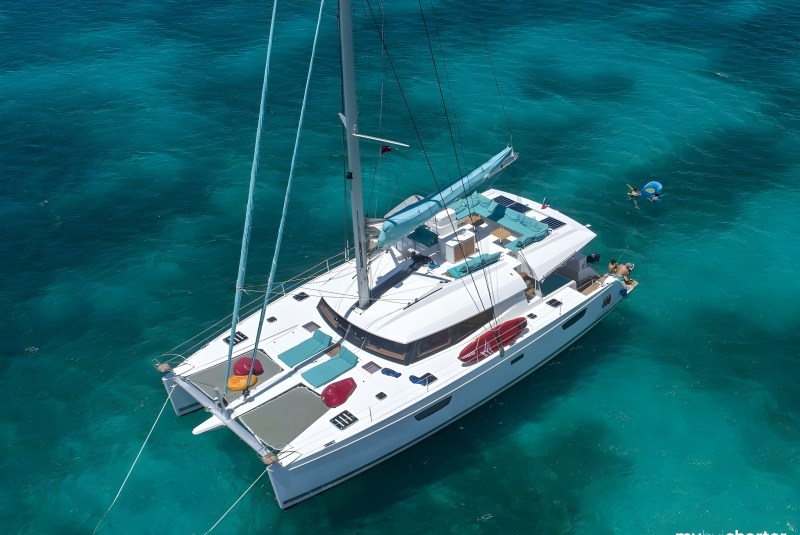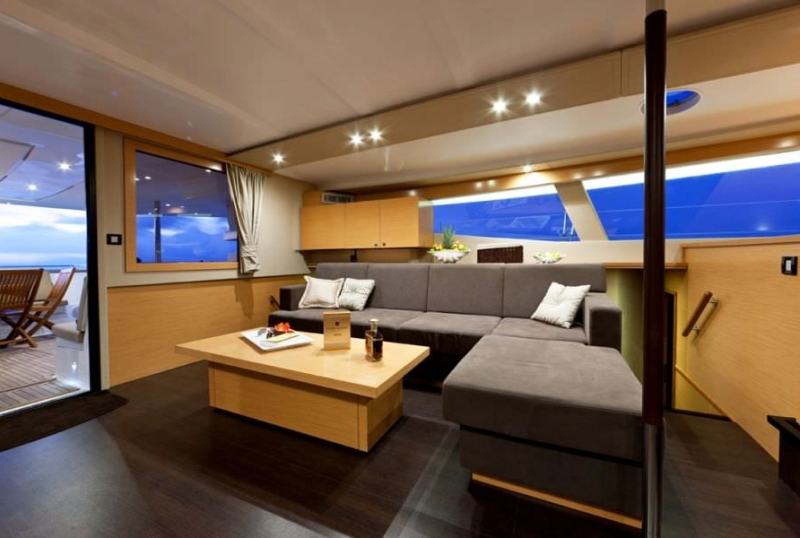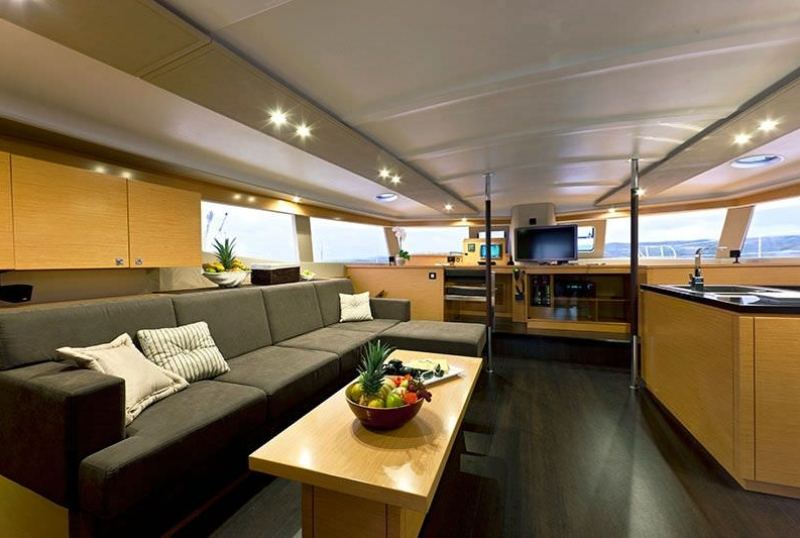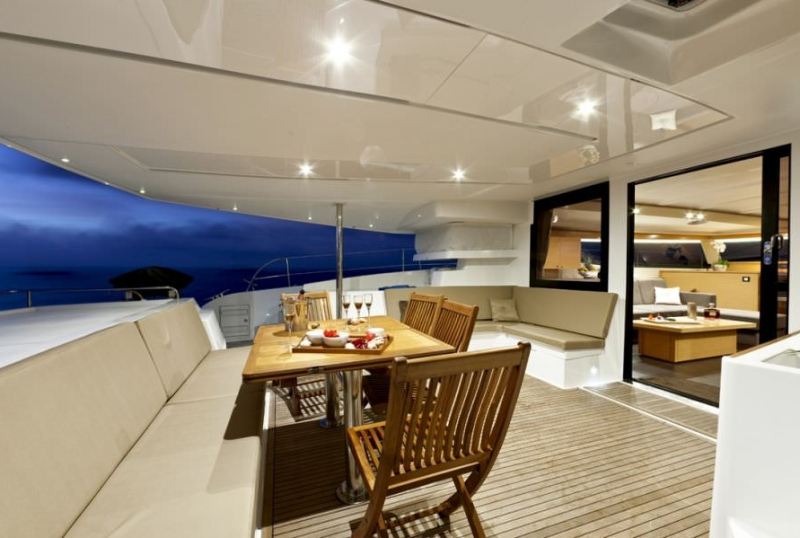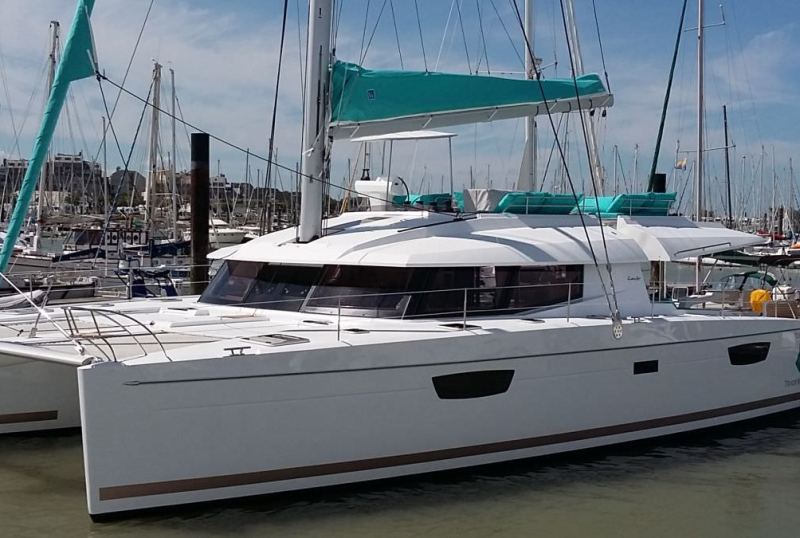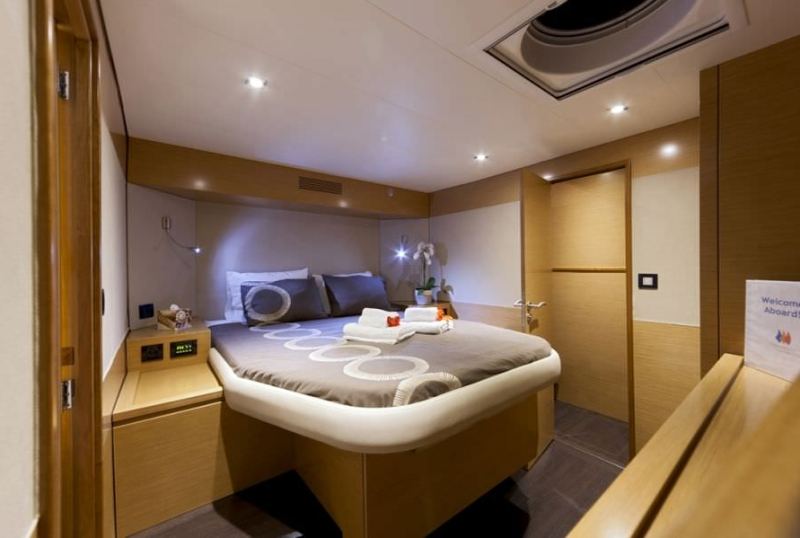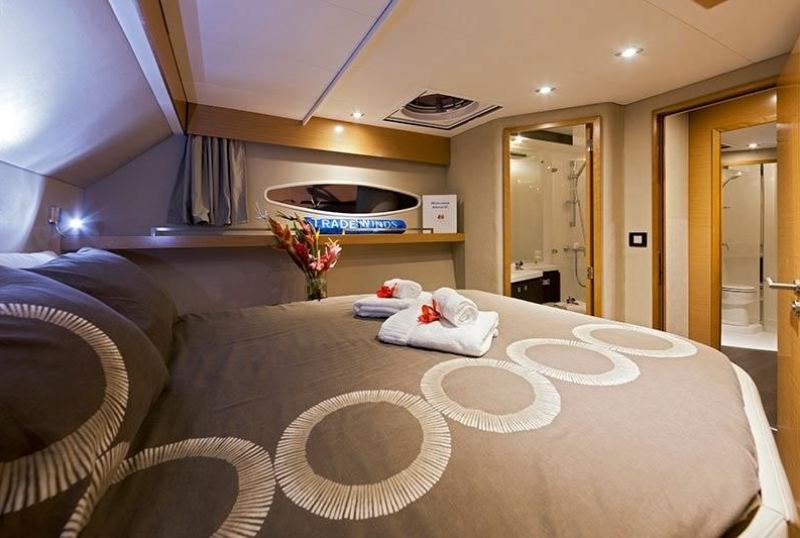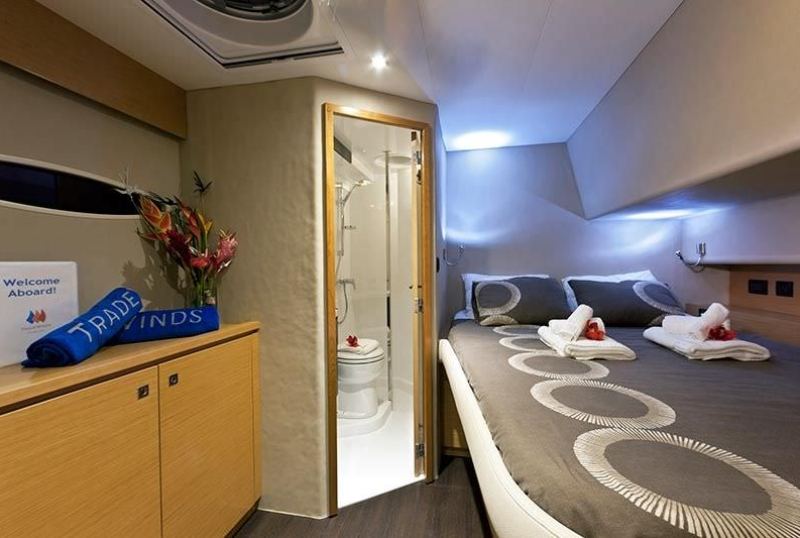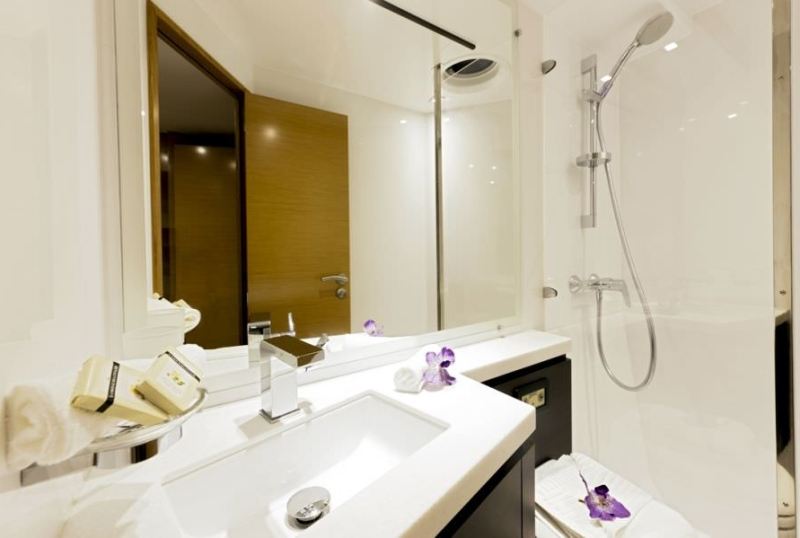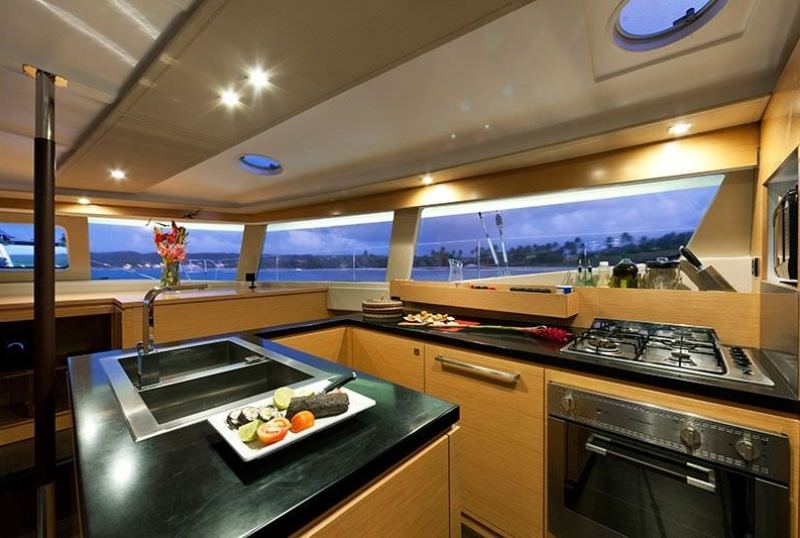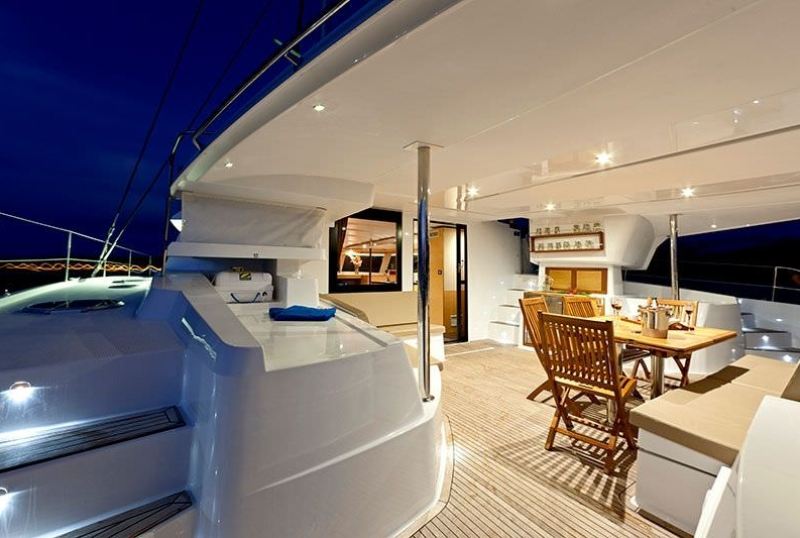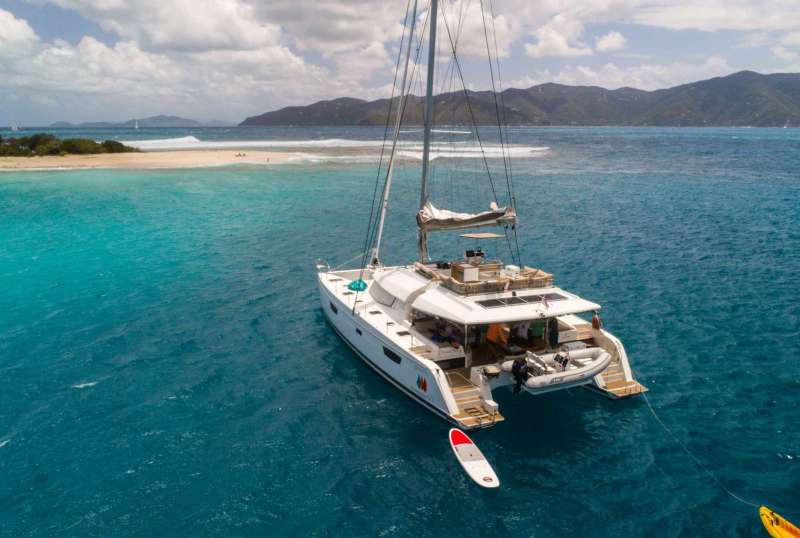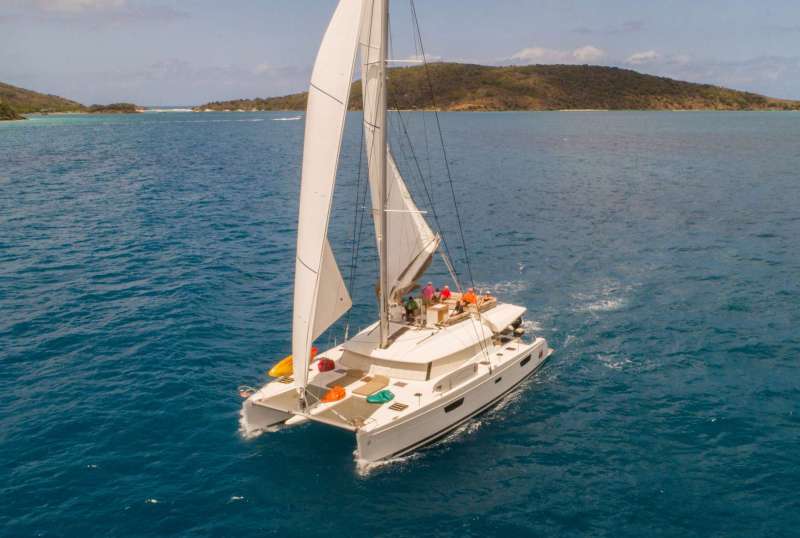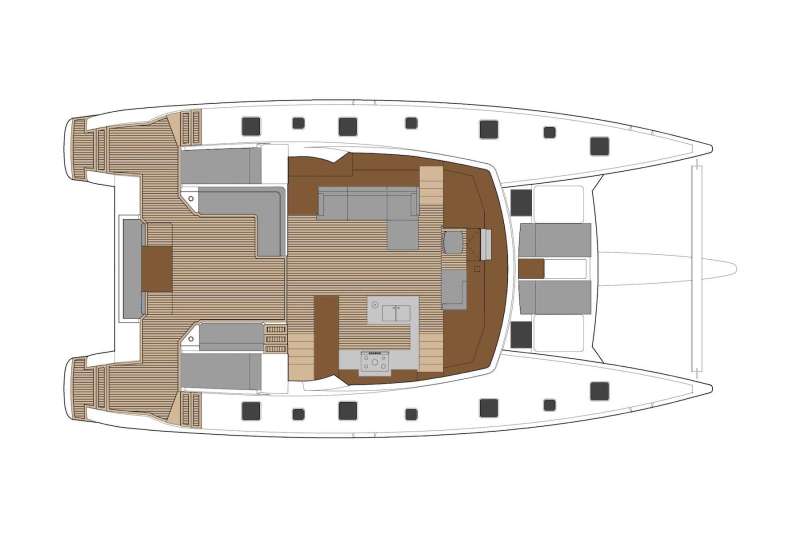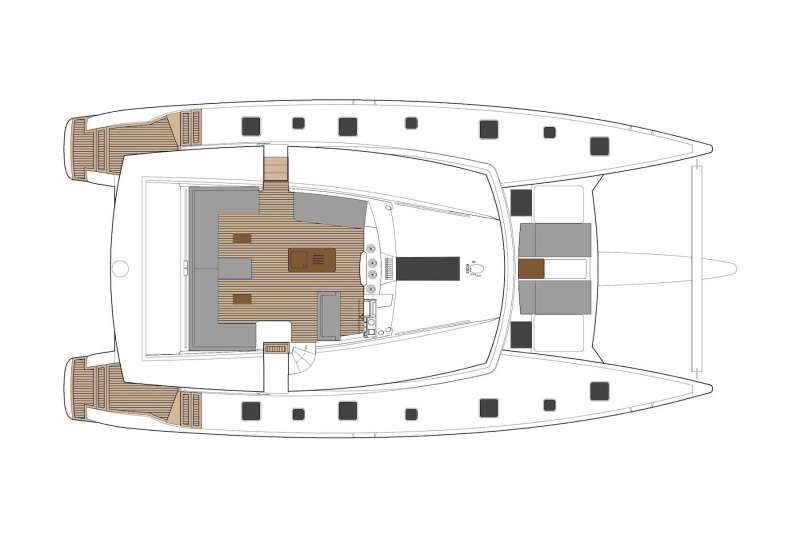 Luxury TW60 4 Cabin
From $44,500/week
4 cabins
60 ft
Fountaine Pajot
8 guests
Built: 2016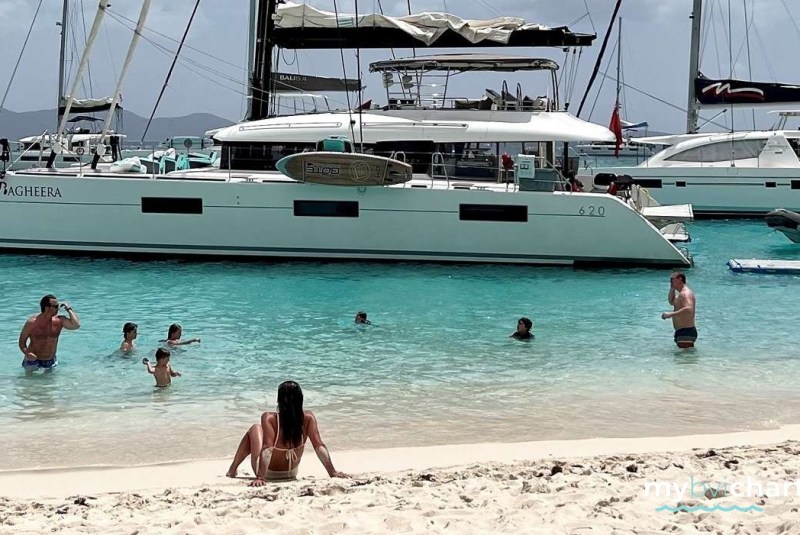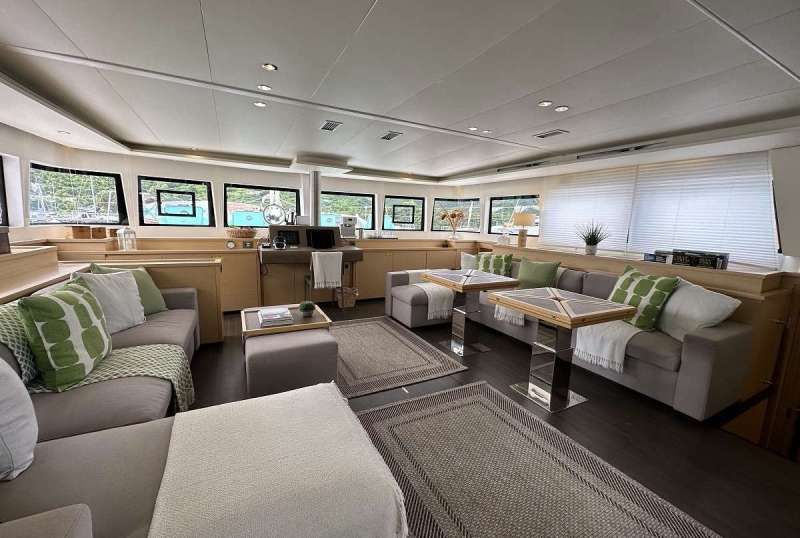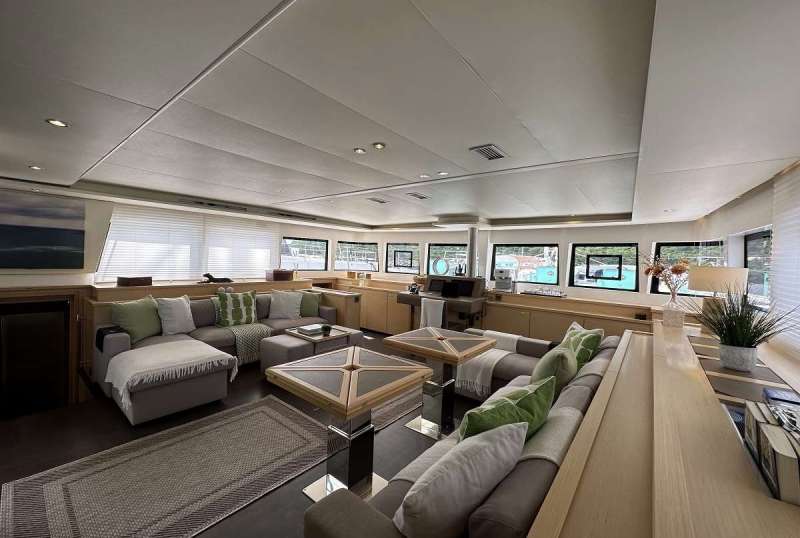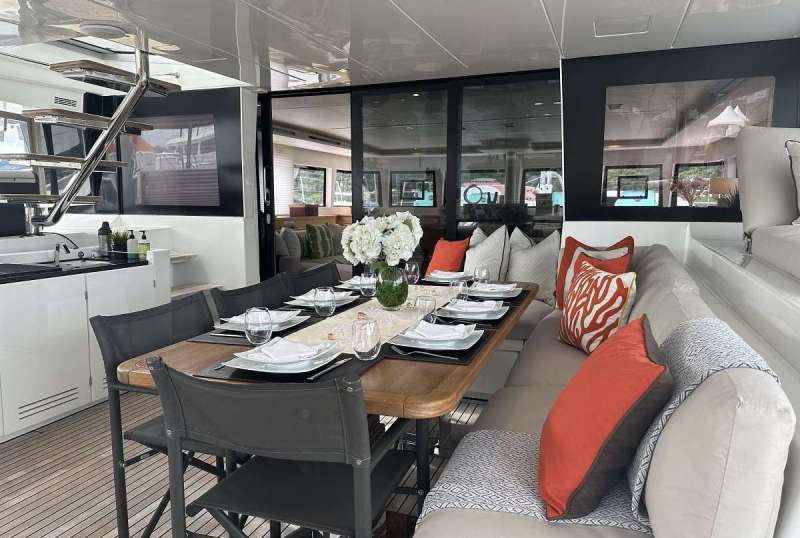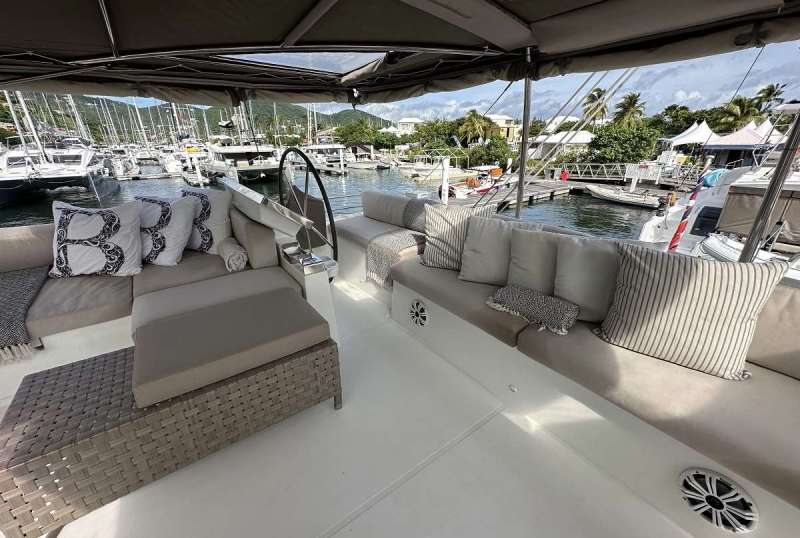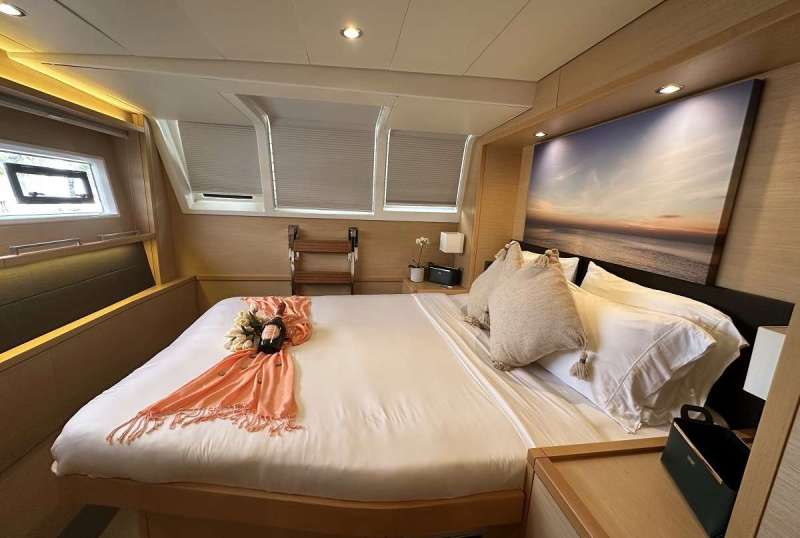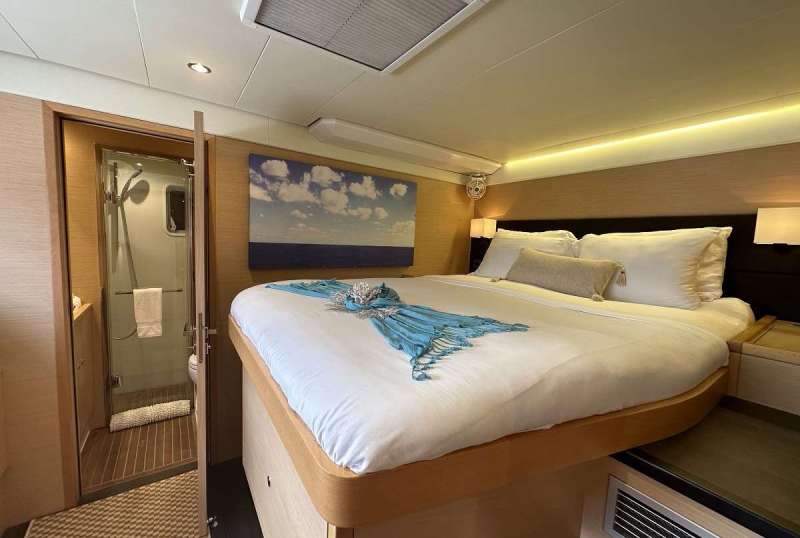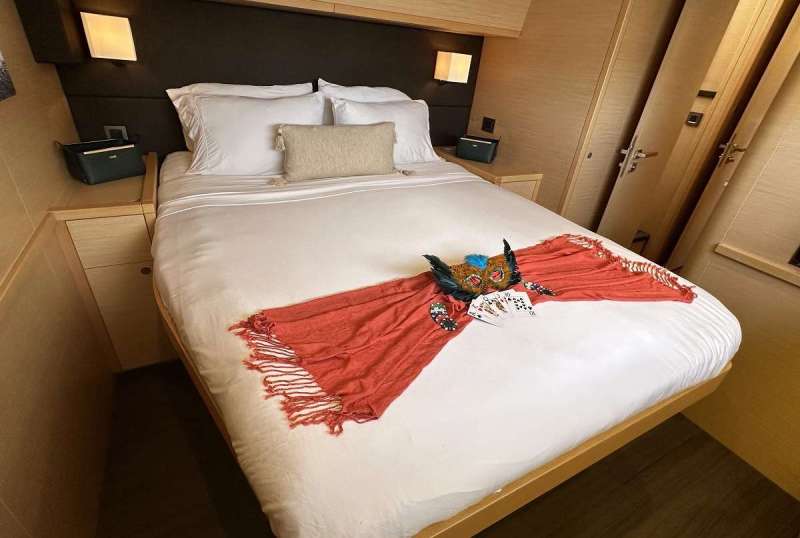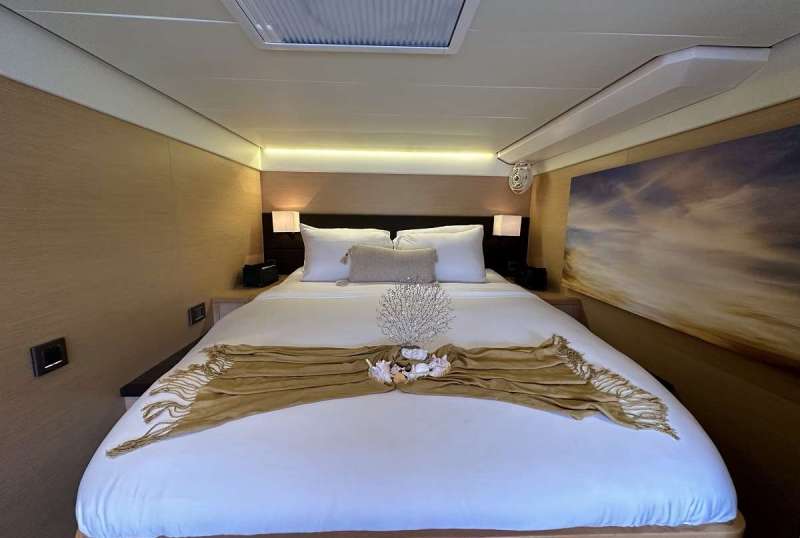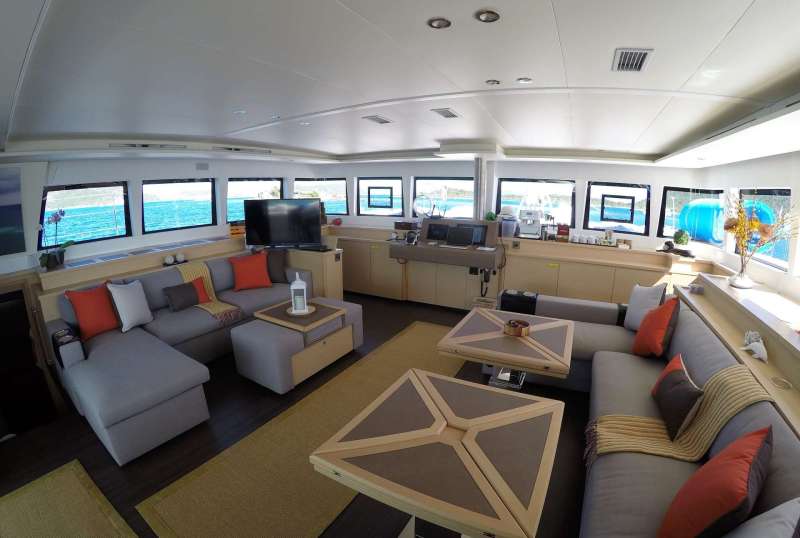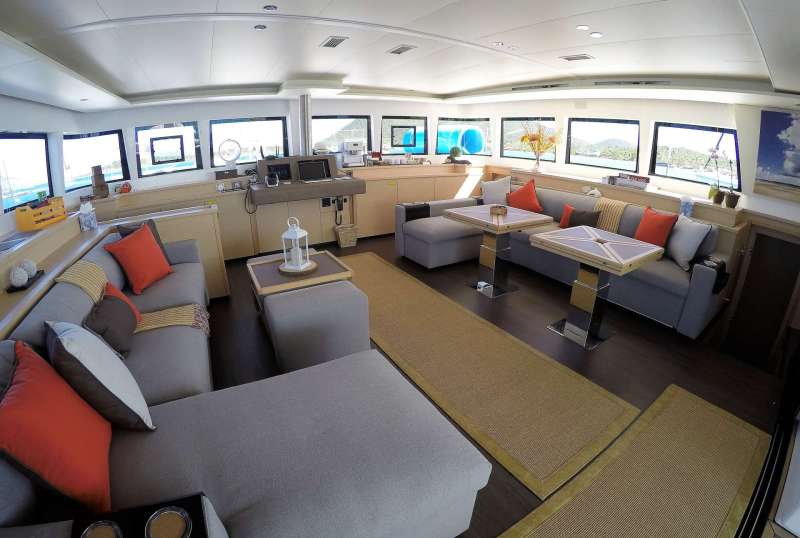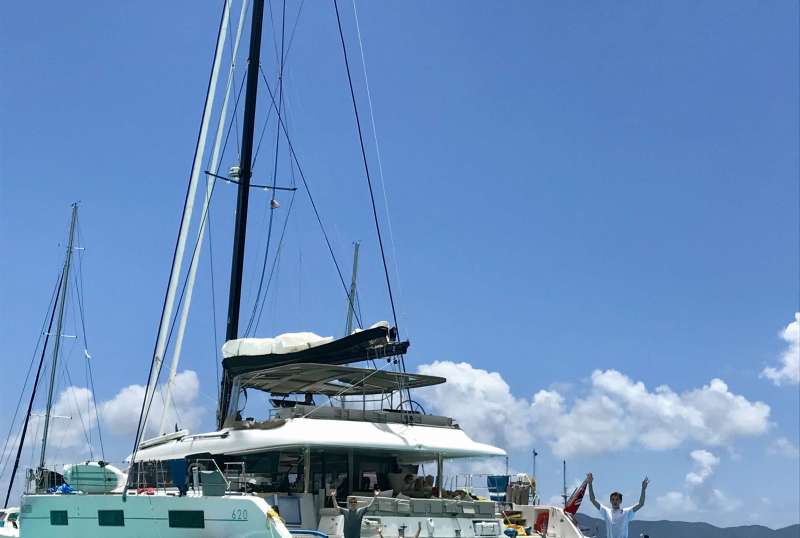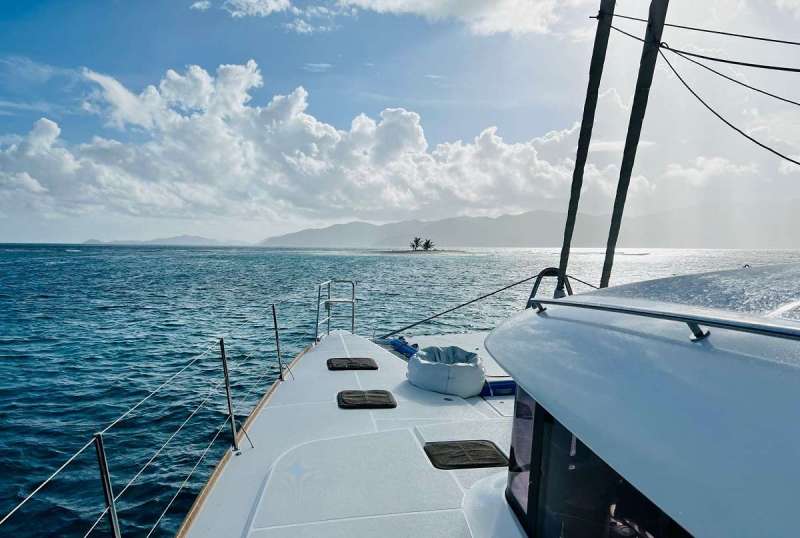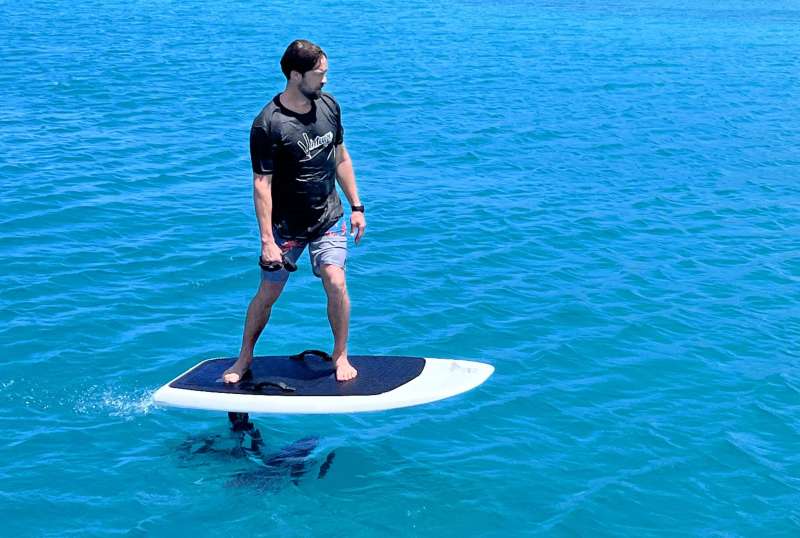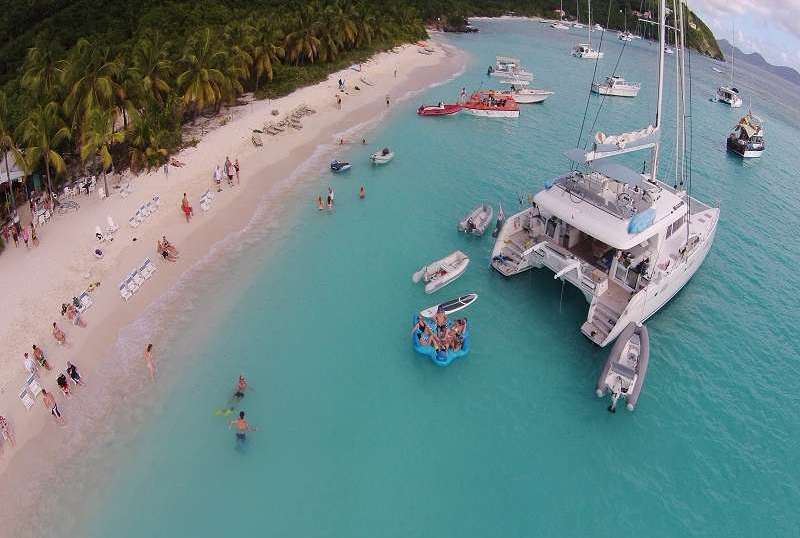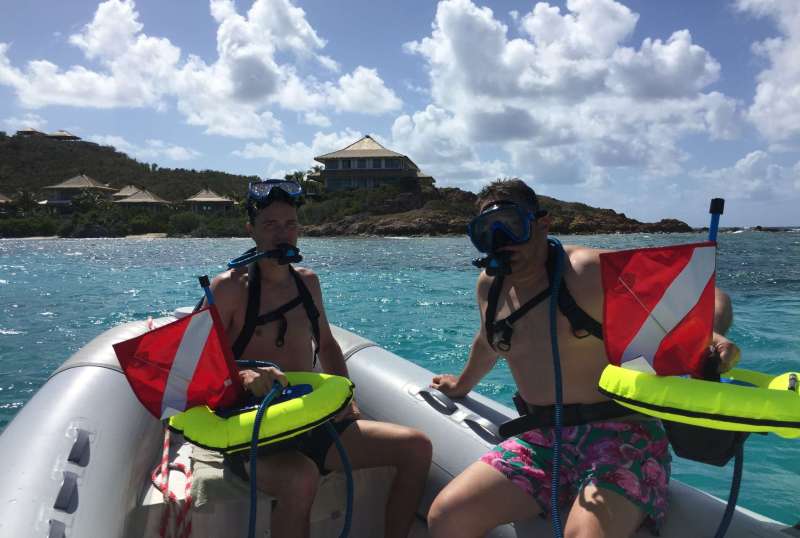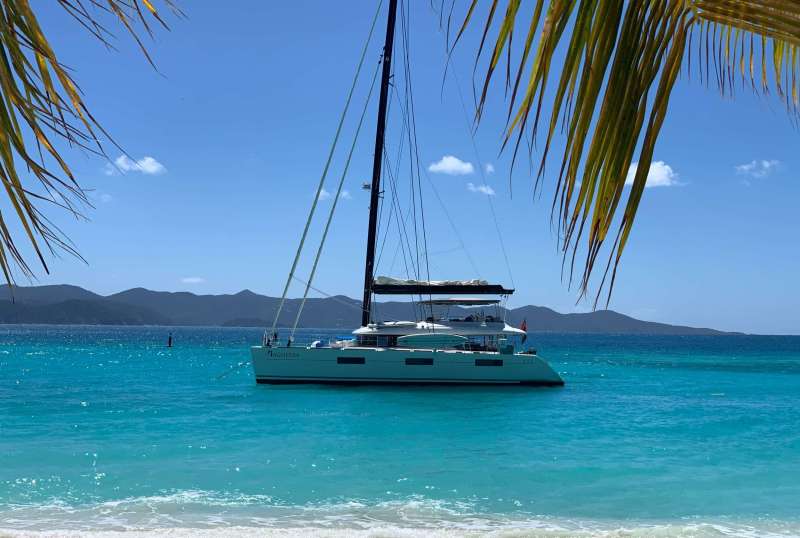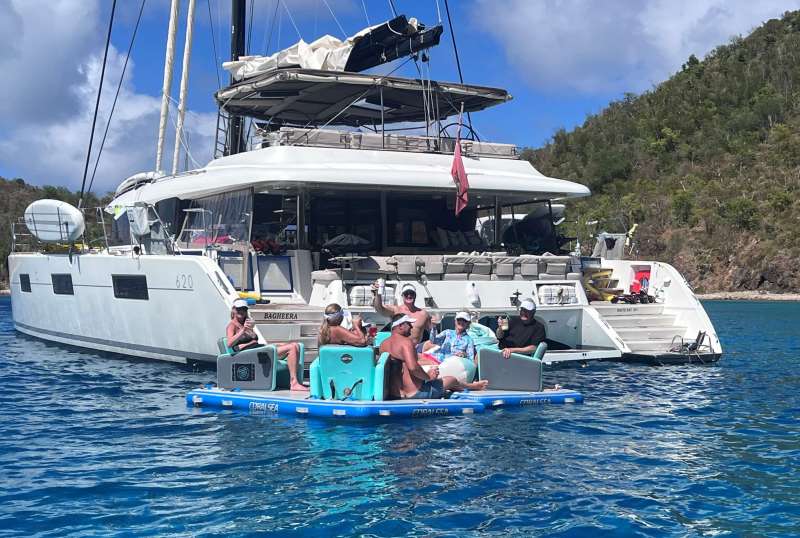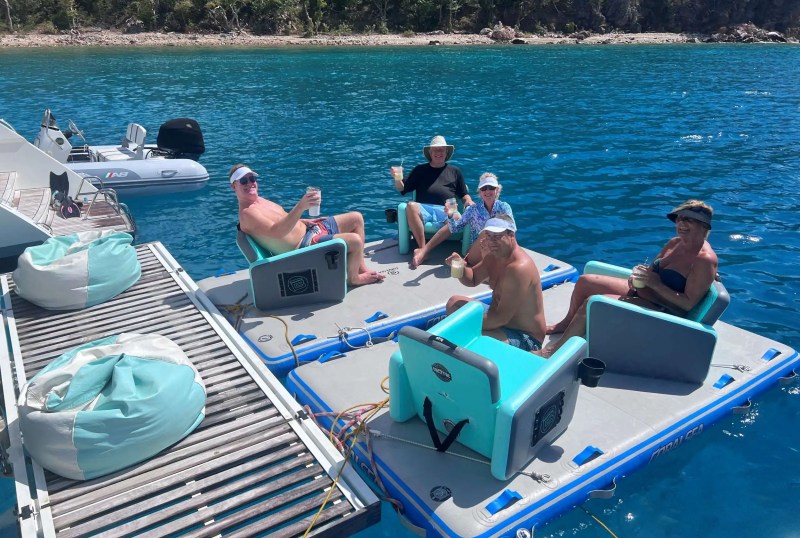 BAGHEERA L620
From $42,000/week
4 cabins
62 ft
Lagoon
8 guests
Built: 2018
7 US Gall/Hr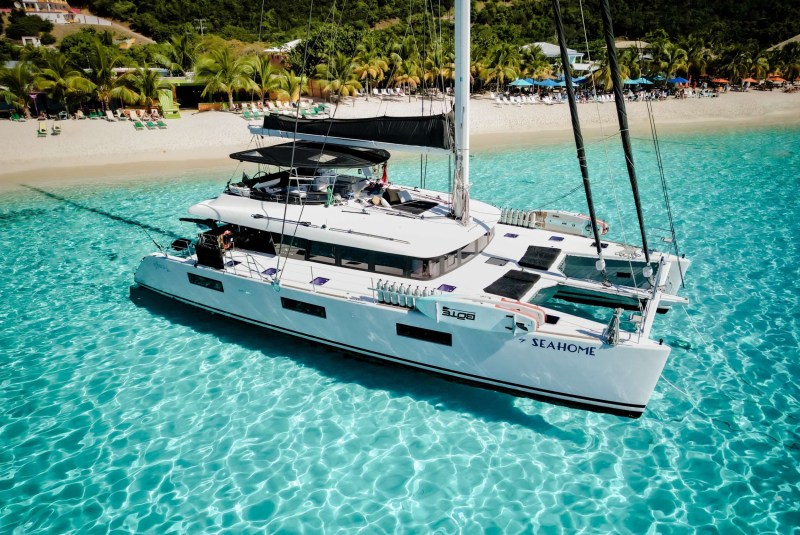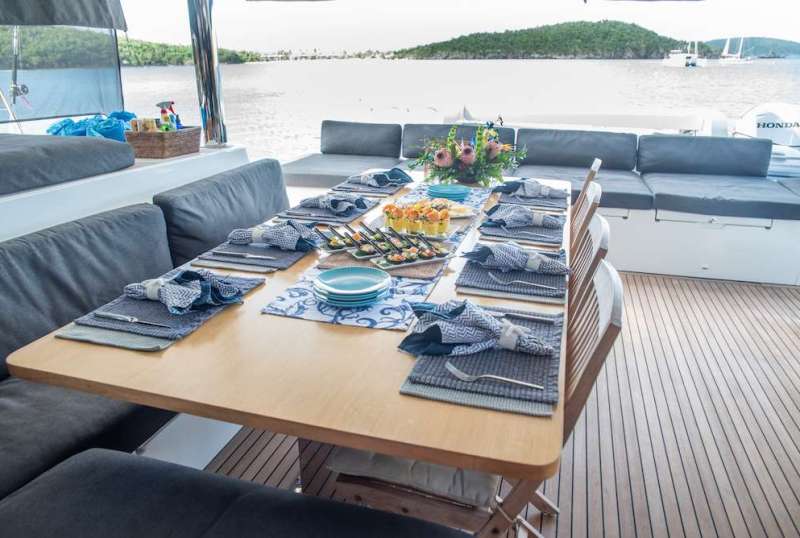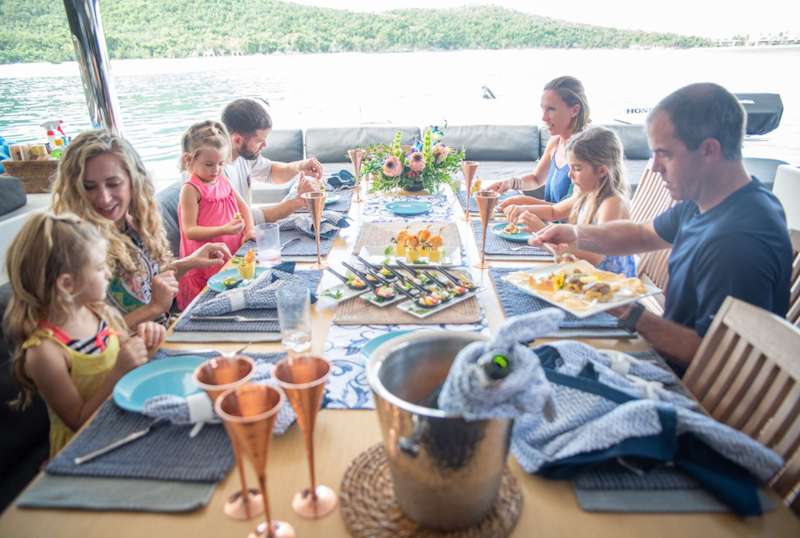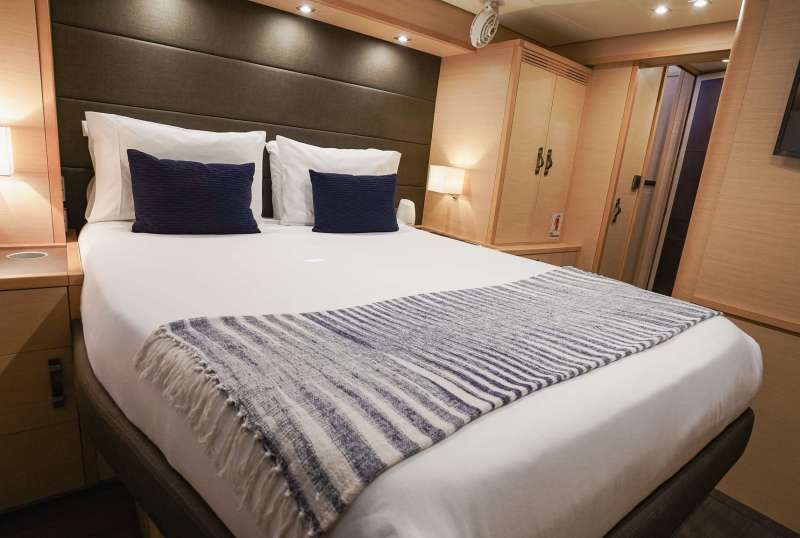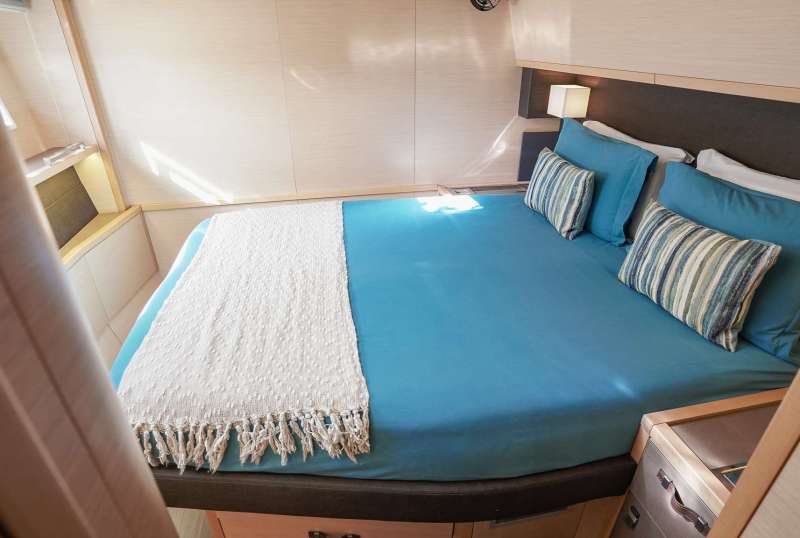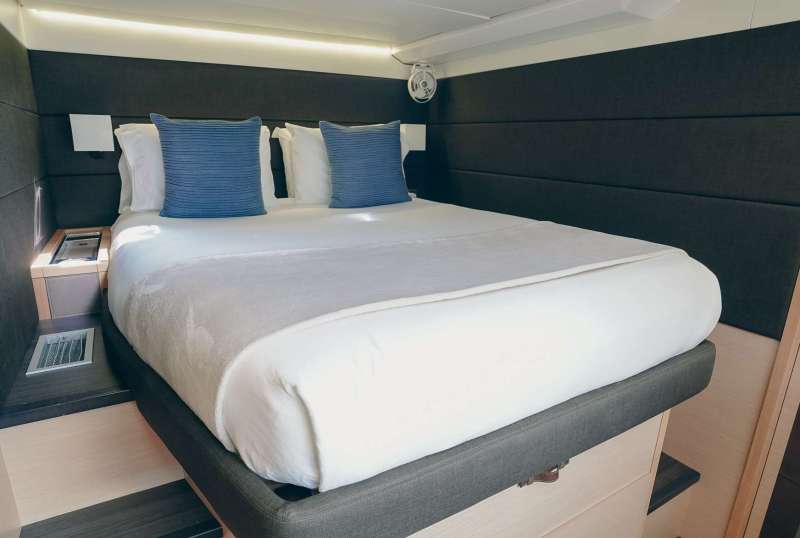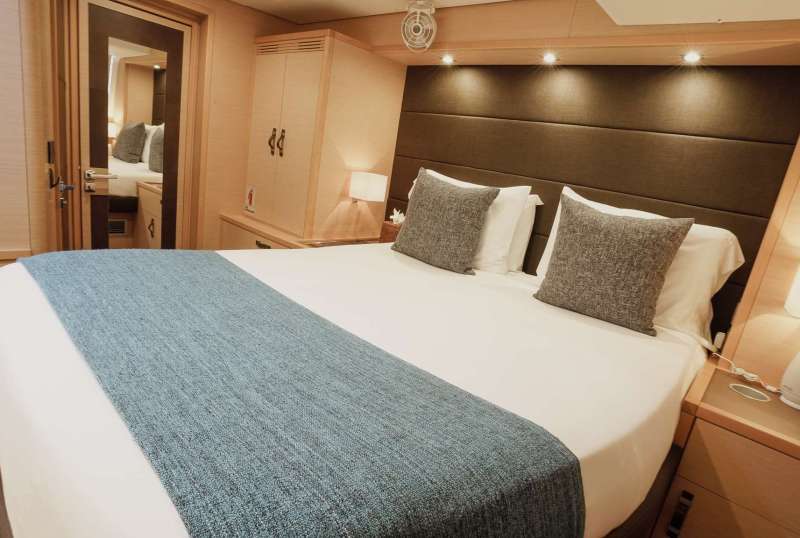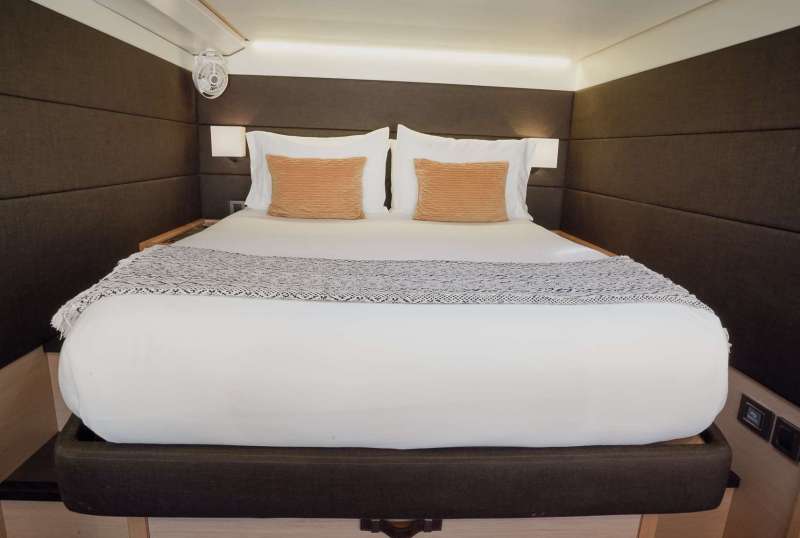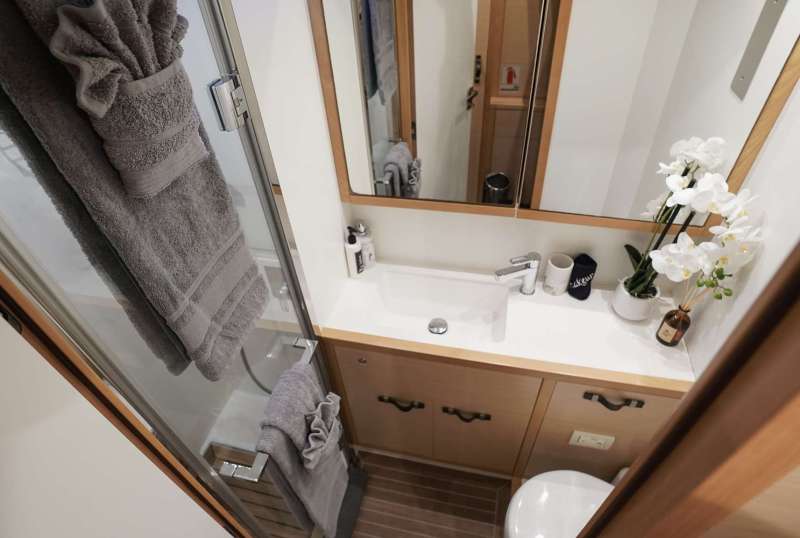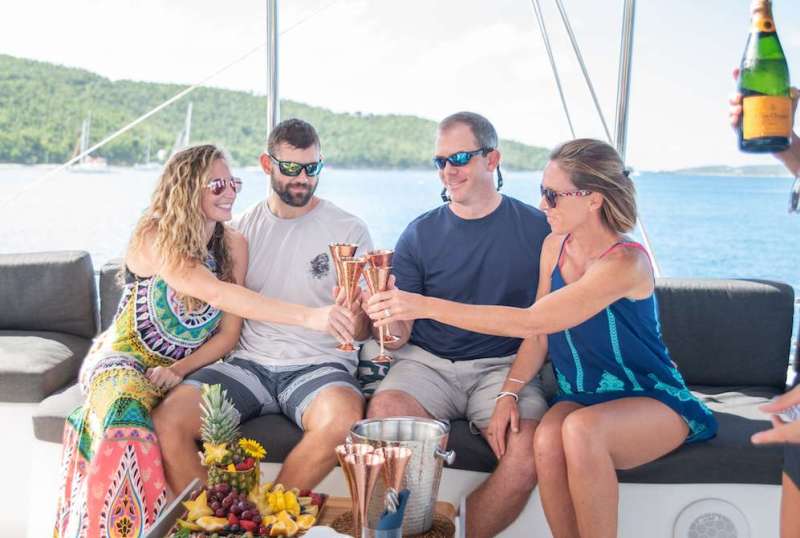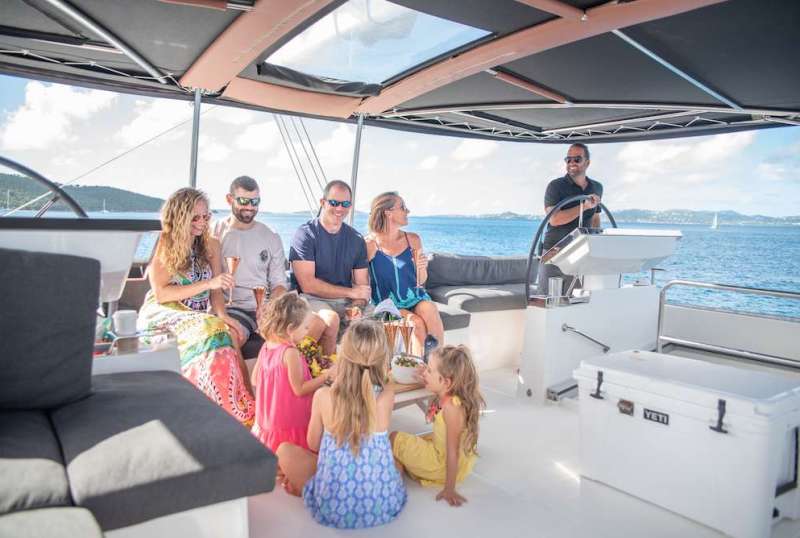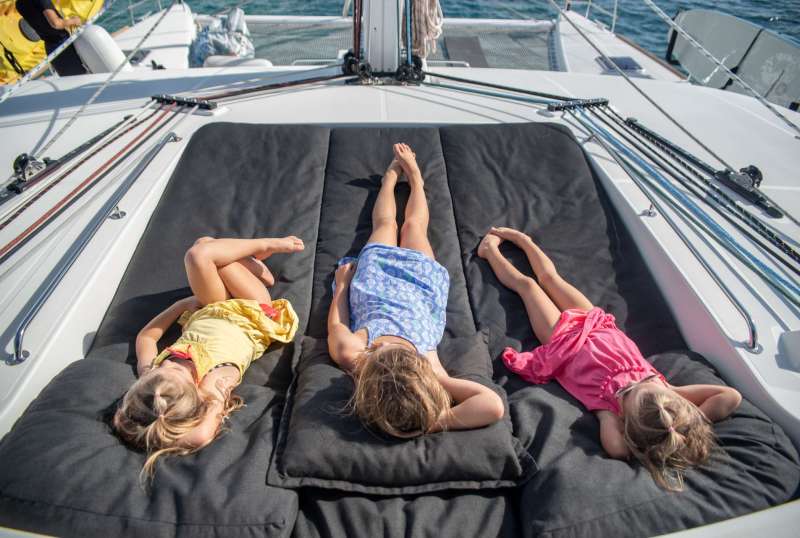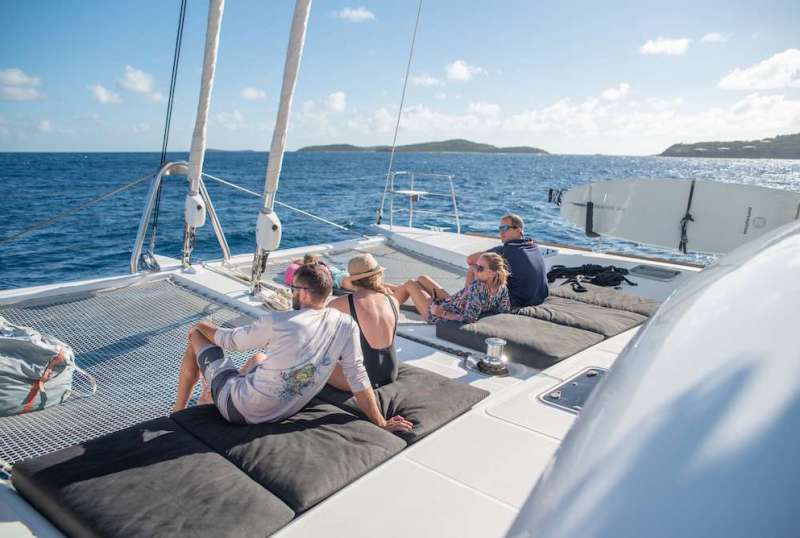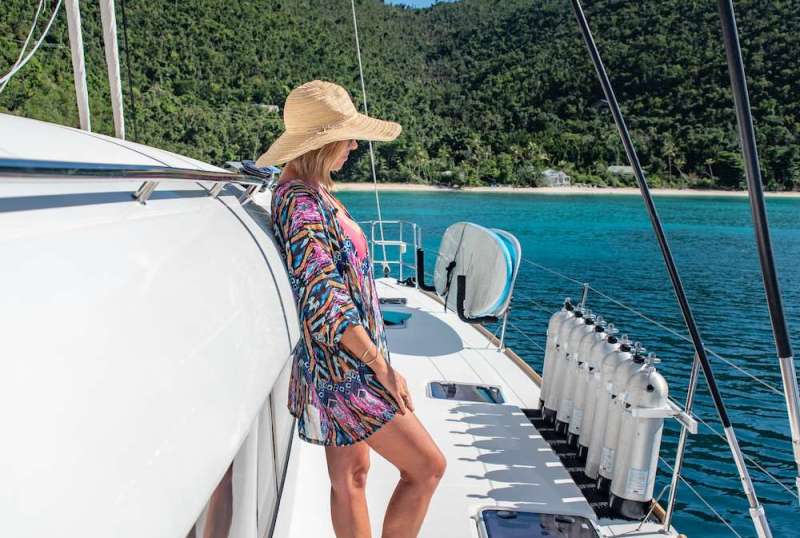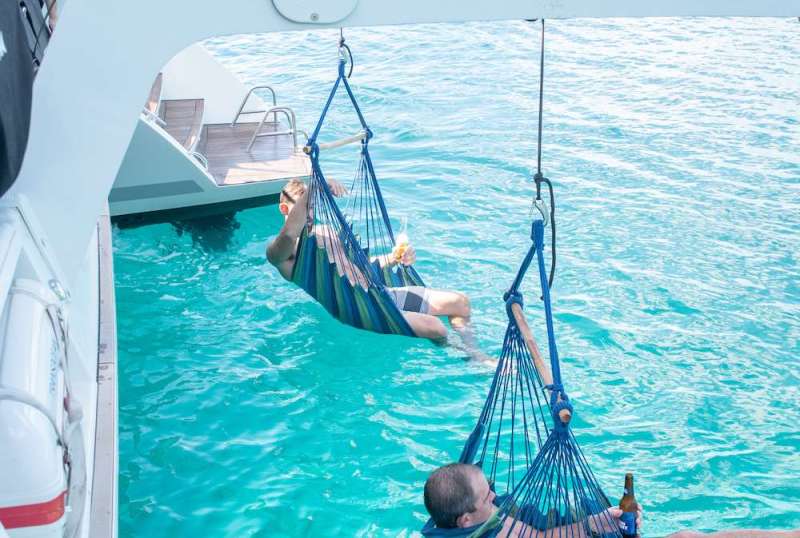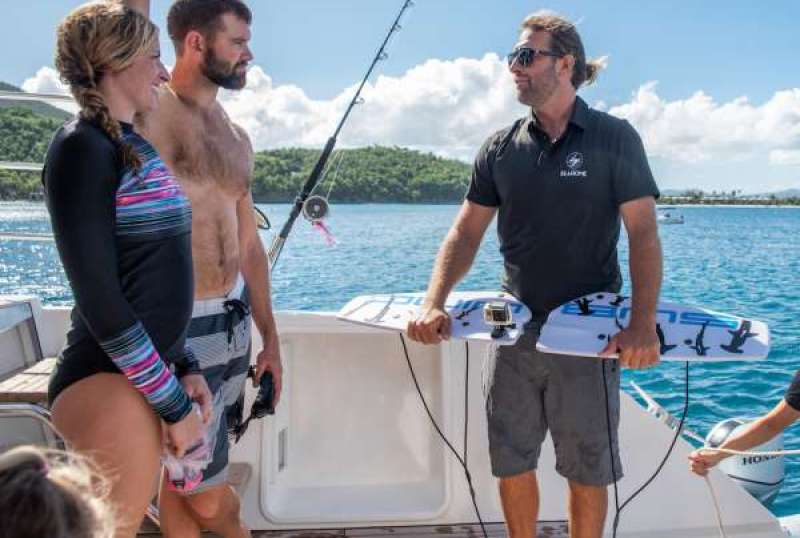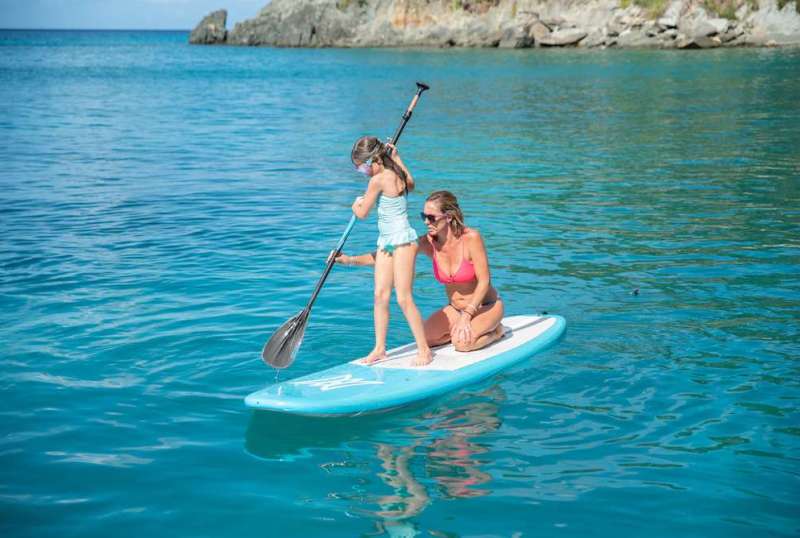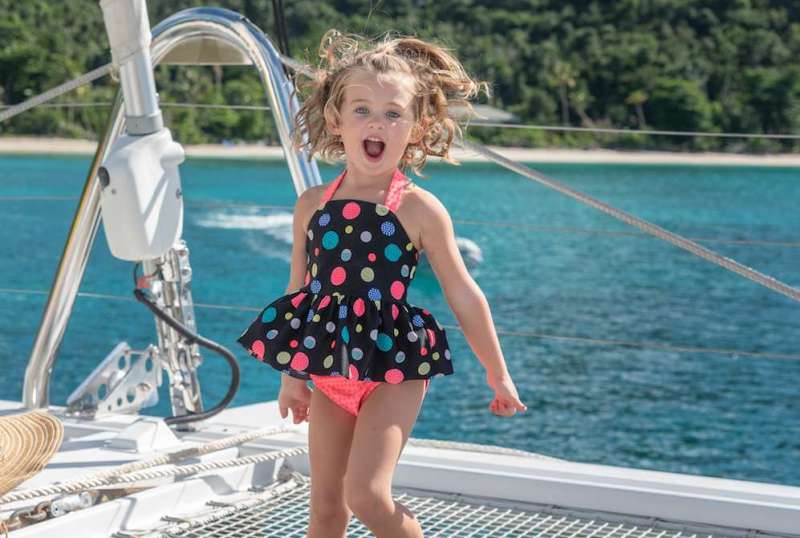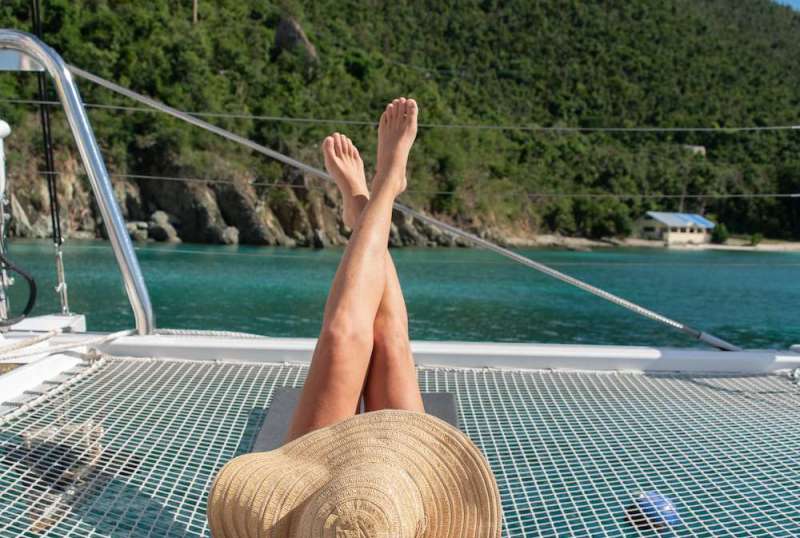 SEAHOME
From $42,000/week
5 cabins
62 ft
Lagoon
10 guests
Built: 2016
6 US Gall/Hr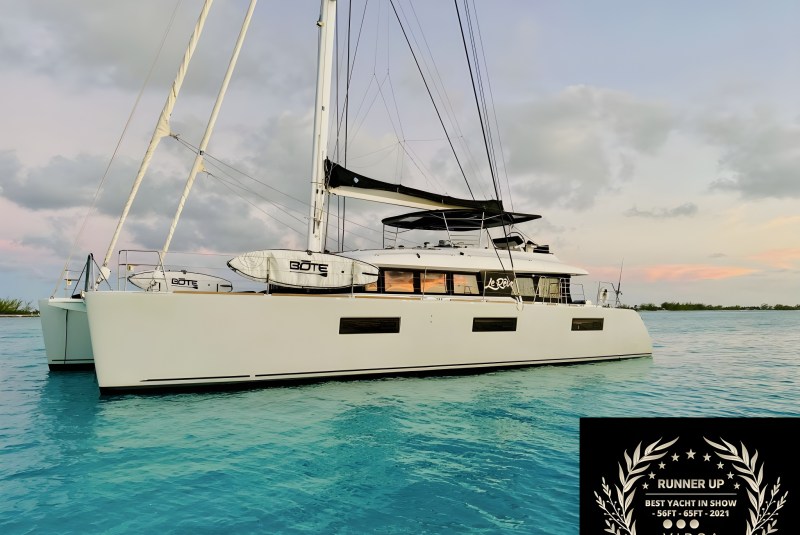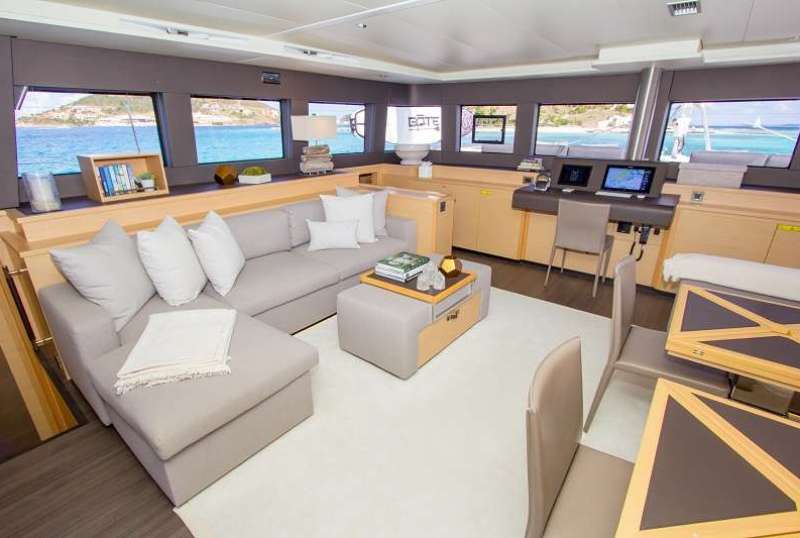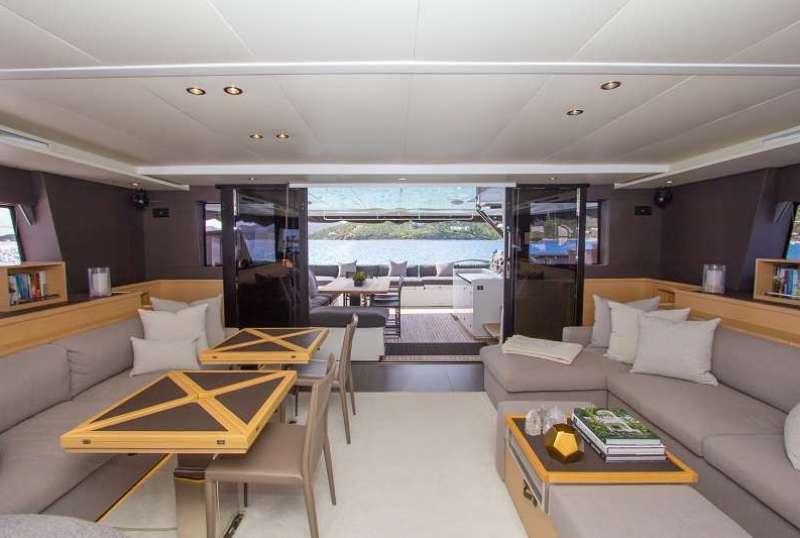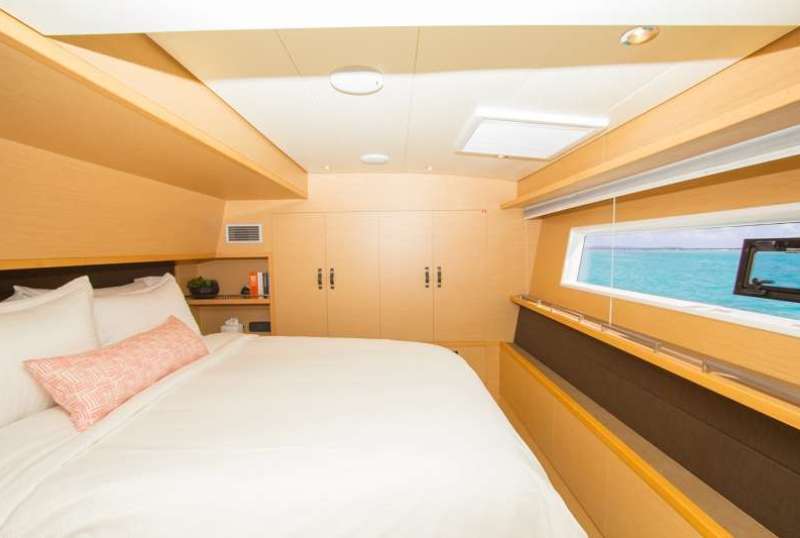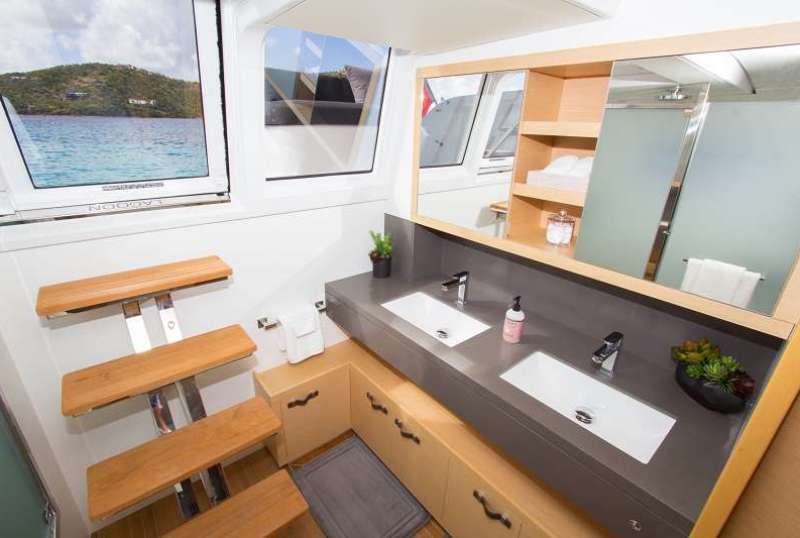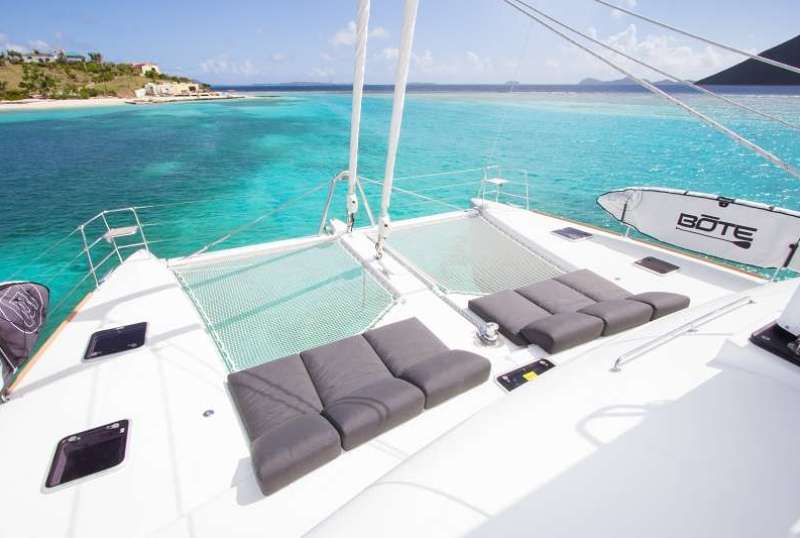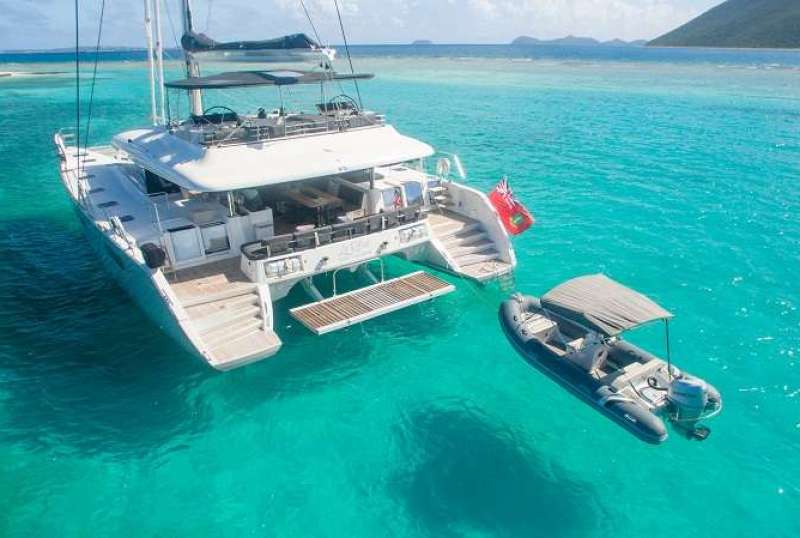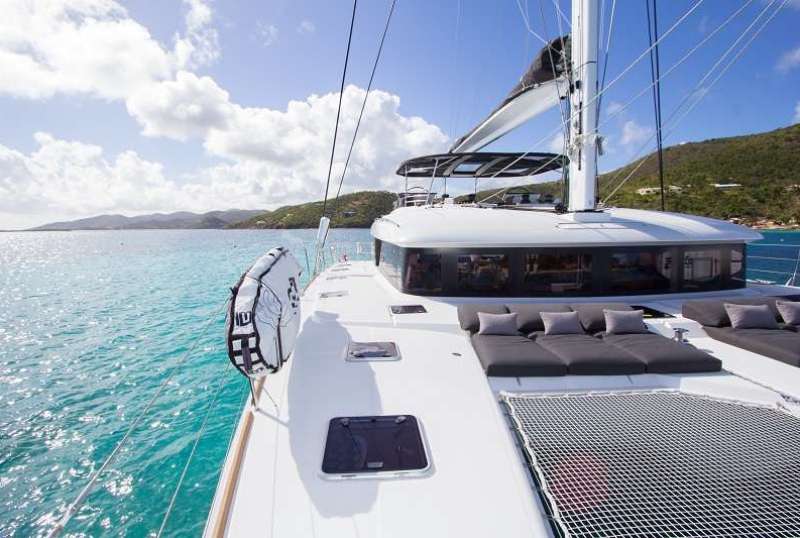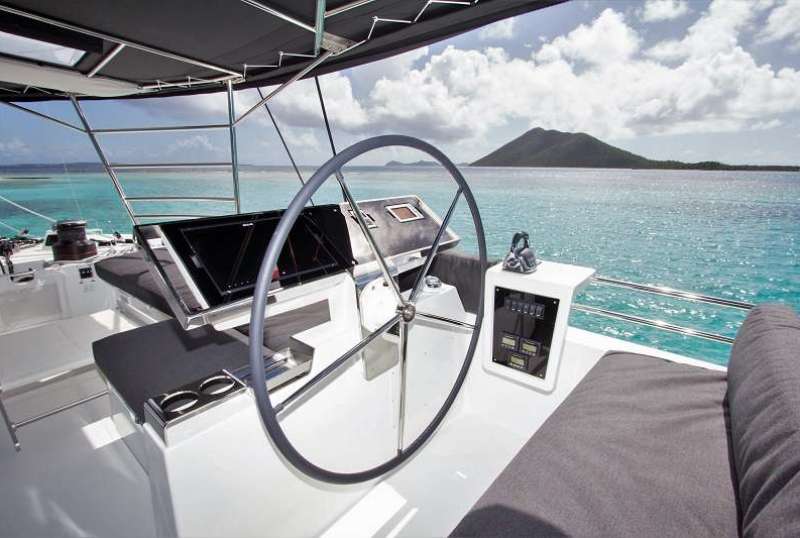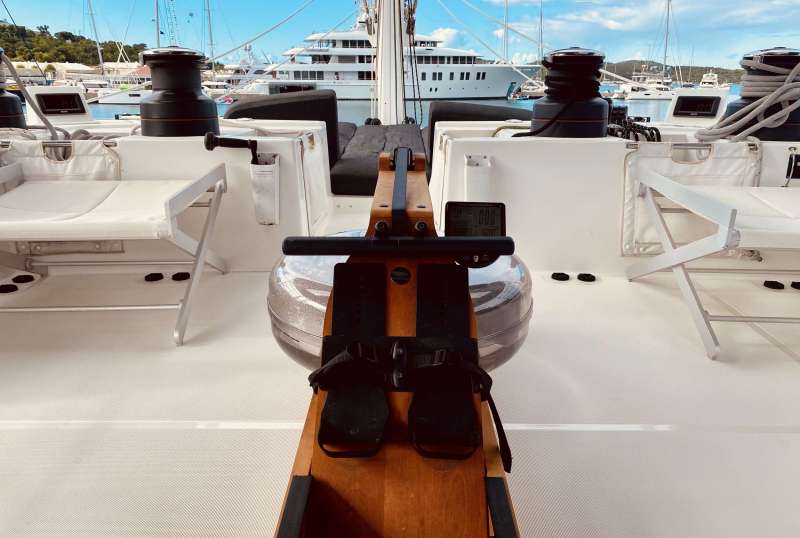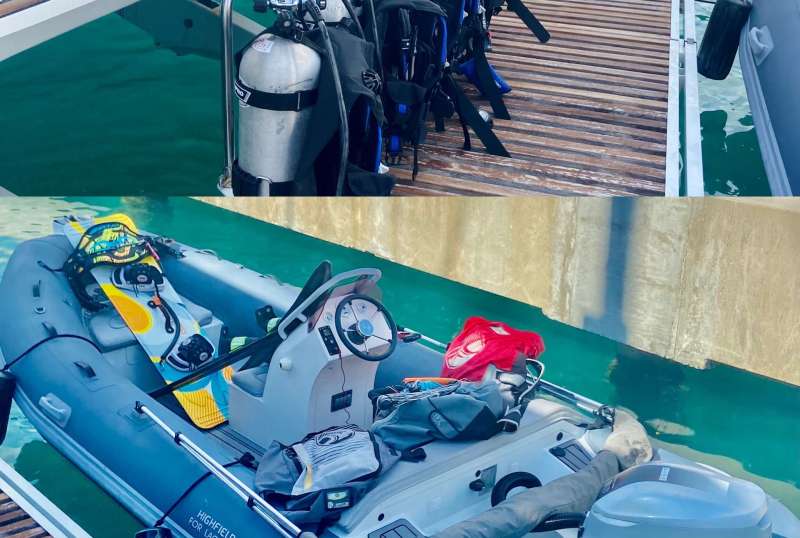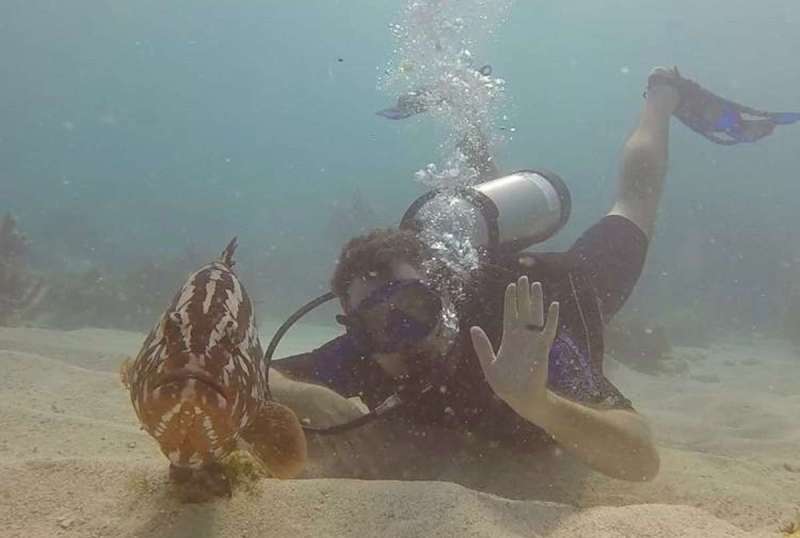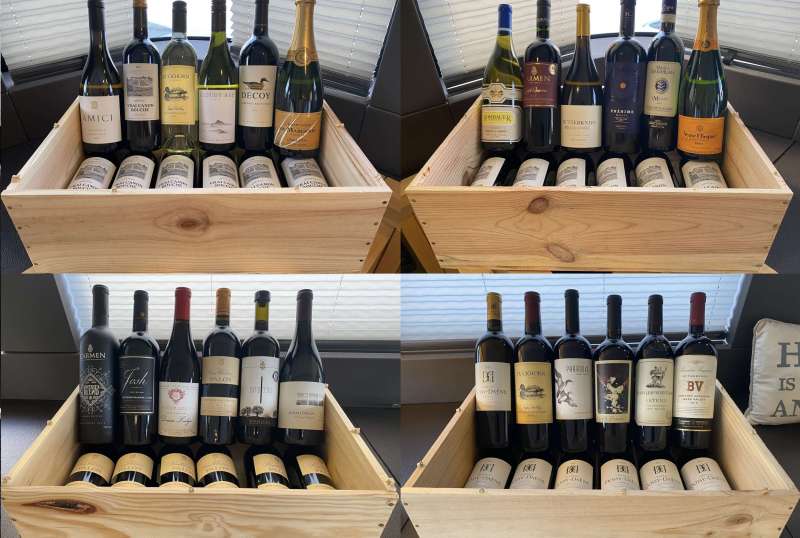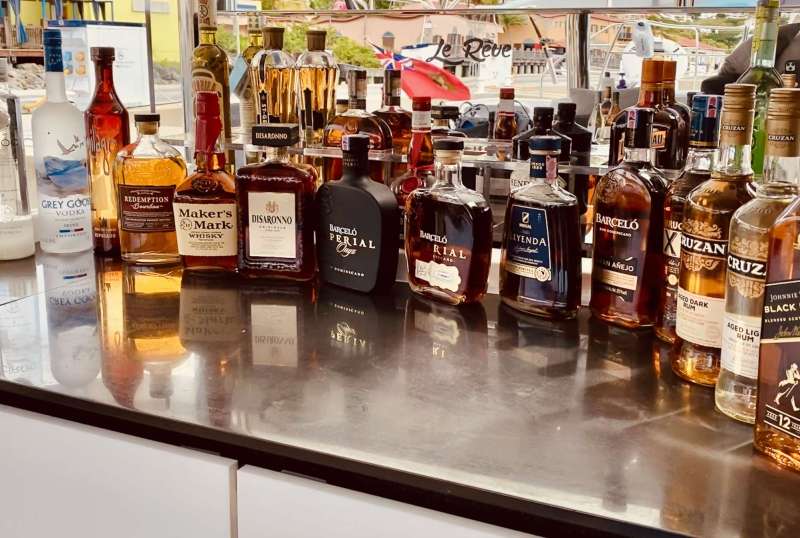 LE REVE L620 ESSENCE
From $42,000/week
3 cabins
62 ft
Lagoon
6 guests
Built: 2017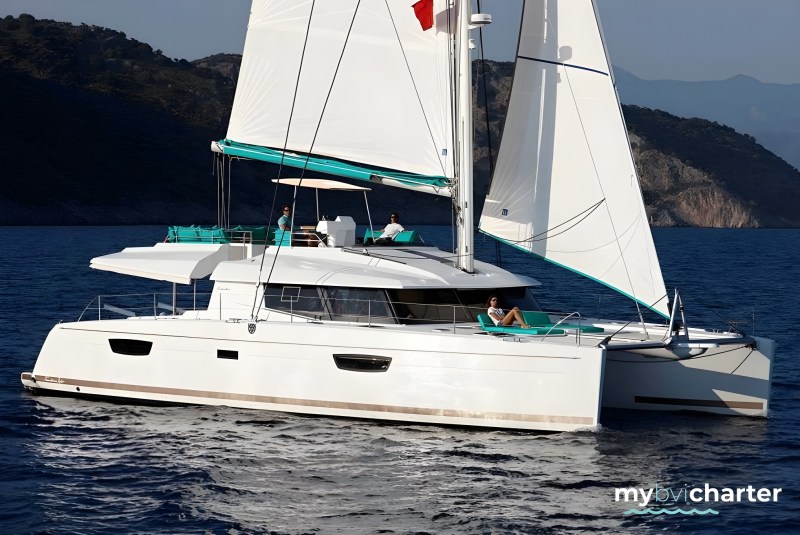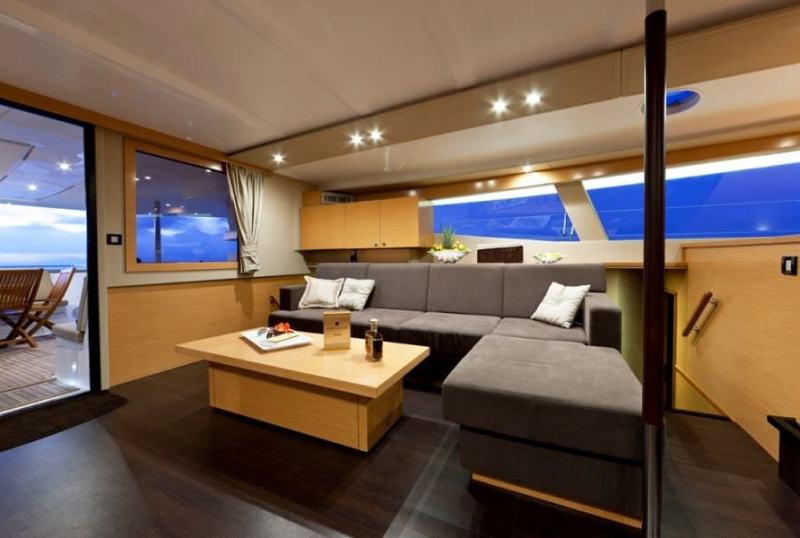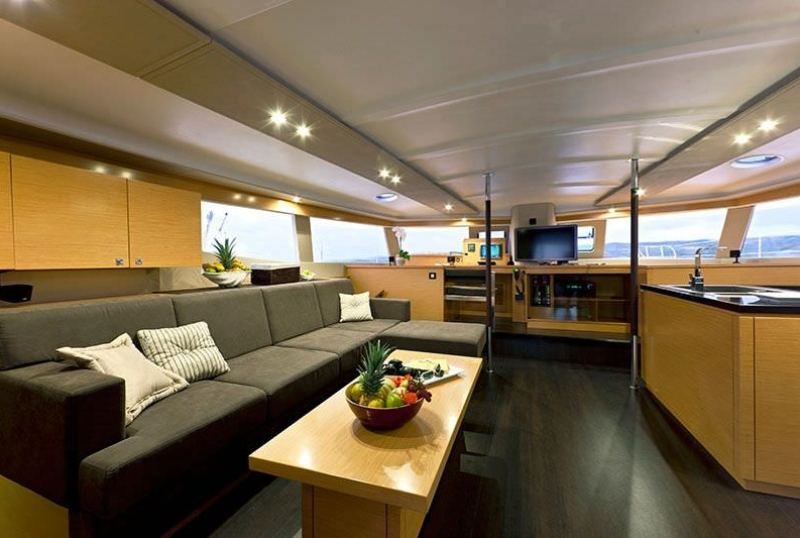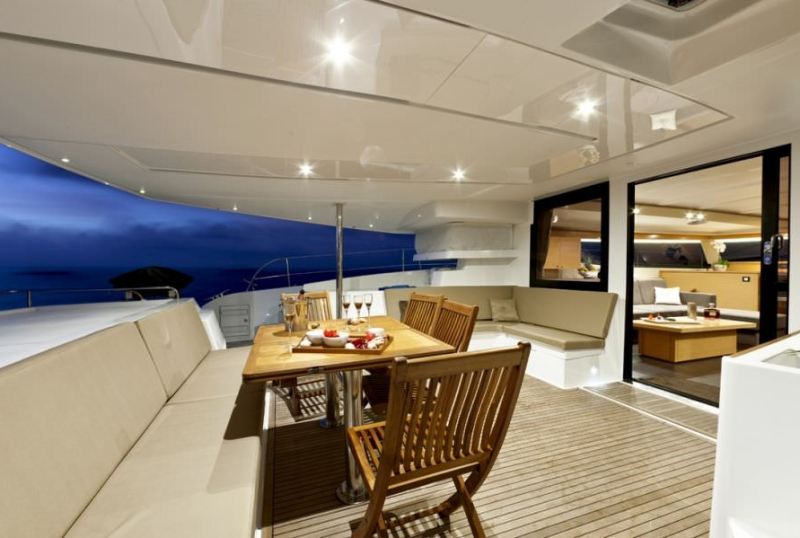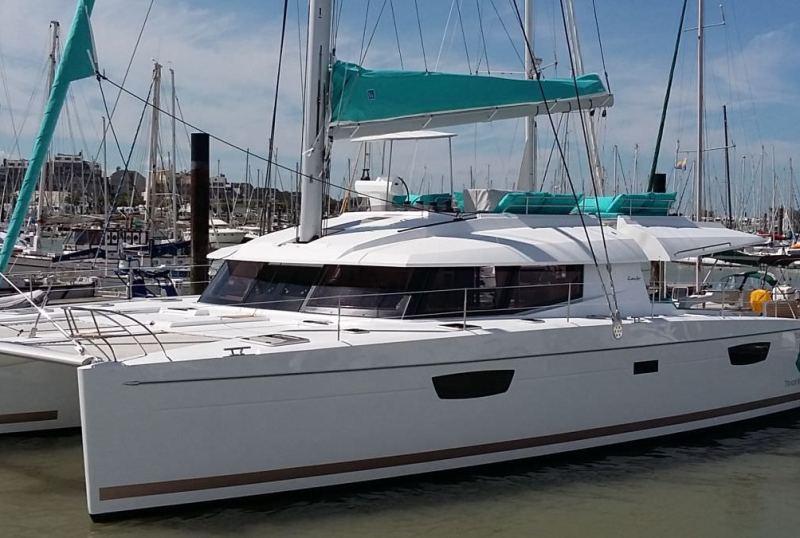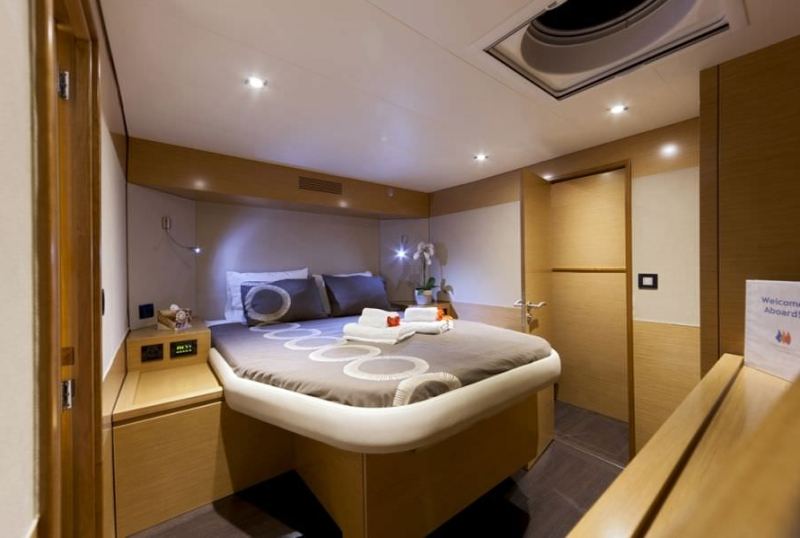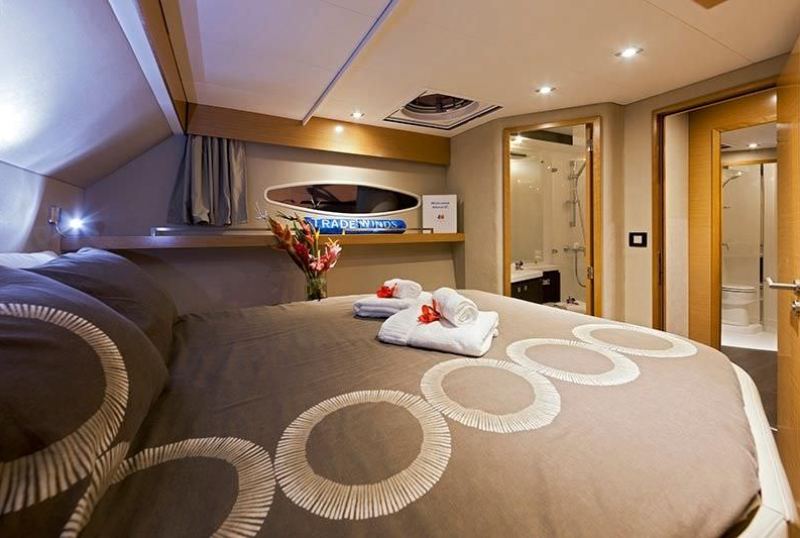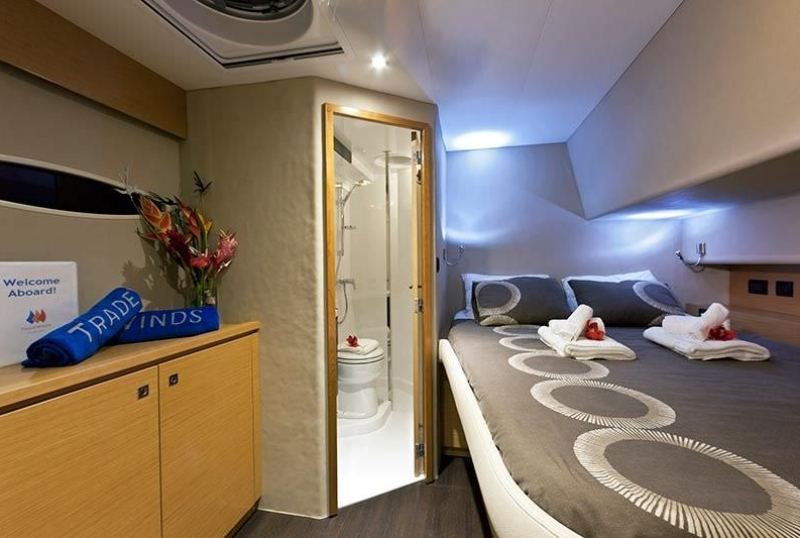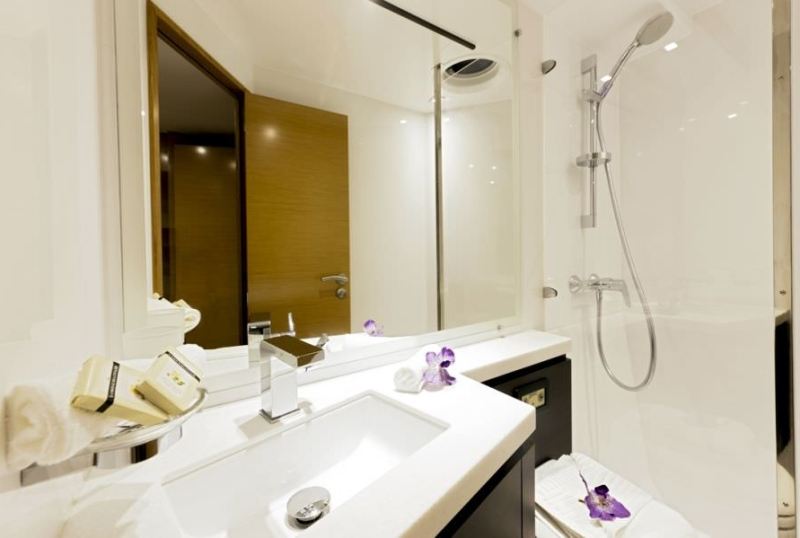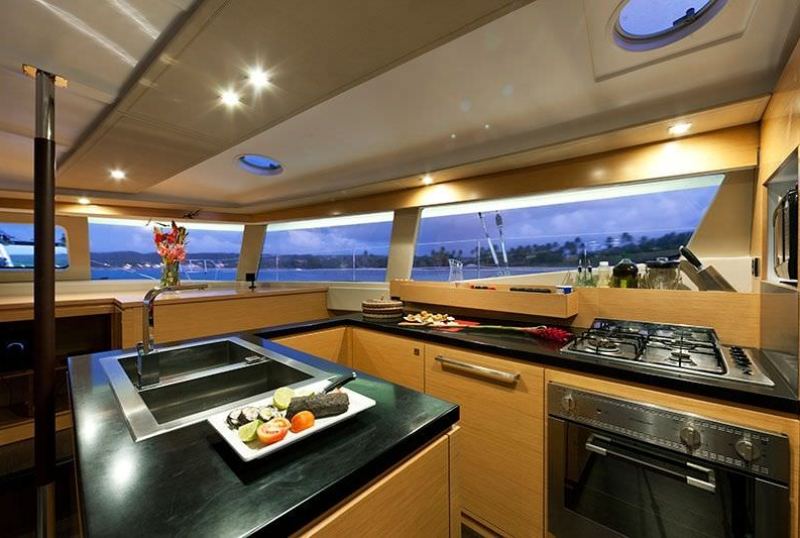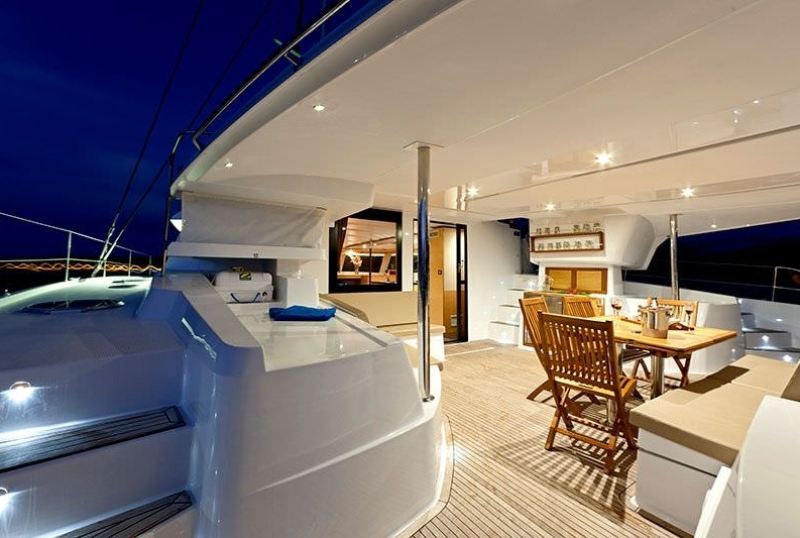 Luxury TW60 4 Cabin Premium
From $40,500/week
4 cabins
60 ft
Fontaine-Pajot
8 guests
Built: 2019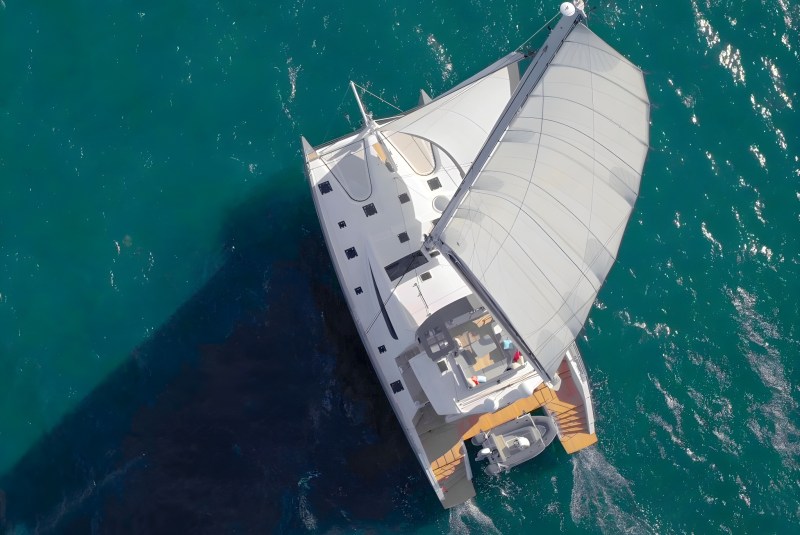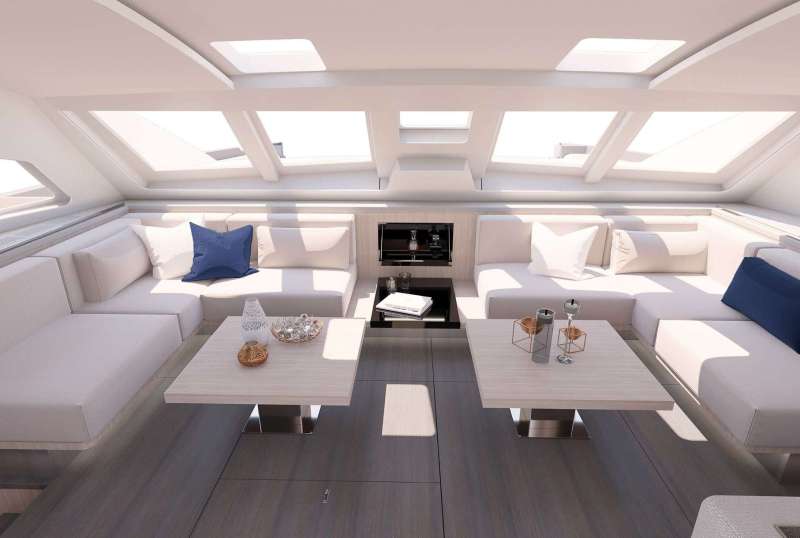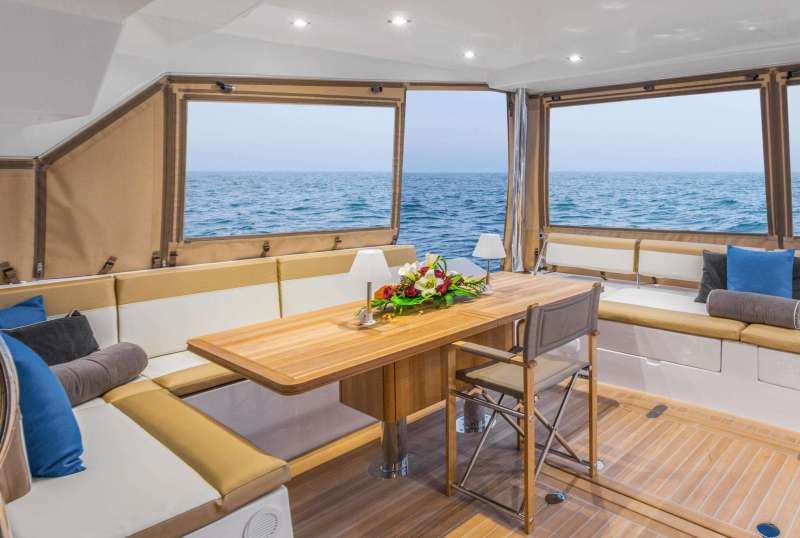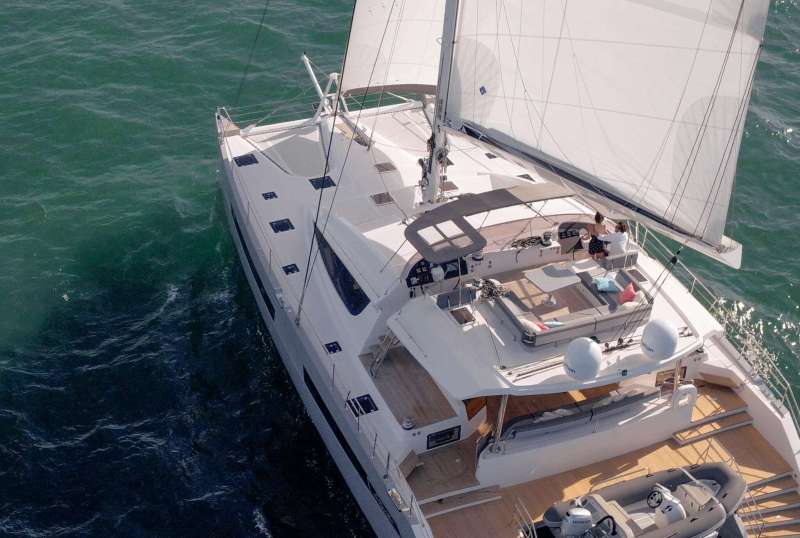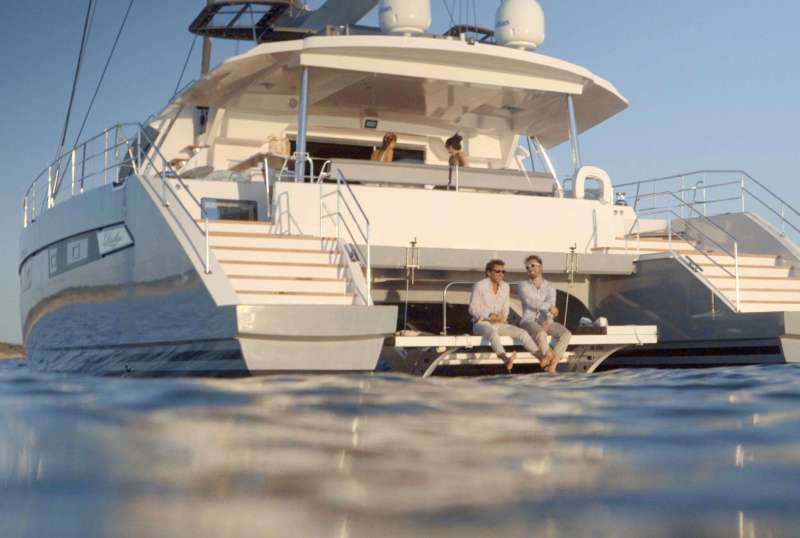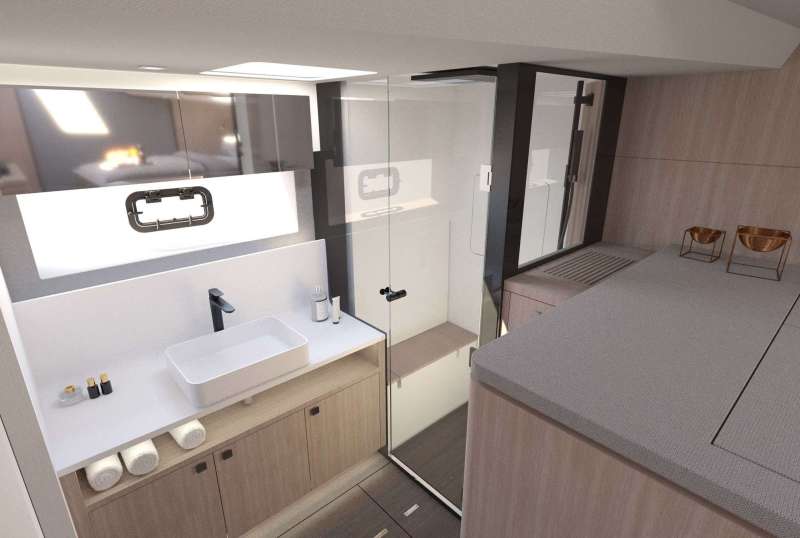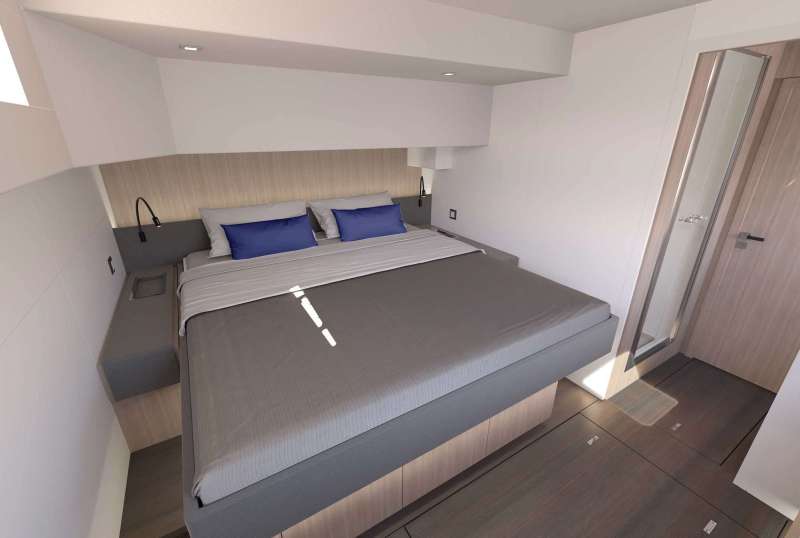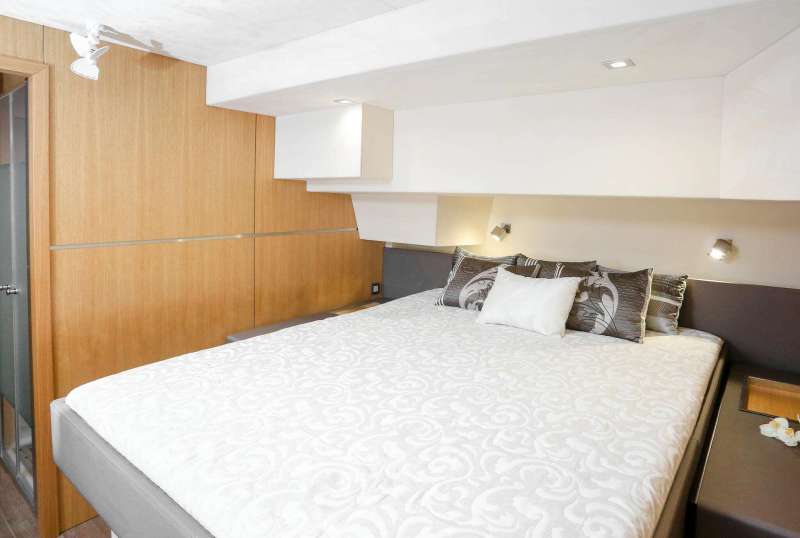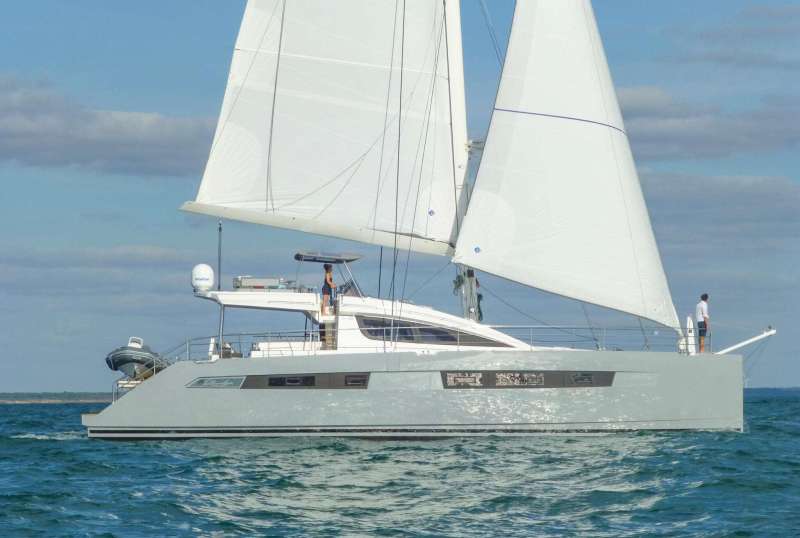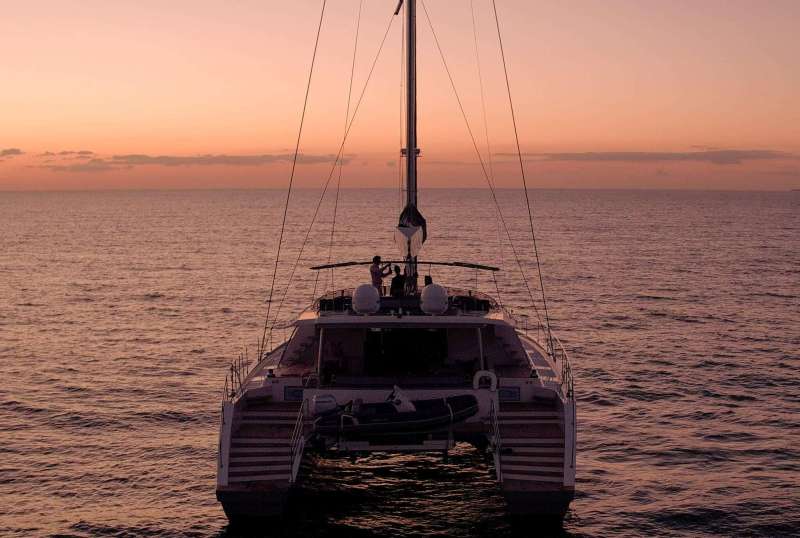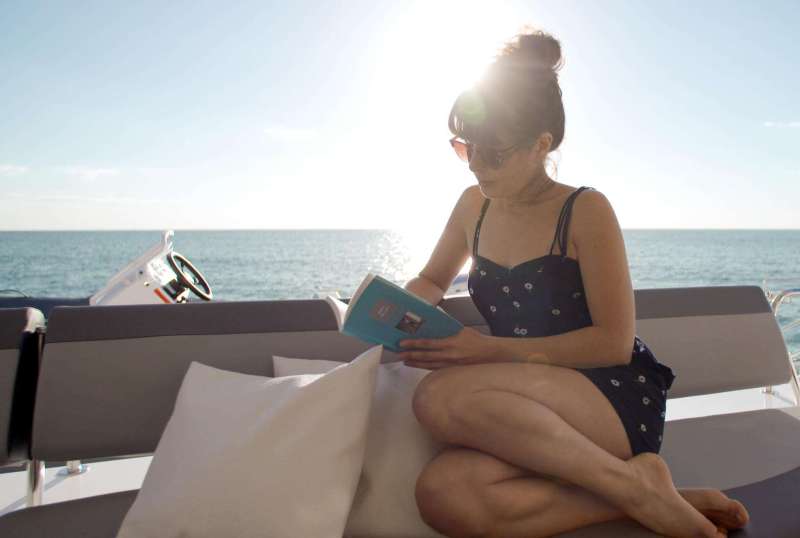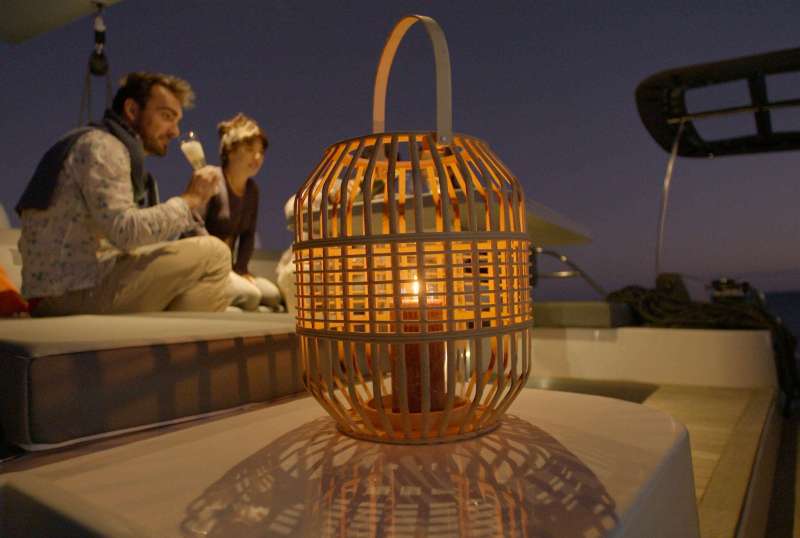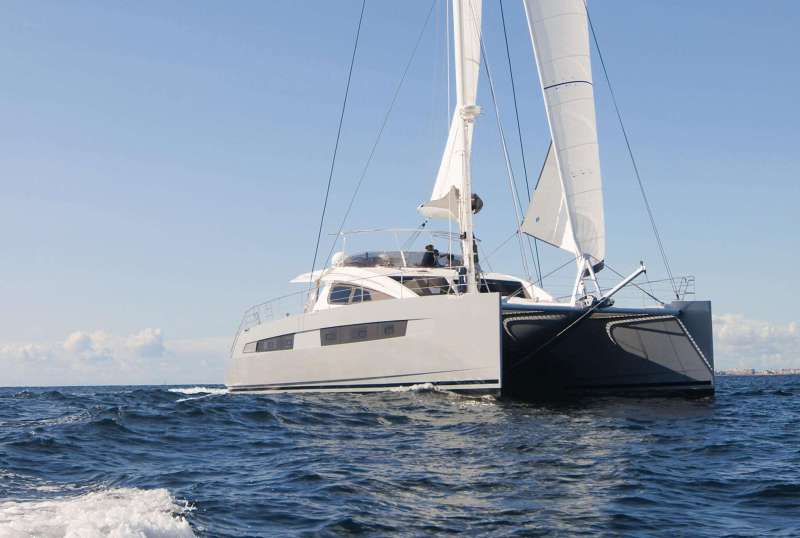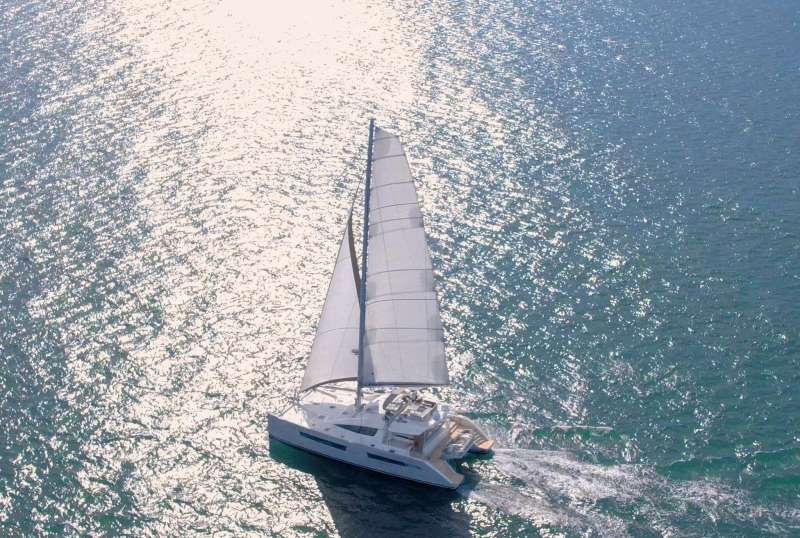 SEGUNDO VIENTO
From $40,000/week
4 cabins
64 ft
Privilege
8 guests
Built: 2021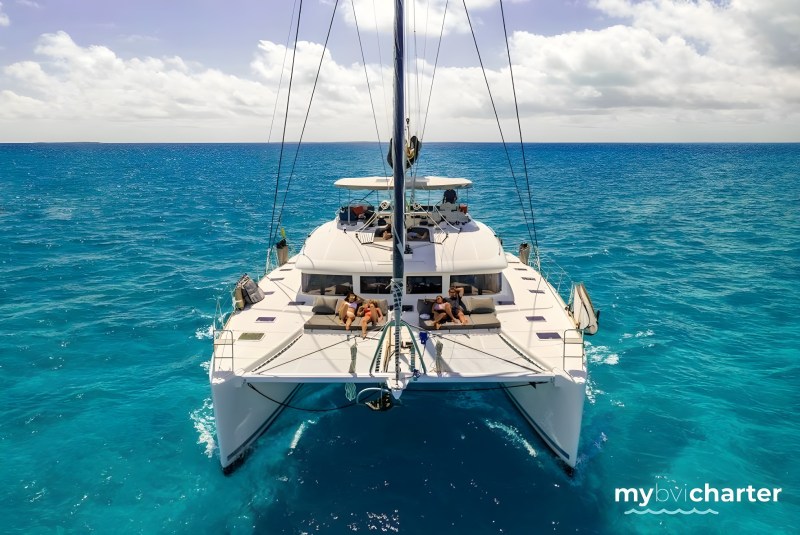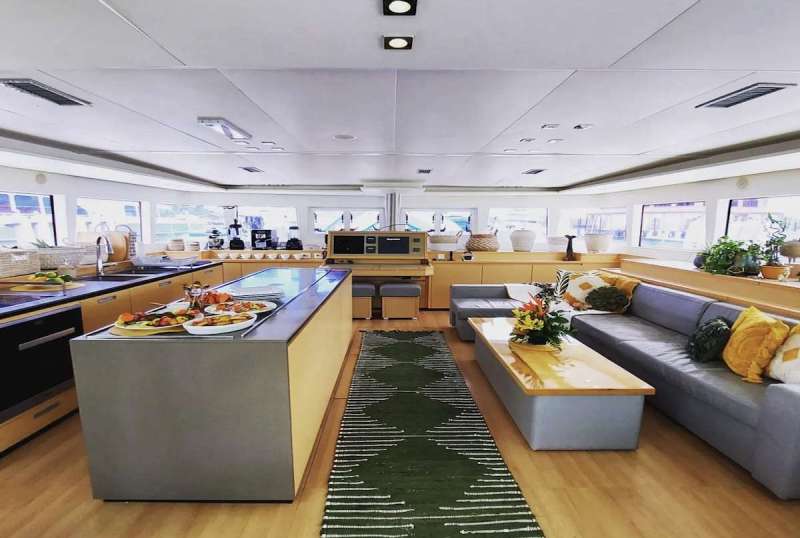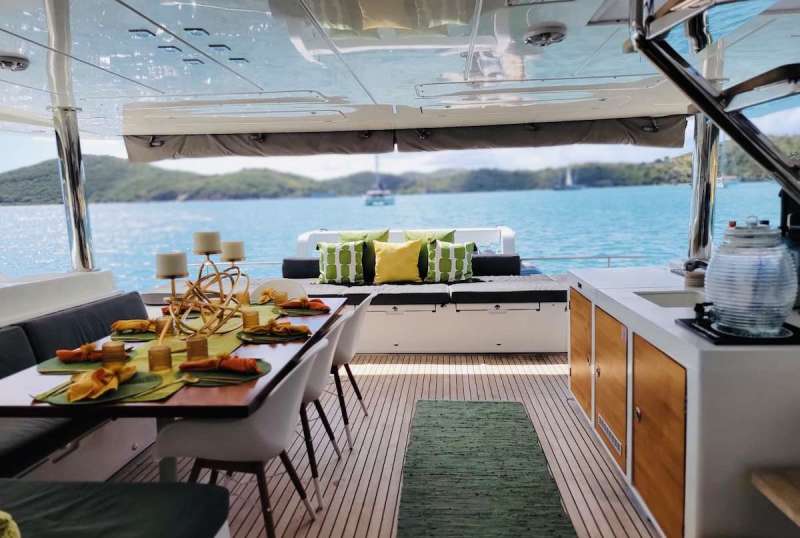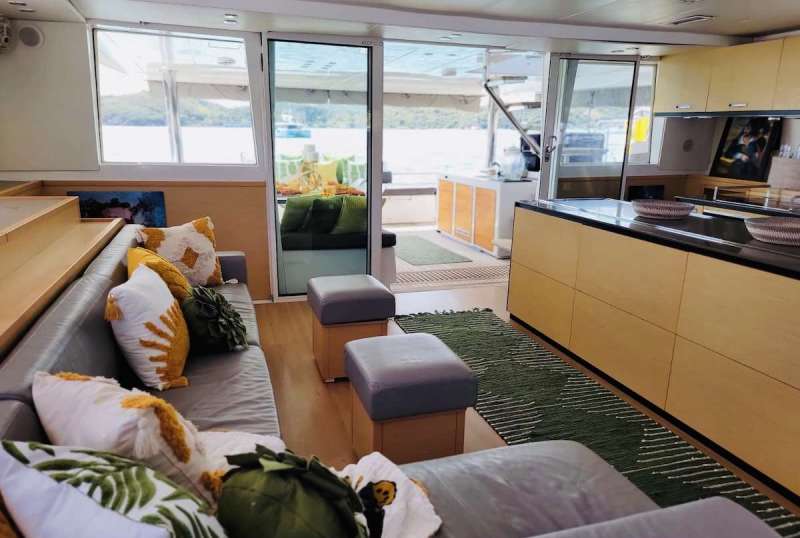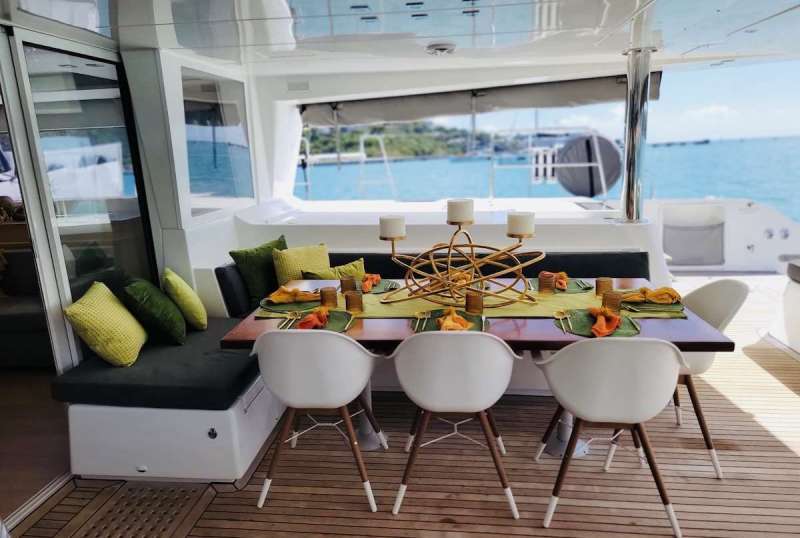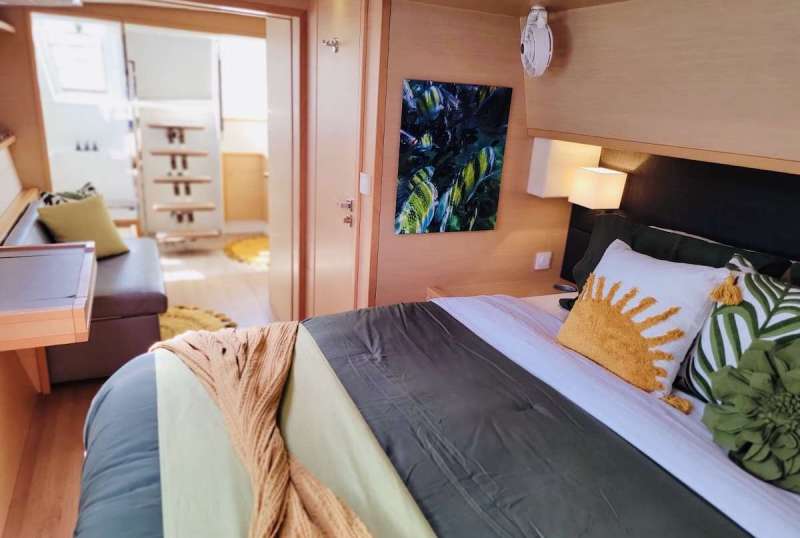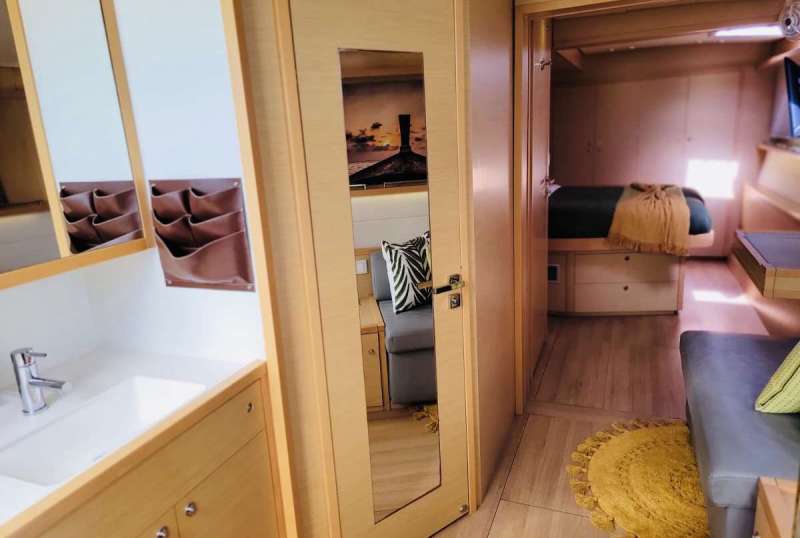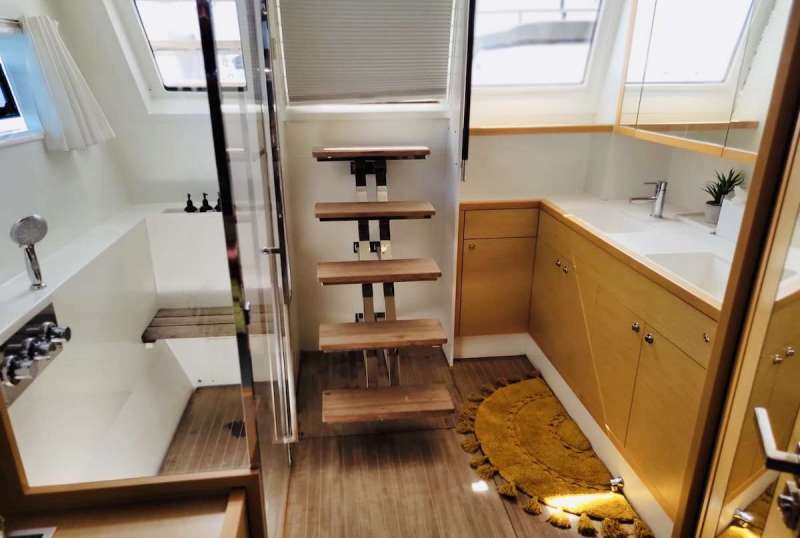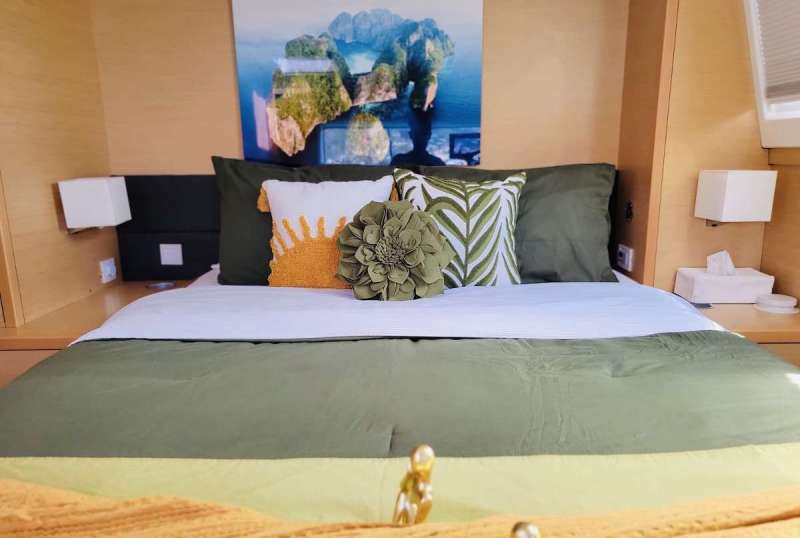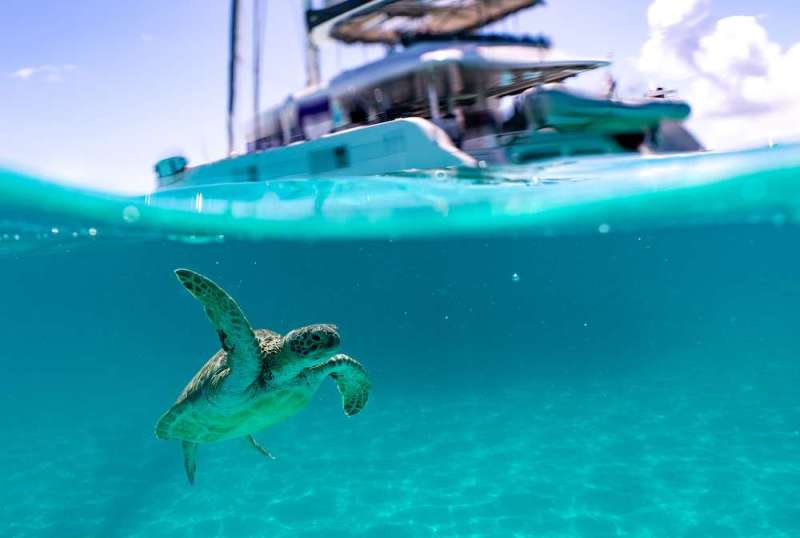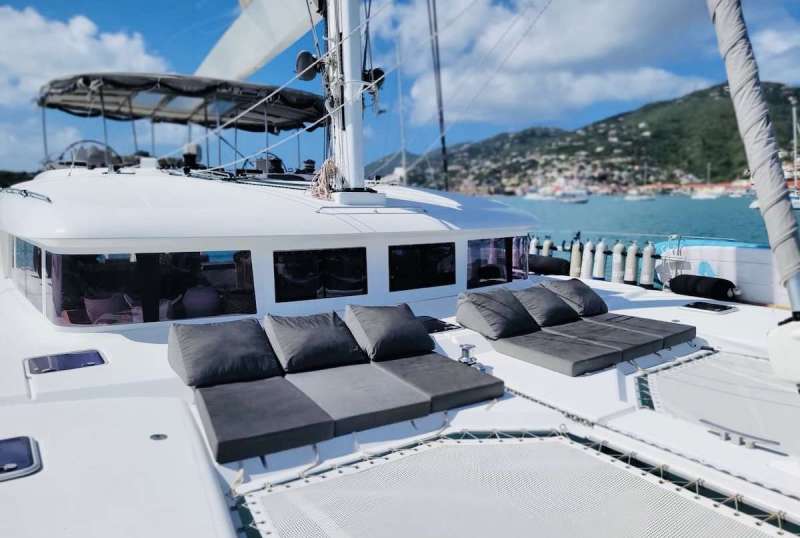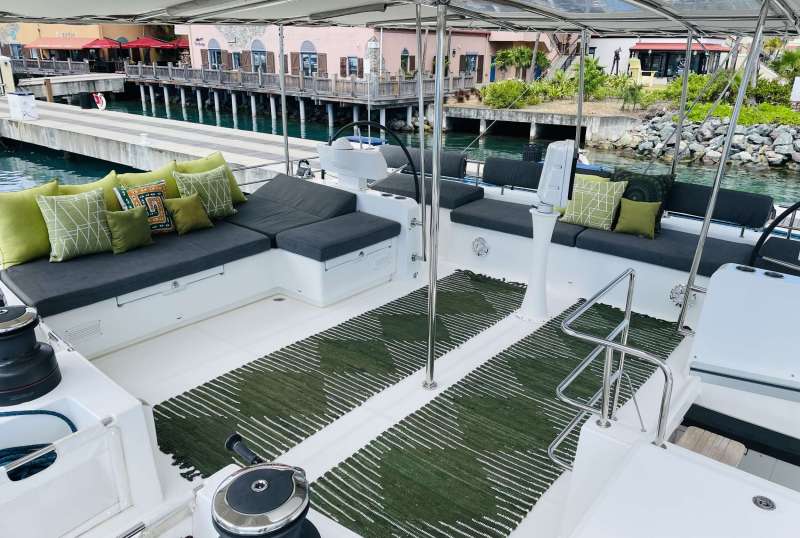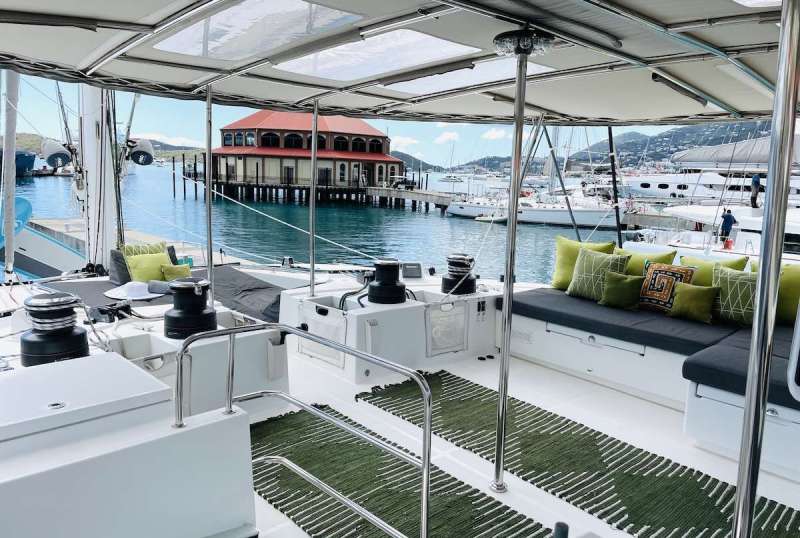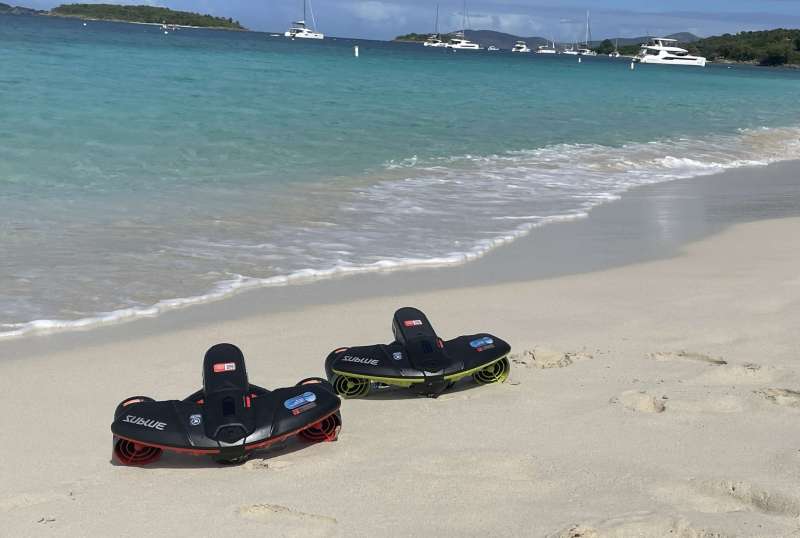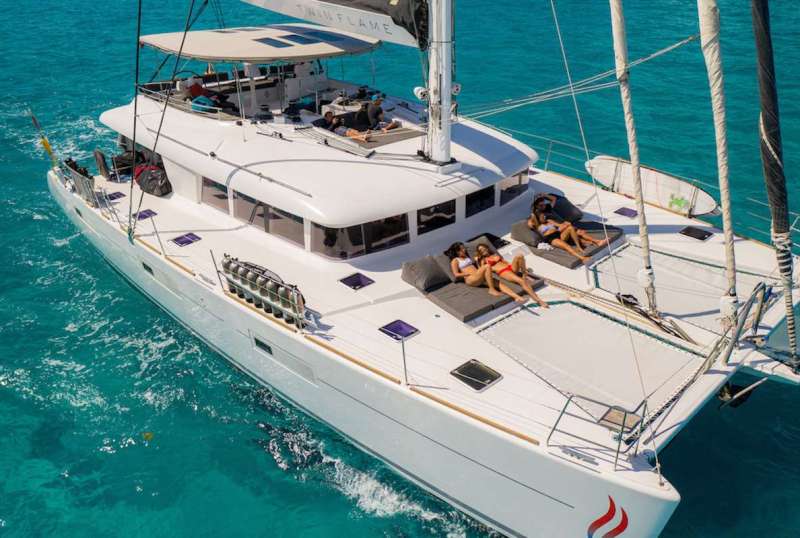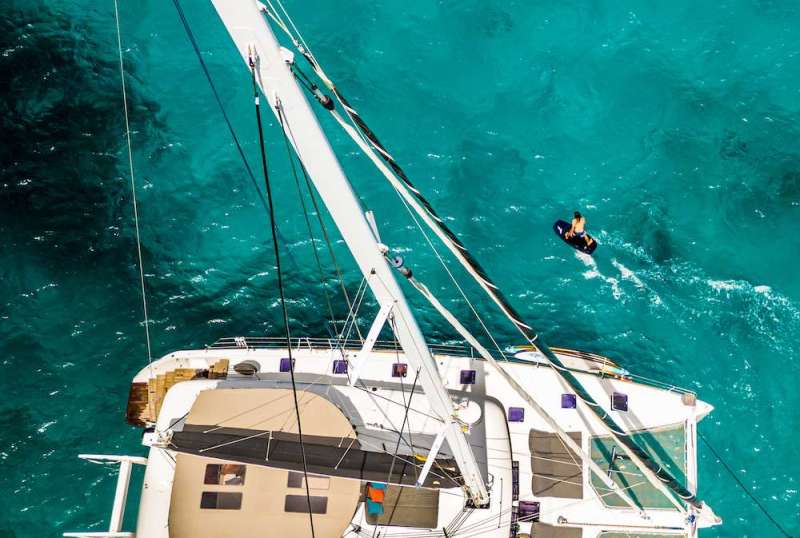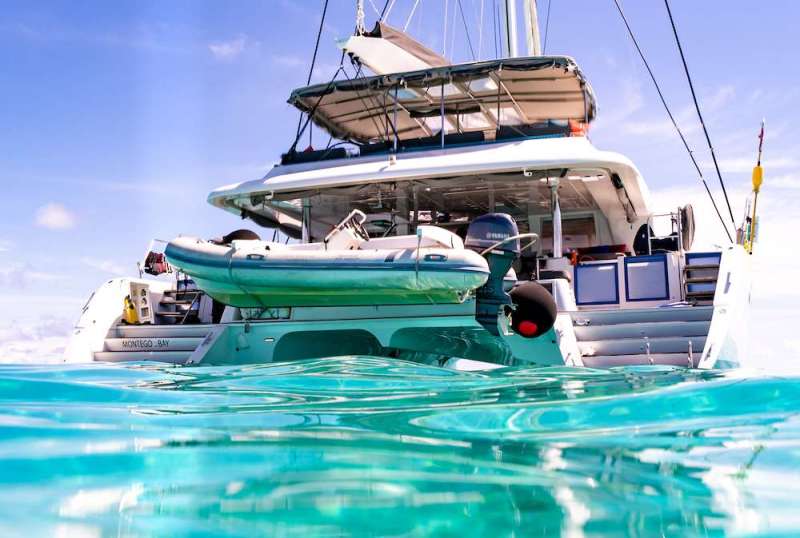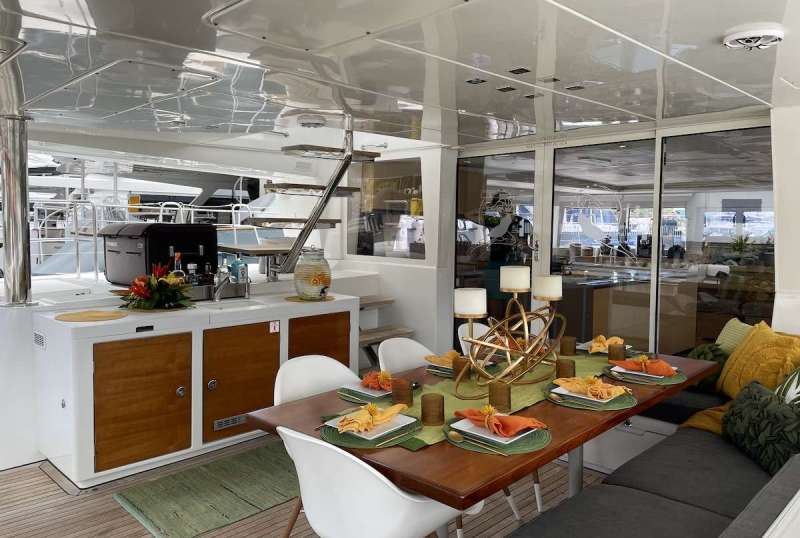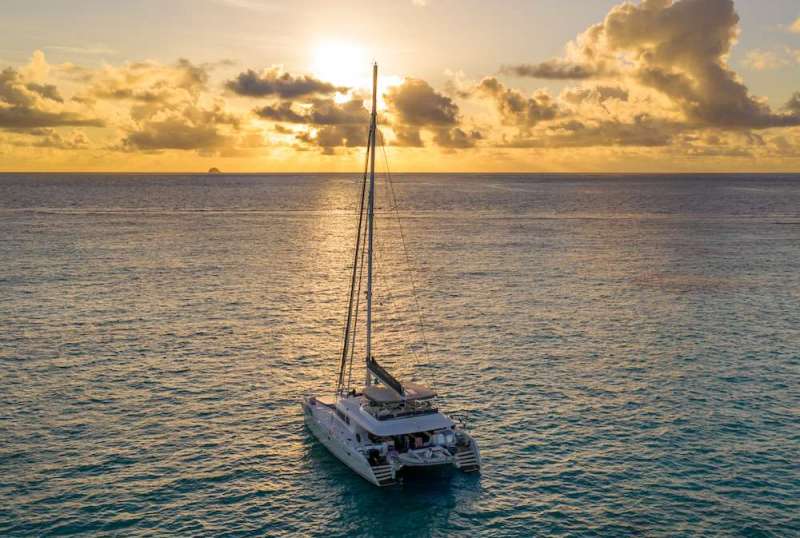 HUNTRESS
From $39,000/week
4 cabins
62 ft
Lagoon
8 guests
Built: 2014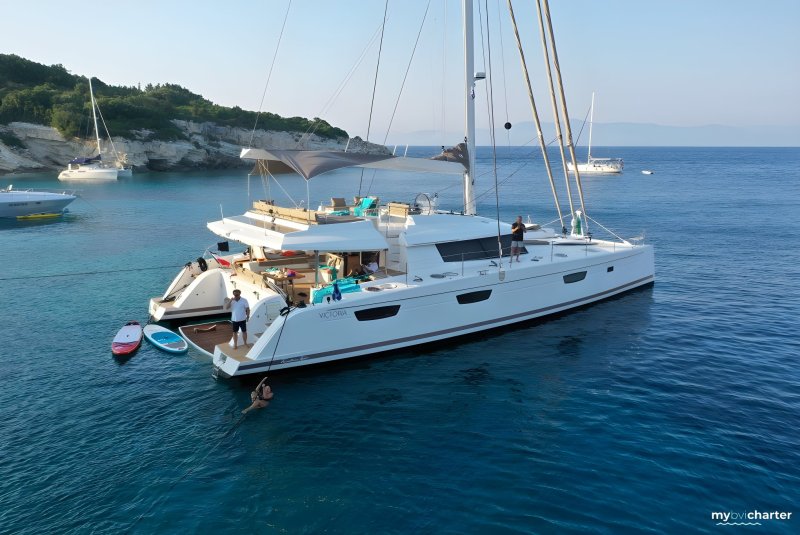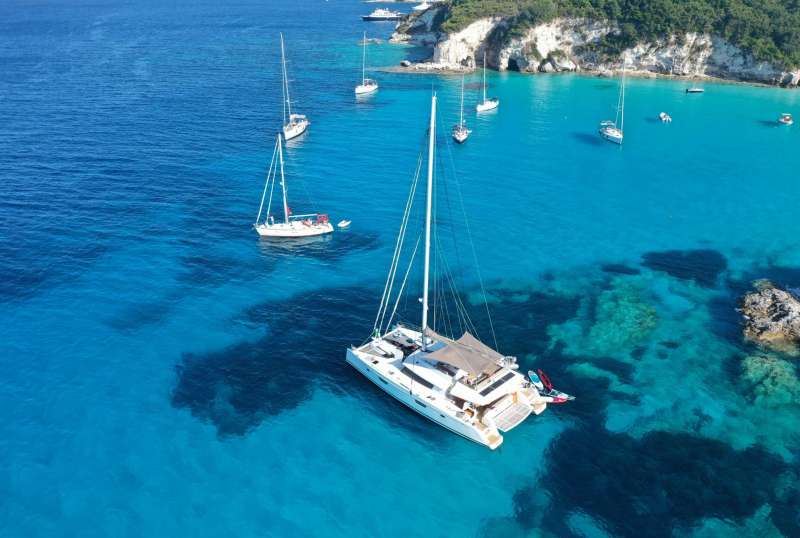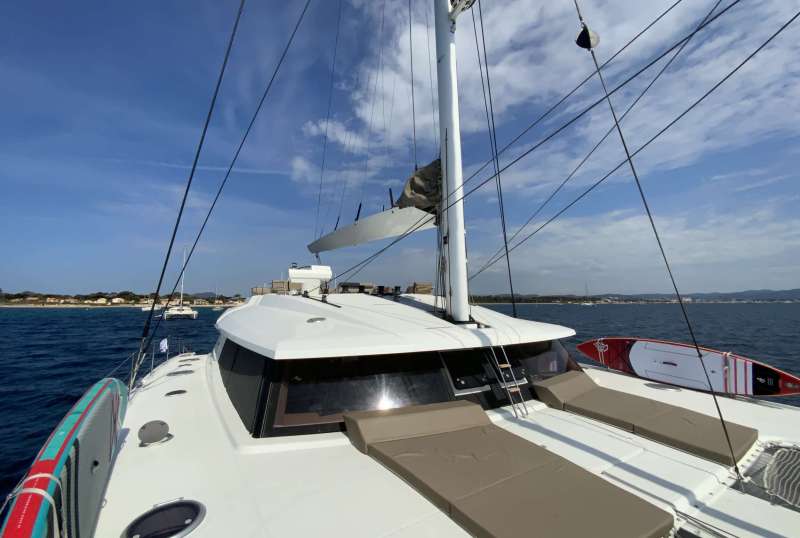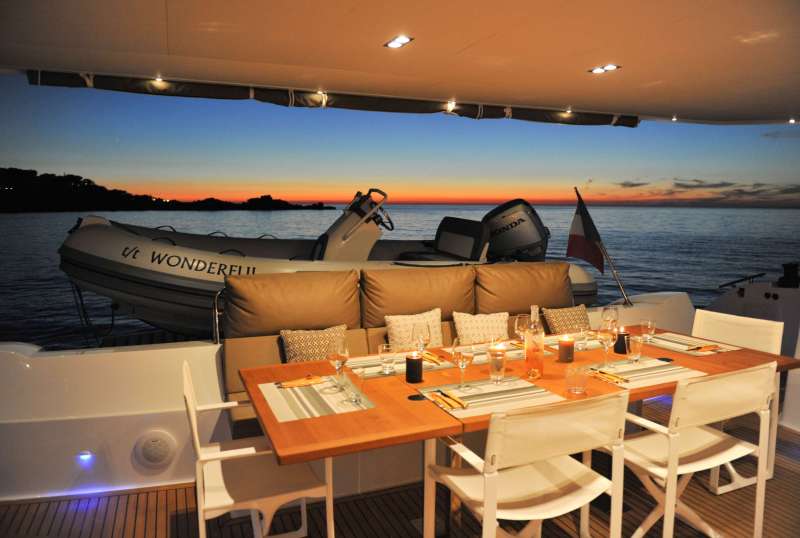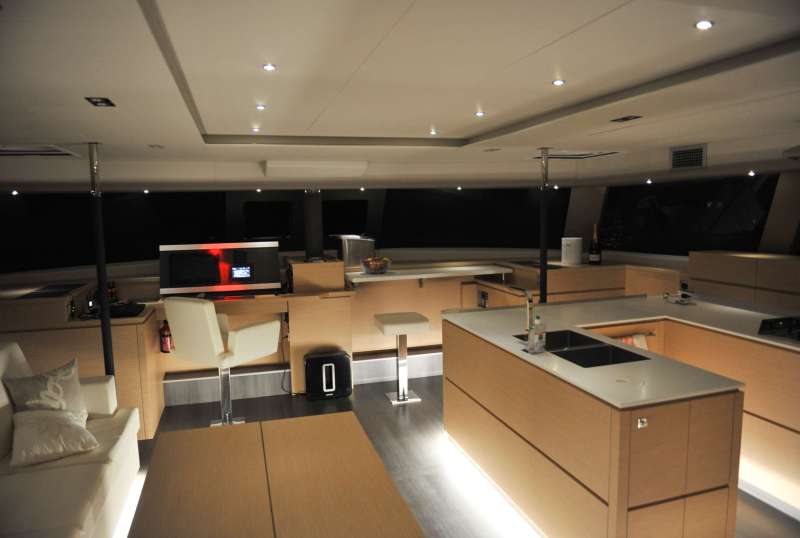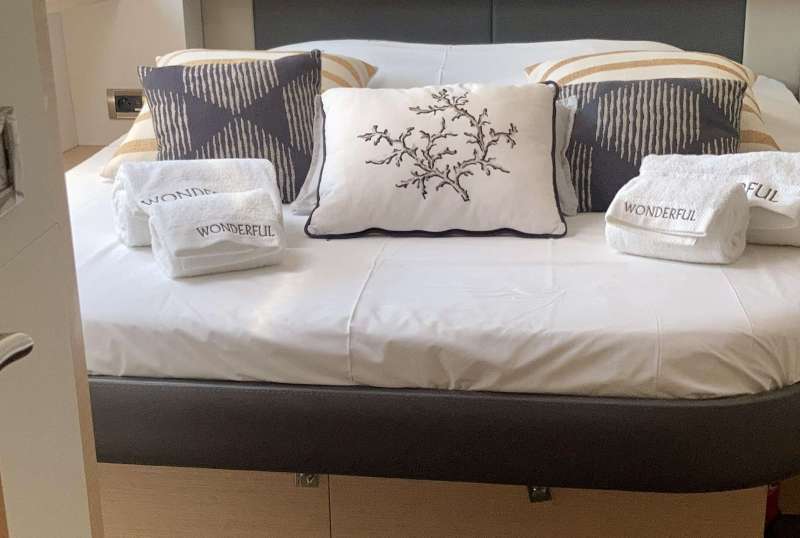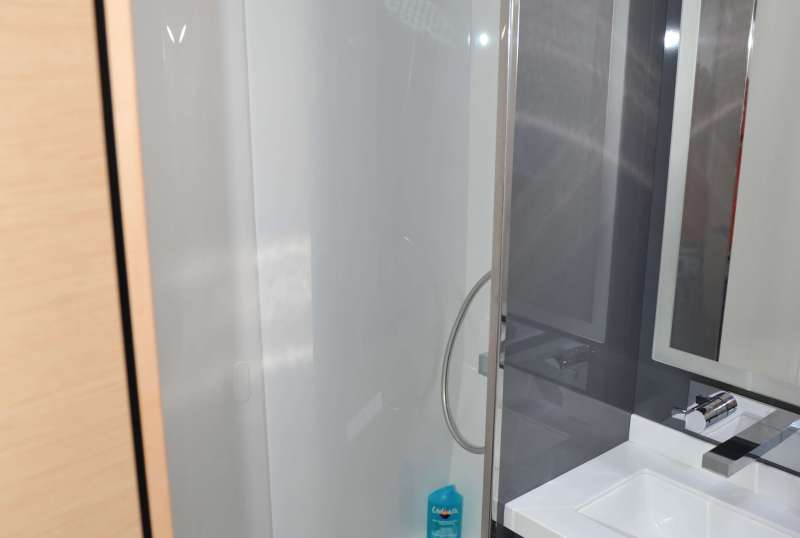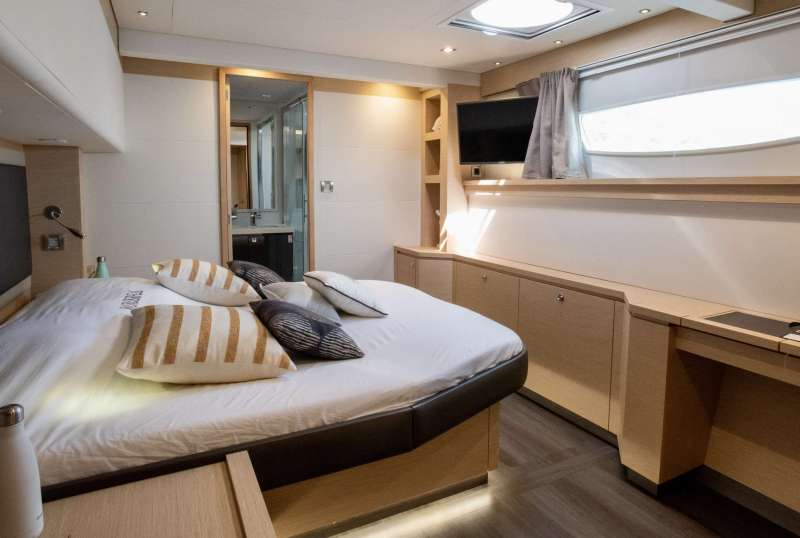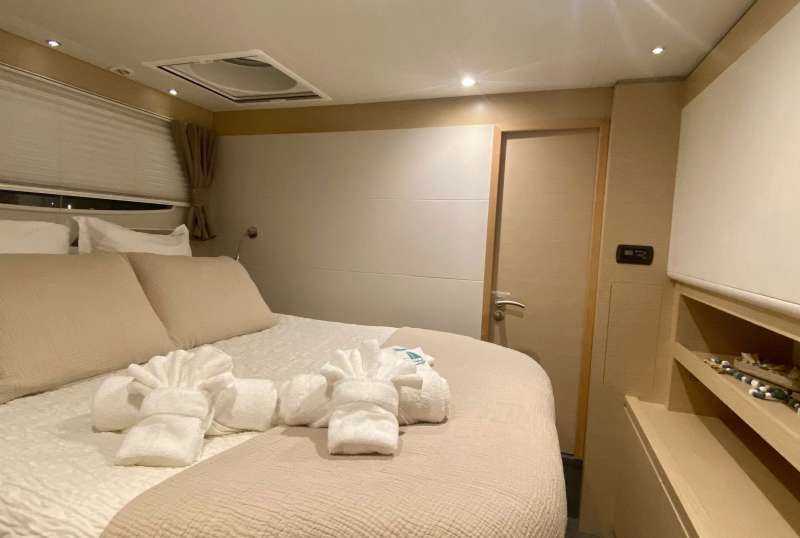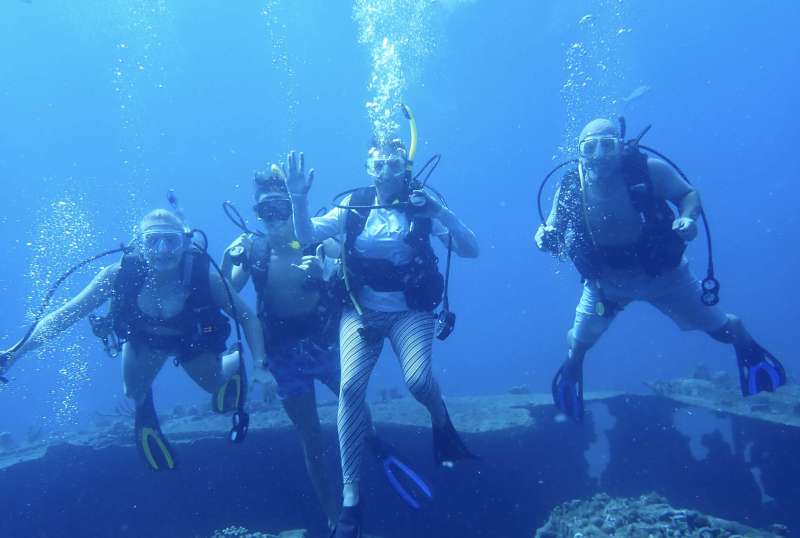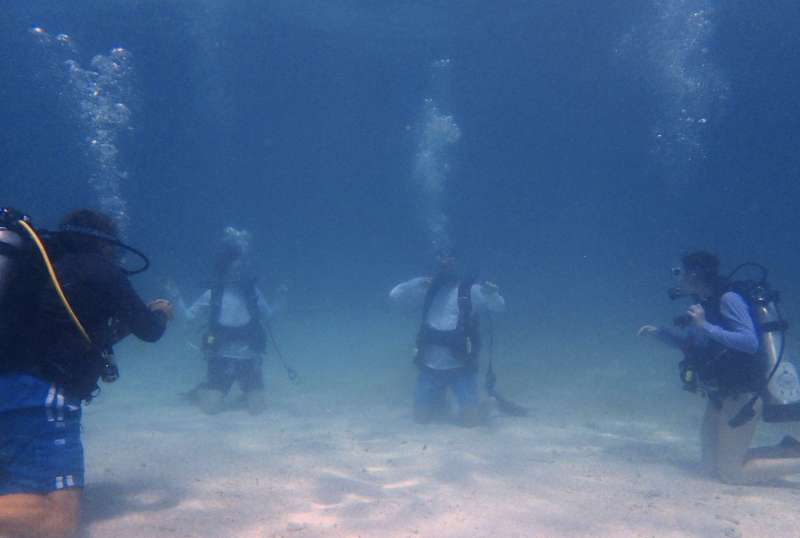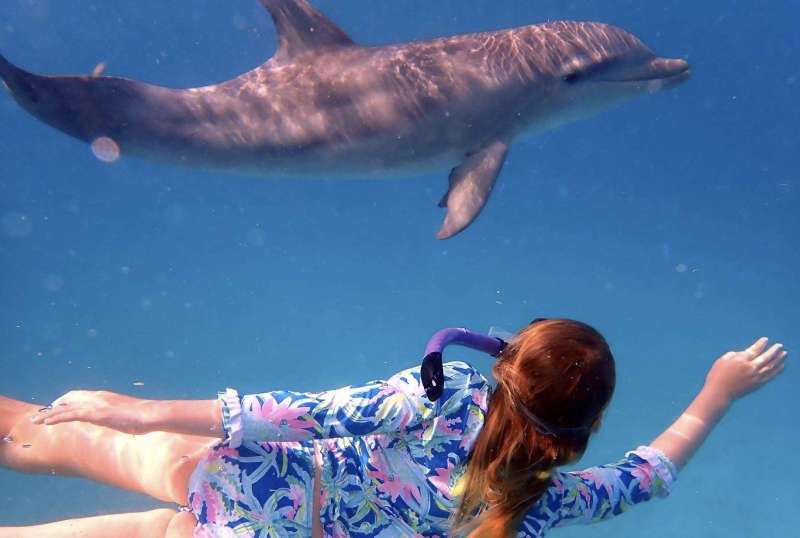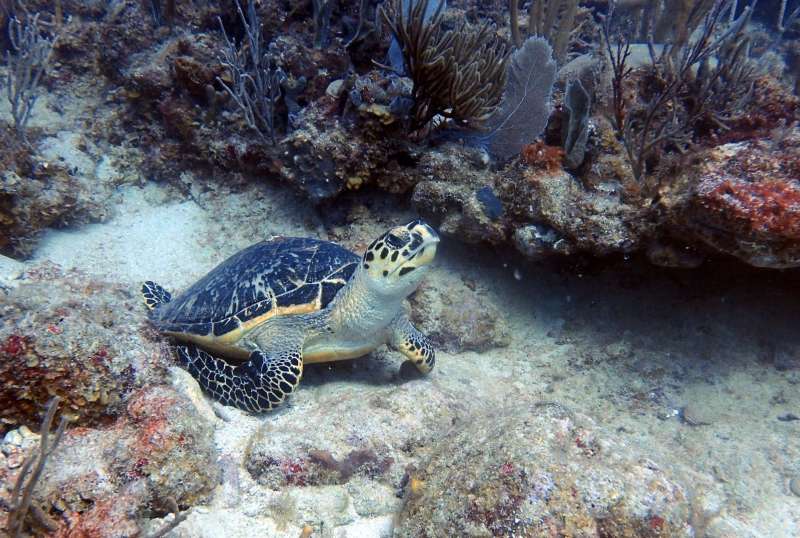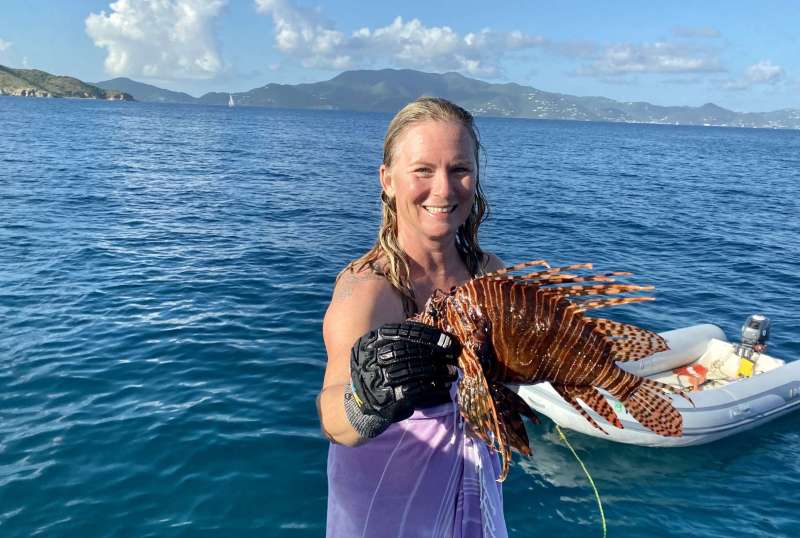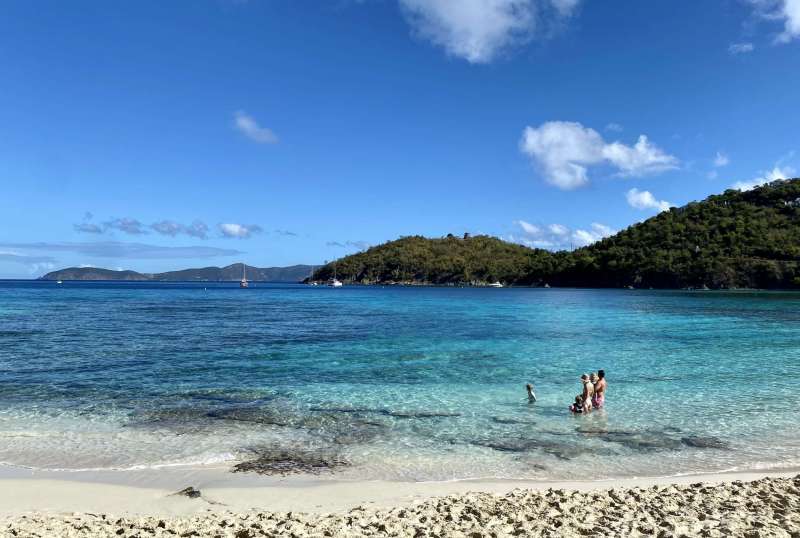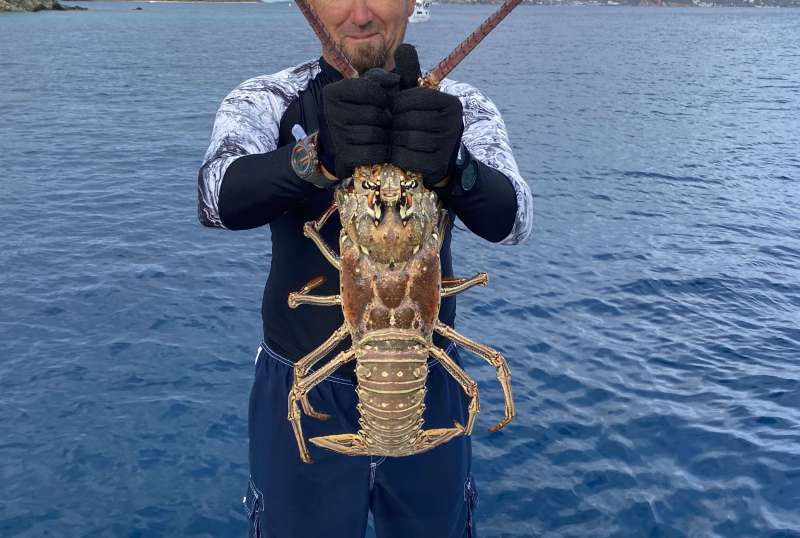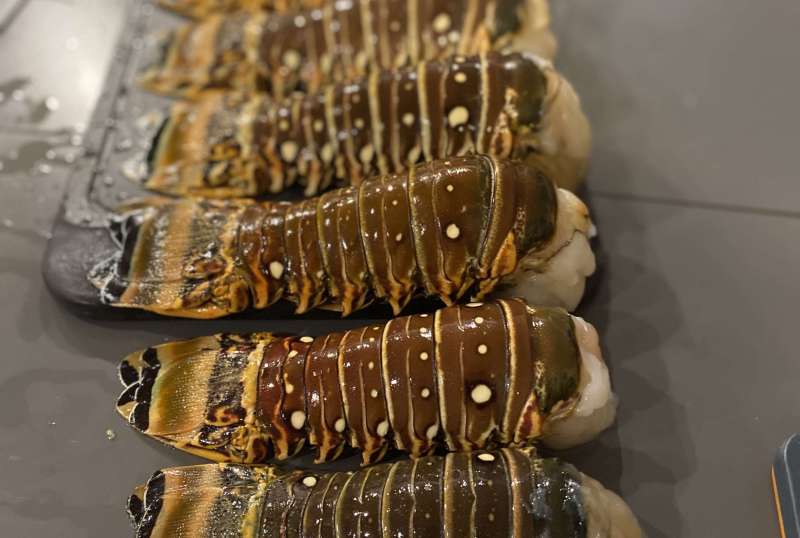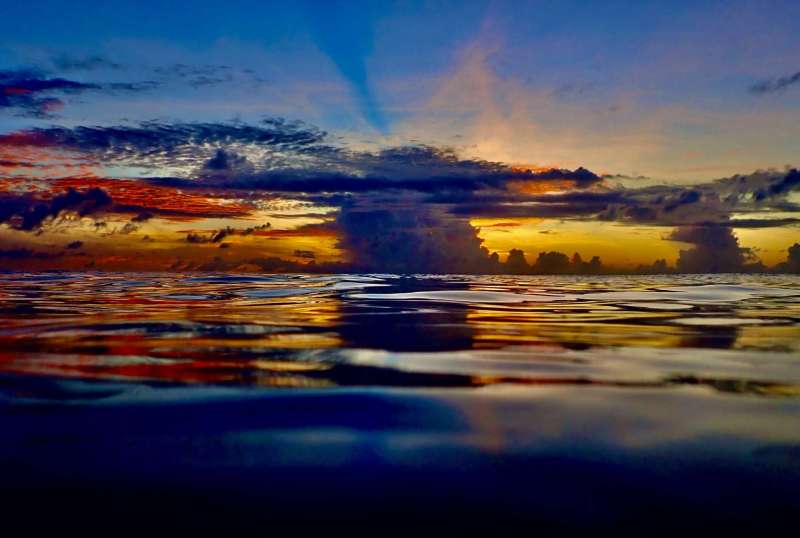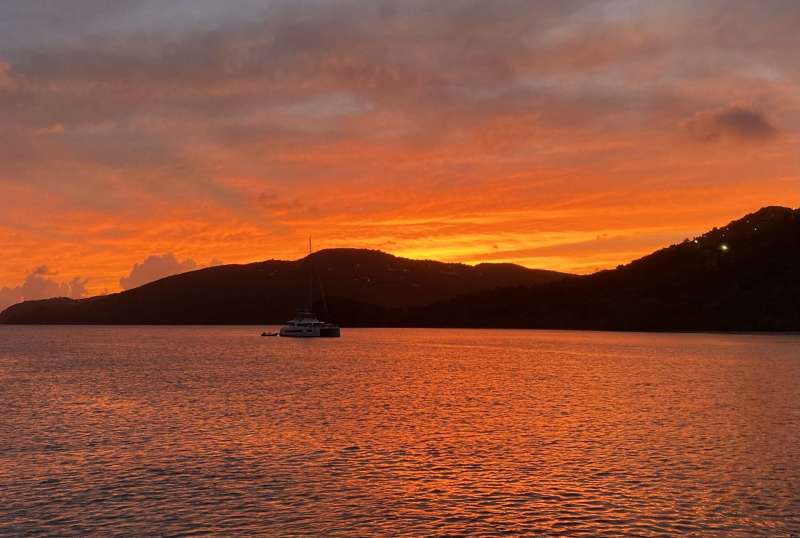 Some Kind of Wonderful
From $38,000/week
4 cabins
72 ft
Fountaine Pajot
8 guests
Refit: 2023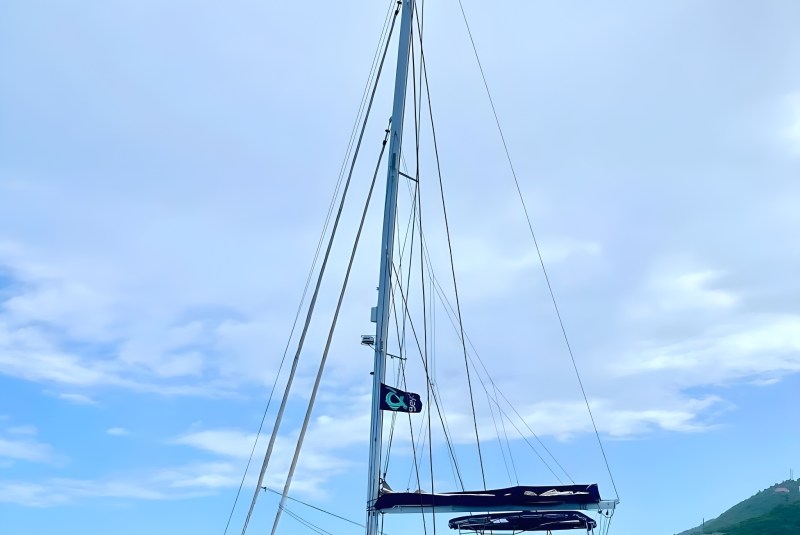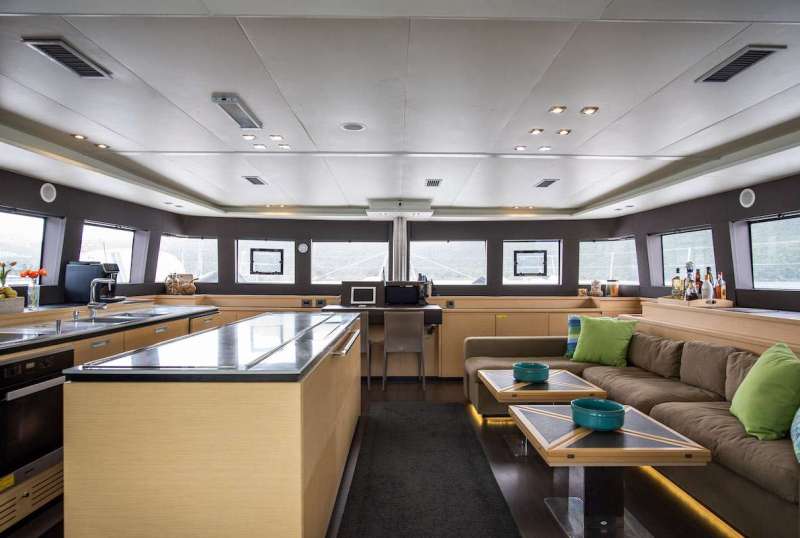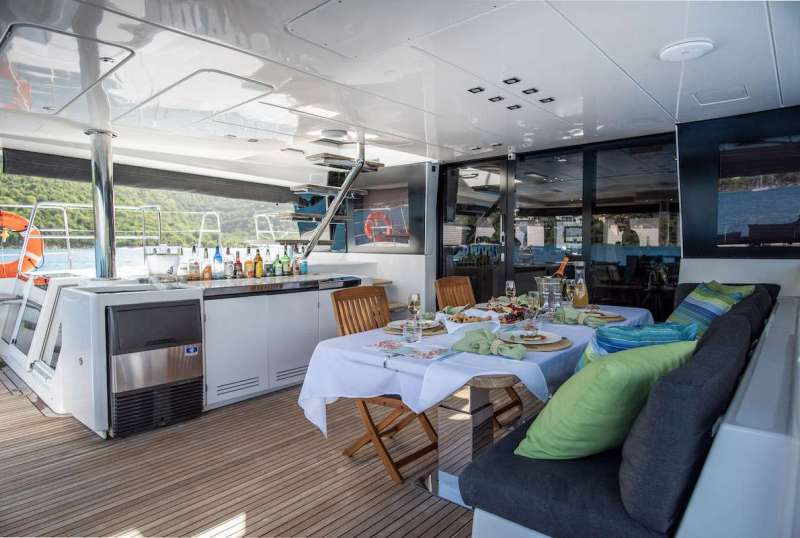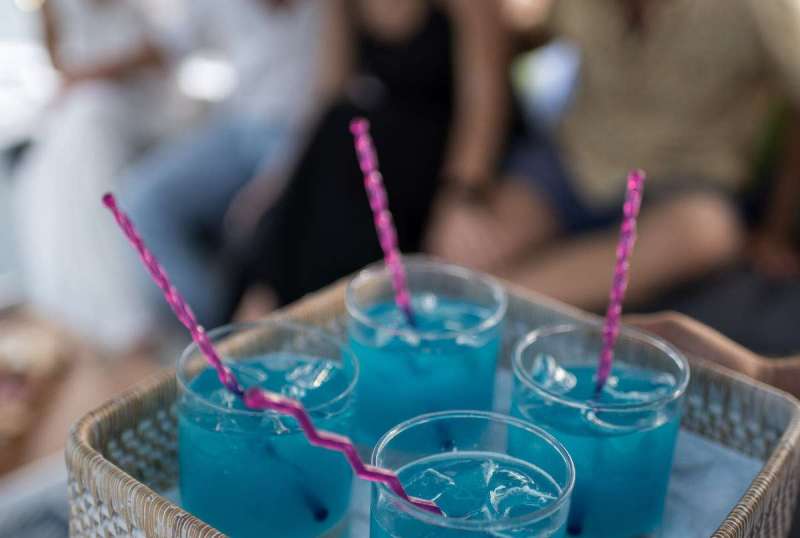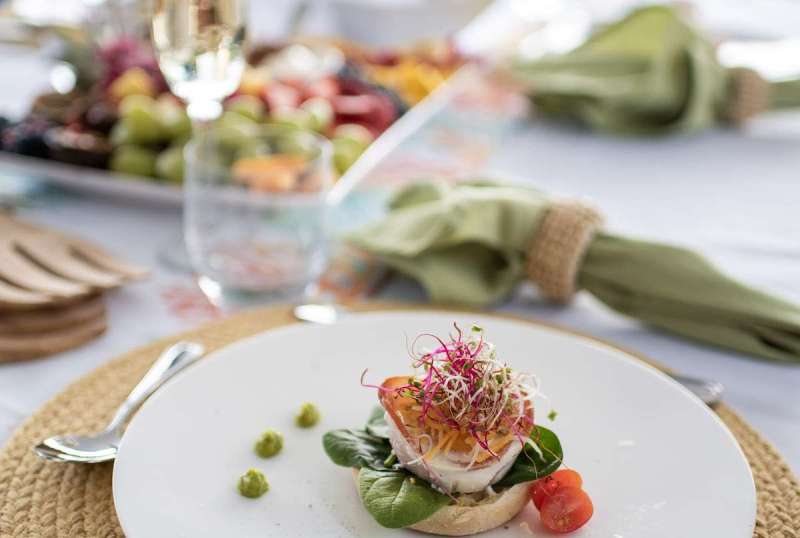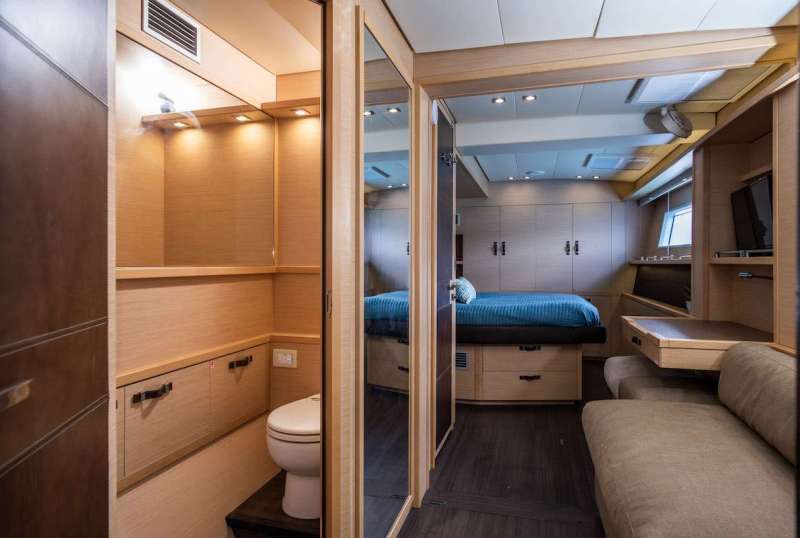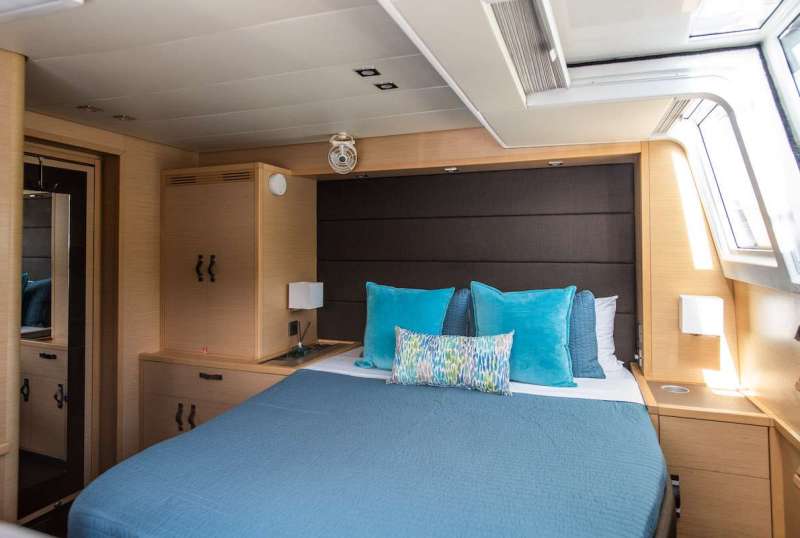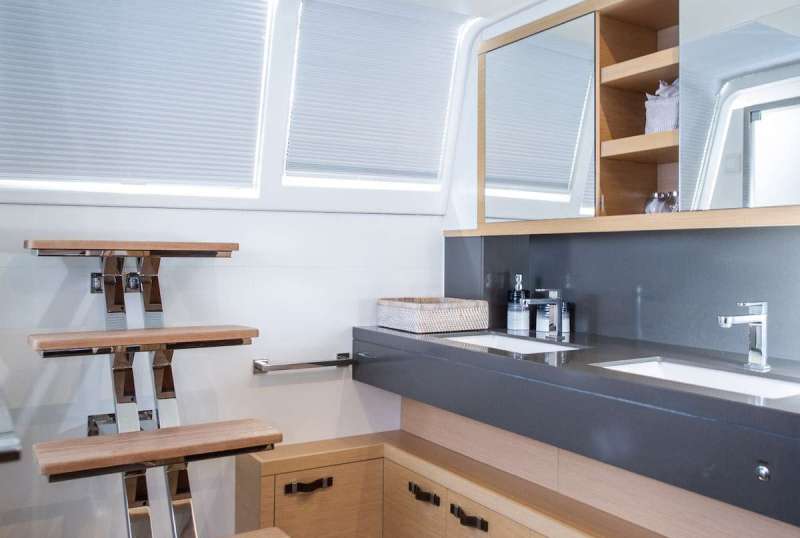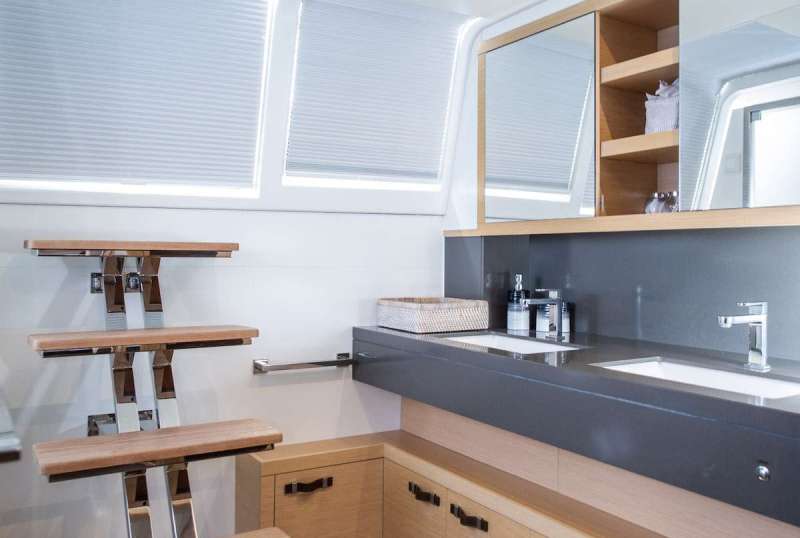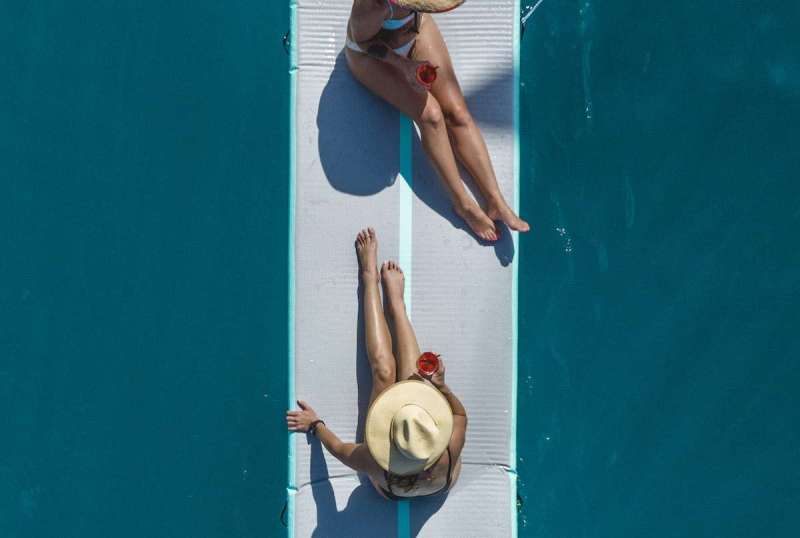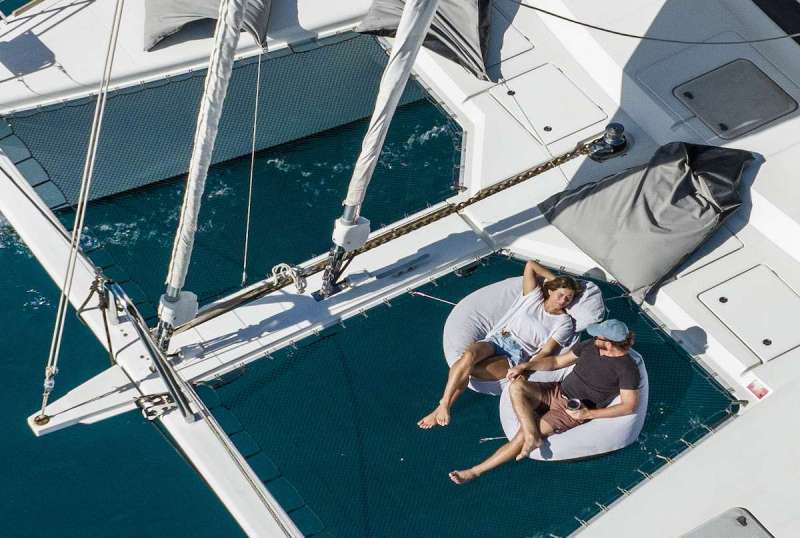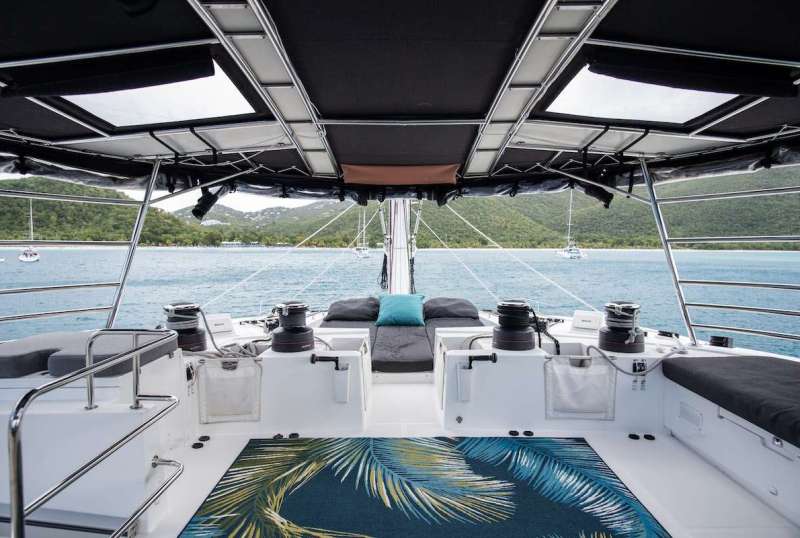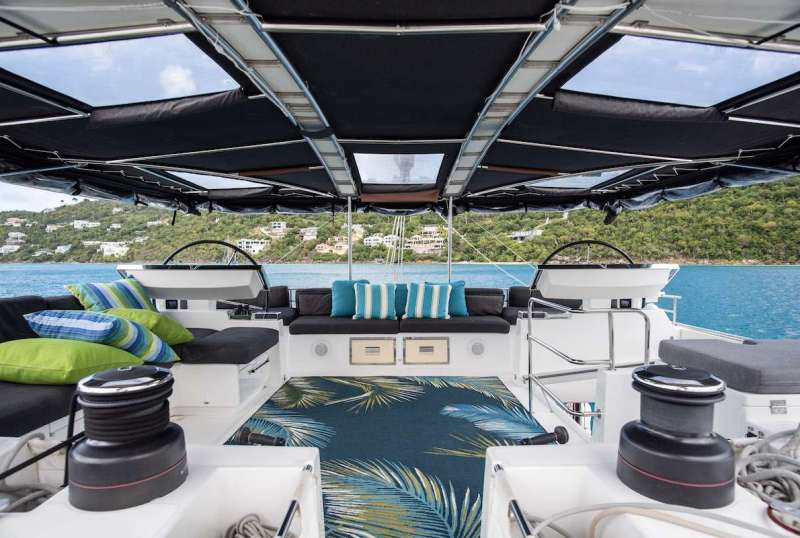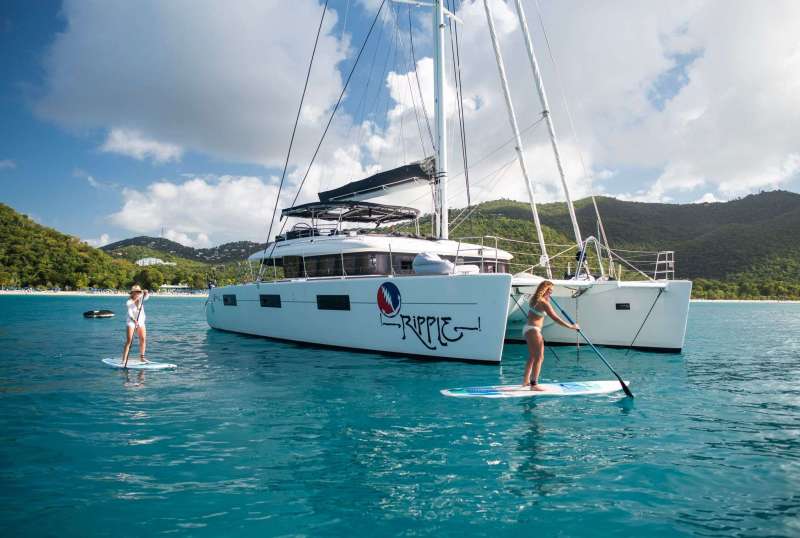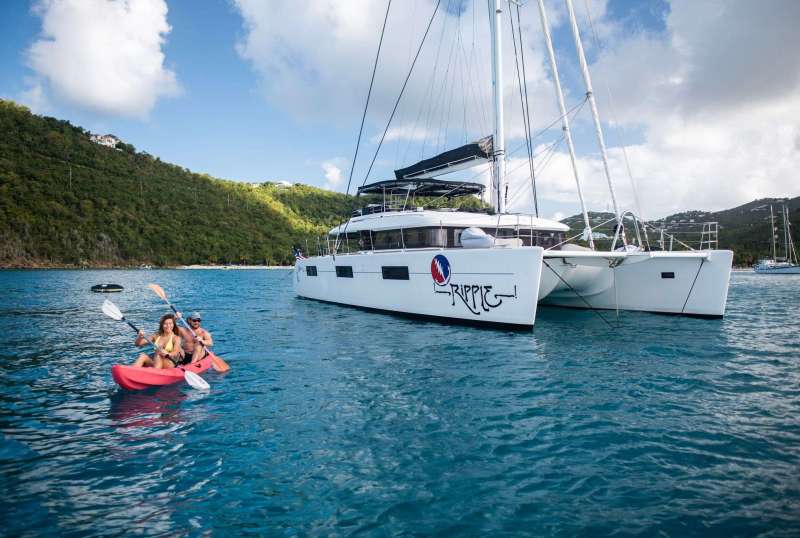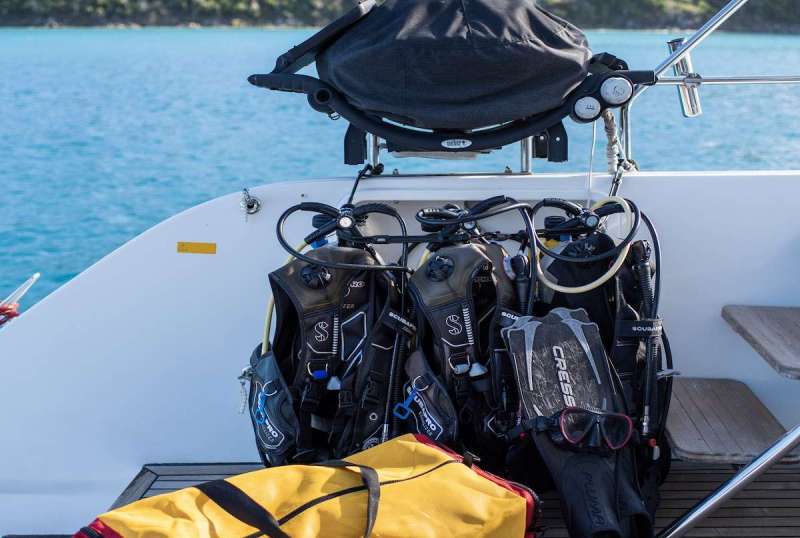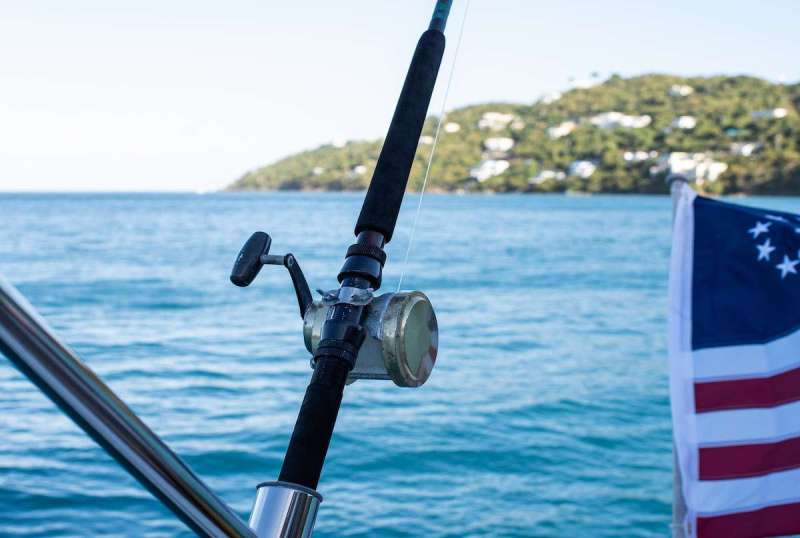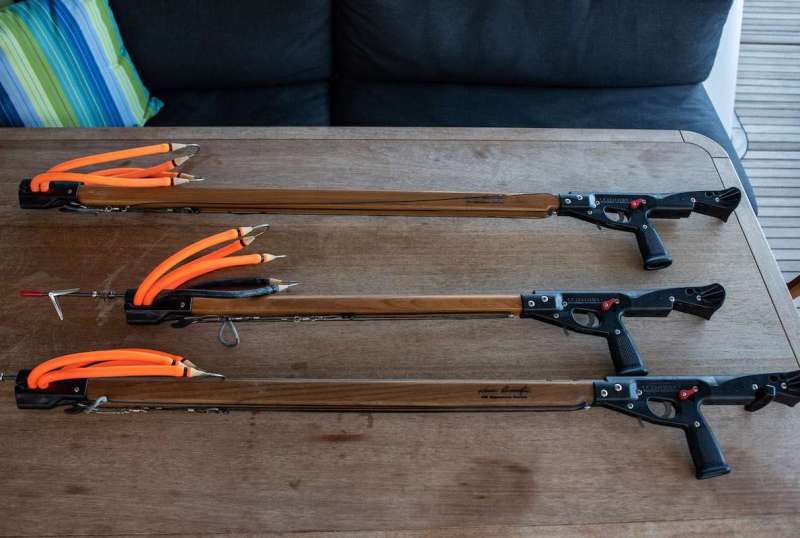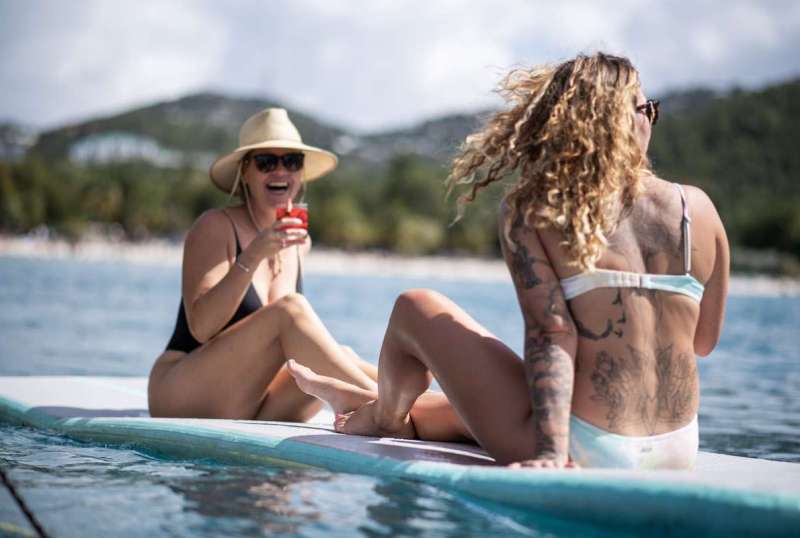 RIPPLE
From $37,000/week
4 cabins
62 ft
Lagoon
8 guests
Built: 2016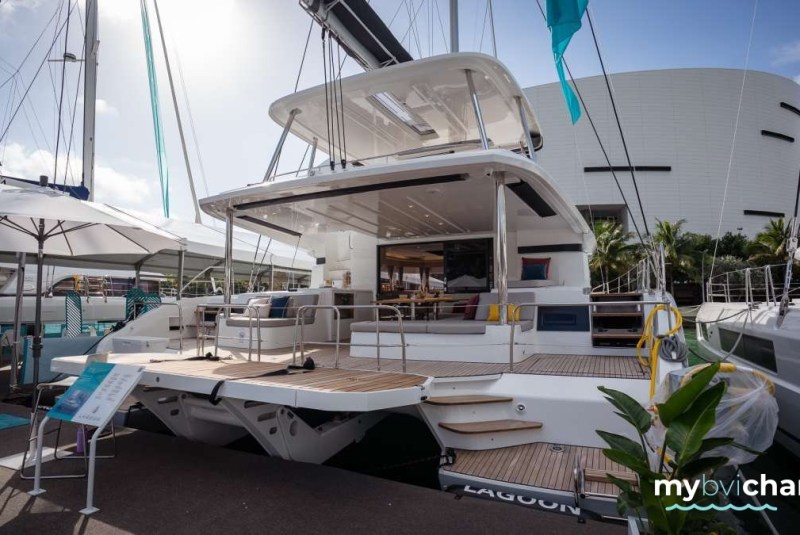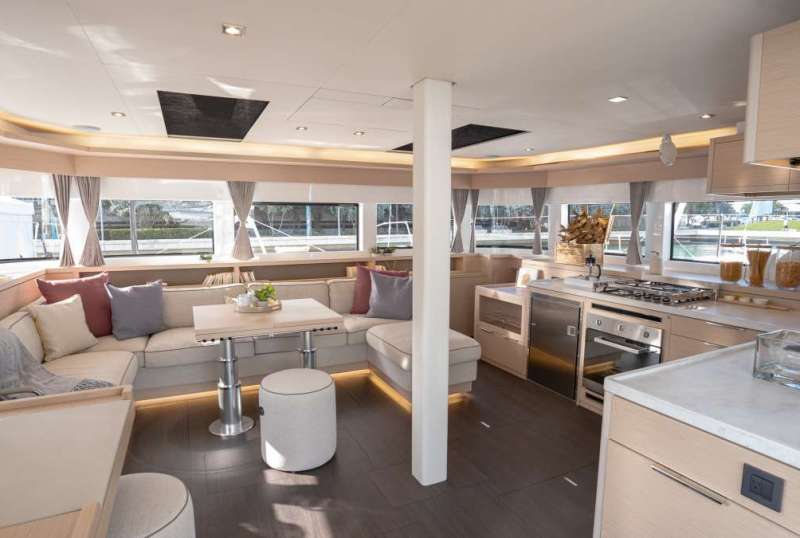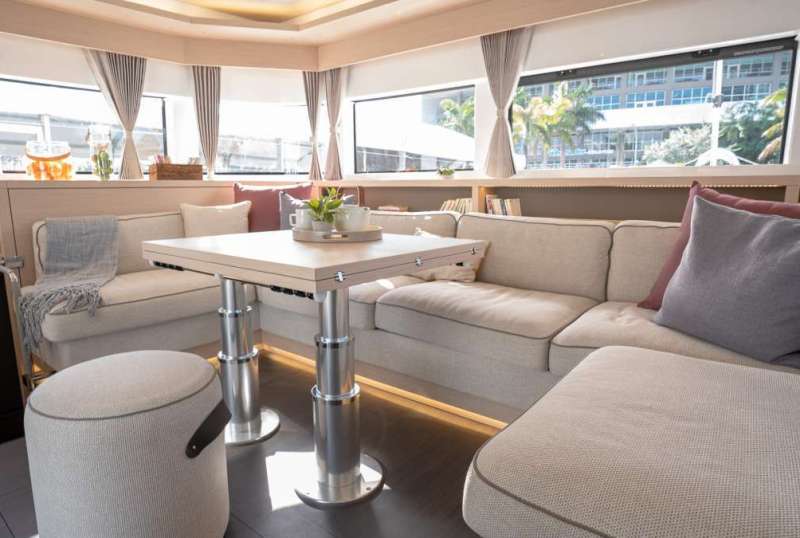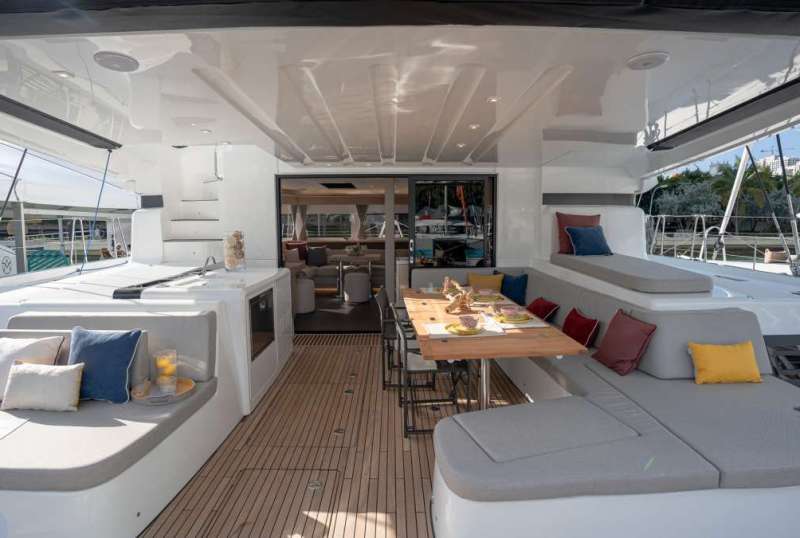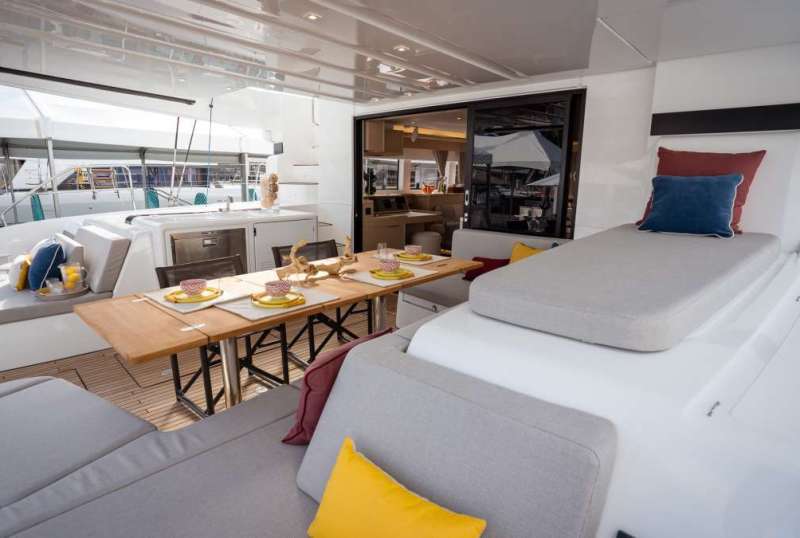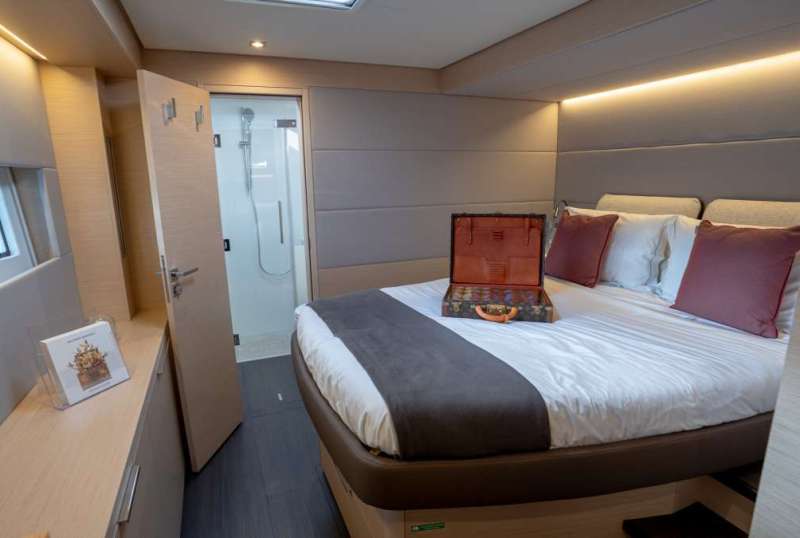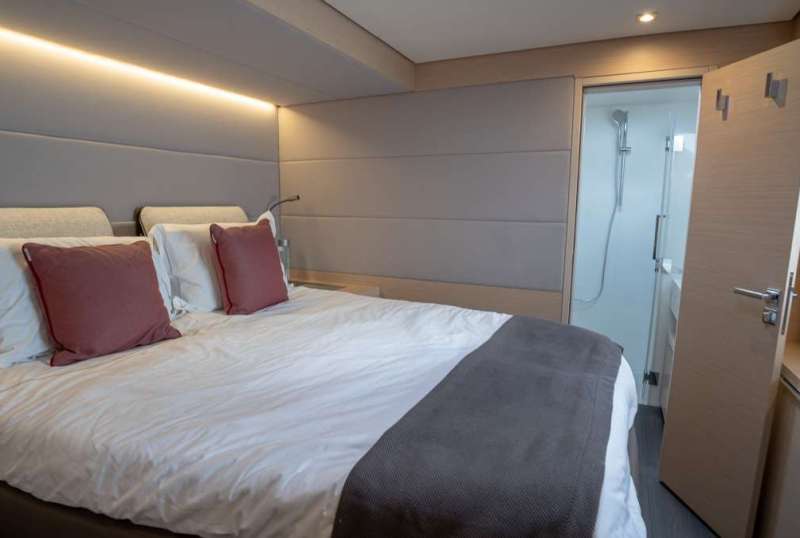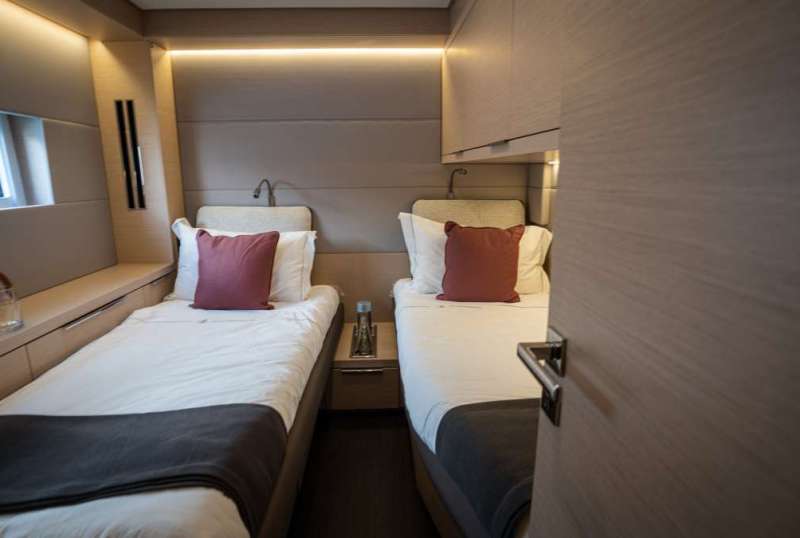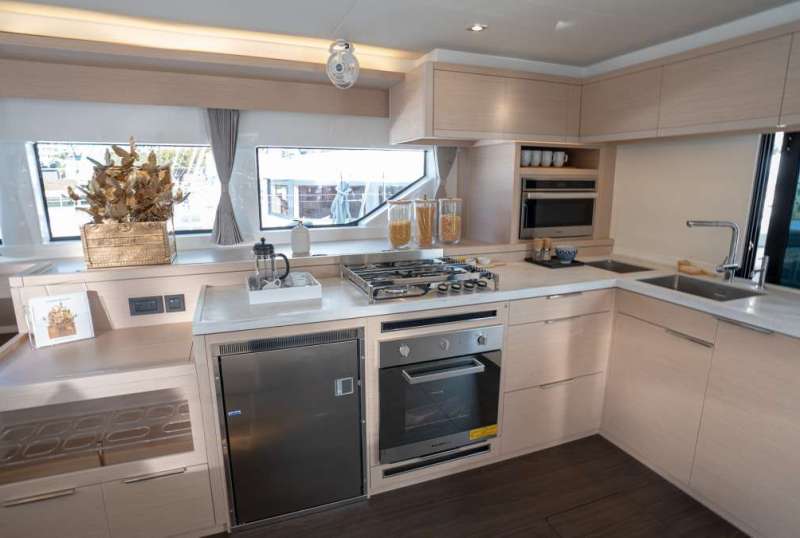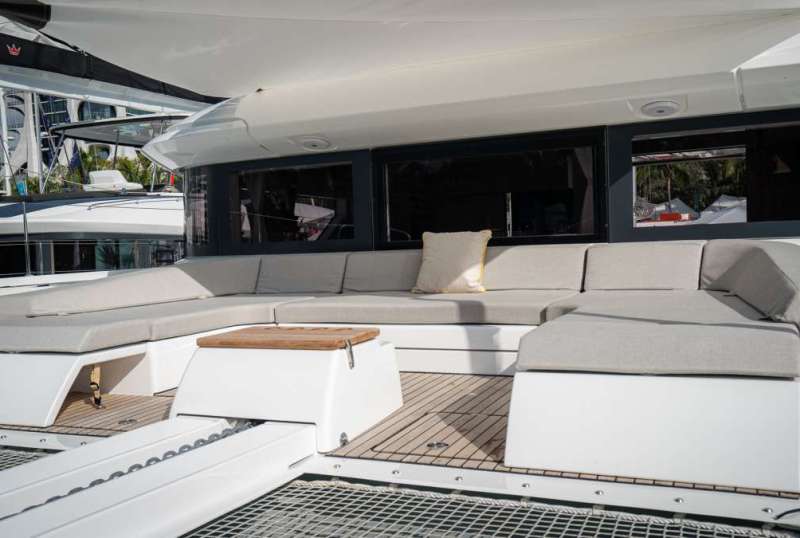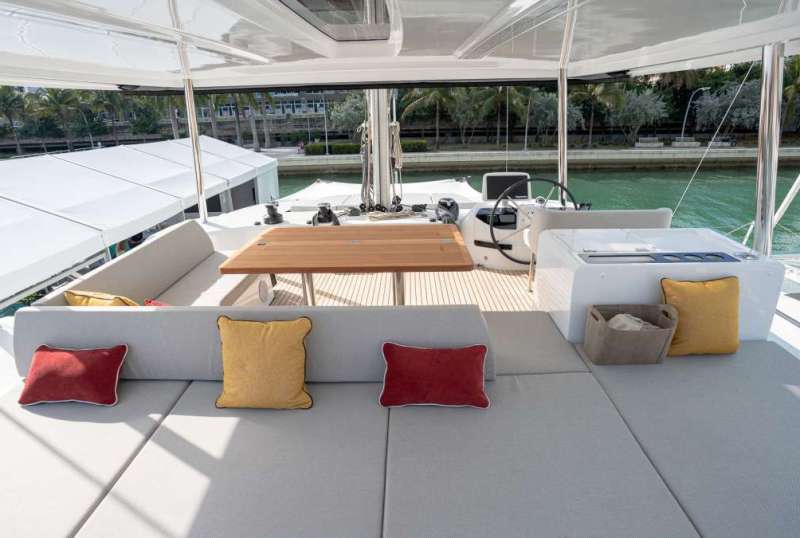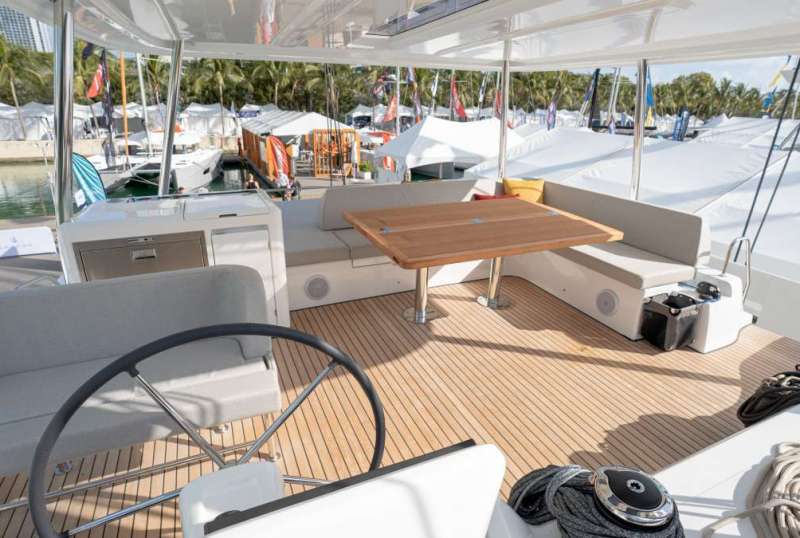 ISLAND HOPPIN' 55
From $37,000/week
4 cabins
55 ft
Lagoon
8 guests
Built: 2024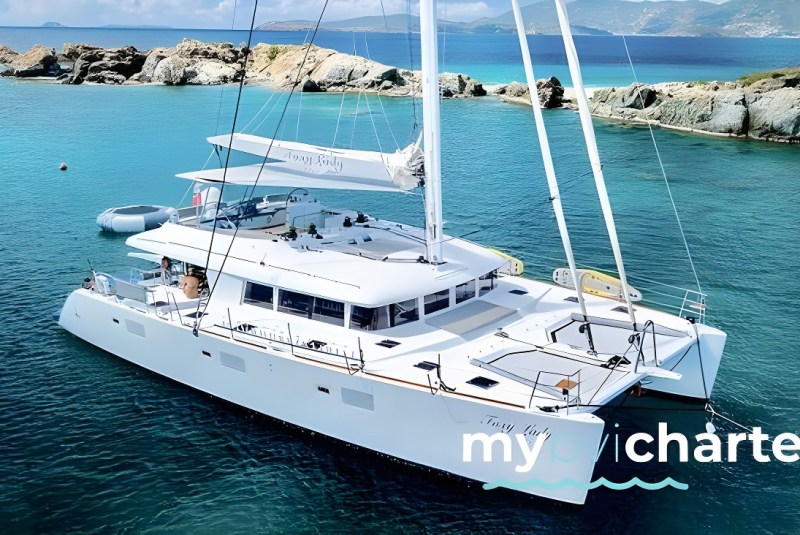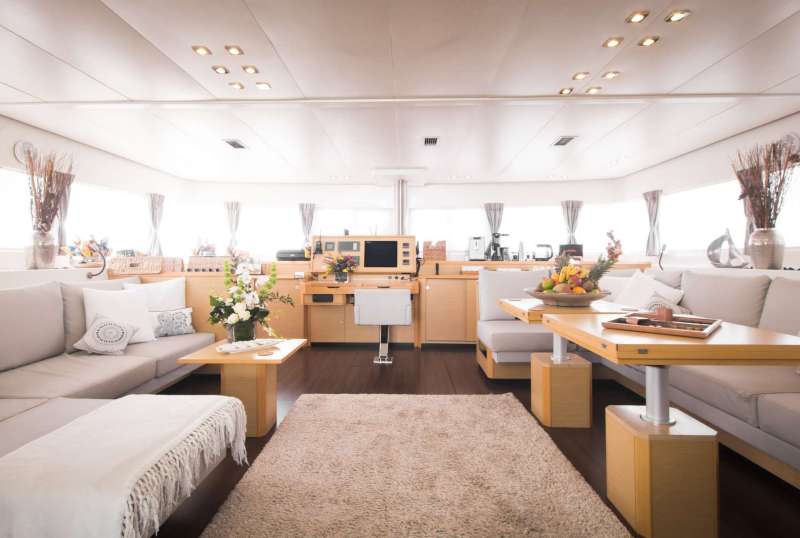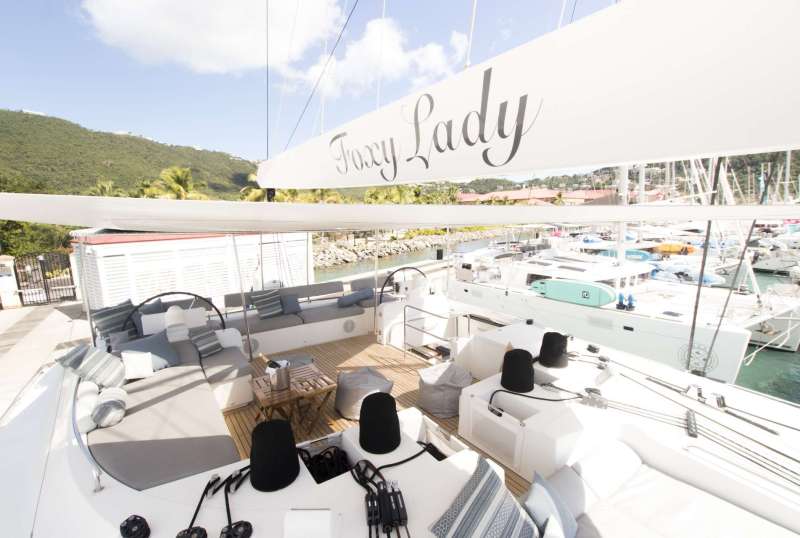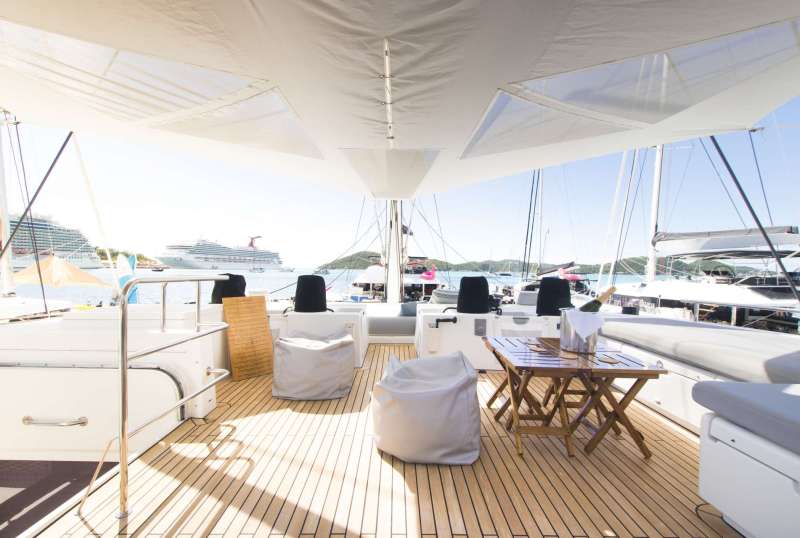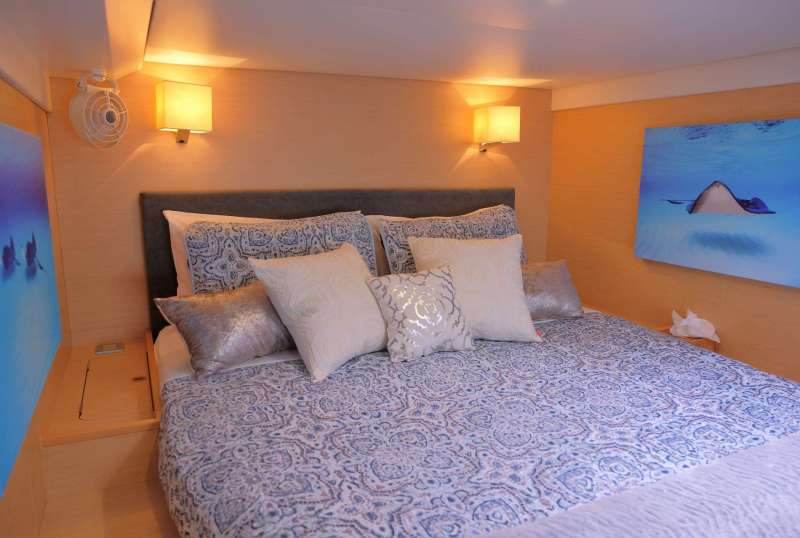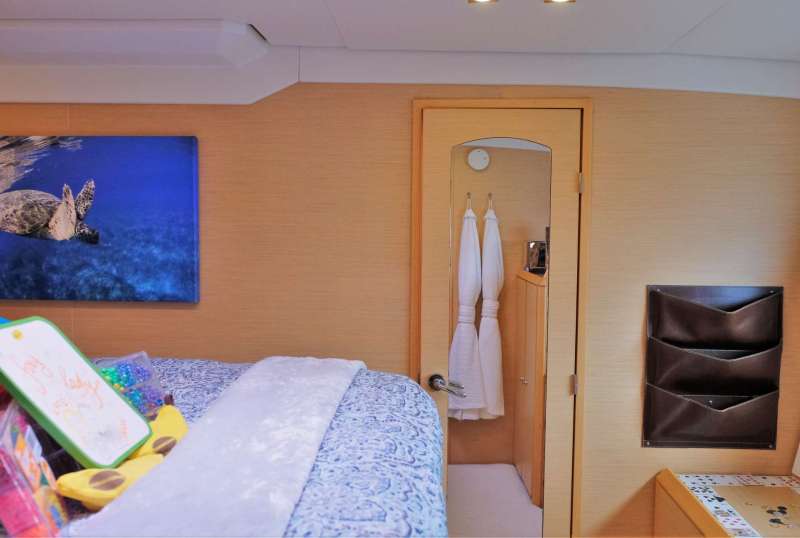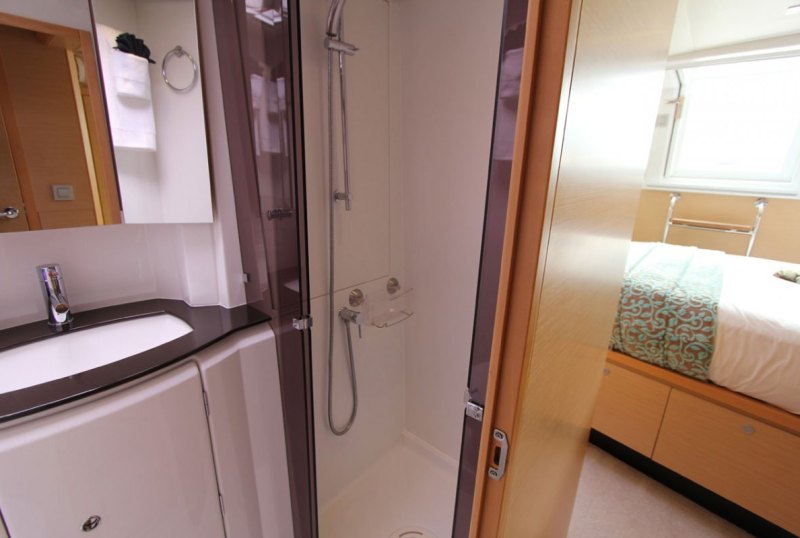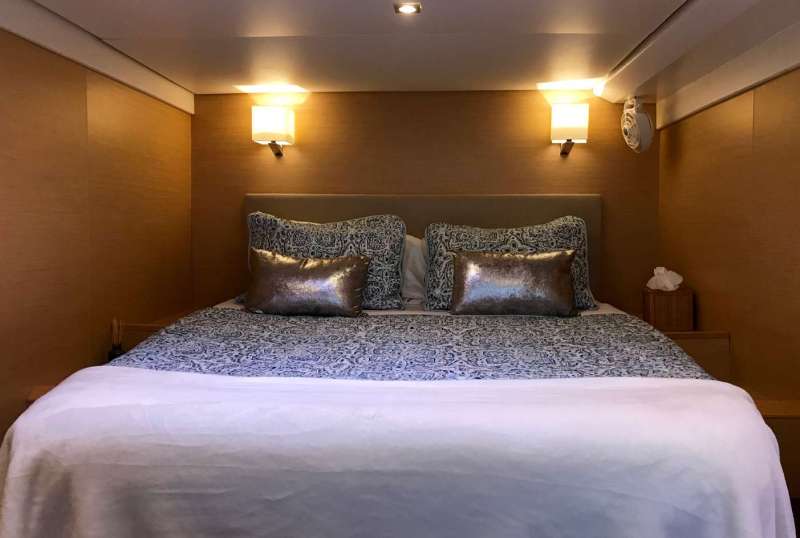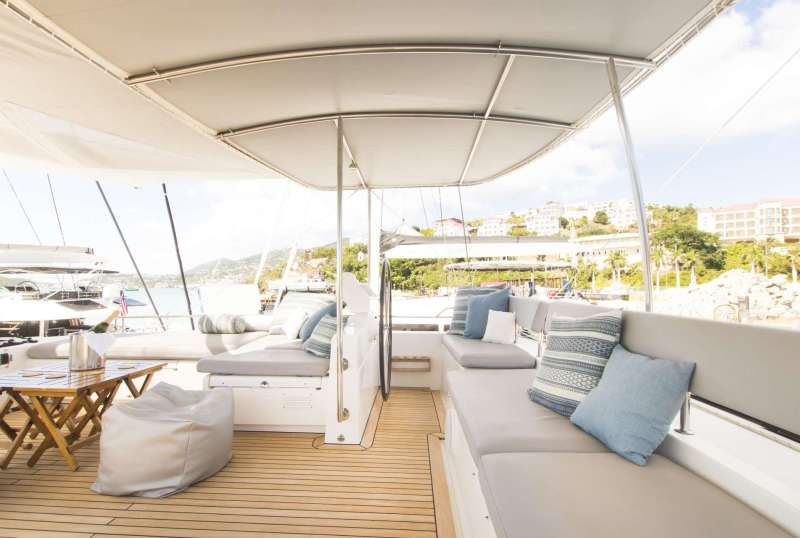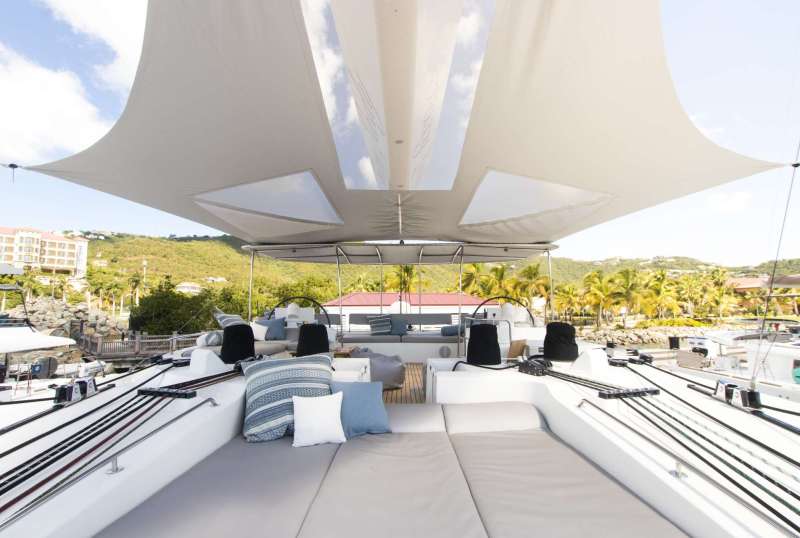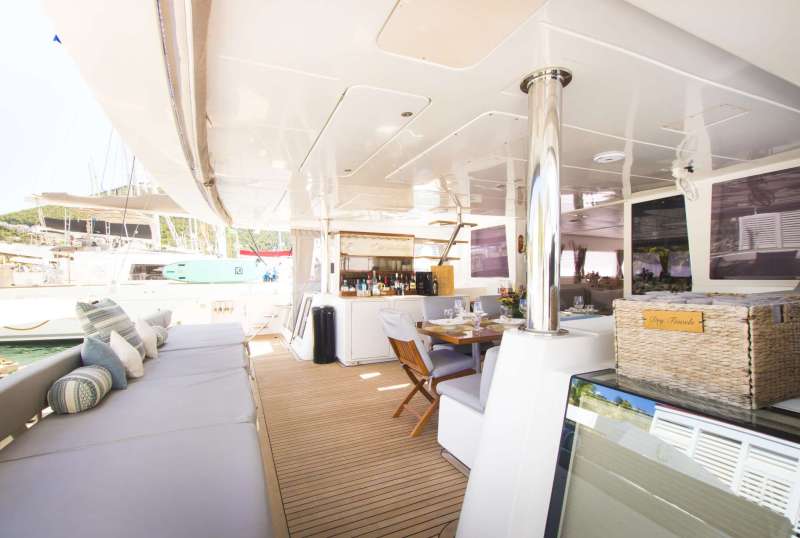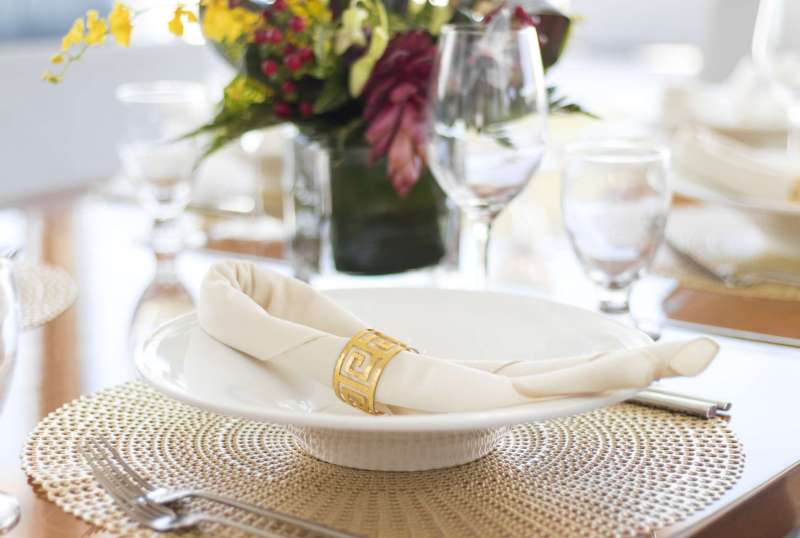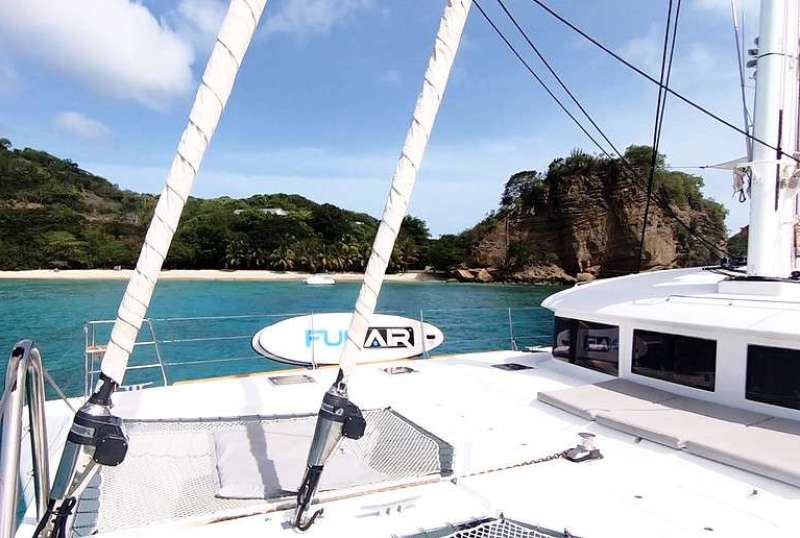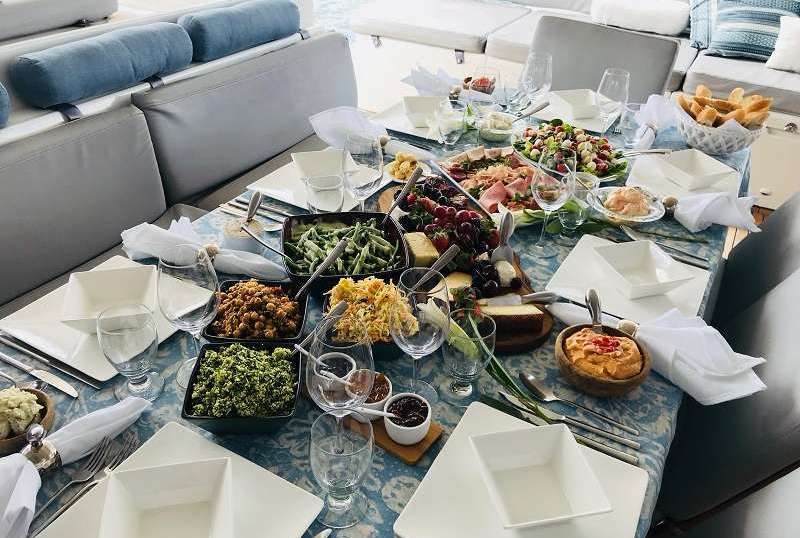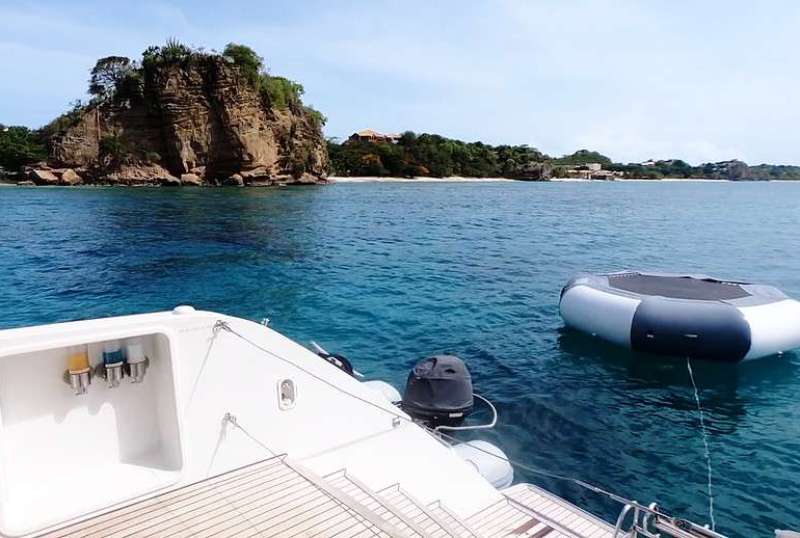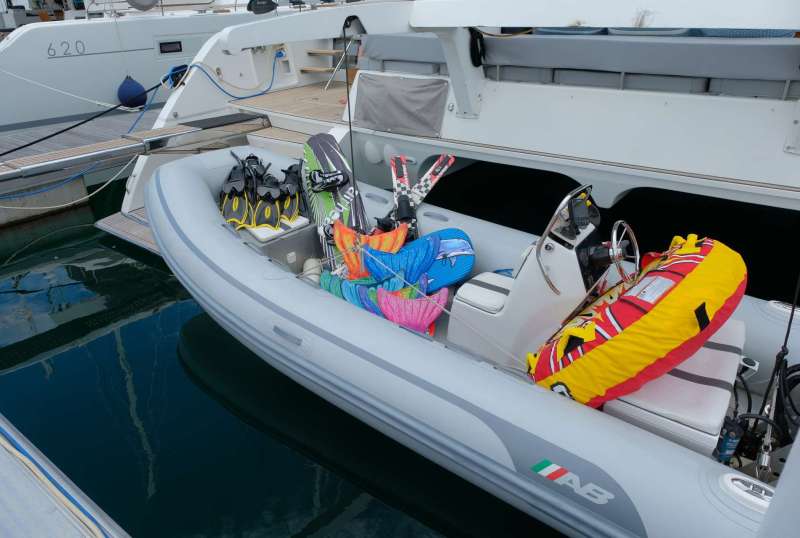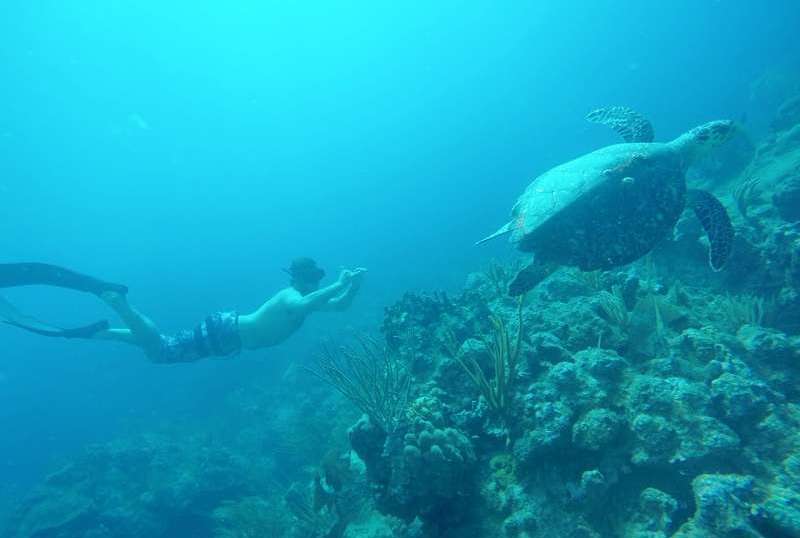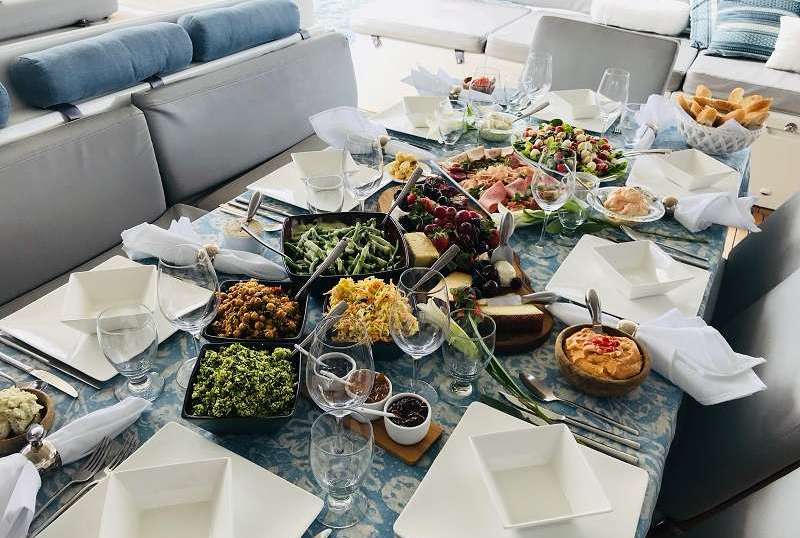 FOXY LADY
From $35,500/week
4 cabins
62 ft
Lagoon
8 guests
Refit: 2023