BVI Motor Yacht Charters
If you feel you can give us a shot, we'll have your back.
The motor yacht charters industry in the British Virgin Islands is on the rise. The main benefits of chartering a power boat (or power catamaran) are:
speed. Much quicker transport from A/B. If you are not a big fan of sailing, or you just prefer to see twice as many locations as on a sailing charter, go for a power boat
comfort. In general, power boats offer more deck space and luxuries such as a sundeck jacuzzi
fun. Motor yachts tend to carry more water toys compared to sailing yachts of comparable lengths
There is still not enough power yachts (let alone power catamarans) in the BVI to cover the demand. Although yacht sales are very active in the power yacht direction, the generally higher cost of a motor yacht is a limiting factor, since servicing a motor yacht in the BVI has its challenges. If you are inclined in the direction of a powerboat charter, let's start looking for options right away.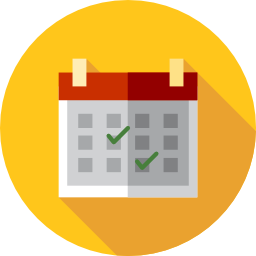 40%
reserved
Yachts in British Virgin Islands for Winter Season are 40% reserved. If you are considering a charter in this time period, inquire now!
"Once a year, go someplace you have never been before." – Dalai Lama.