USVI Charters – US Captain and Crew Required
This page is a legacy of the Covid era, when you could only charter in the USVI and needed all American crew. We're leaving it, as it's popular.
We have brokers on the island (Tortola and St Thomas), let us know if you need USVI pickup, jet to Tortola, water taxi, we're here to make your charter a success…
As of June 1, 2020, the US Virgin Islands will reopen the charter market. To charter in the US Virgin island, you'll want to select a yacht with US crew. Other restrictions may apply. Please inquire with our broker who will be able to suggest the ideal match.
Until the BVI starts to offer charters, we've filtered the yachts available to charter in the USVI – they have US captain. There are more conditions that need to be met for the yachts to perform USVI charters!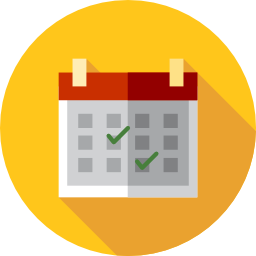 40%
reserved
Yachts in British Virgin Islands for Winter Season are 40% reserved. If you are considering a charter in this time period, inquire now!
"If you think adventure is dangerous, try routine; it is lethal." ― Paulo Coelho