Sailboats
If you are considering a sailboat charter for your BVI holiday, chances are you value the challenge of cruising with the wind.
The BVI is a mecca for sailing, with consistent trade winds and a myriad of lesser-known tranquil bays where you have a good chance to be alone even in high season.
There are dozen of islands to be discovered and short distances between anchorages that don't require long travel days of cruising, like other Caribbean locations, meaning even less experienced sailing charterers will be able to make the most of their holiday.
But even if you want to cover more ground, the fuel consumption of sailboats means you will be saving on cost and emissions.
Most sailboat charters we offer can comfortably accommodate groups of up to 8+ people.
Monohull sailboats are perfect for intimate settings and comfortably accommodate up to 6+ people.
If you are hosting more people, consider a catamaran for more space, amenities, and vessel options.
All charters in the BVI depart from the island of Tortola and include a visit to Anegada, Jost Van Dyke, and Virgin Gorda. Our brokers can advise you on the best route for your preferred vessel and activities.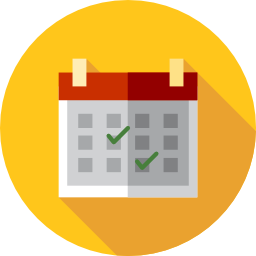 40%
reserved
Yachts in British Virgin Islands for Winter Season are 40% reserved. If you are considering a charter in this time period, inquire now!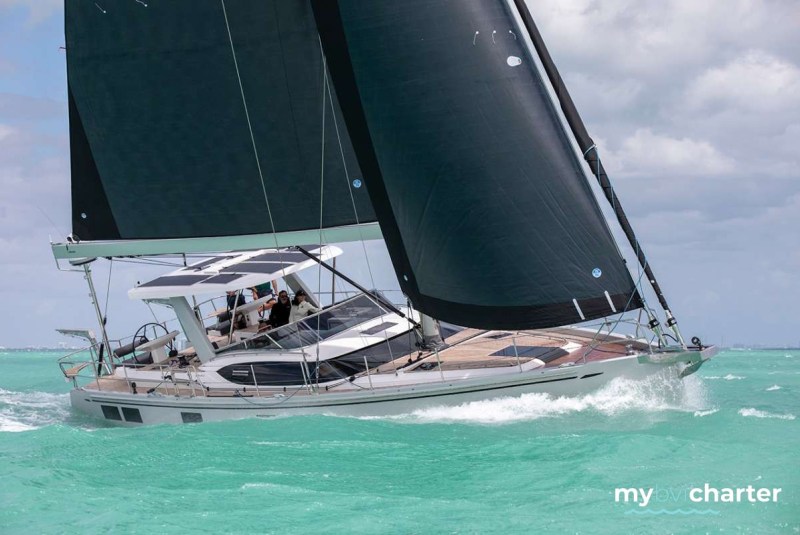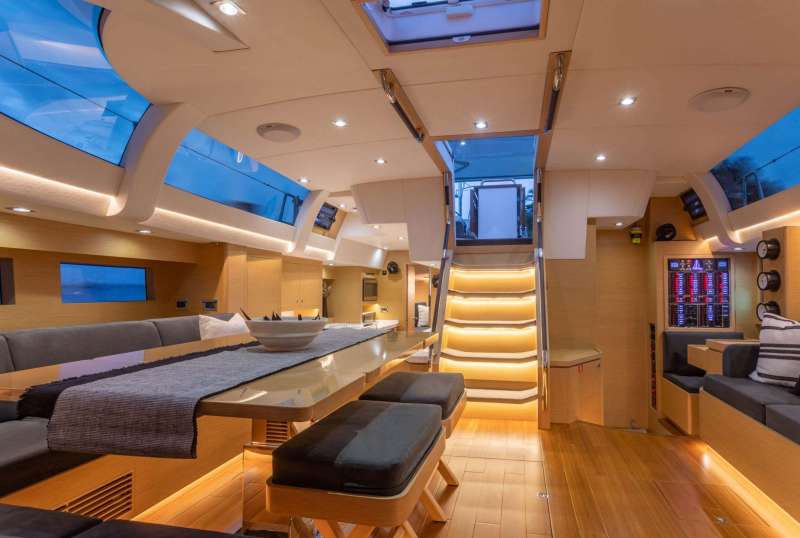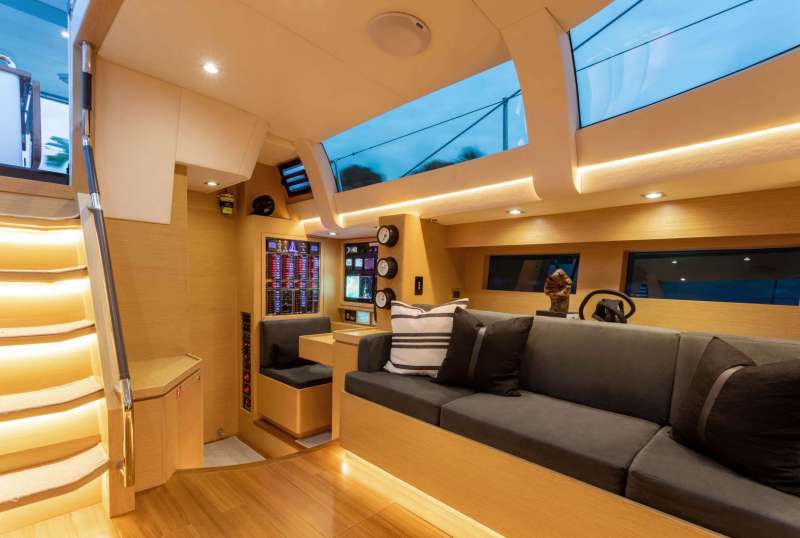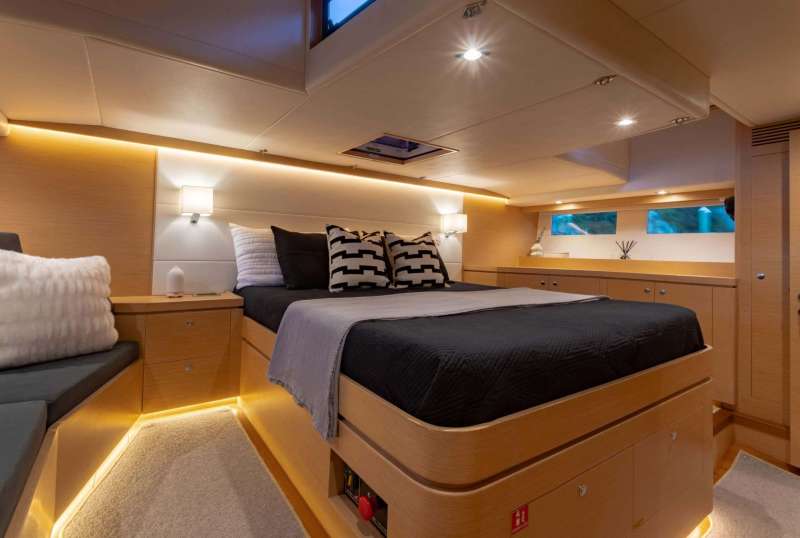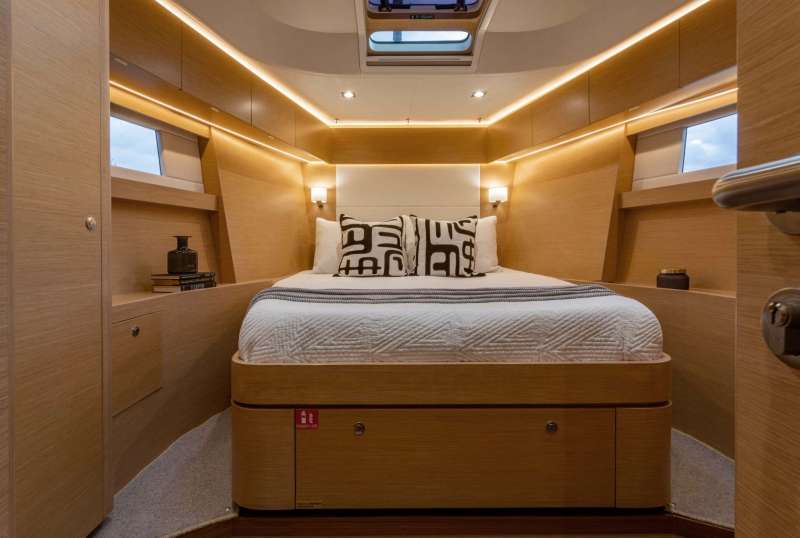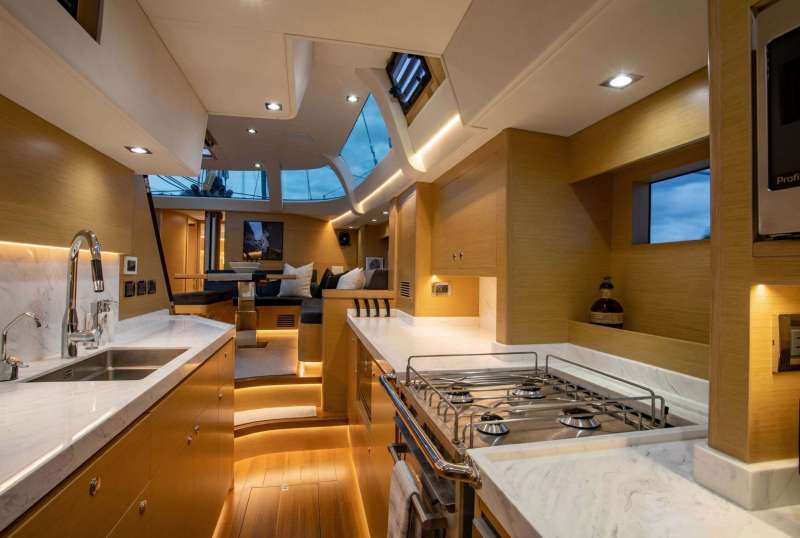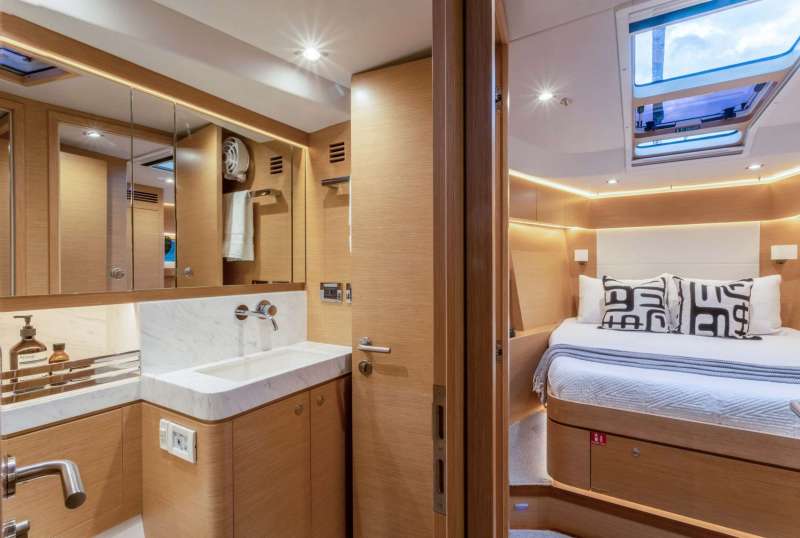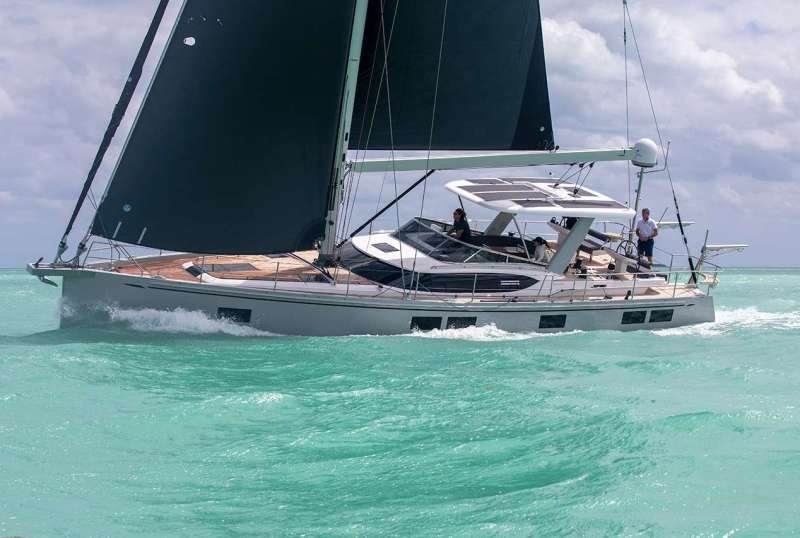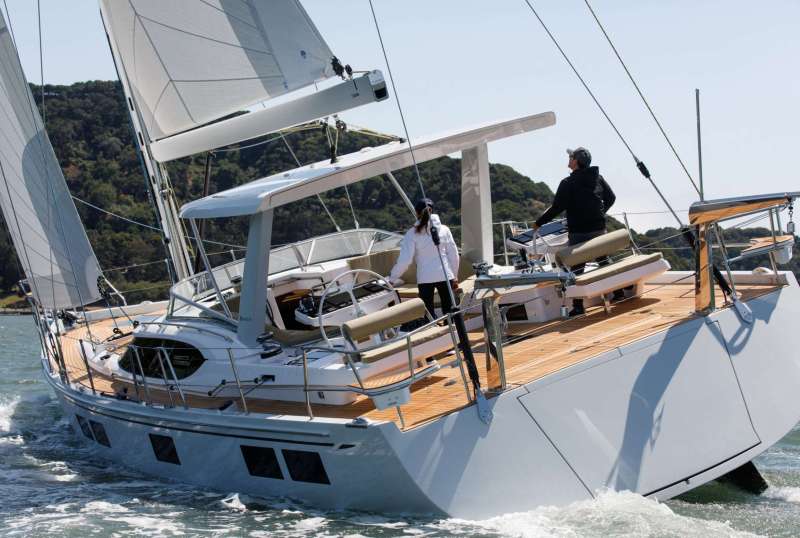 Vanishing Point
From $18,500/week
2 cabins
57 ft
Hylas
4 guests
Built: 2022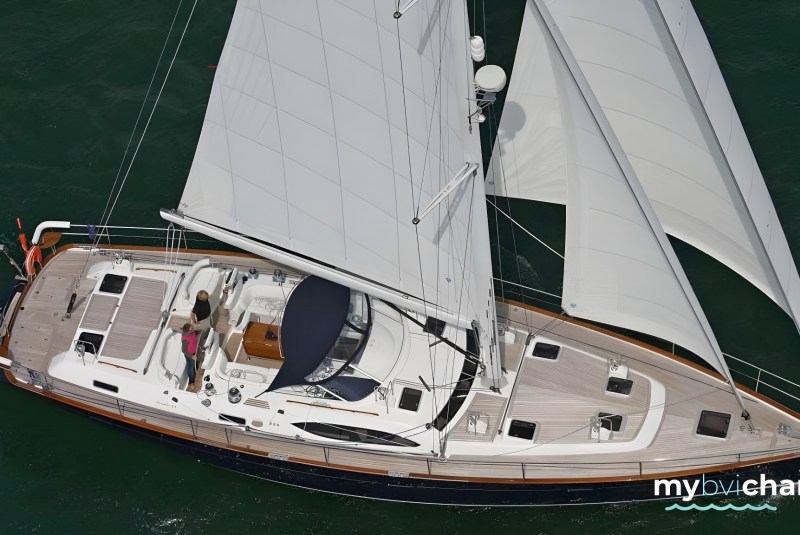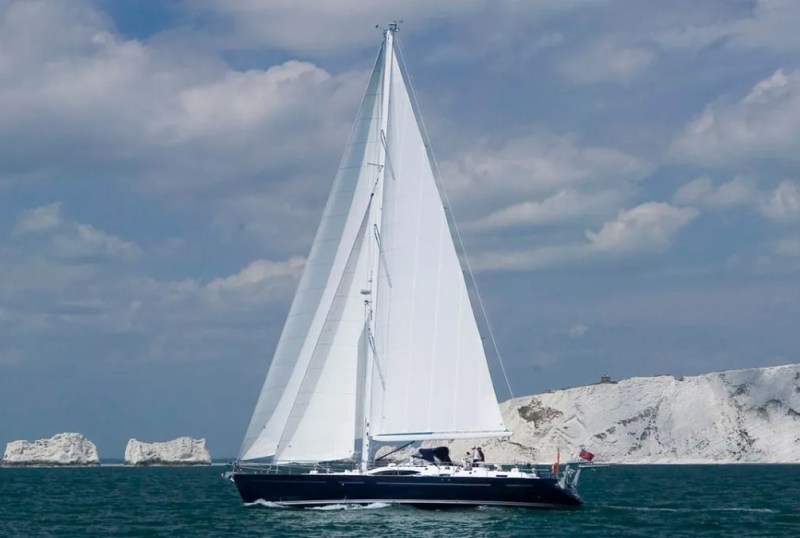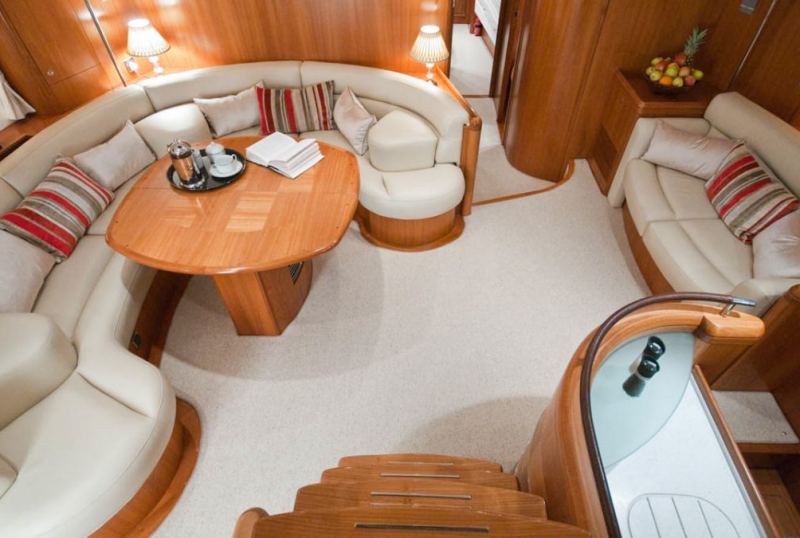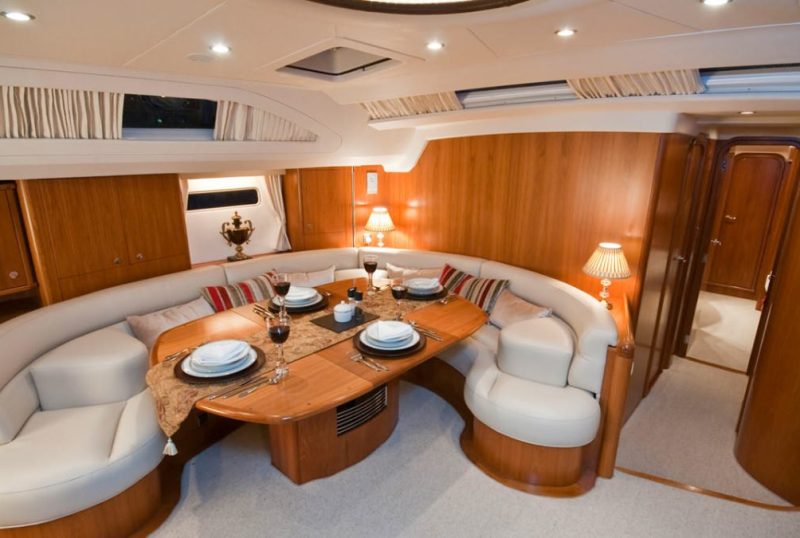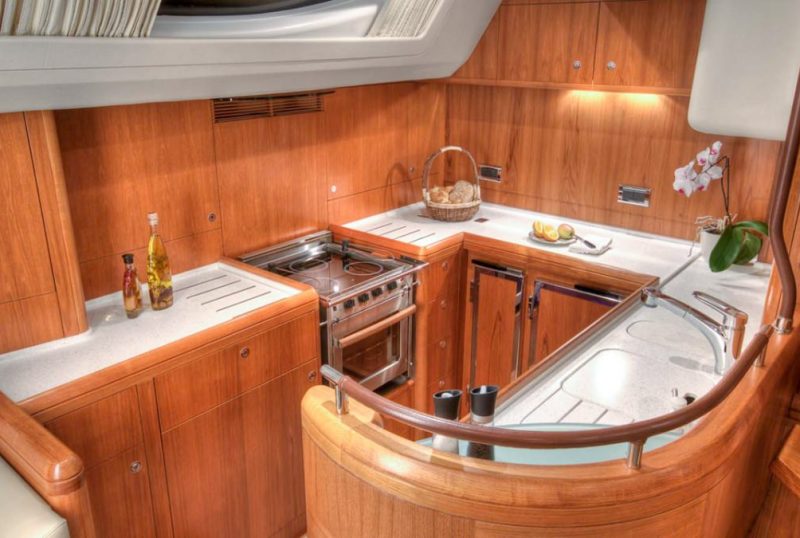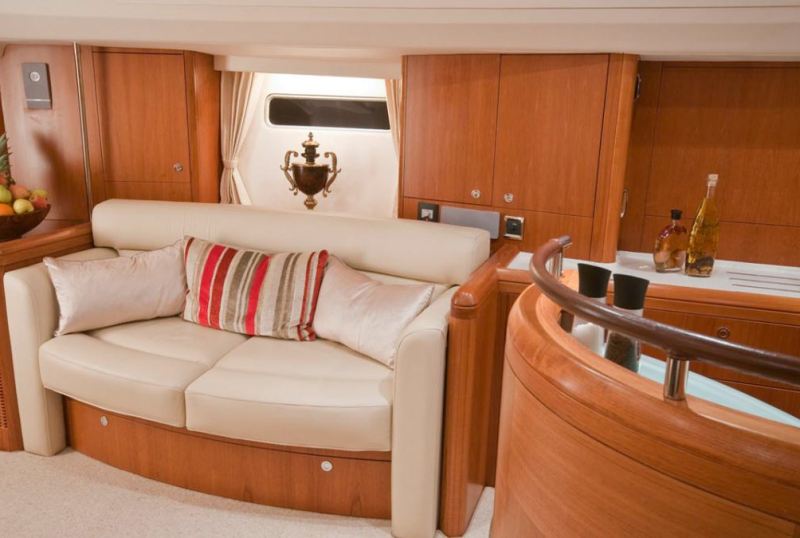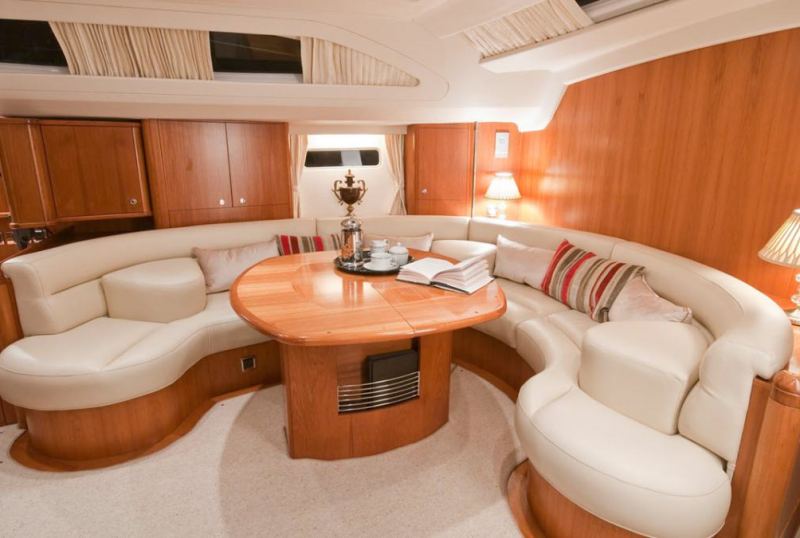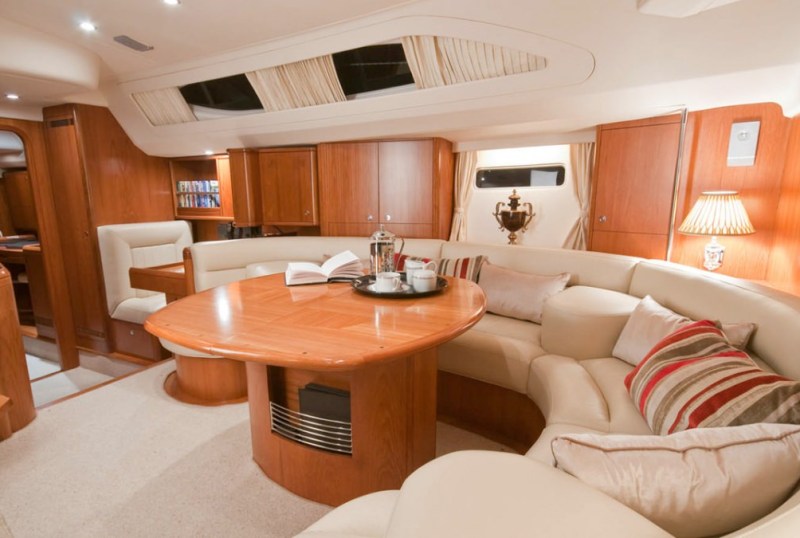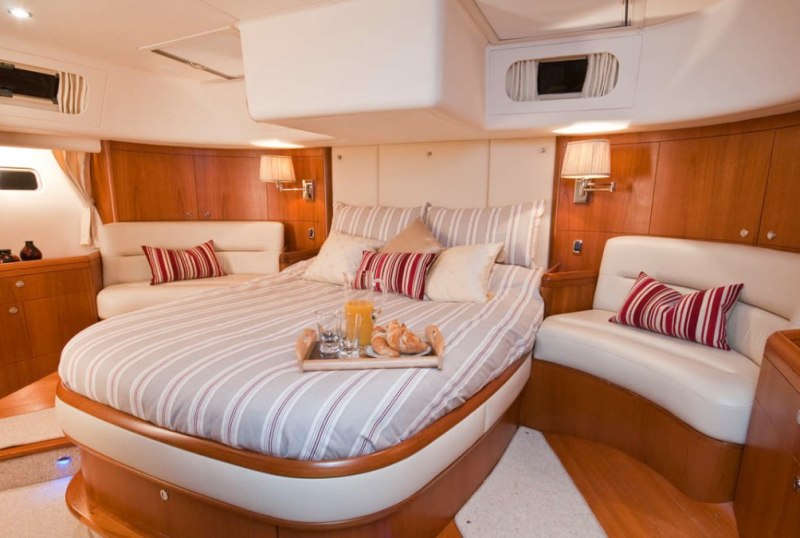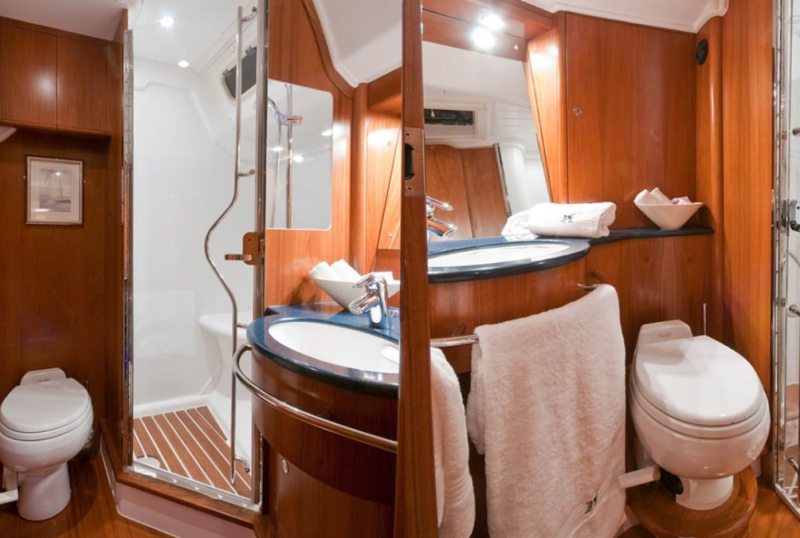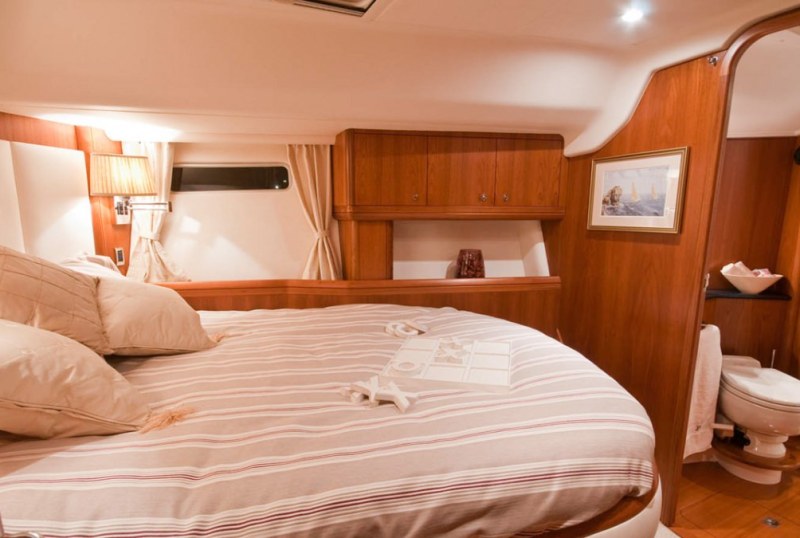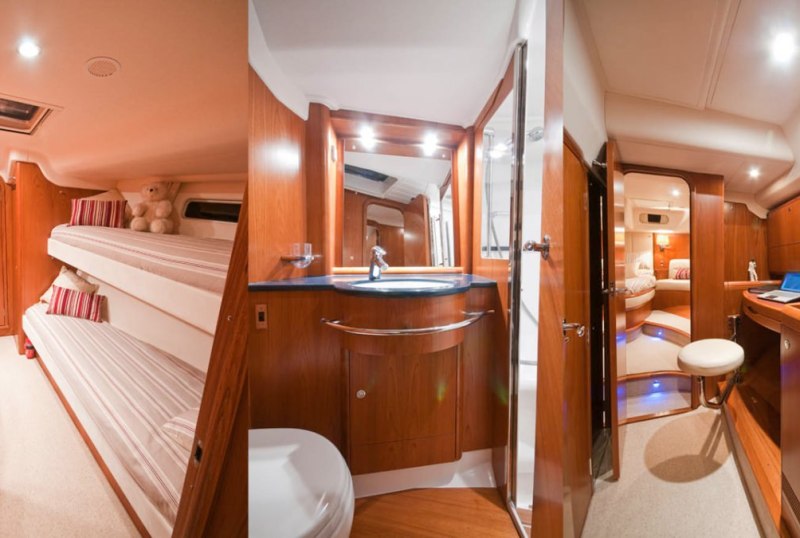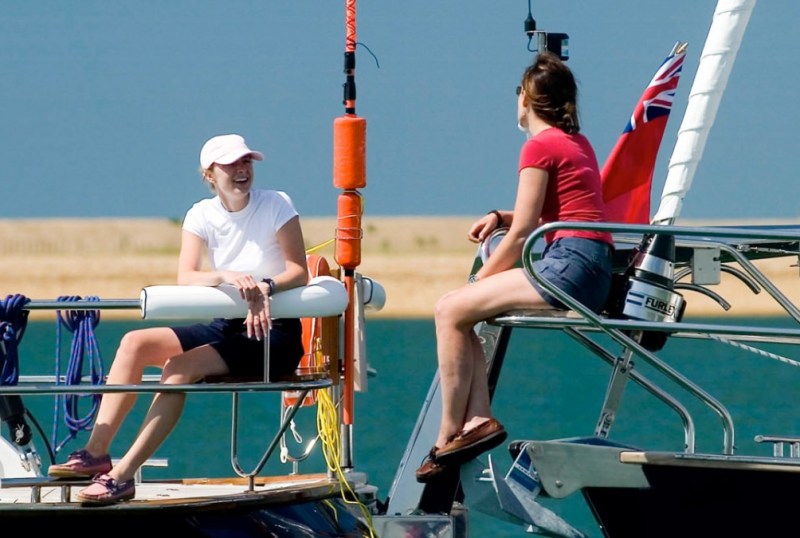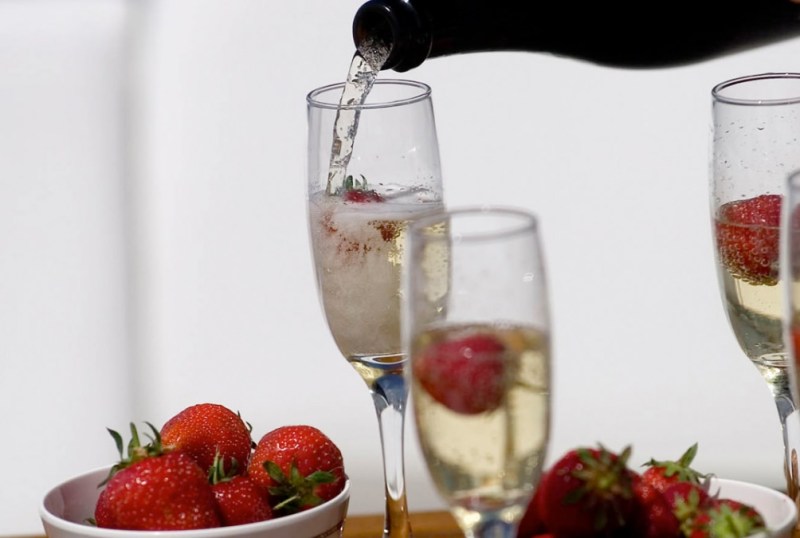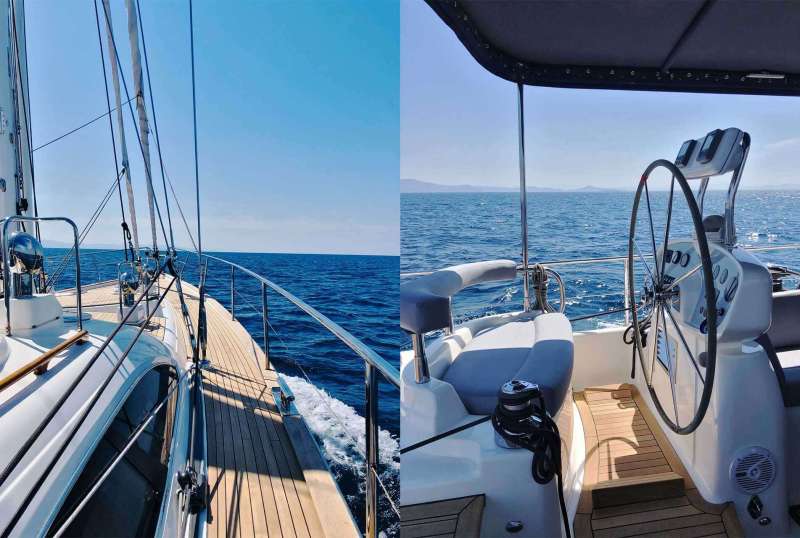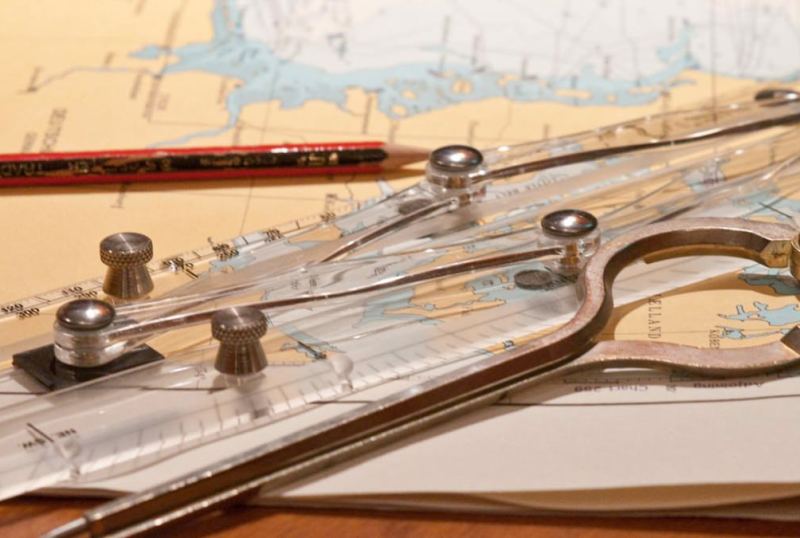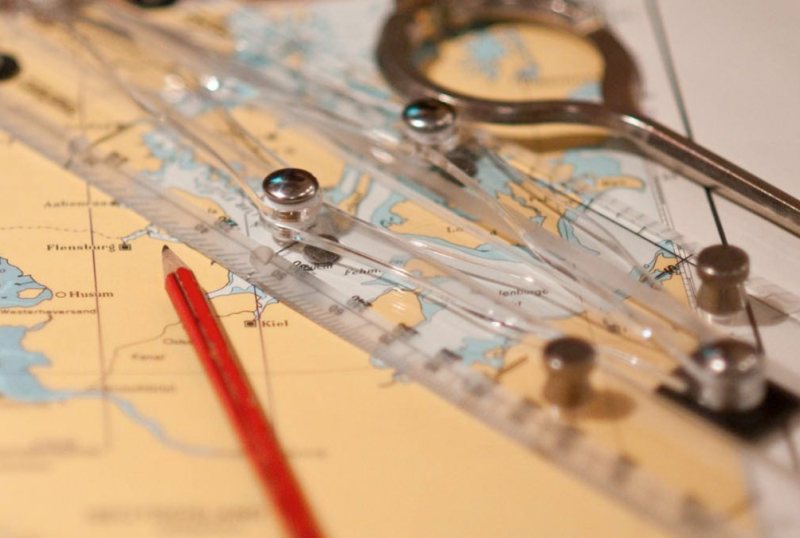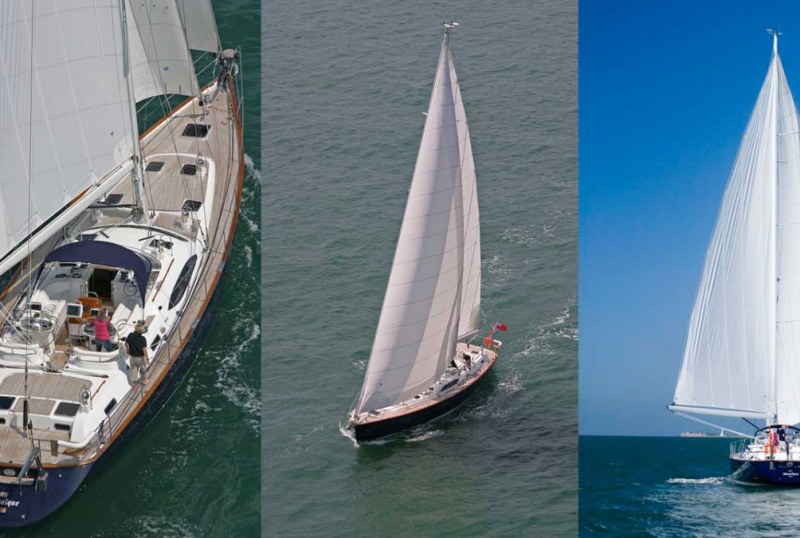 MUSTIQUE
From $17,500/week
3 cabins
65 ft
VT Halmatic
4 guests
Refit: 2019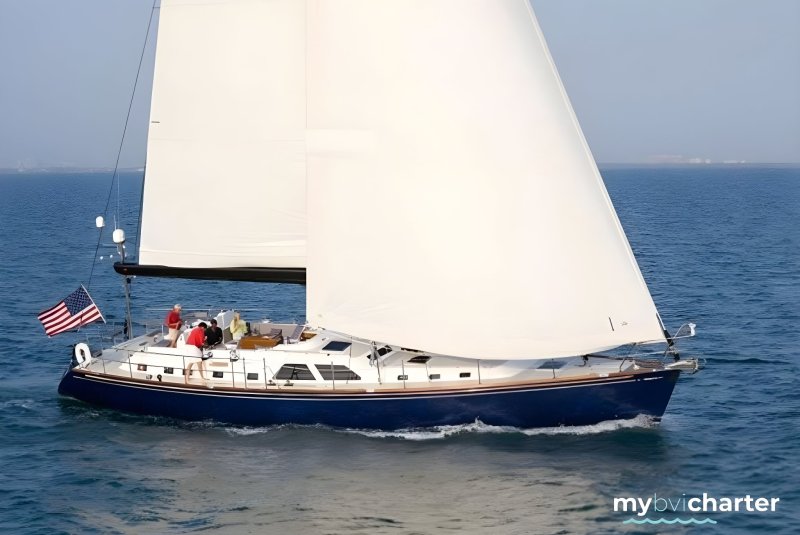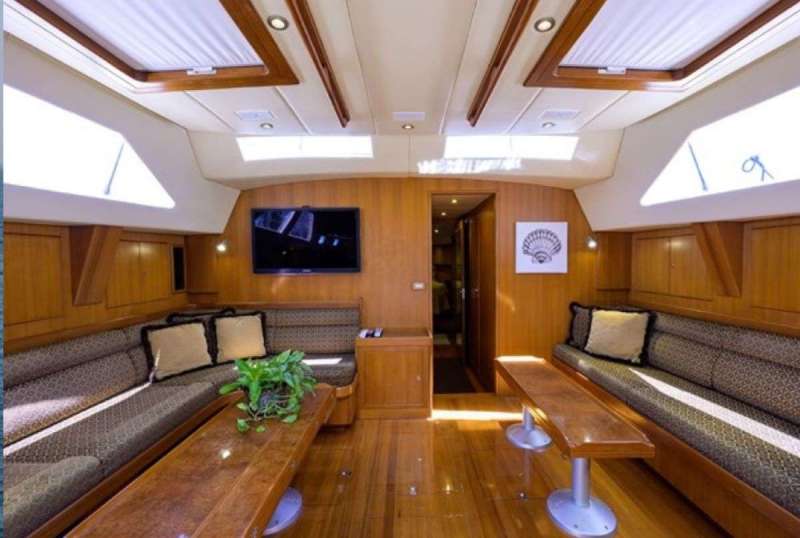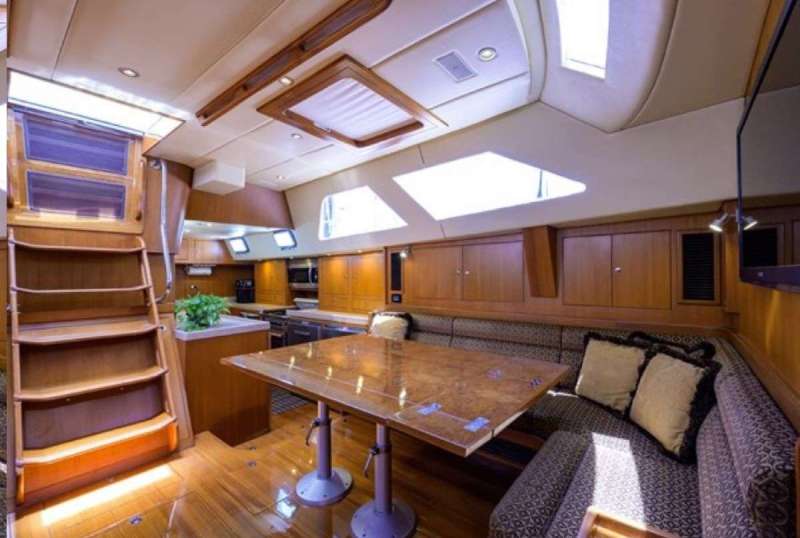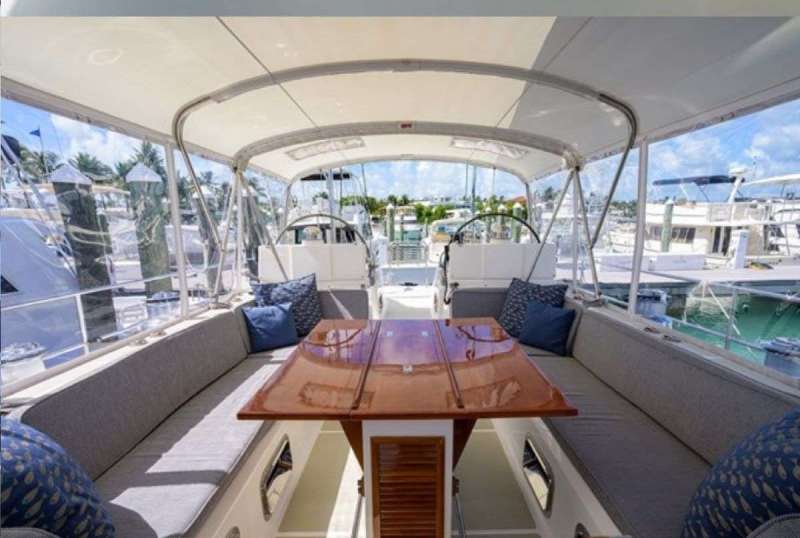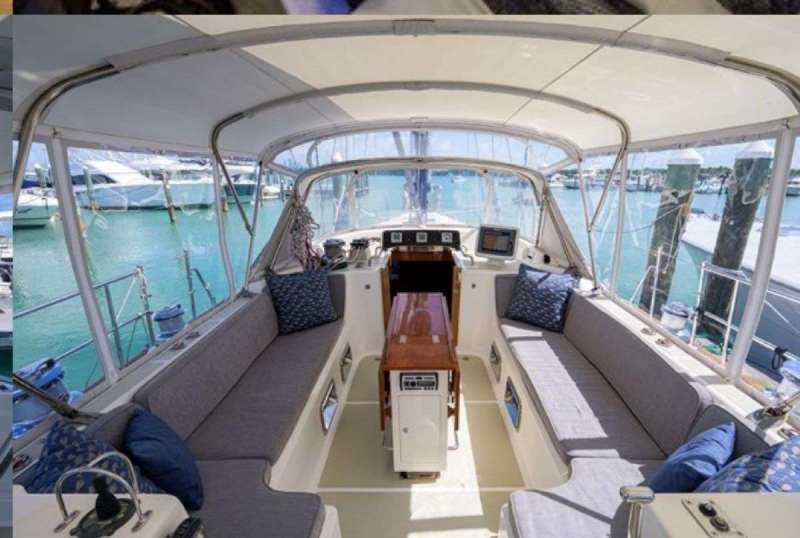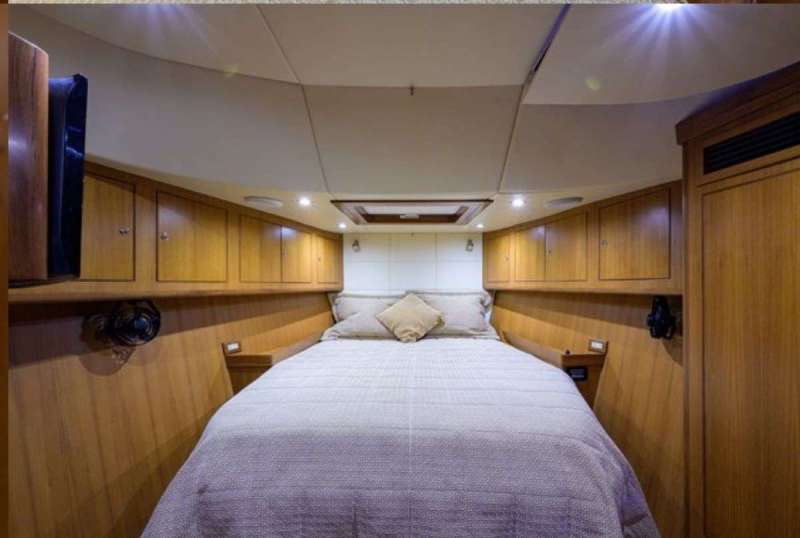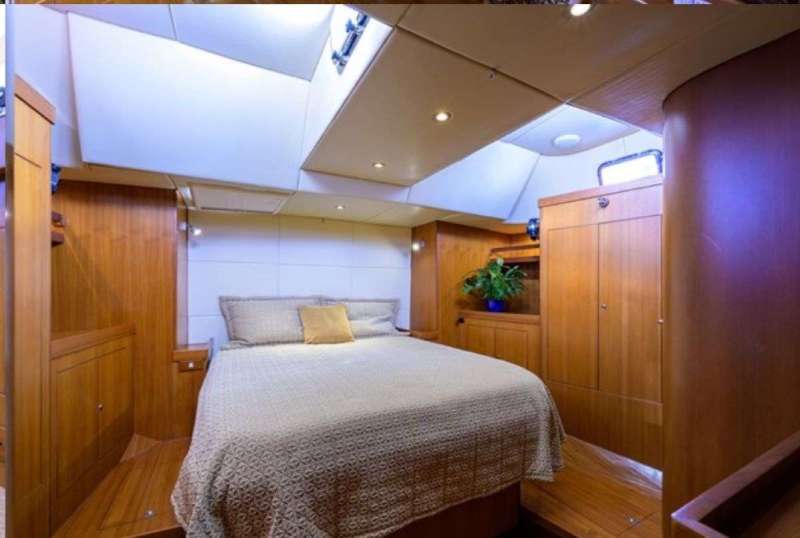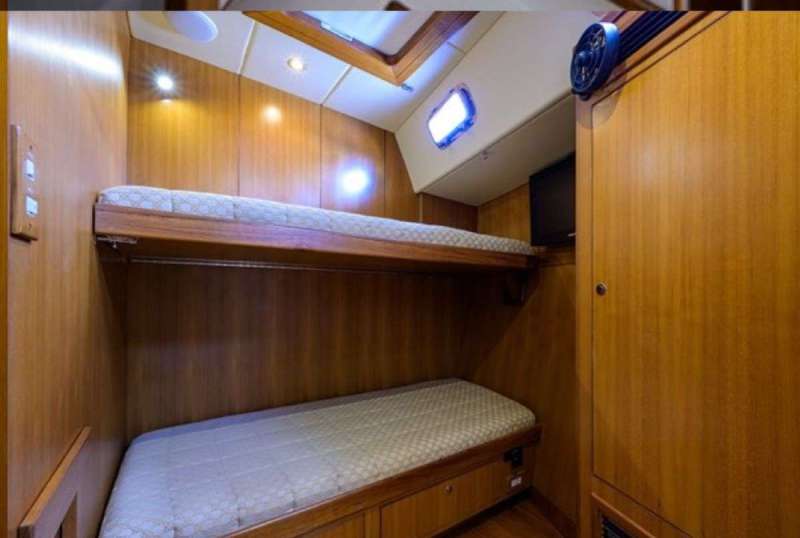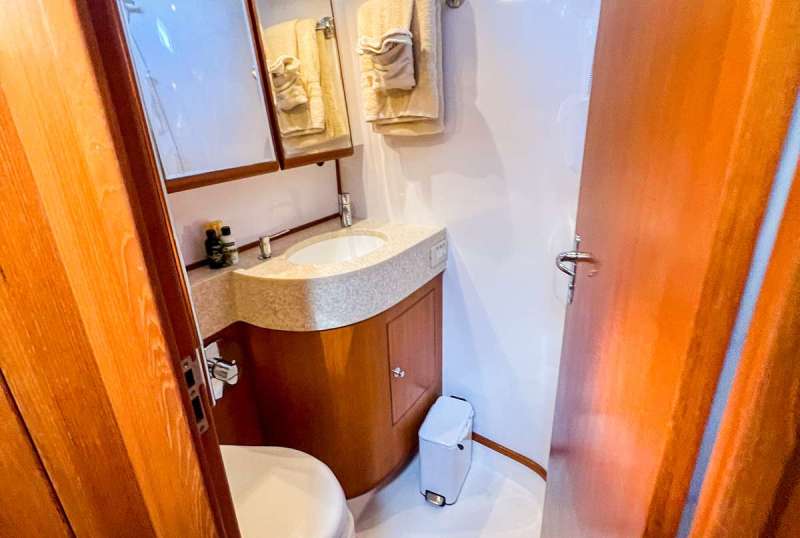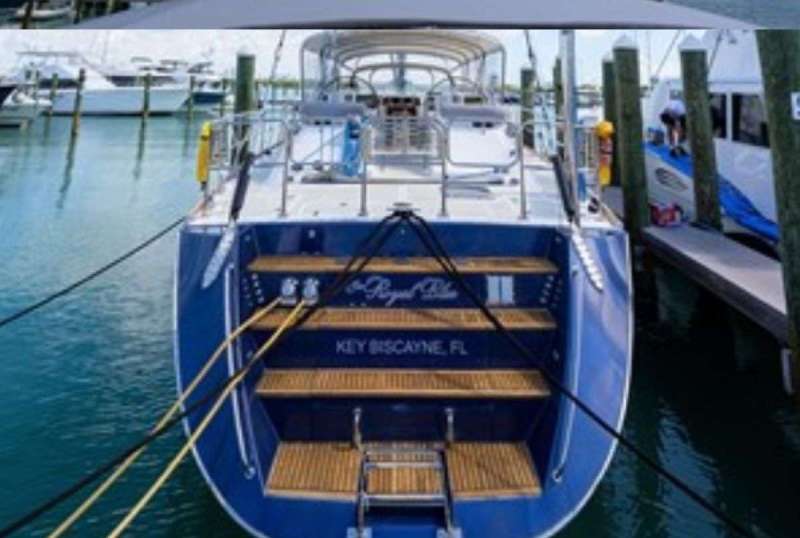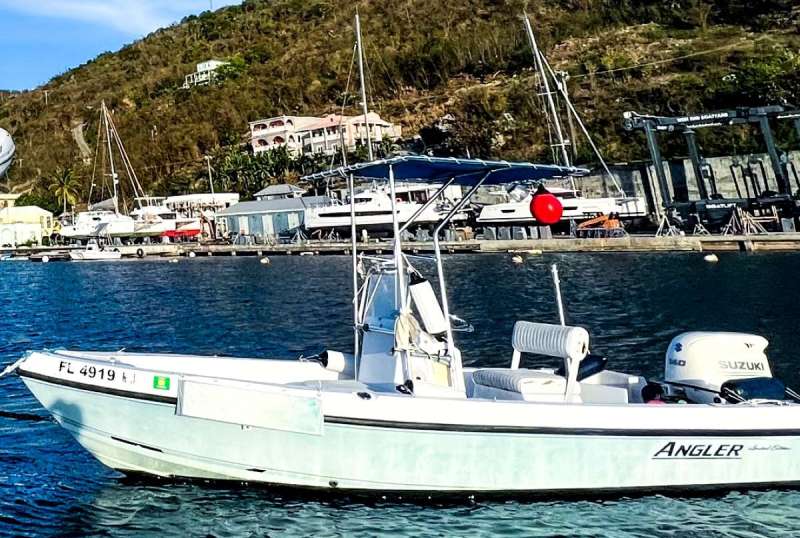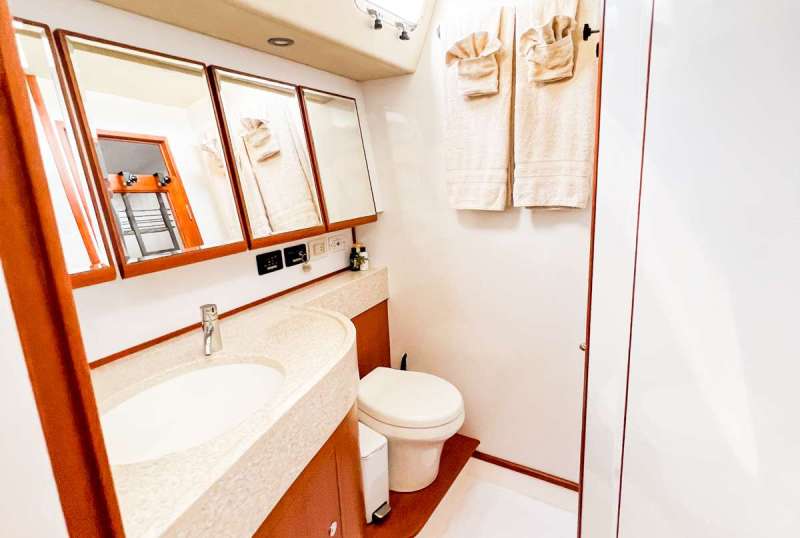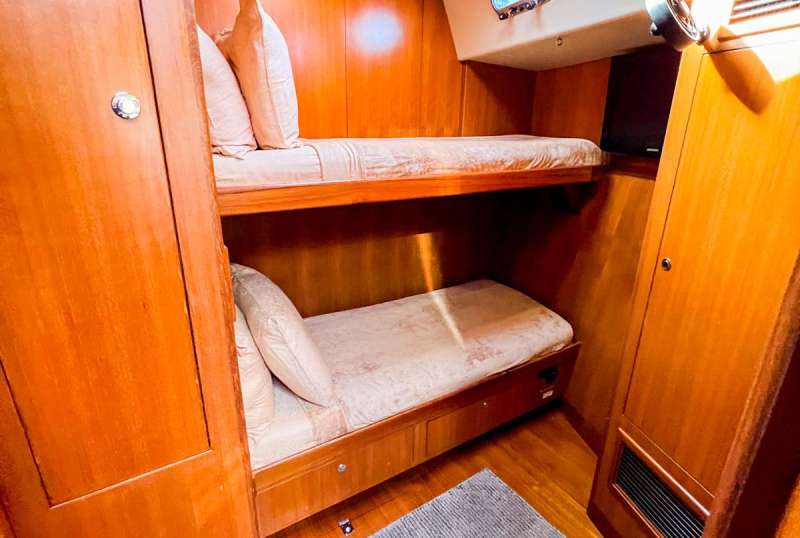 The Royal Blue
From $17,000/week
3 cabins
70 ft
HYLASS
6 guests
Built: 2009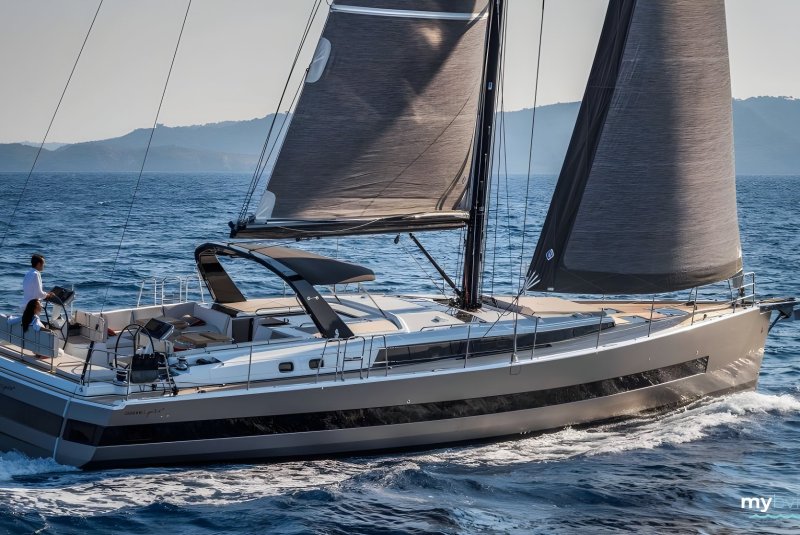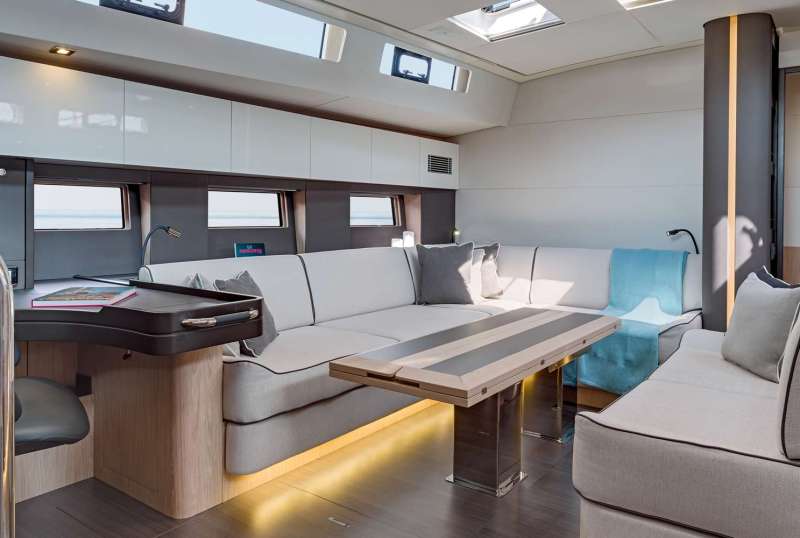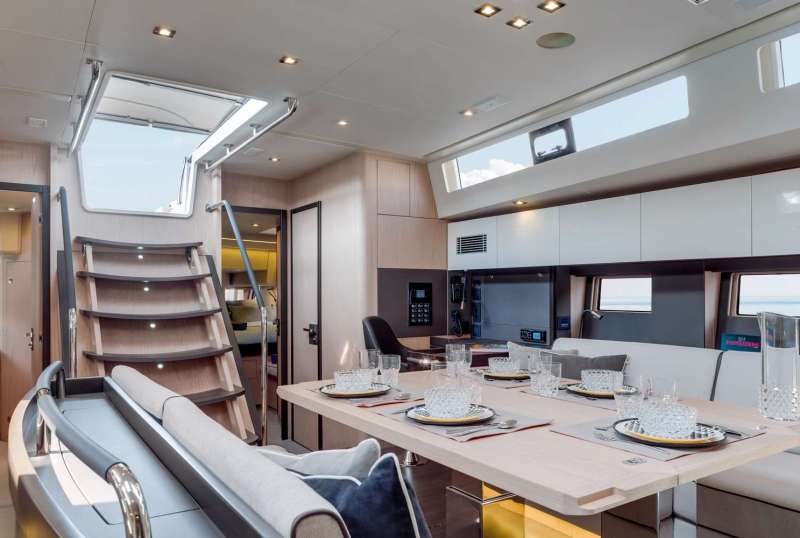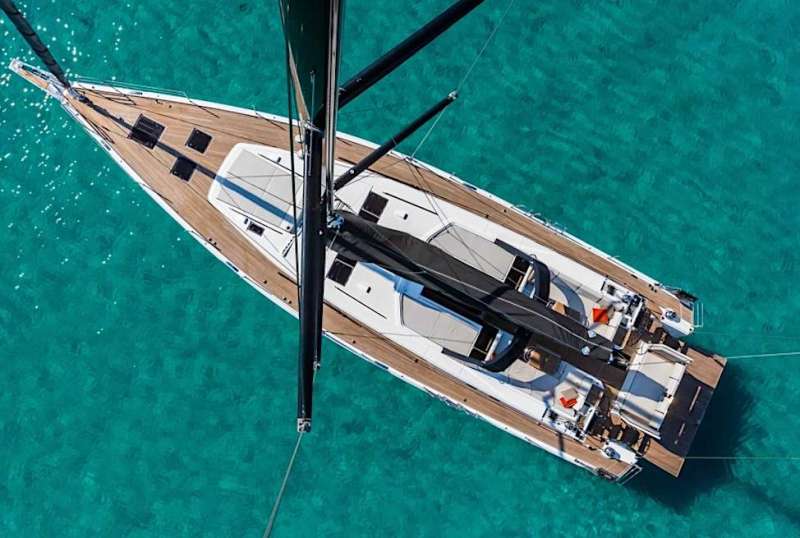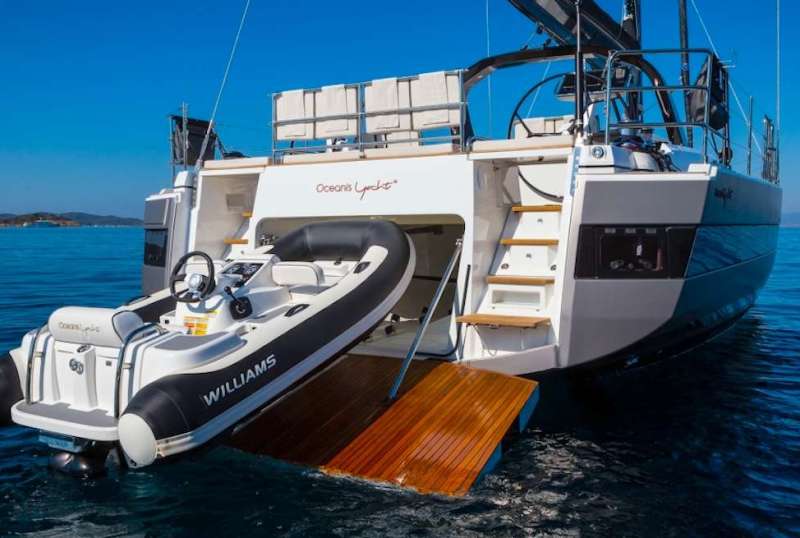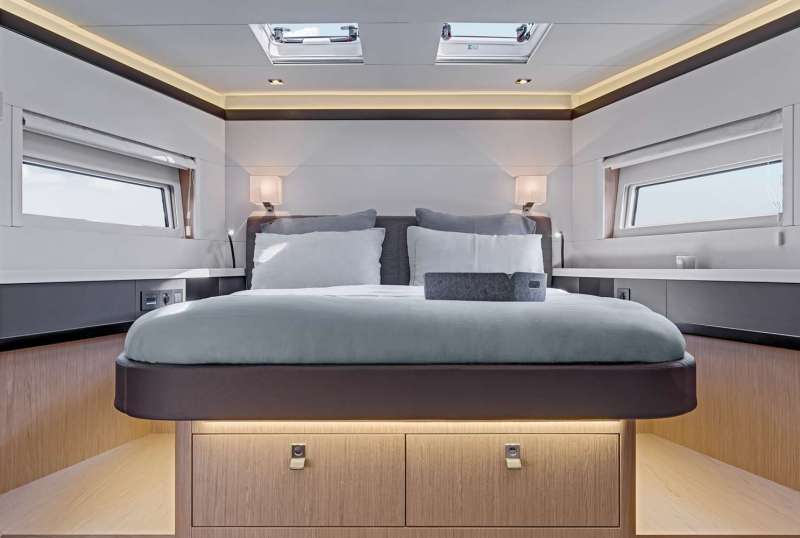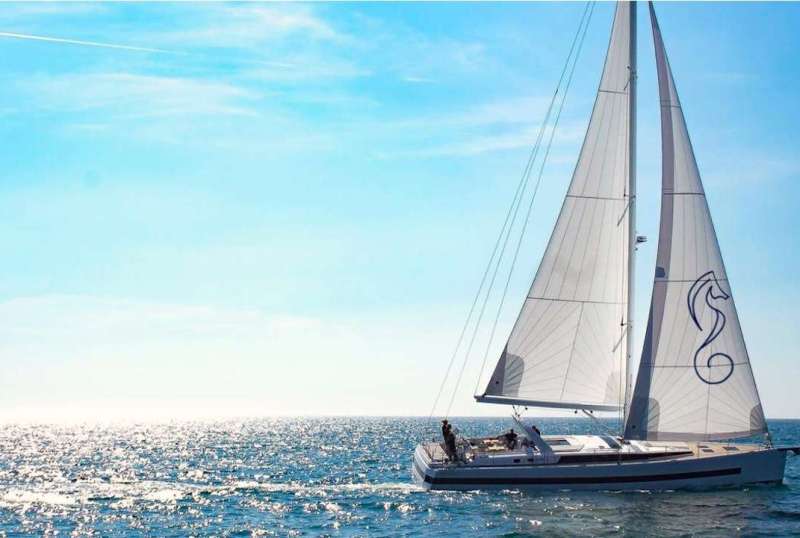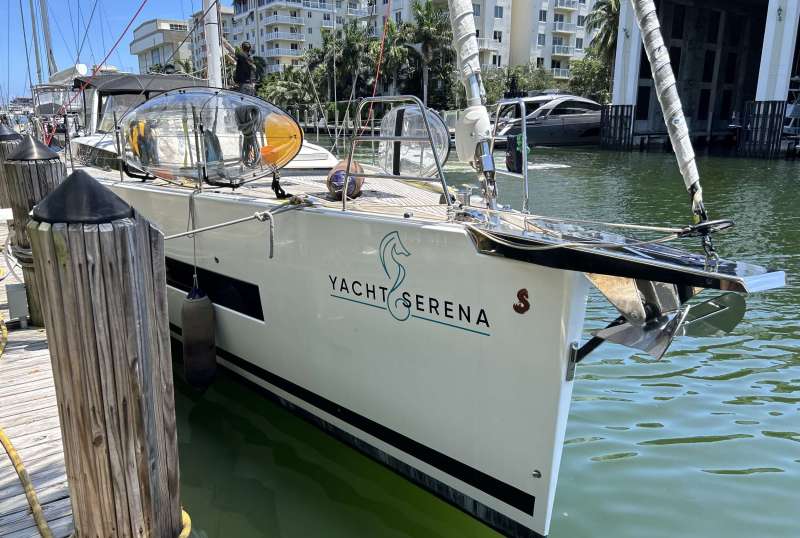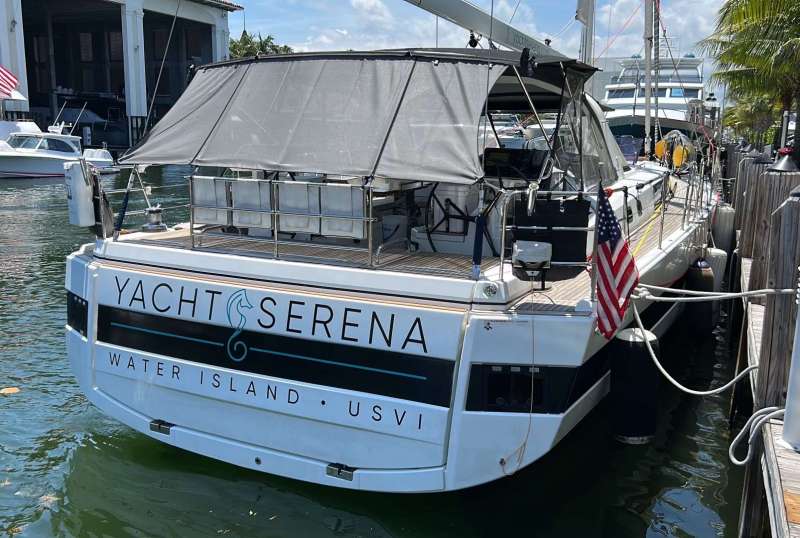 SERENA
From $16,900/week
3 cabins
63 ft
Beneteau
6 guests
Built: 2023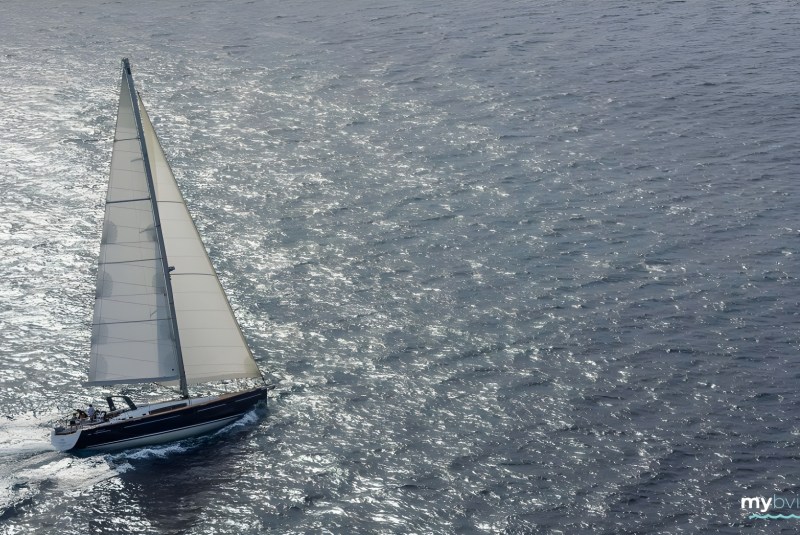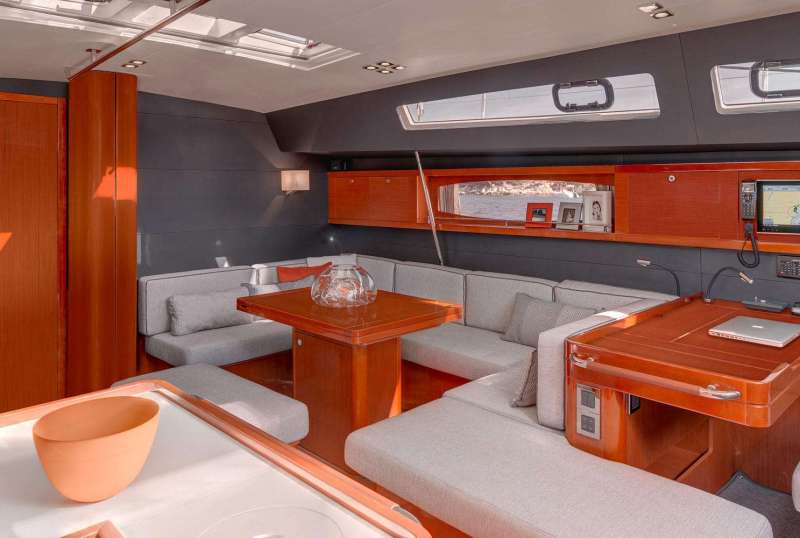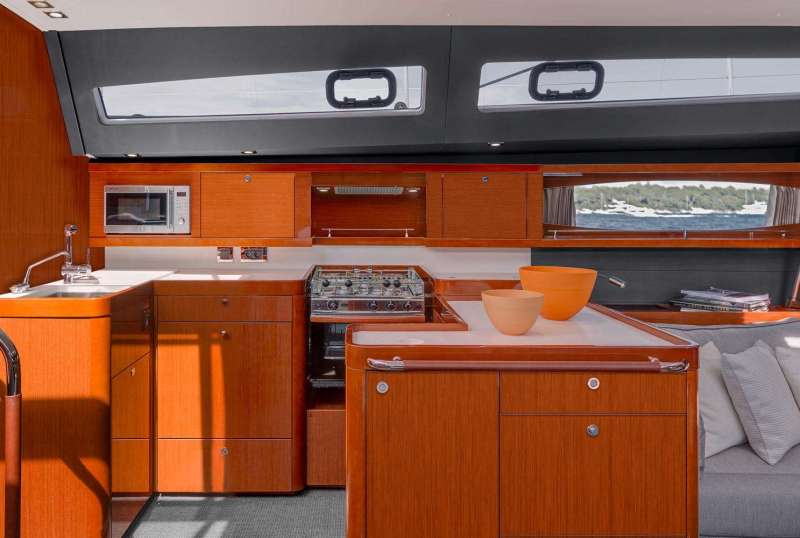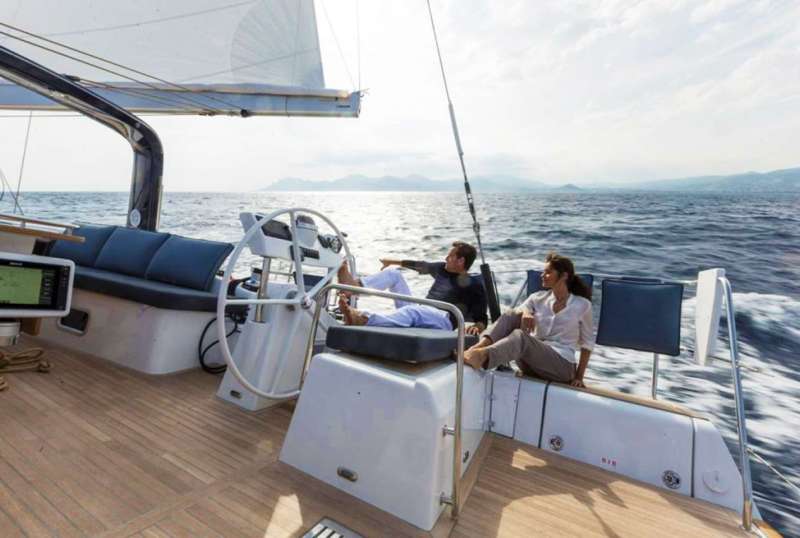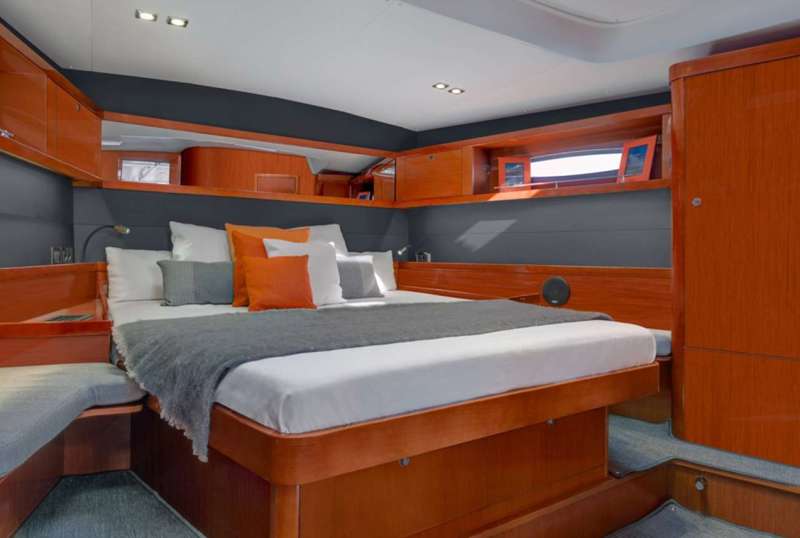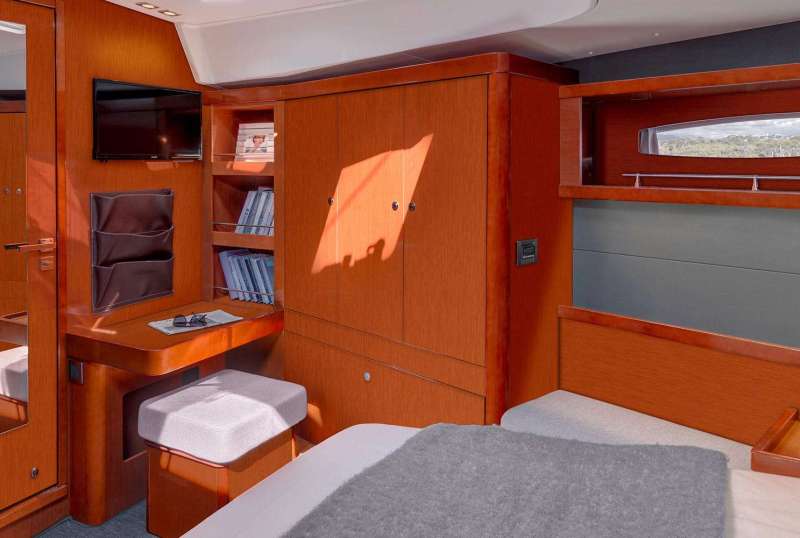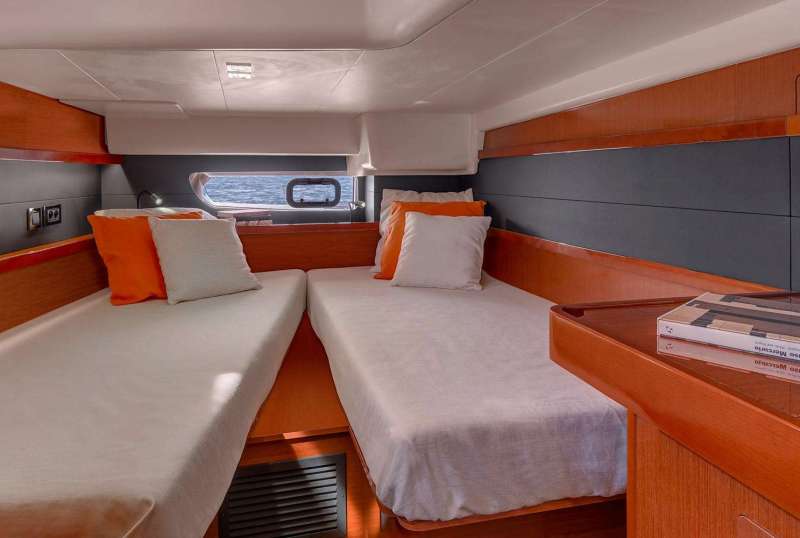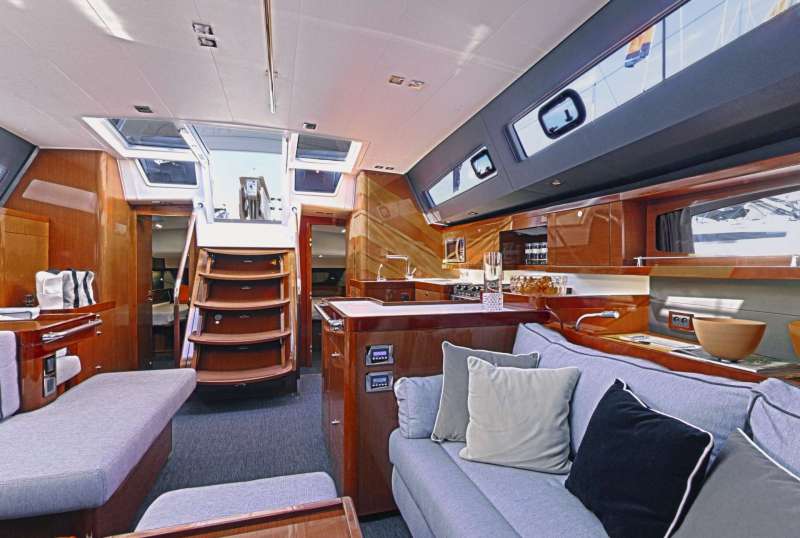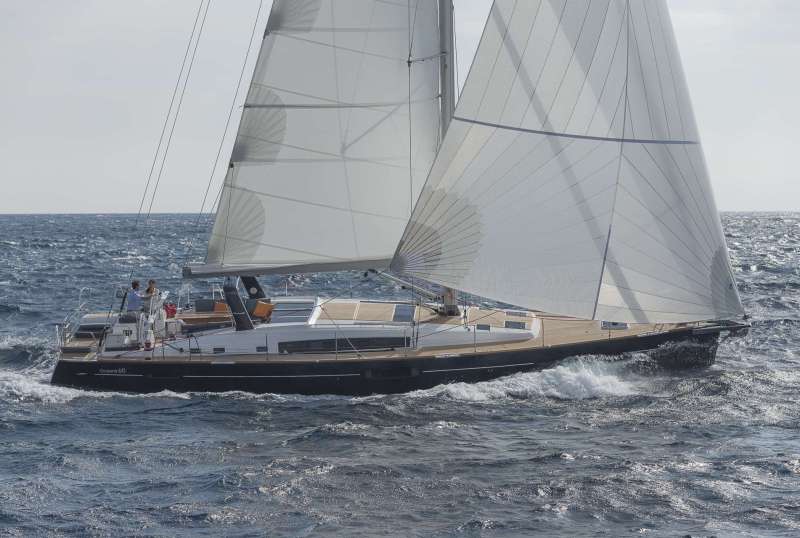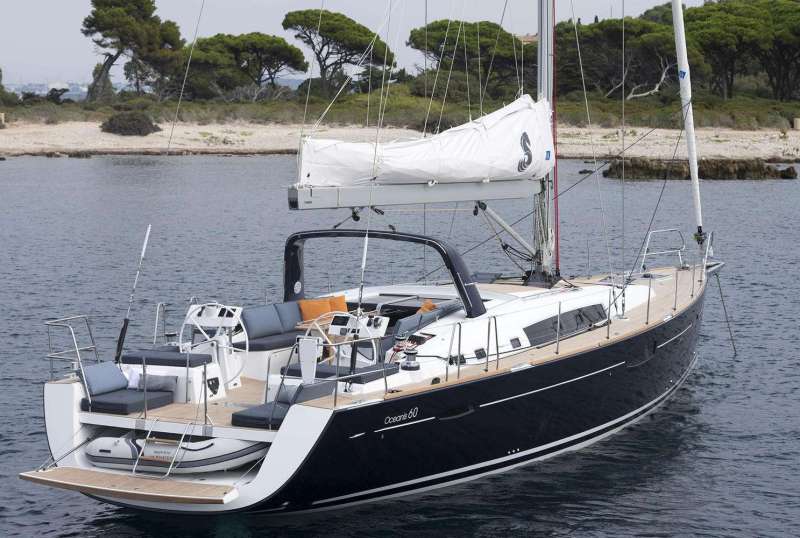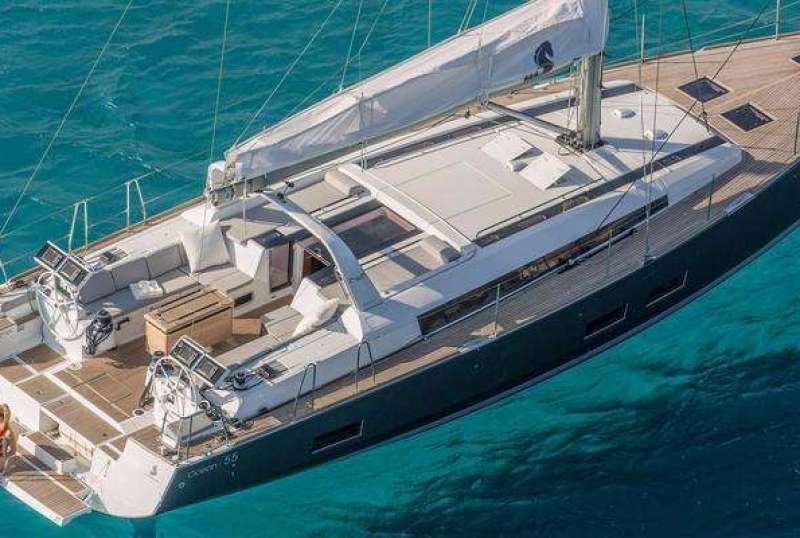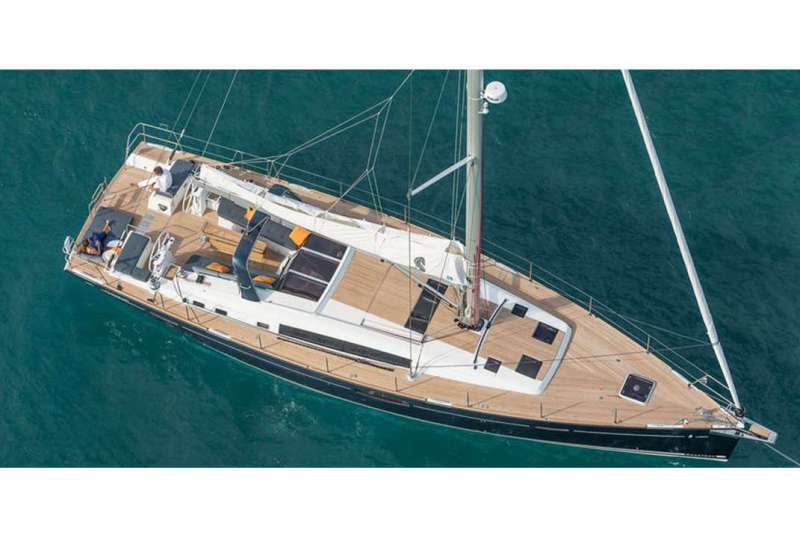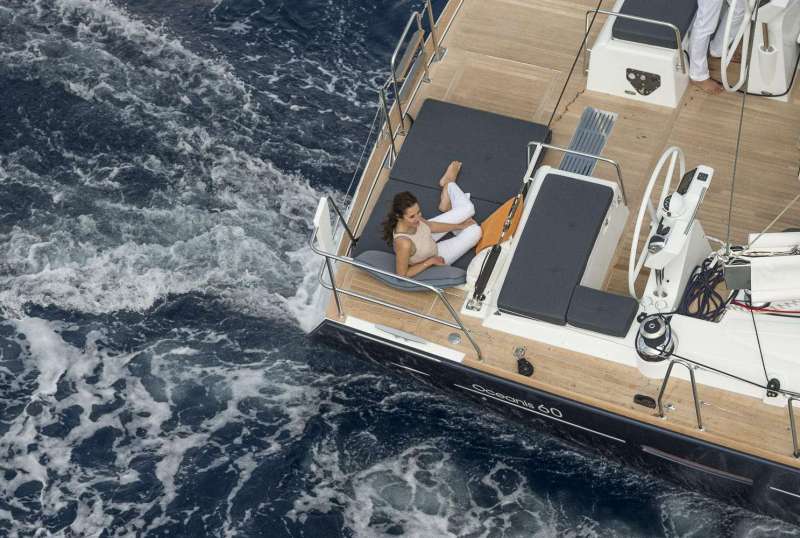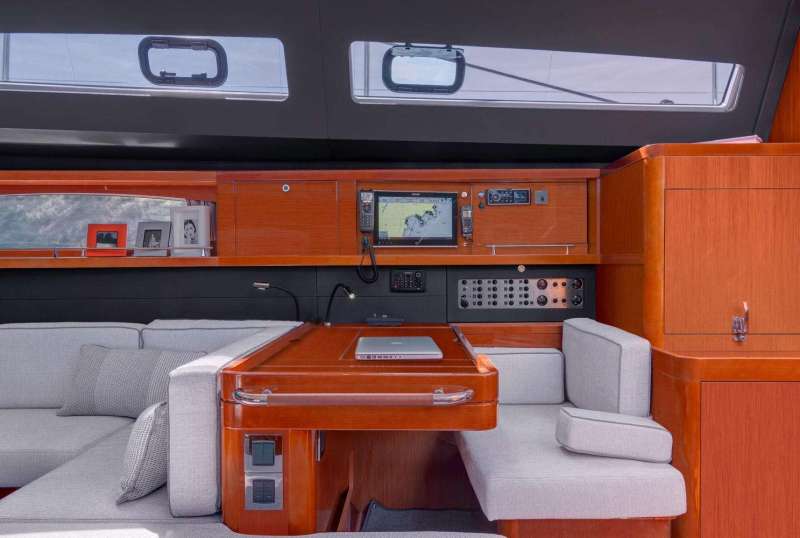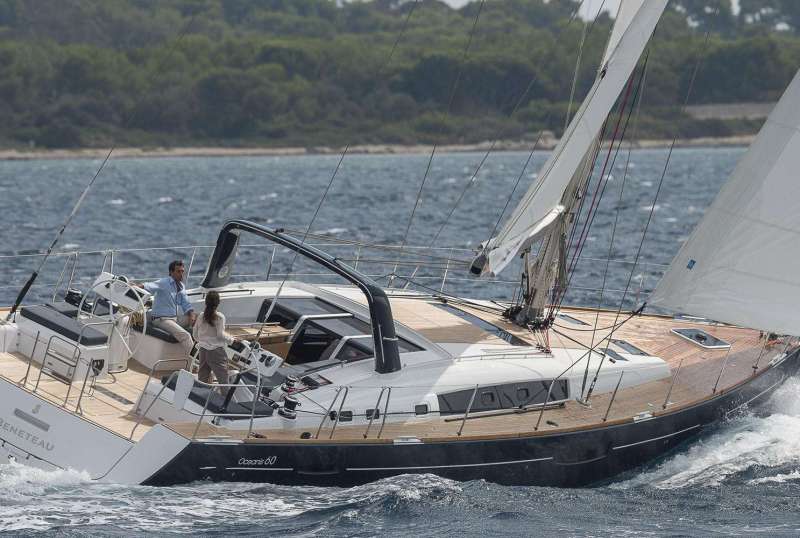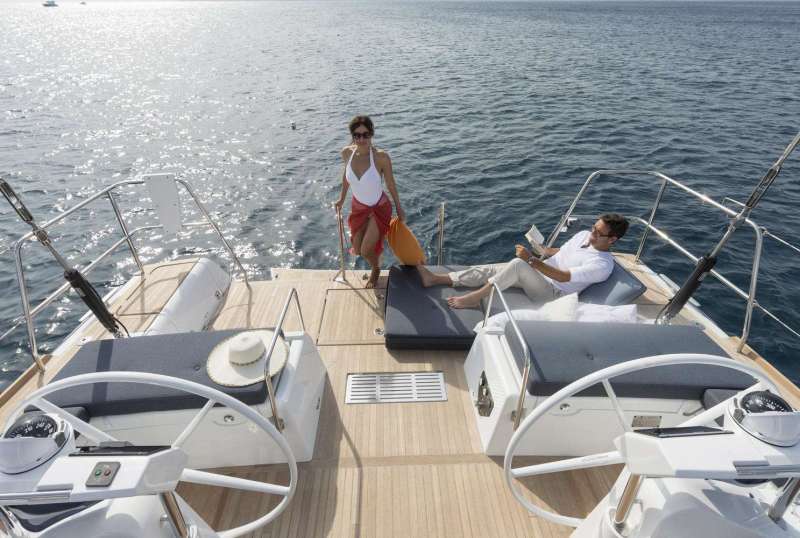 OCEAN STAR
From $15,000/week
3 cabins
60 ft
Beneteau
6 guests
Built: 2015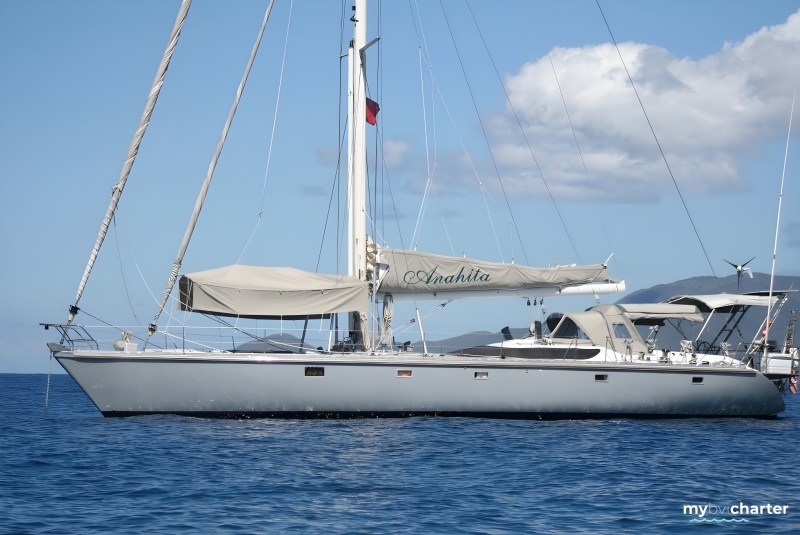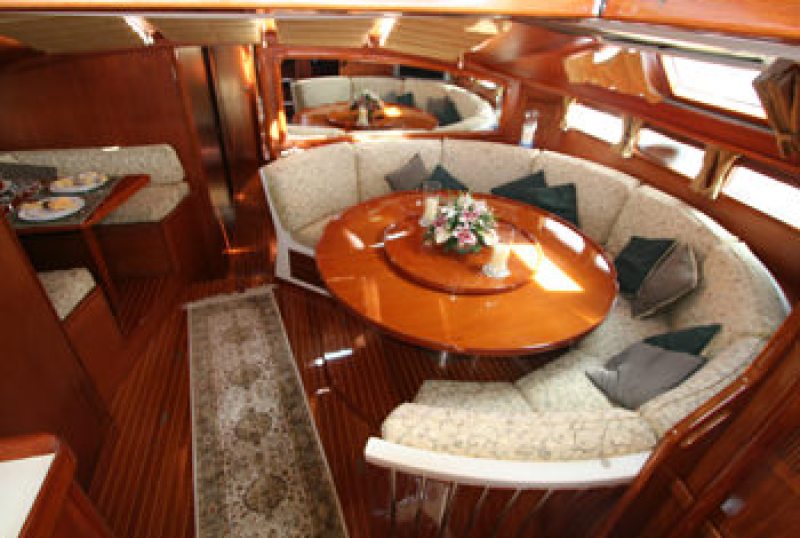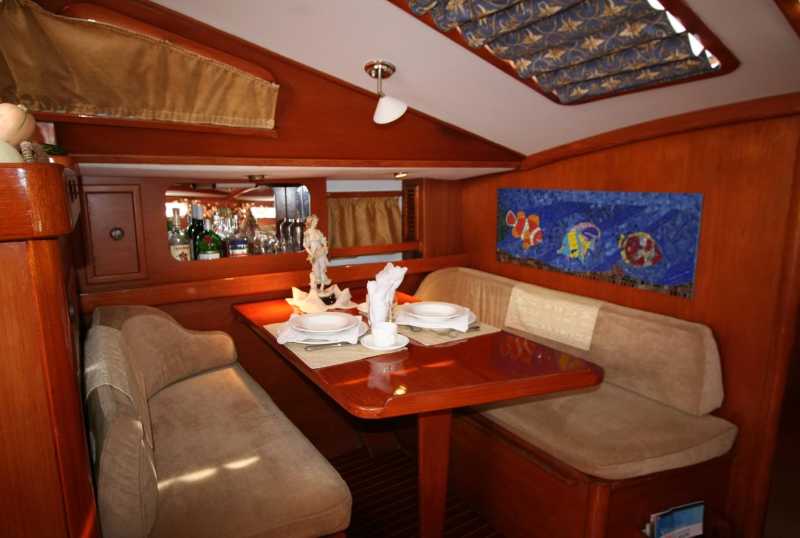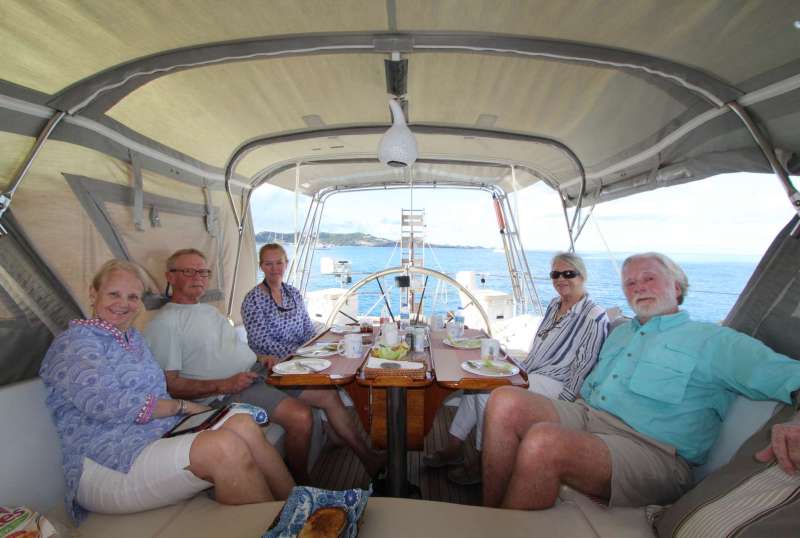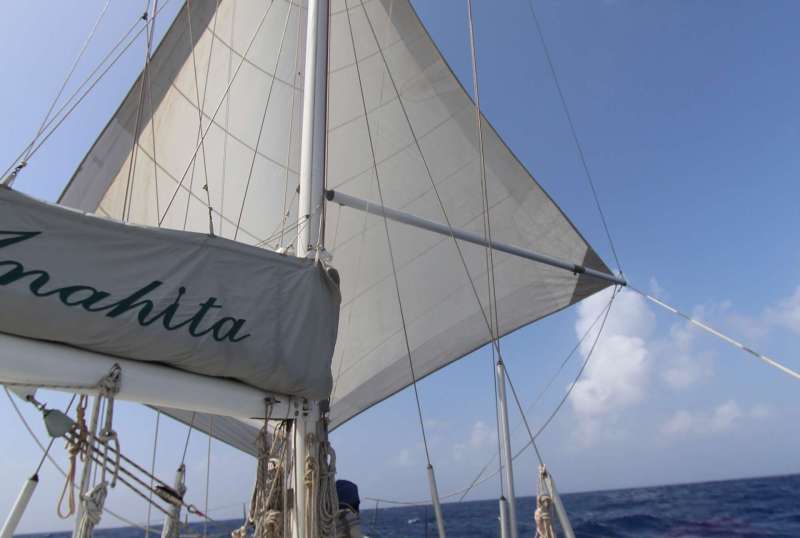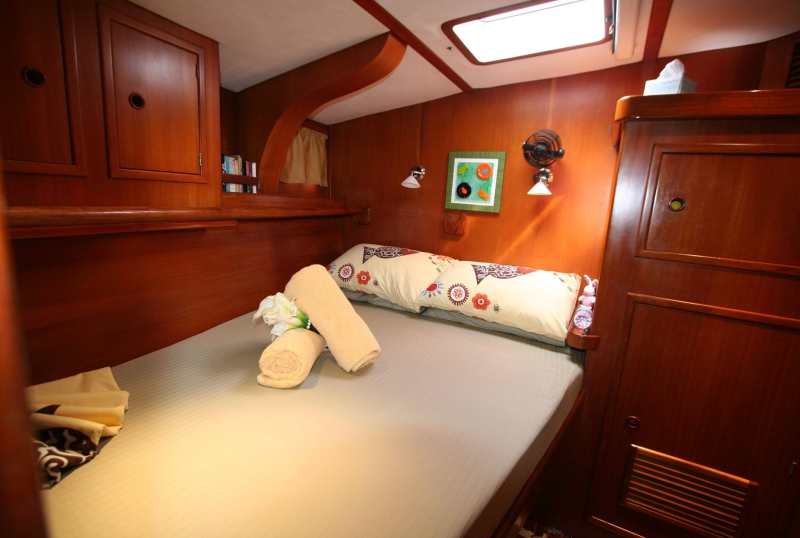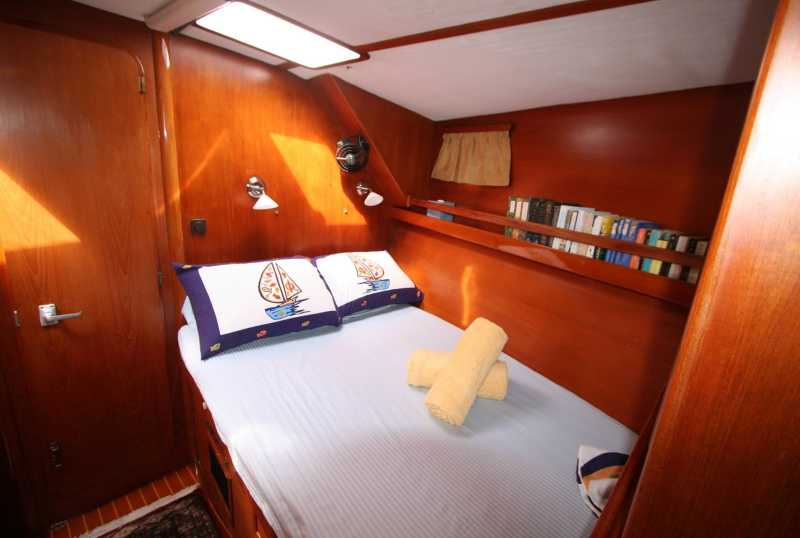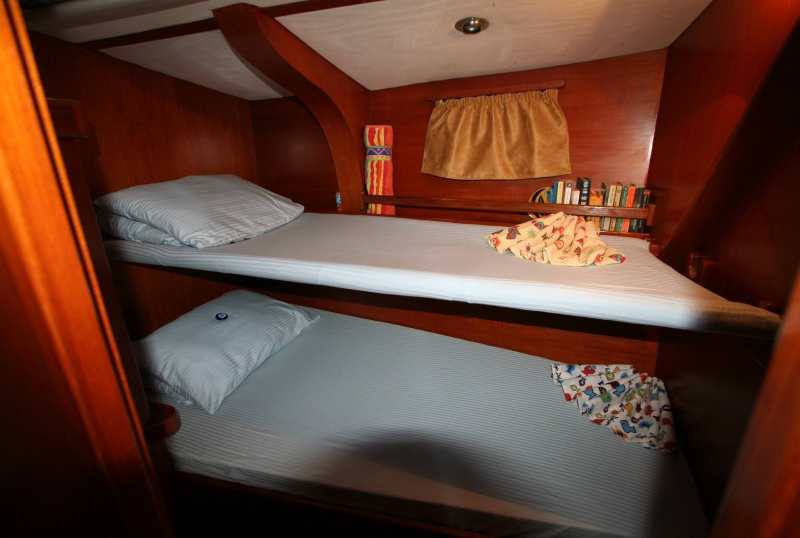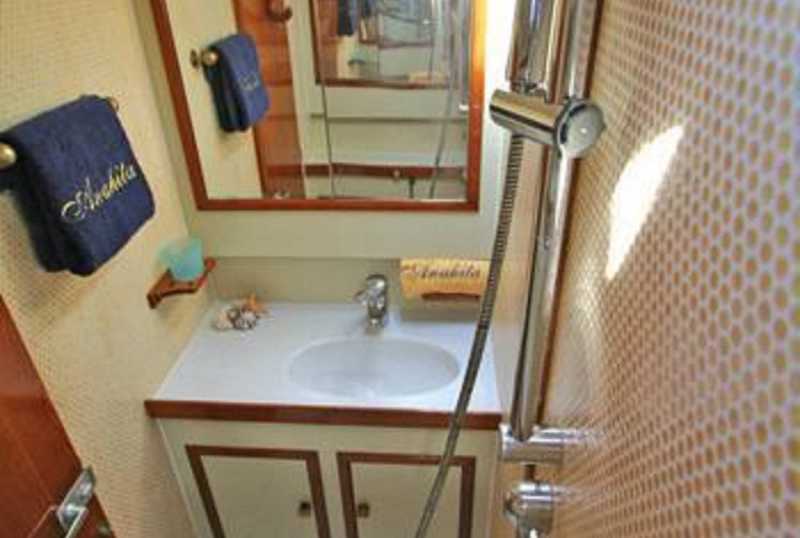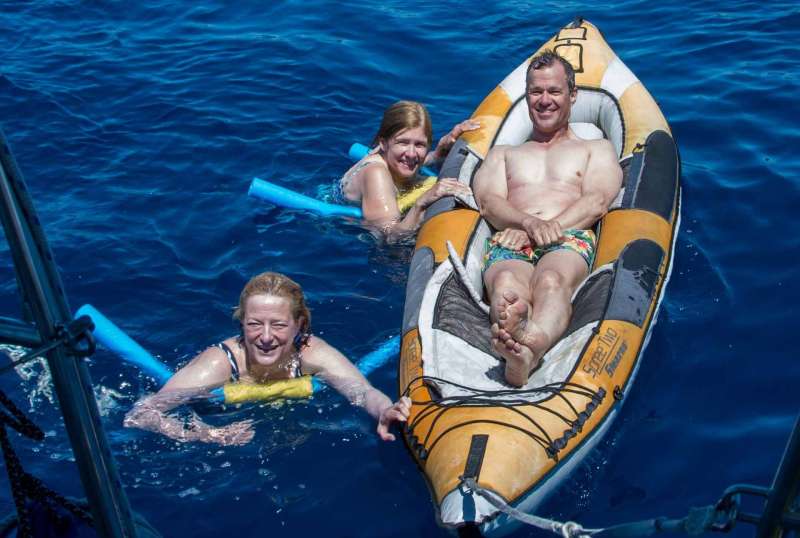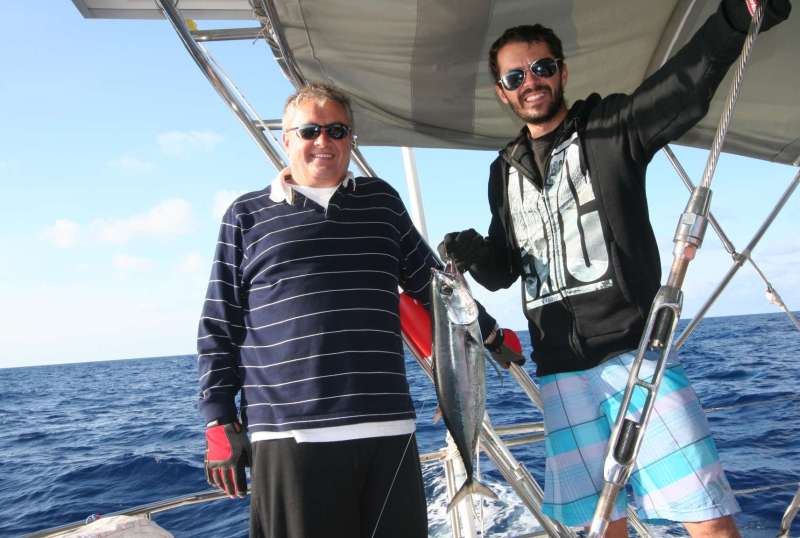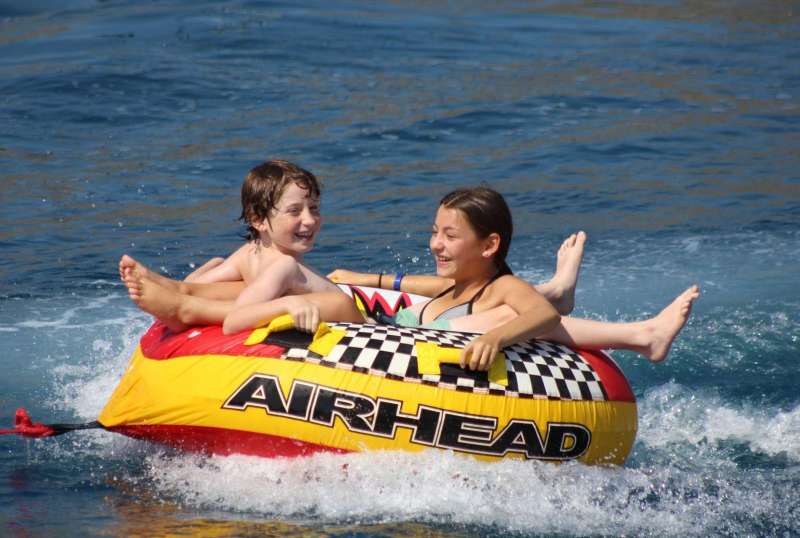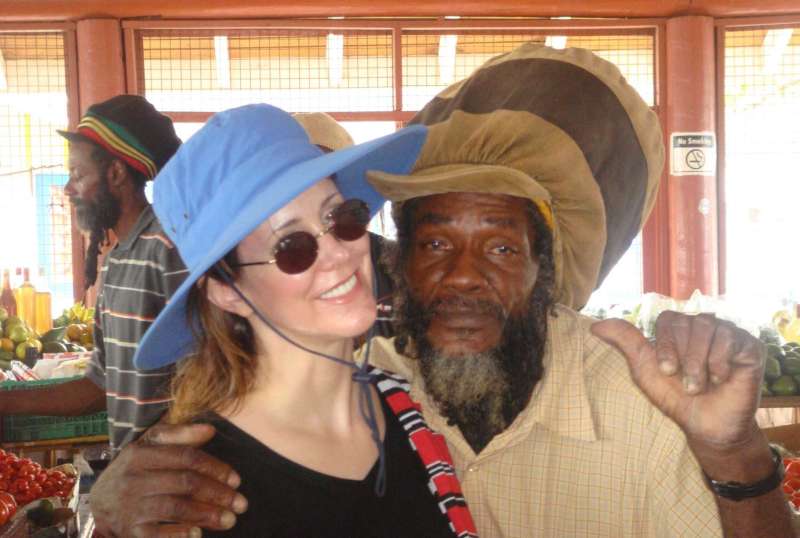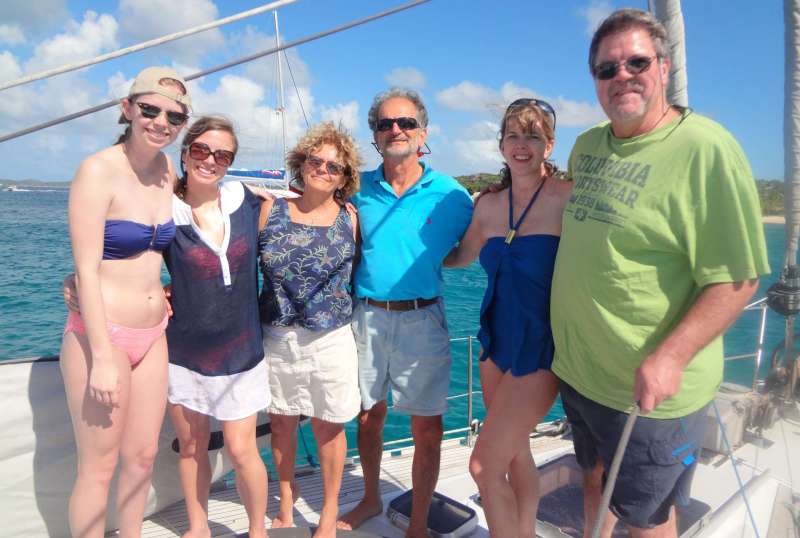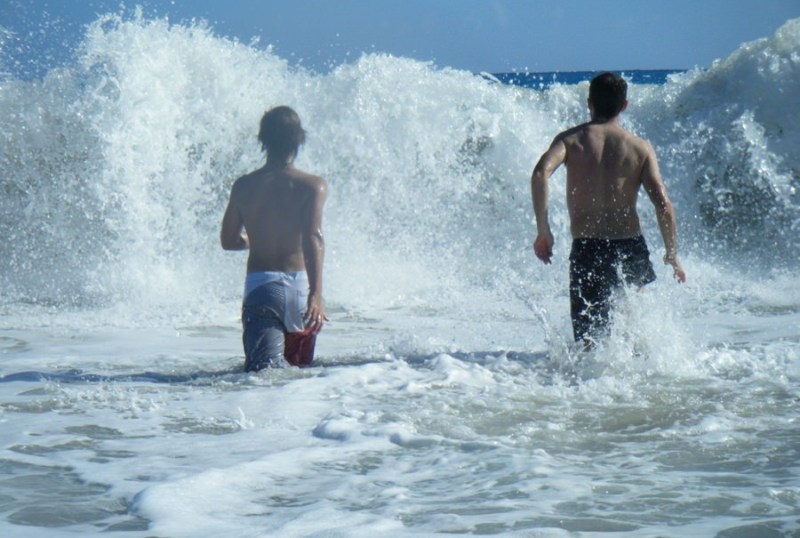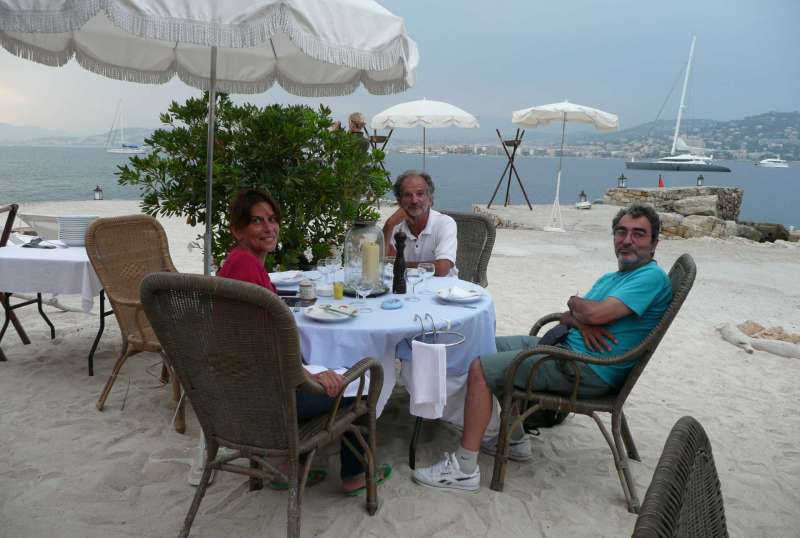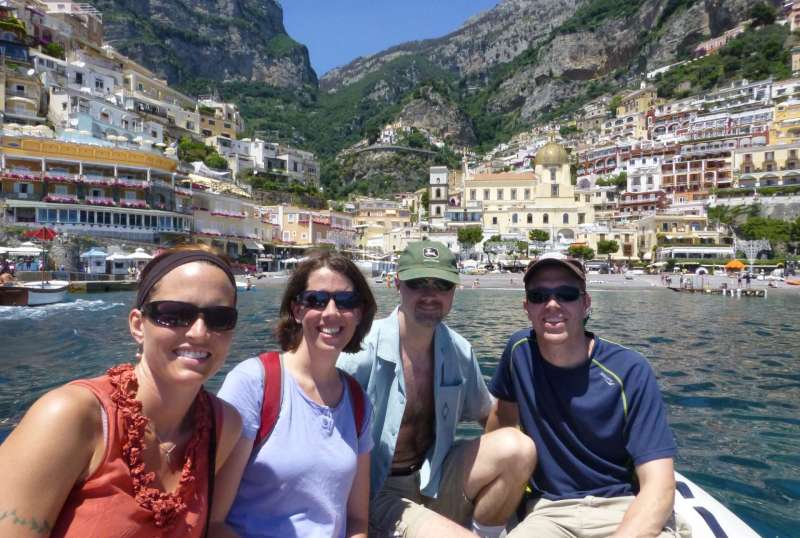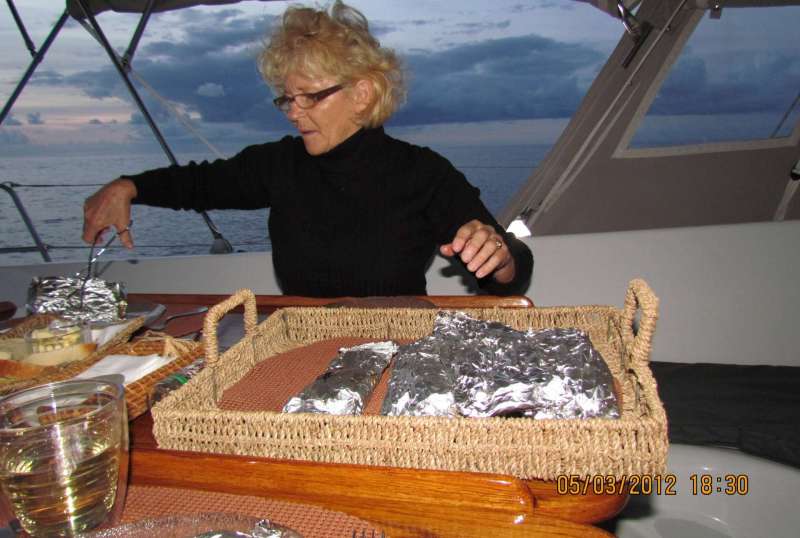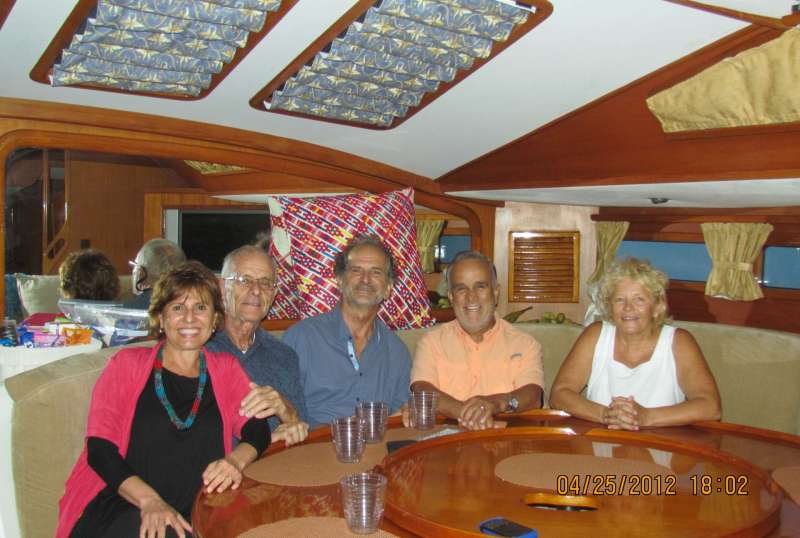 ANAHITA
From $14,500/week
2 cabins
62 ft
Dynamique Ya
4 guests
Refit: 2019
2 1/2 US Gall/Hr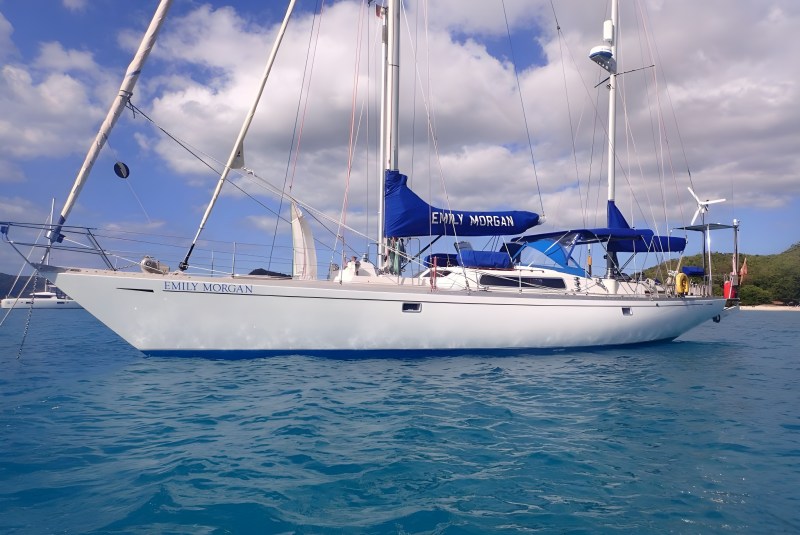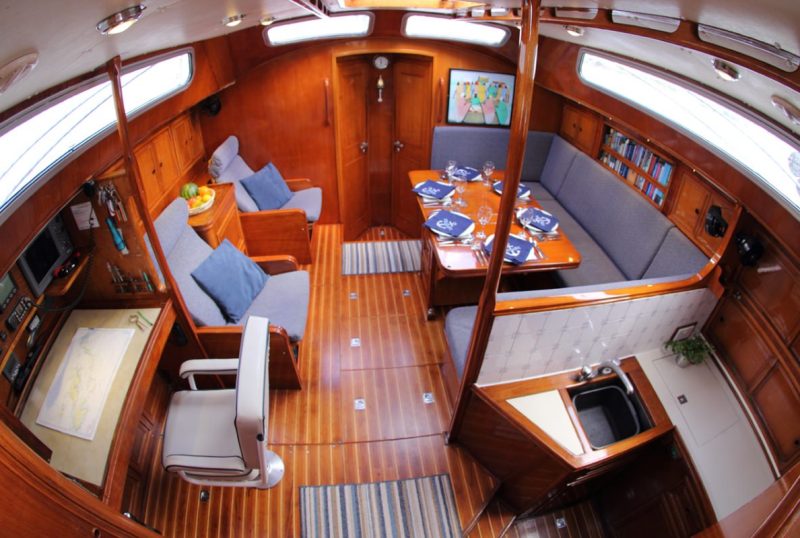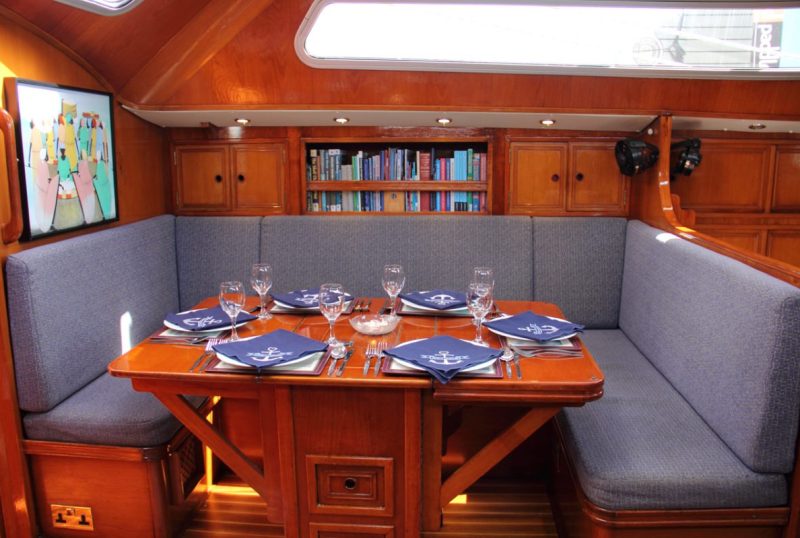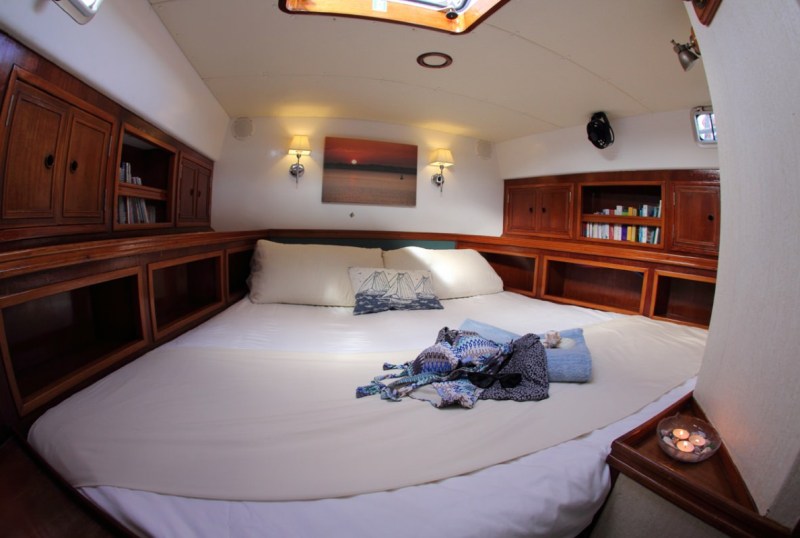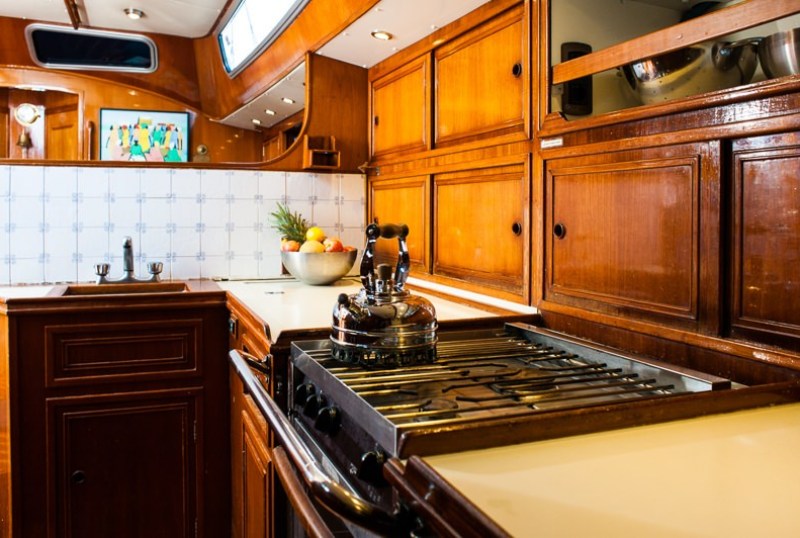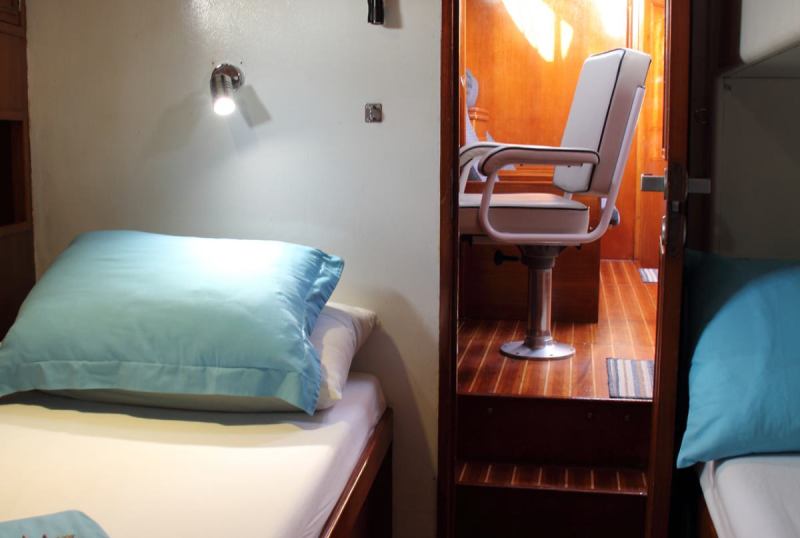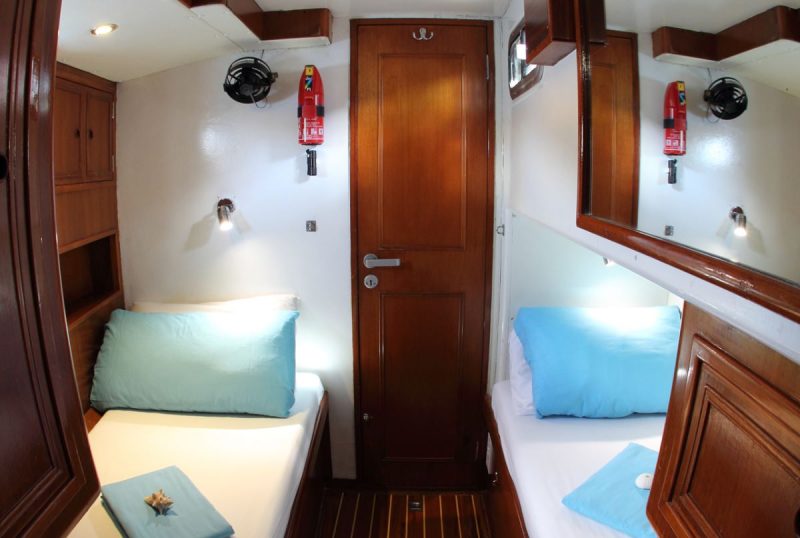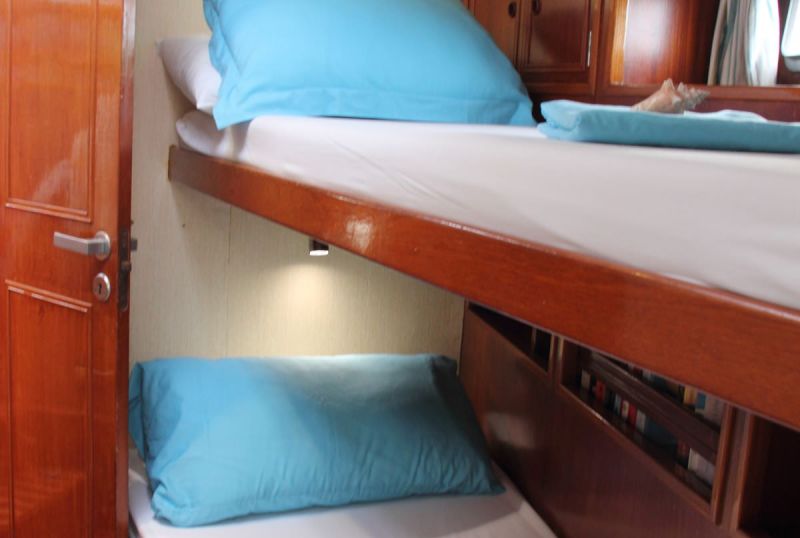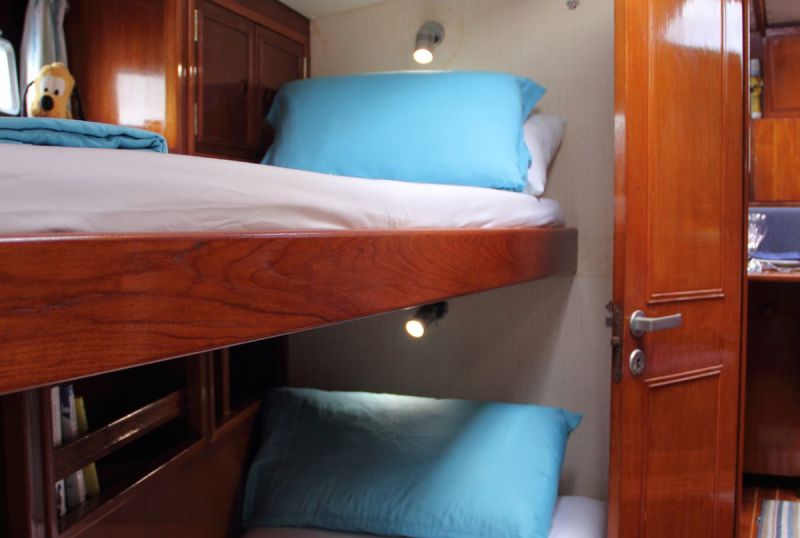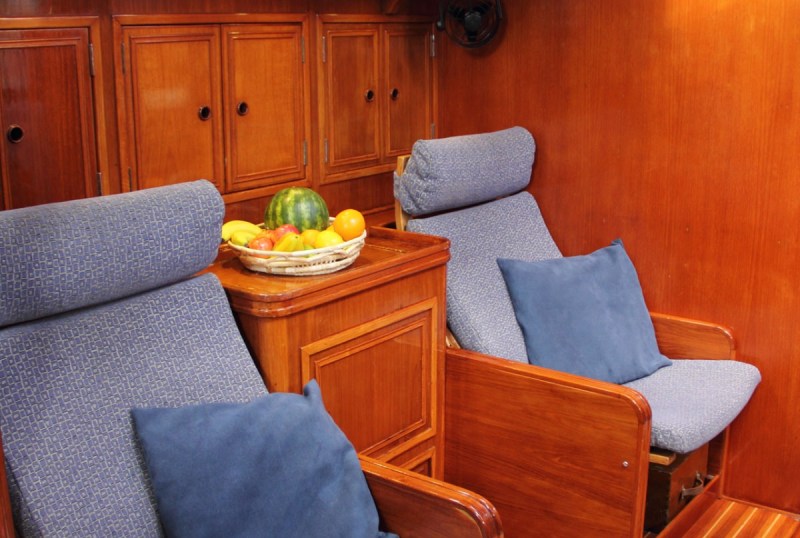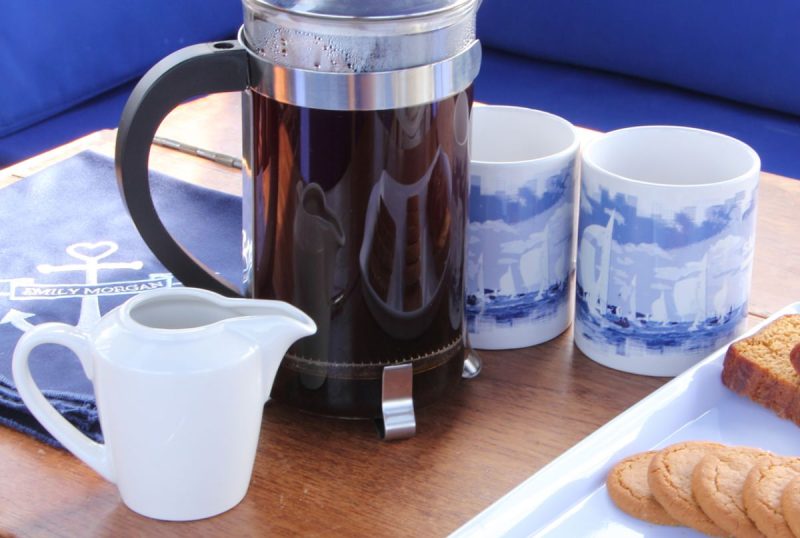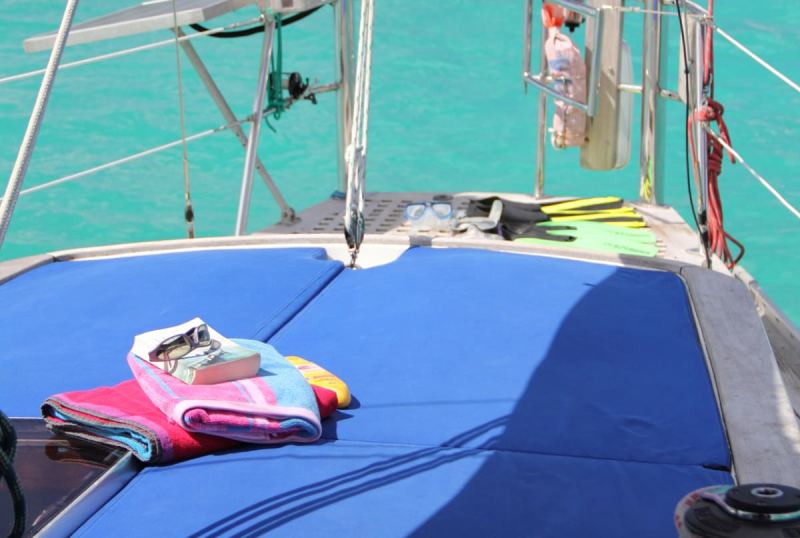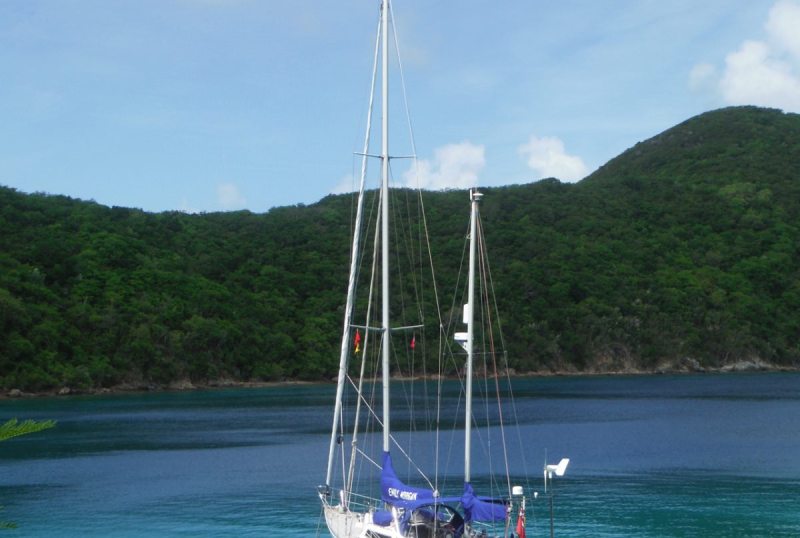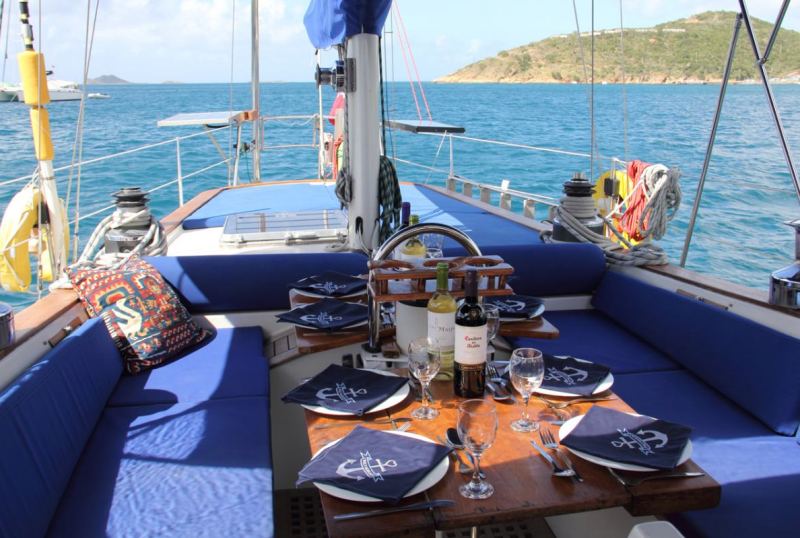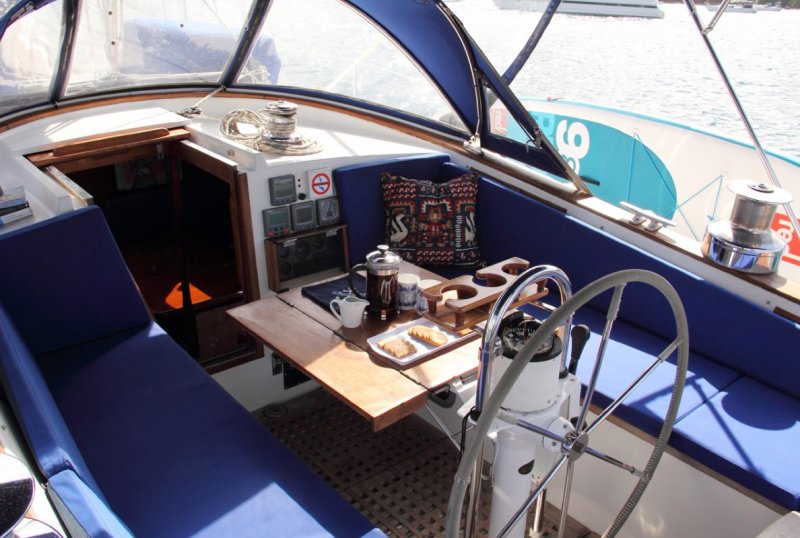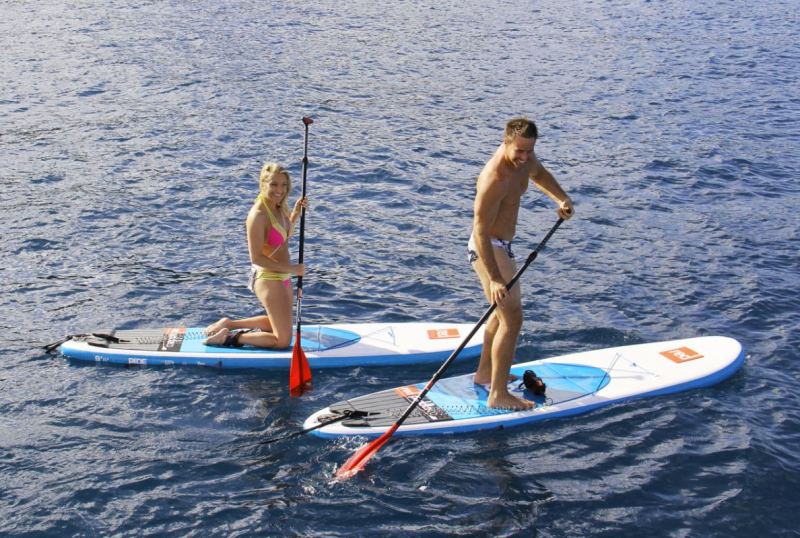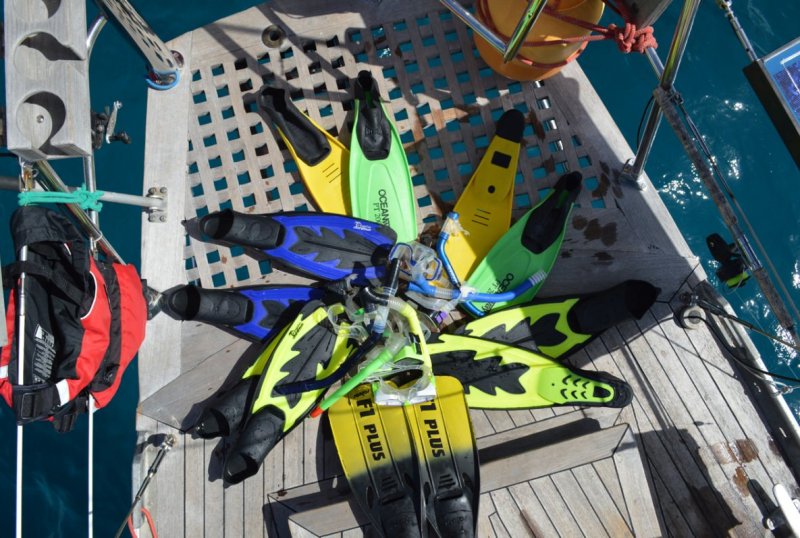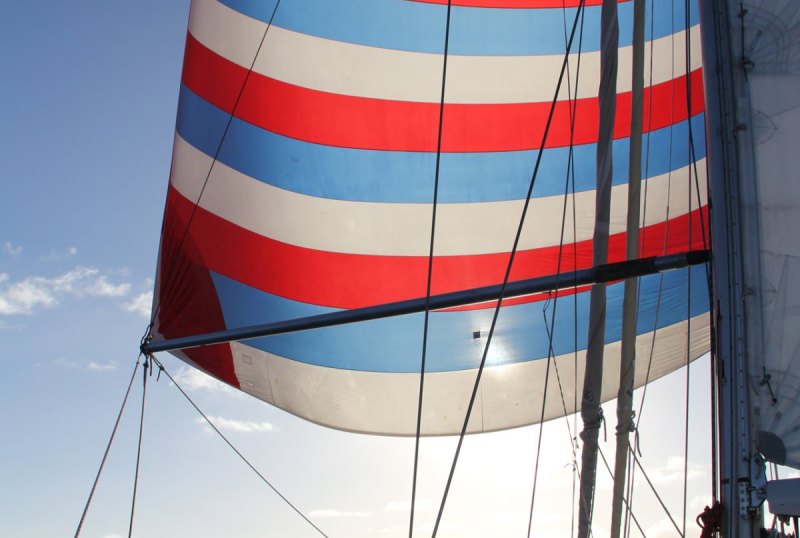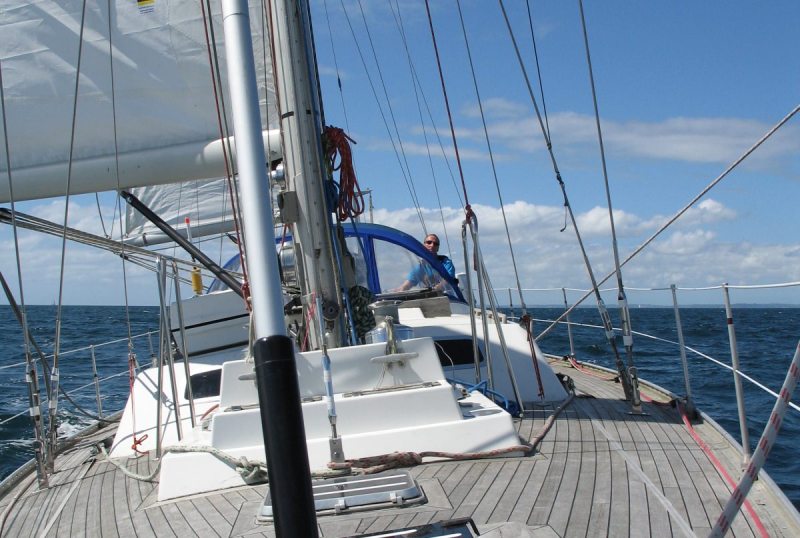 EMILY MORGAN
From $13,100/week
4 cabins
57 ft
Bowman
8 guests
Refit: 2019
4 Litres/Hr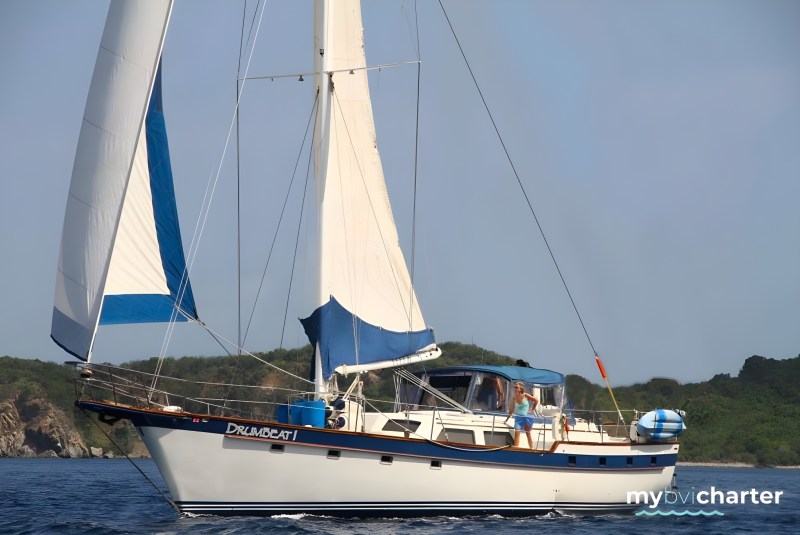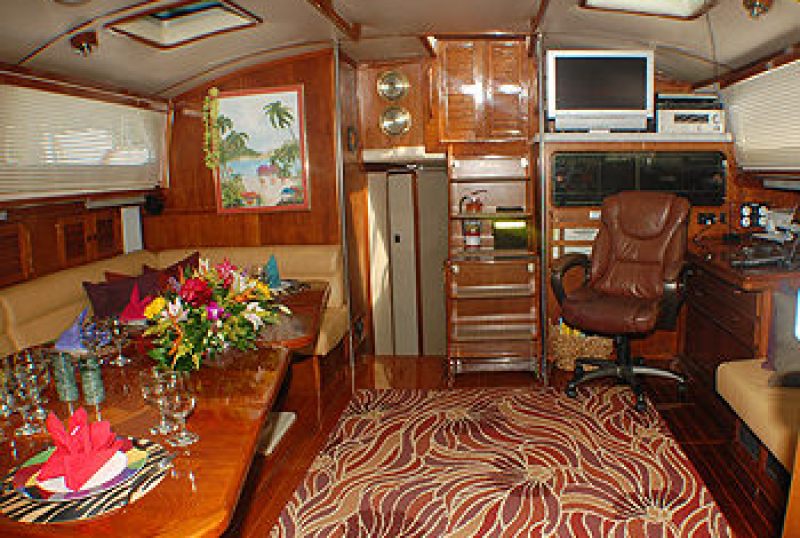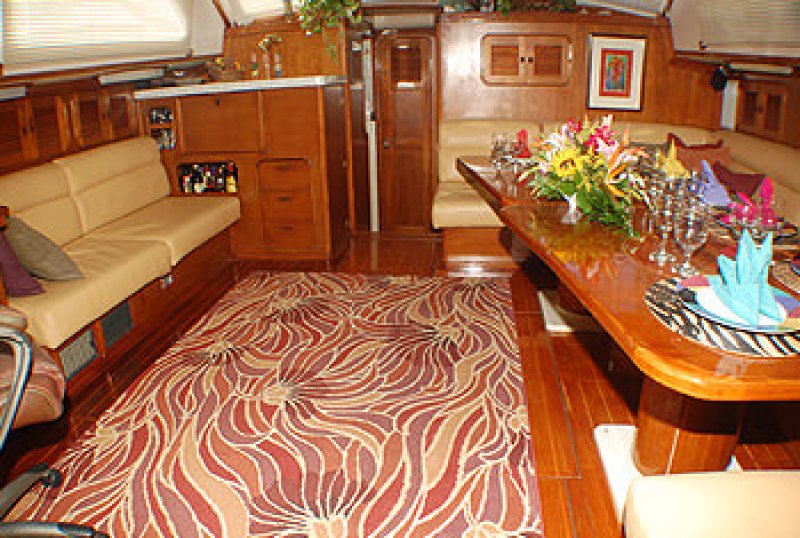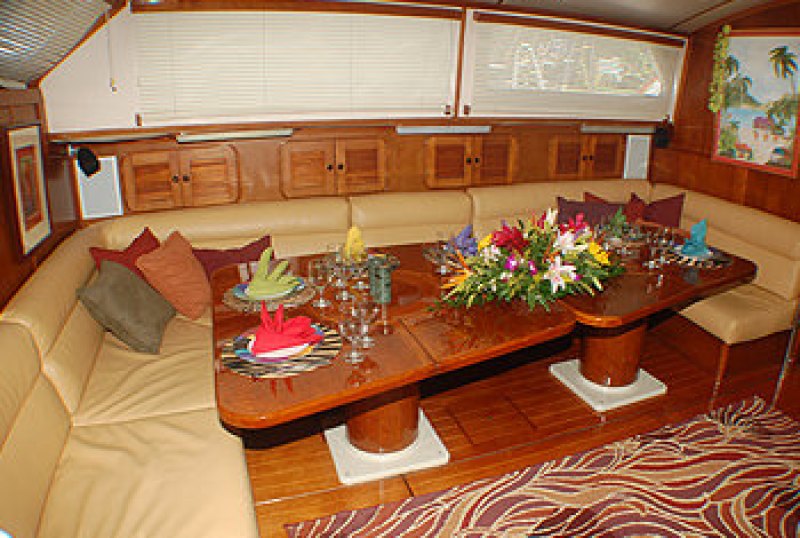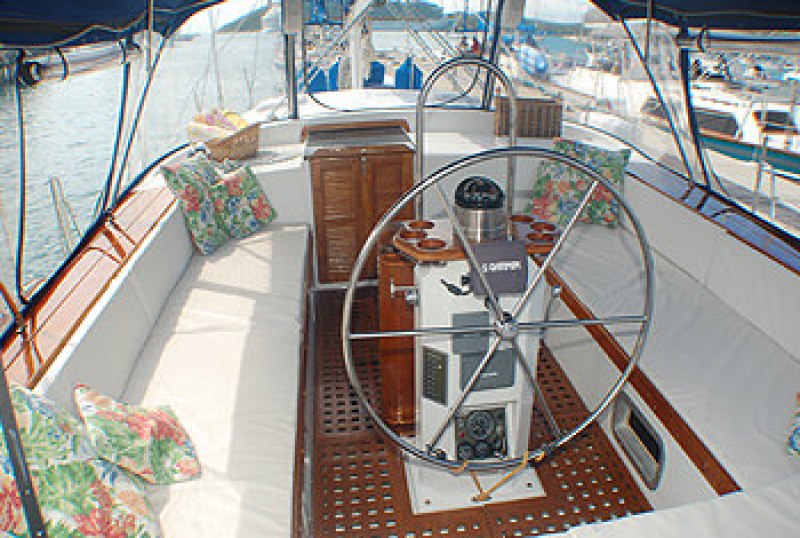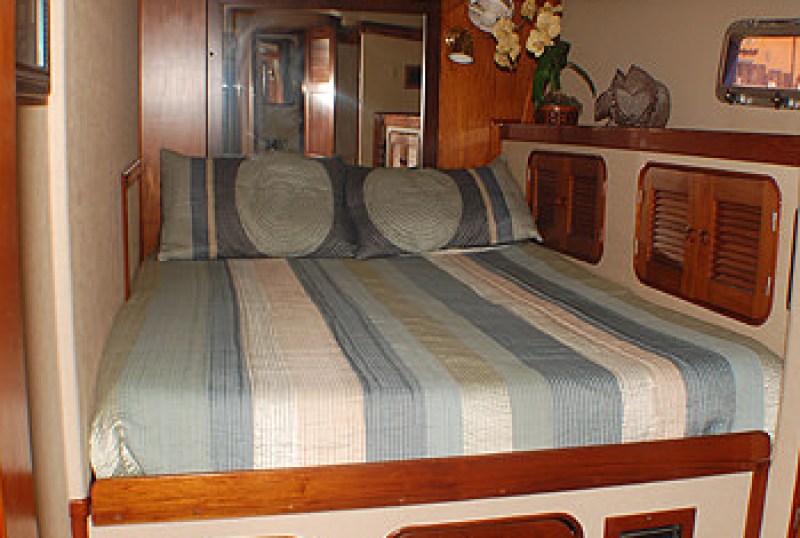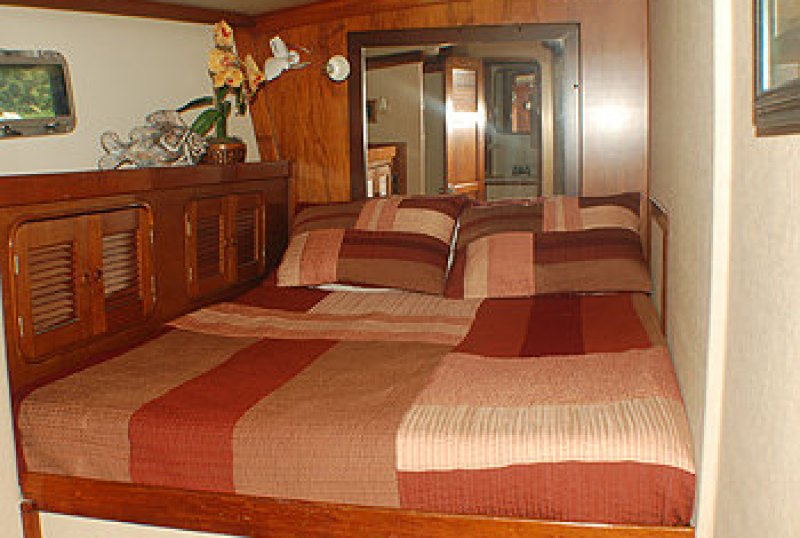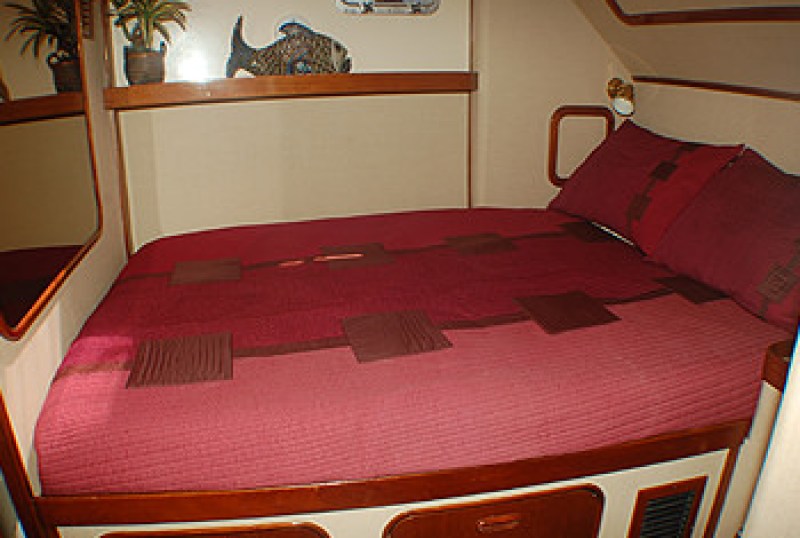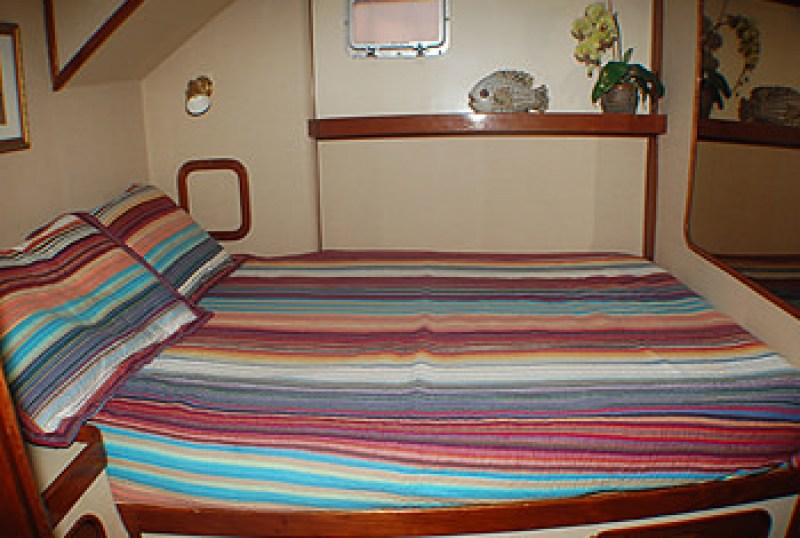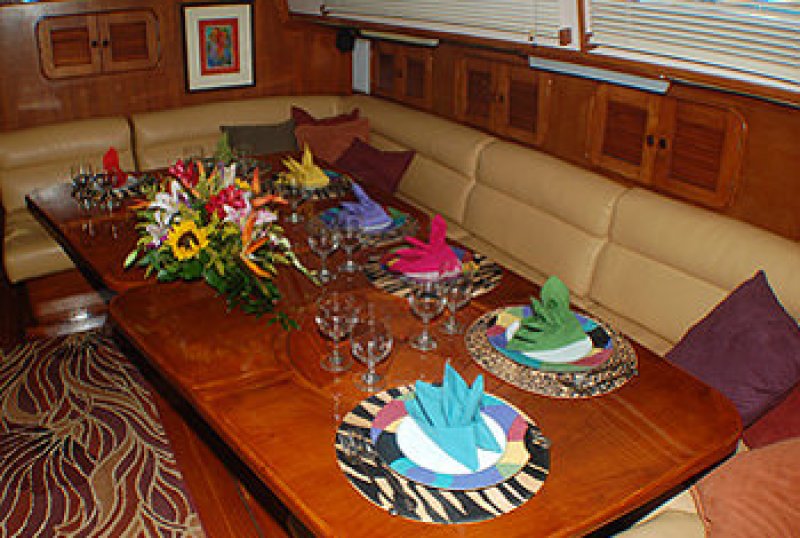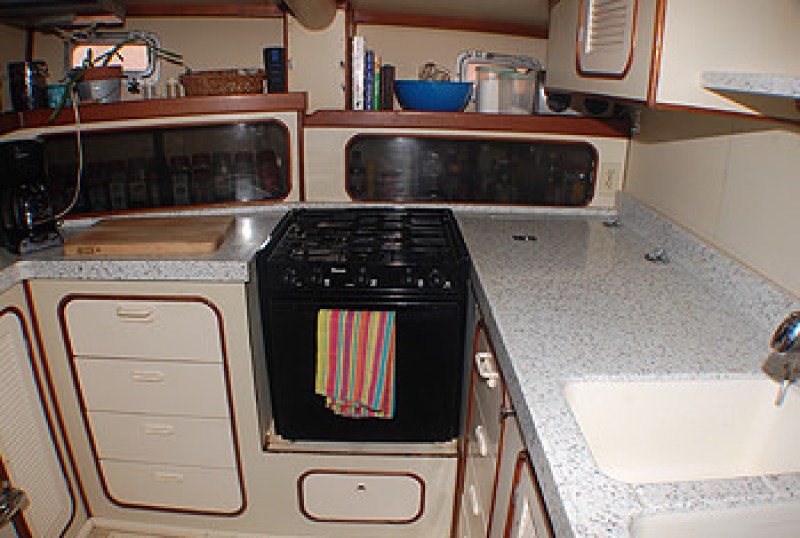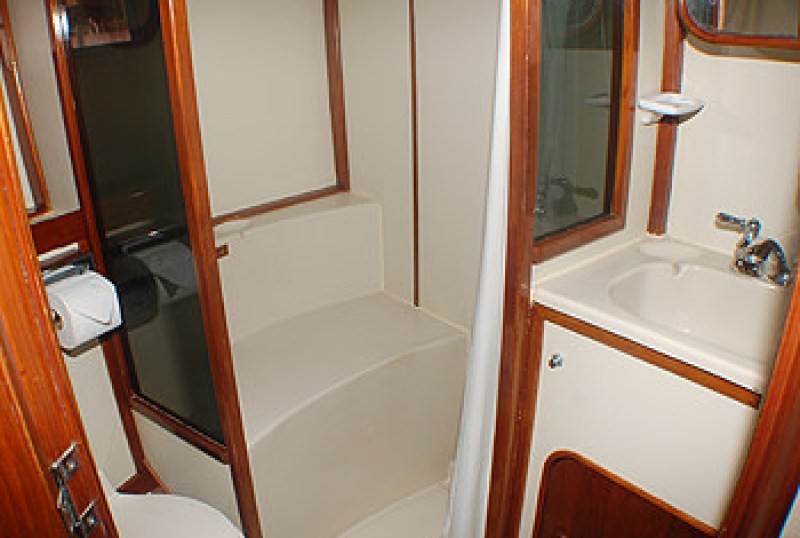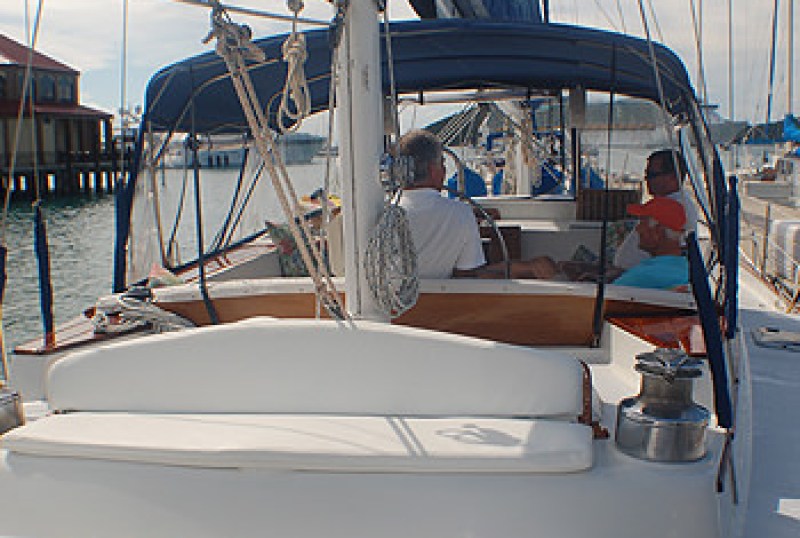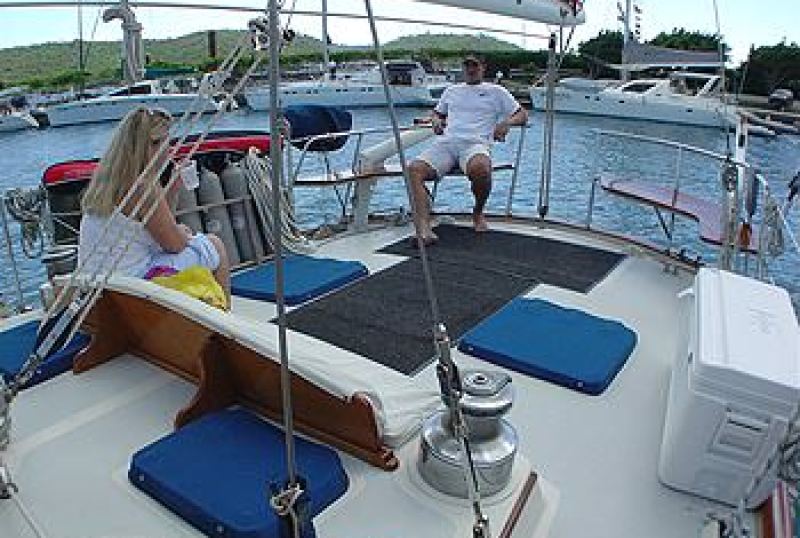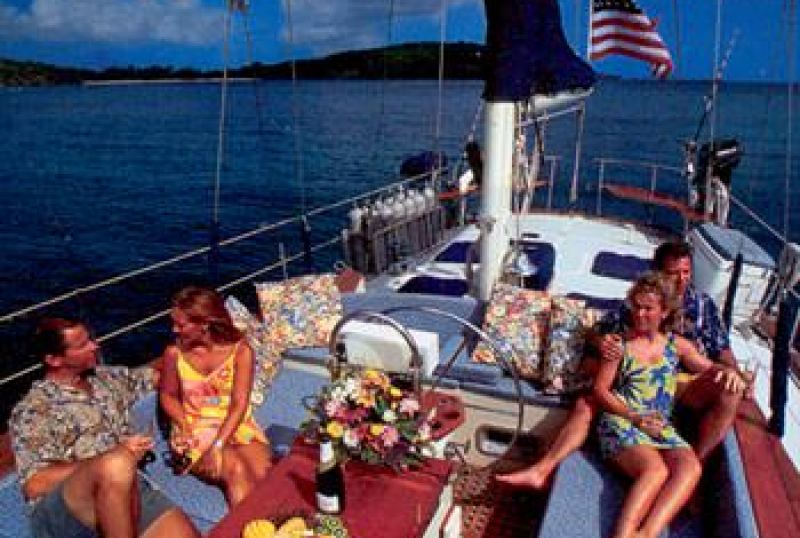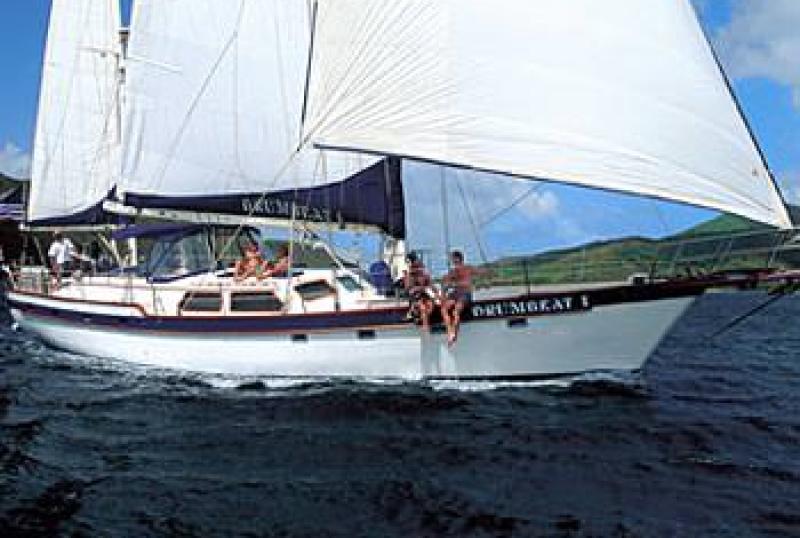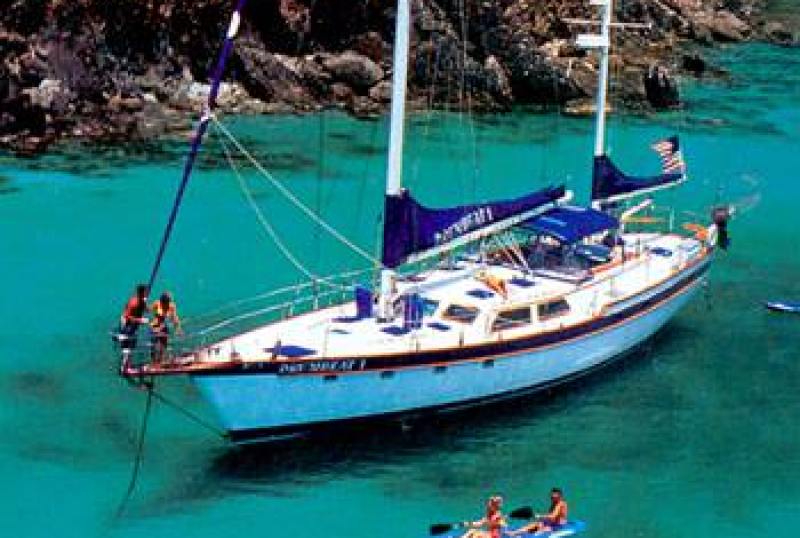 DRUMBEAT 1
From $12,000/week
4 cabins
72 ft
Irwin
8 guests
Refit: 2016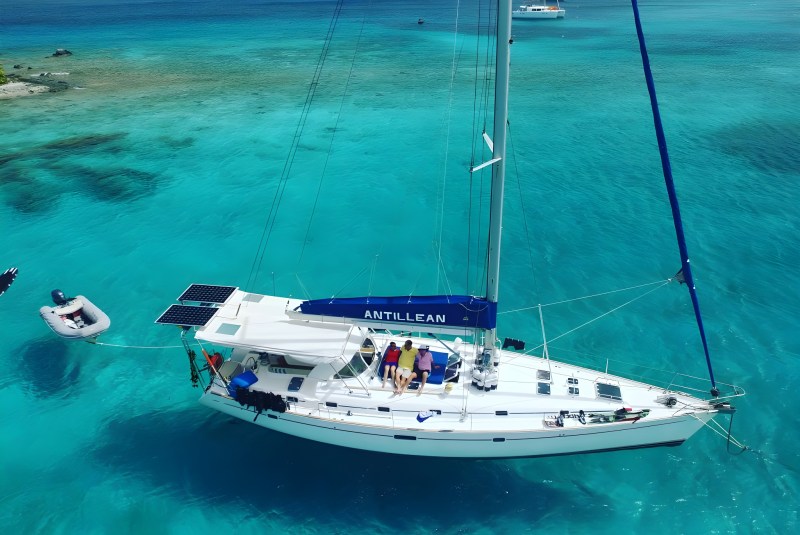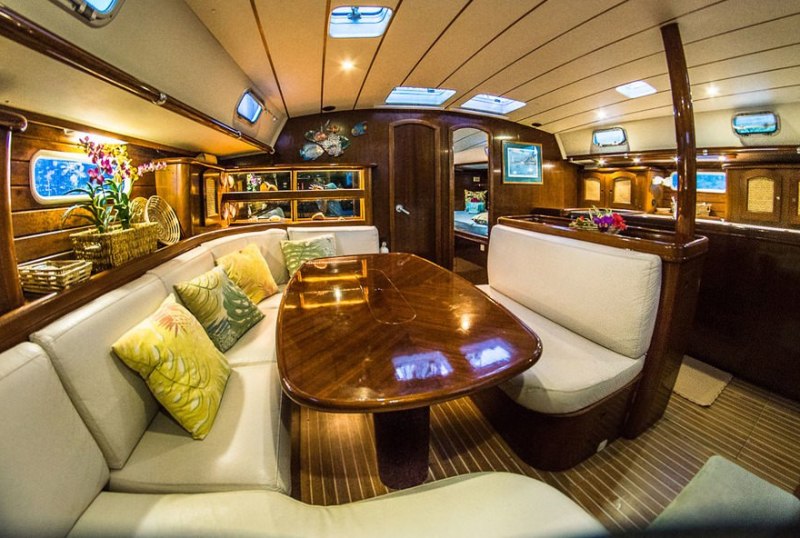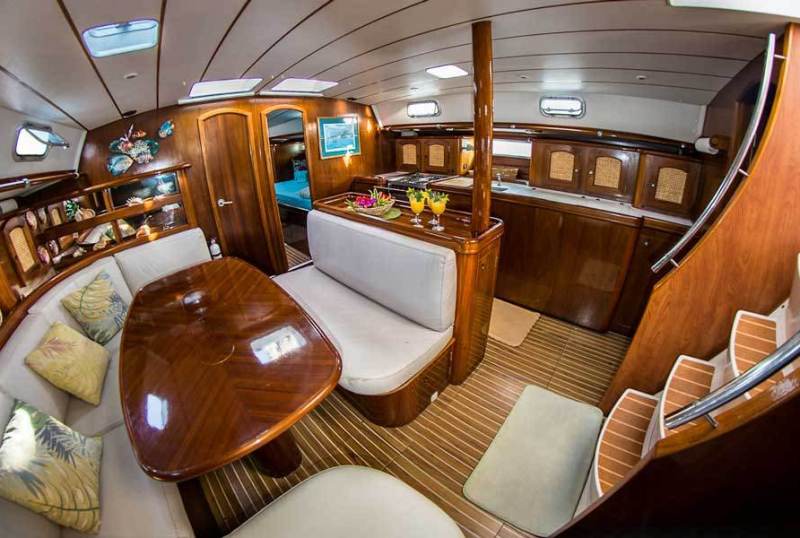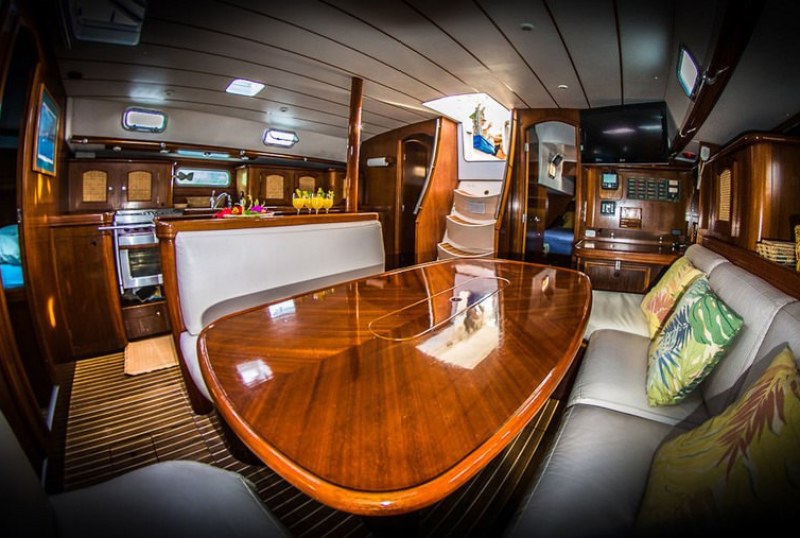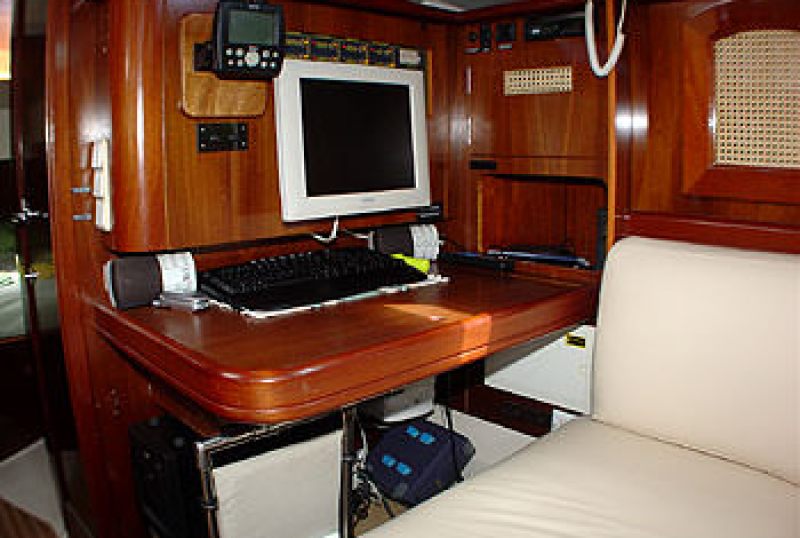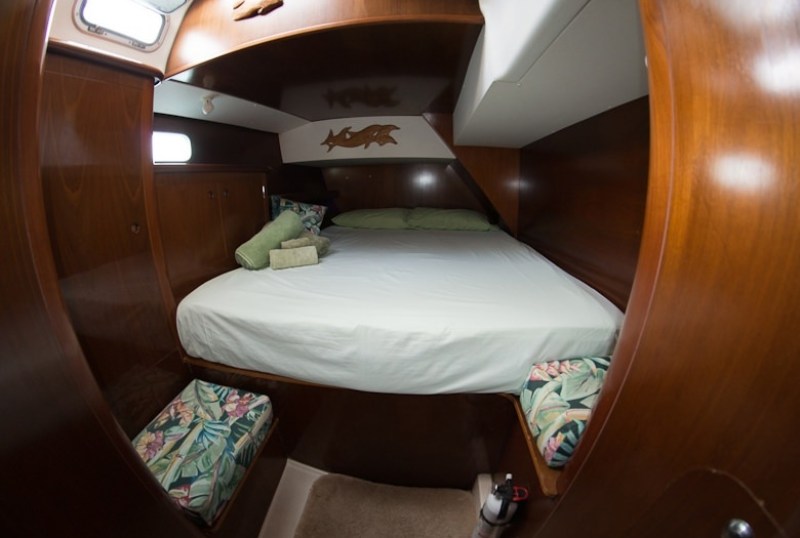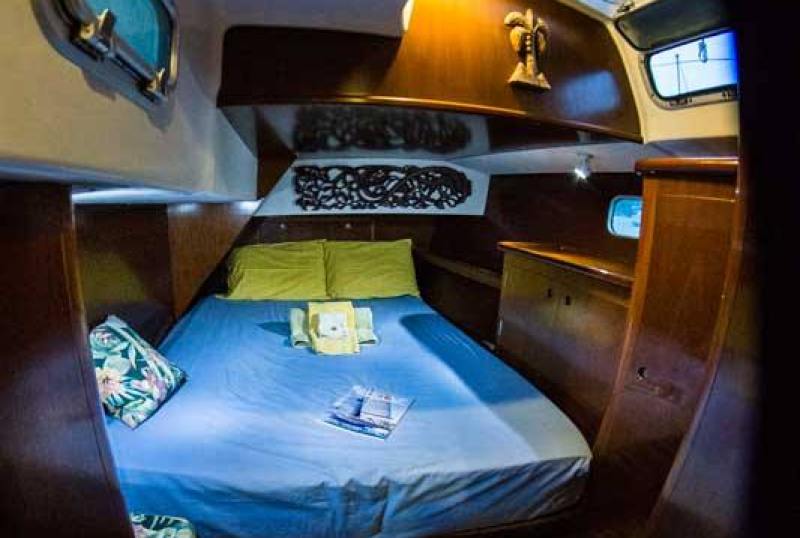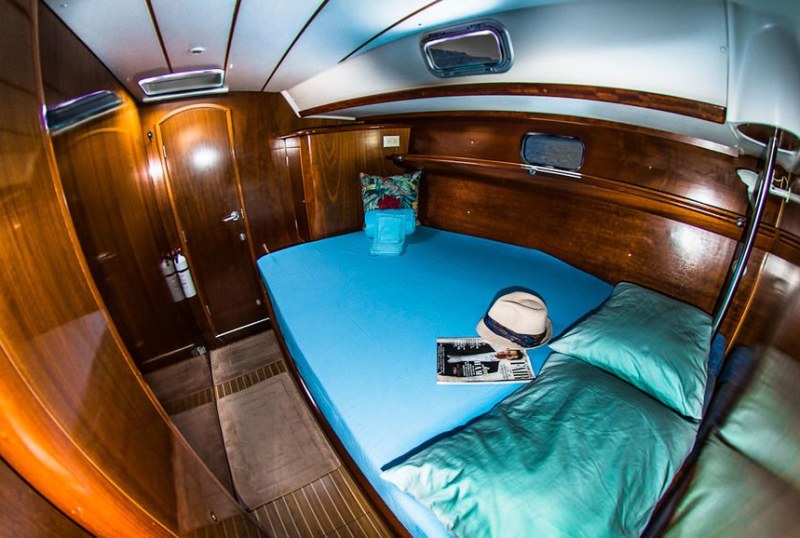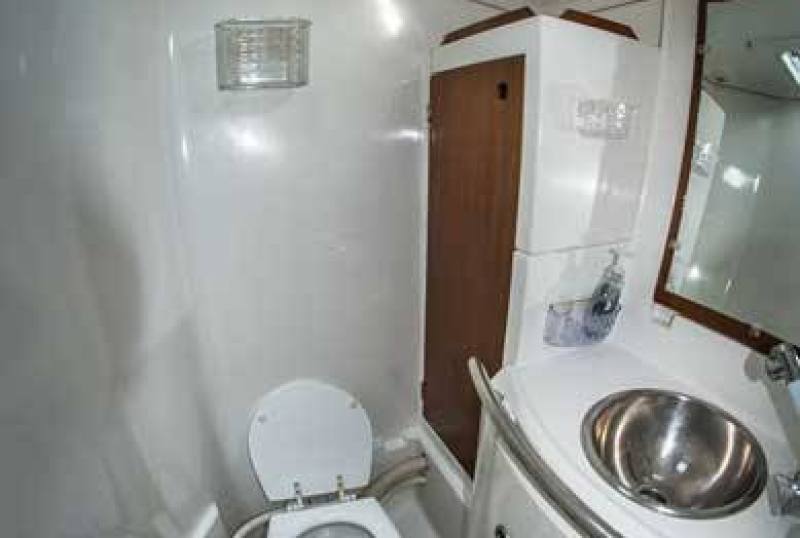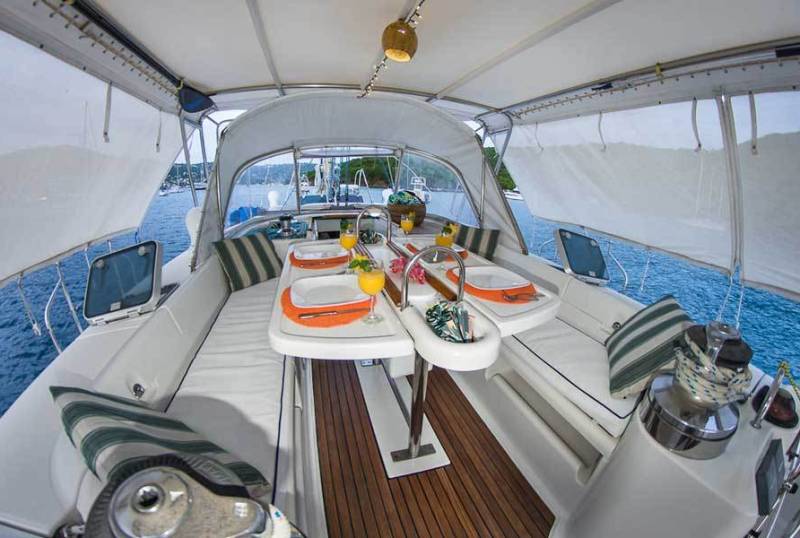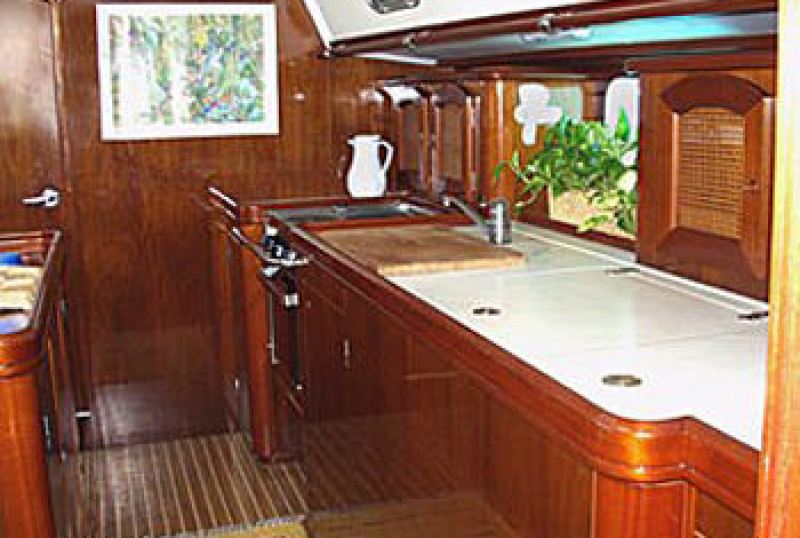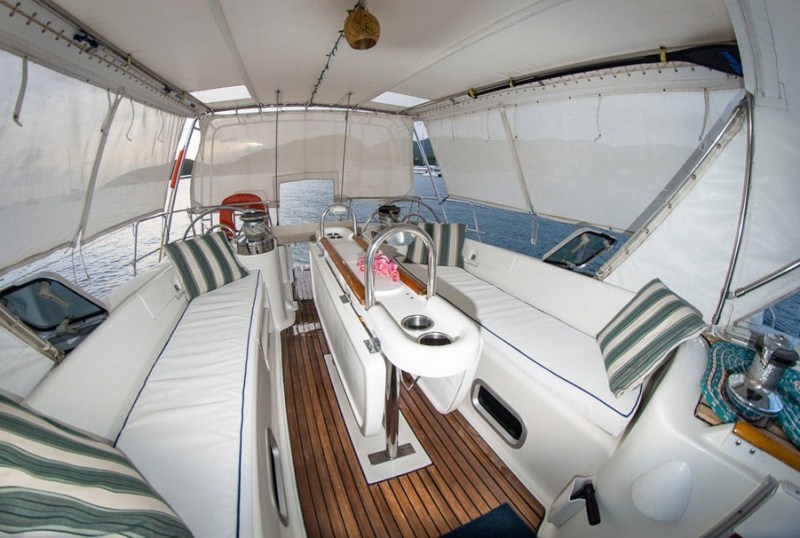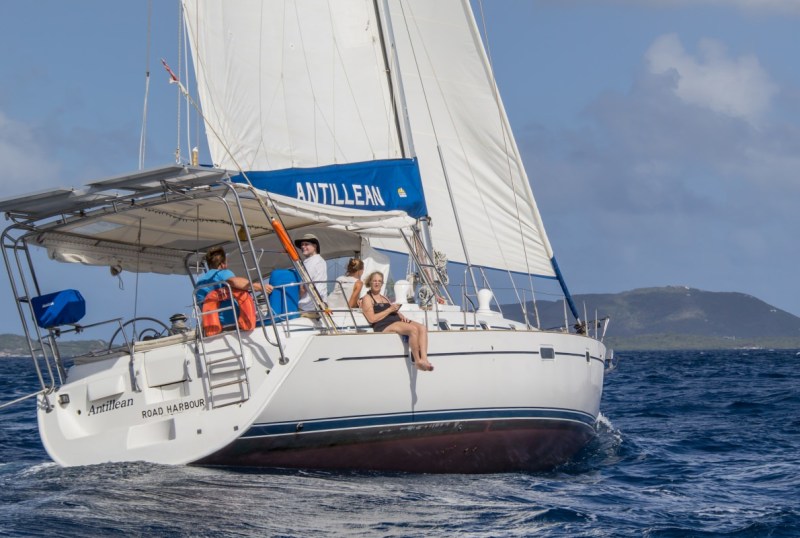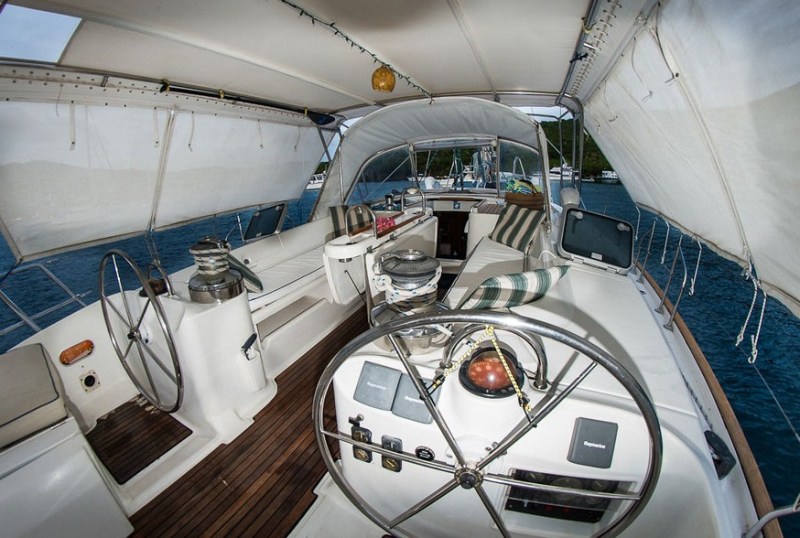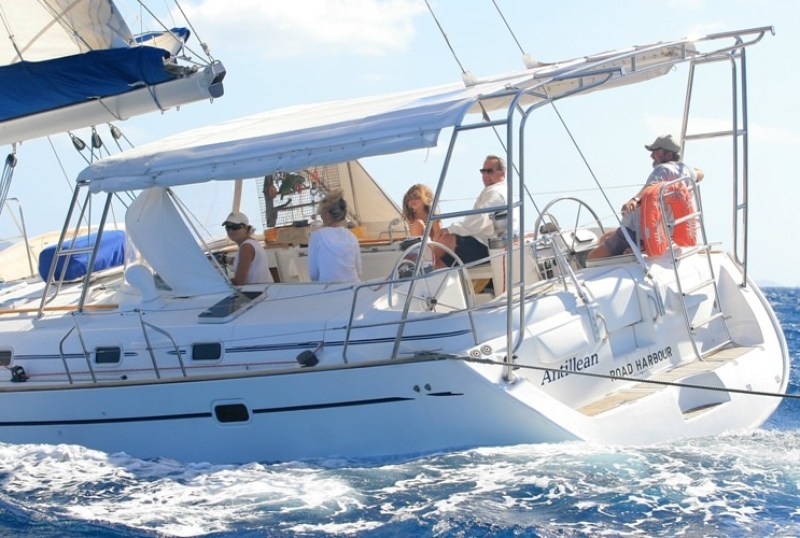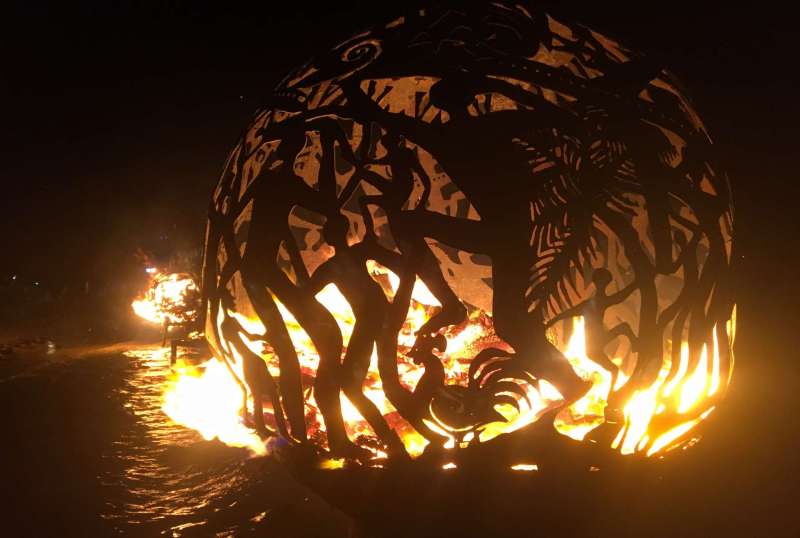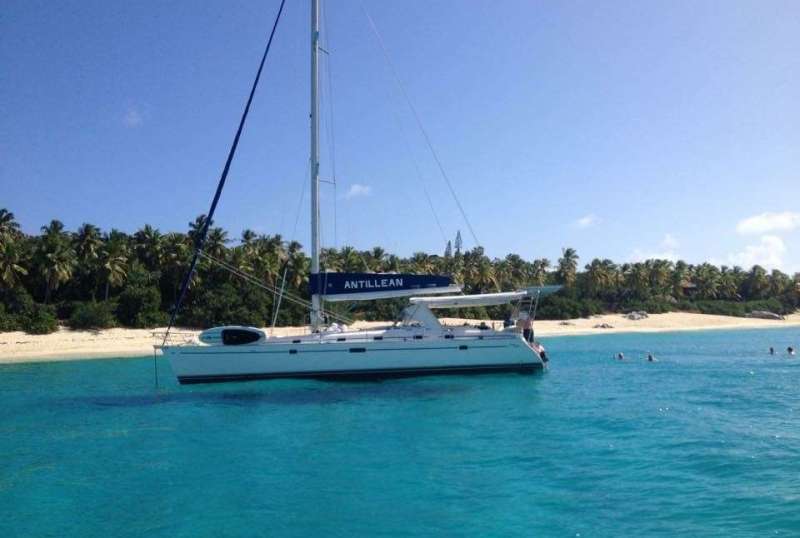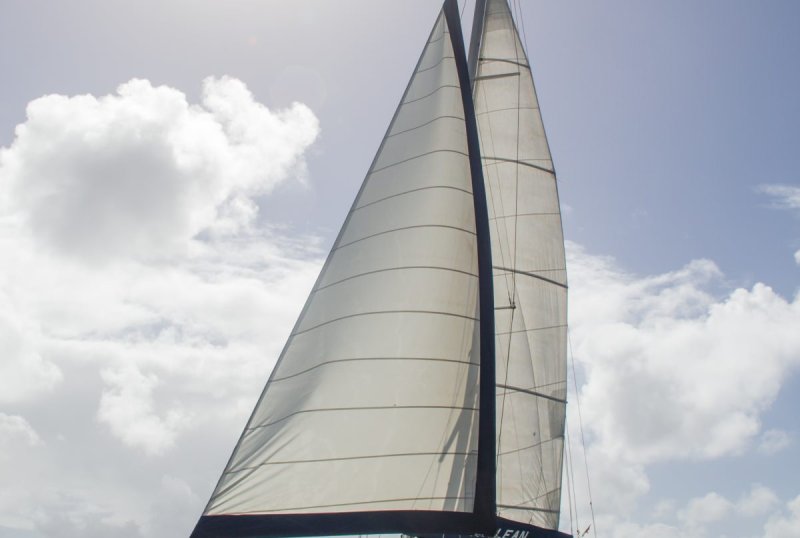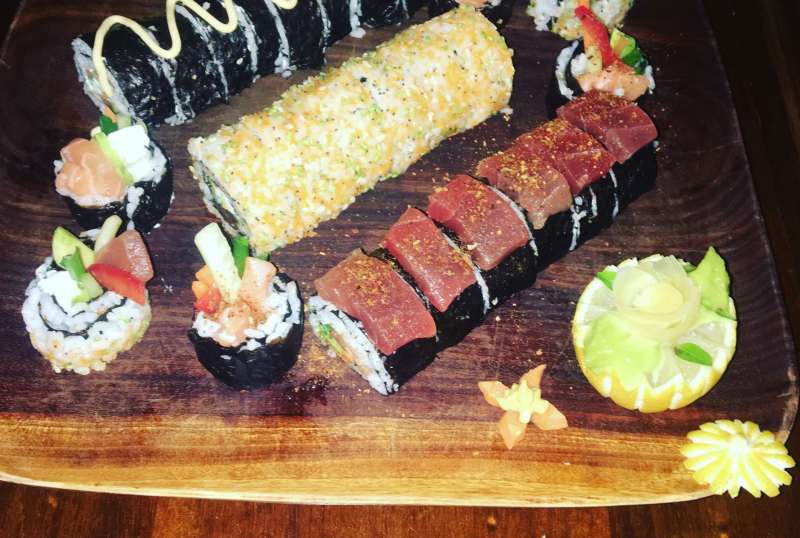 ANTILLEAN
From $11,100/week
3 cabins
50 ft
Beneteau
6 guests
Refit: 2018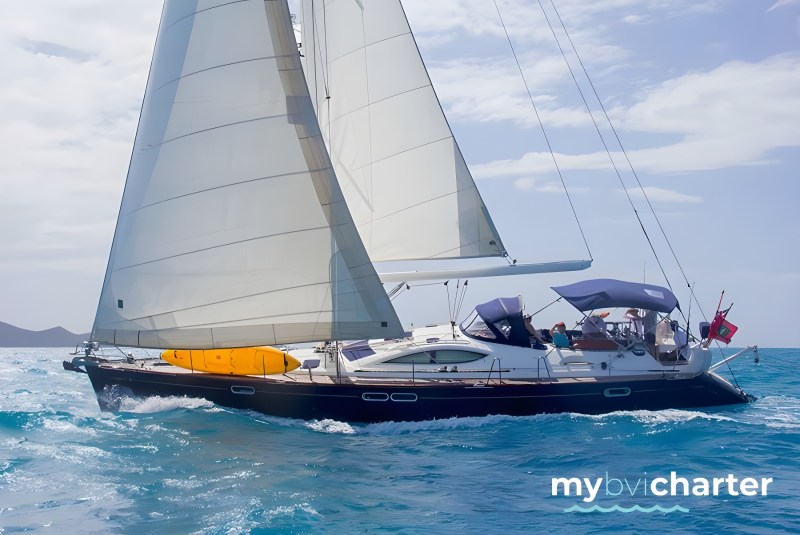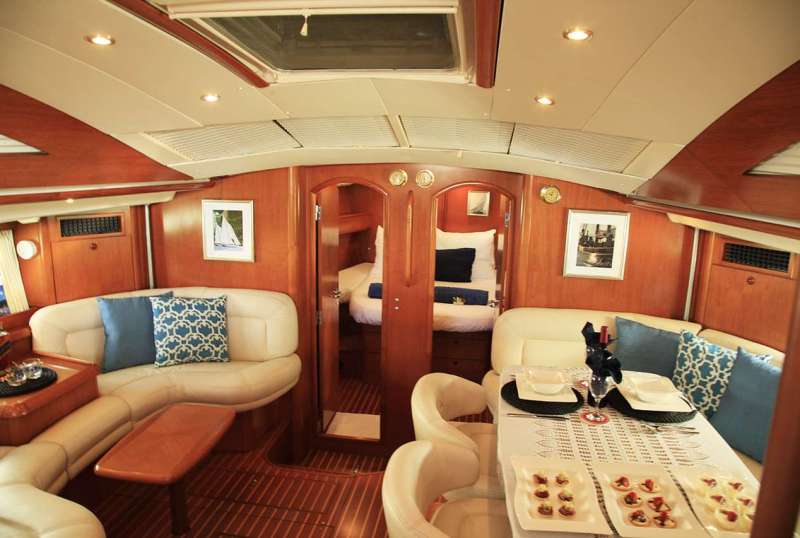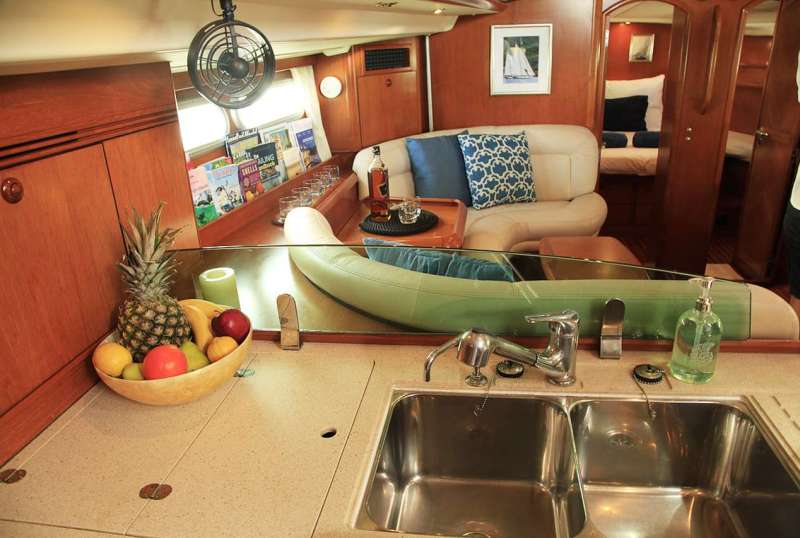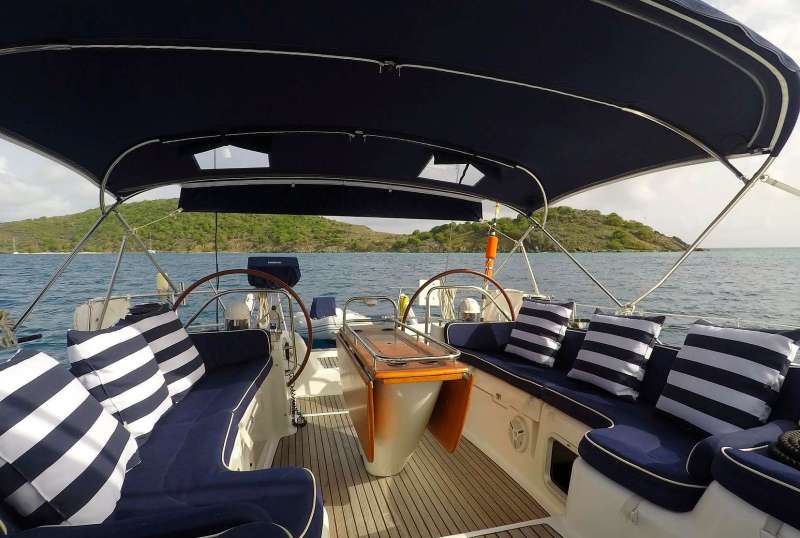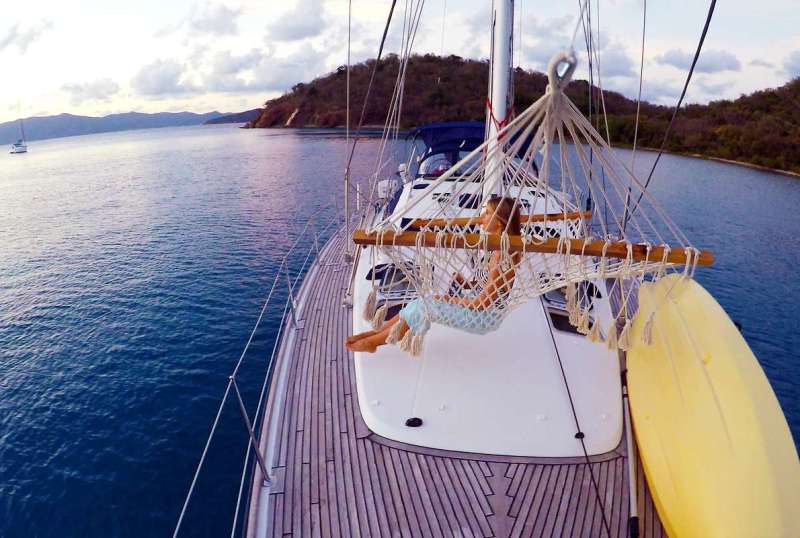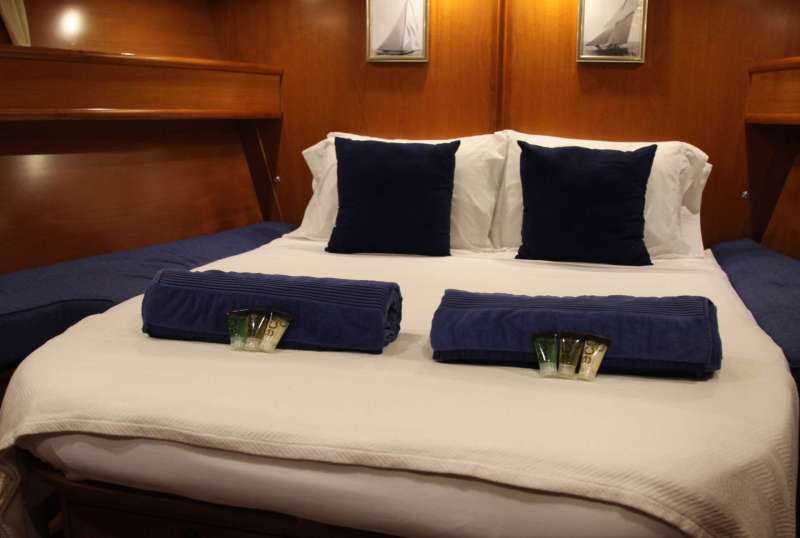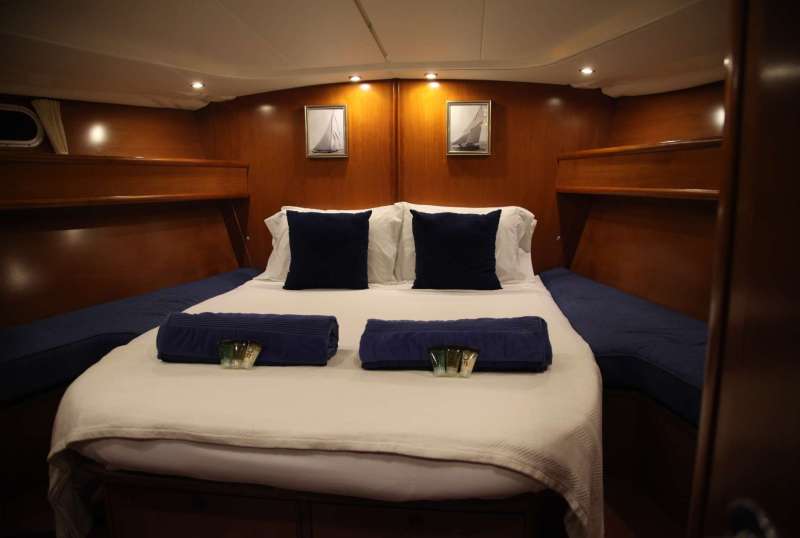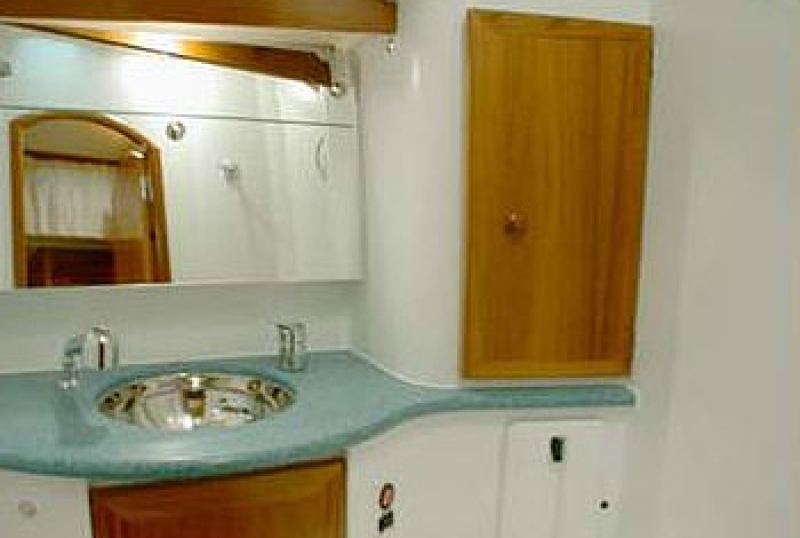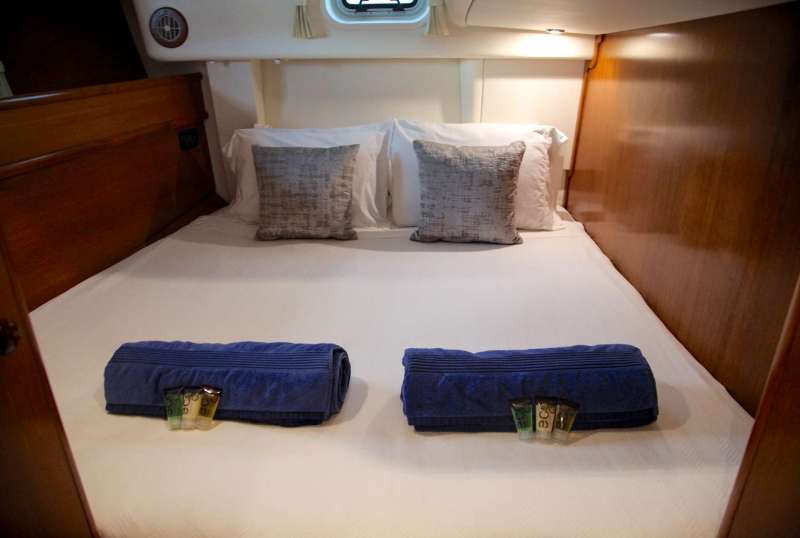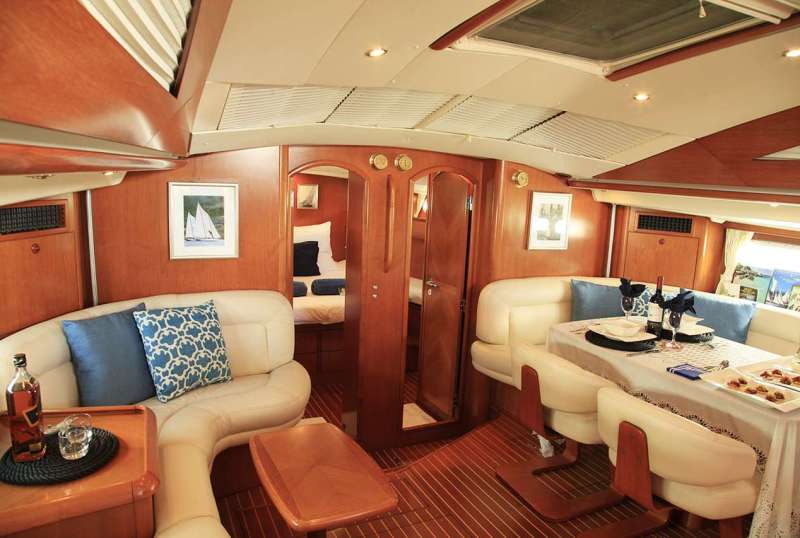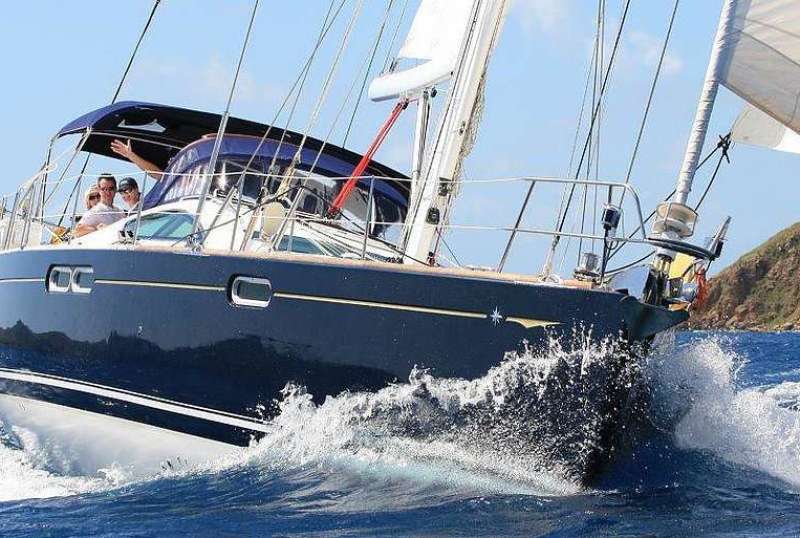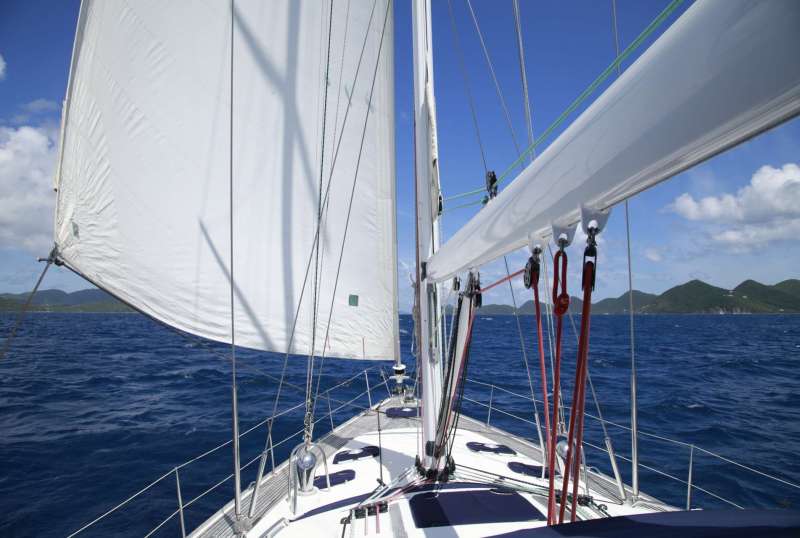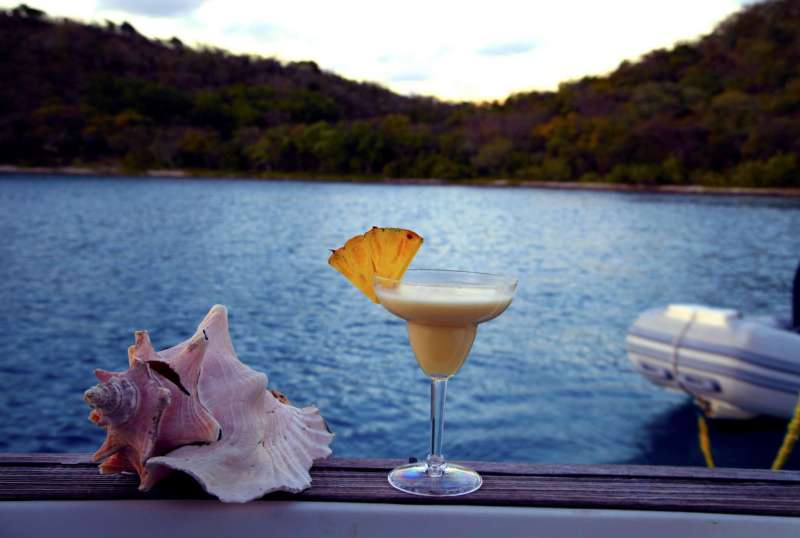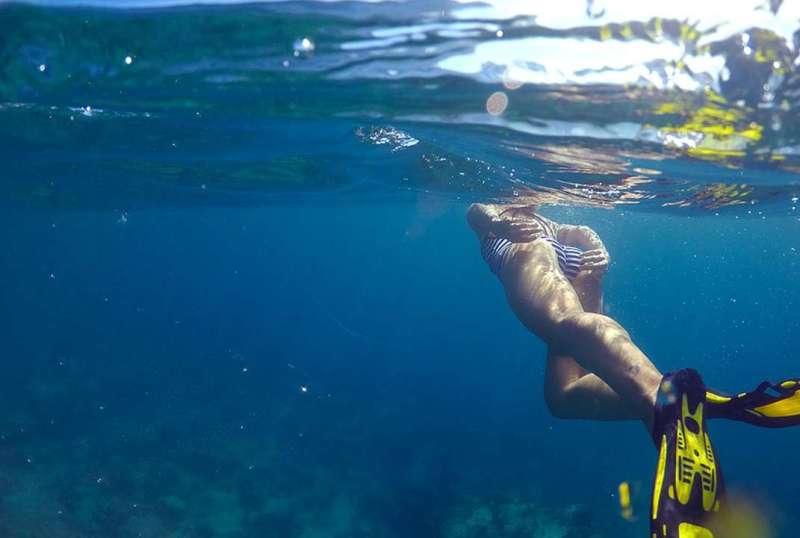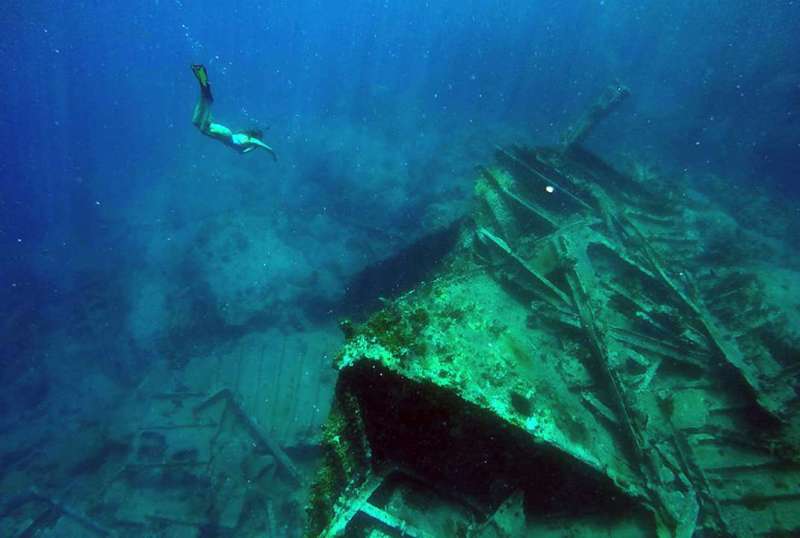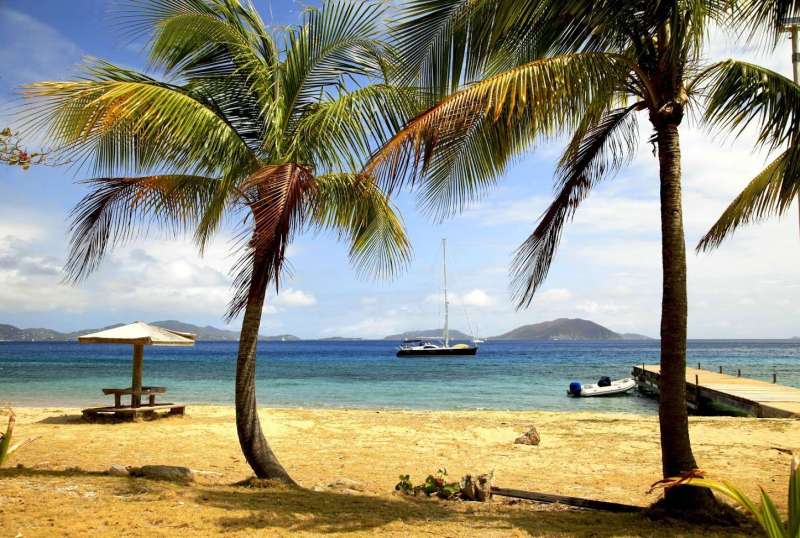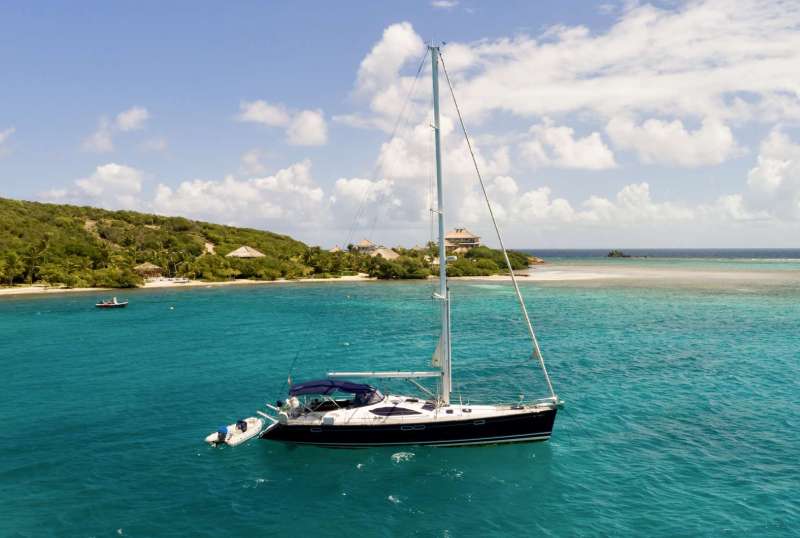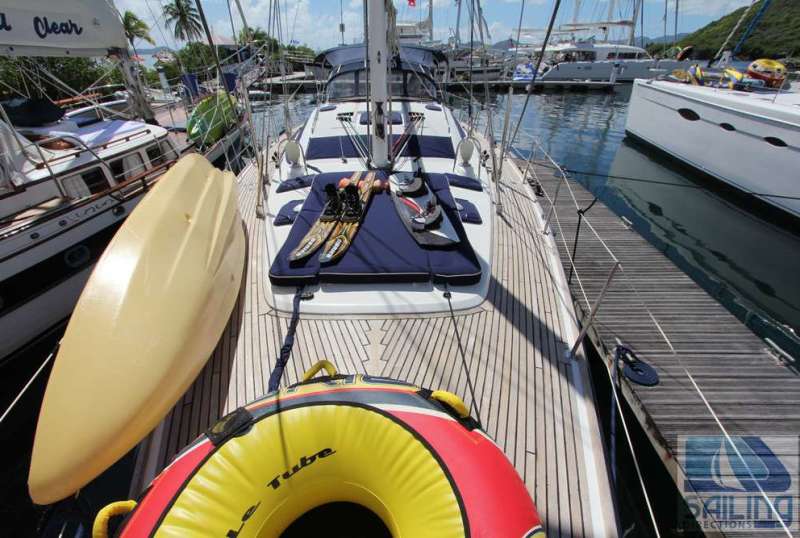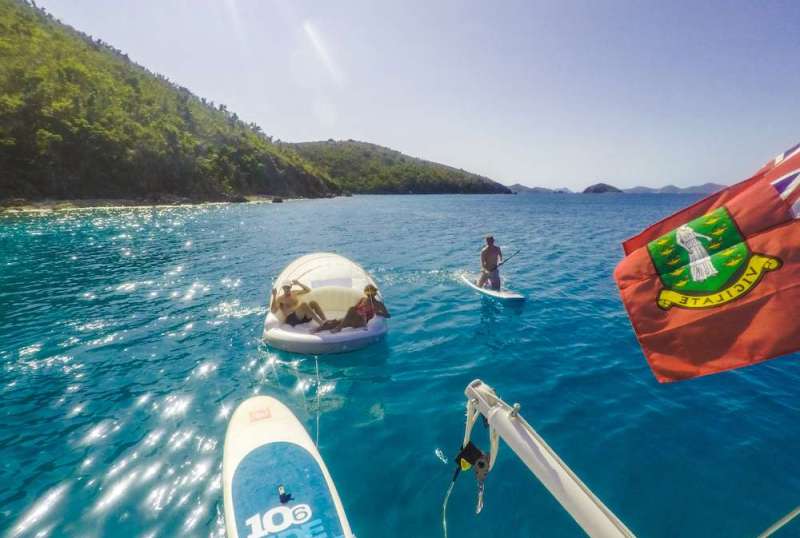 SAYANG
From $10,900/week
3 cabins
55 ft
Jeanneau
4 guests
Refit: Constantly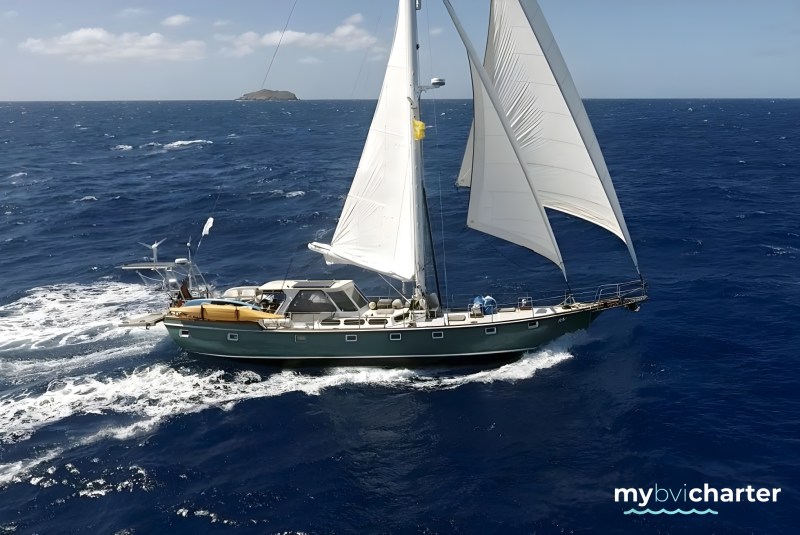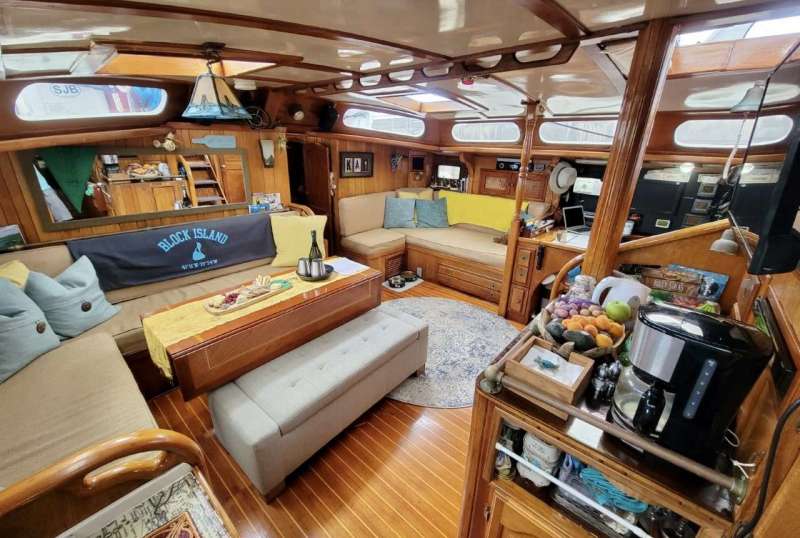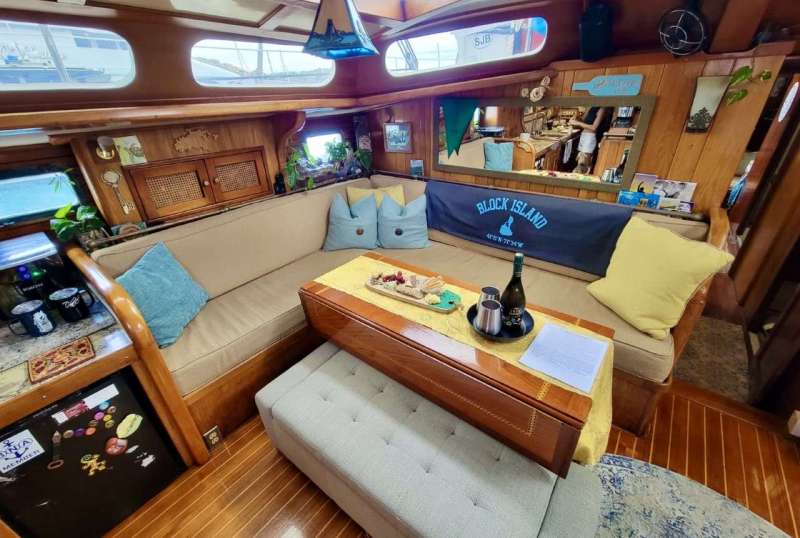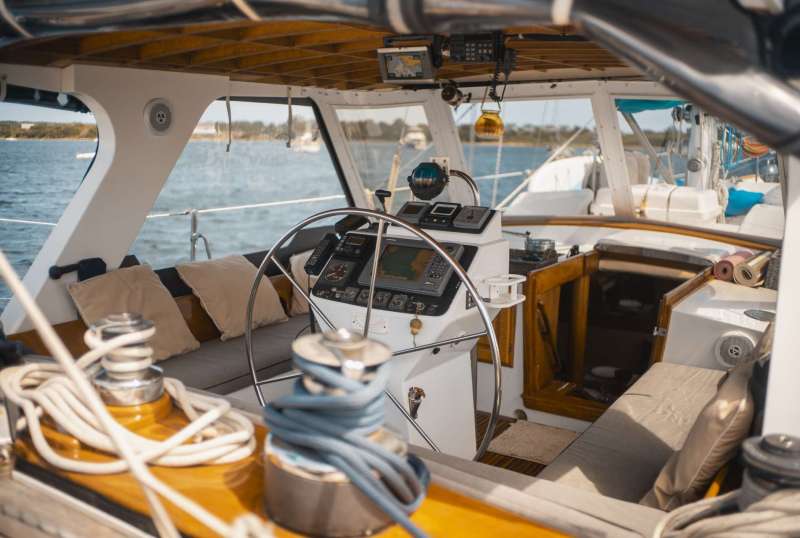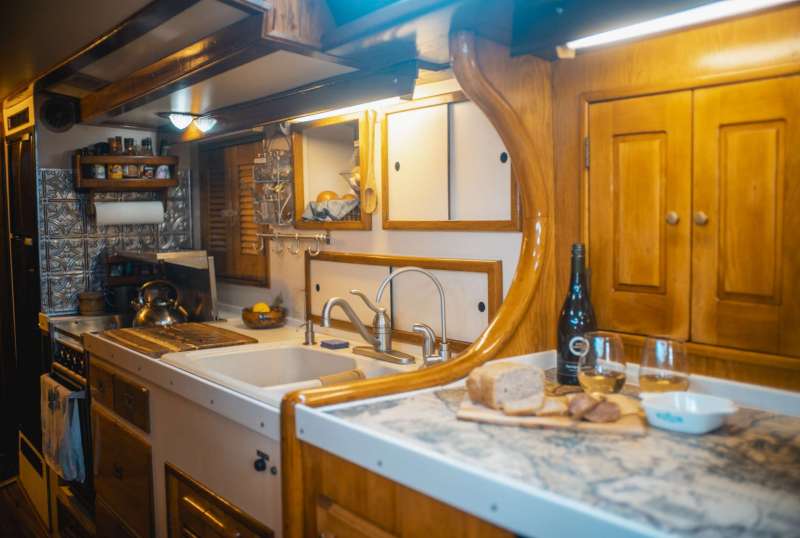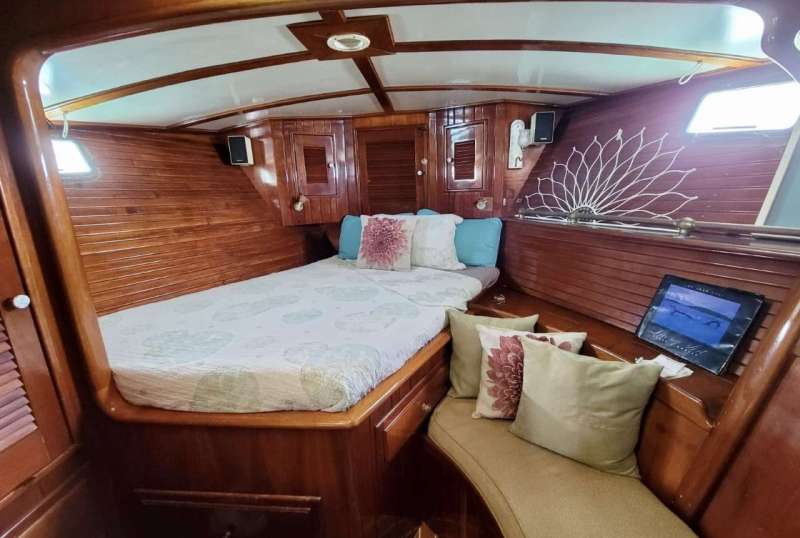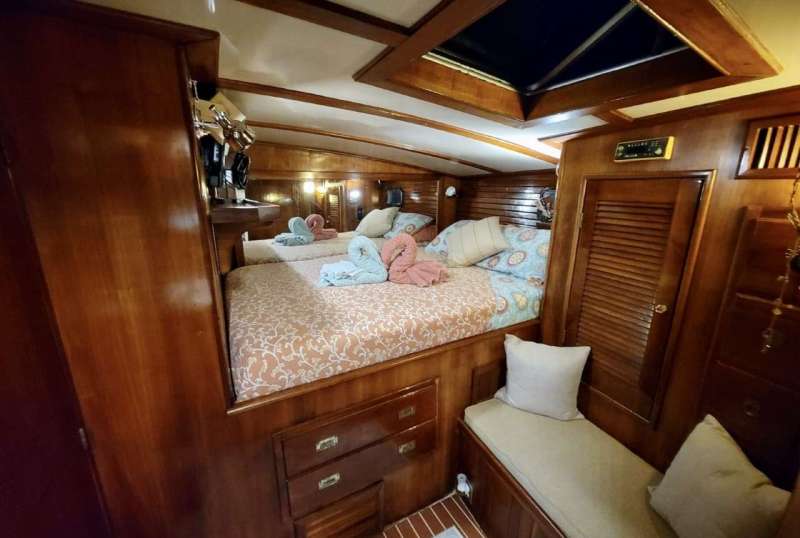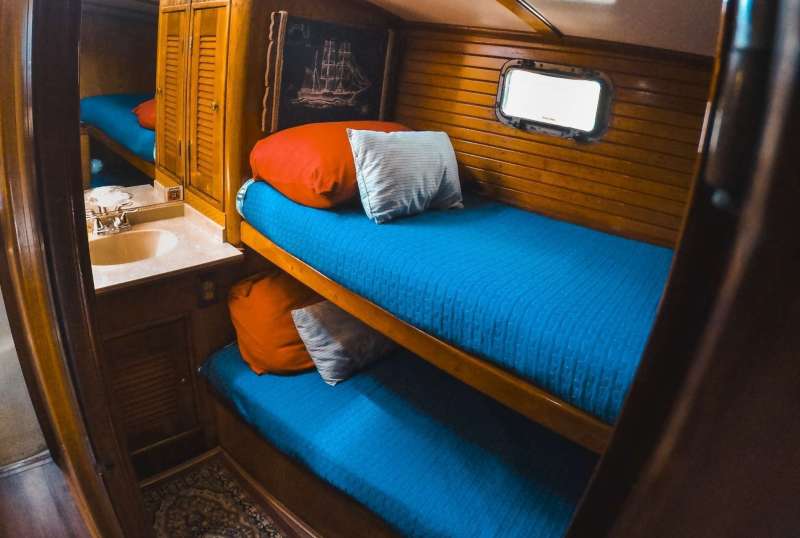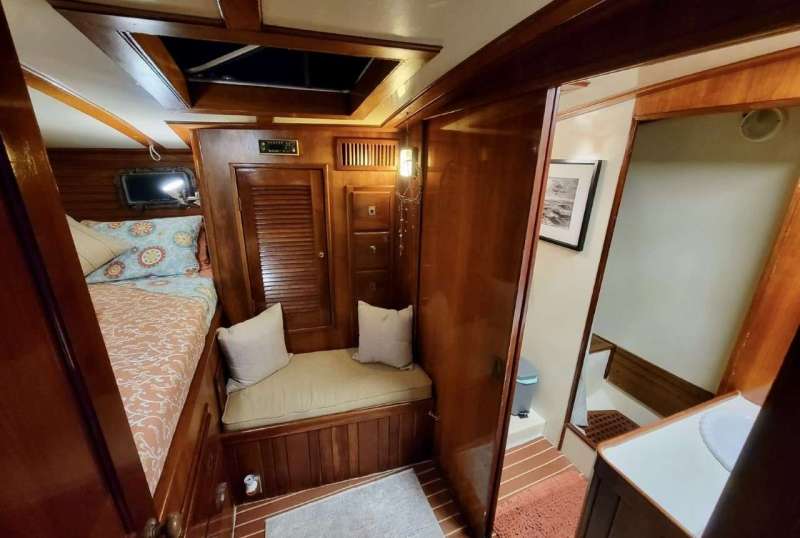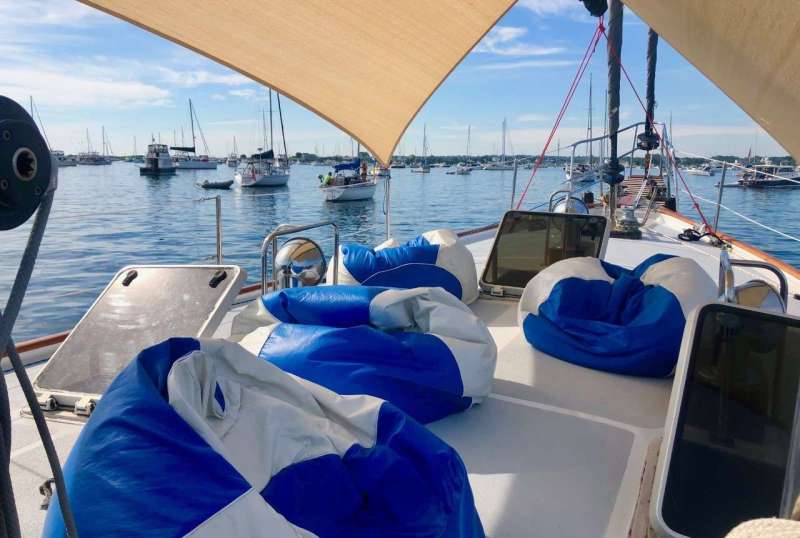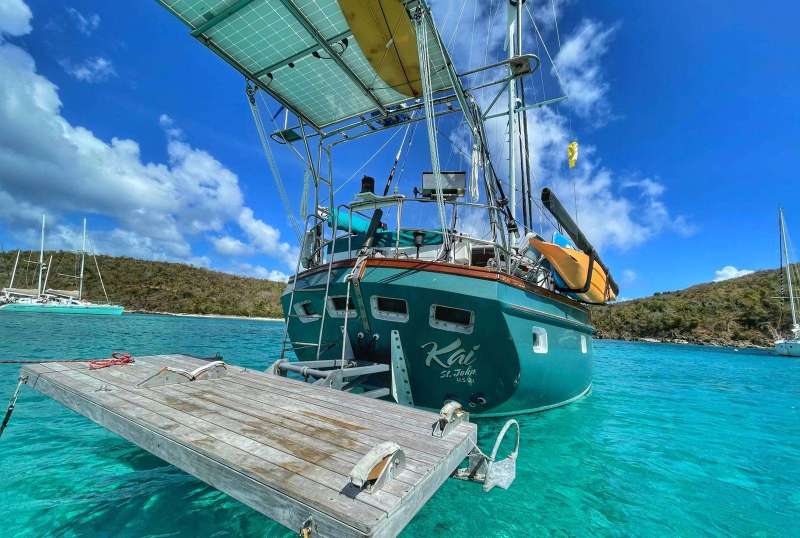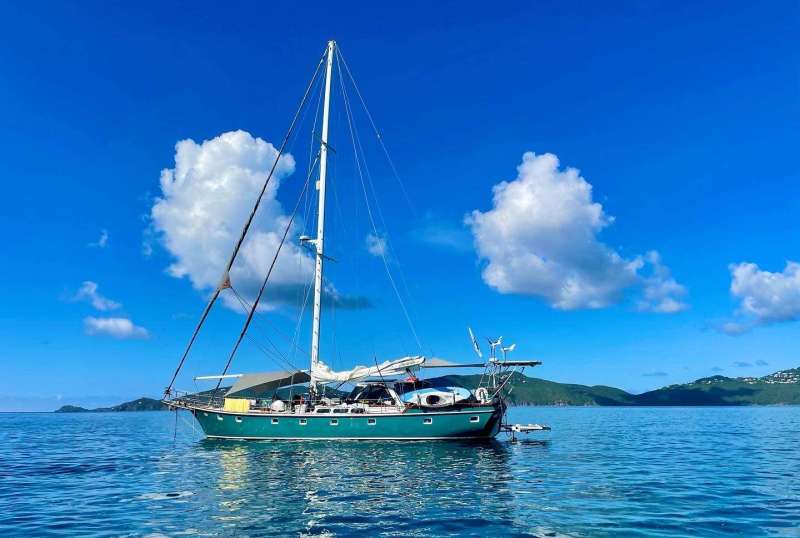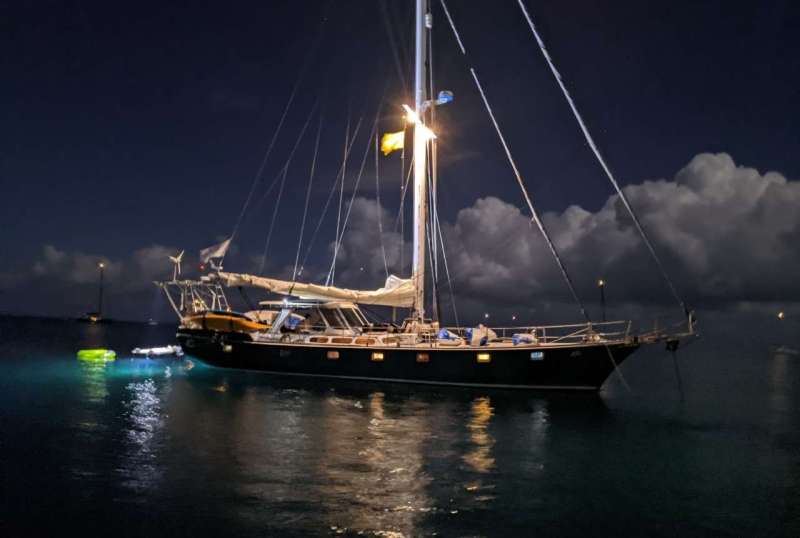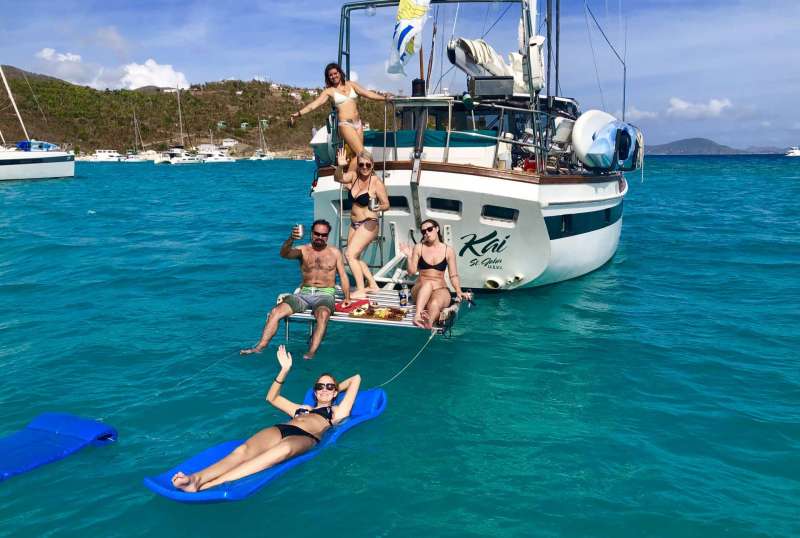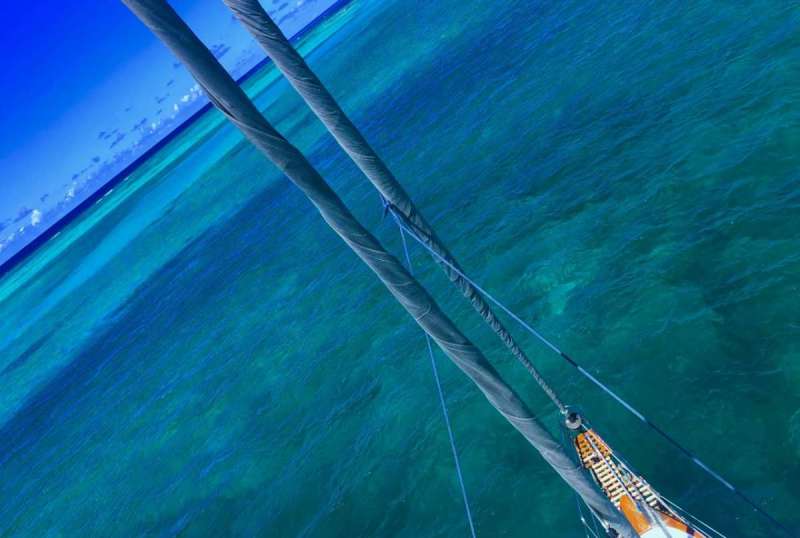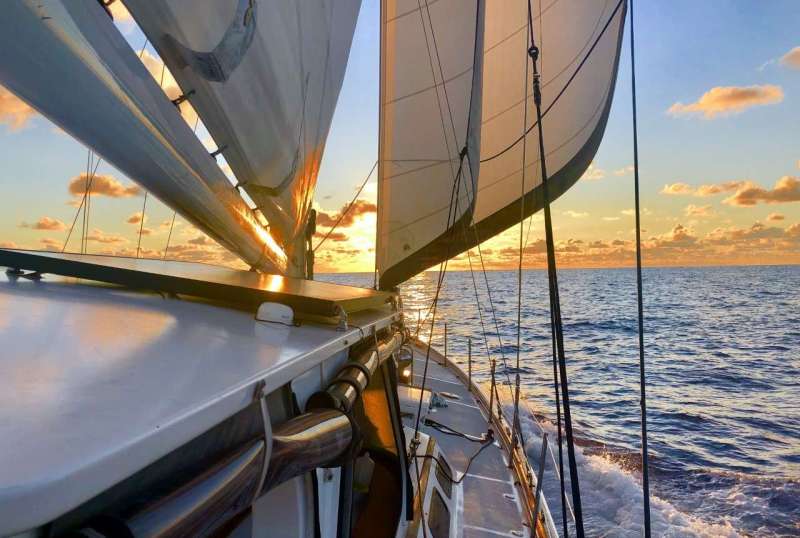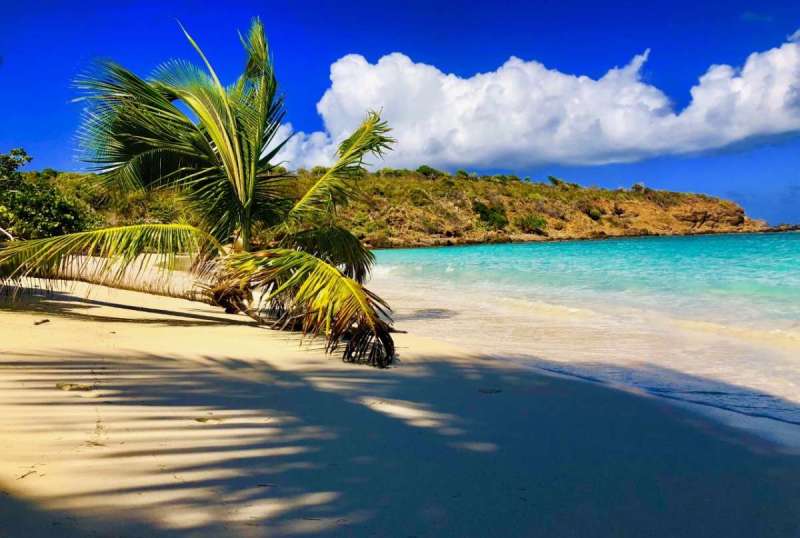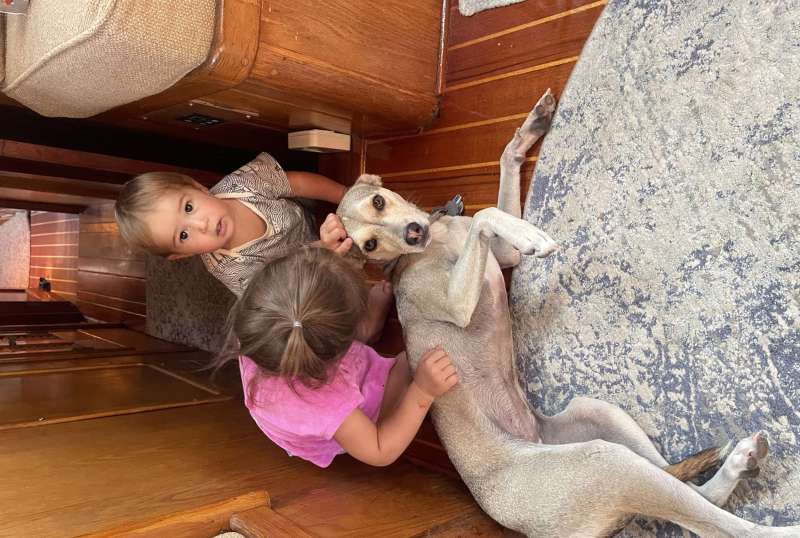 KAI
From $10,700/week
3 cabins
70 ft
Wellington
6 guests
Refit: 2020
3 US Gall/Hr