Why are the prices of yachts shown excluding VAT and APA?
The prices of the yachts do not include VAT (Value Added Tax) and APA (Advance Provisioning Allowance). This is because the amounts differ from yacht to yacht, and might even be different for an individual yacht within the season. Please inquire and we will provide specific details of the yacht and dates. As a guide, the VAT is usually 12%.
Advance Provisioning Allowance – called the APA is calculated as a percentage of the charter fee and varies per yacht type, itinerary and possible charter requests and requirements.
The Advance Provisioning Allowance (APA) is designed to cover the operating expenses of a yacht charter. These expenses may include fuel (for the main engines of the yacht, the generators, her tenders and motorized water toys), food, drinks, land services, electronic communications, canal fees, harbor dues, local taxes and marina fees. Depending on the number of guests, type of yacht and duration of the charter, the APA will vary.
A 20% to 35% down payment of the total of the APA is prepaid by the charterer. Your yacht will be fully fueled and provisioned according to your preferences when you step on board. An up-to-date summary of accounts is available on request during your charter. The Captain will notify you if you are close to surpassing the pre-paid APA funds during your charter. In this case, additional funds are required. At the end of your charter, your Captain will present a full set of accounts for your review.
Please carefully review the statement before signing off on it.
All outstanding bills are settled in cash before final disembarkation. Of course, any remaining credit at the end of your charter will be reimbursed to you in full. If there are any bank charges, these are deducted from the APA.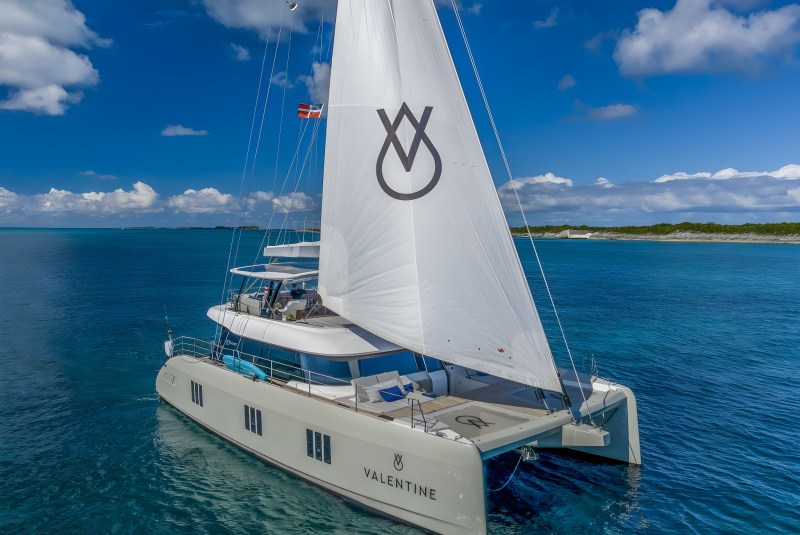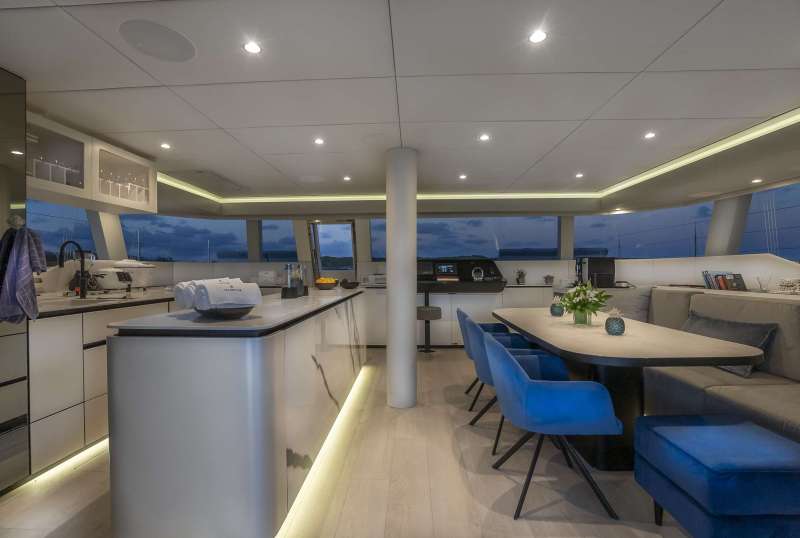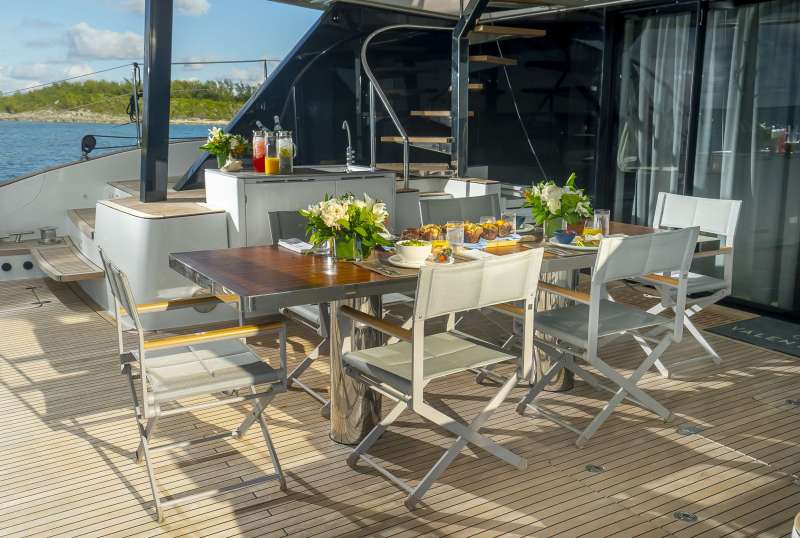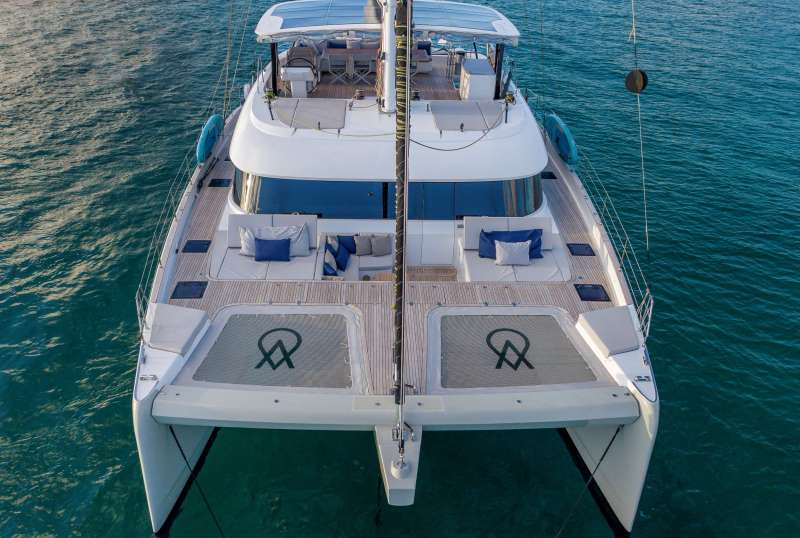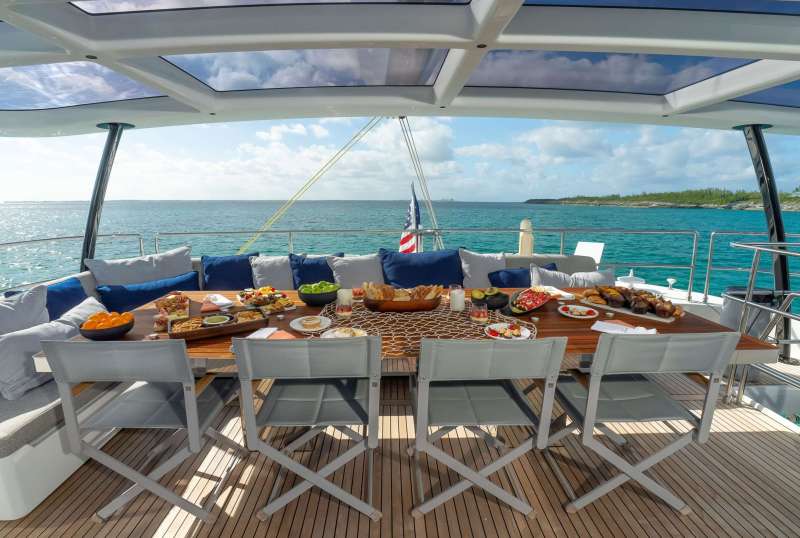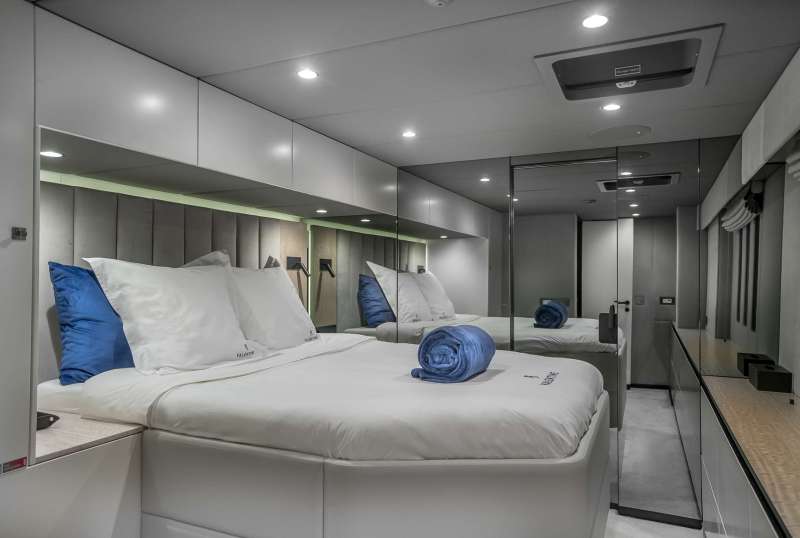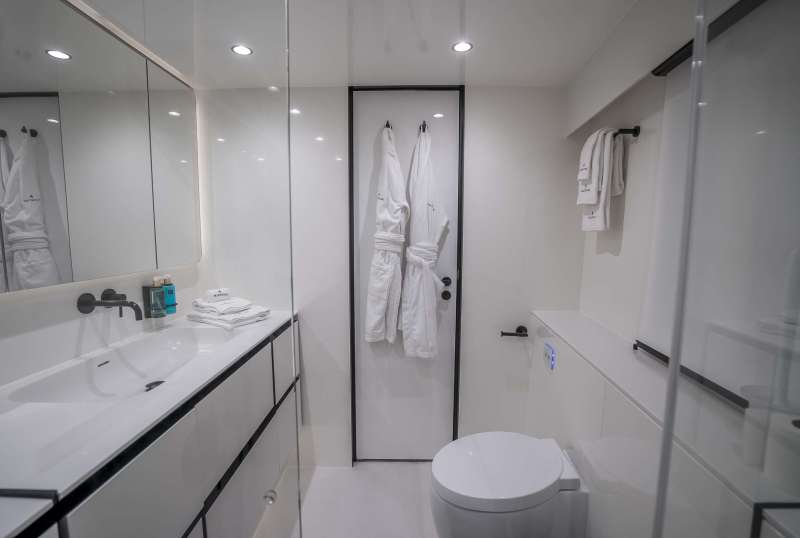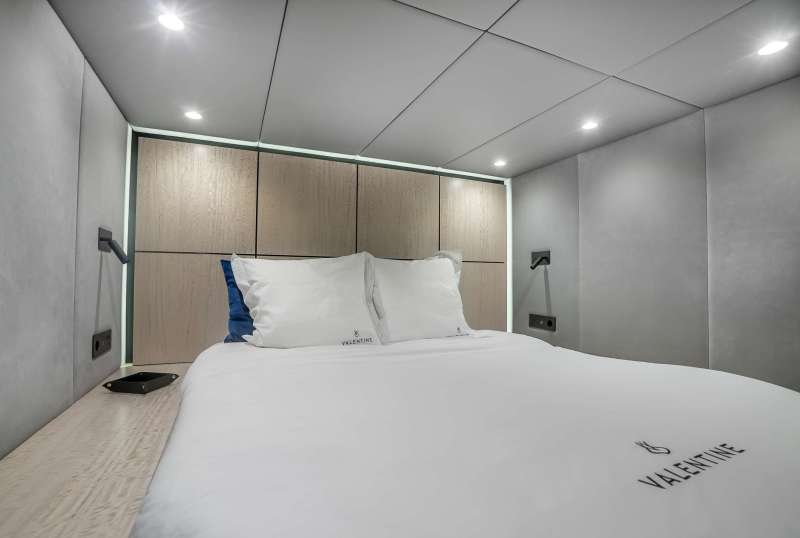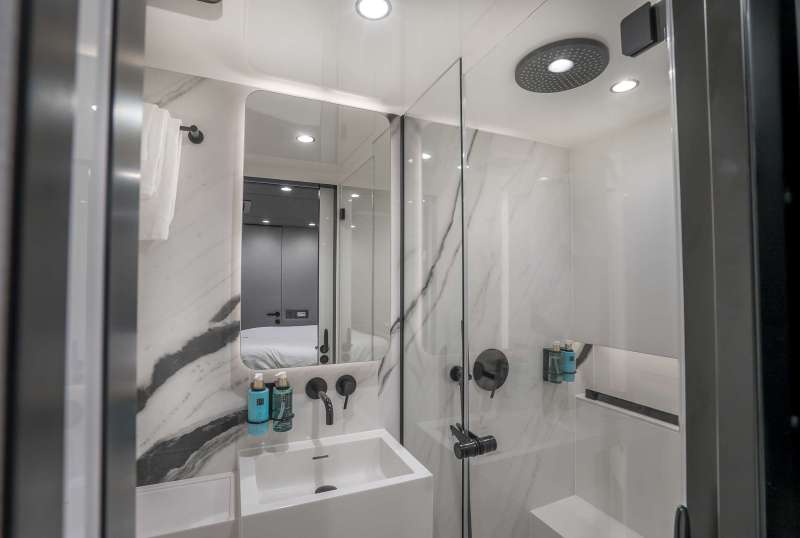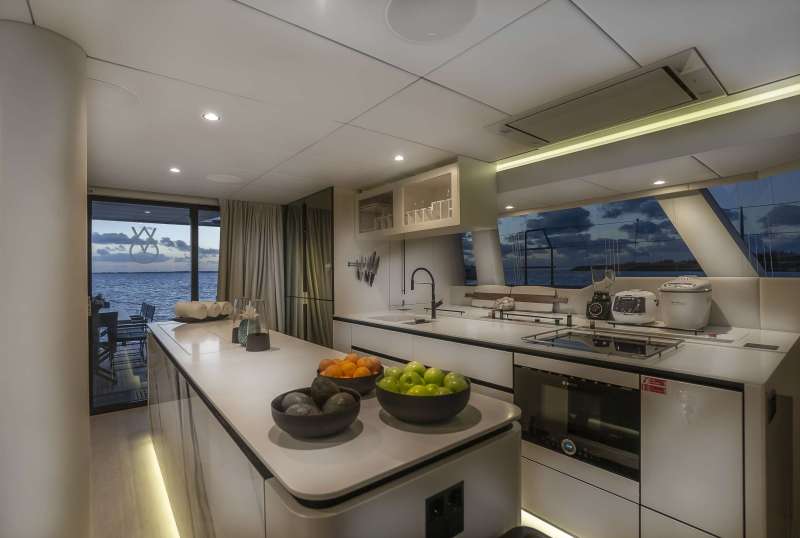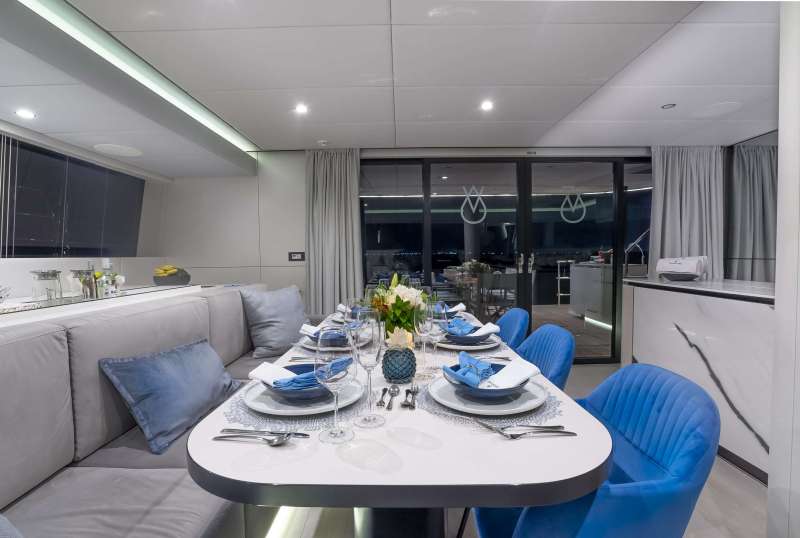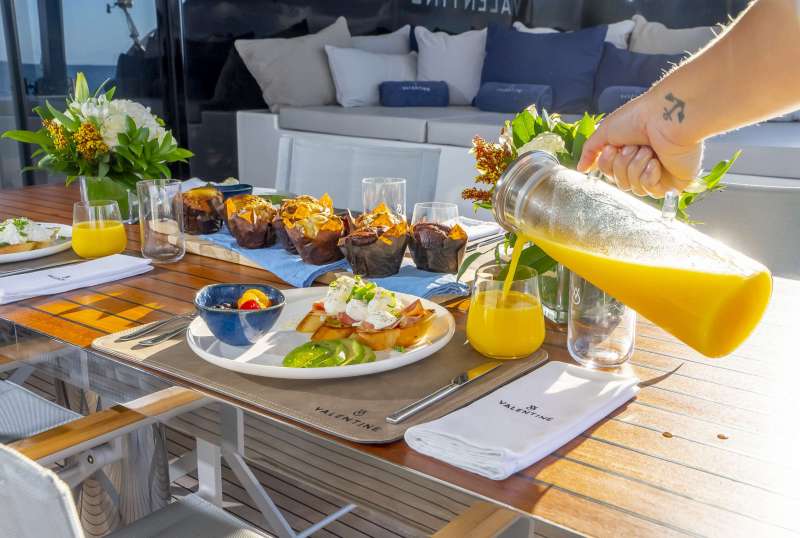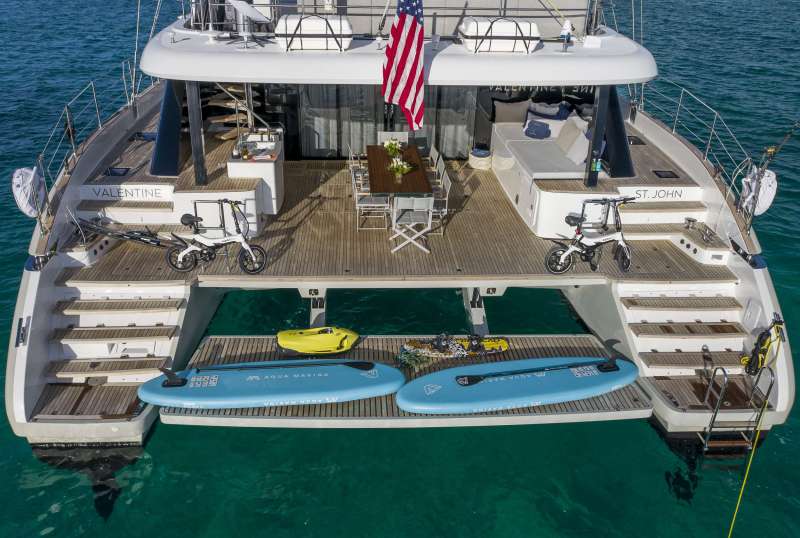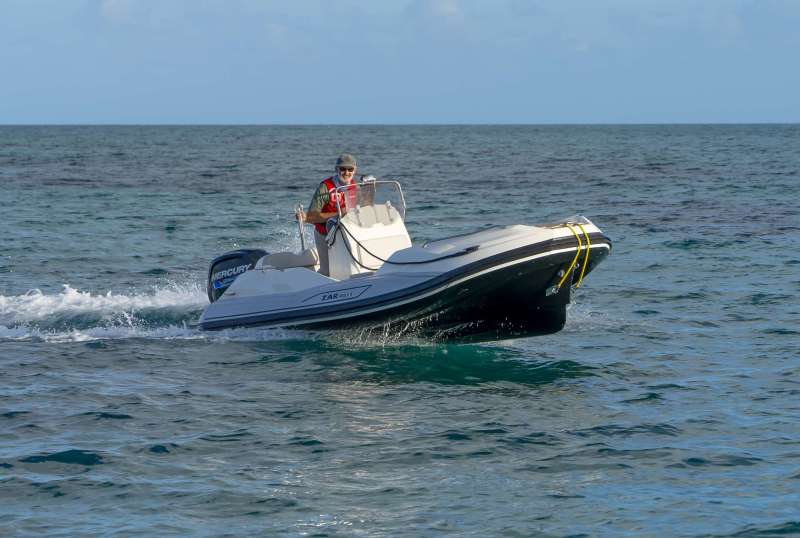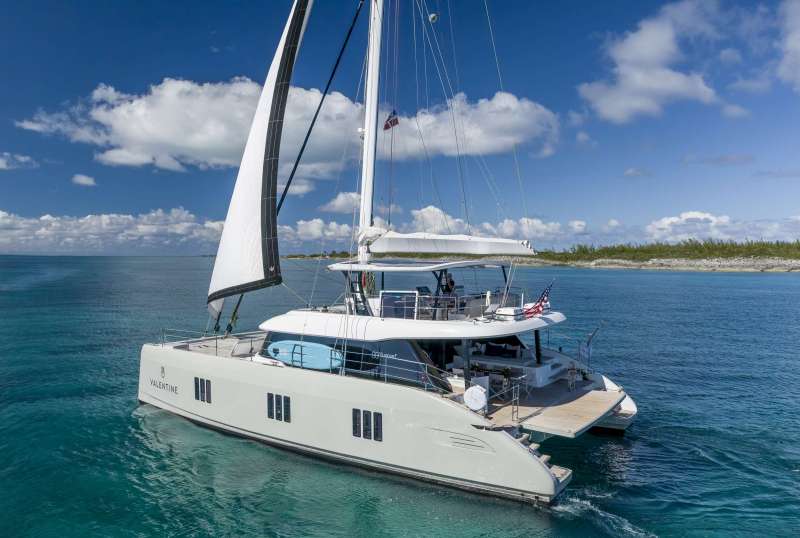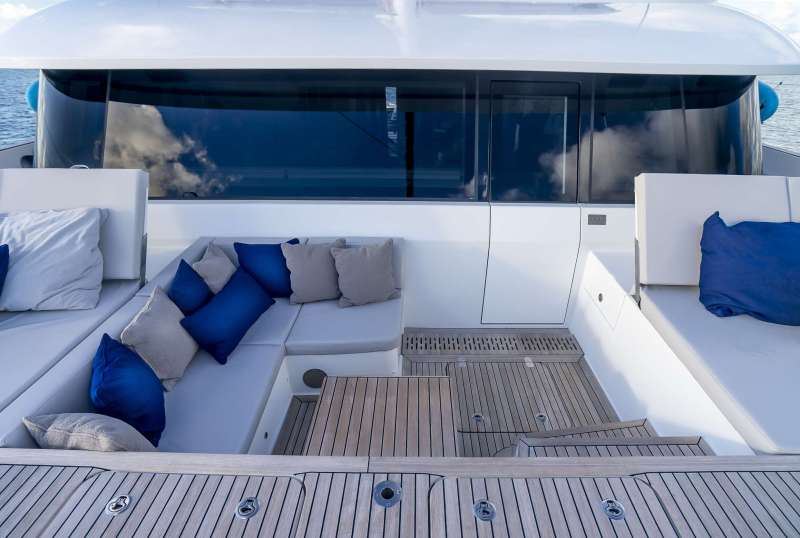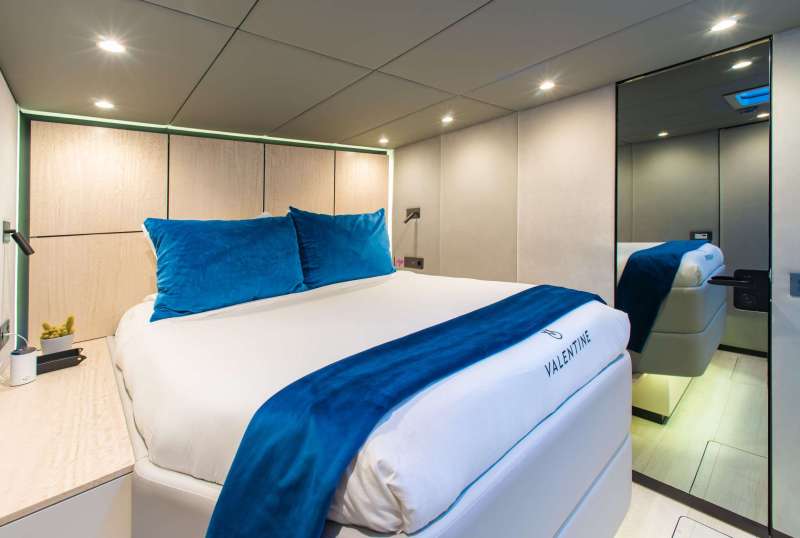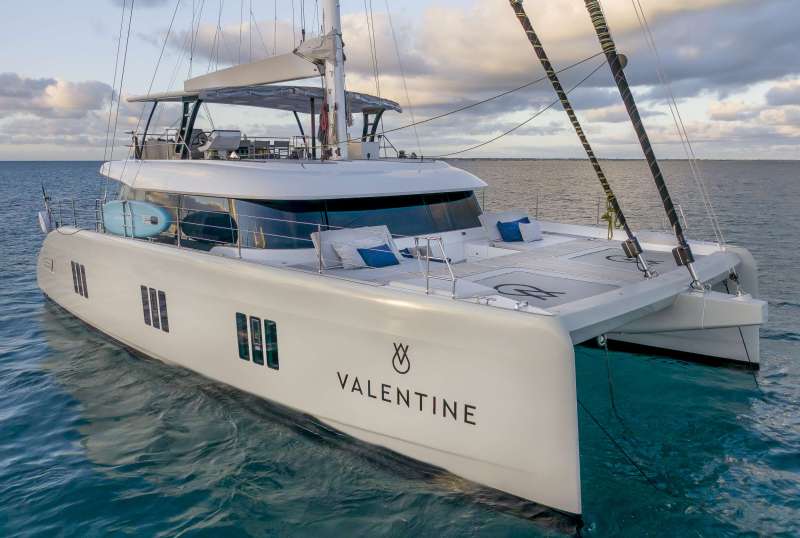 VALENTINE
From $45,700/week
4 cabins
60 ft
Sunreef Yachts
8 guests
Built: 2021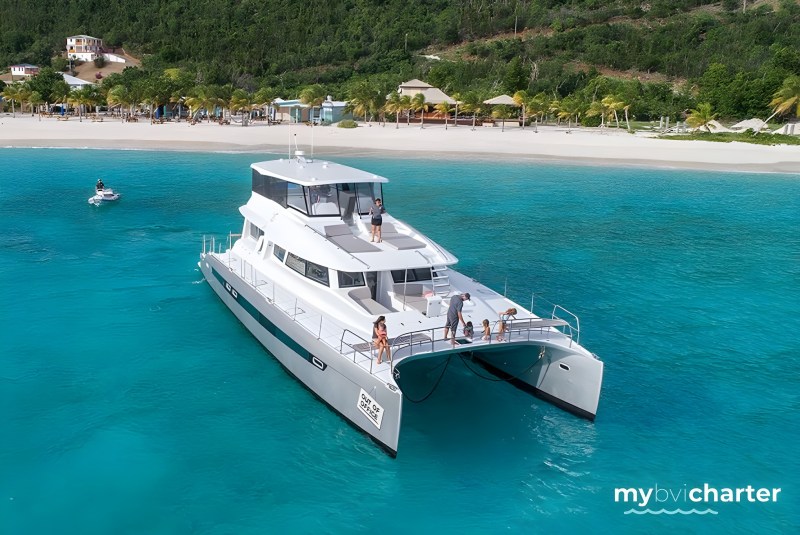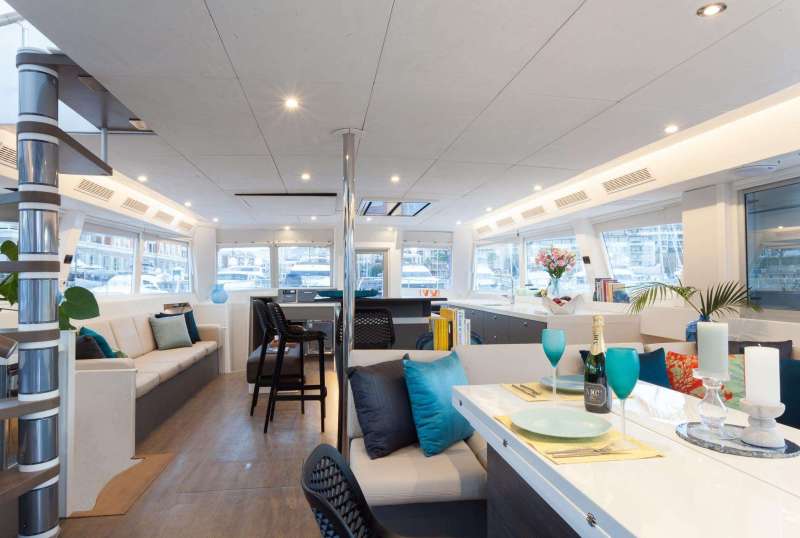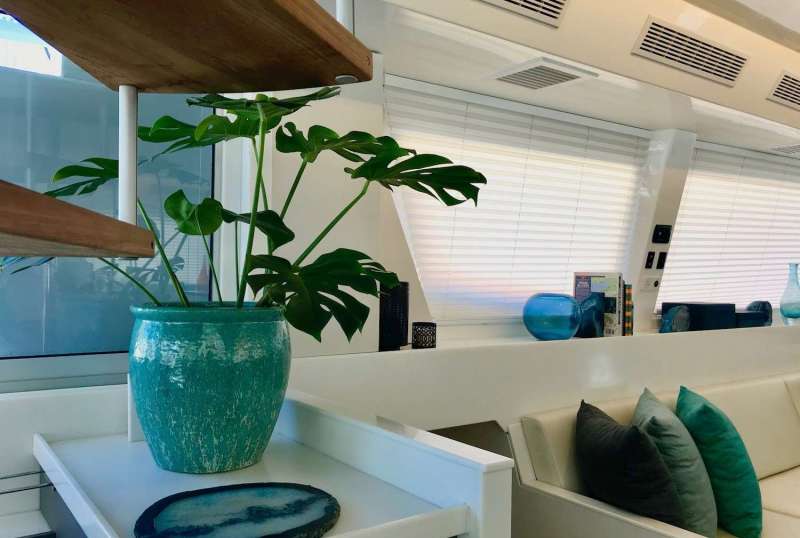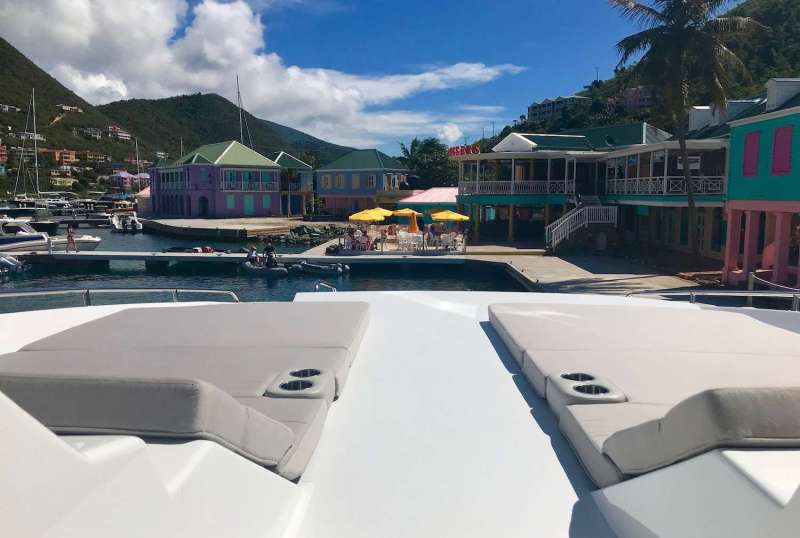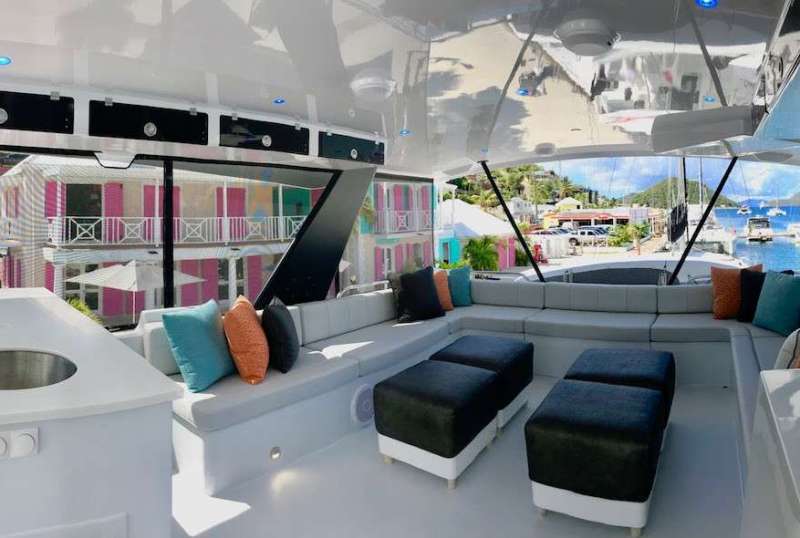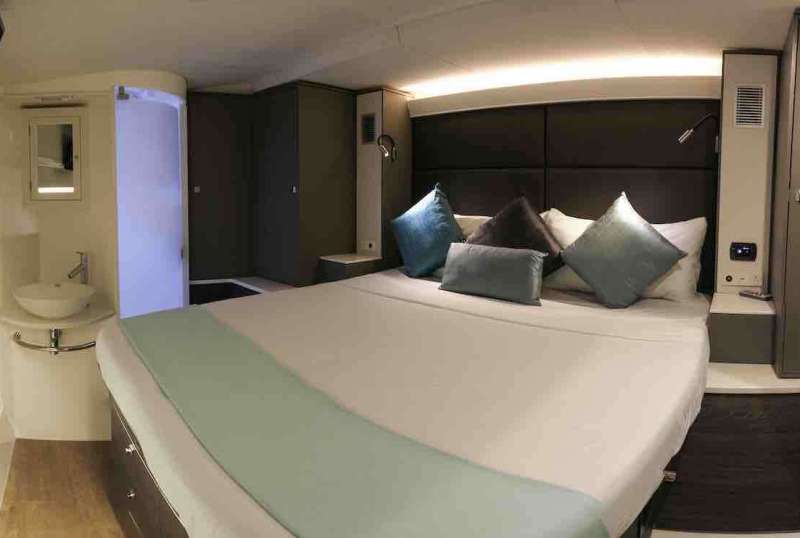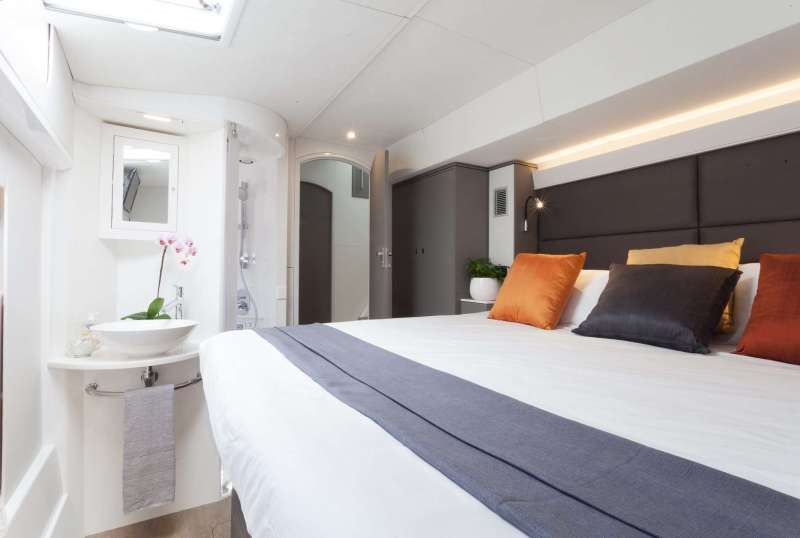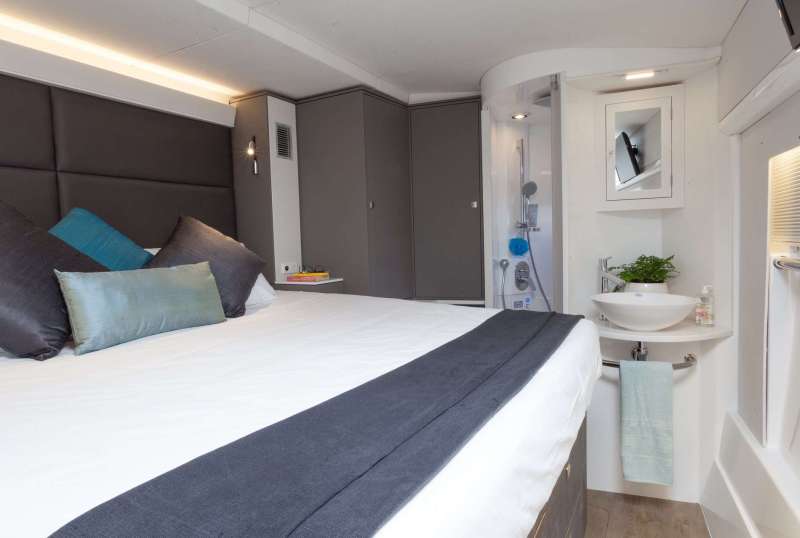 VOYAGE 650 Power Cat
From $45,660/week
6 cabins
65 ft
VOYAGE
12 guests
Refit: 2019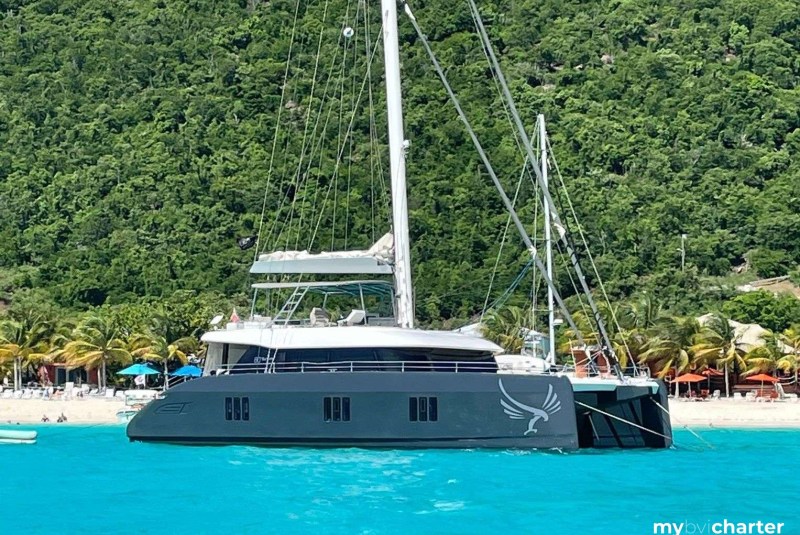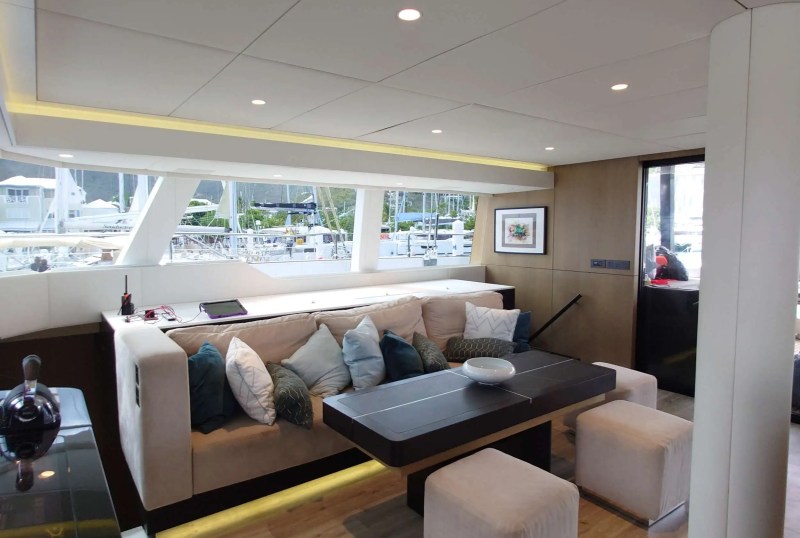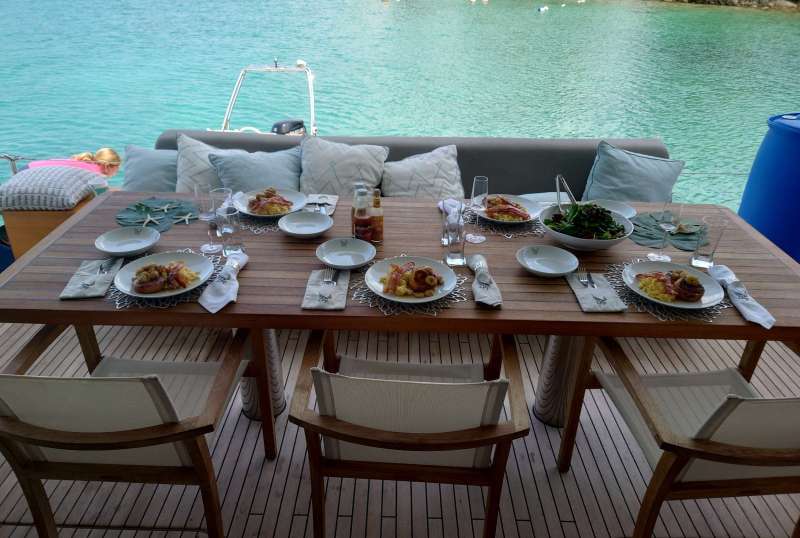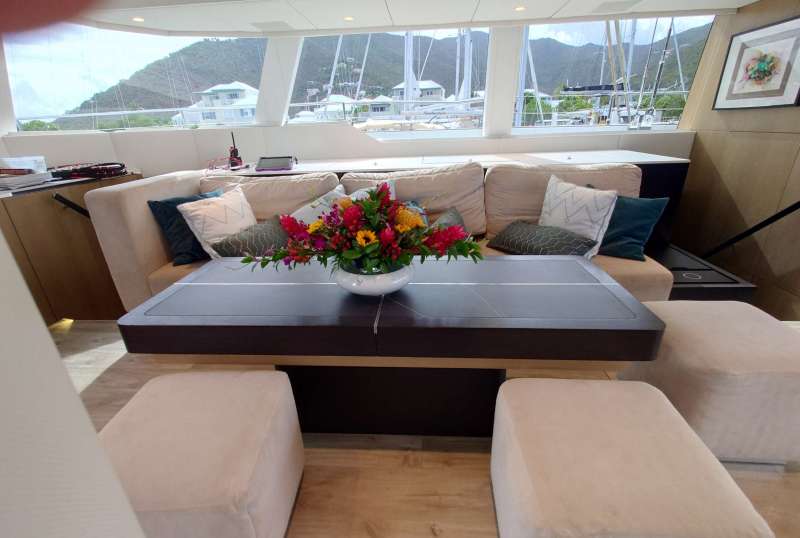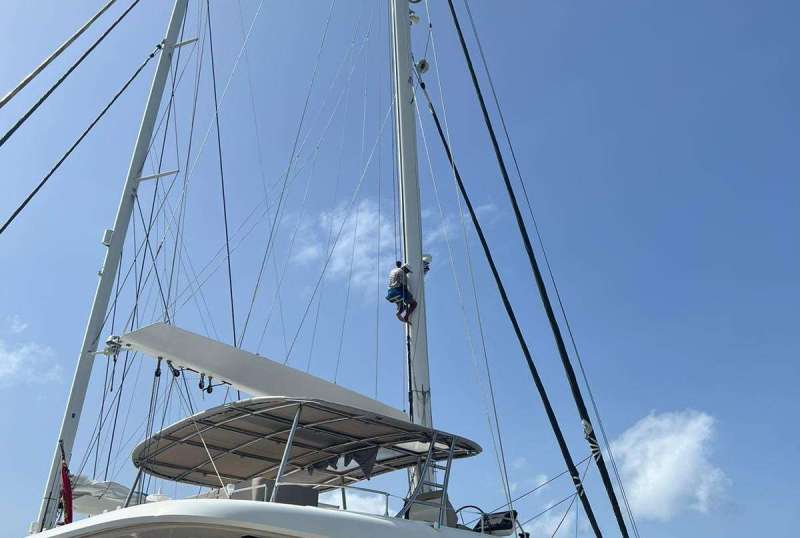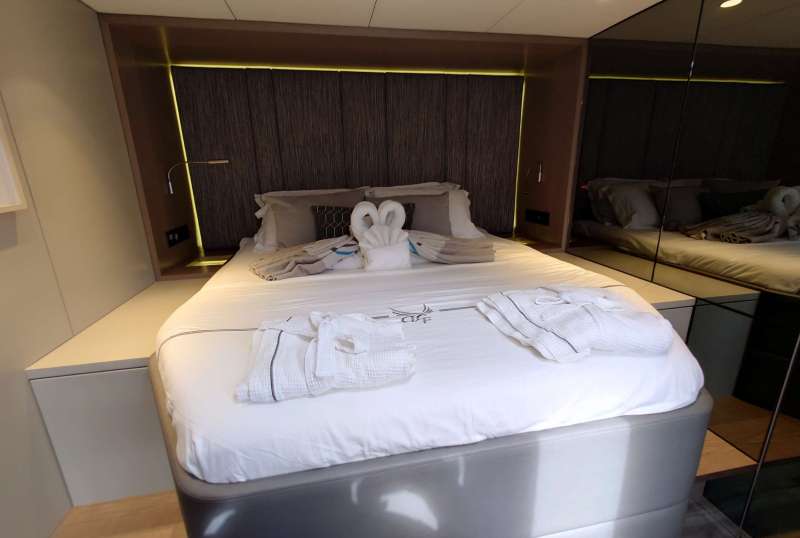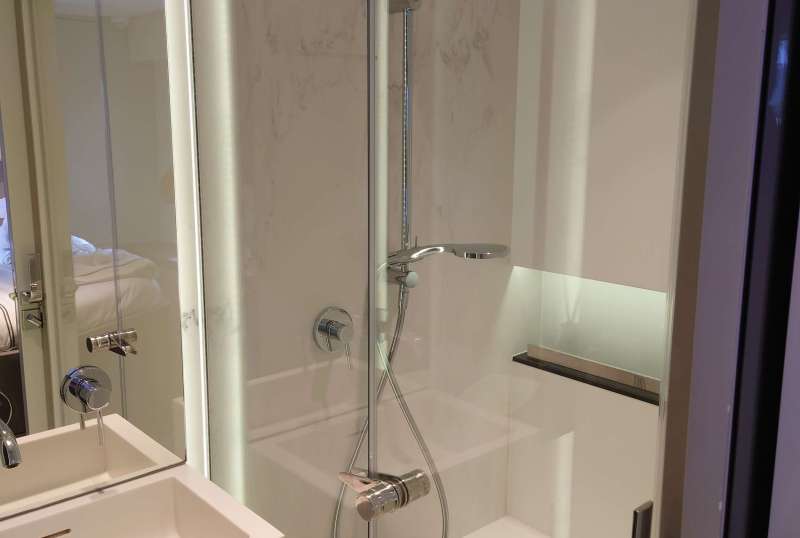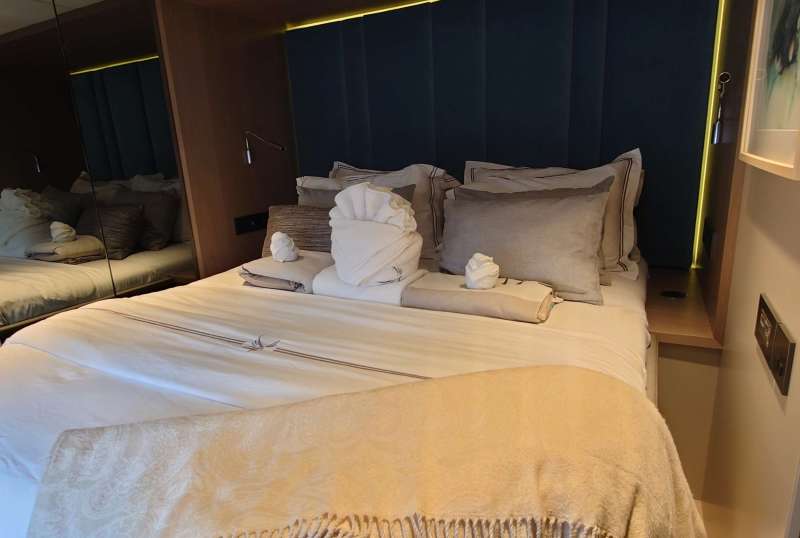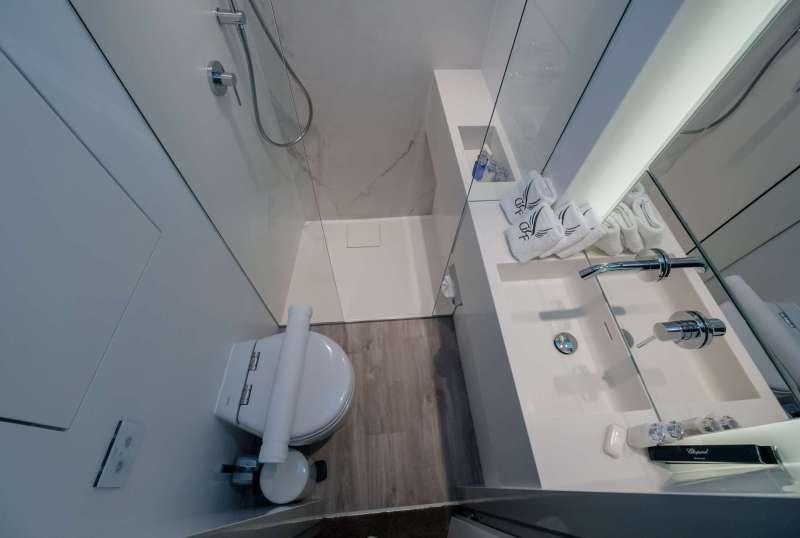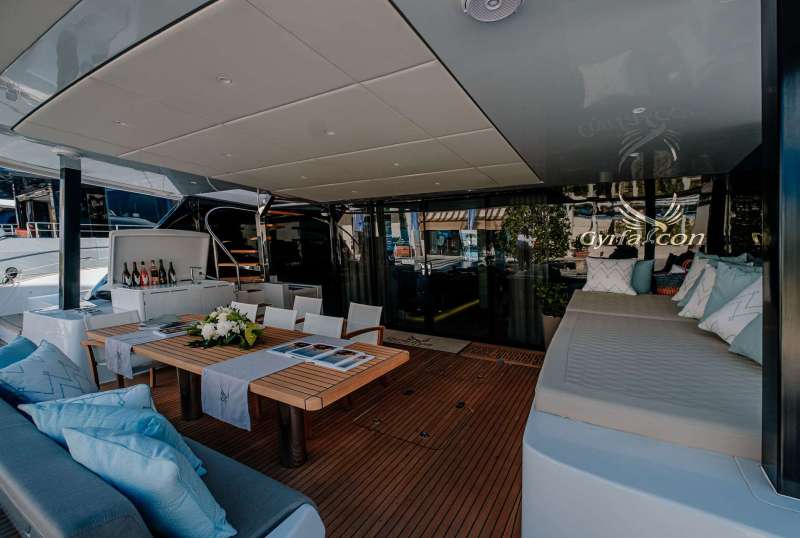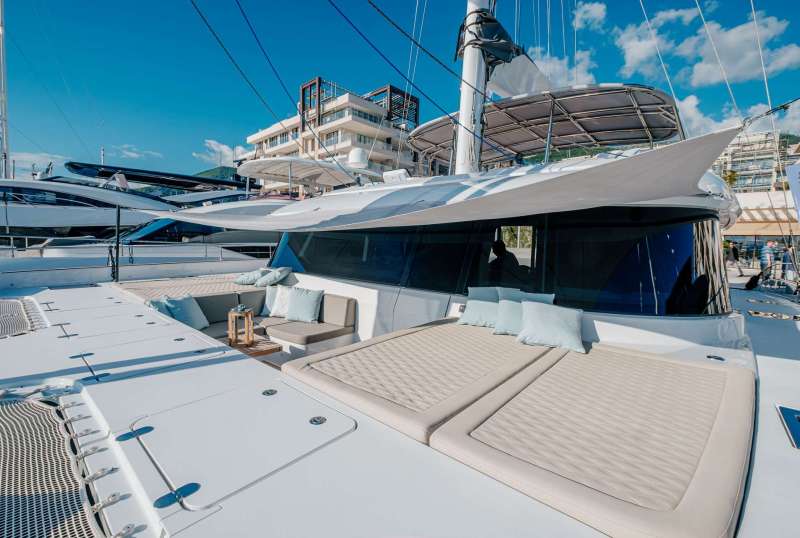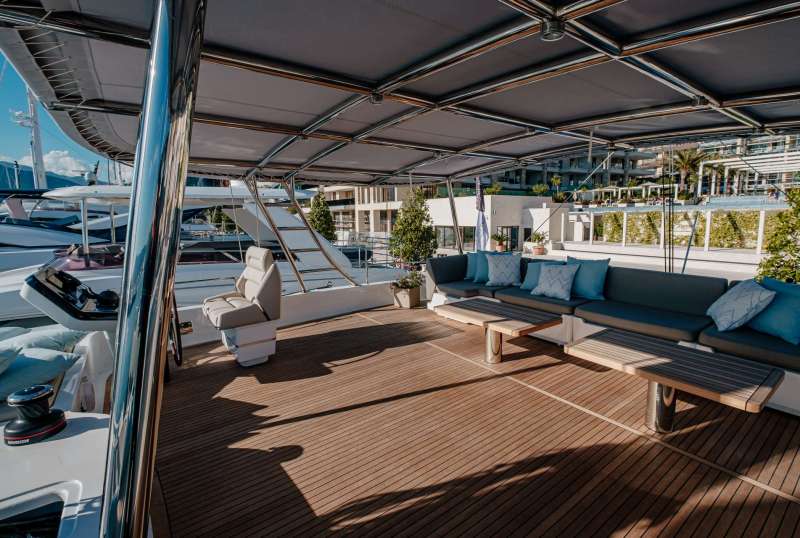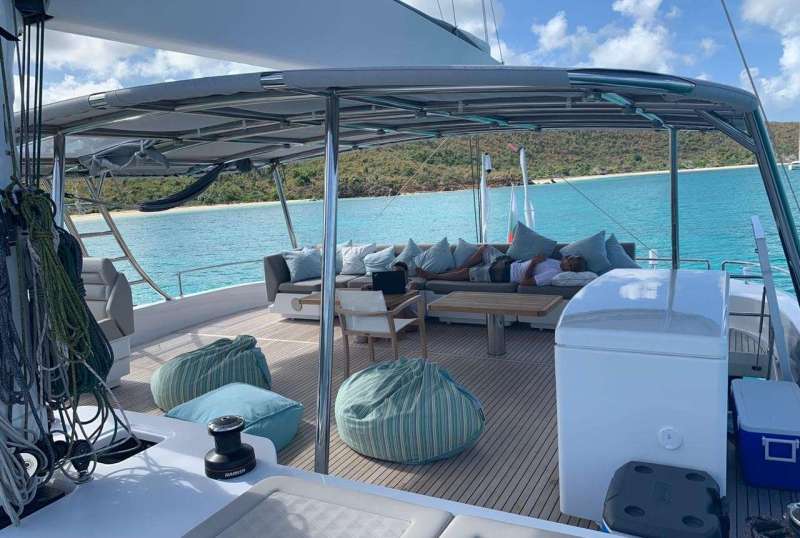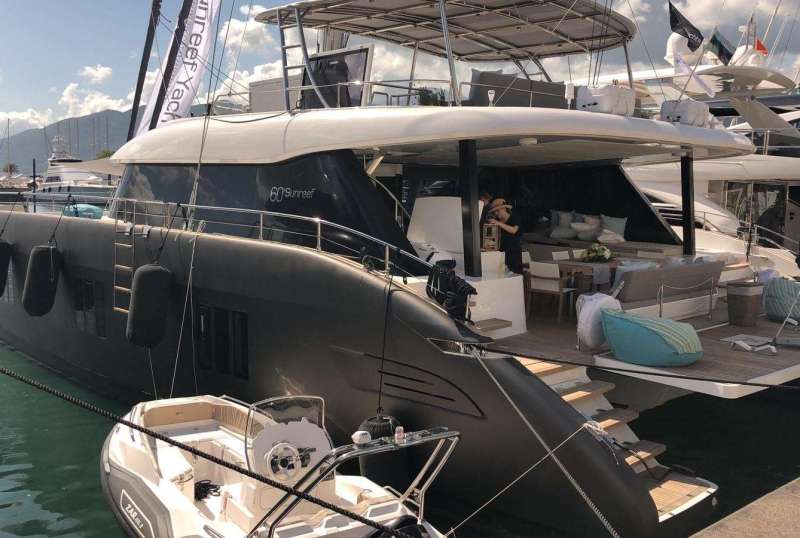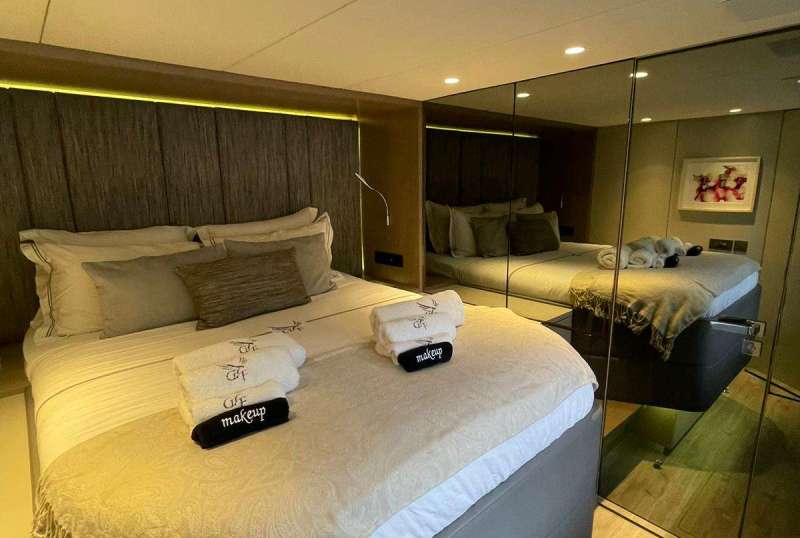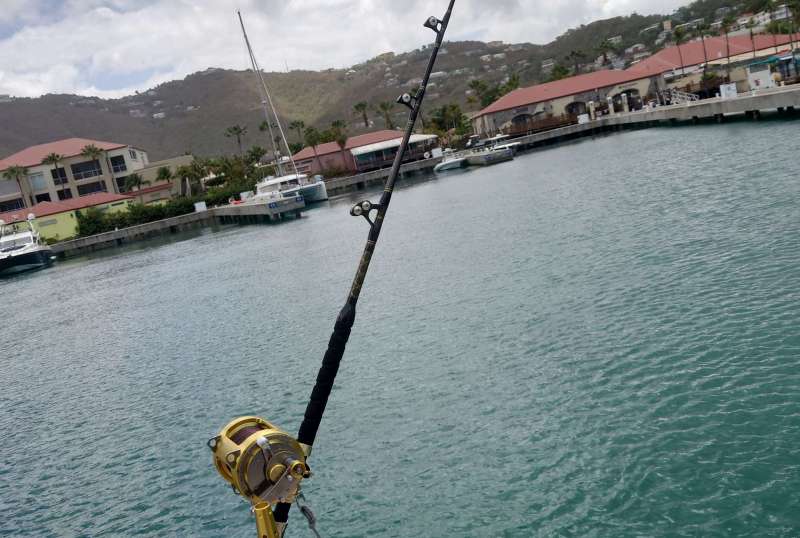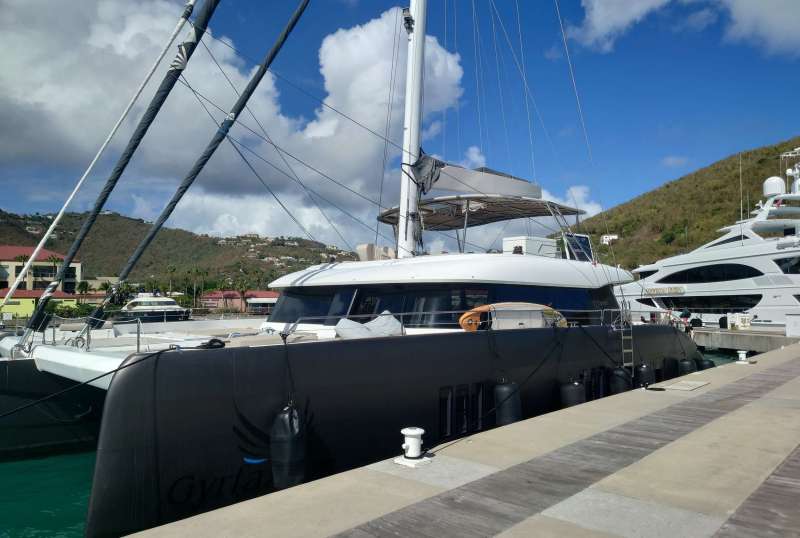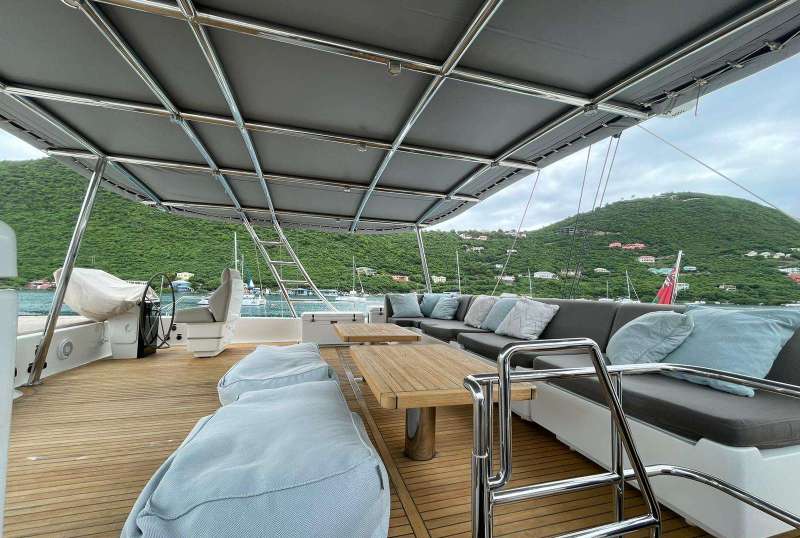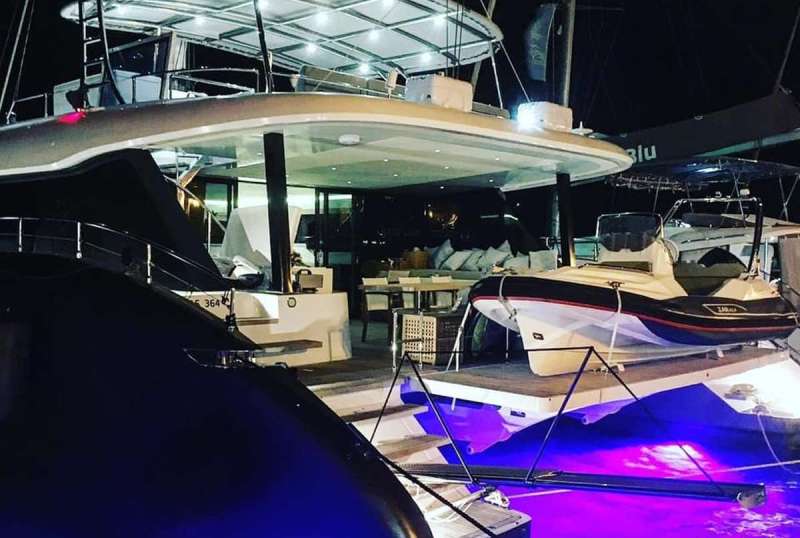 GYRFALCON
From $45,000/week
5 cabins
60 ft
Sunreef Yachts
10 guests
Built: 2019
30 Litres/Hr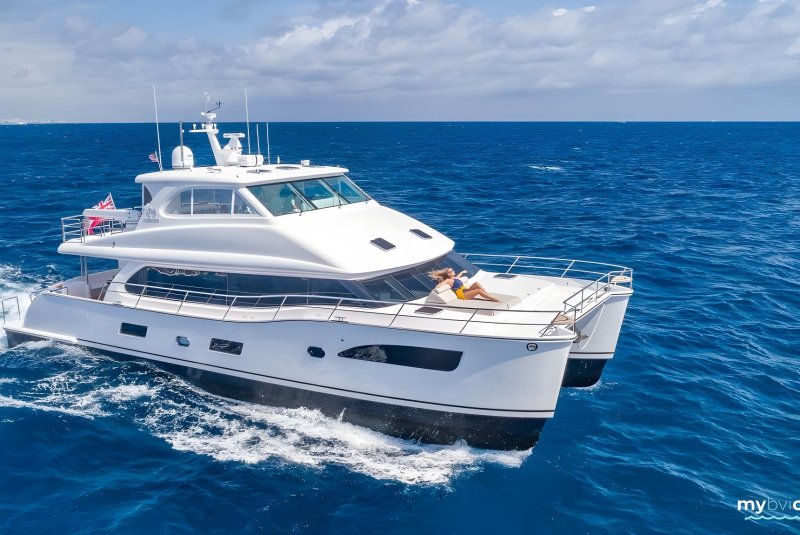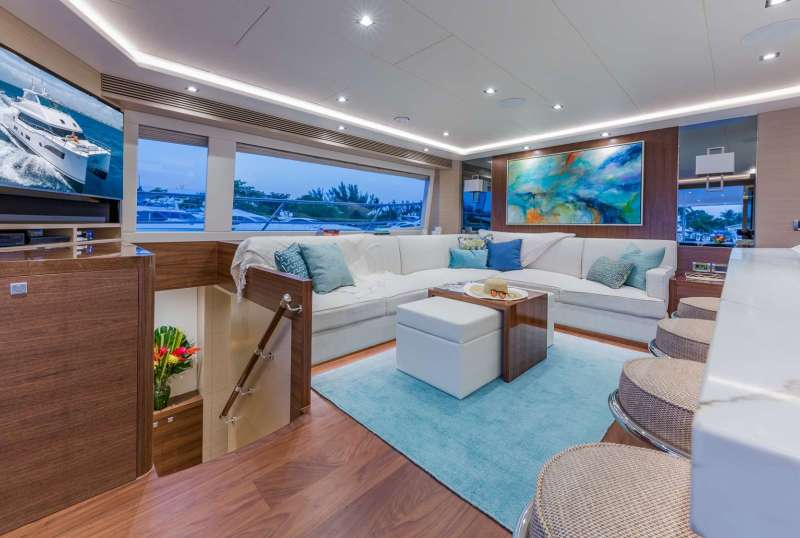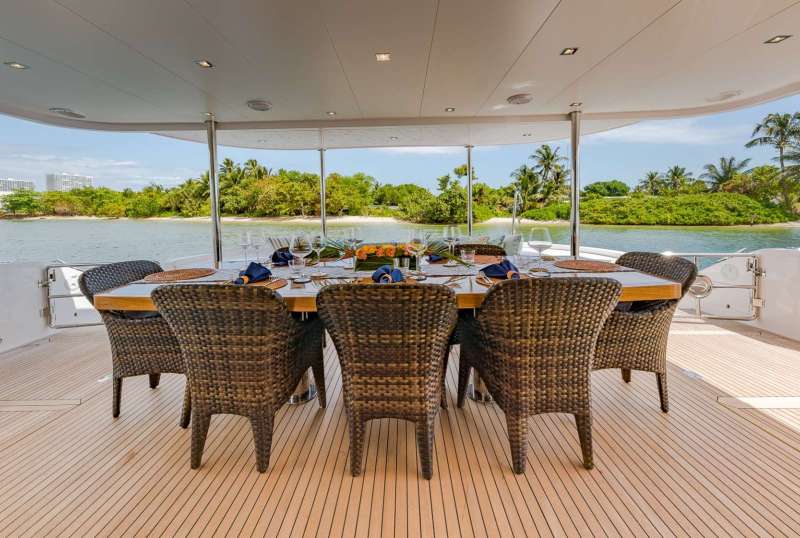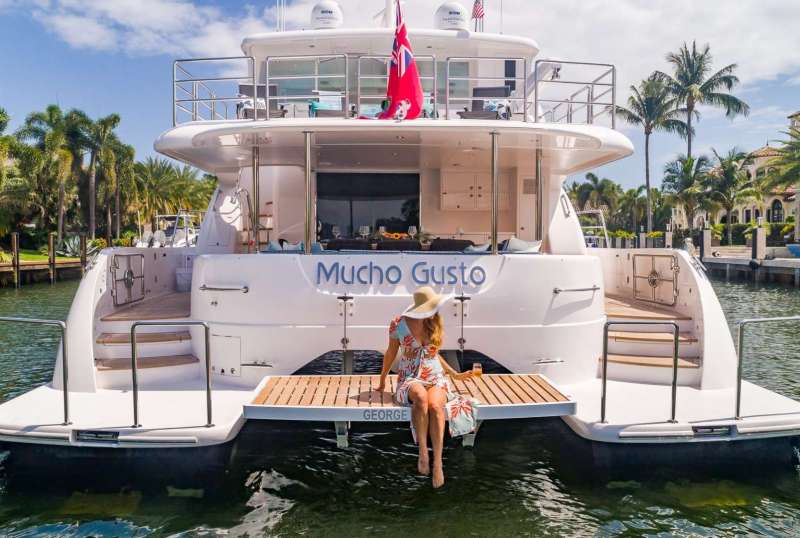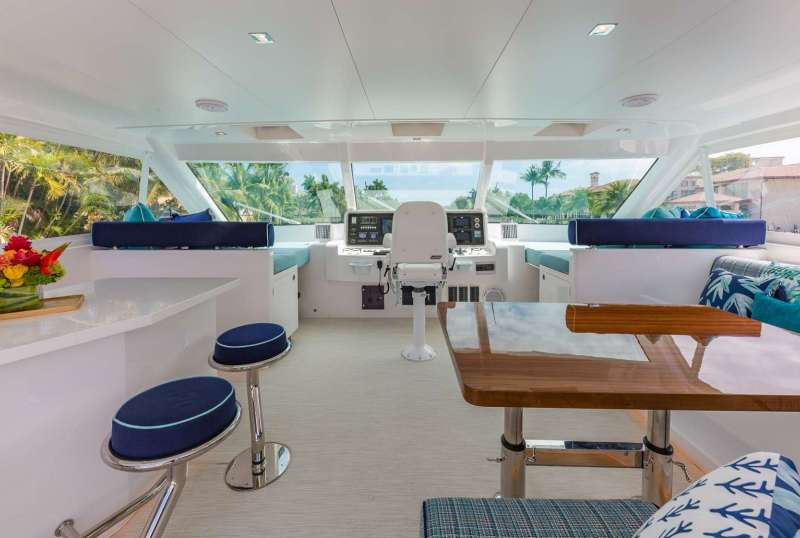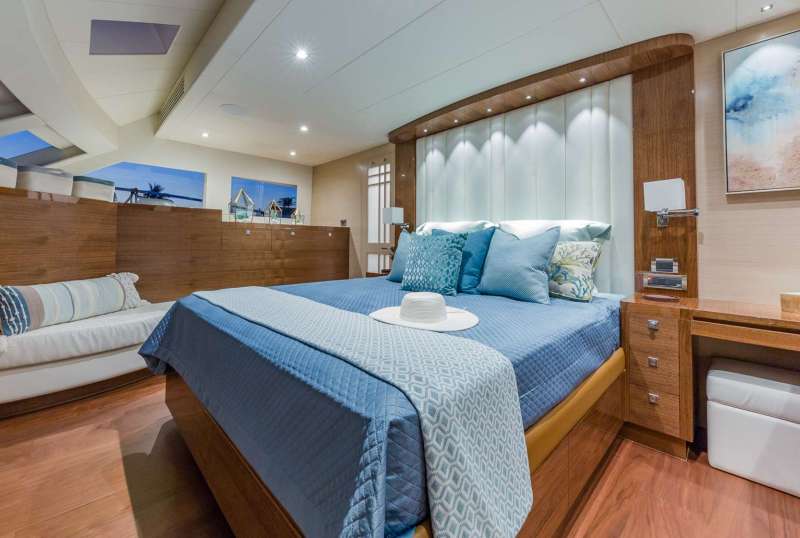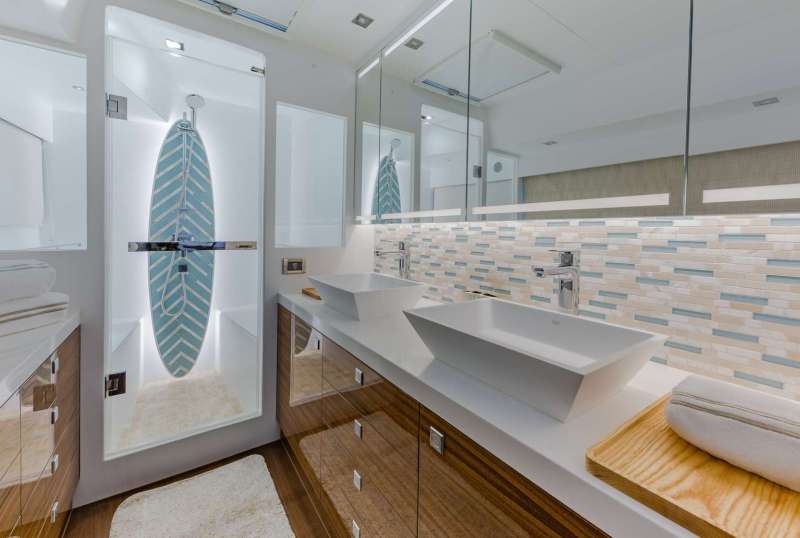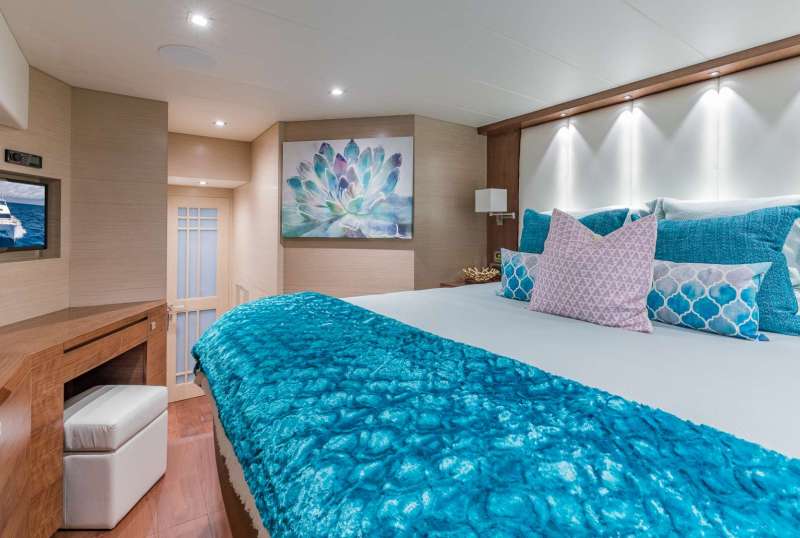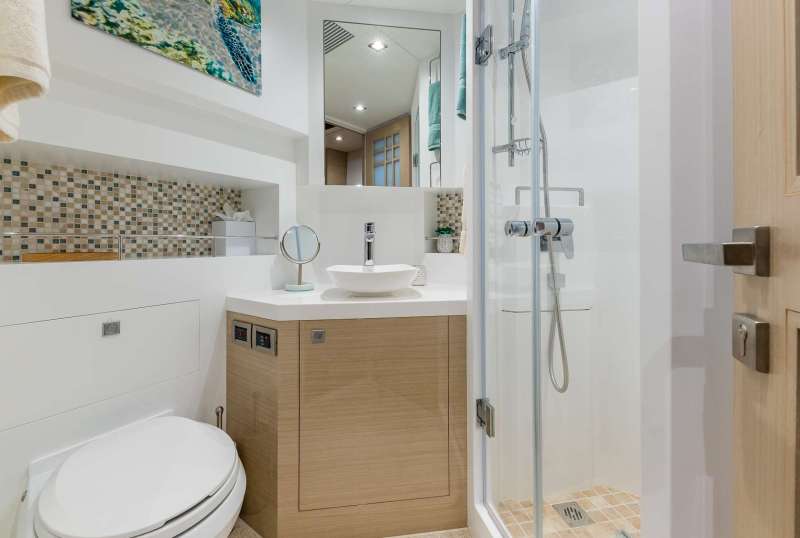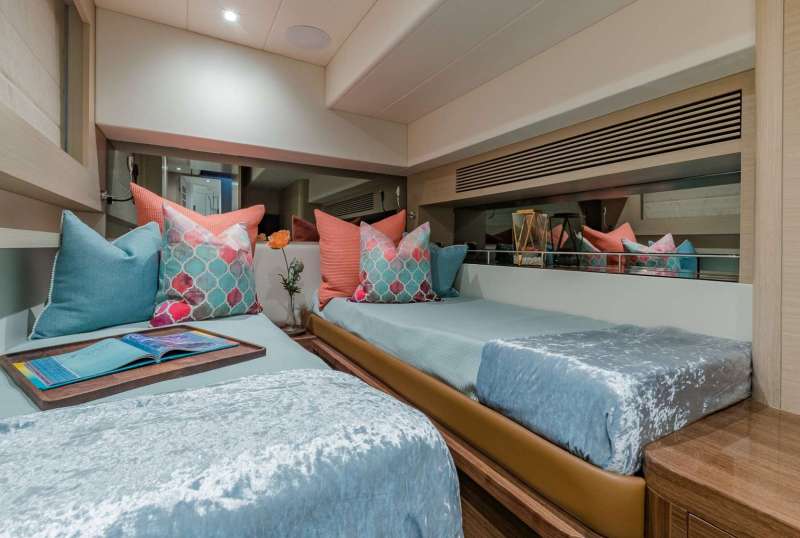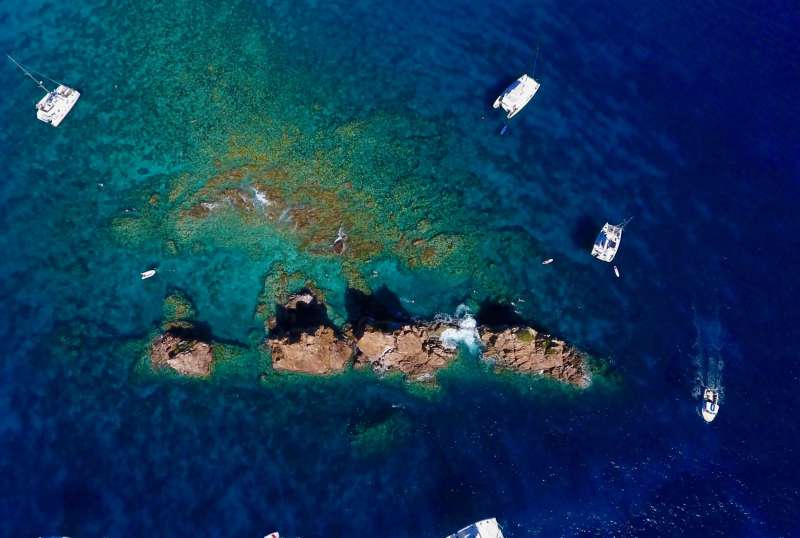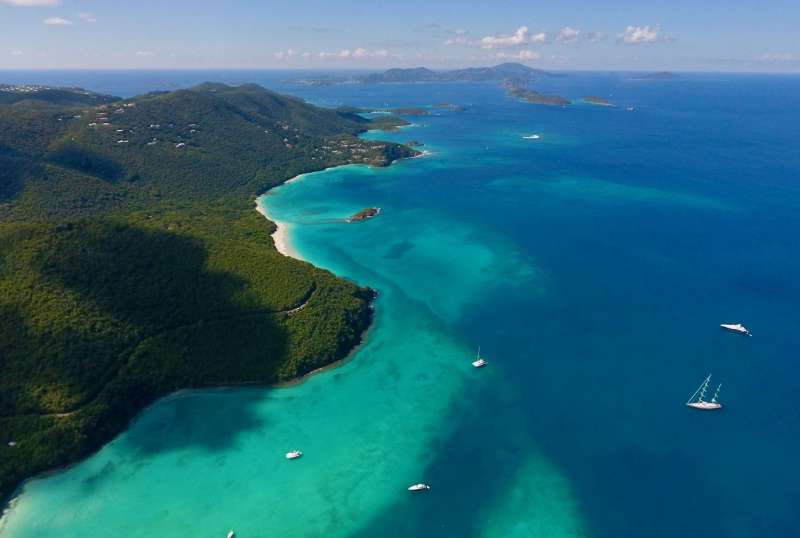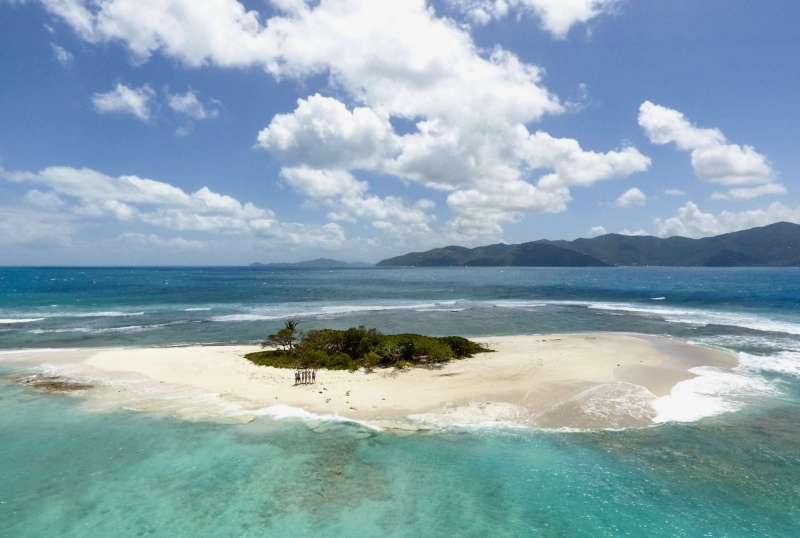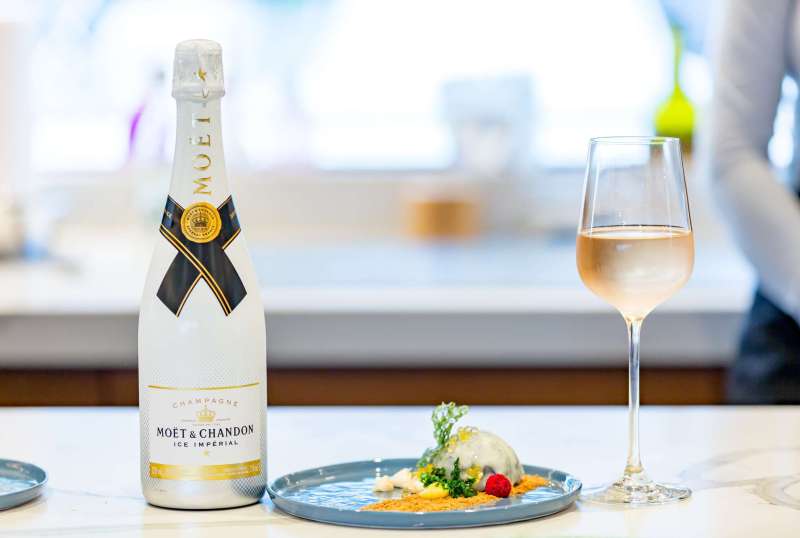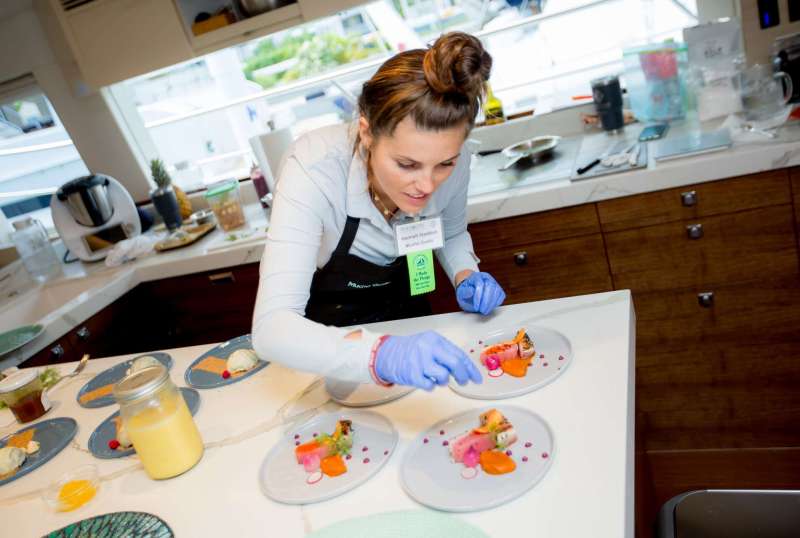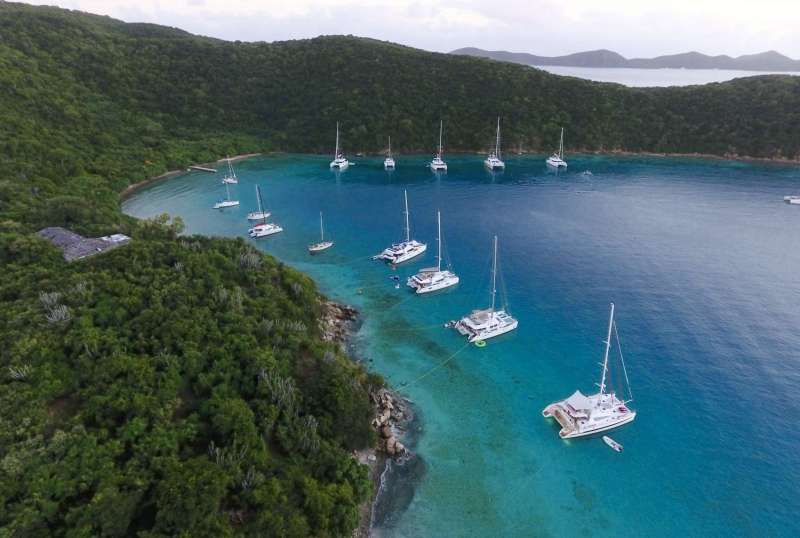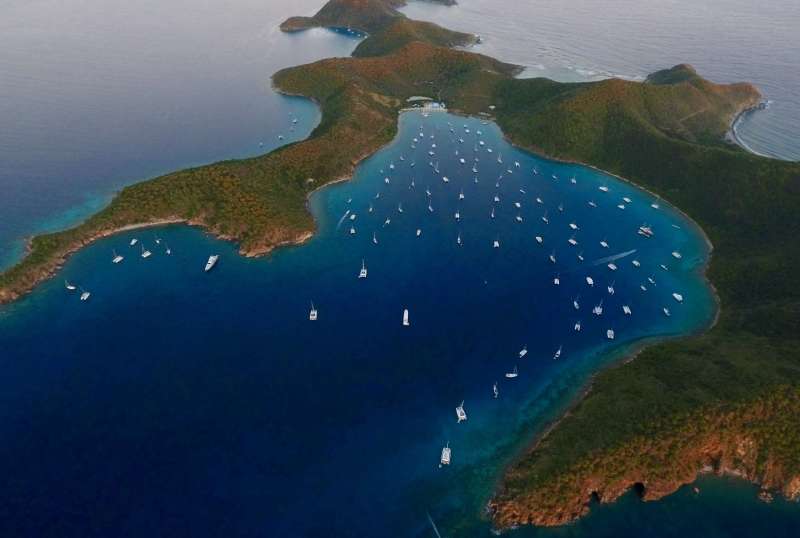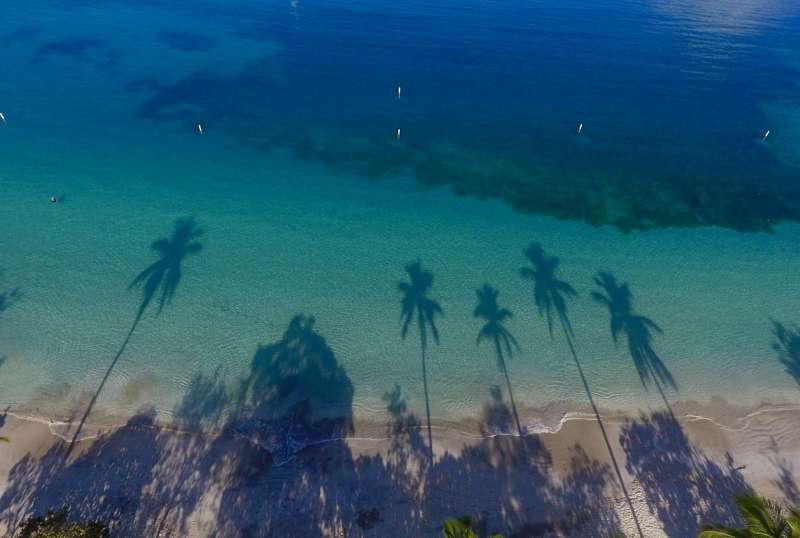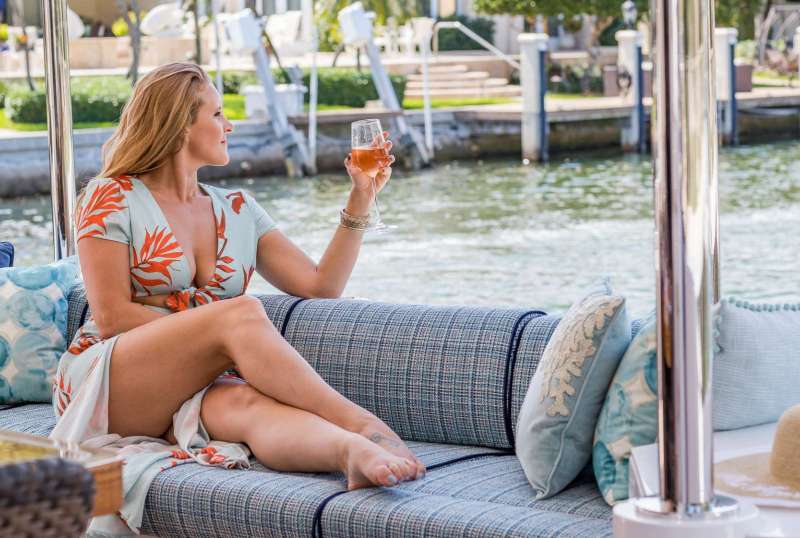 MUCHO GUSTO
From $45,000/week
3 cabins
65 ft
Horizon
6 guests
Built: 2019
75 US Gall/Hr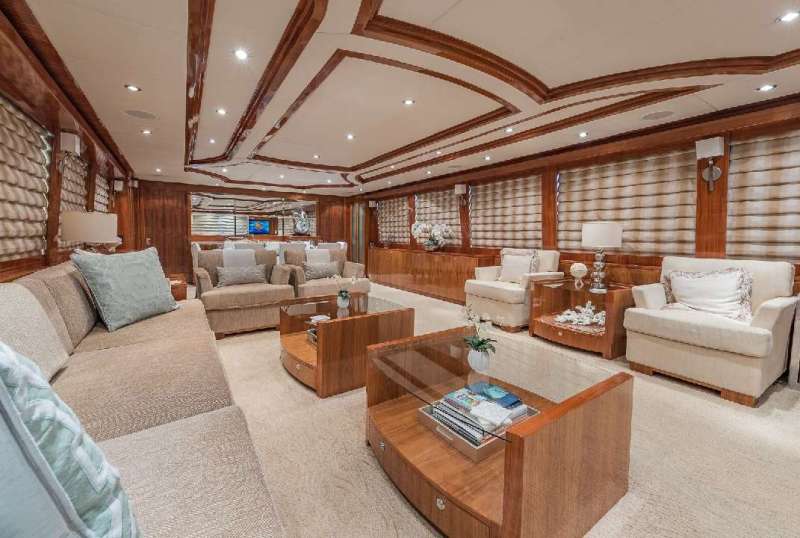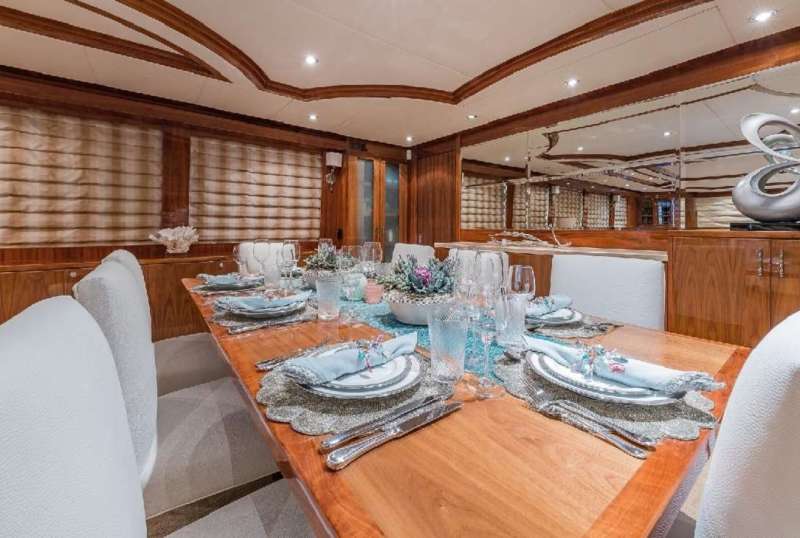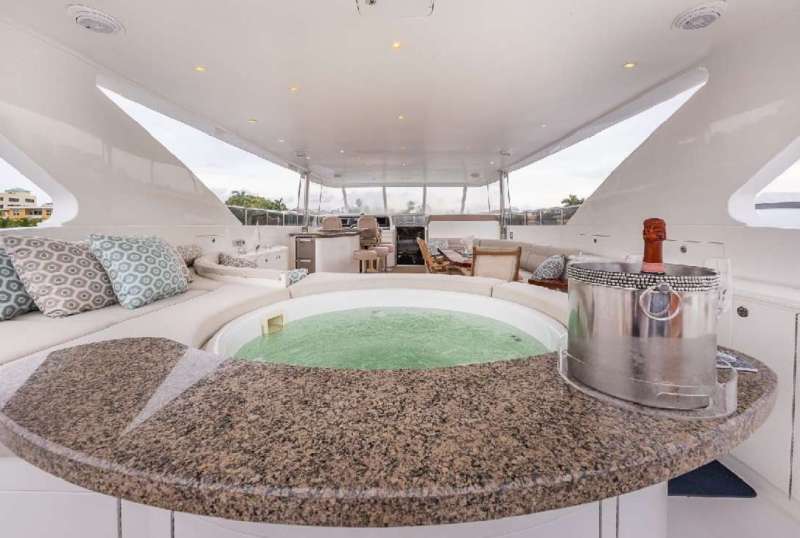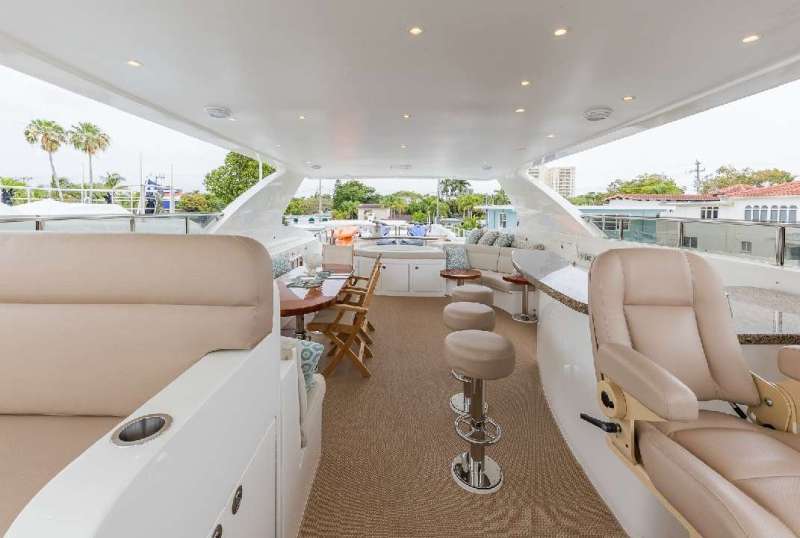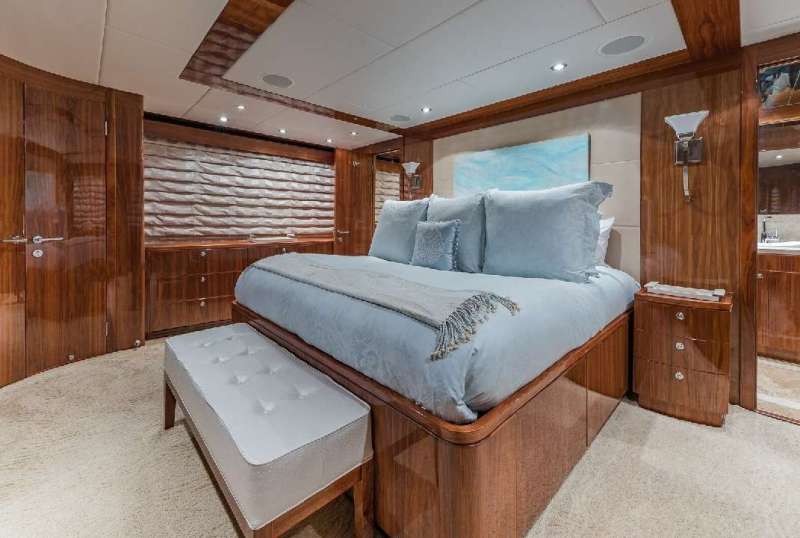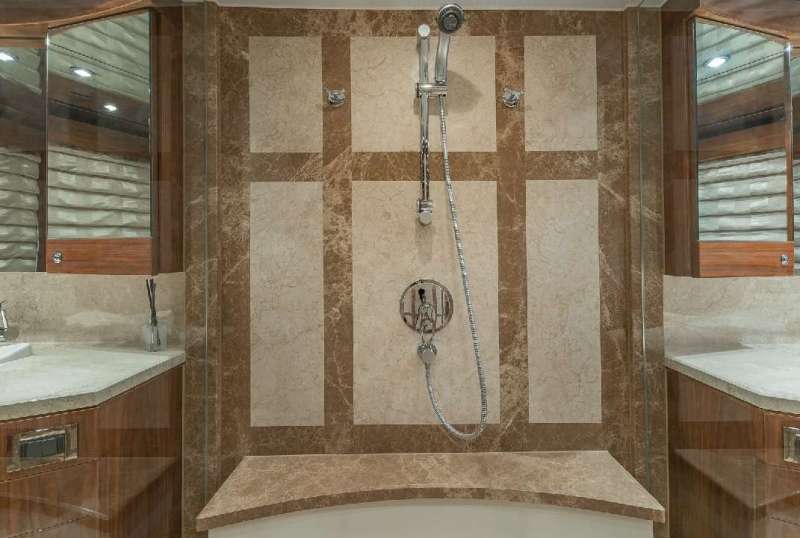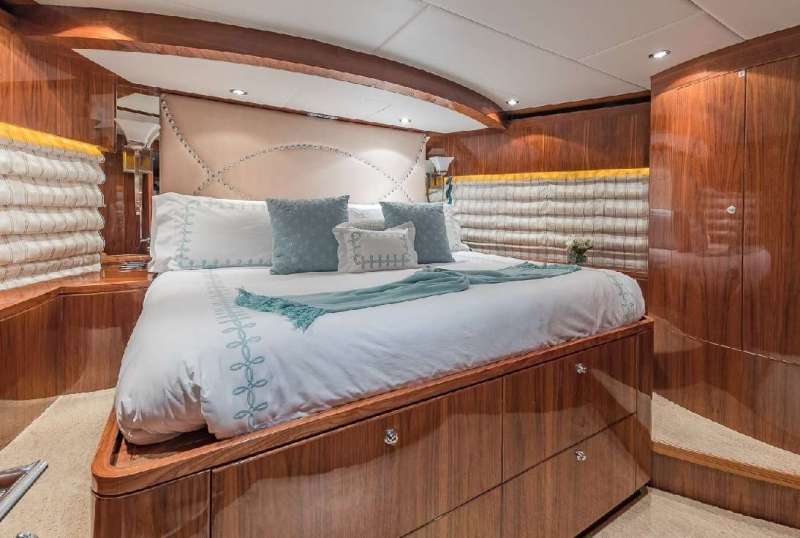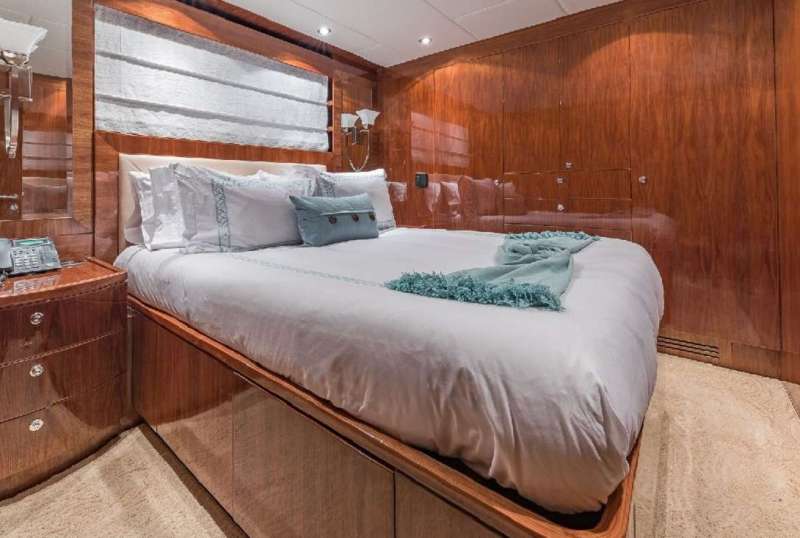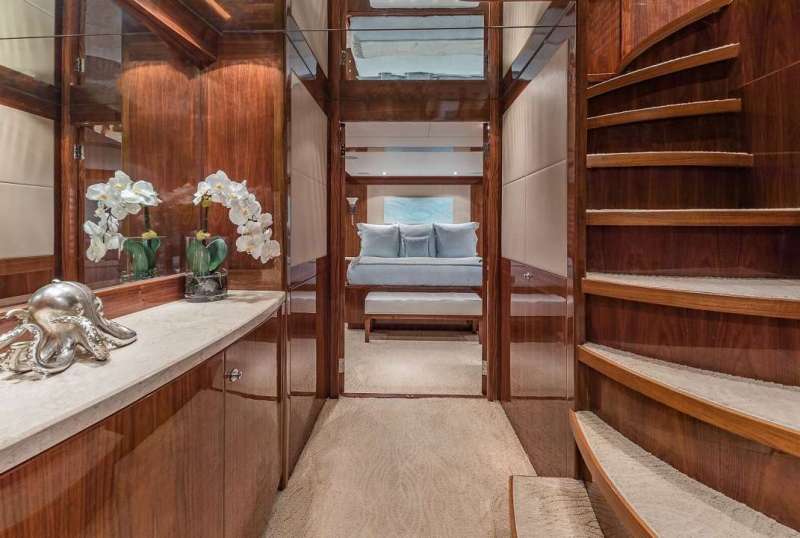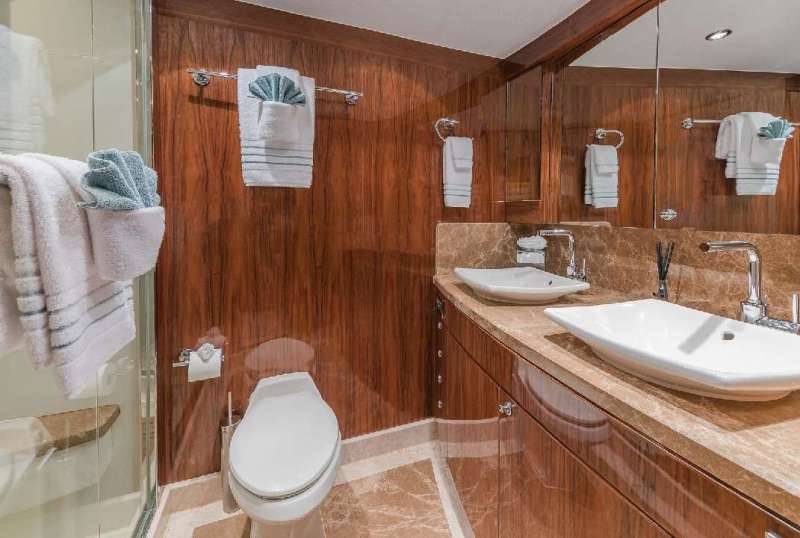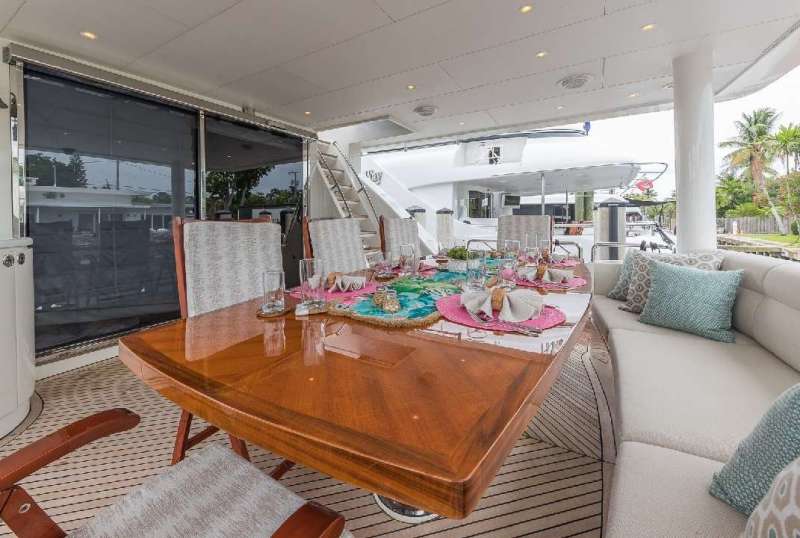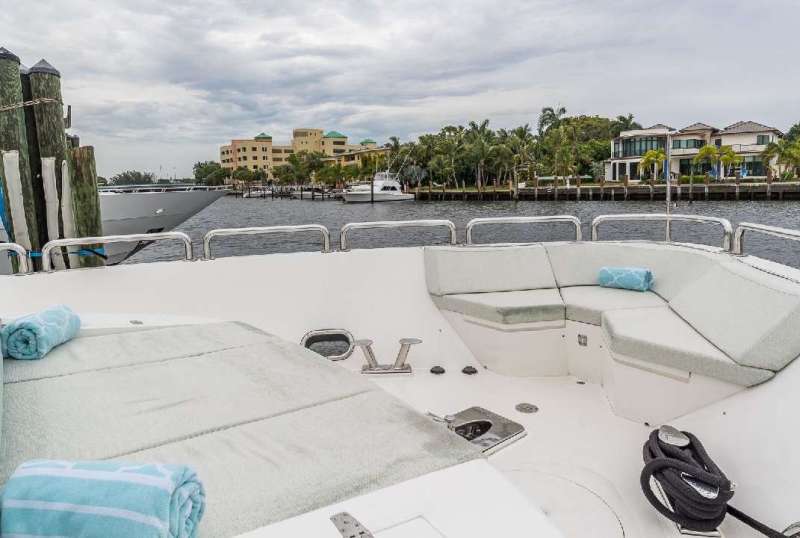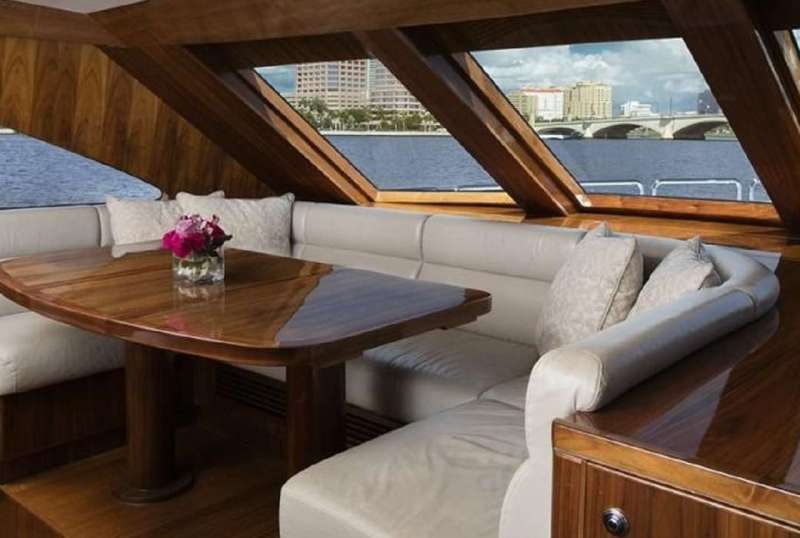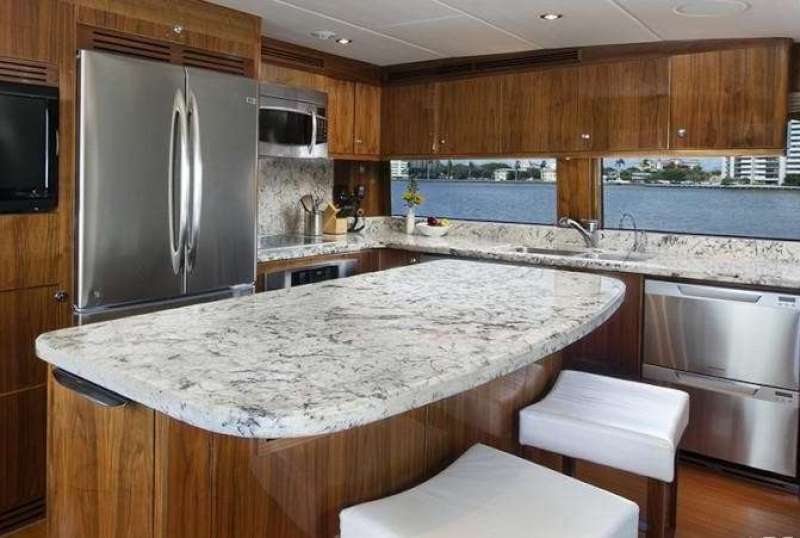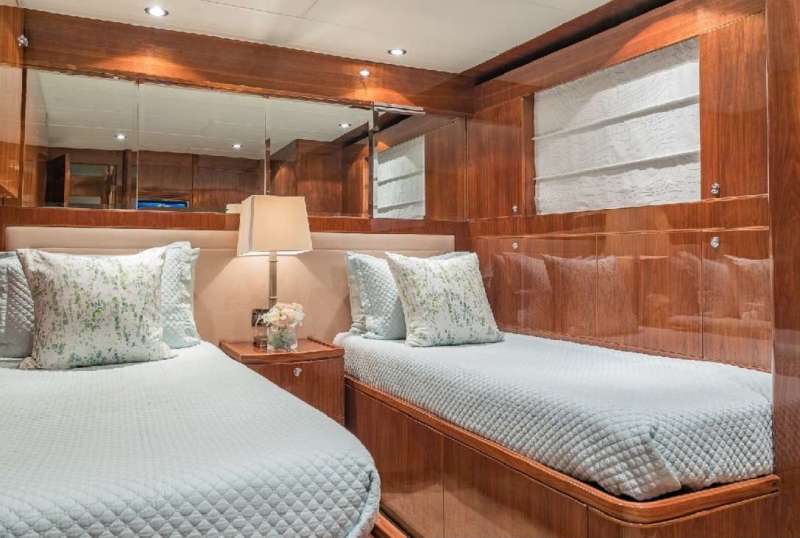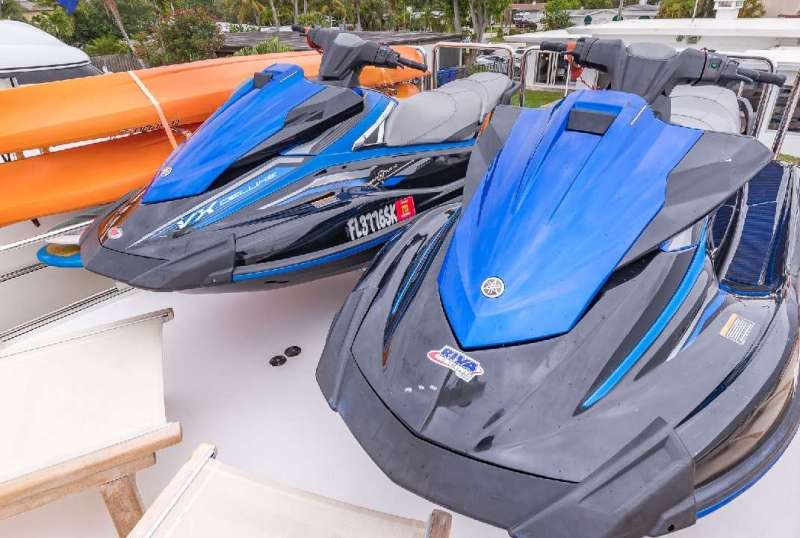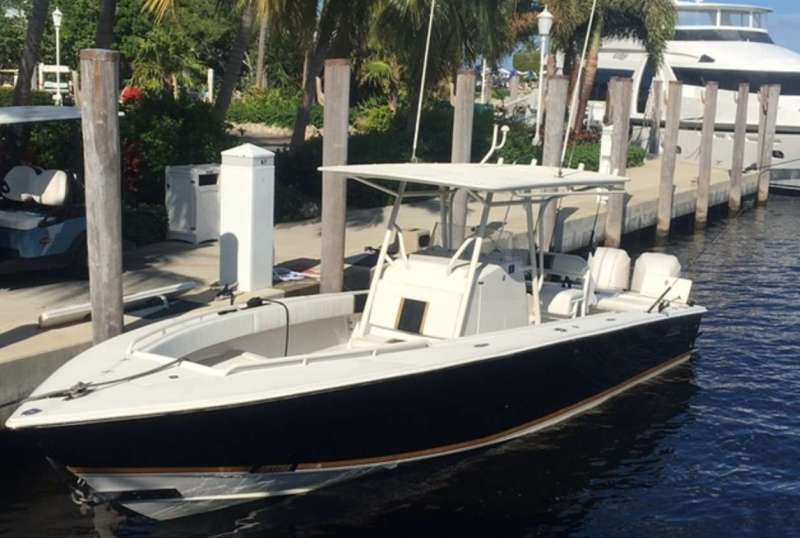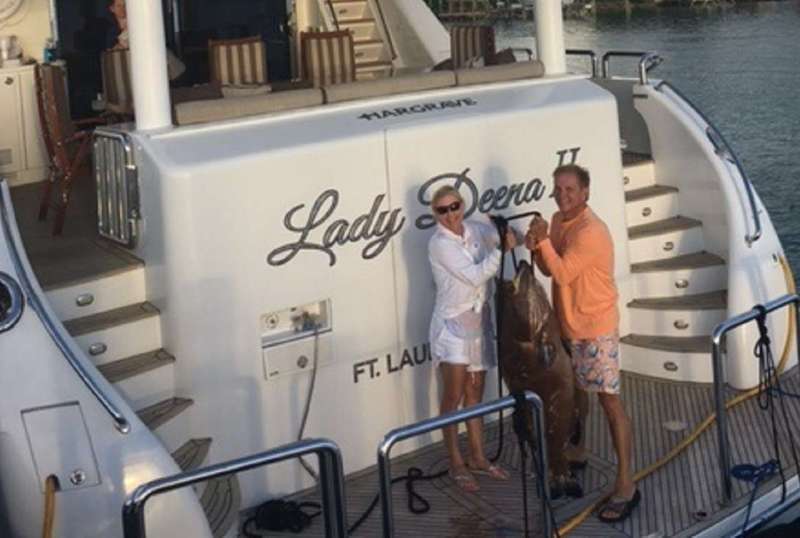 LADY DEENA II
From $45,000/week
4 cabins
101 ft
Hargrave
8 guests
Refit: 2016
50 US Gall/Hr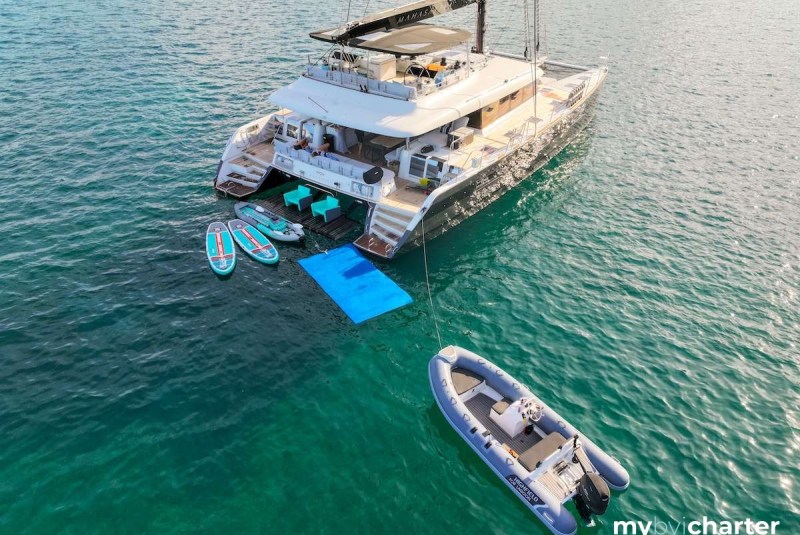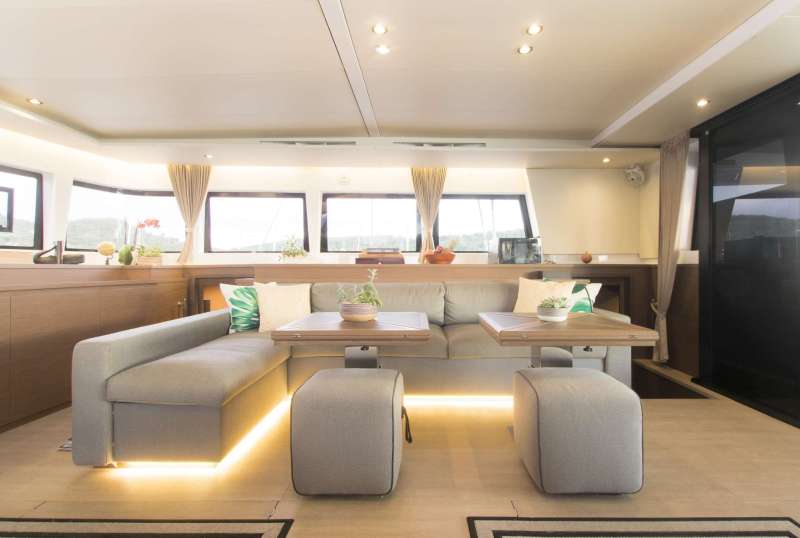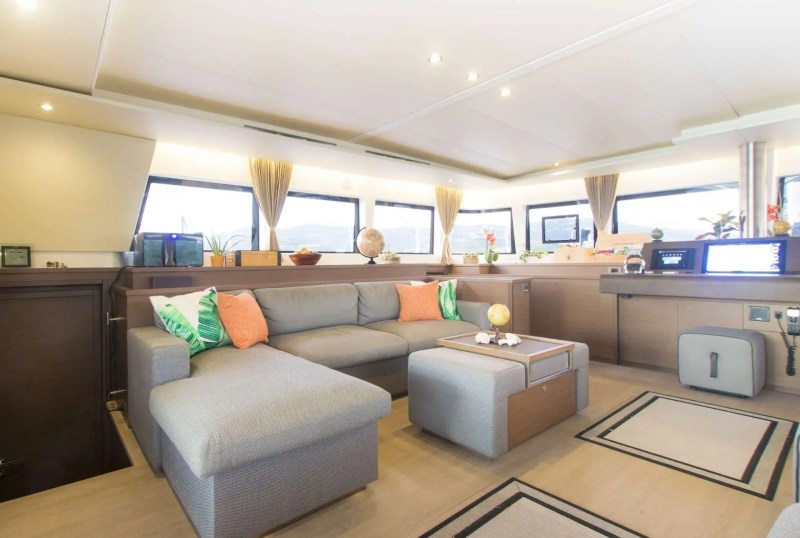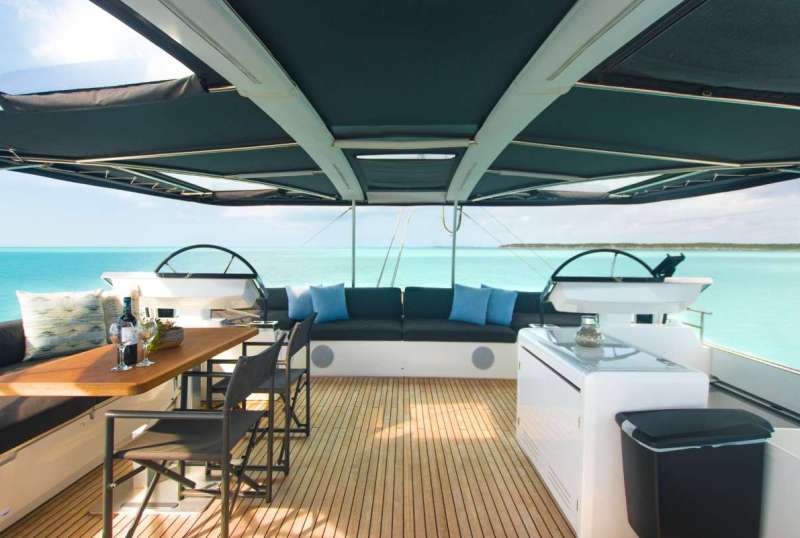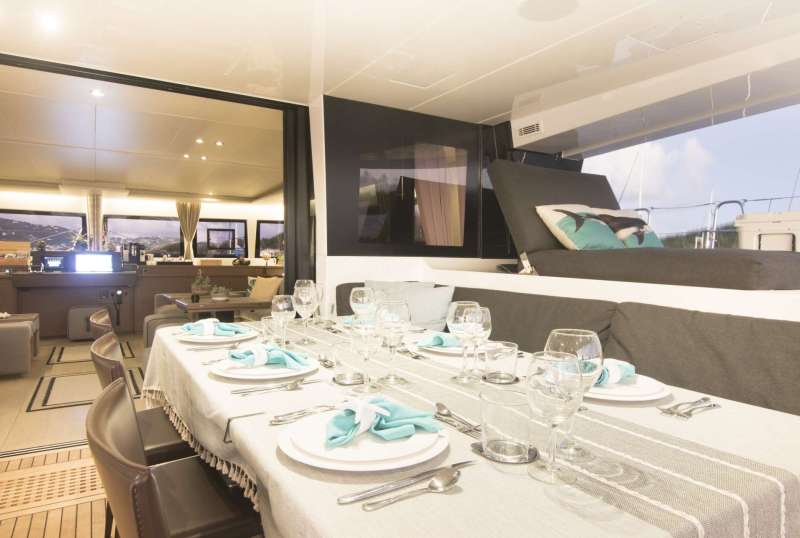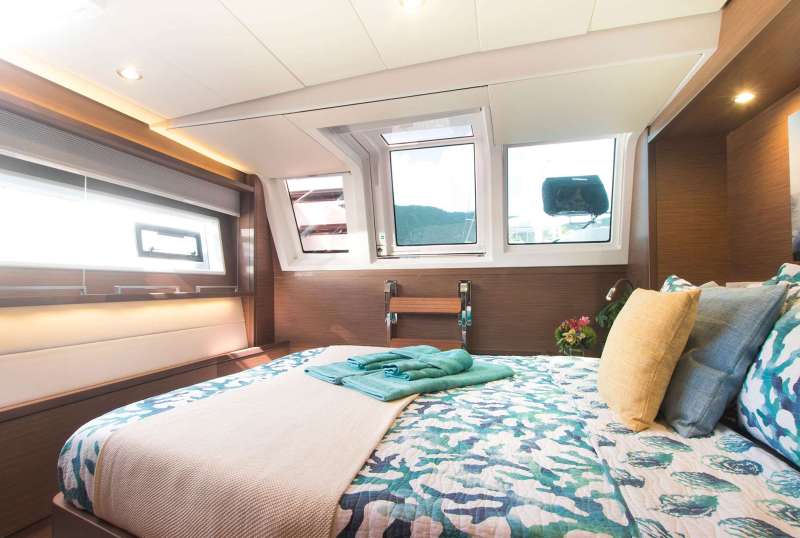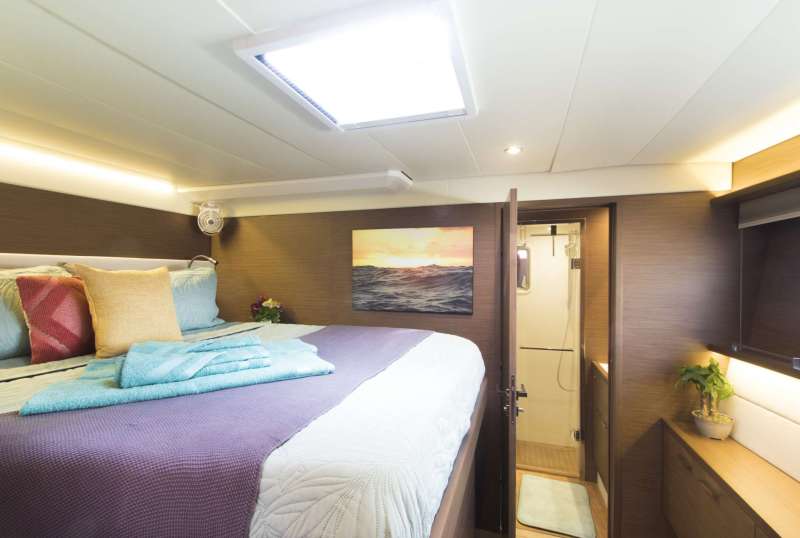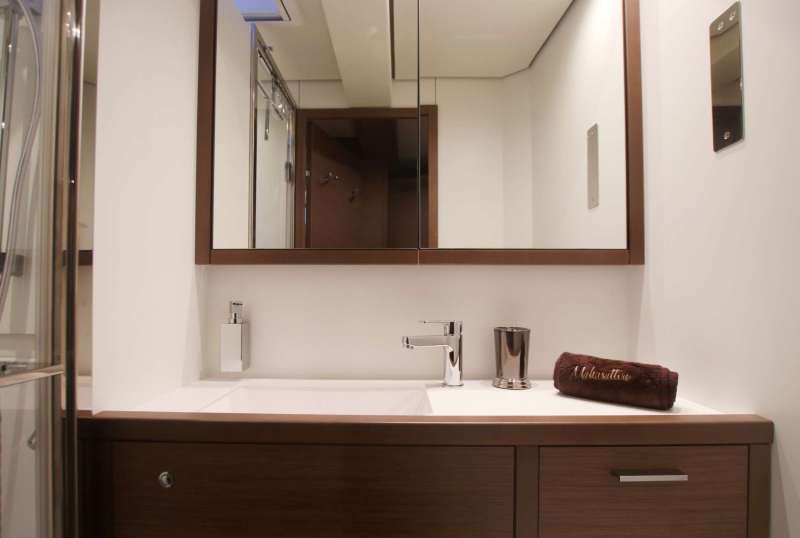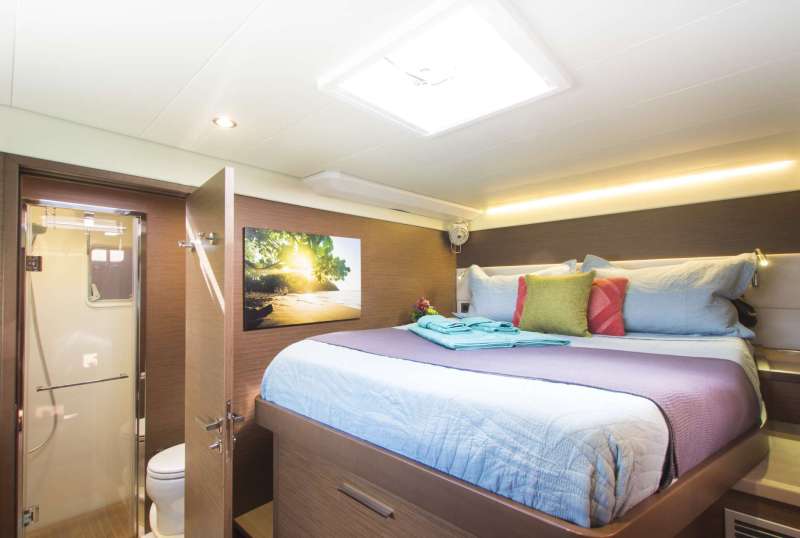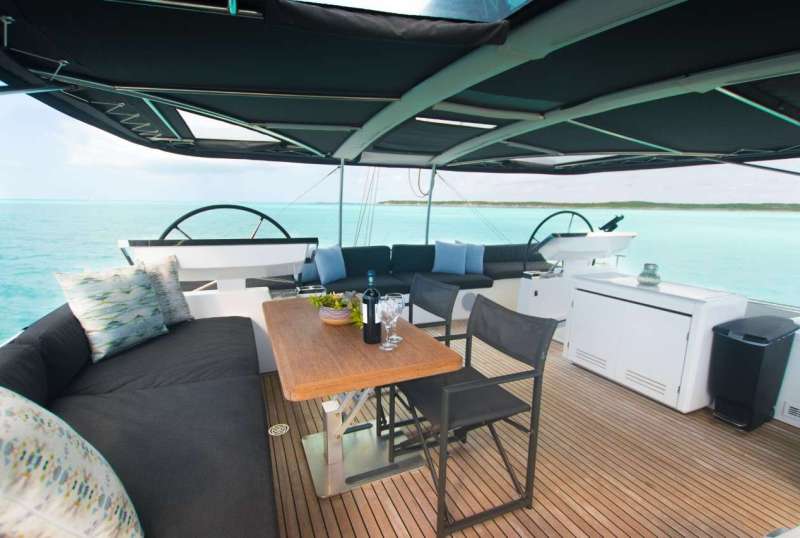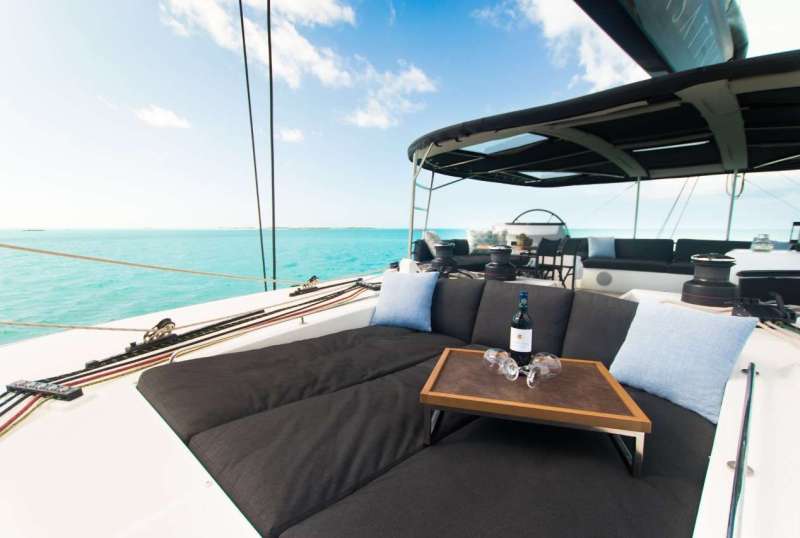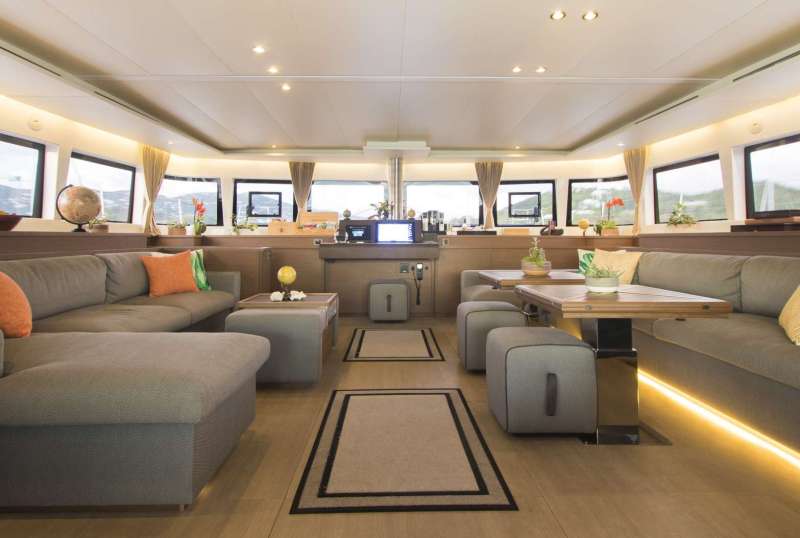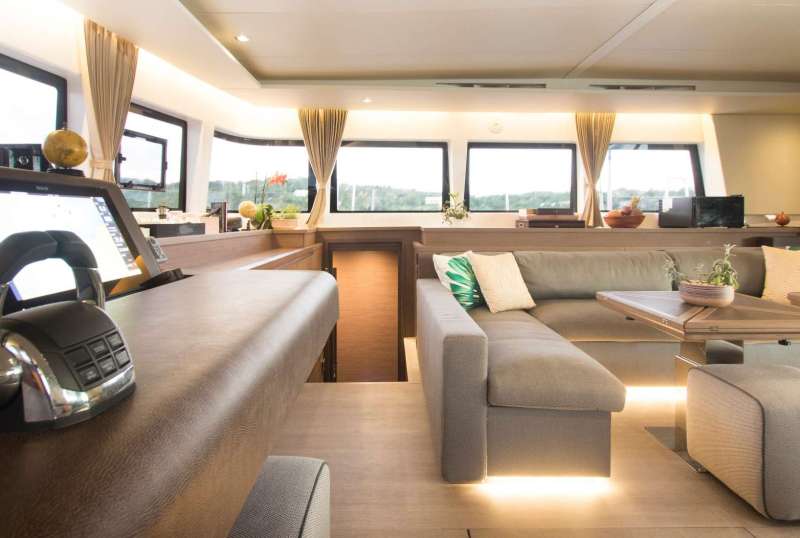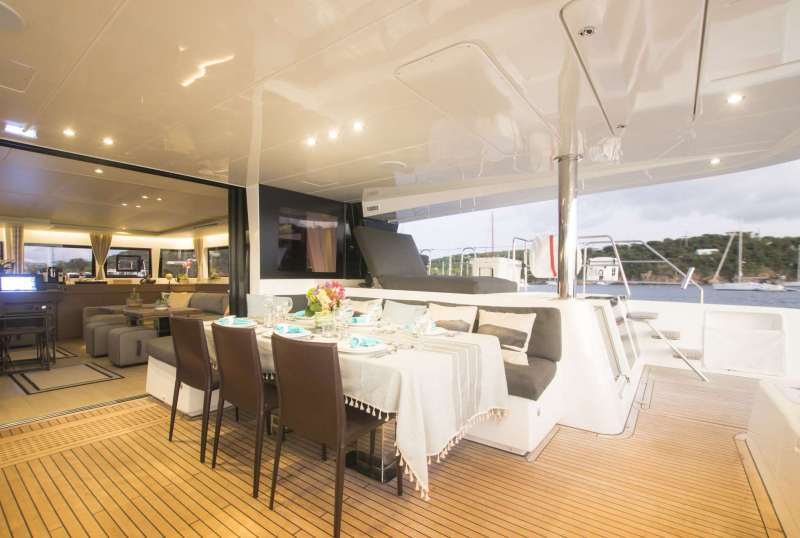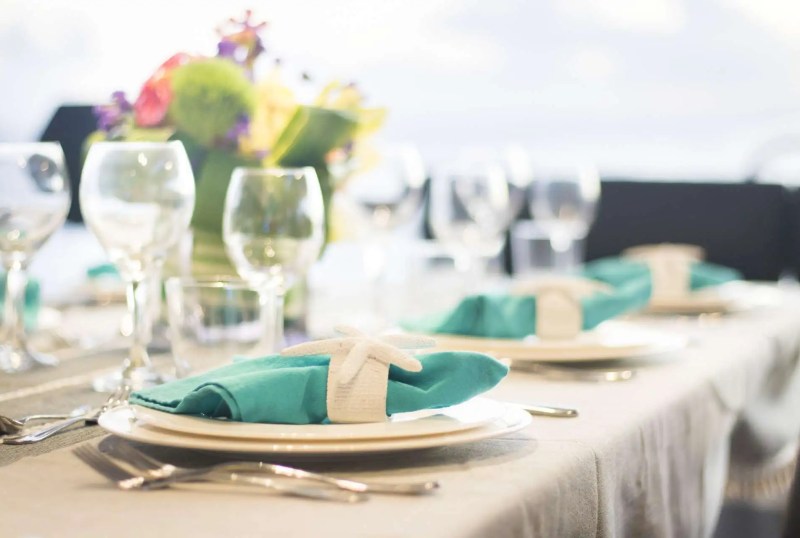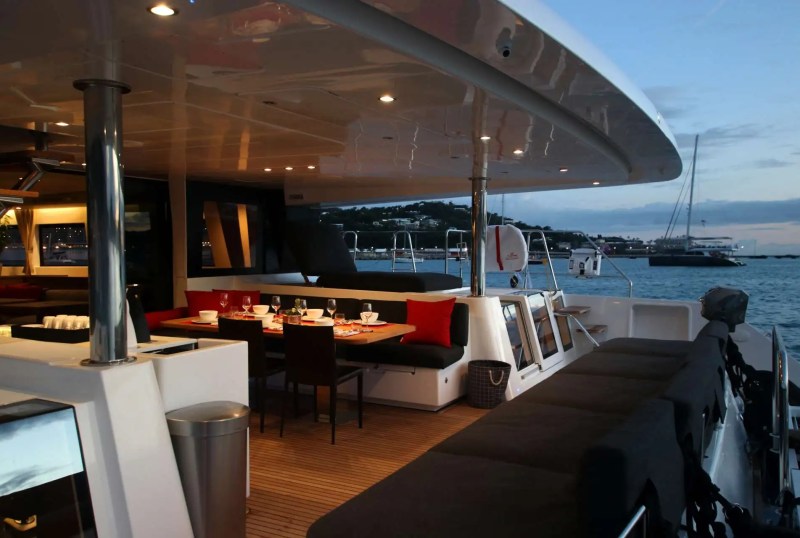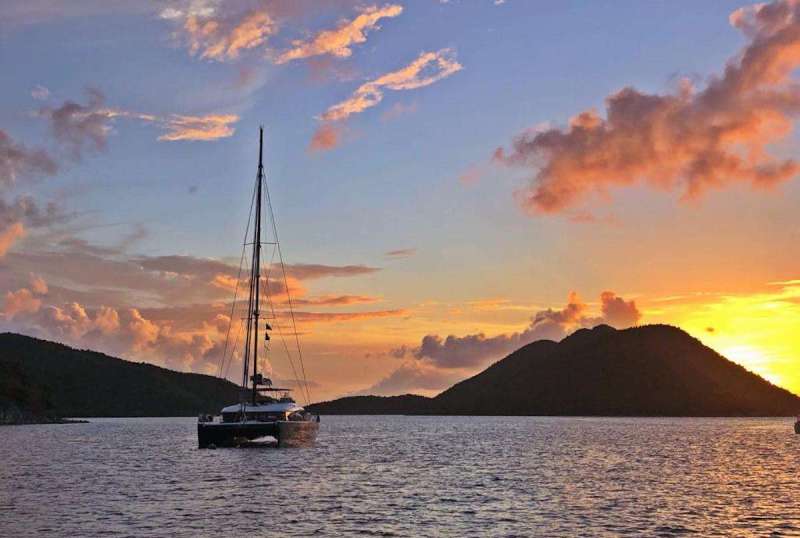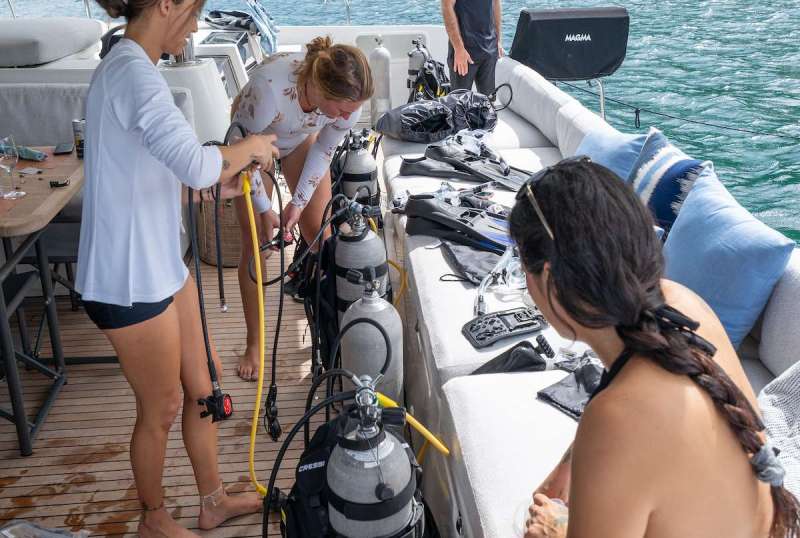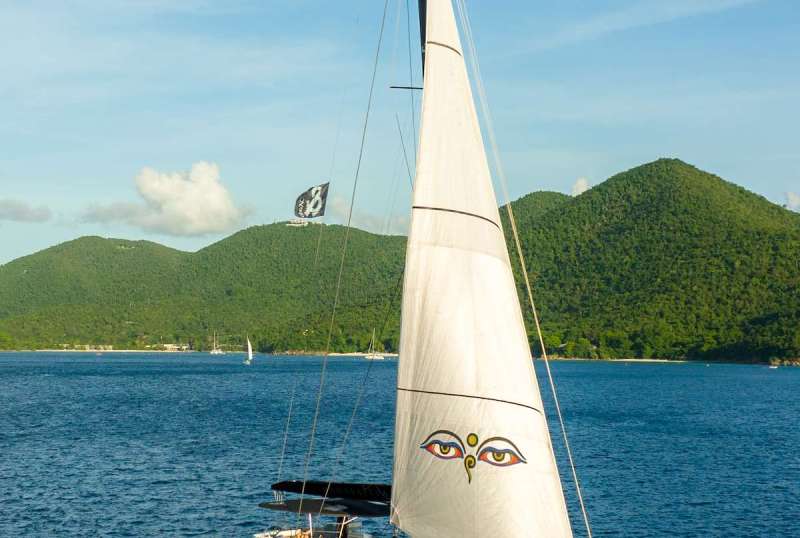 MAHASATTVA
From $44,700/week
4 cabins
62 ft
Lagoon
8 guests
Built: 2018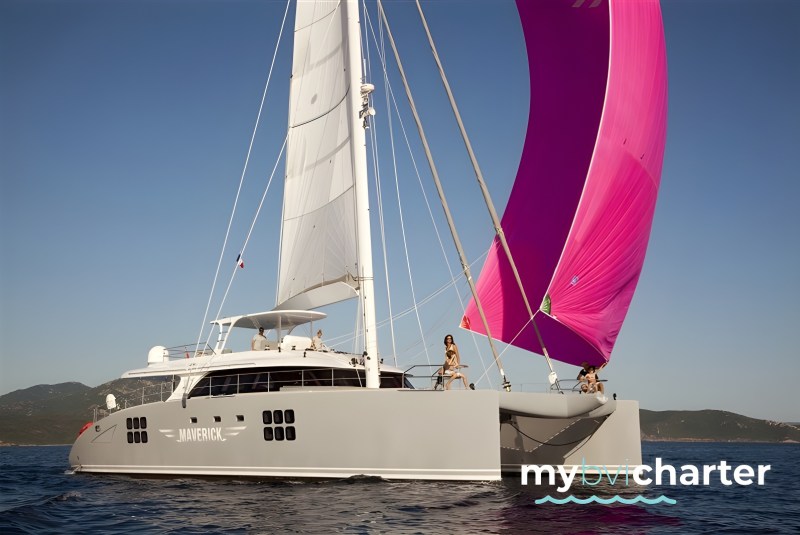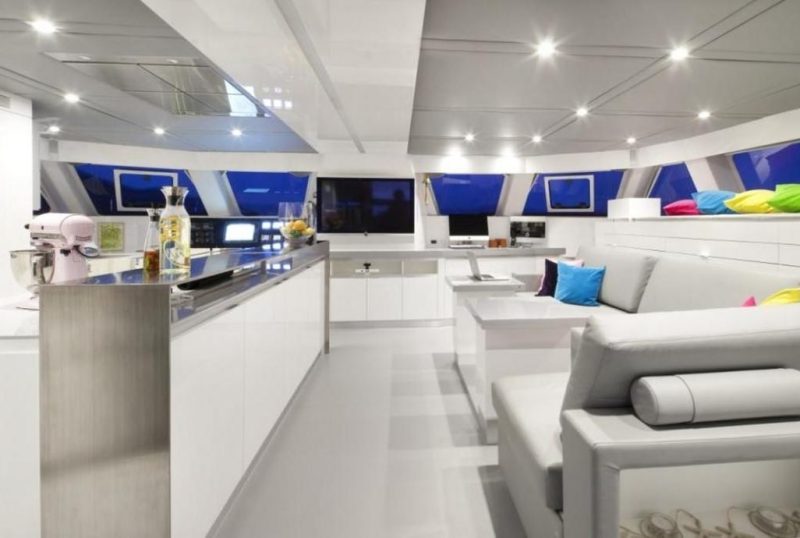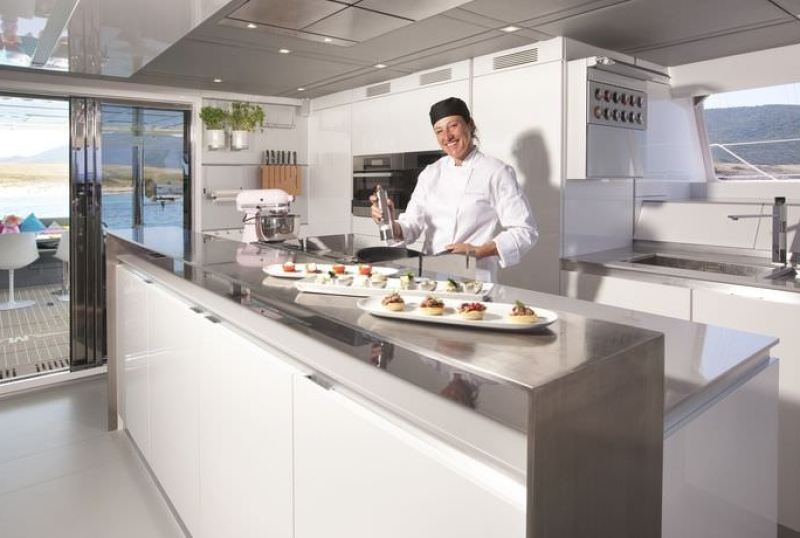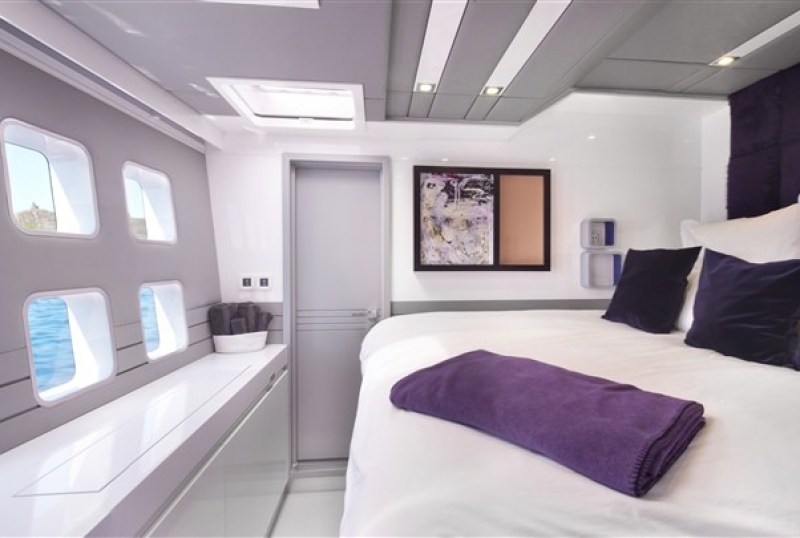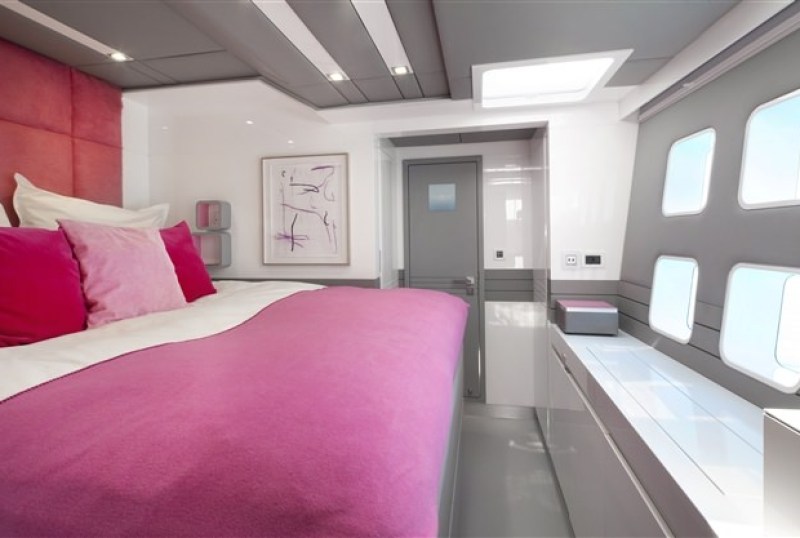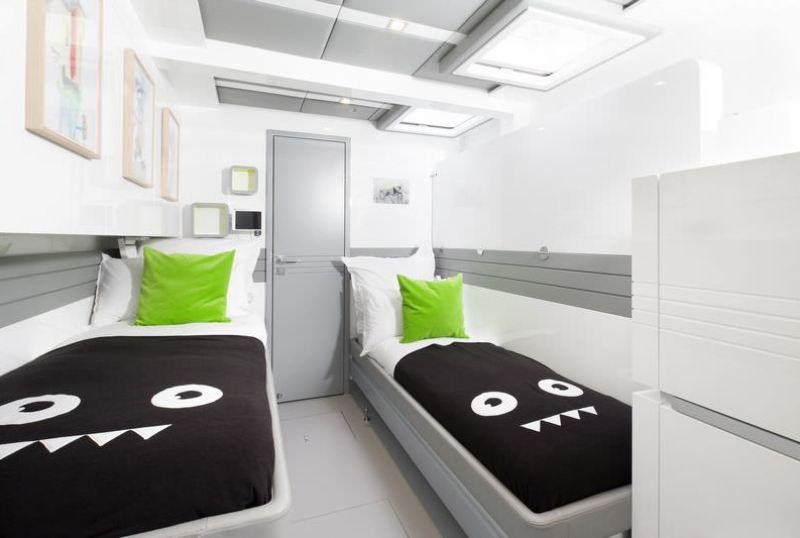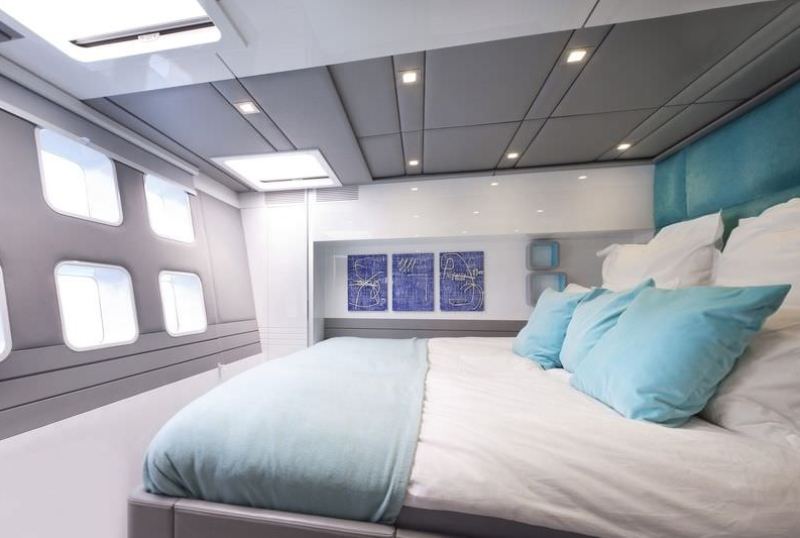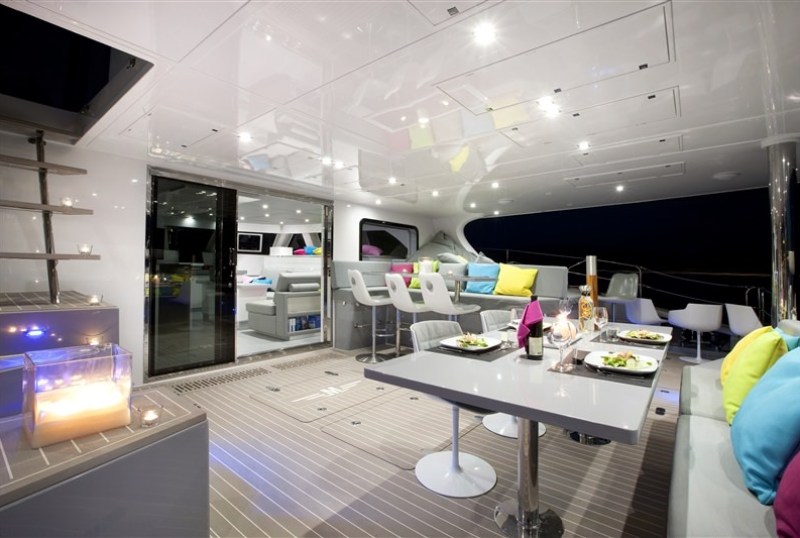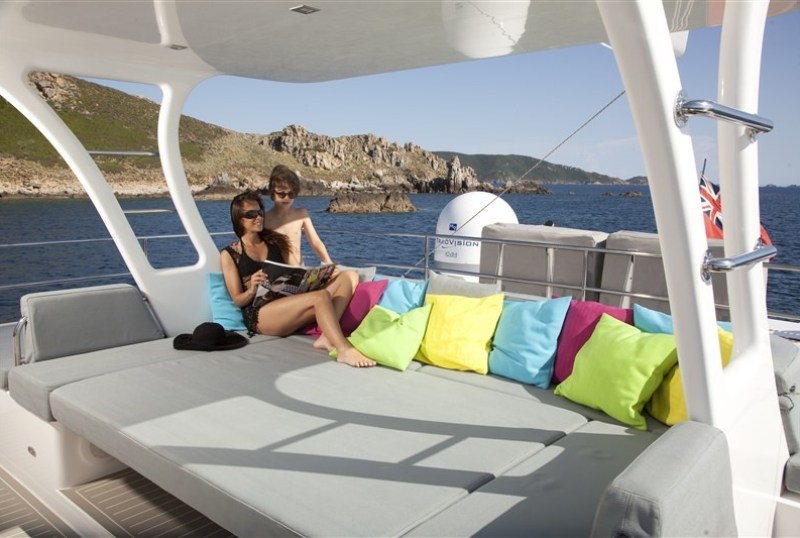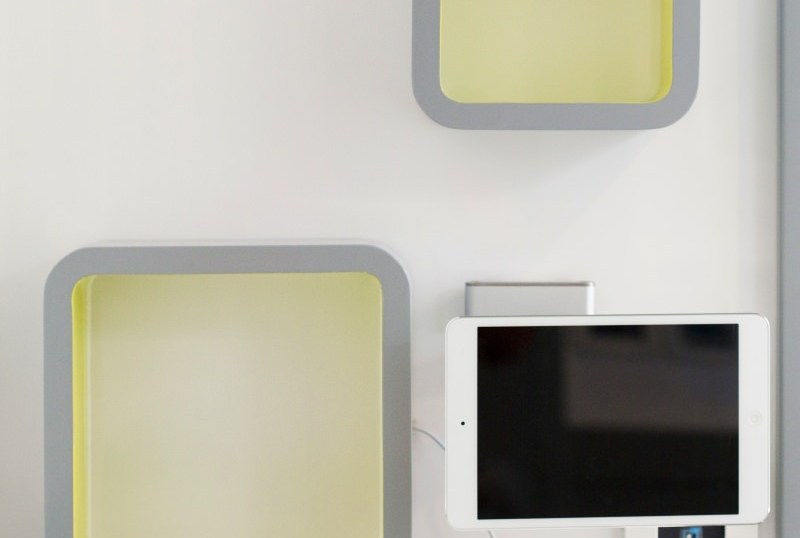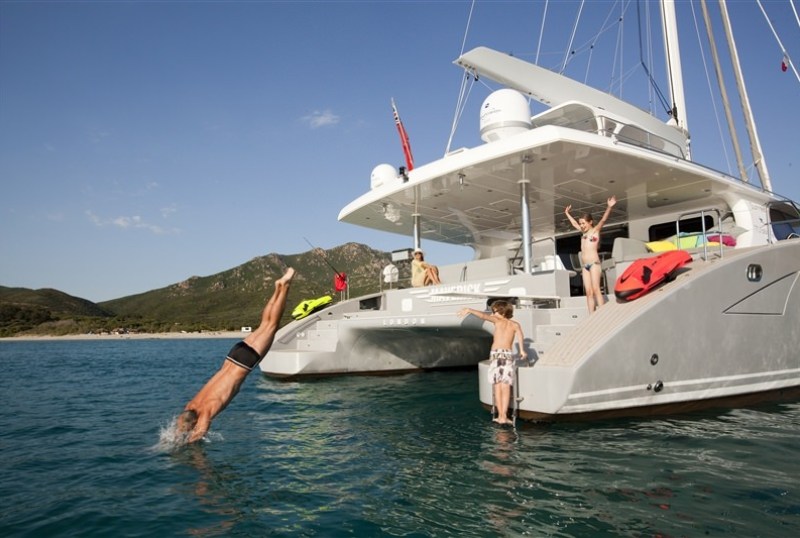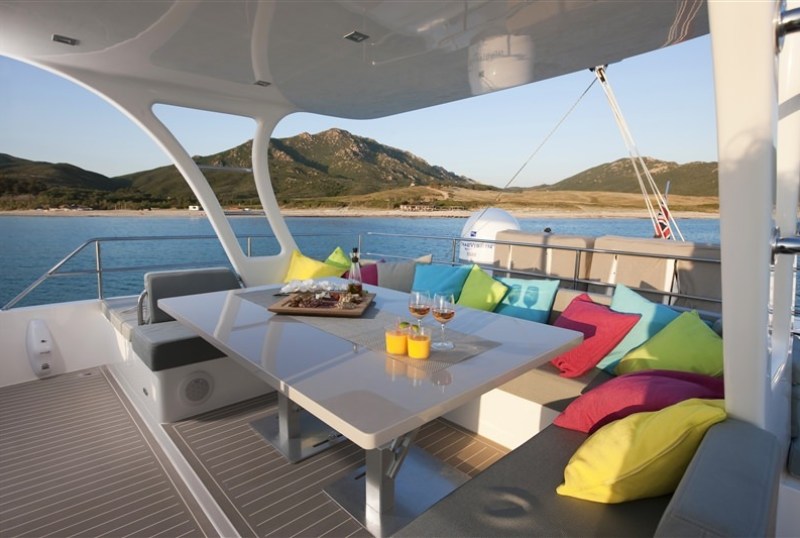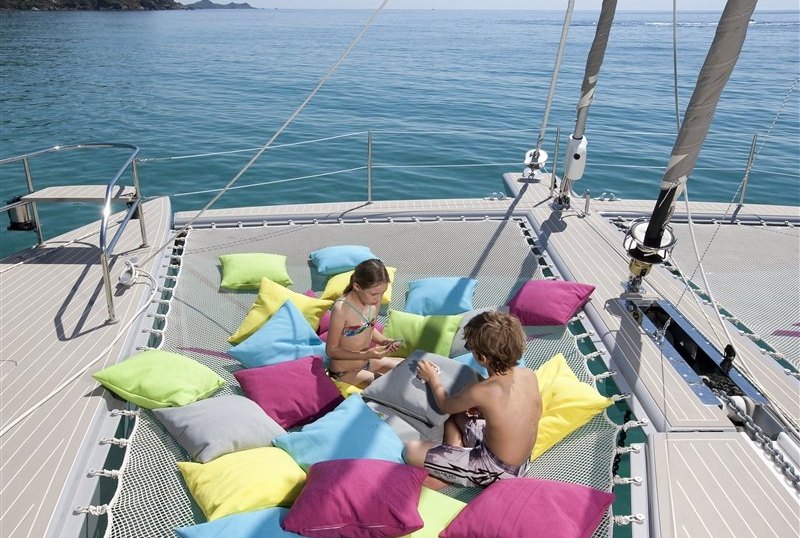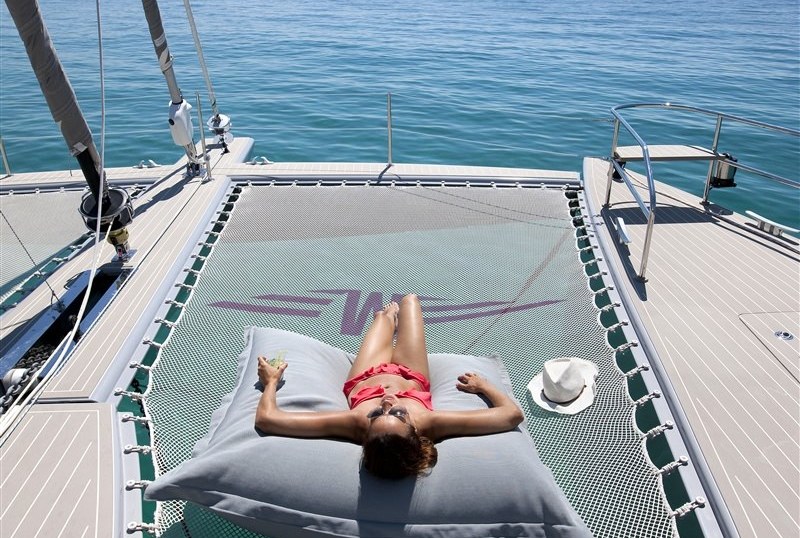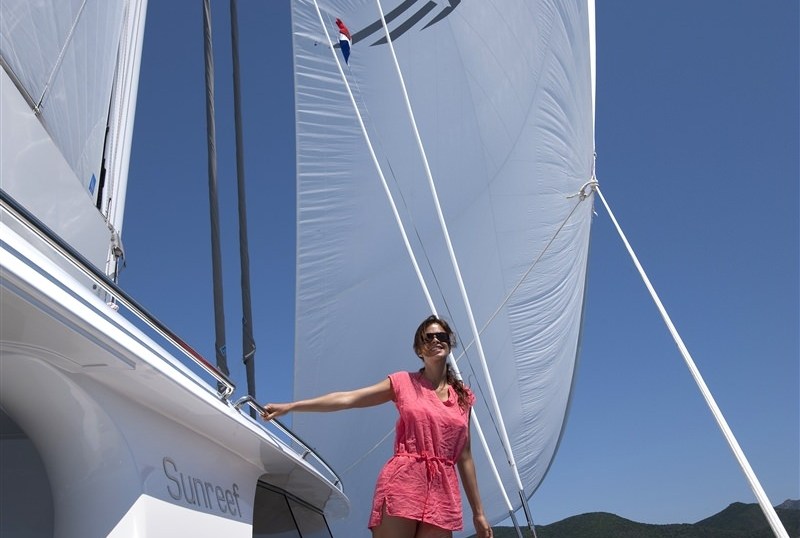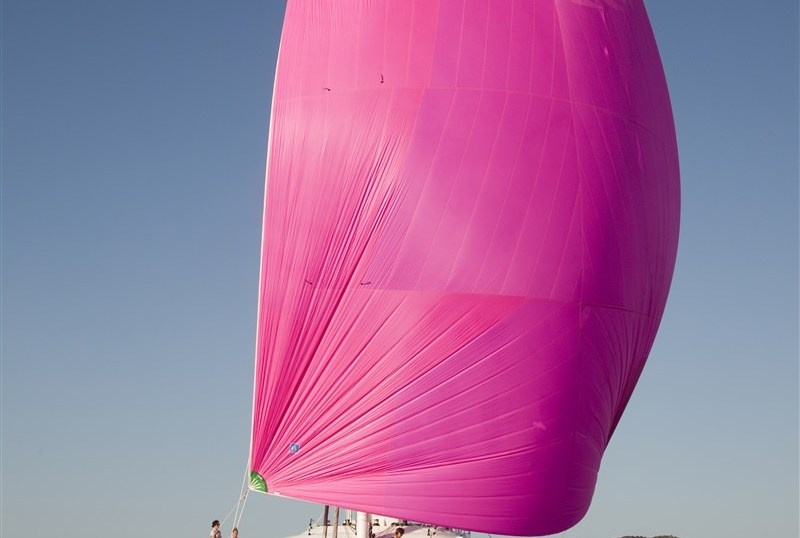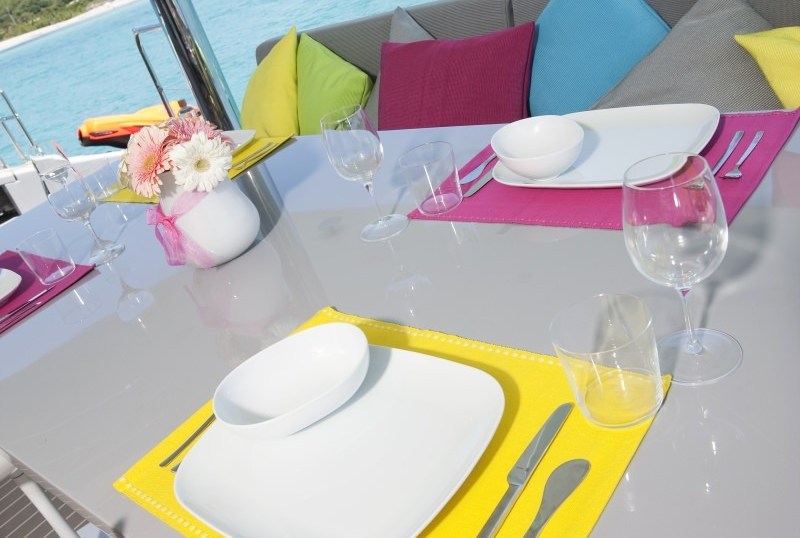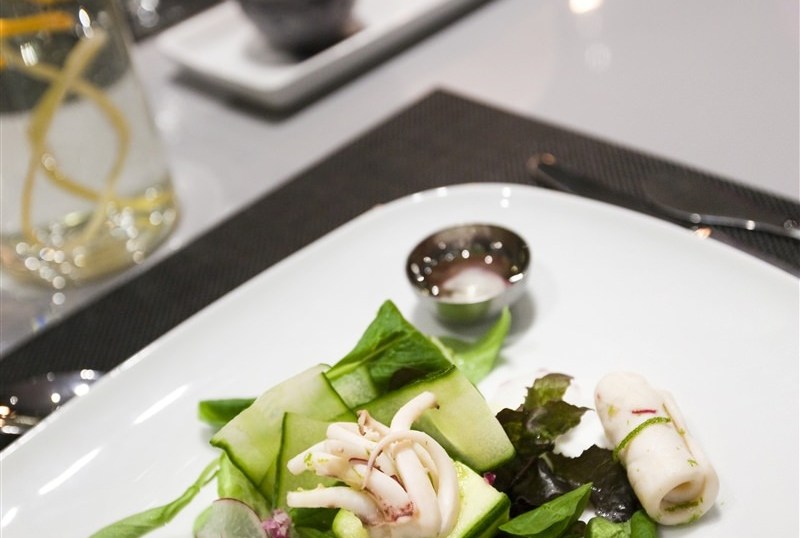 MAVERICK
From $44,500/week
4 cabins
70 ft
Sunreef Yachts
9 guests
Refit: 2019
35 Litres/Hr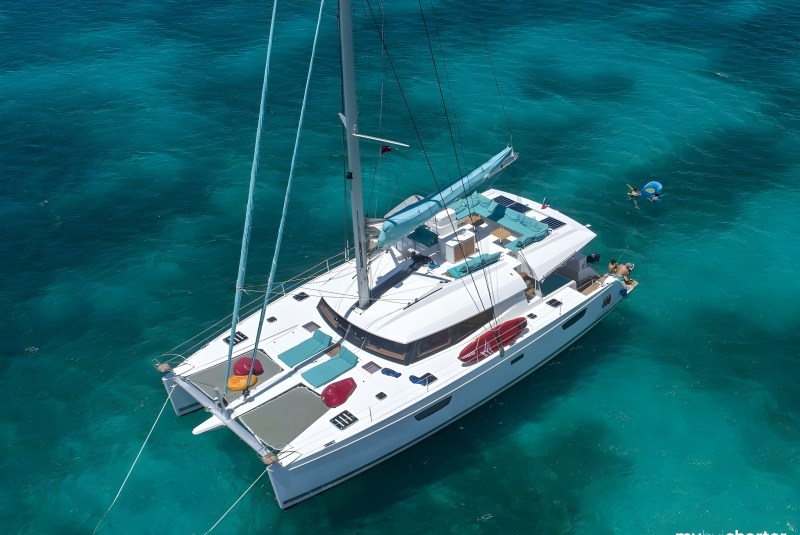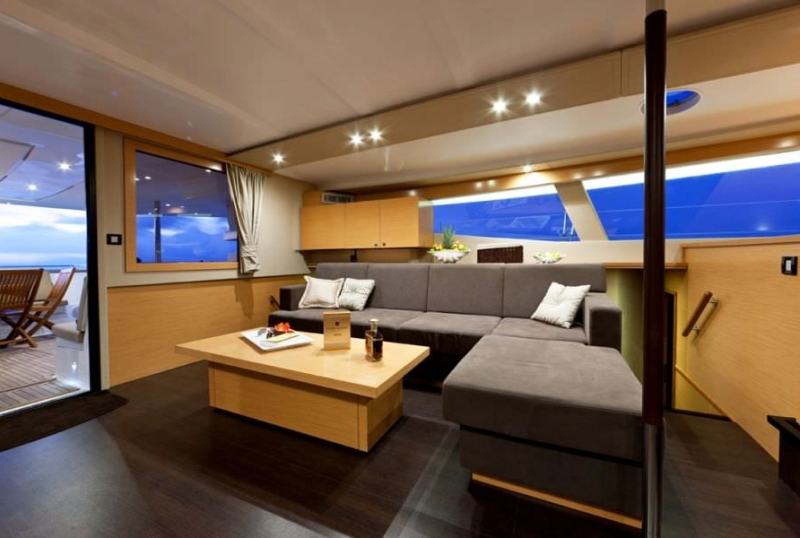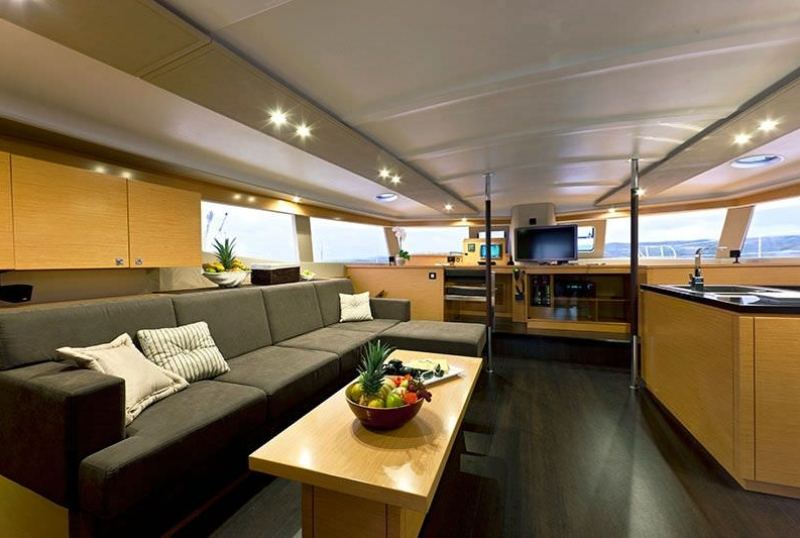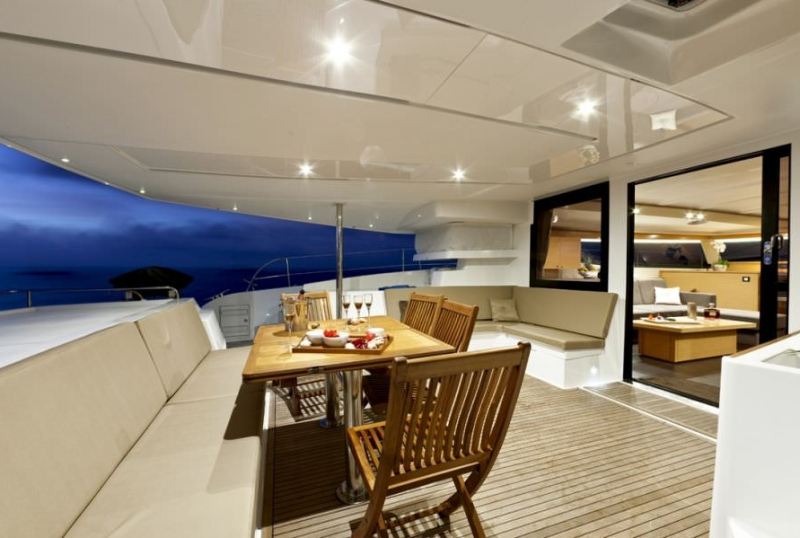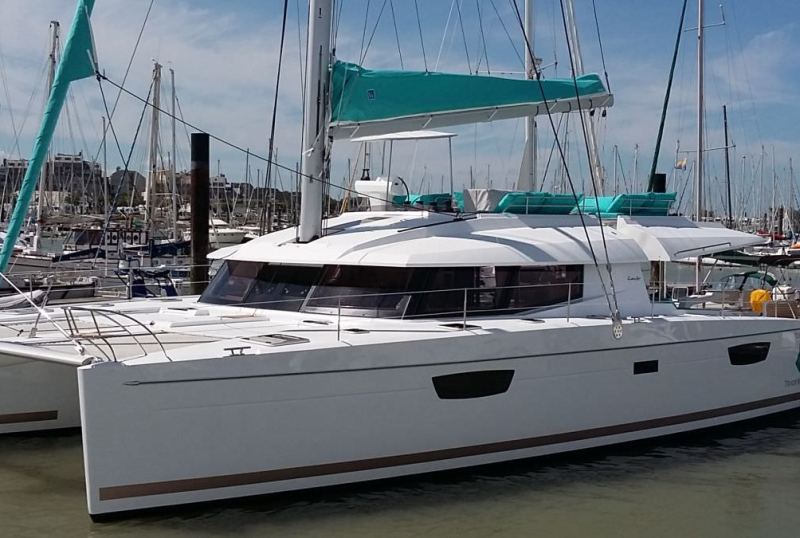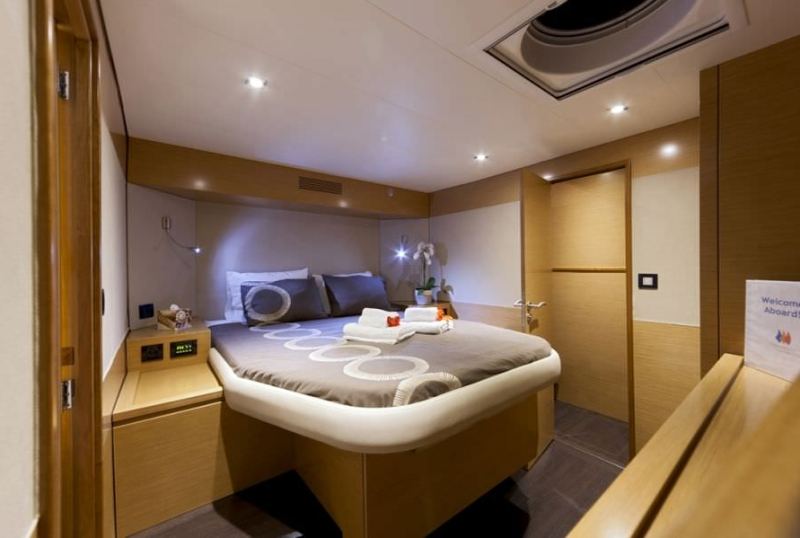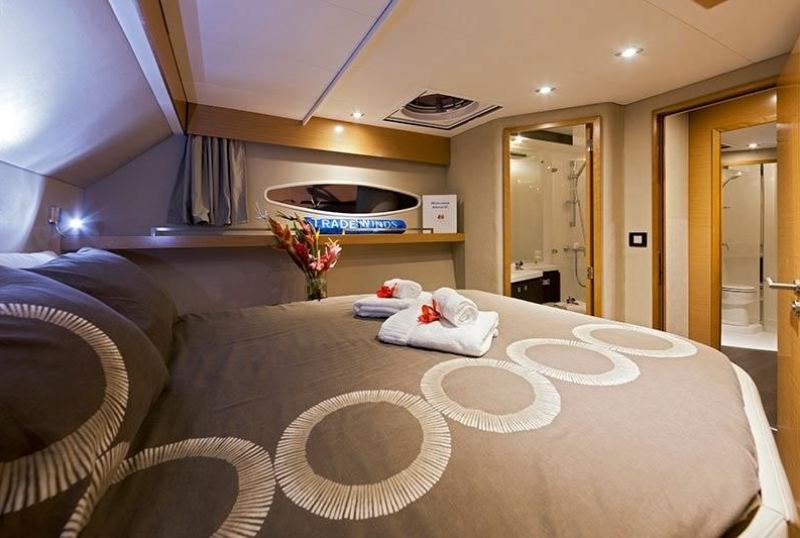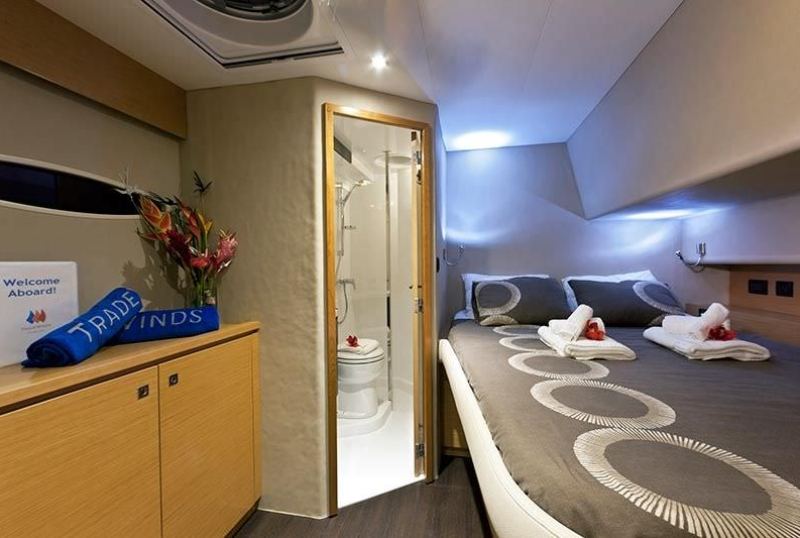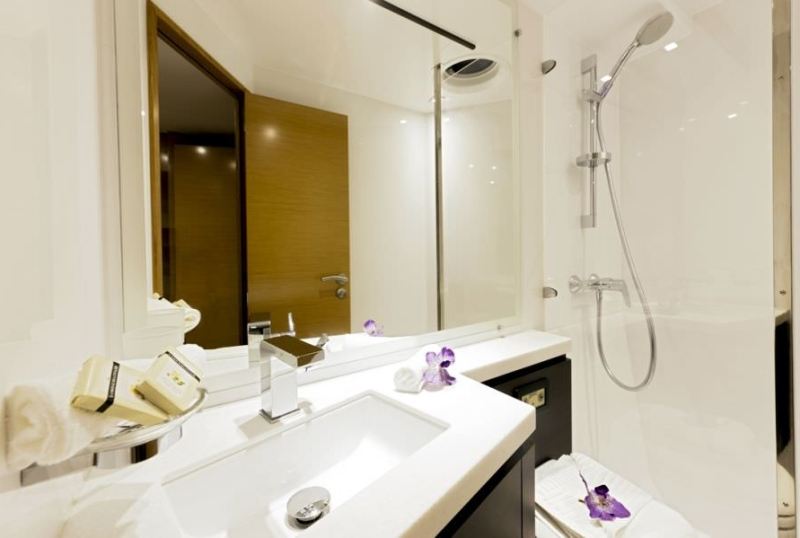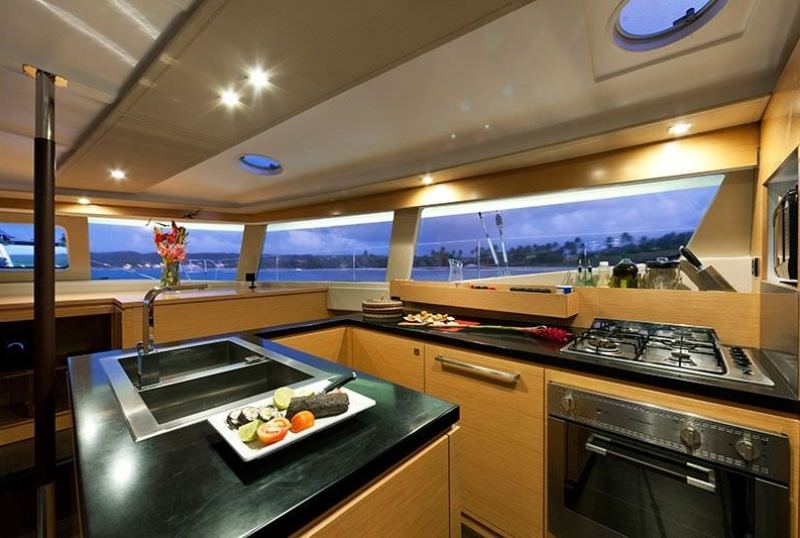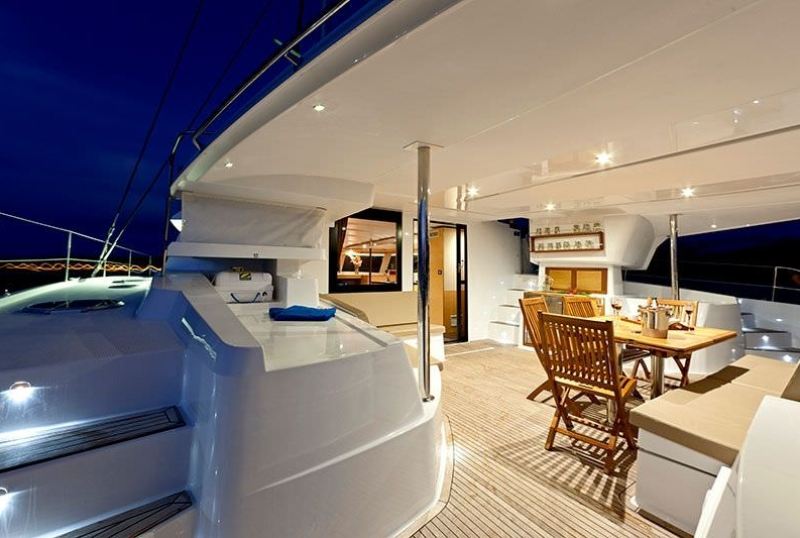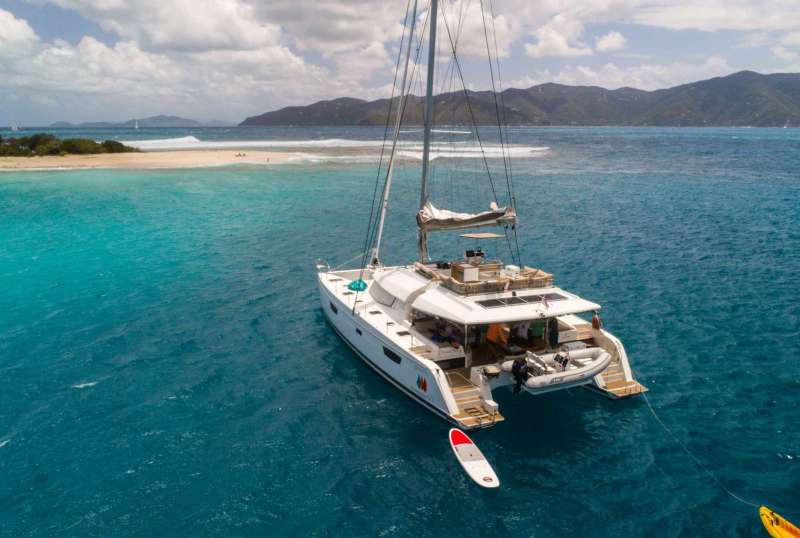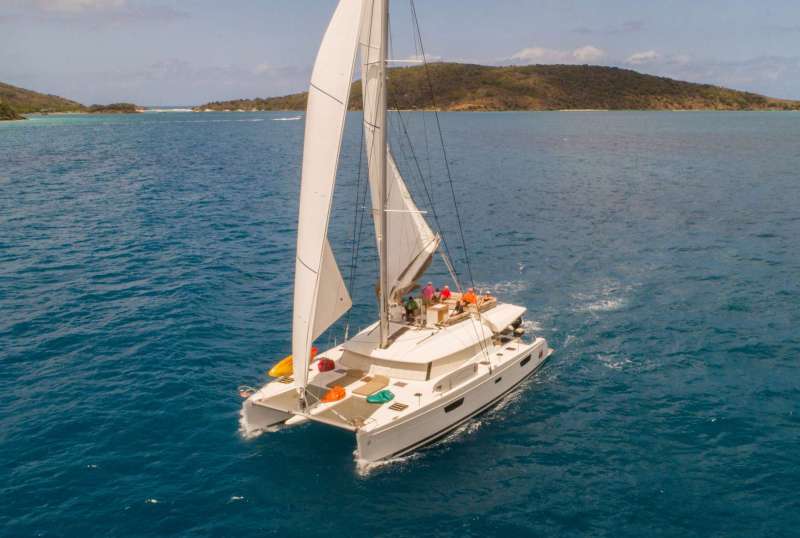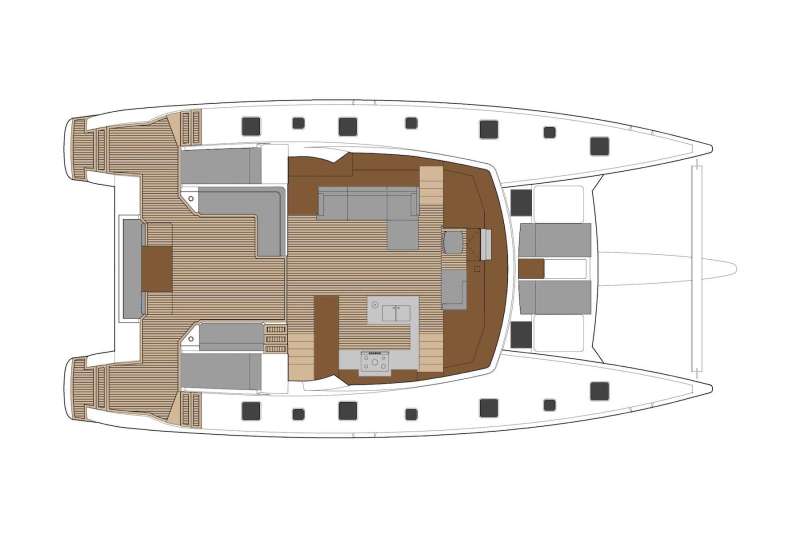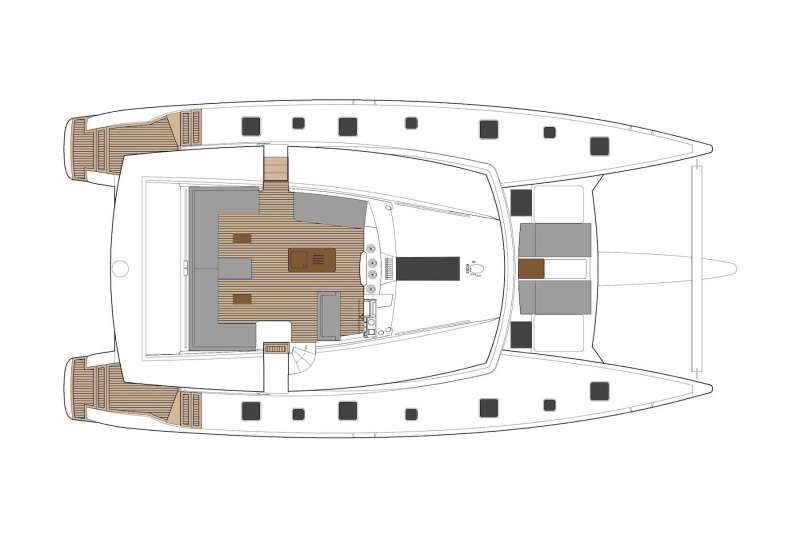 Luxury TW60 4 Cabin
From $44,500/week
4 cabins
60 ft
Fountaine Pajot
8 guests
Built: 2016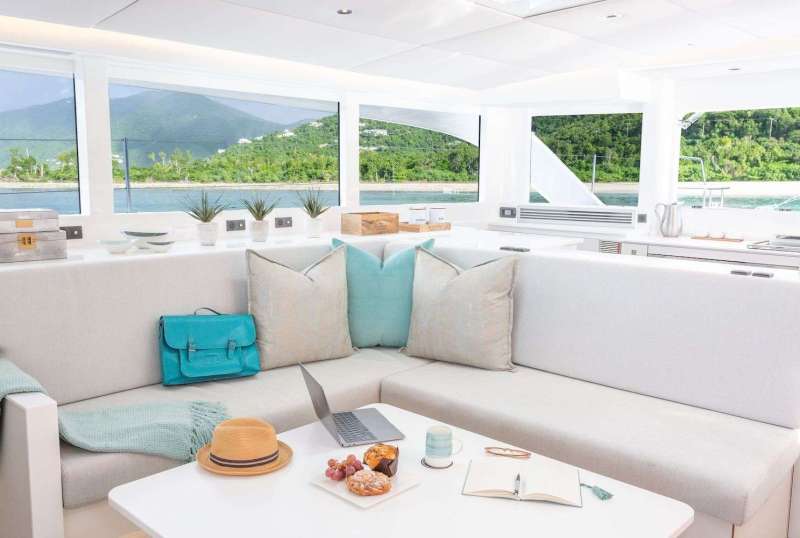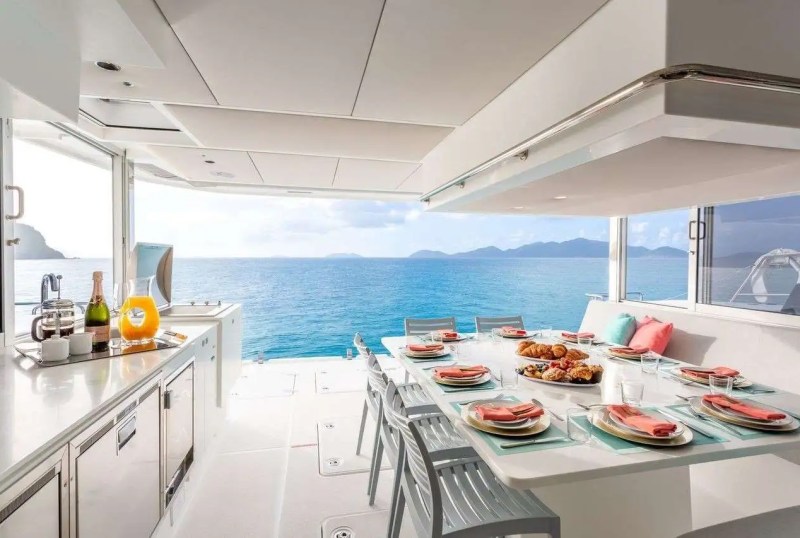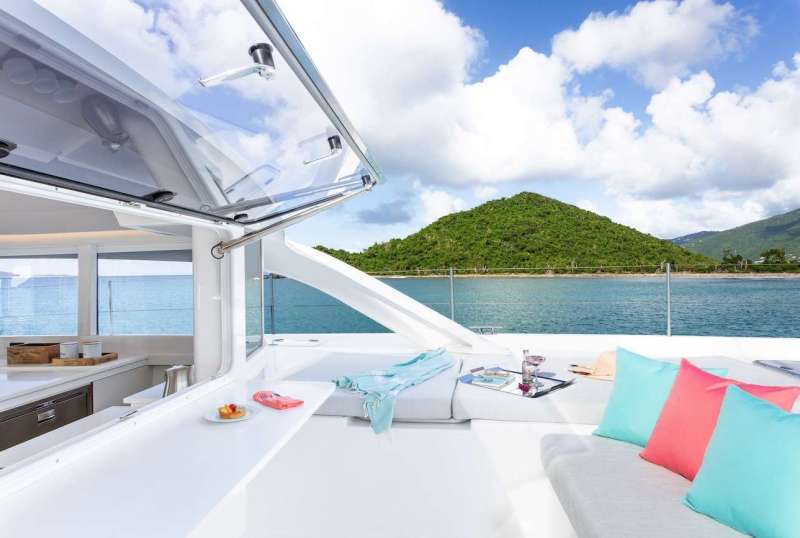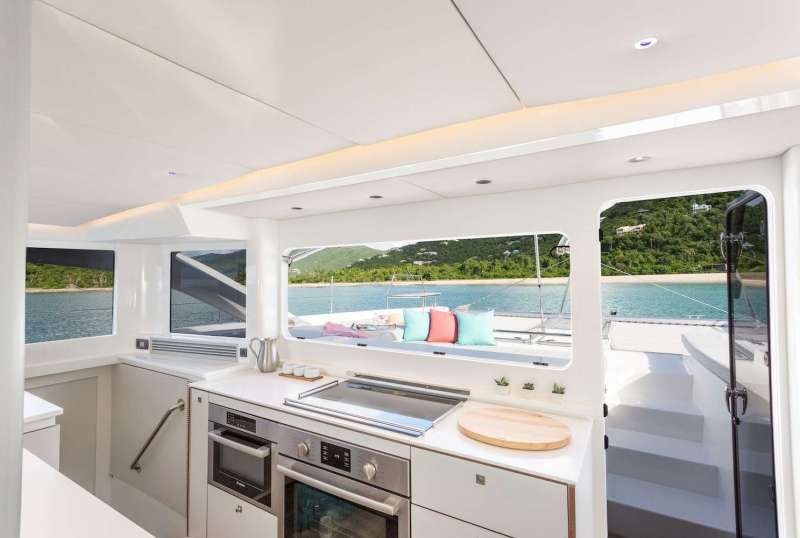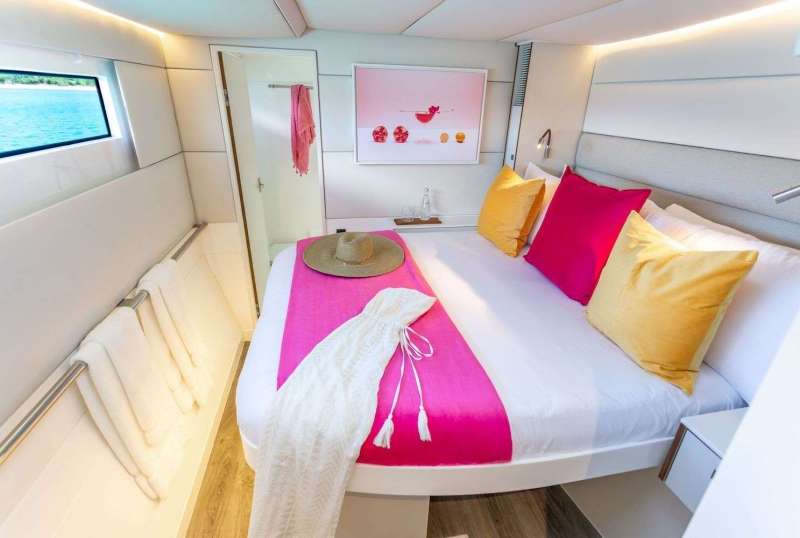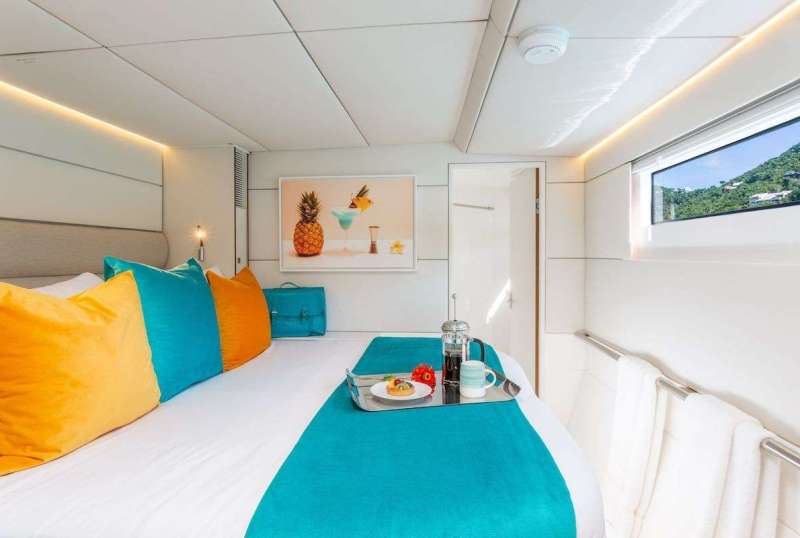 VOYAGE 590
From $44,172/week
6 cabins
59 ft
VOYAGE yacht
12 guests
Built: 2020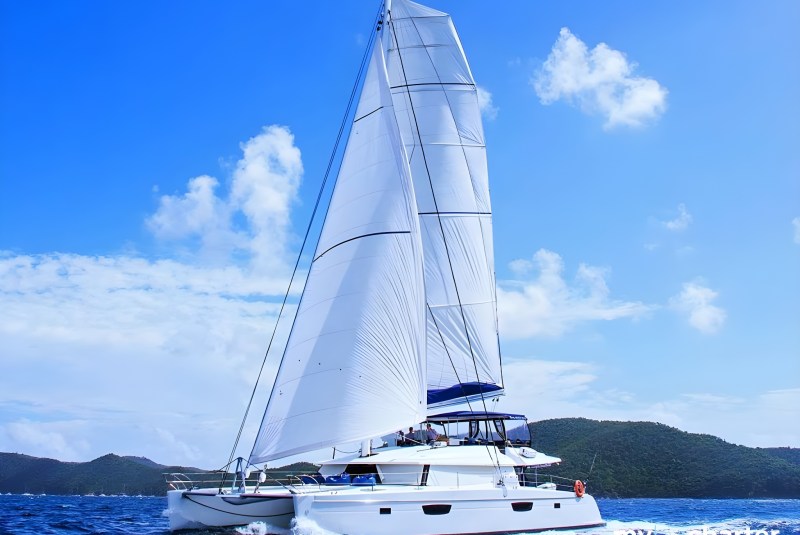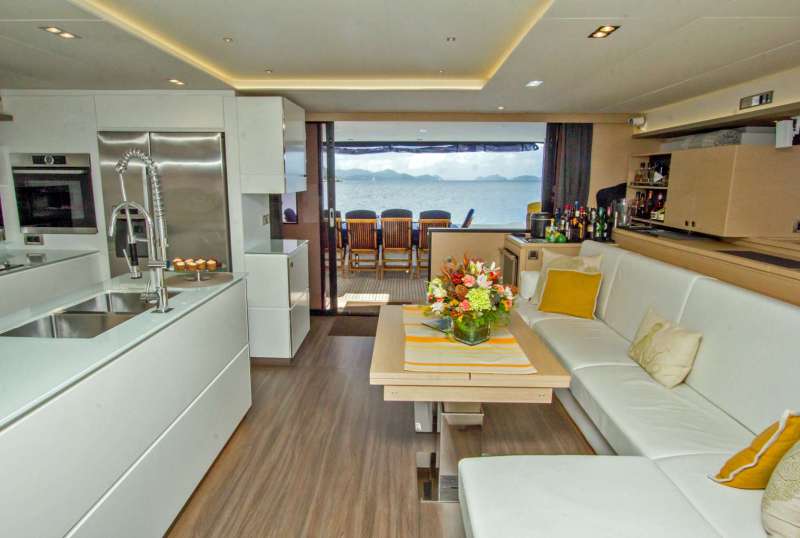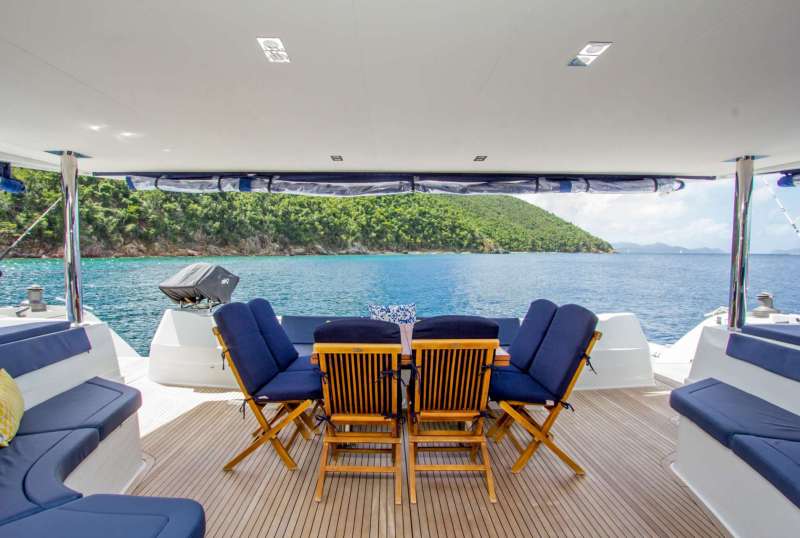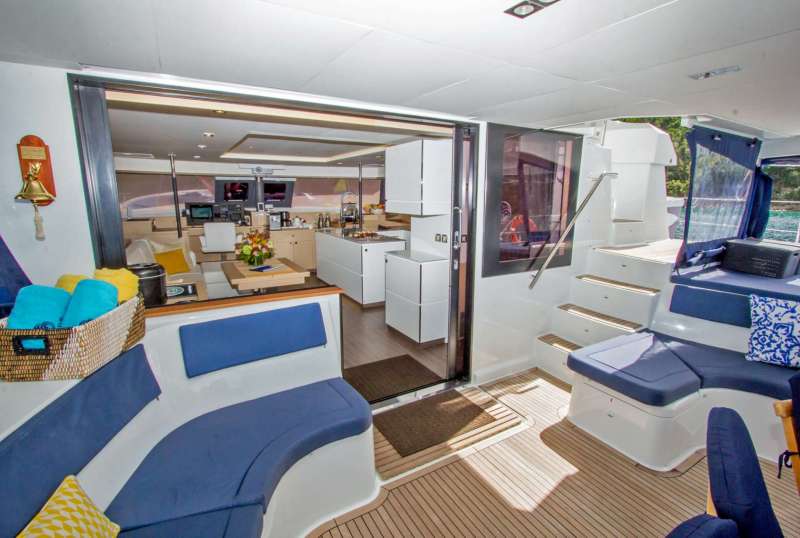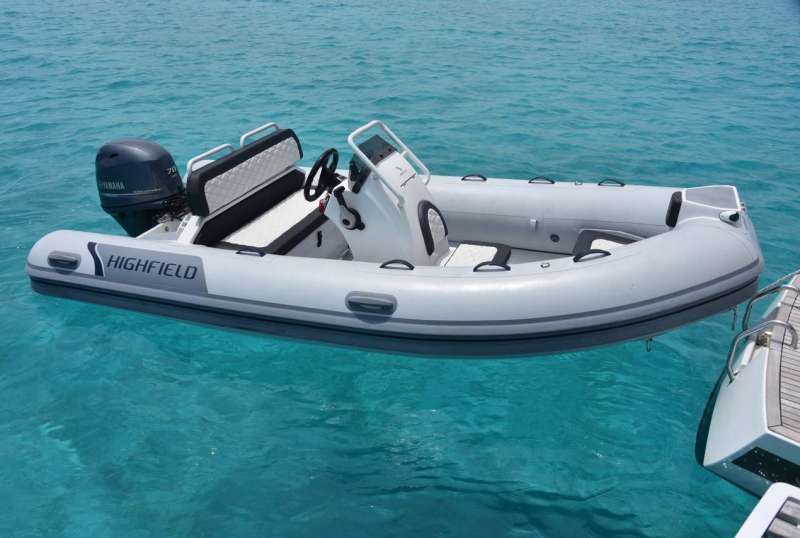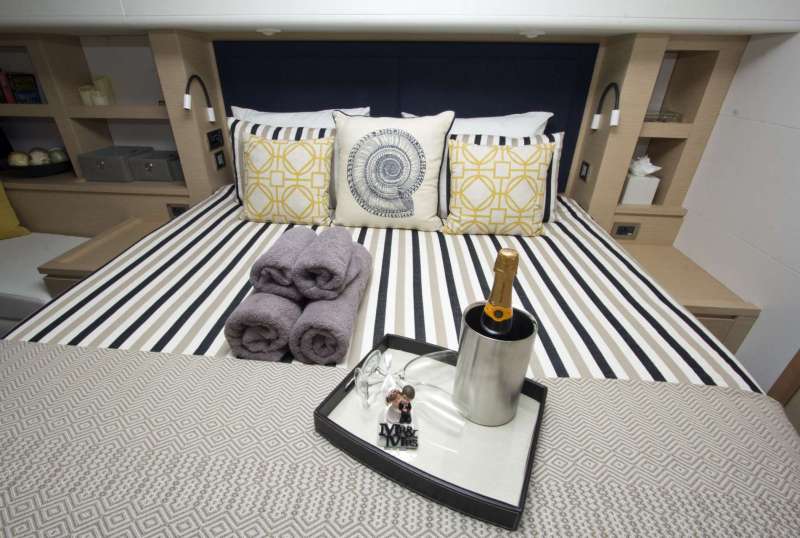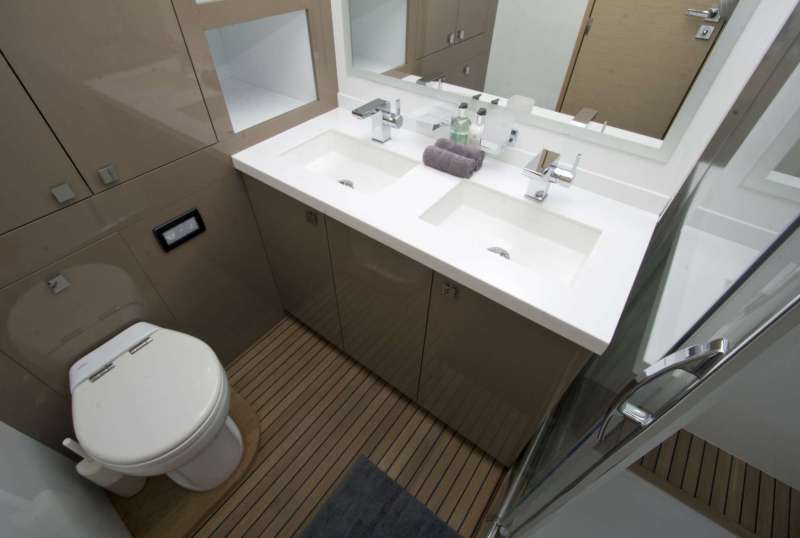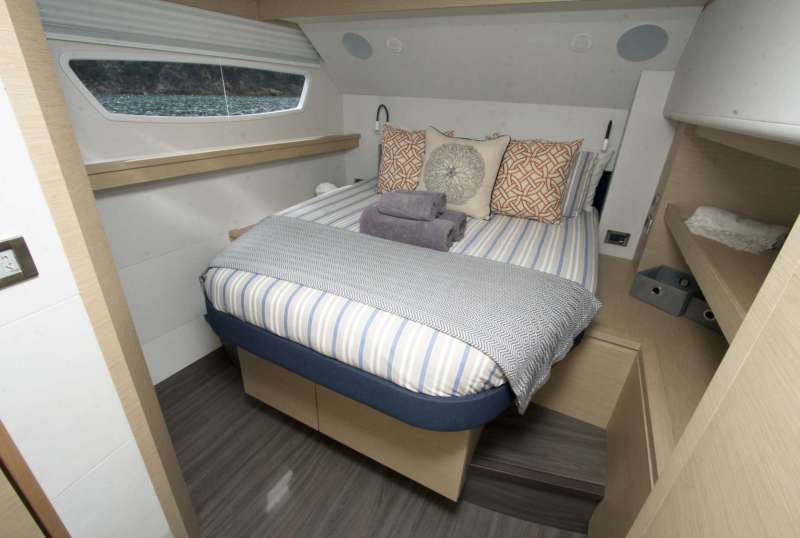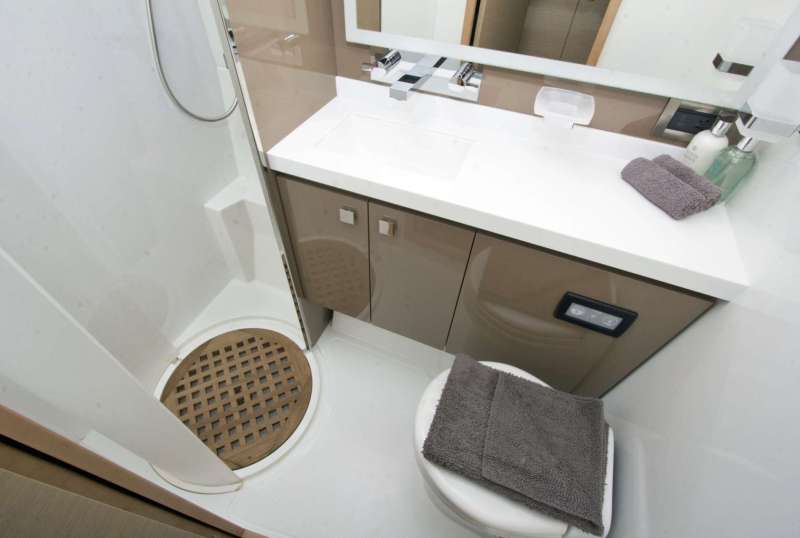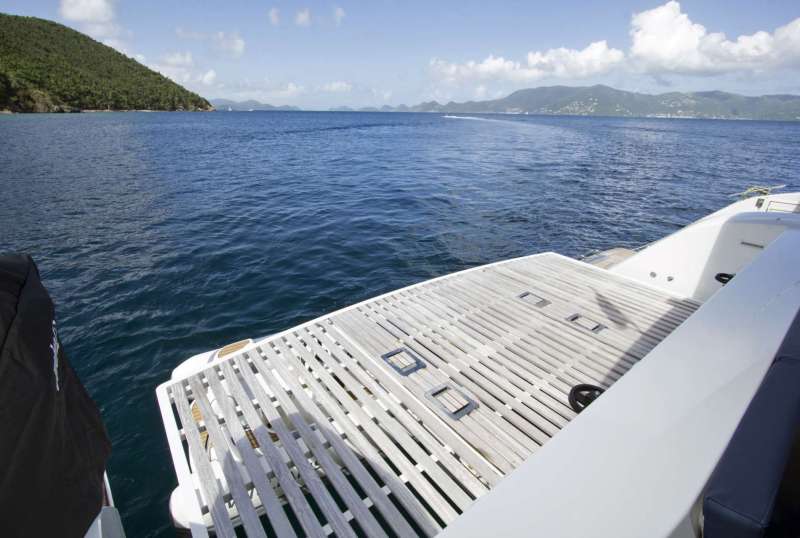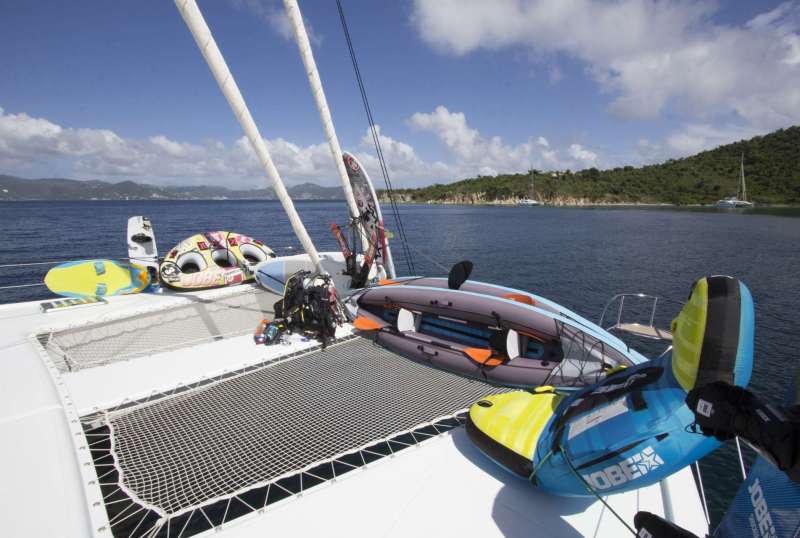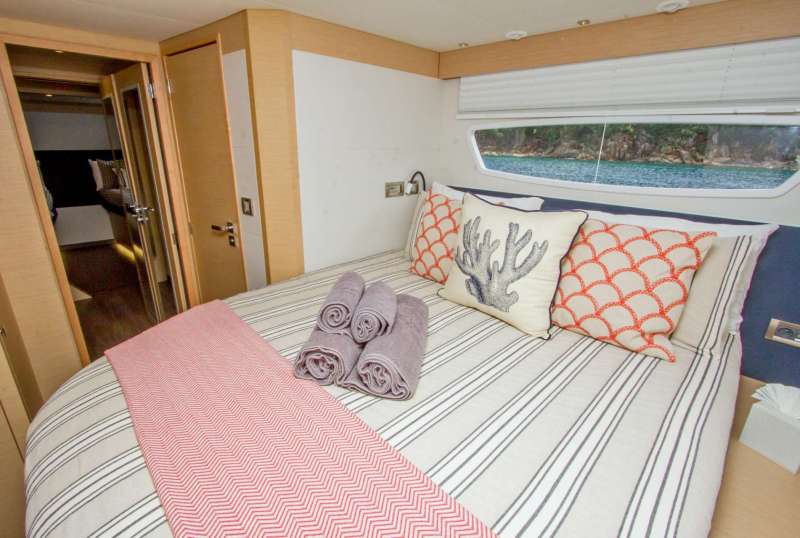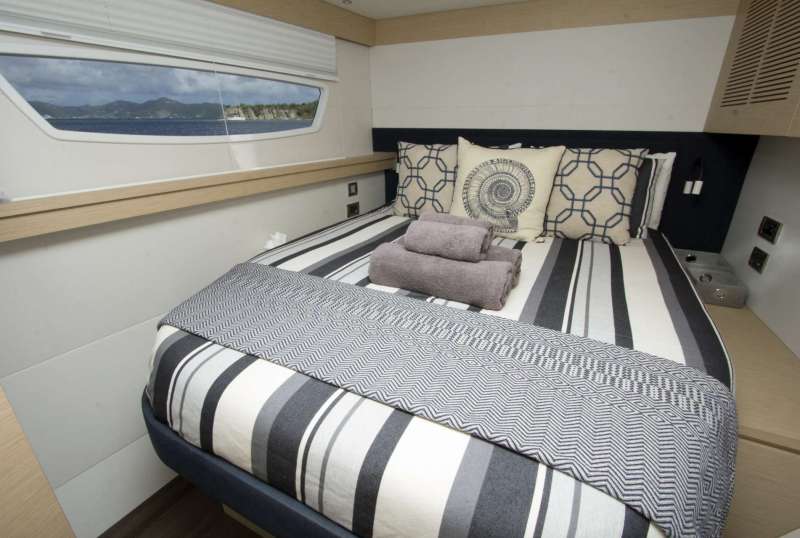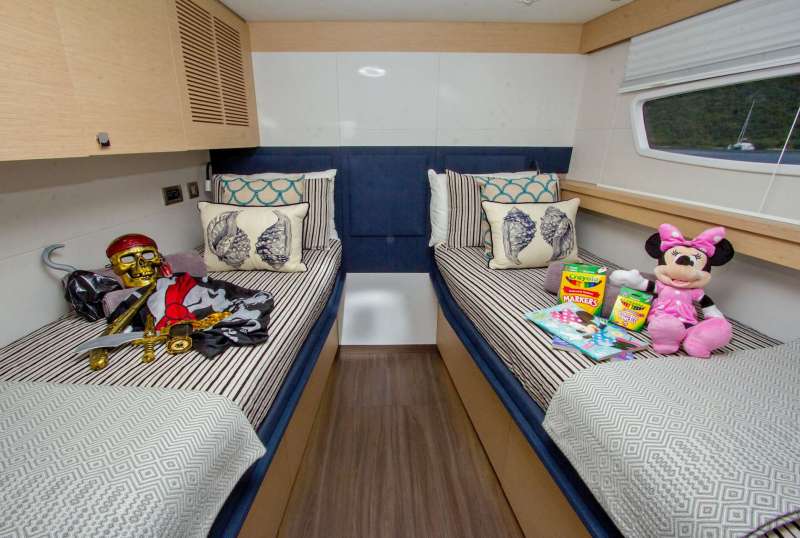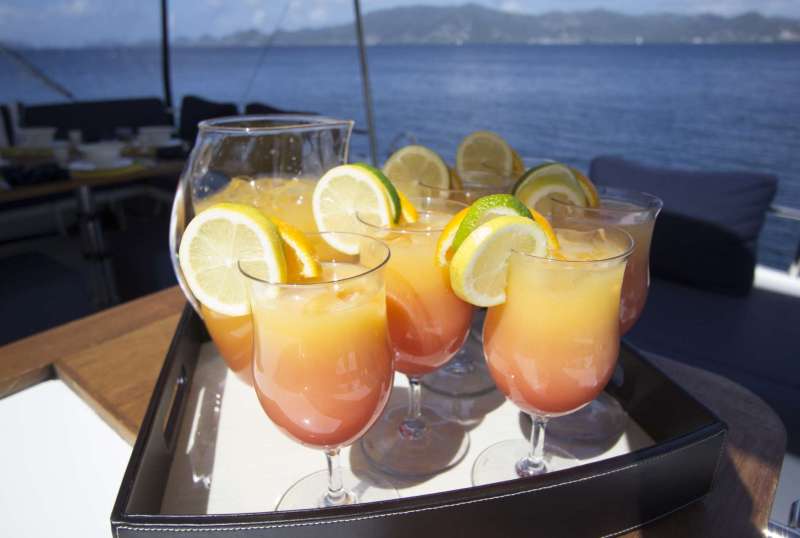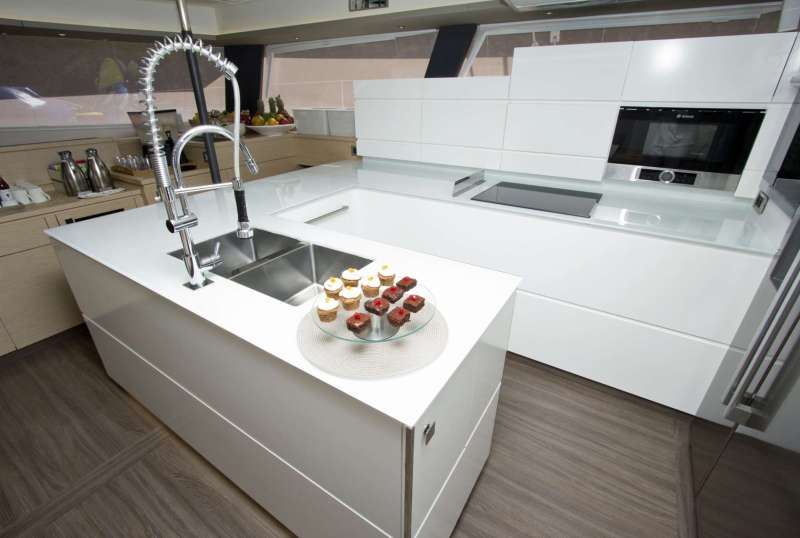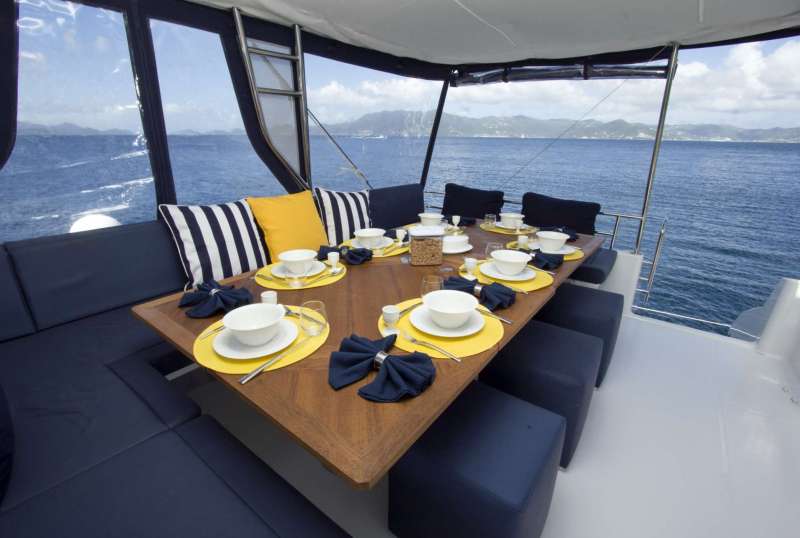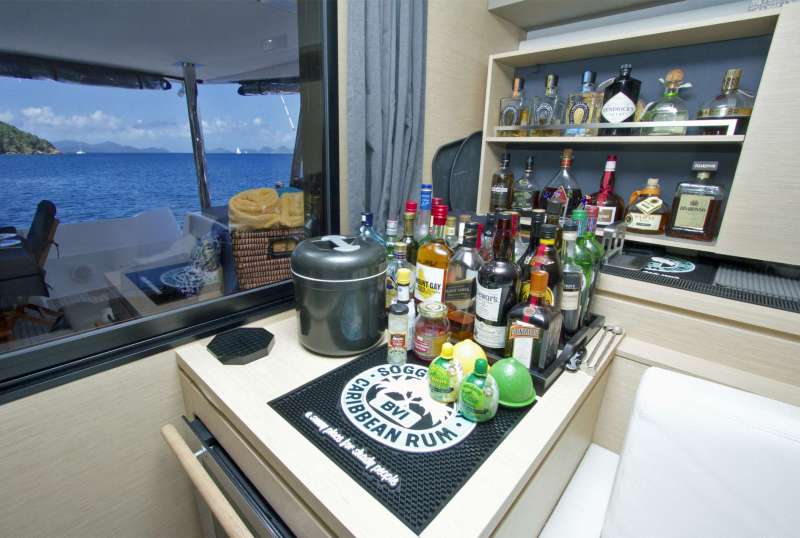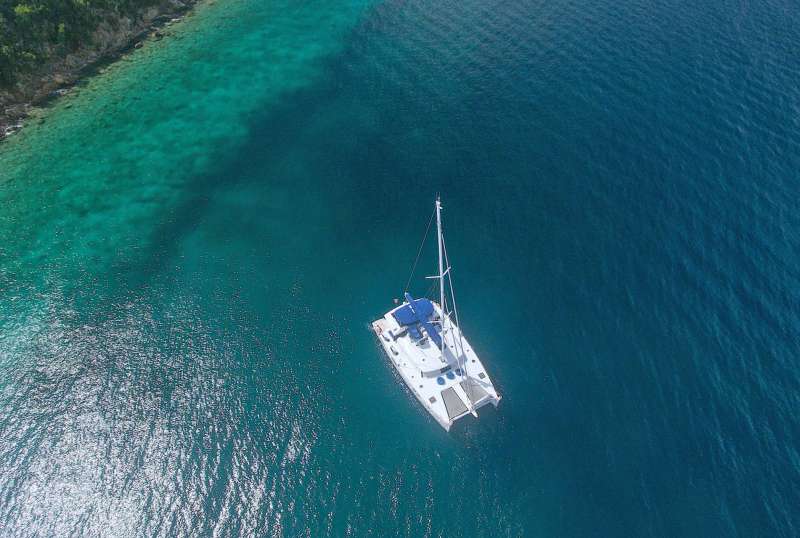 NENNE
From $44,000/week
5 cabins
67 ft
Fountaine Pajot
10 guests
Refit: The latest, 2020 ele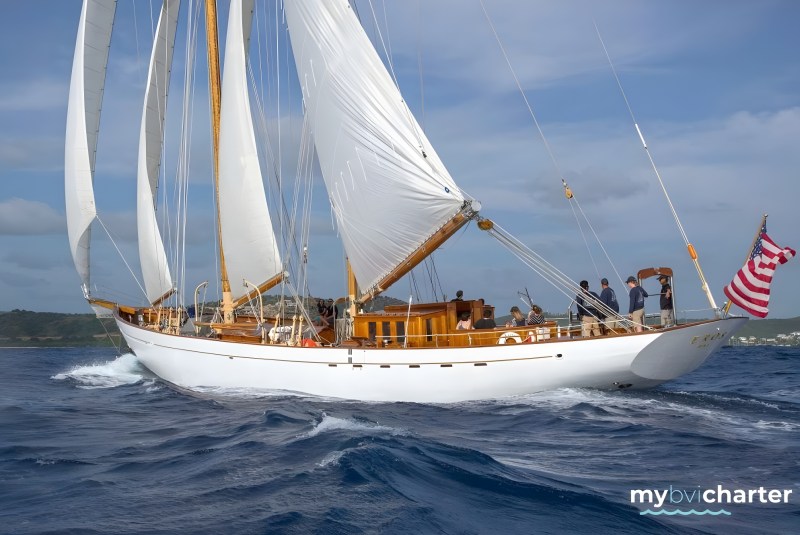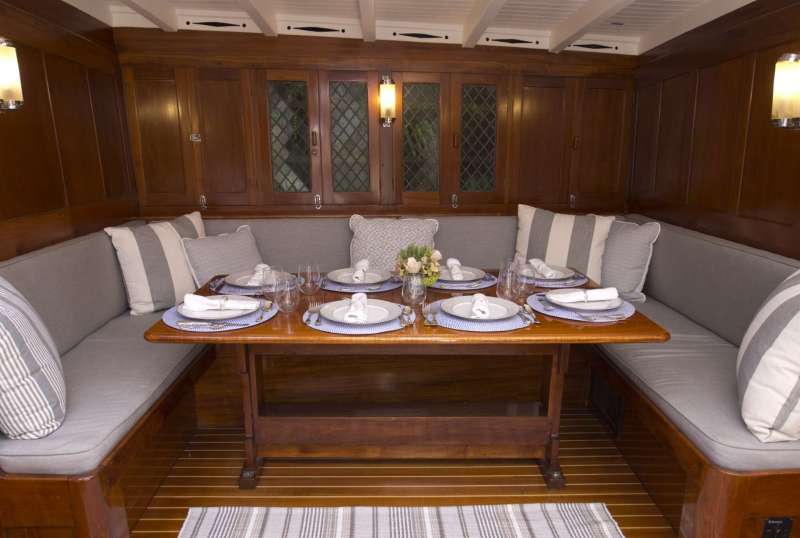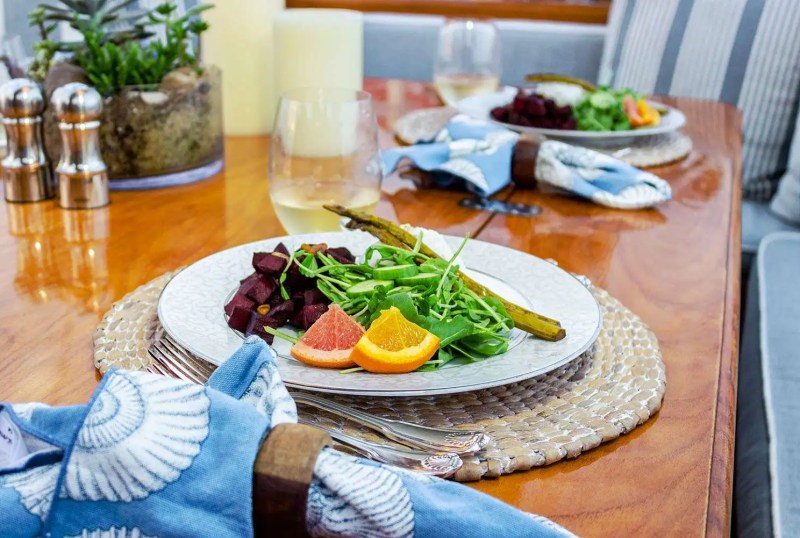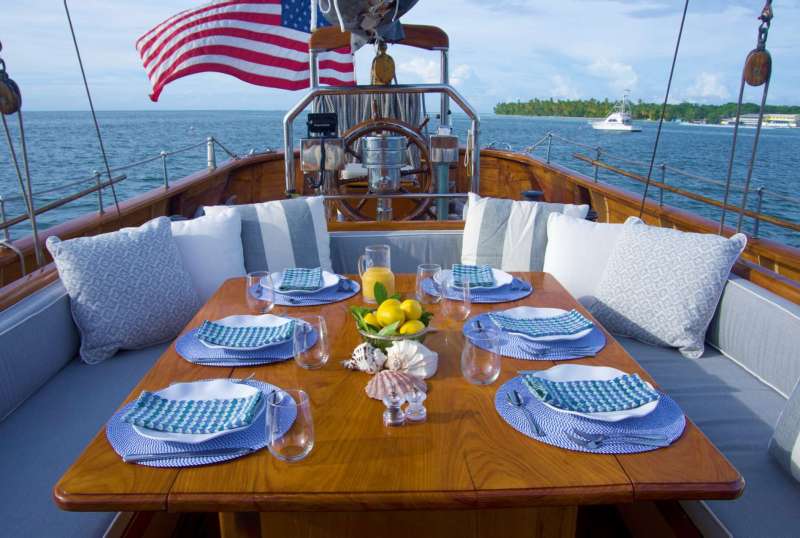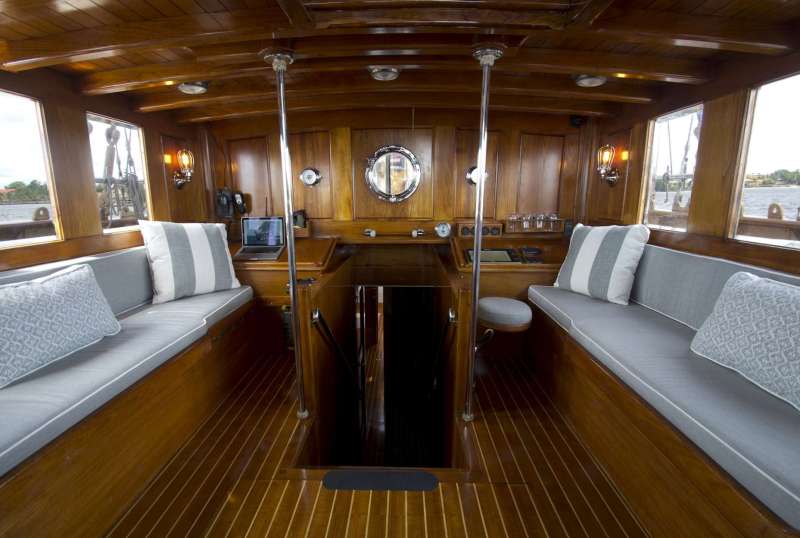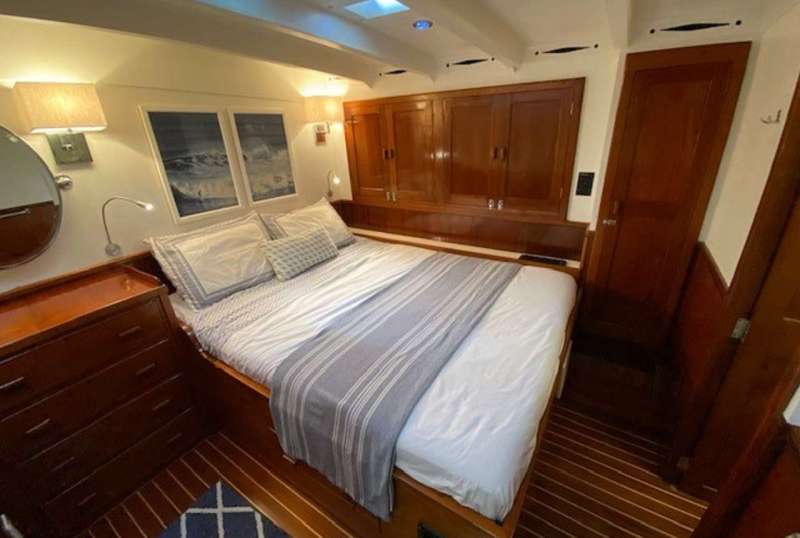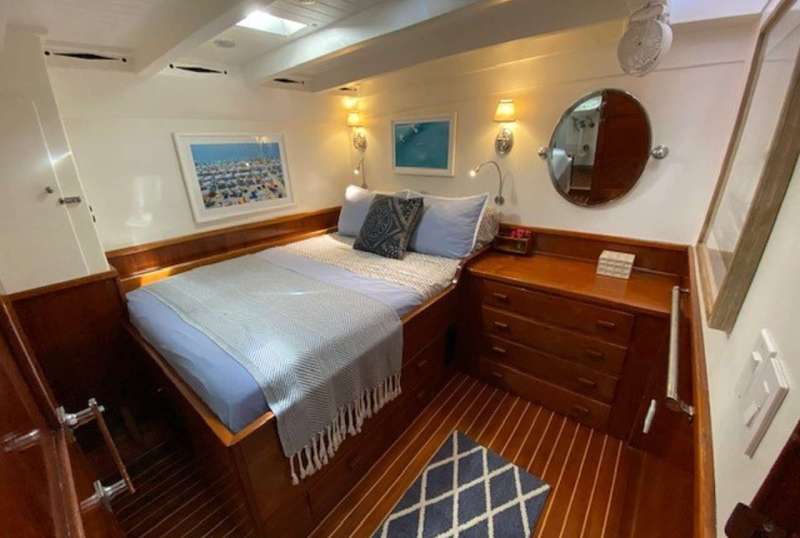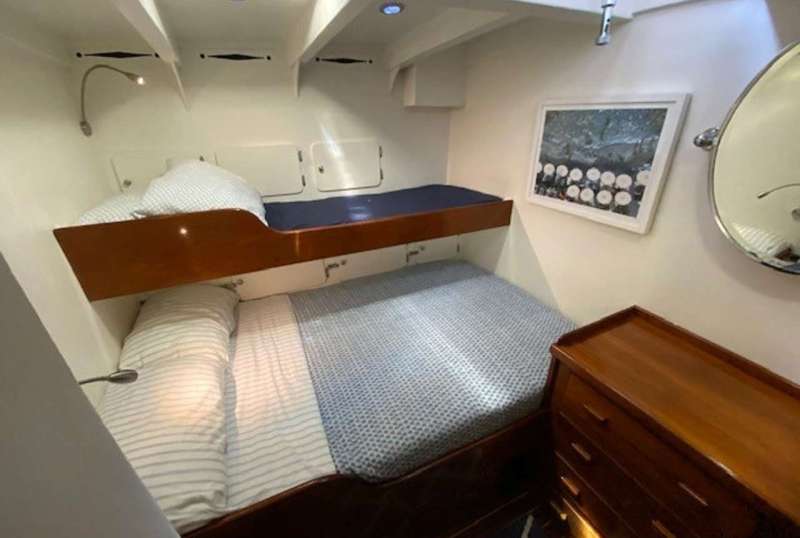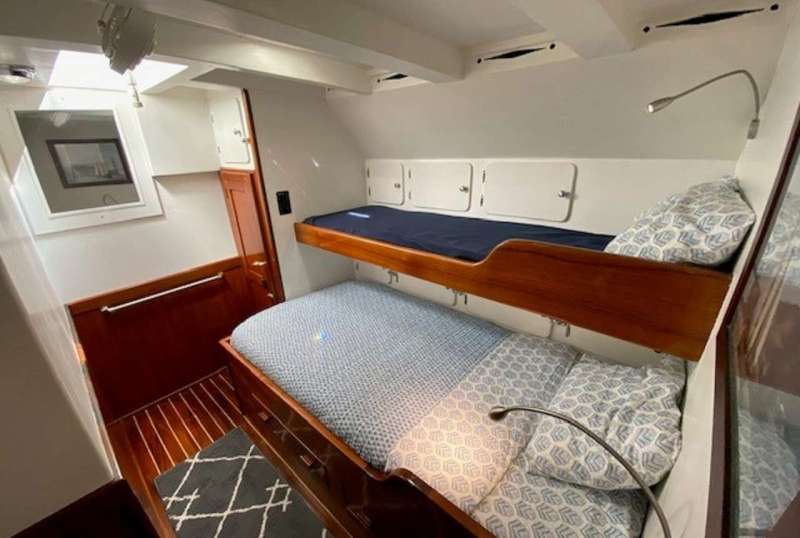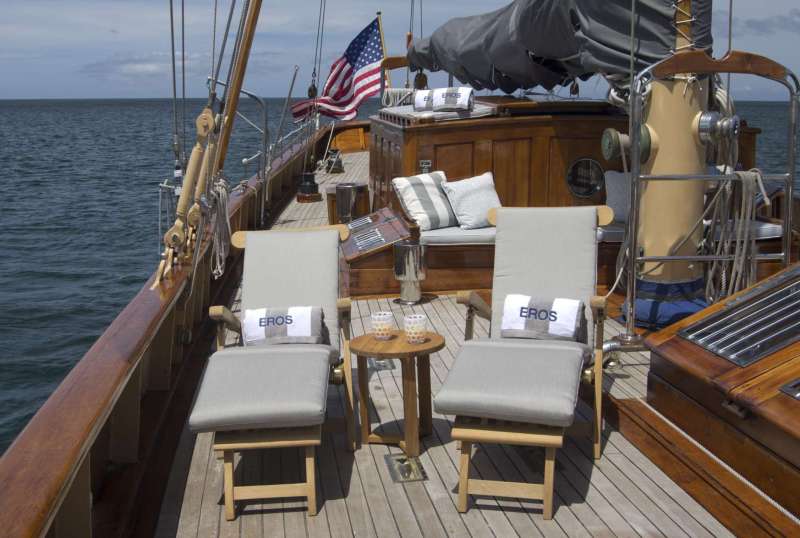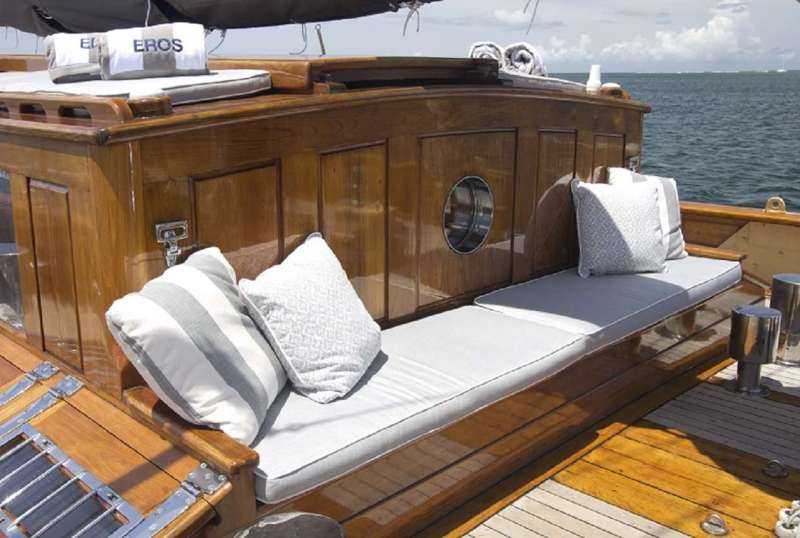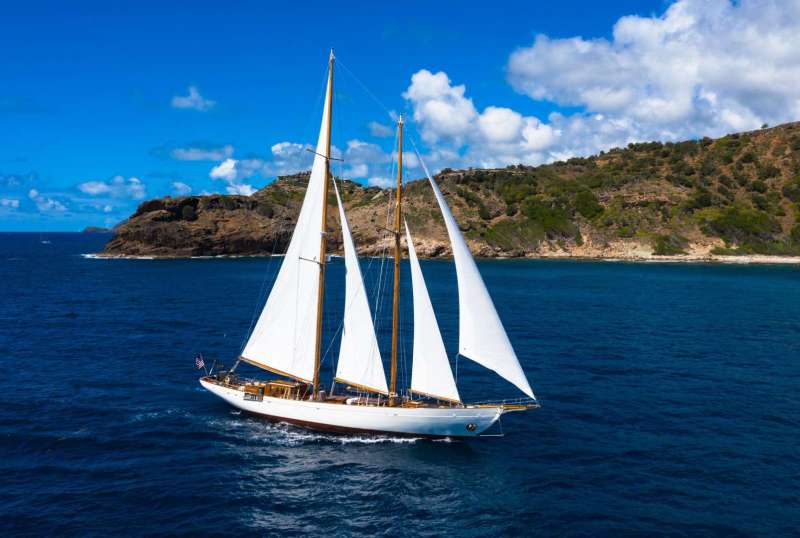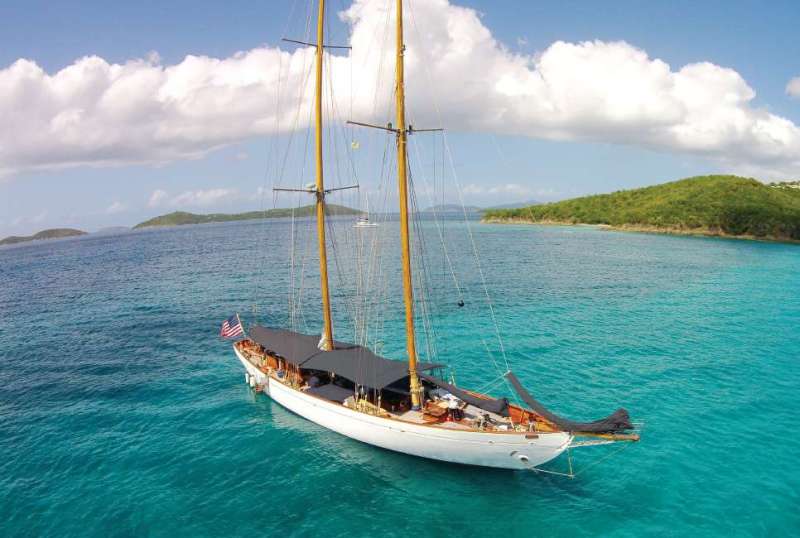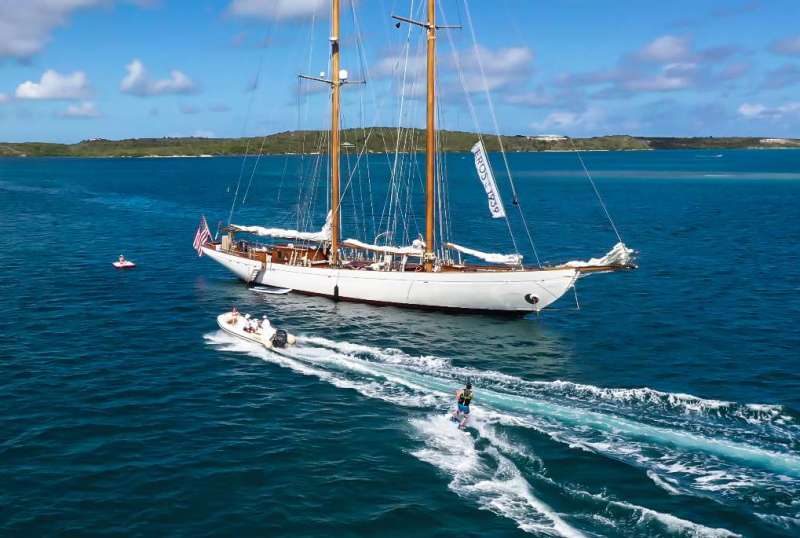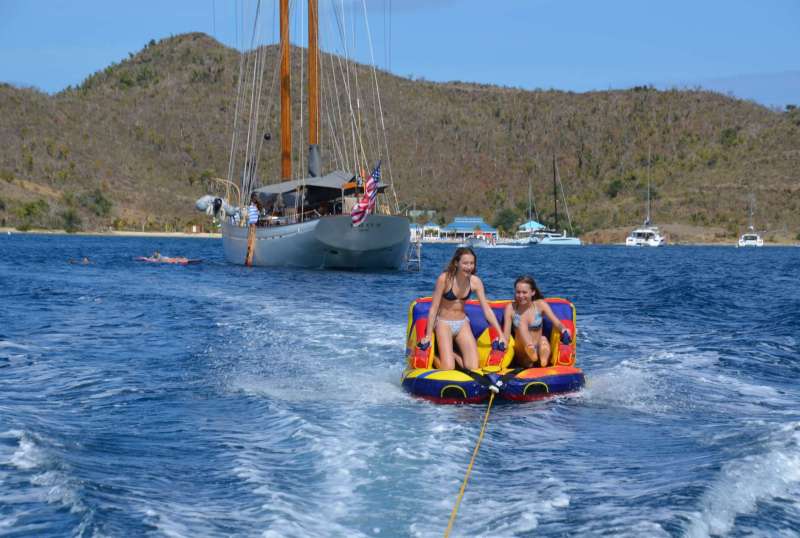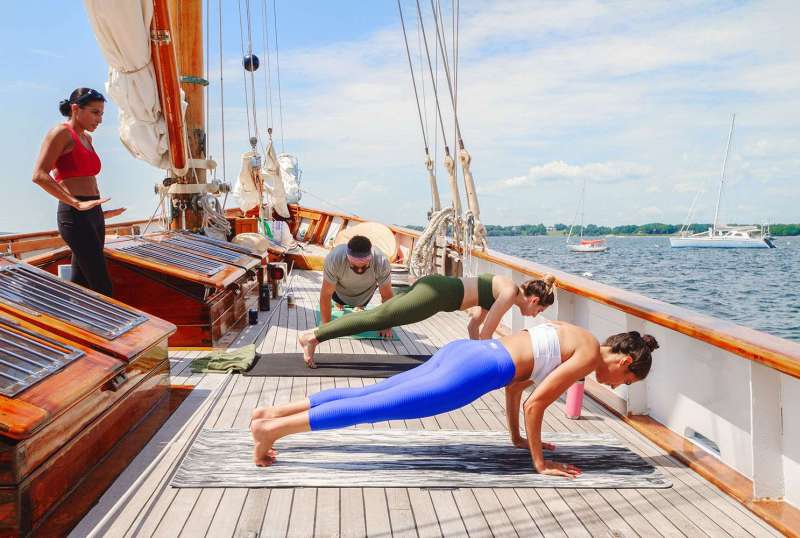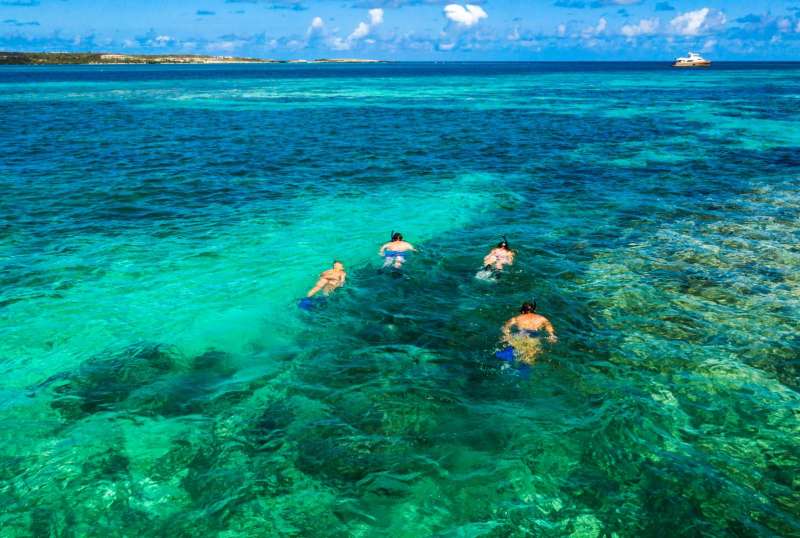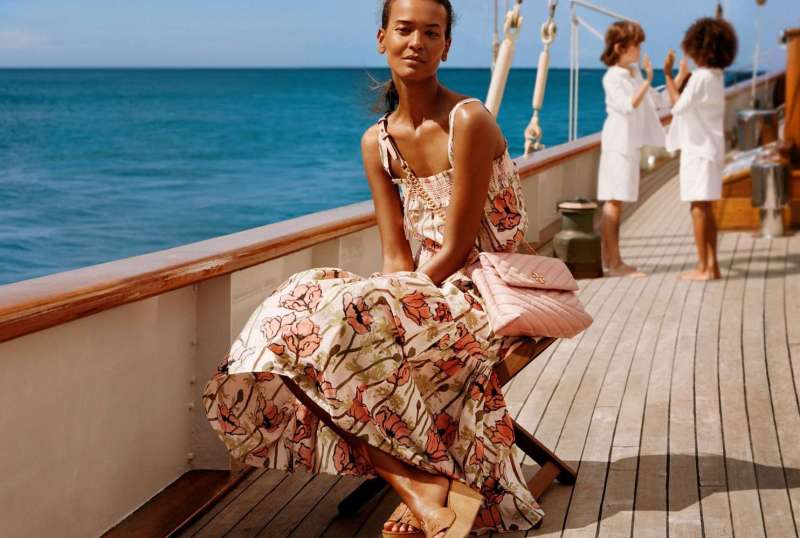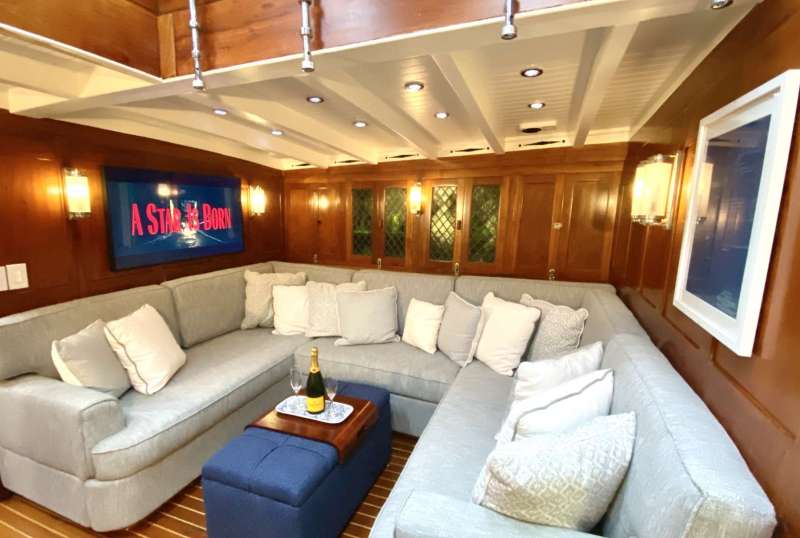 EROS
From $44,000/week
4 cabins
115 ft
Brooks Motor Craft, Lowestoft, England
10 guests
Refit: 2019
8 US Gall/Hr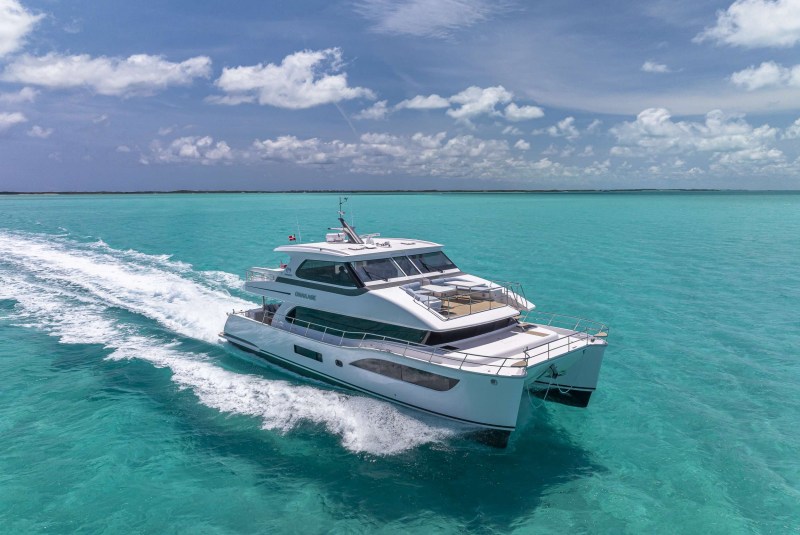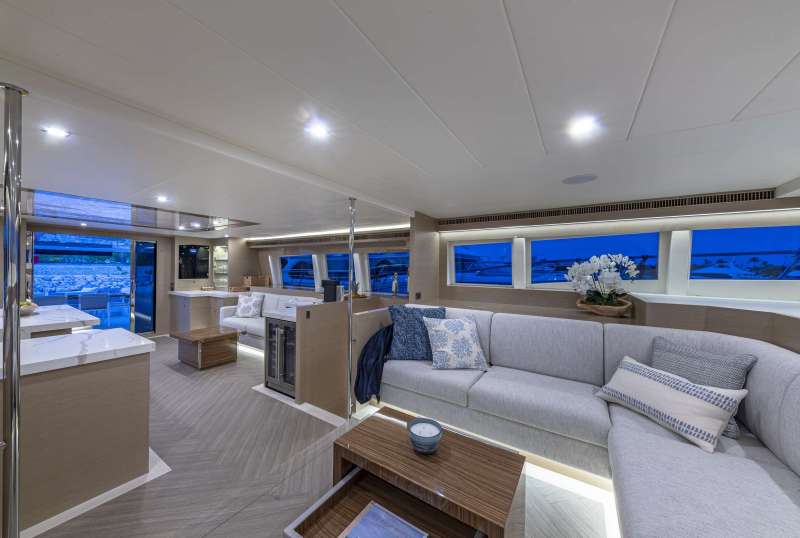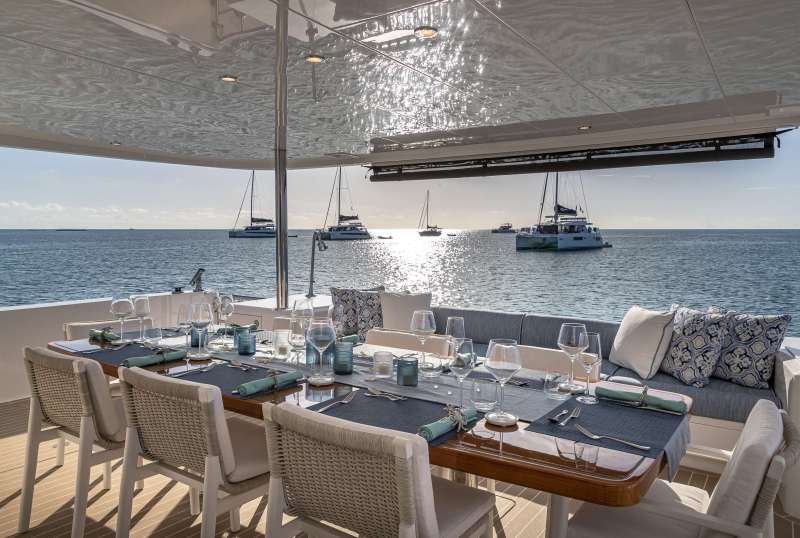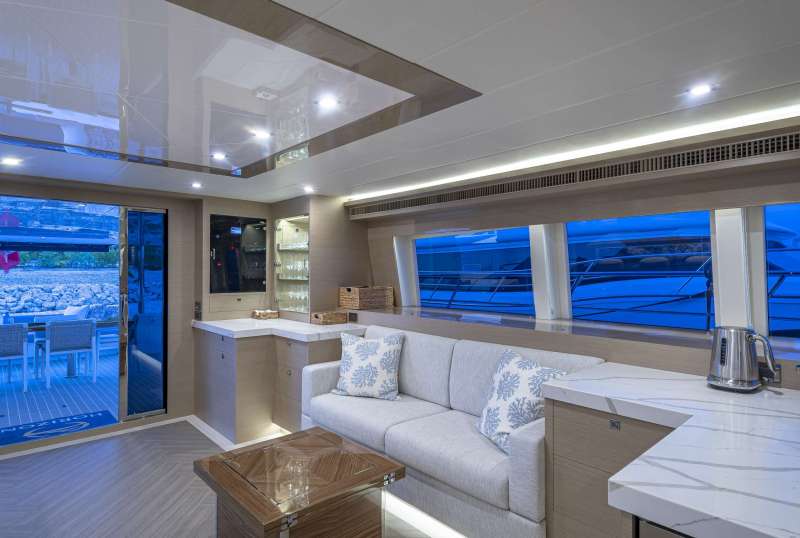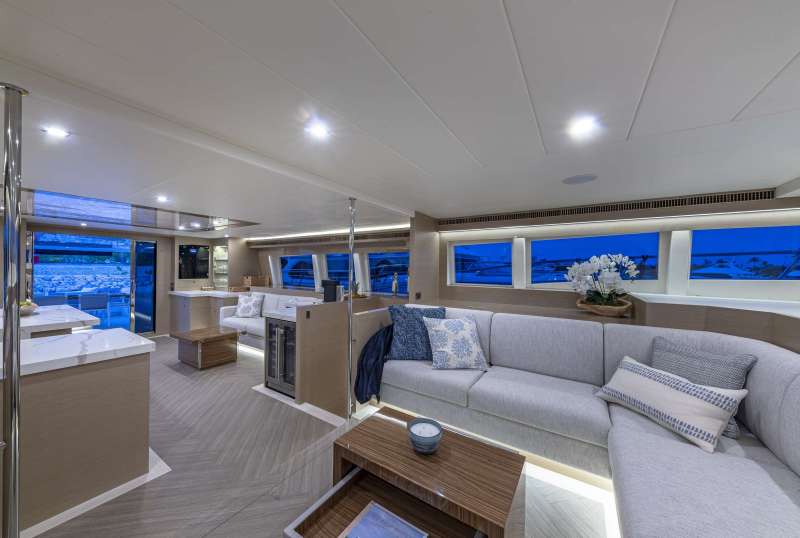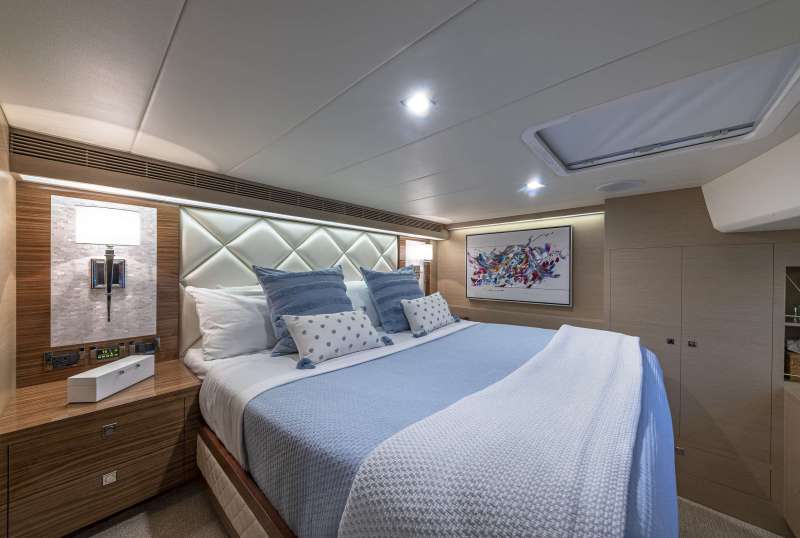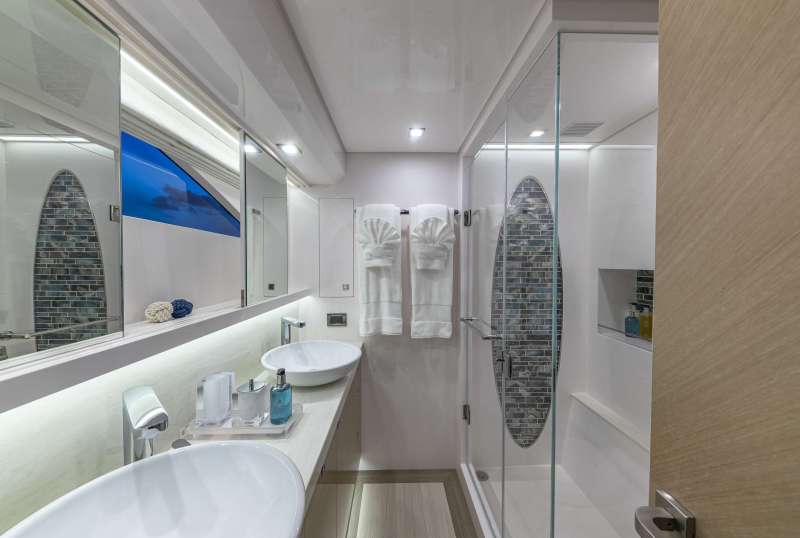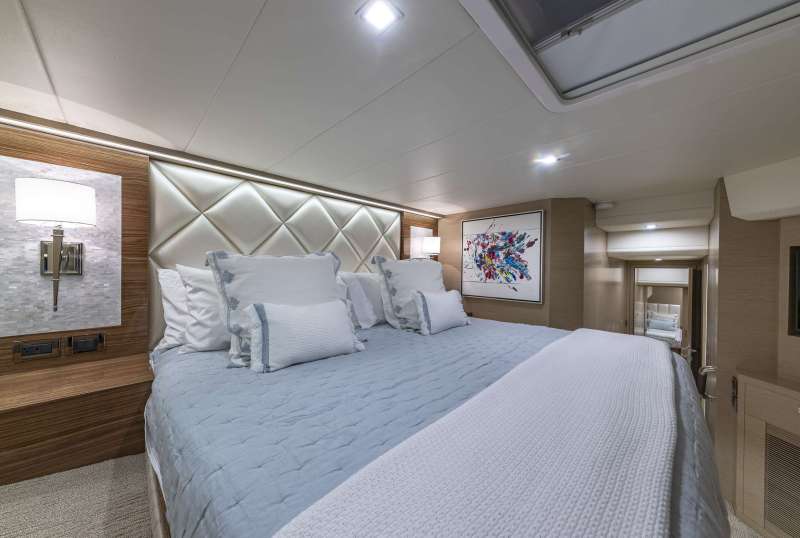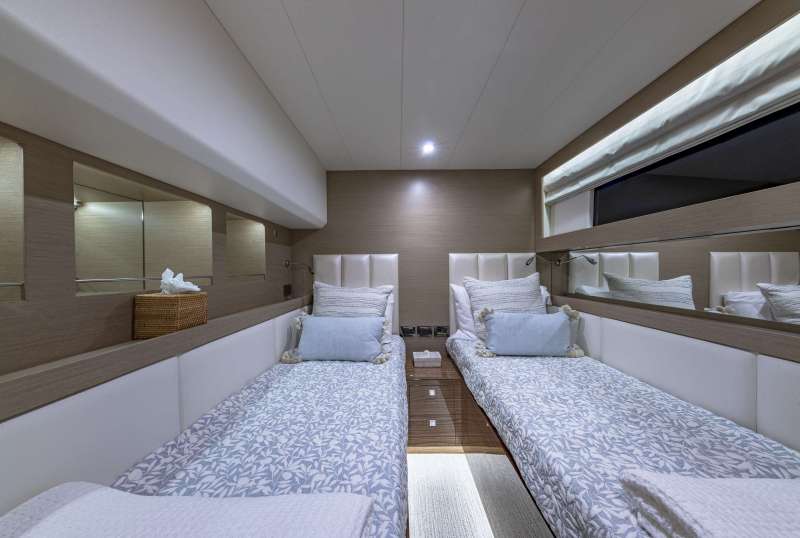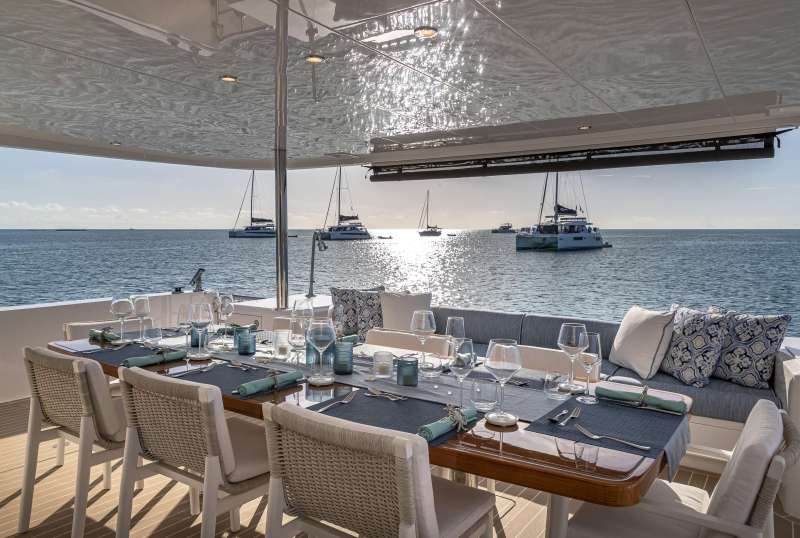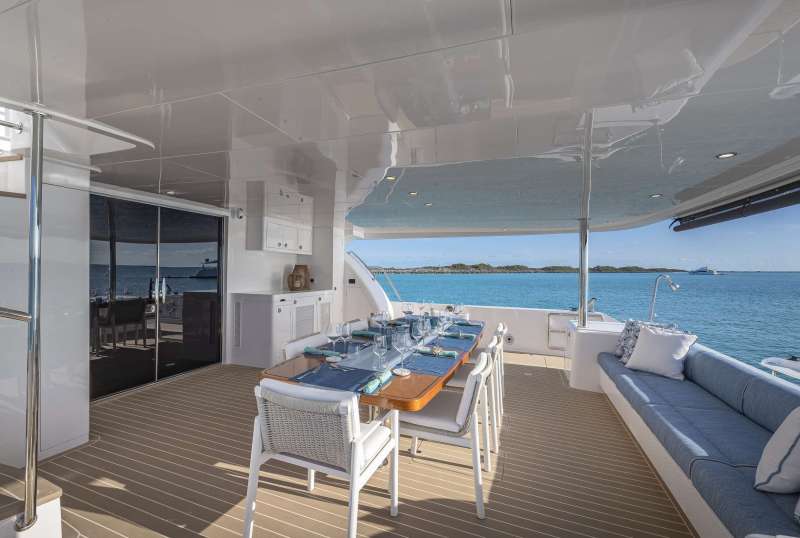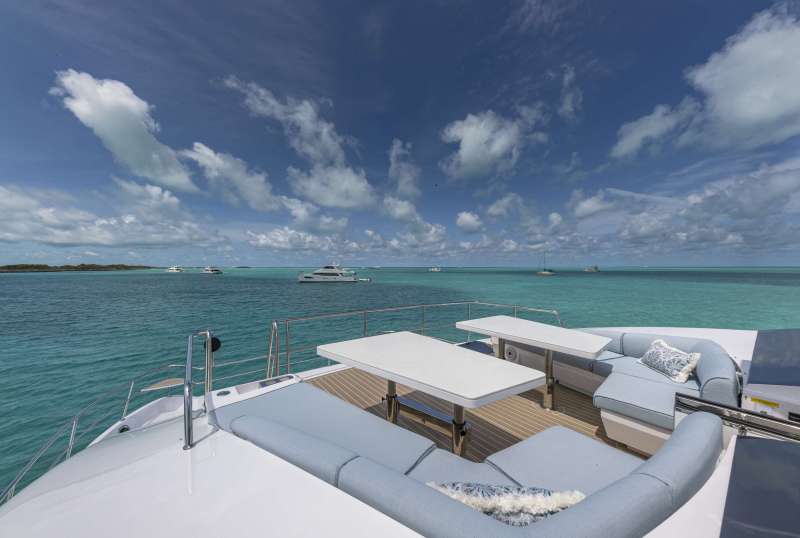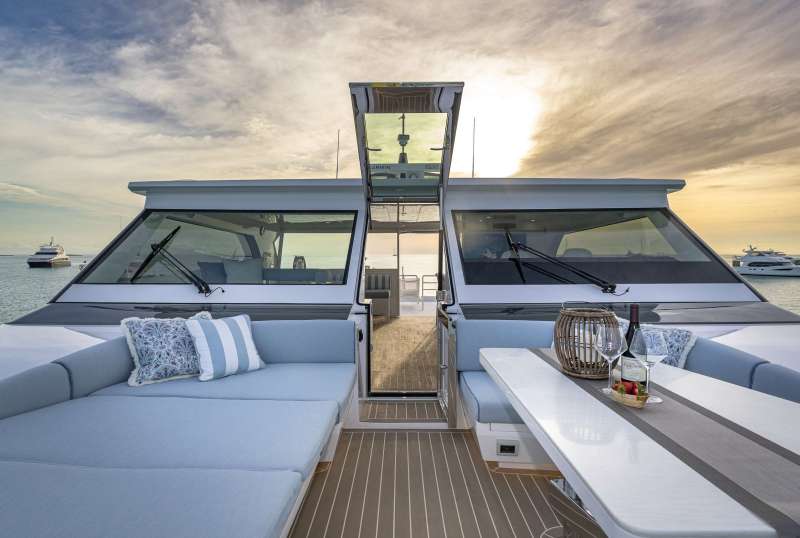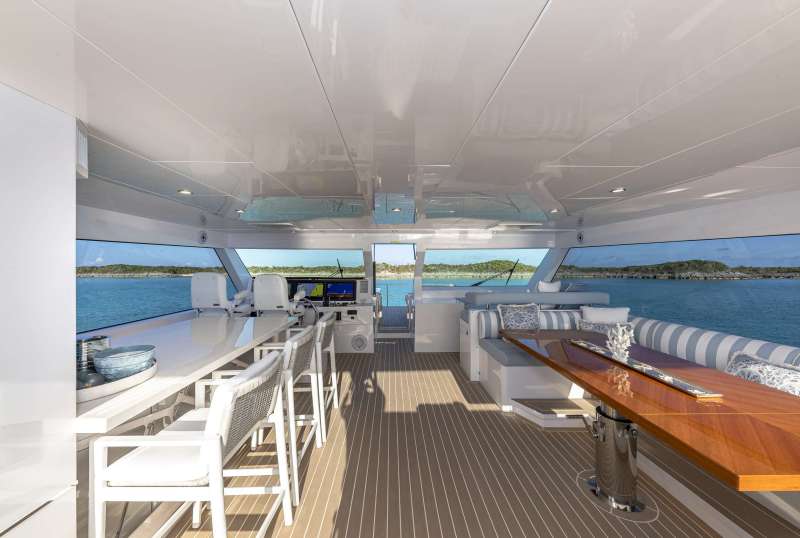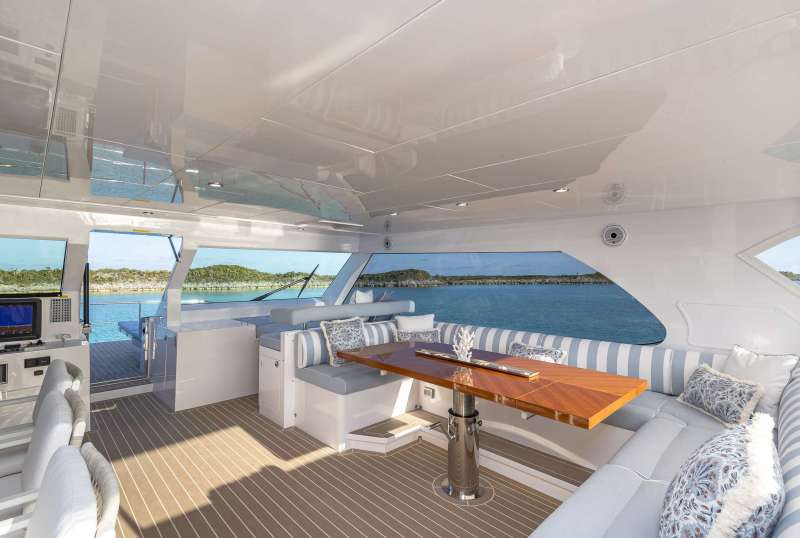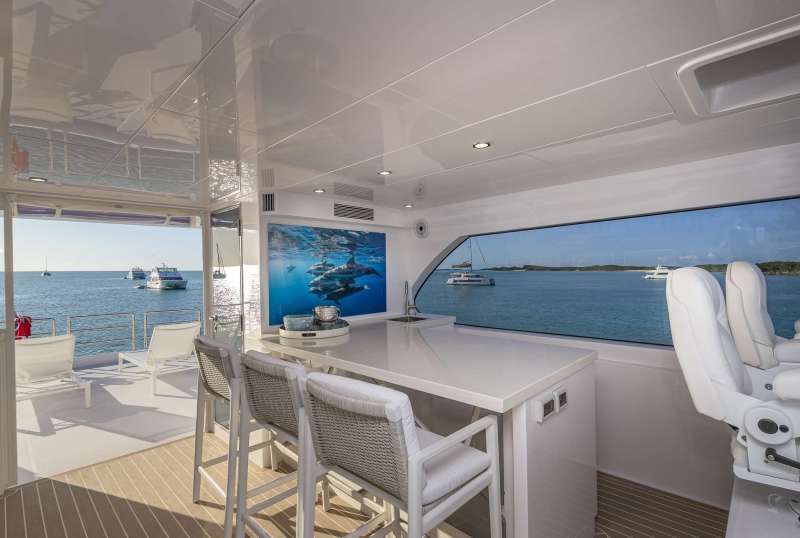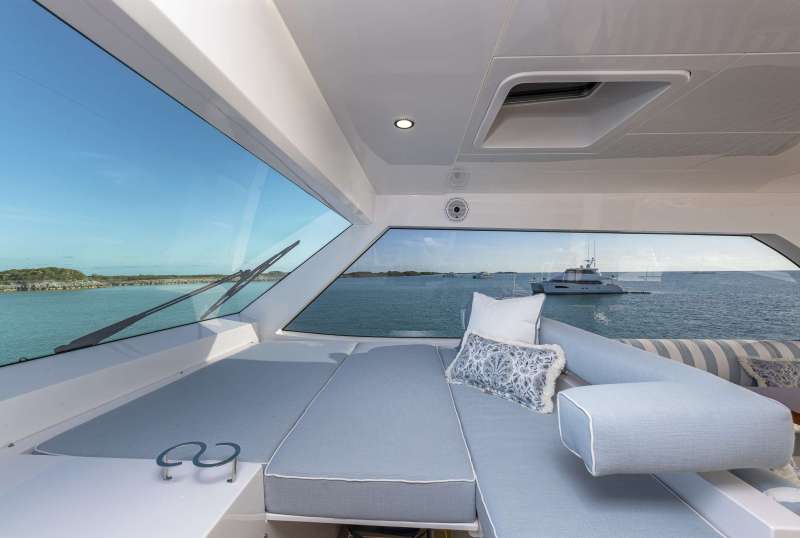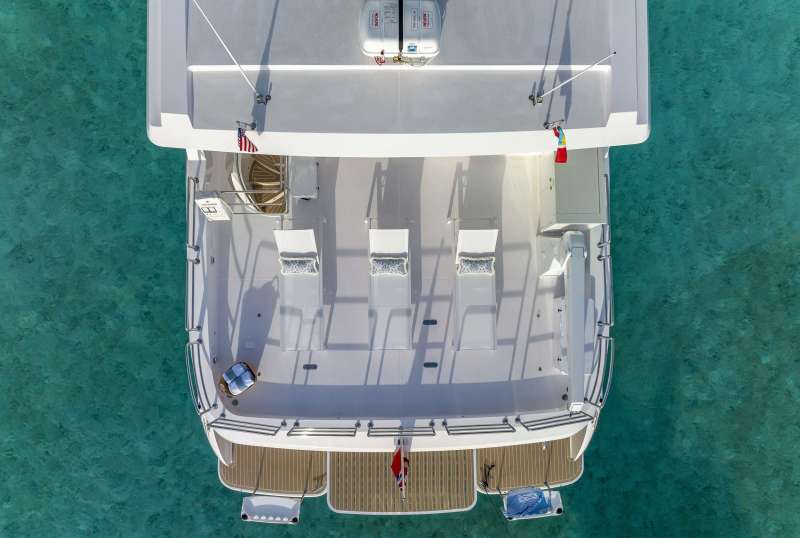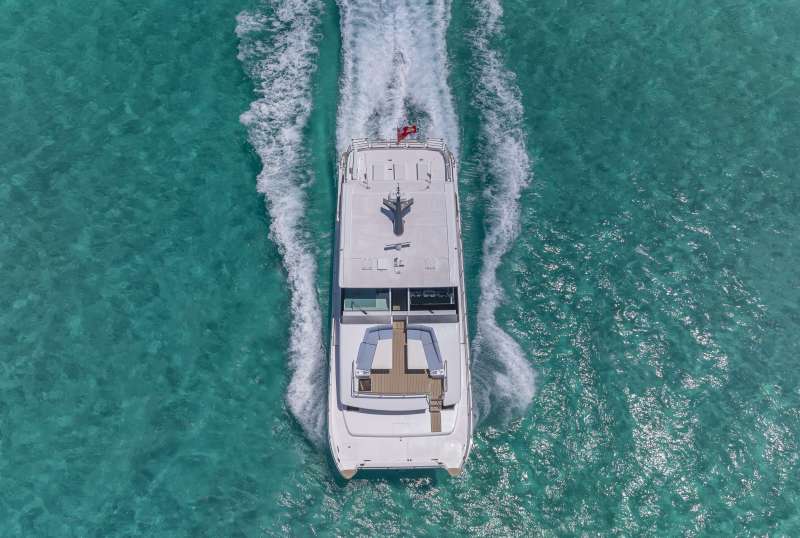 OMAKASE
From $43,900/week
3 cabins
68 ft
Horizon
6 guests
Built: 2023
48 US Gall/Hr
"To travel is to take a journey into yourself." Rainer Maria Rilke