BVI Yacht Charter
The crewed charters British Virgin Islands are usually all included for catamarans and smaller sailboats. Motor yachts and larger sailboats cover the expenses with an Advance Provisioning Allowance – usually 30%+ of the base charter fee.
When selecting your charter yacht, it is a great idea to ask about a pickup and drop off in St. Thomas. Not all the yachts are legally allowed go to St Thomas and you'll most likely want a water taxi if the option is not available.
Most charters start in the Nanny Cay Marina, which is located between West End and Road Town. A land taxi will be required if you're taking a ferry to either location.
Below, you can see approximately 70% of the yachts available for charter in the British Virgin Islands. The rest are non-public offers that we'll present to qualified inquiries. Therefore, to get a complete selection for your dates, please do inquire via chat,WhatsApp, or web form. There are non-public specials and yachts that you'll just not see anywhere else.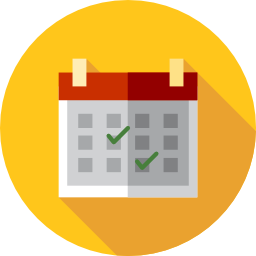 40%
reserved
Yachts in British Virgin Islands for Winter Season are 40% reserved. If you are considering a charter in this time period, inquire now!
"Not what we have But what we enjoy, constitutes our abundance." - Epicurus